Resistance Tubes with Foam Handles
Rs. 319.00
Rs. 1,150.00
-73% OFF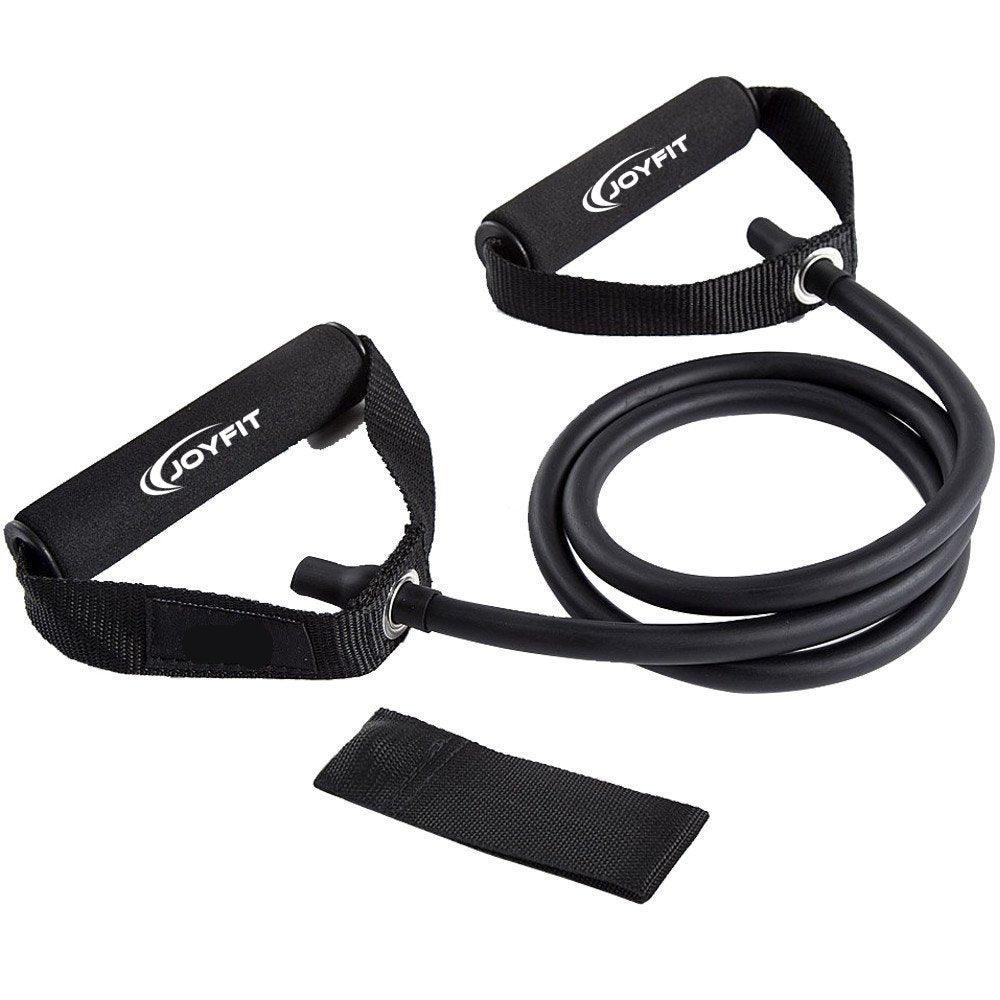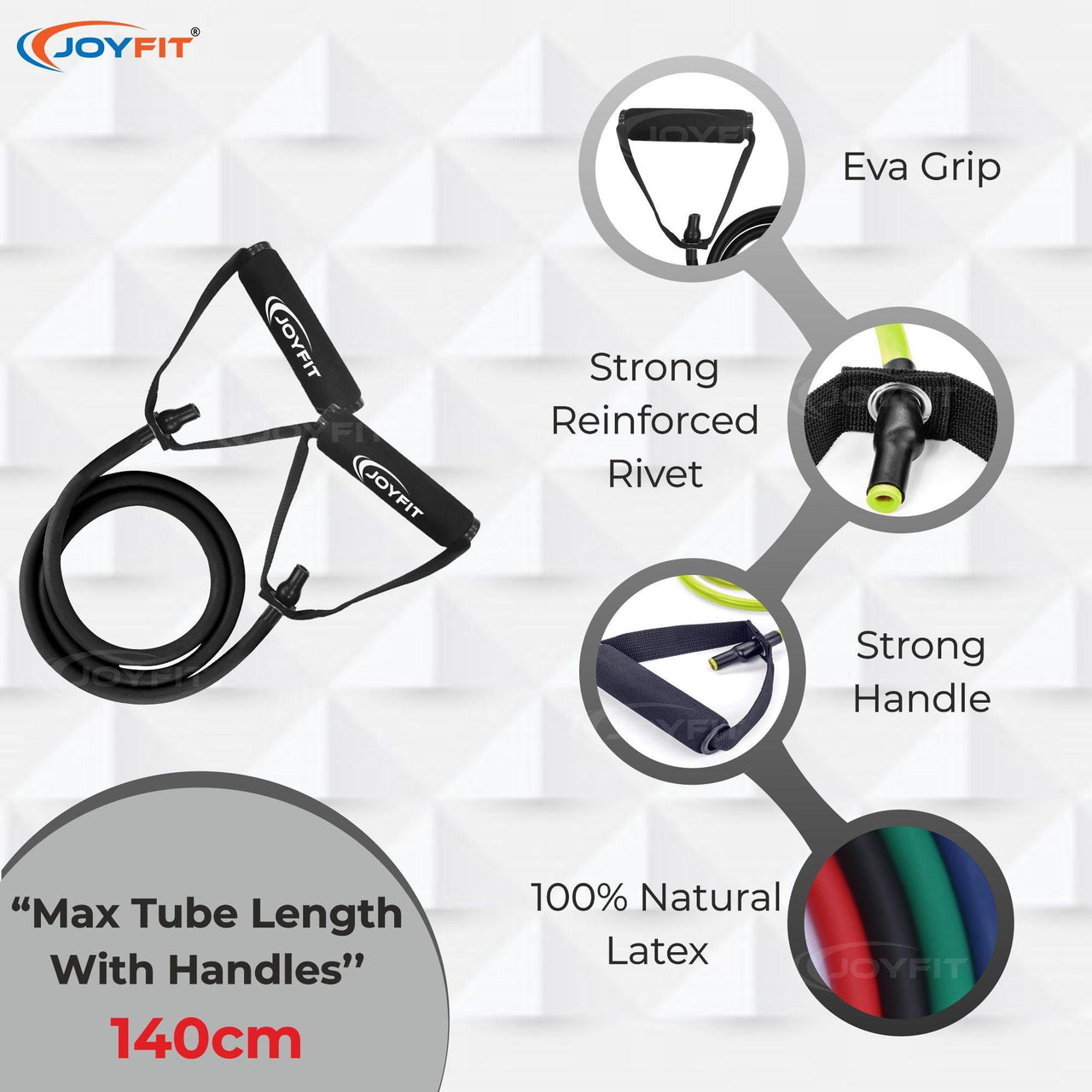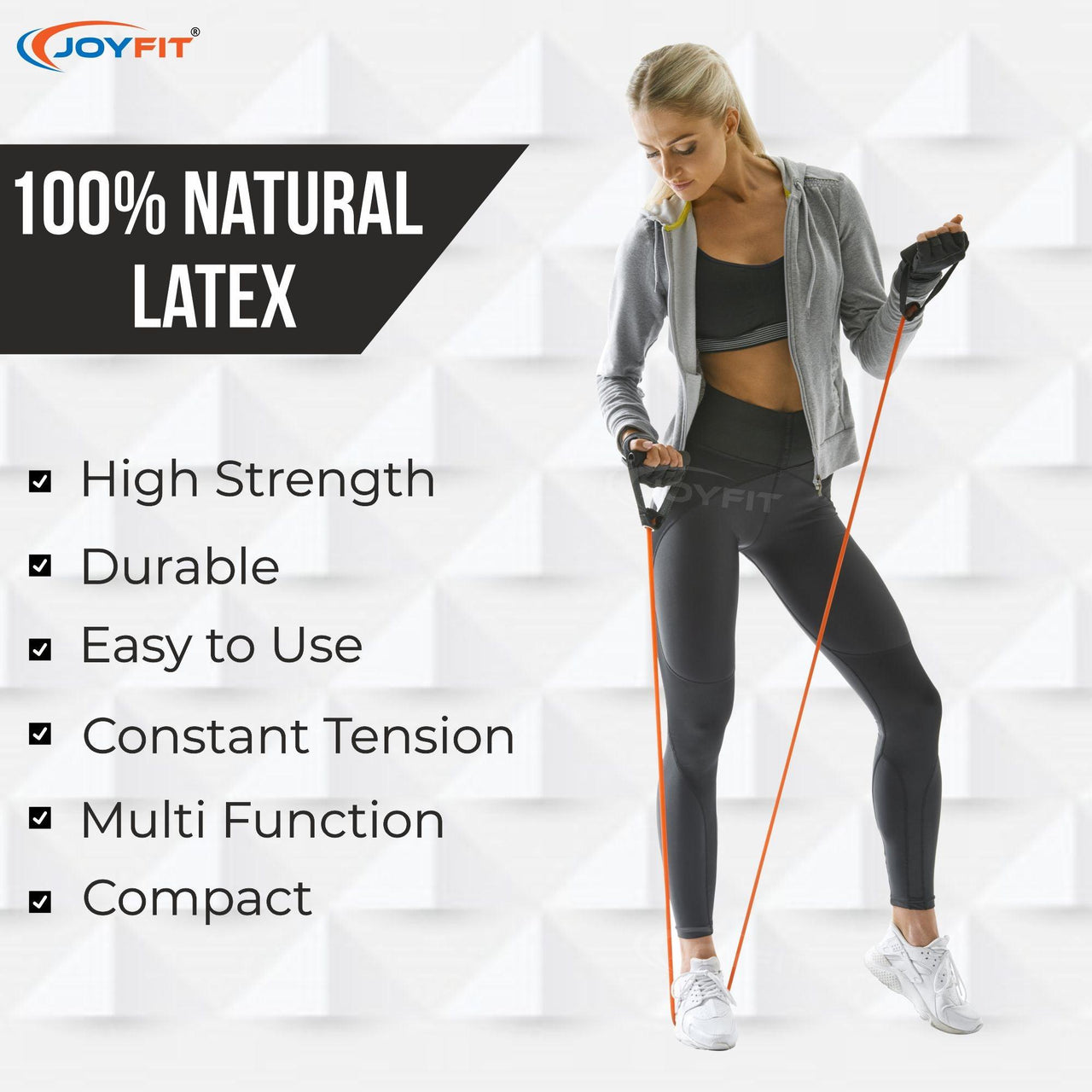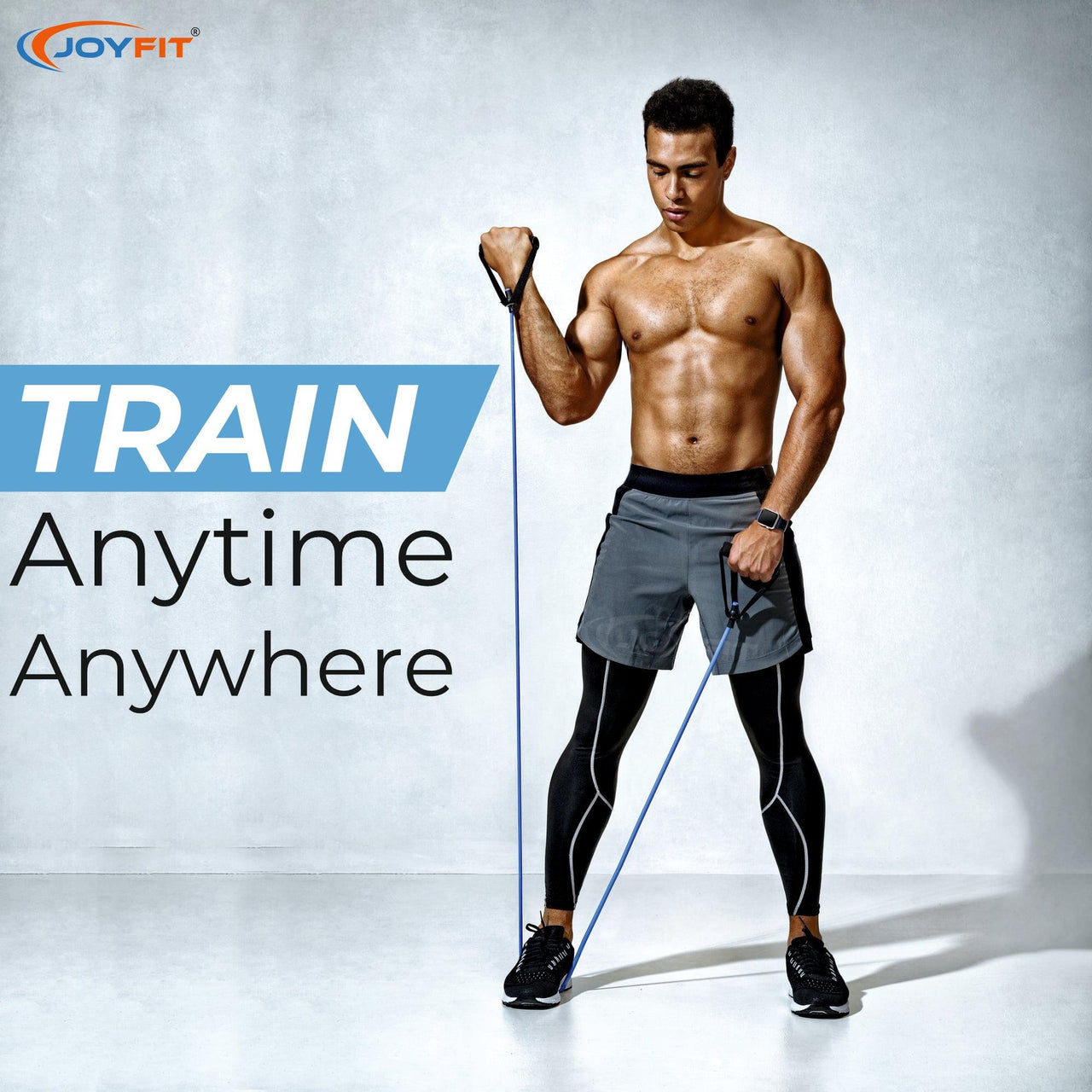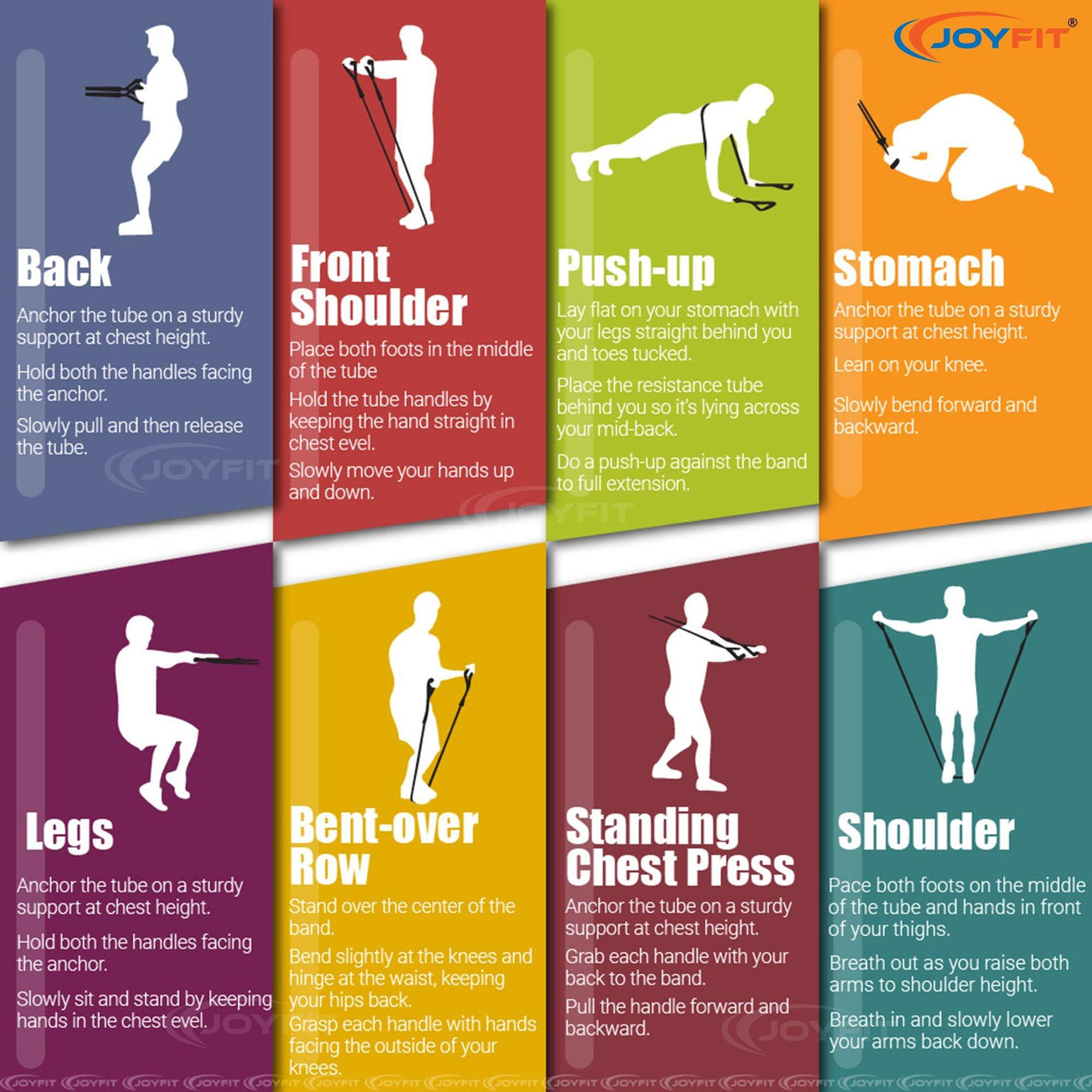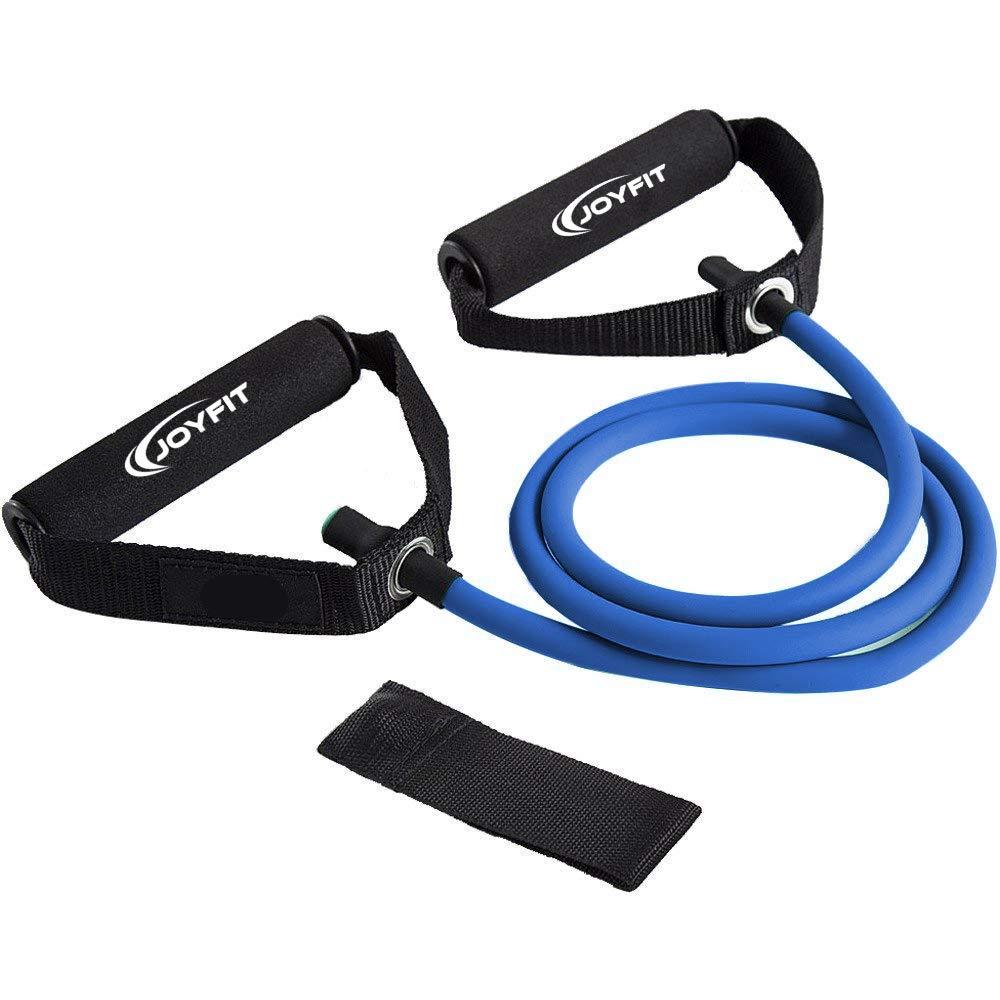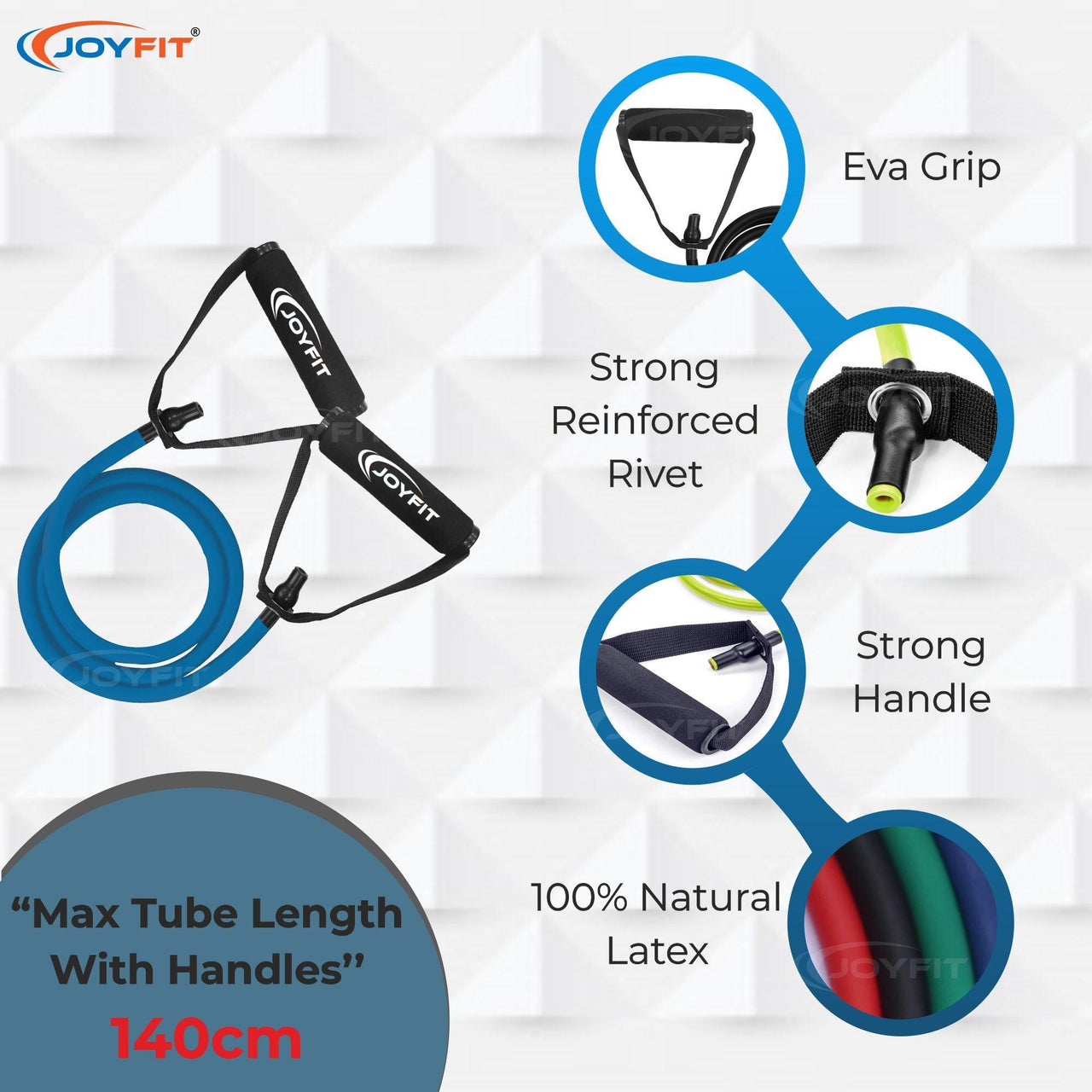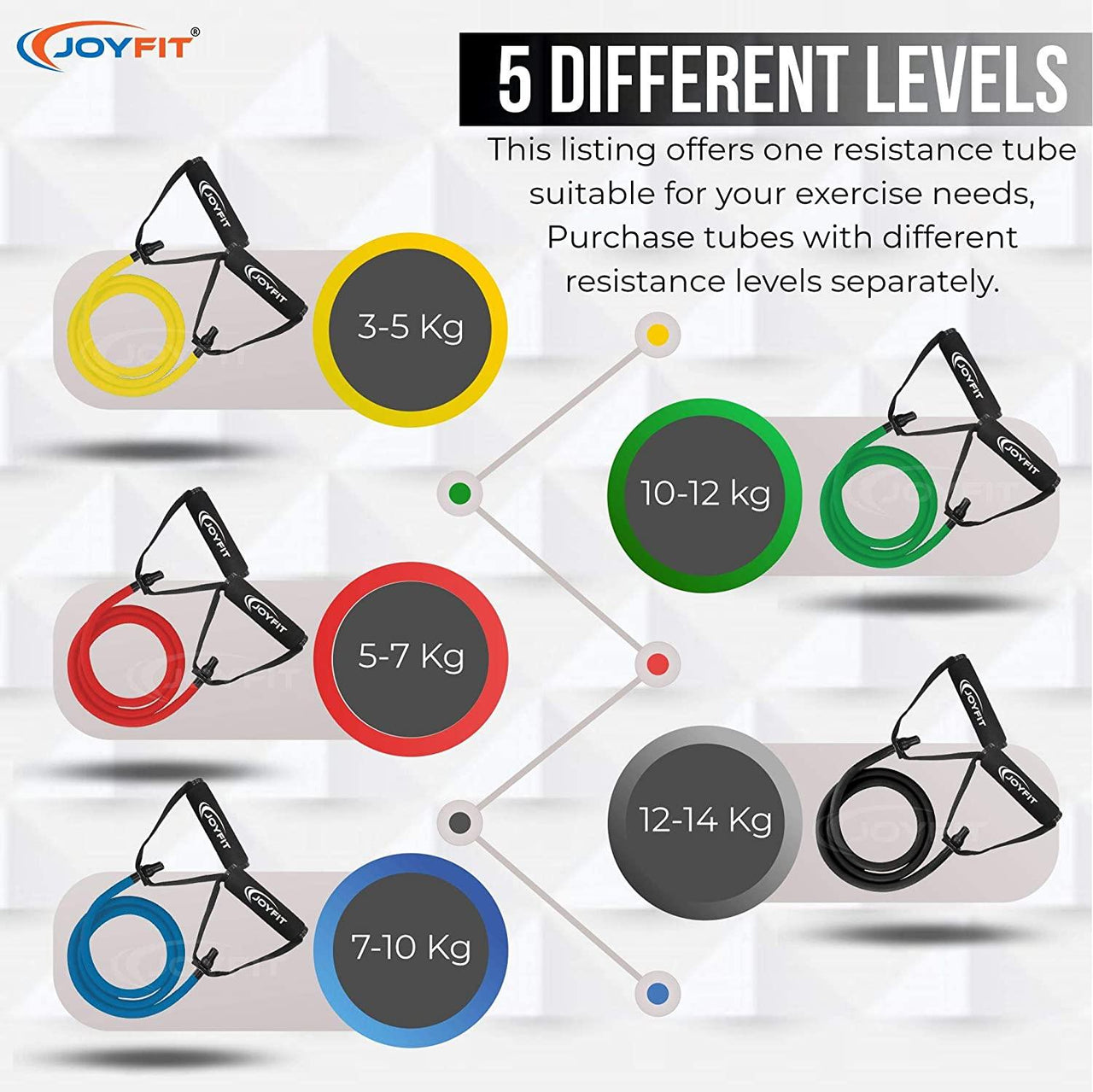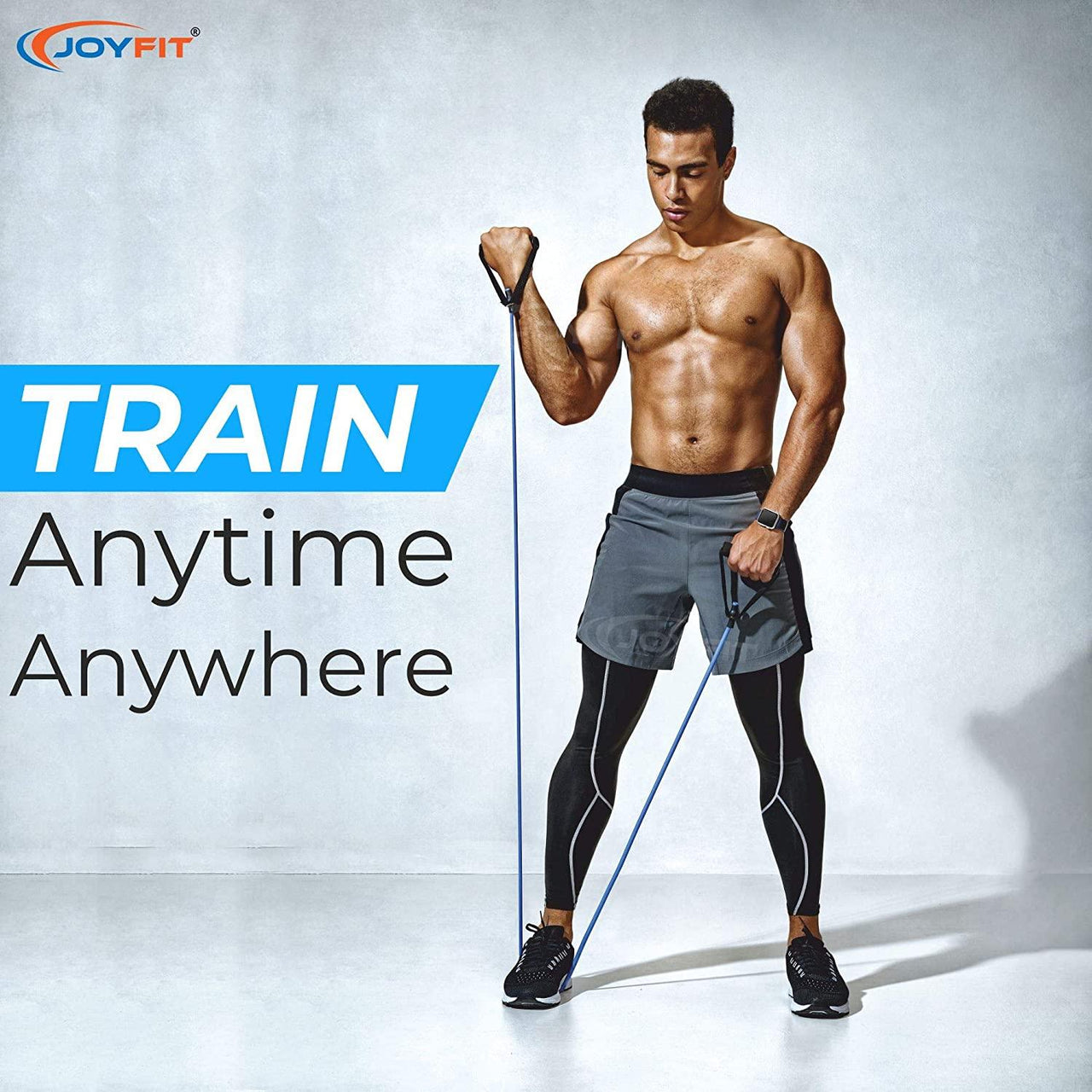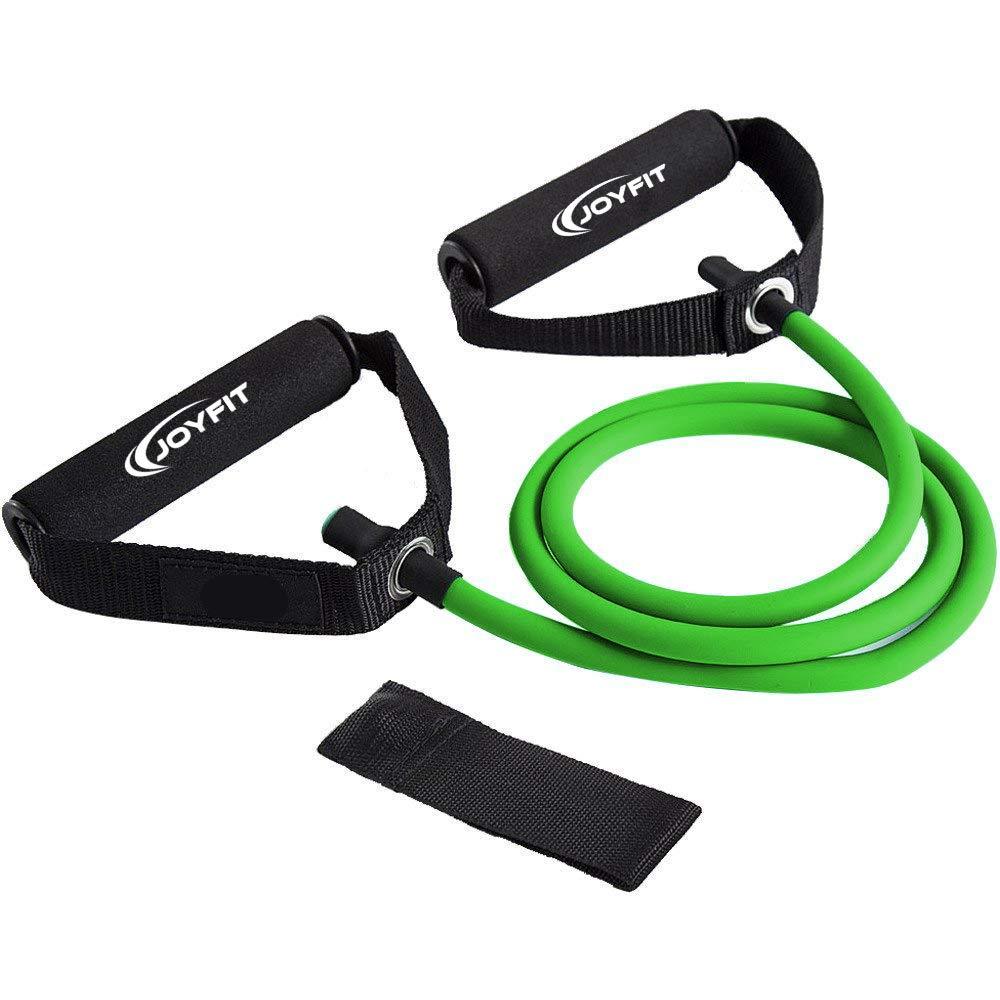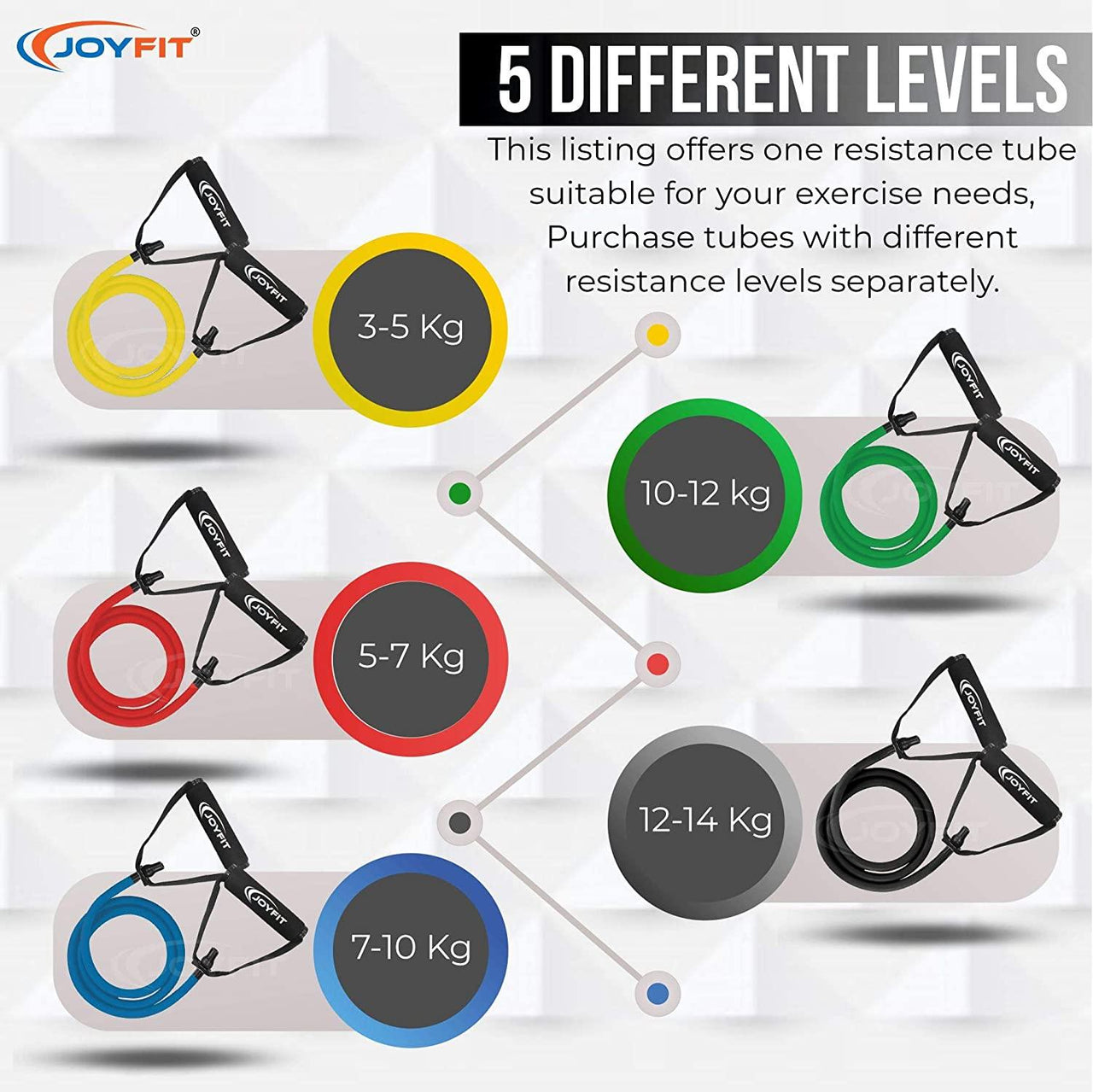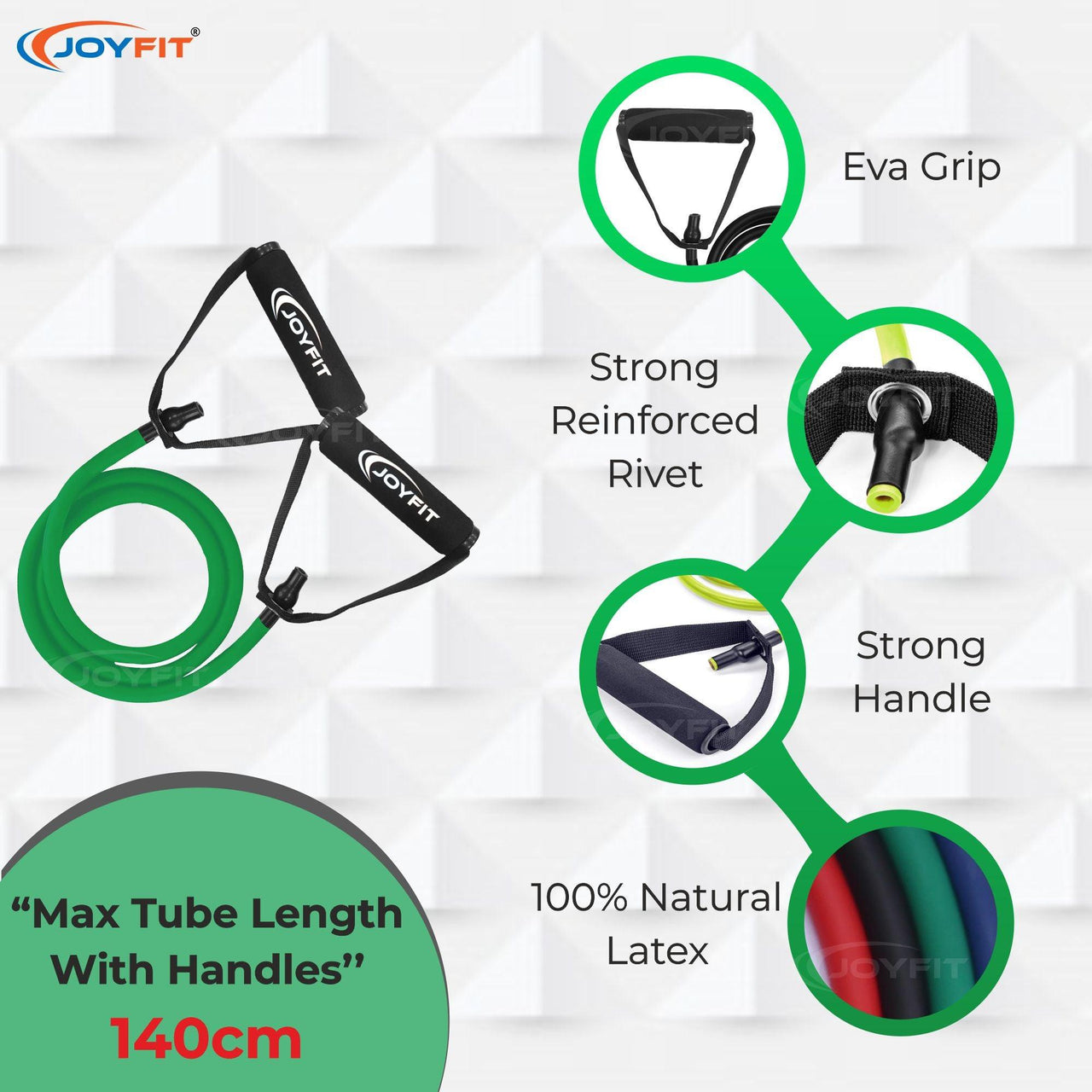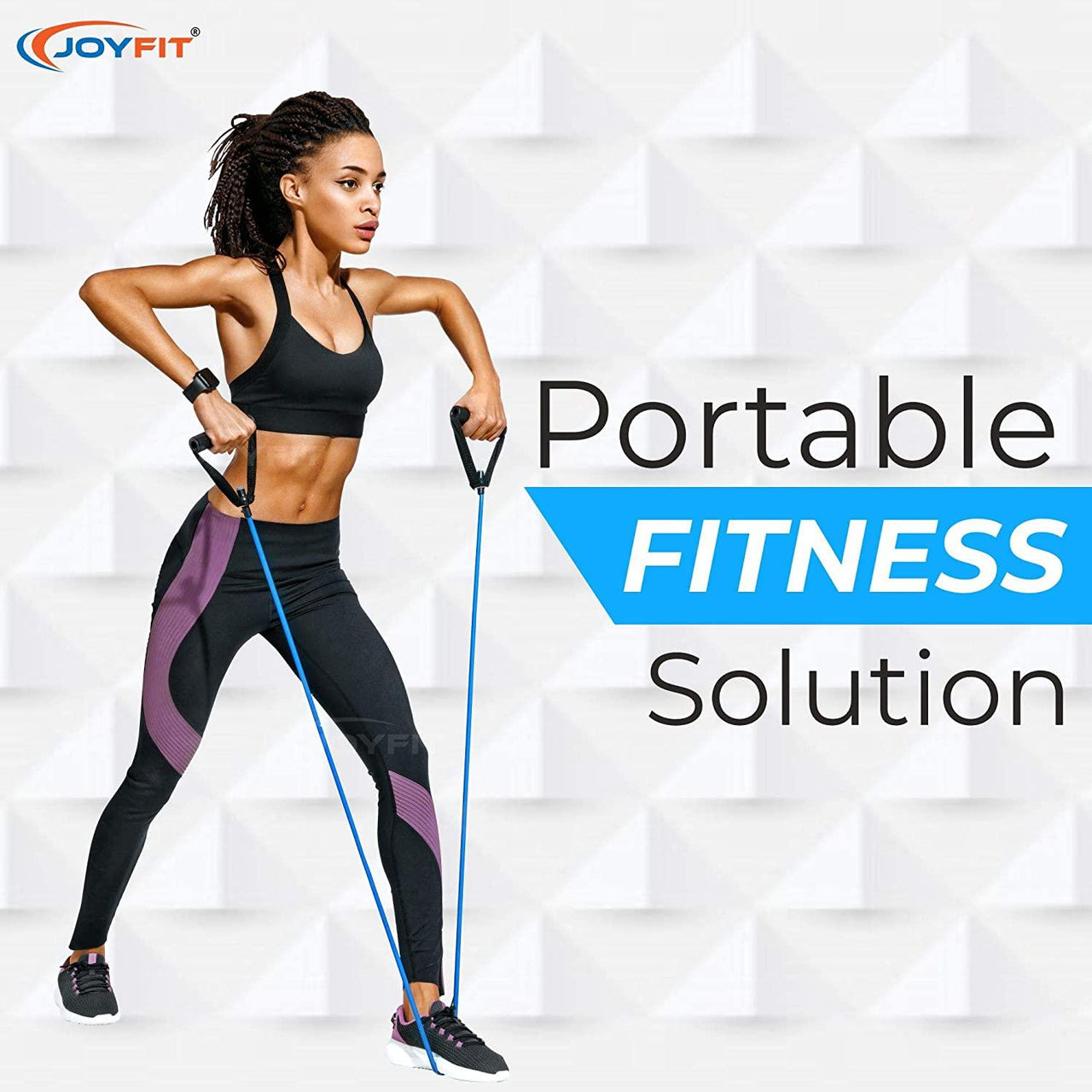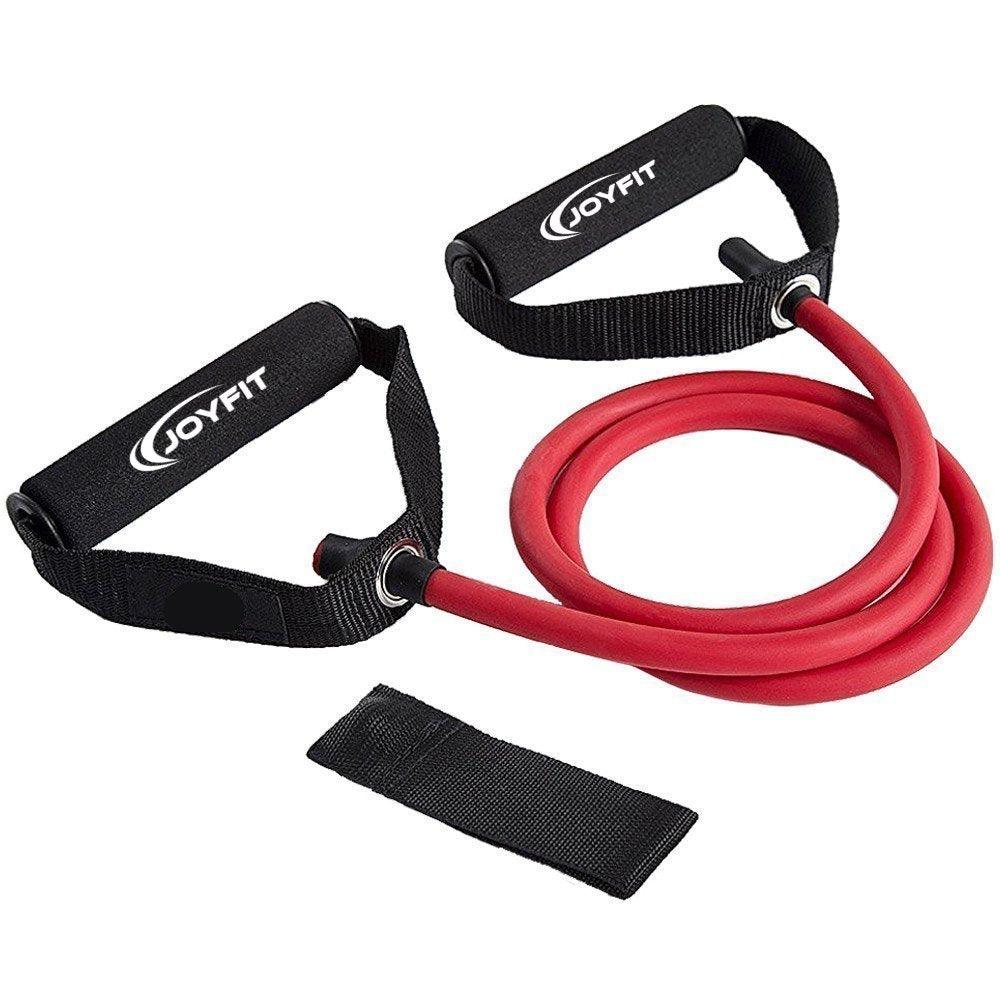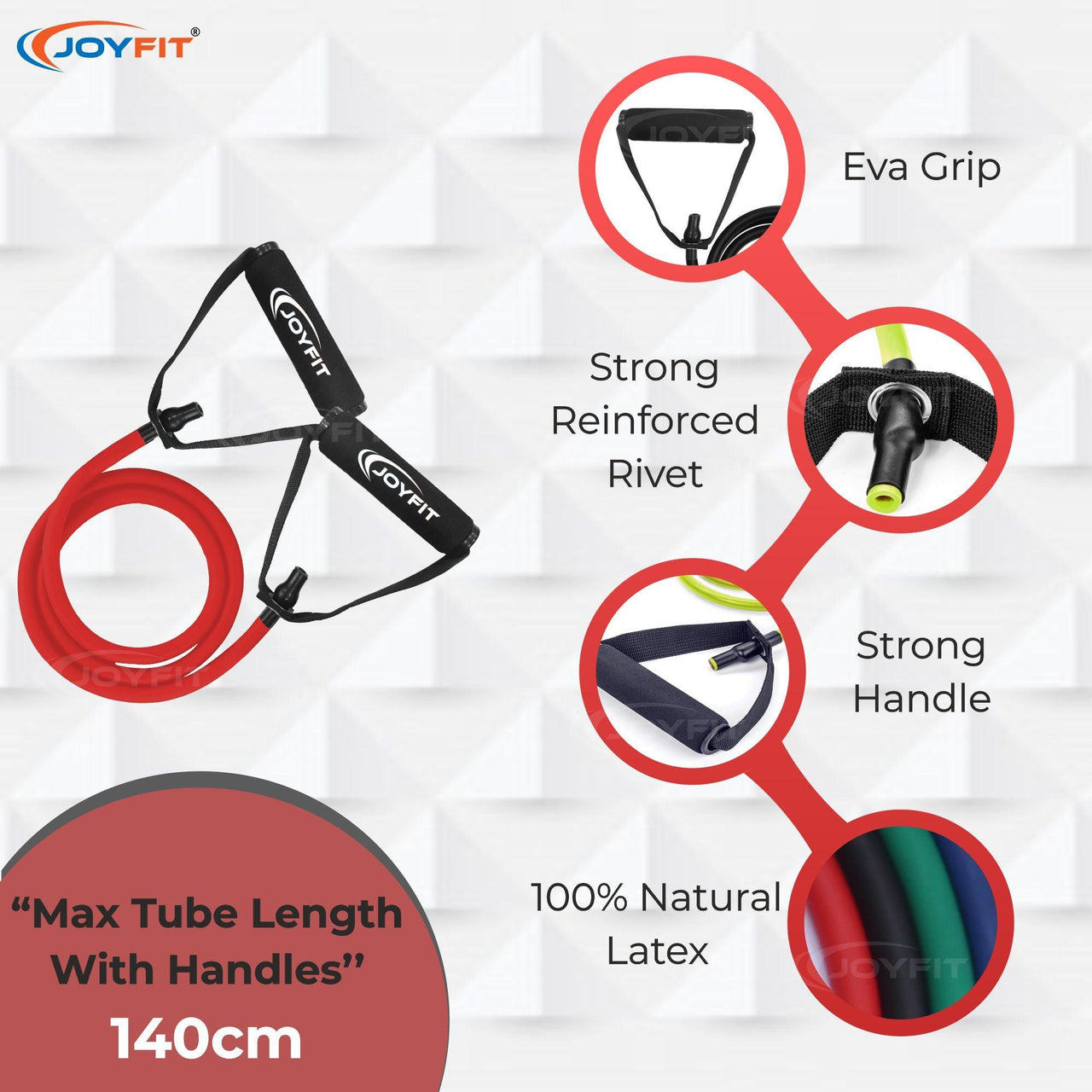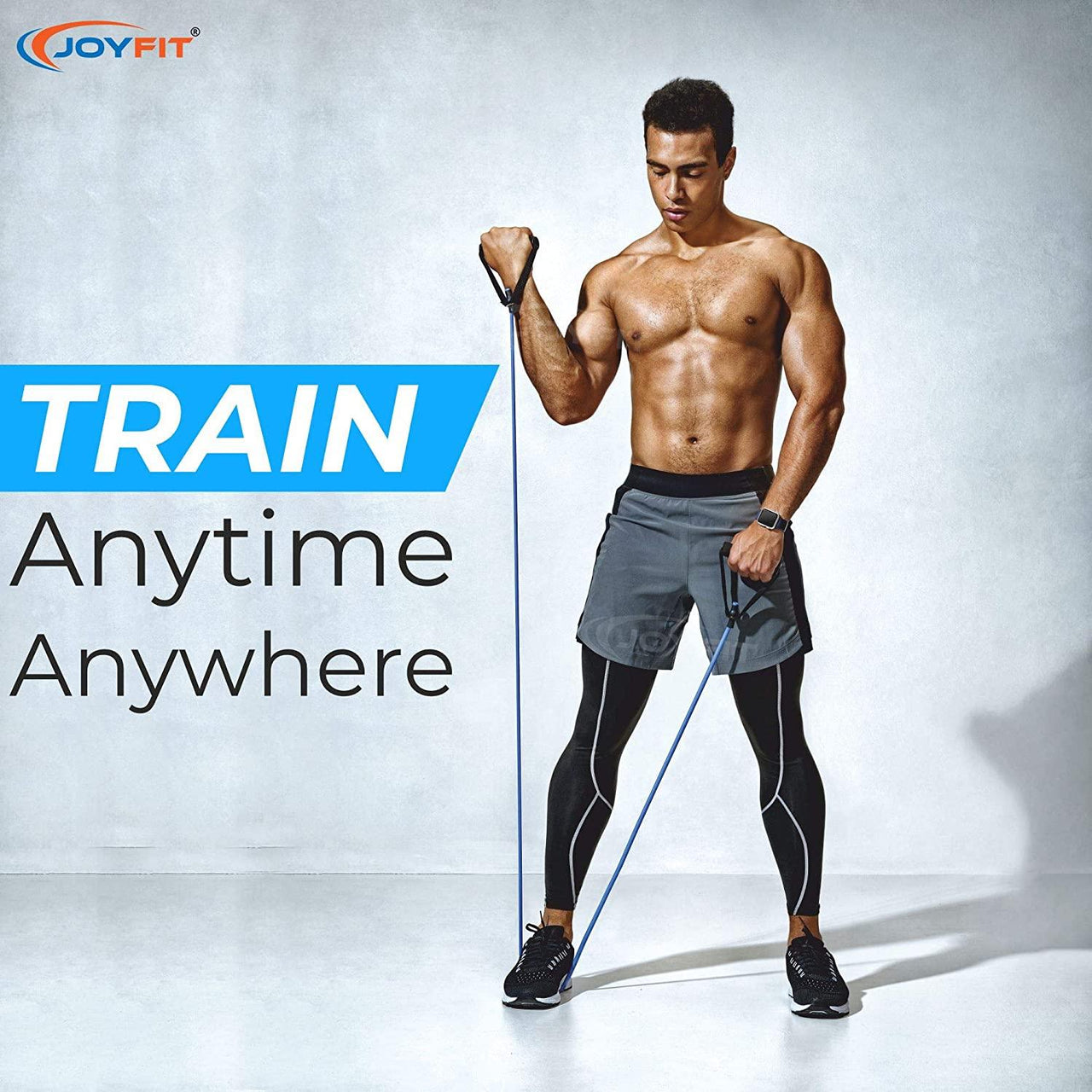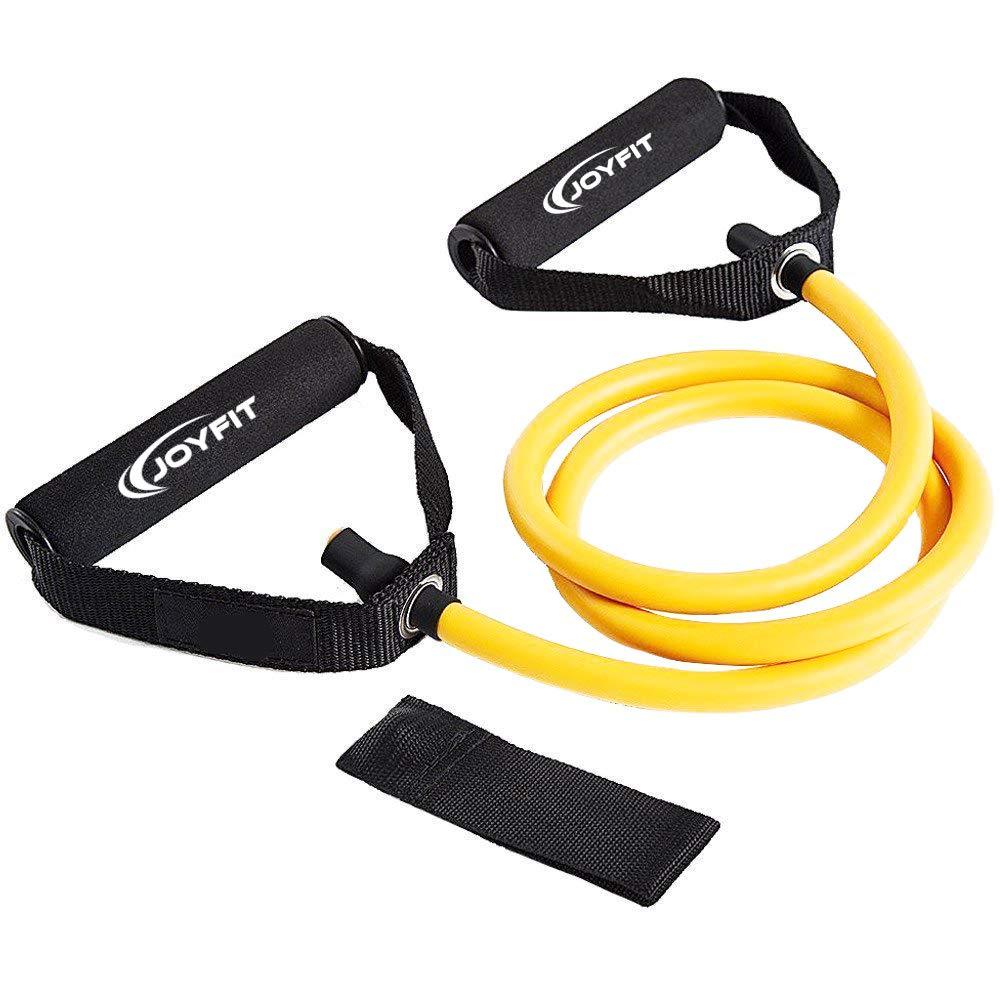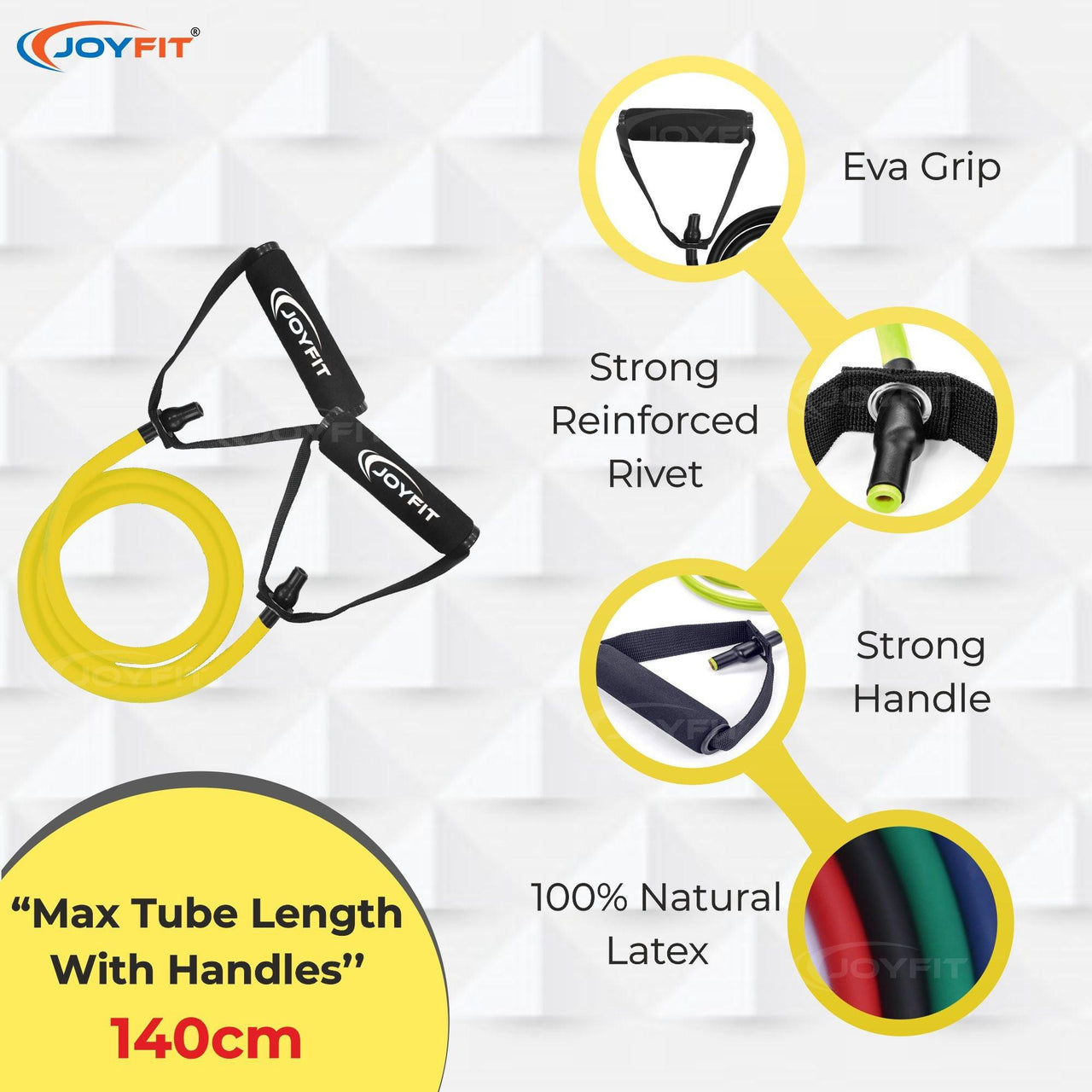 Resistance Tubes with Foam Handles, free Door Anchor and Workout Chart
These Resistance Stretch Tubes are exclusively for people who want to get full body exercise at home. Stretch tubes like these wake up every muscle of the body and can be used for Yoga, Pilates, Crossfit training, Physiotherapy, etc. Resistance training with Rubber tubes increases muscle endurance, flexibility, and overall strength. Package includes free Door Anchor and Workout Chart as well.
Specification
Multipurpose- Can be used for Crossfit Training, Yoga, Pilates, Physiotherapy, Strengthening, etc. Super versatile in nature.

Available in 5 Colors- Tubes are colour coded as per the level of resistance. Yellow (3-5kgs), Red (5-7kgs) Blue (7 - 10 kgs), Green (10 - 12 kgs), Black (13 kgs).

Supreme quality build up- Tubes/Bands made of high-quality latex rubber, thus durable and eco-friendly in nature.

Complete Package- Comes with a free Door Anchor and a full body Workout Chart.
Download a complete guide from here:-
https://joyfit.in/pages/e-book

Previous Product
Next Product