Dual Sided Exercise Gliding Discs/Core Sliders
Rs. 699.00
Rs. 1,500.00
-54% OFF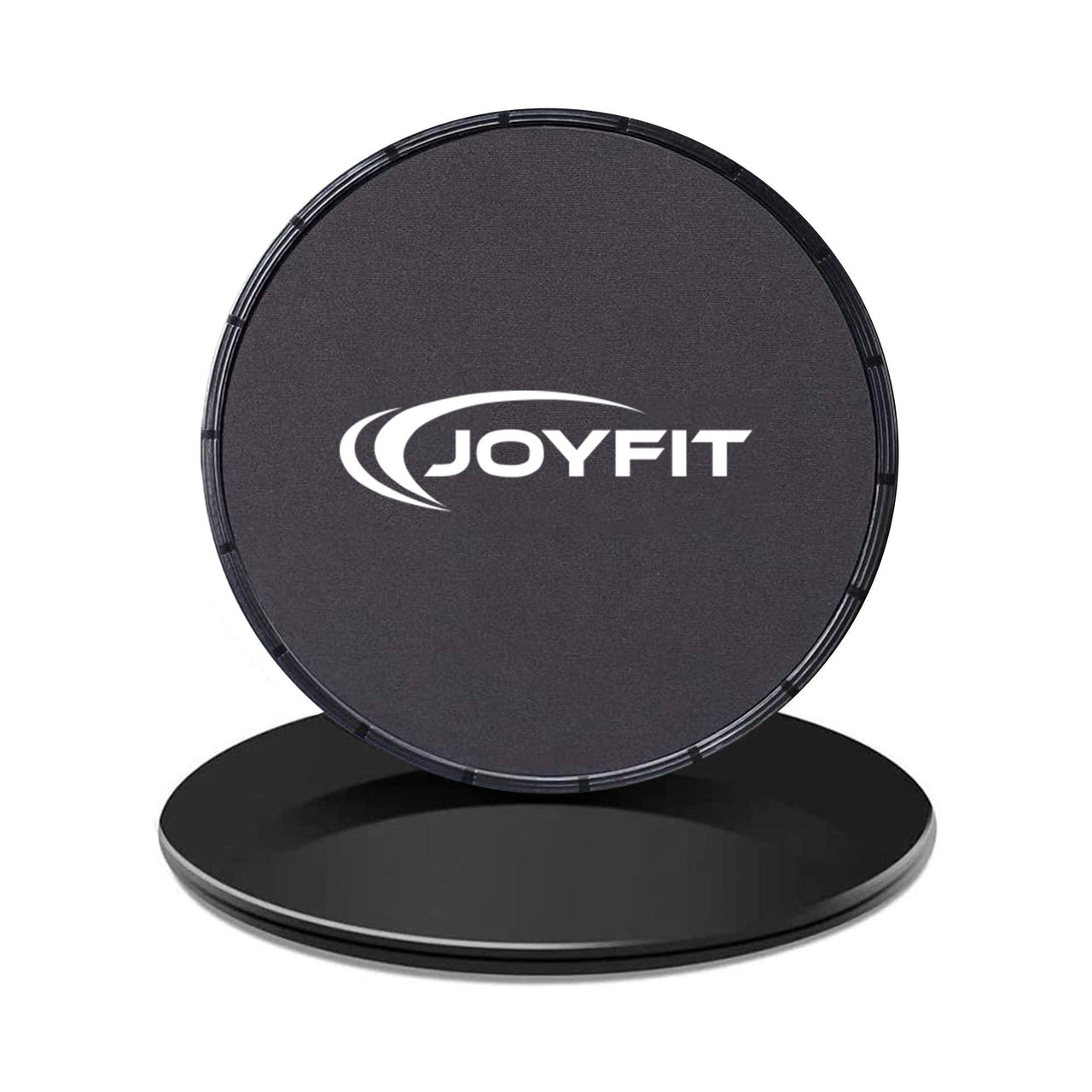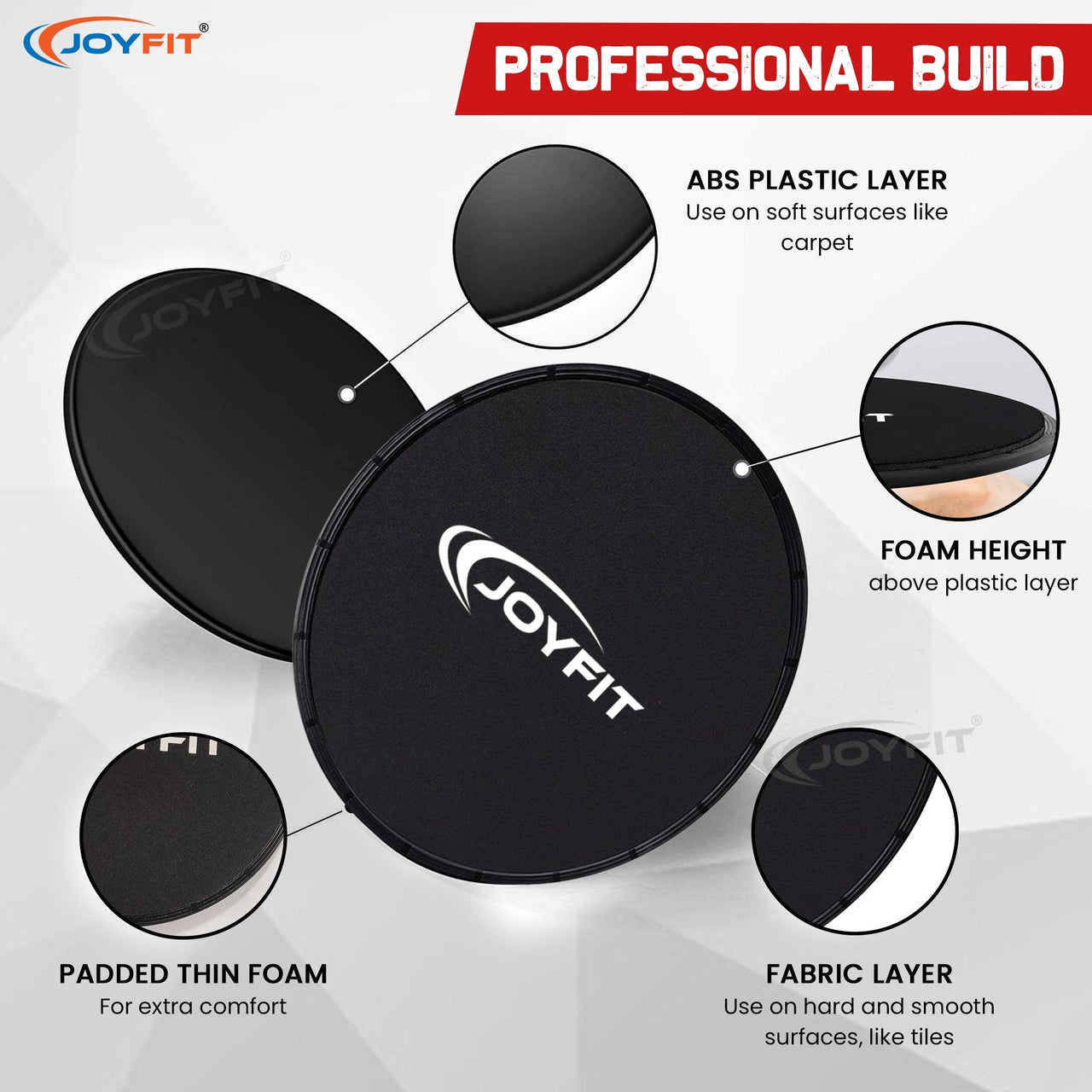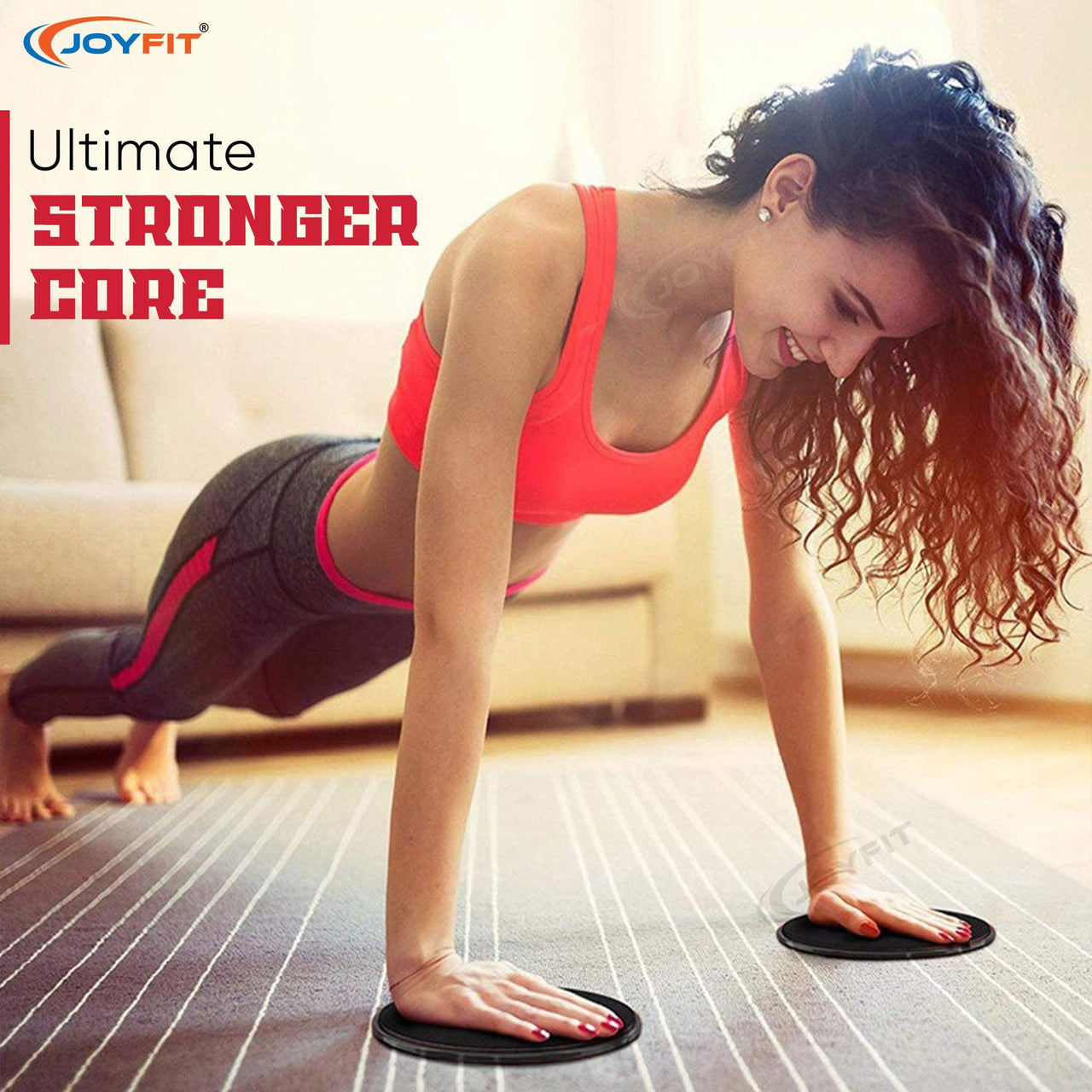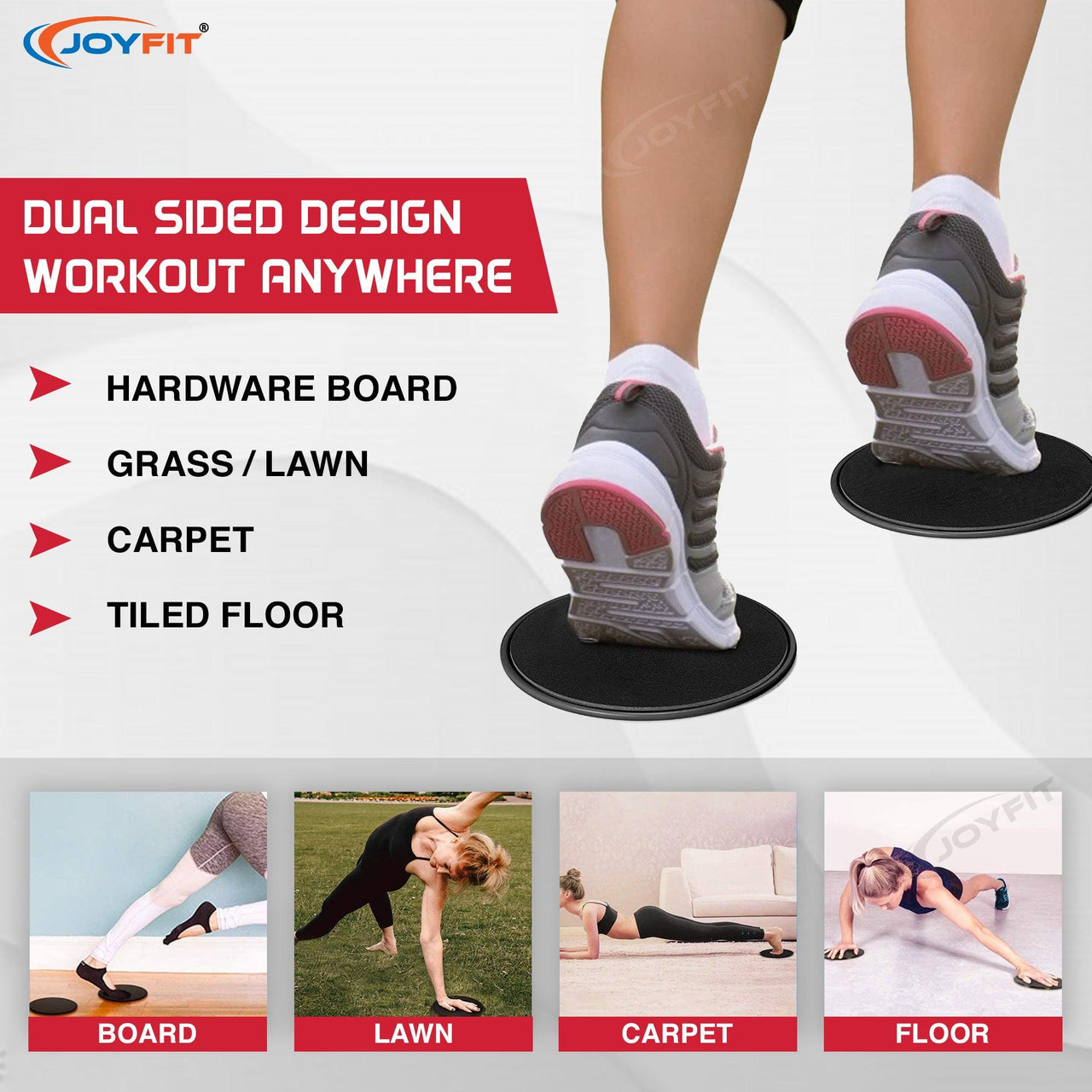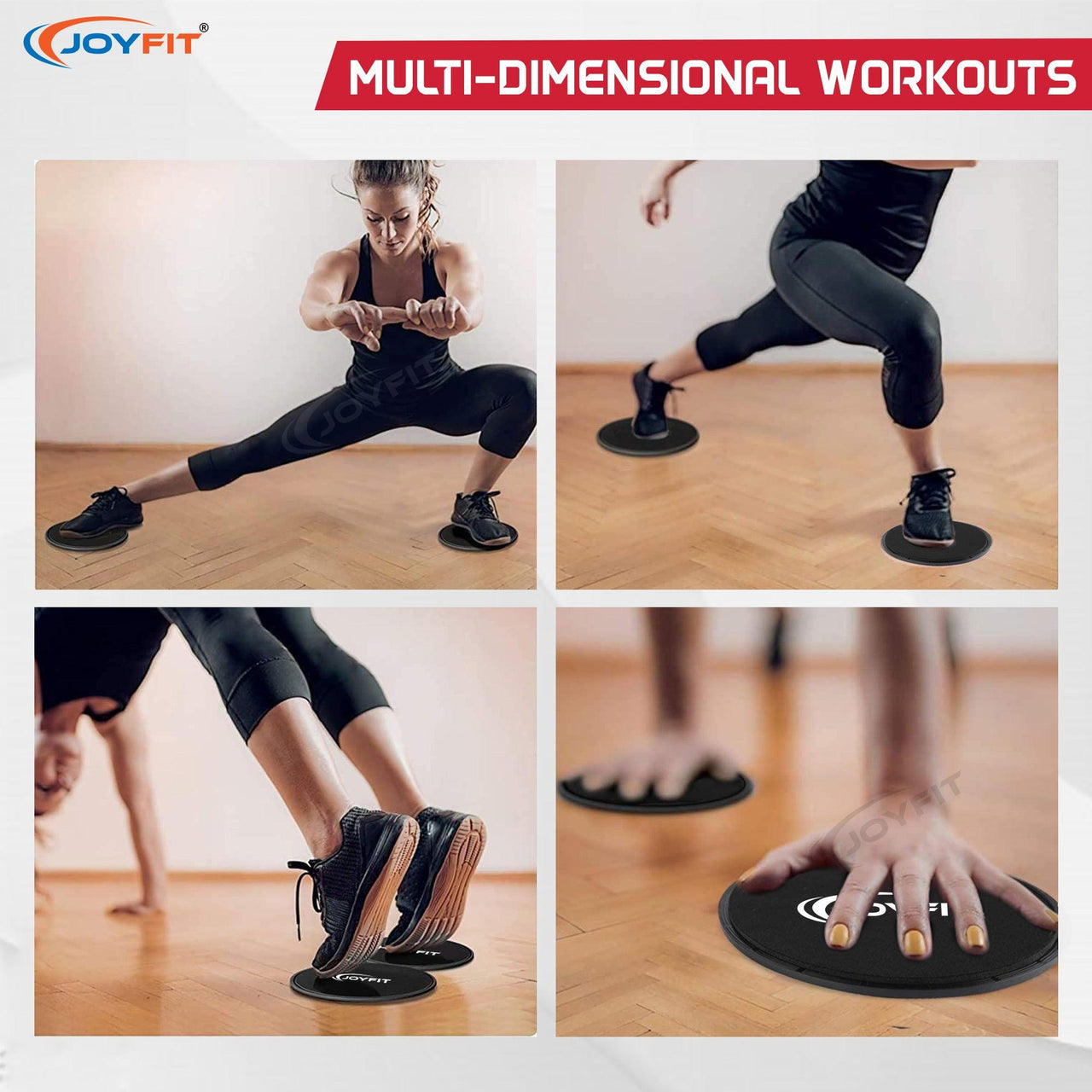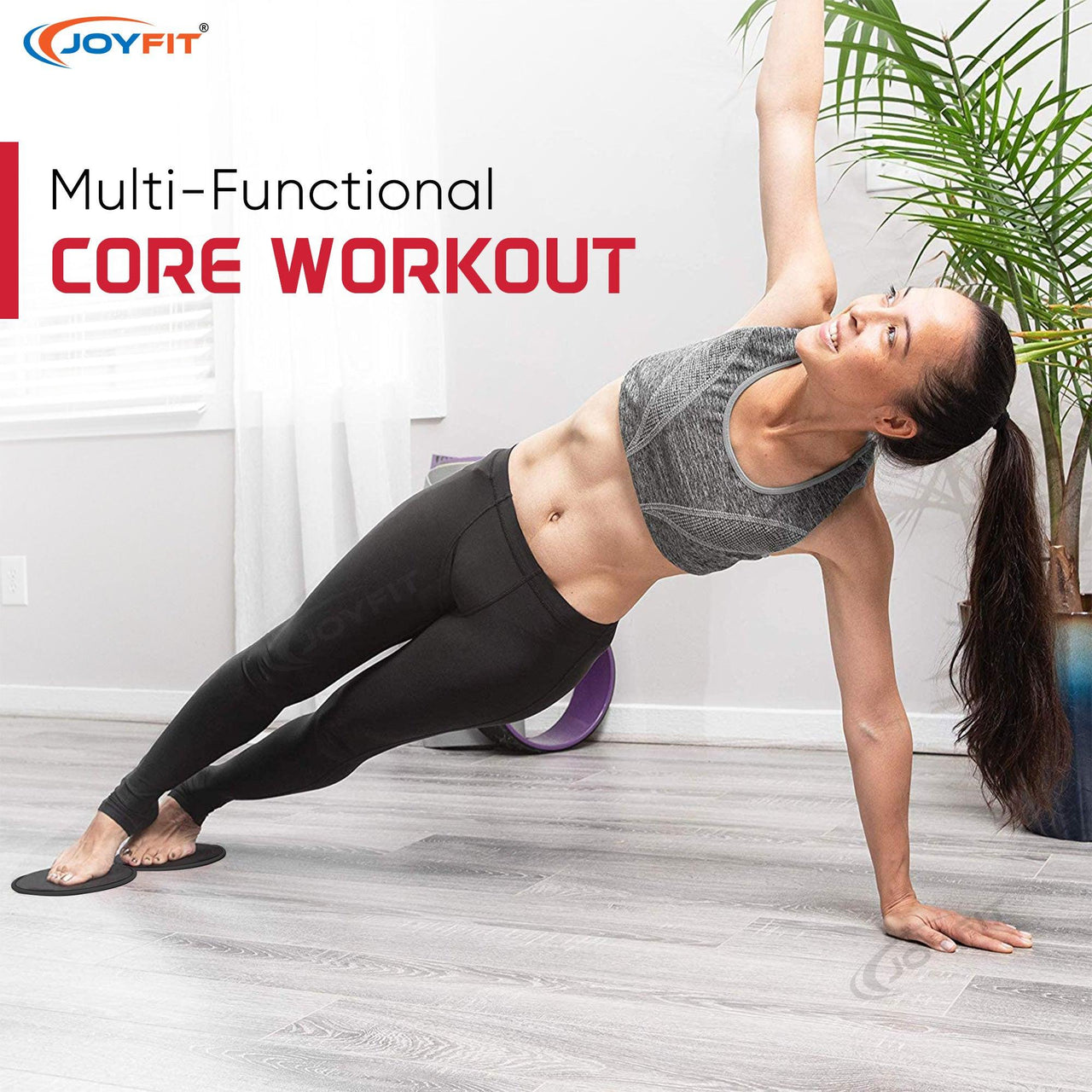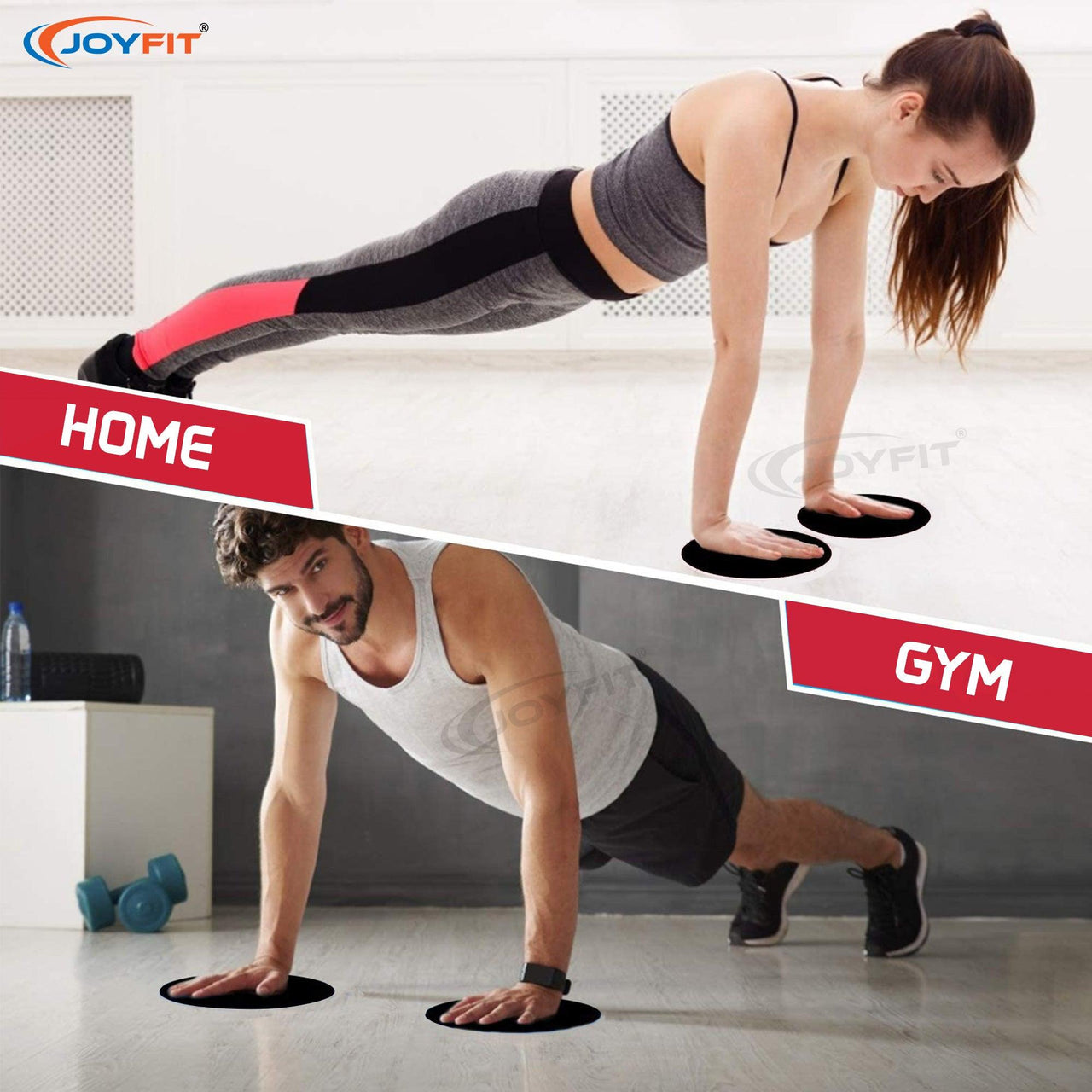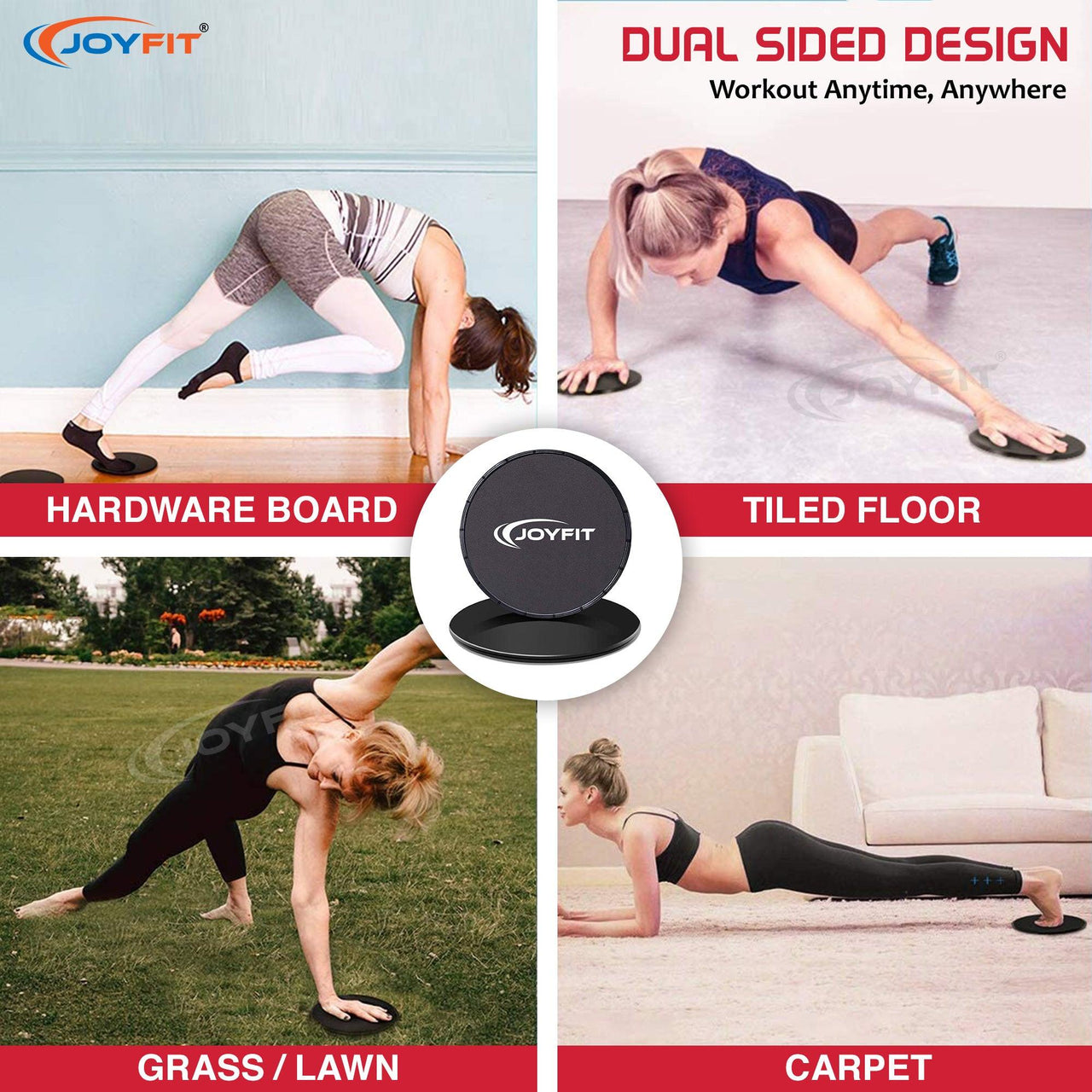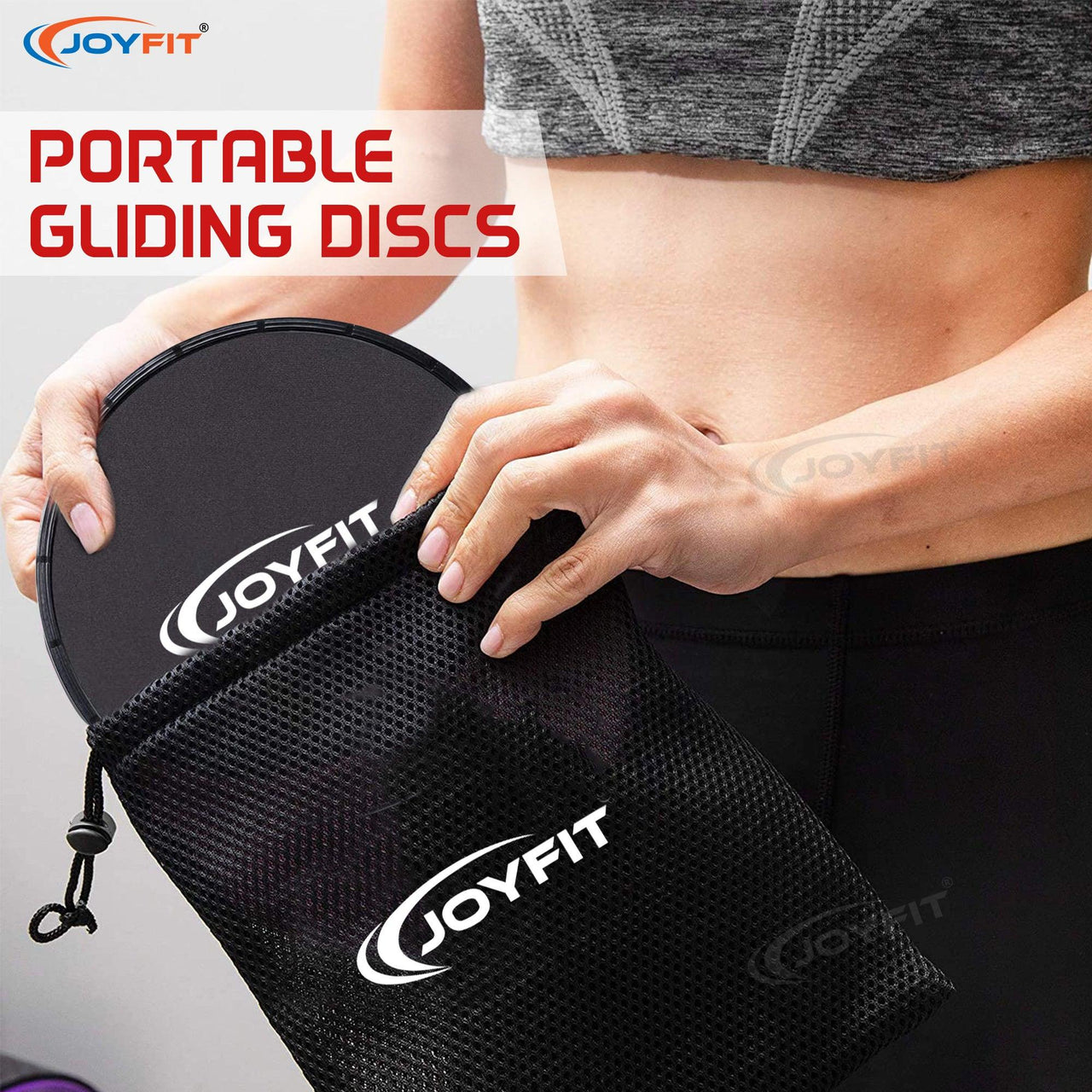 Dual Sided Exercise Gliding Discs or Core Sliders For Full Body And Core Training
The Joyfit Core Sliders are the perfect equipment to strengthen and define your abs. Core sliders have now become essential gear for gym, home and even at work places. They are widely used for Abs, Back, Hip and Leg Exercises. It can help strengthen the abdominal muscles, burn excess fat and improve balance.
Product Specifications
The Joyfit Core Sliders are built with the toughest ABS Plastic and EVA Foam that can glide easily on any flat surface. The EVA side works best on hard smooth surfaces such as hardwood floors and the ABS side is fit for softer surfaces like carpet or turf. The Sliders maintain good hand and feet grip which helps keep them in place while working out. 
The wide diameter (17.8 cm) of our core sliders can fit any adult palm and feet size and help maintain body stability and balance while performing exercise.
Perfect Size for Everyone
The Diameter of both the slide disc is 17.8cm which provides enough room for all palm & feet size. The larger size helps with better and more efficient movements of arms and legs. 
The Joyfit Core Exercise Glider also helps tone different muscles groups, apart from being super effective for the core. The Core sliders can be used for light cardio, heavy cardio, yoga, stretching exercises. The sliding exercises require body stability and balance which engage your muscles in an effective way. This helps burn fat from your core as well as other regions of the body. Gliding Discs are the best fit for core and ab workouts. Some of the popular core workouts are Body Saw, Sliders, Mountain Climber, Plank, Pikes, etc.
The thin disc shape of the Joyfit Core Slider makes it super lightweight and easy to carry to gym or store at home. Since the slide exercises do not take up much space, you can also carry them along with you when you are travelling and workout on the go. These easy to use exercise gliding discs are perfect for both men and women.
Precaution
 Do not use them on Abrasive Surfaces
Package Contains
 1 Pair of Core Sliders