Weight Lifting Heavy Duty Gloves
Rs. 799.00
Rs. 2,000.00
-61% OFF
Color
Size
Small
Medium
Large
Extra- Large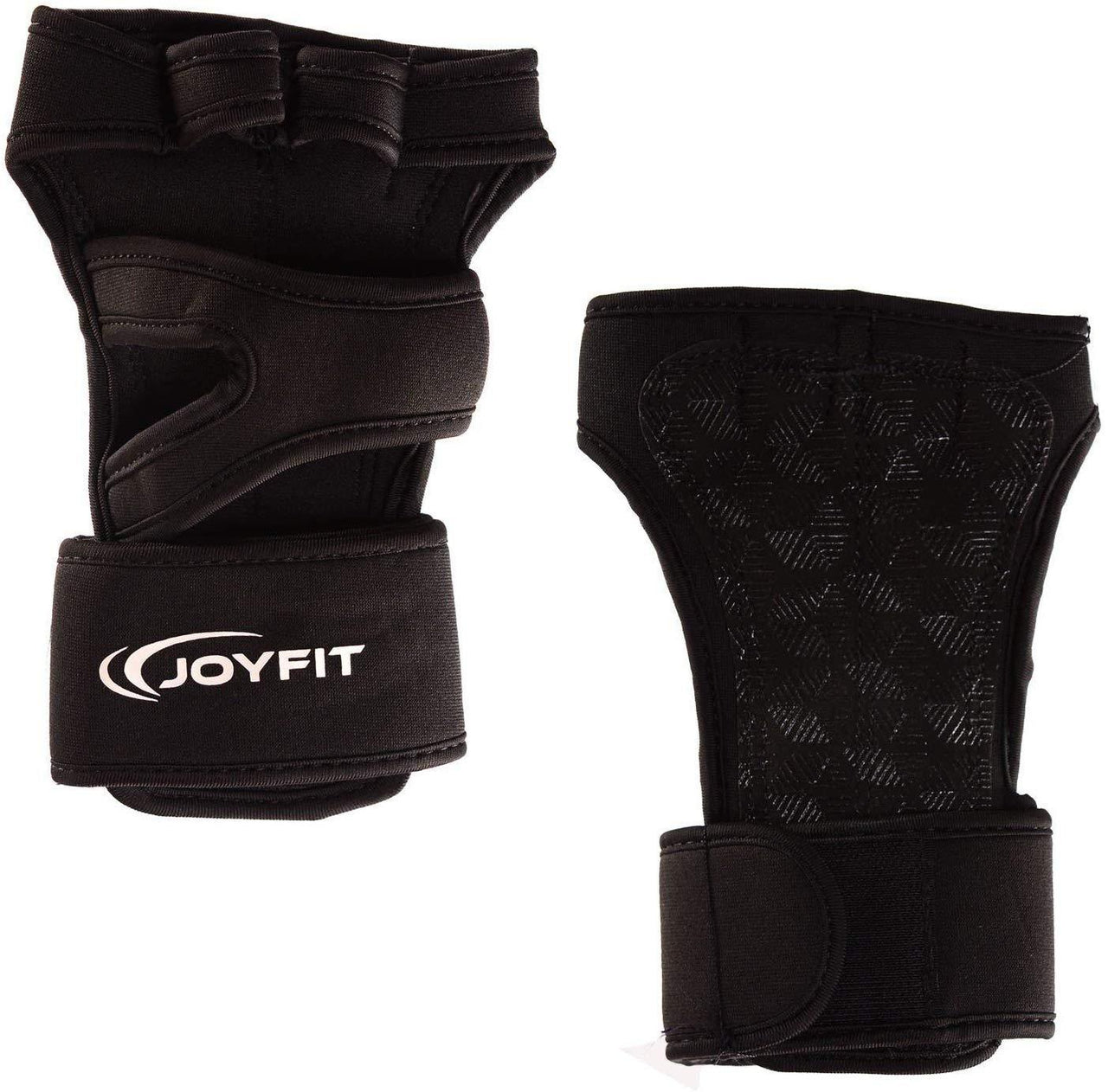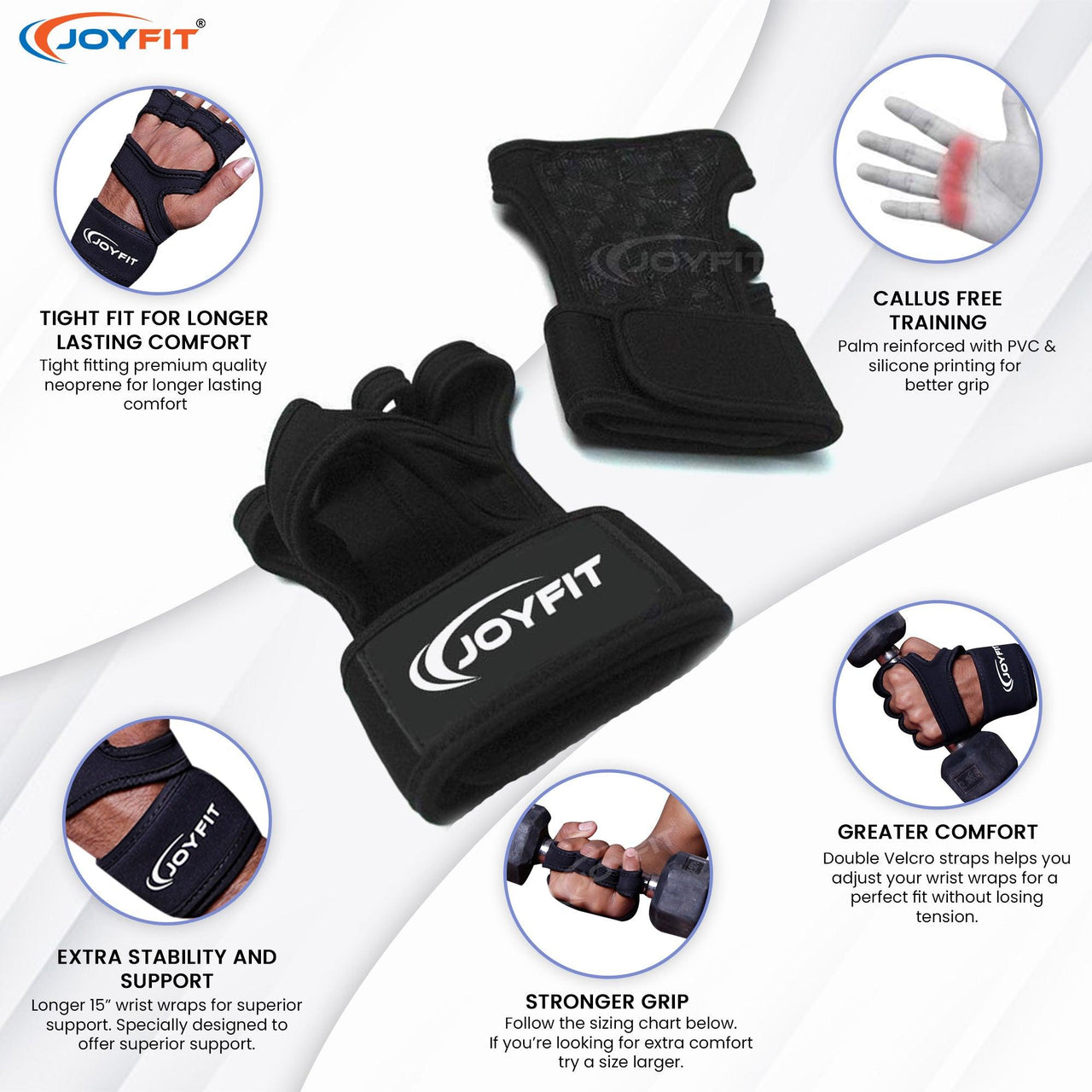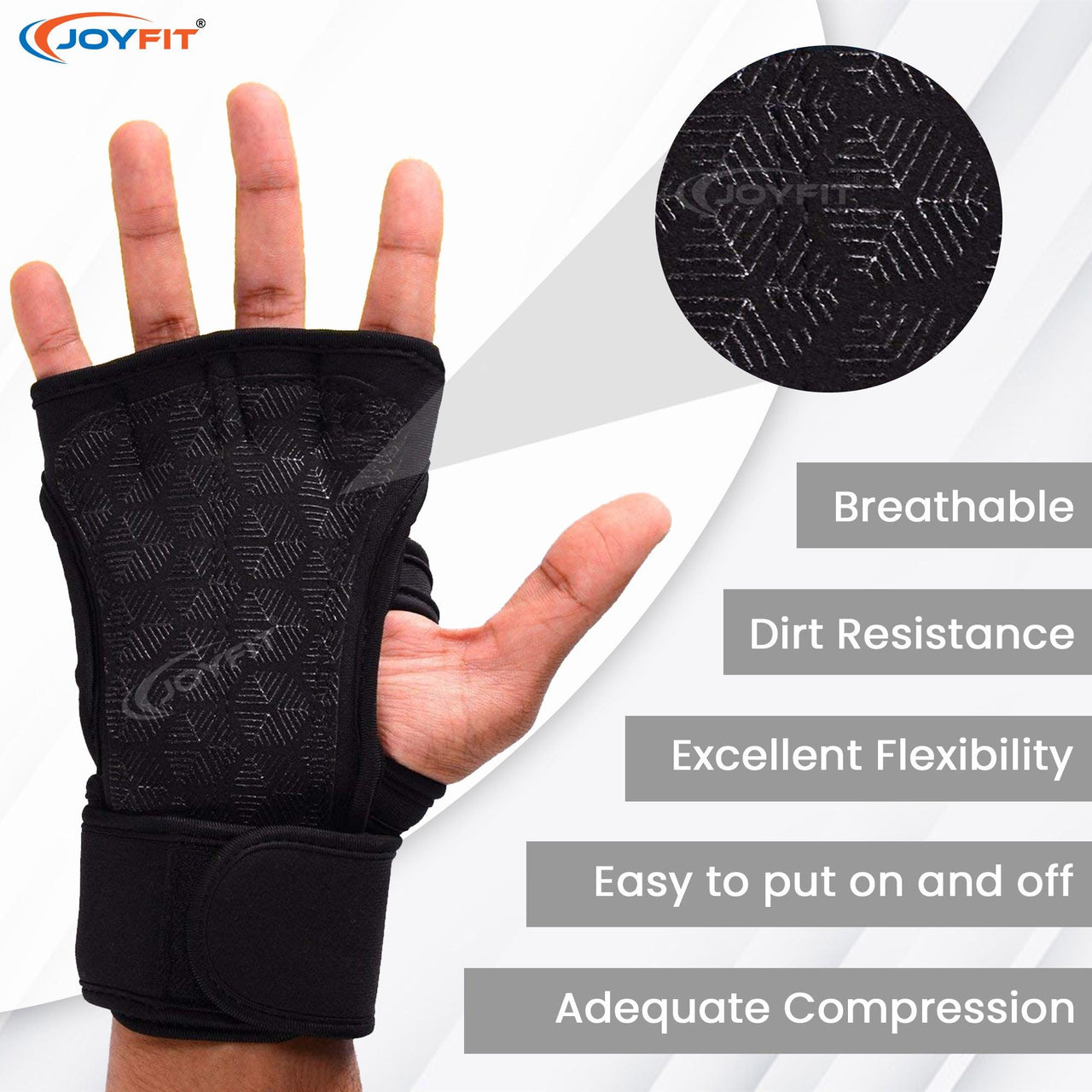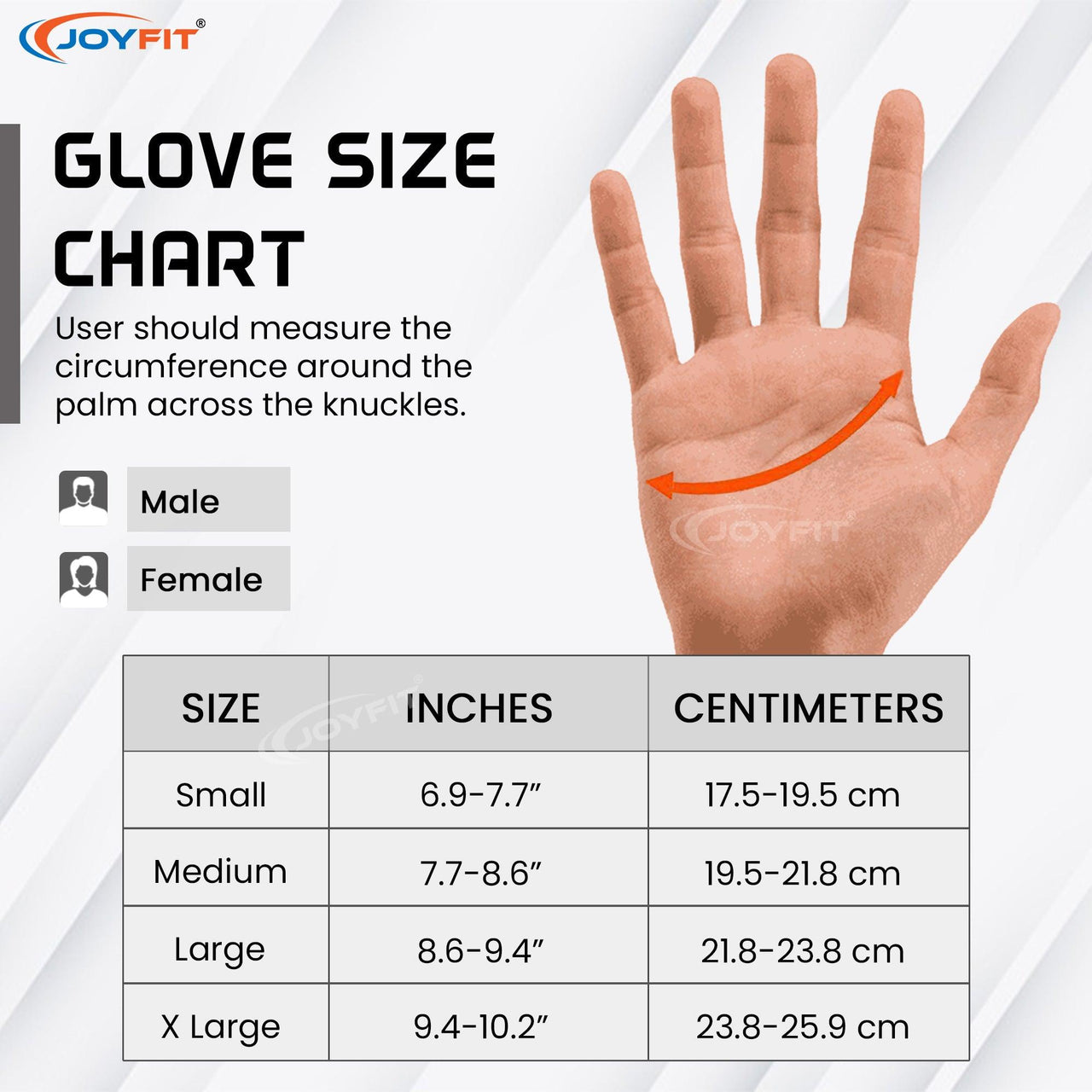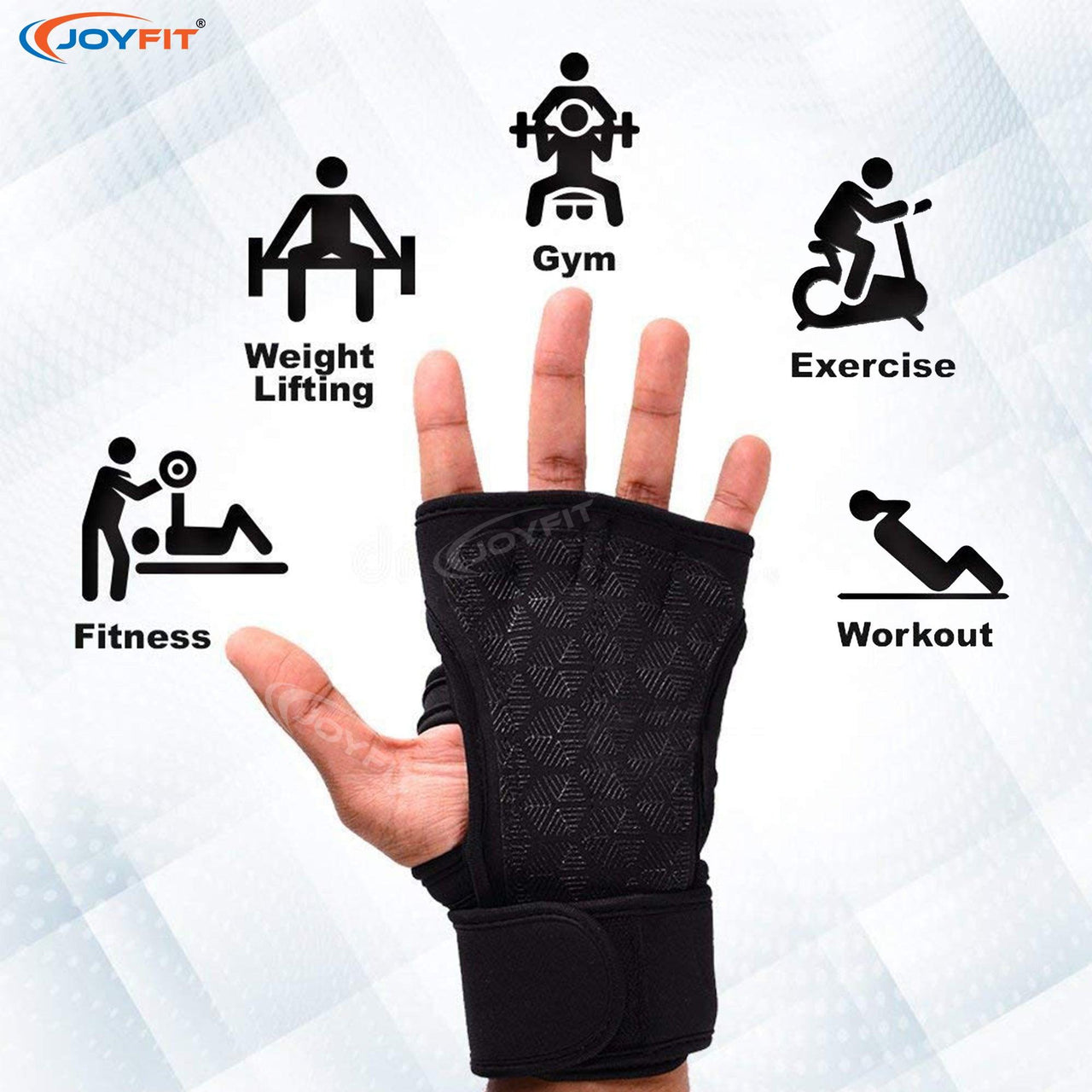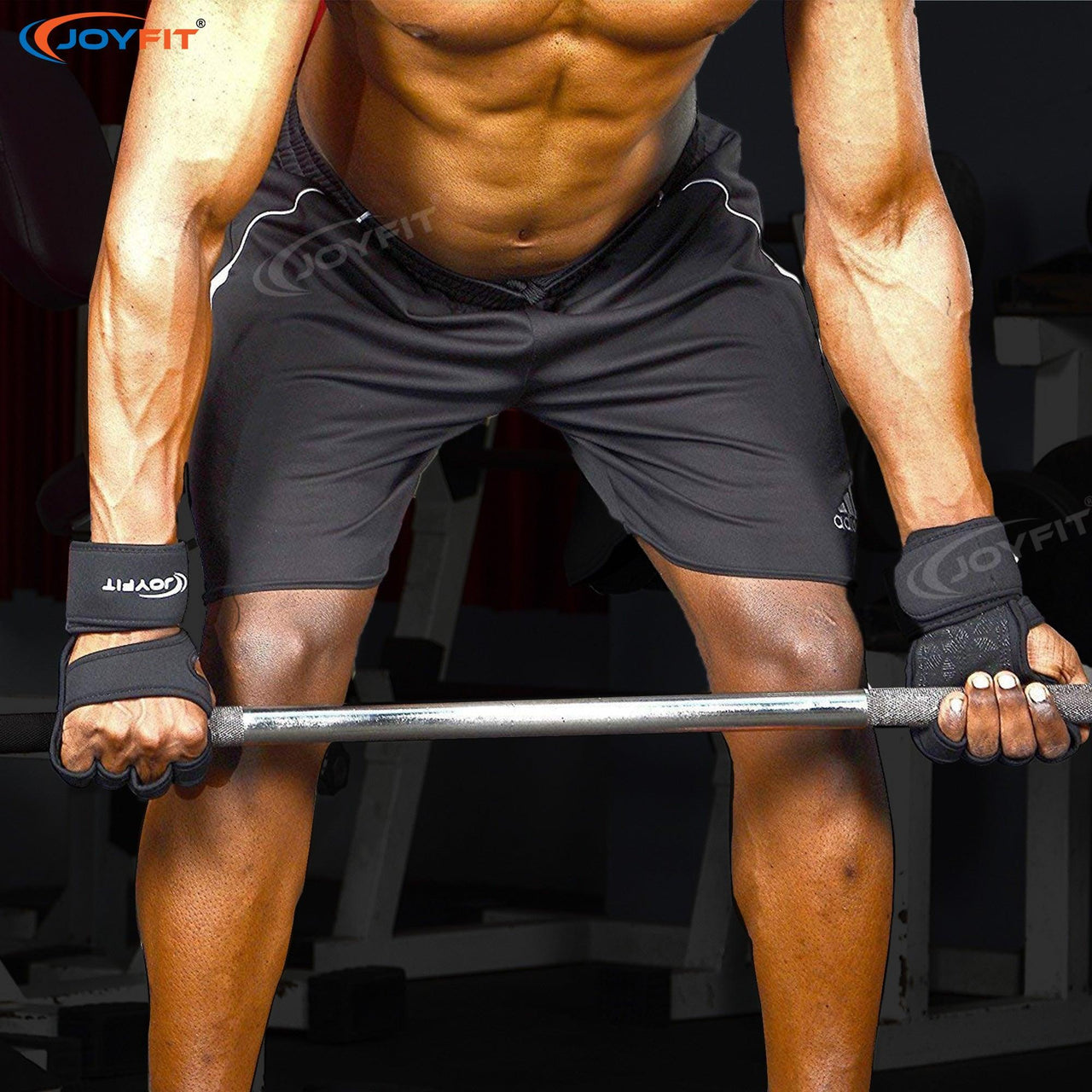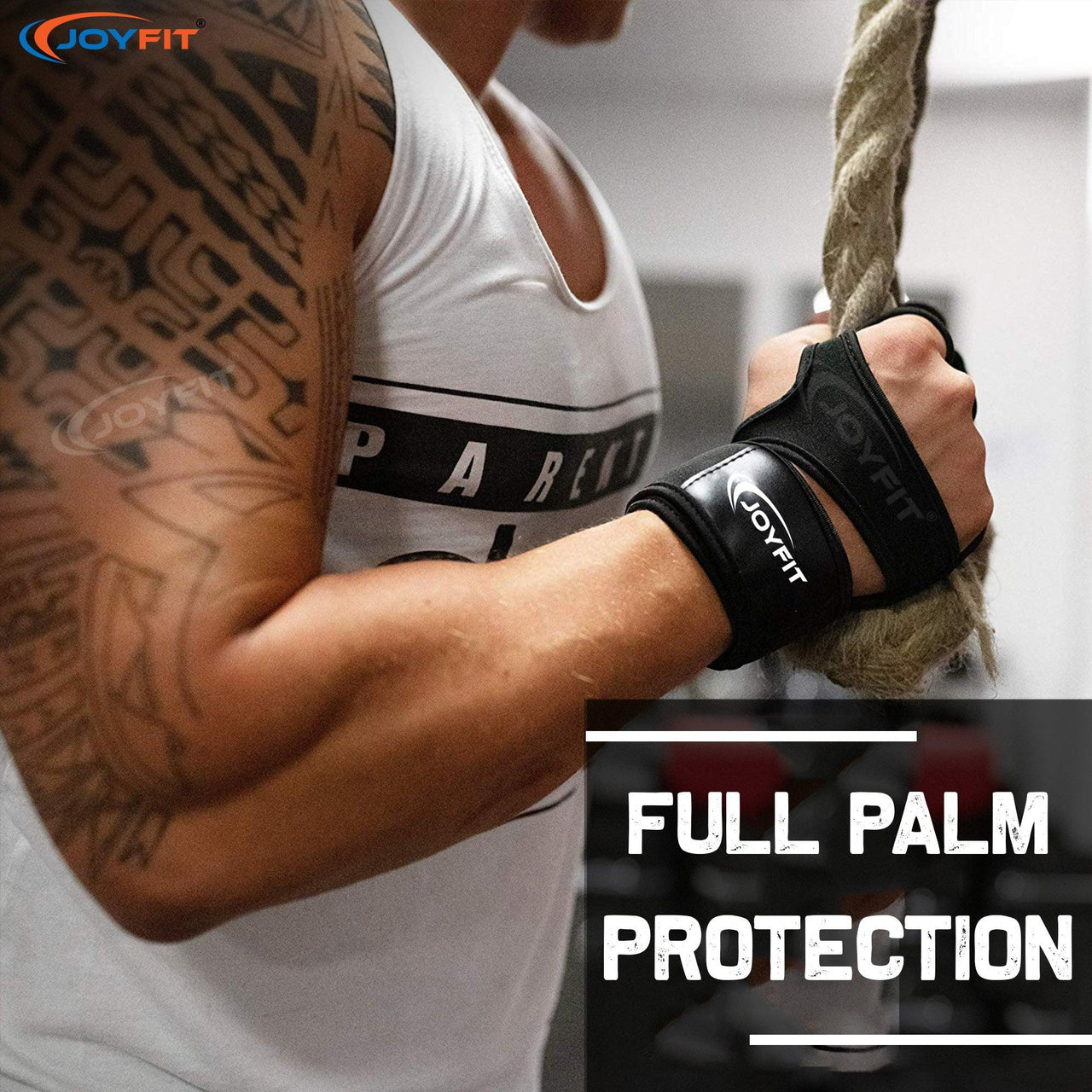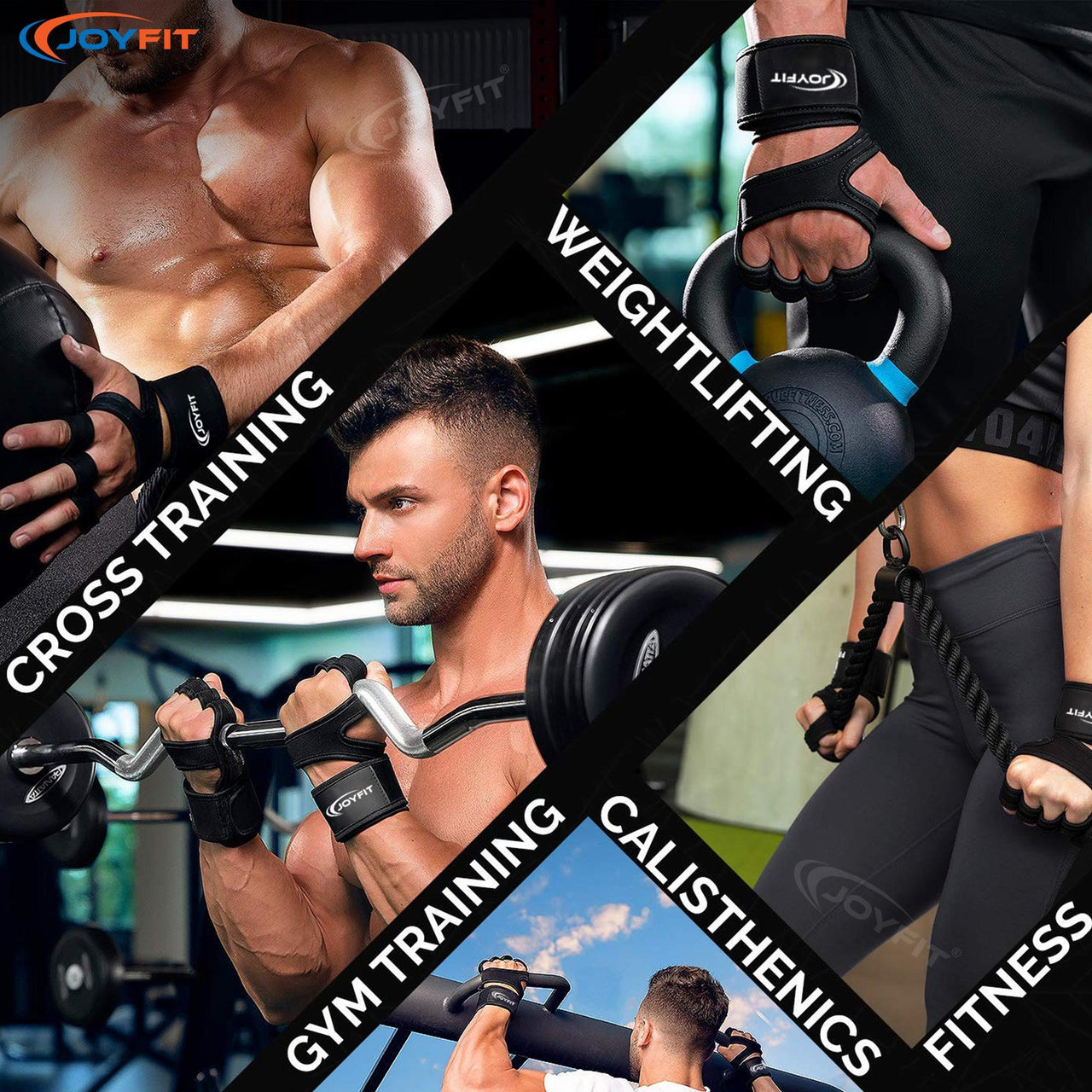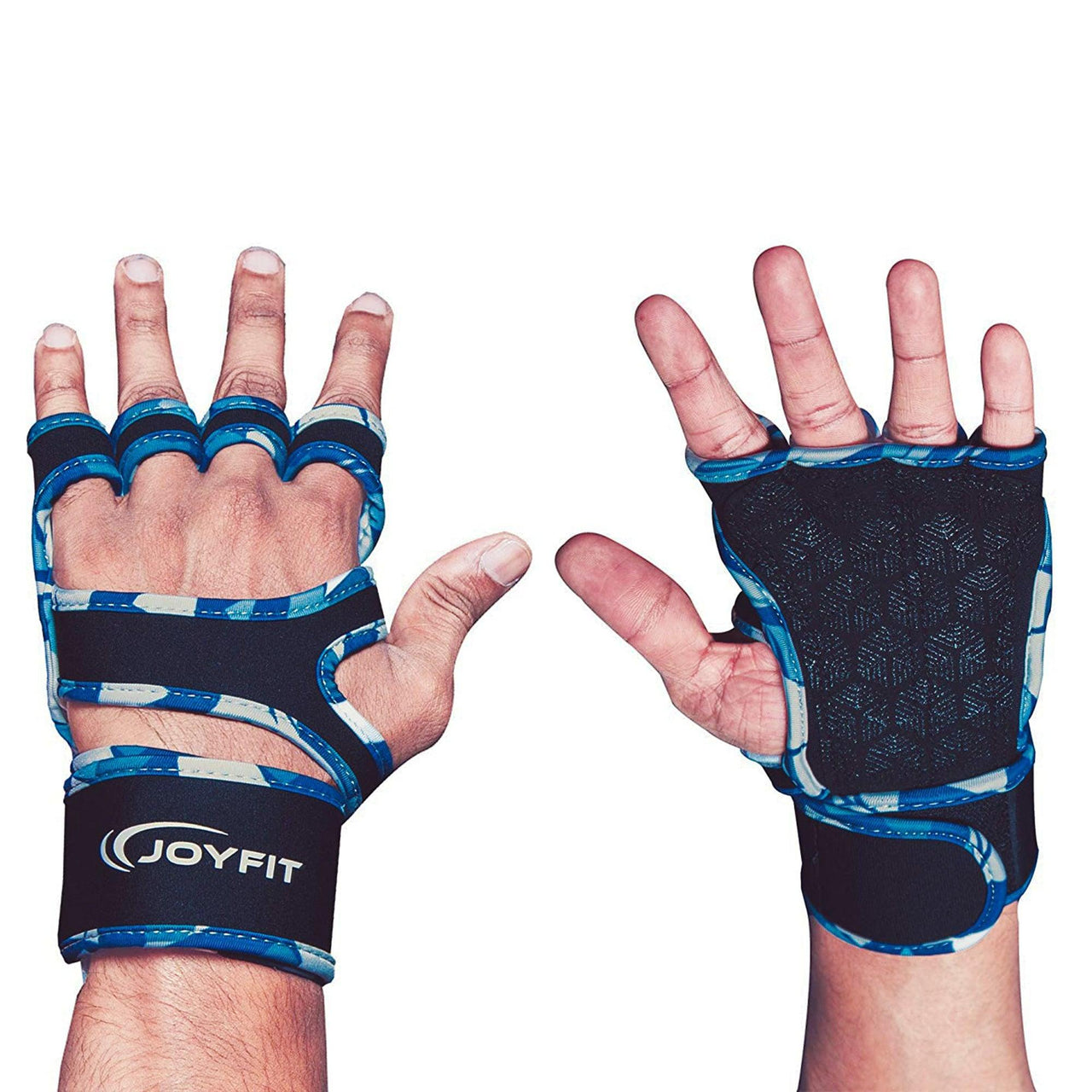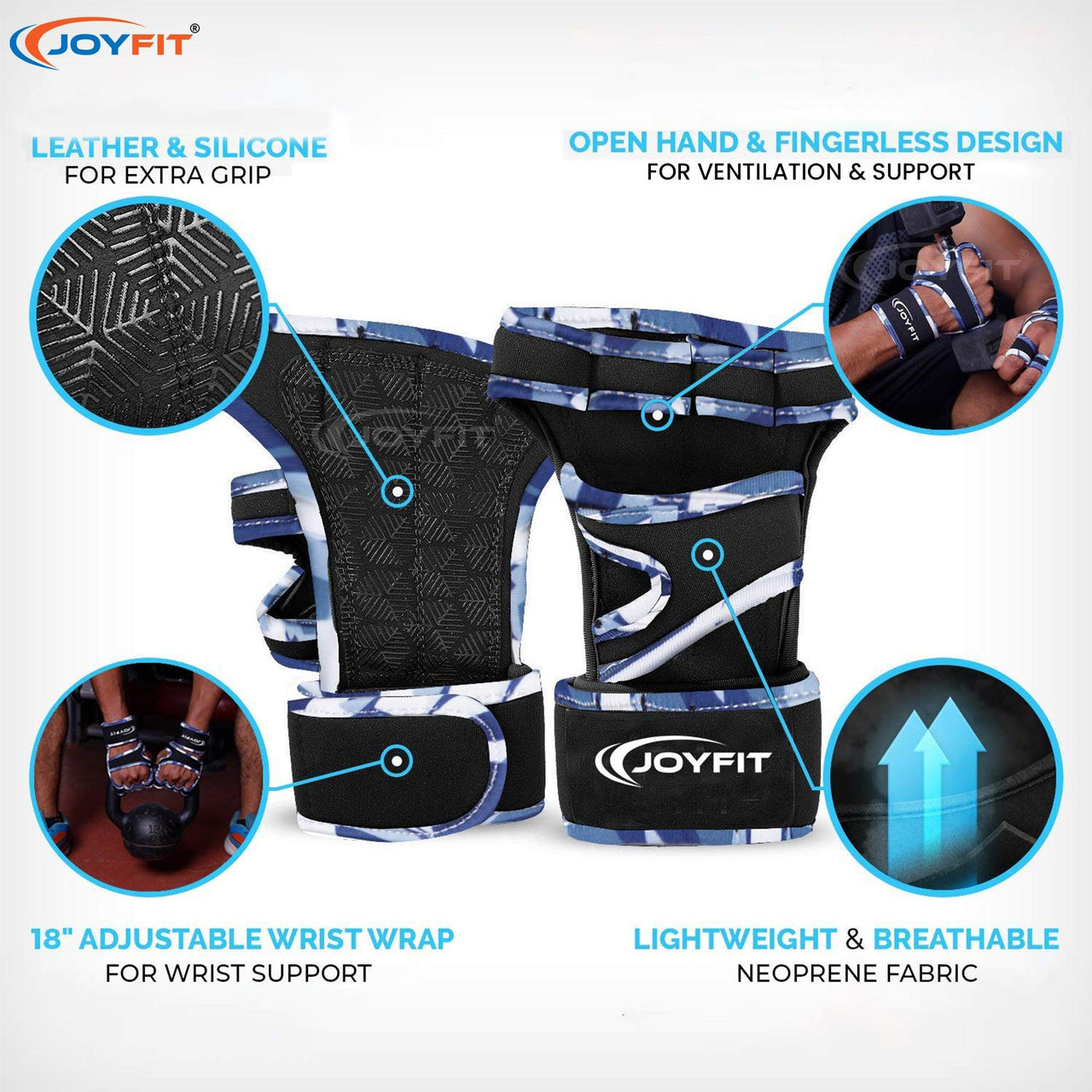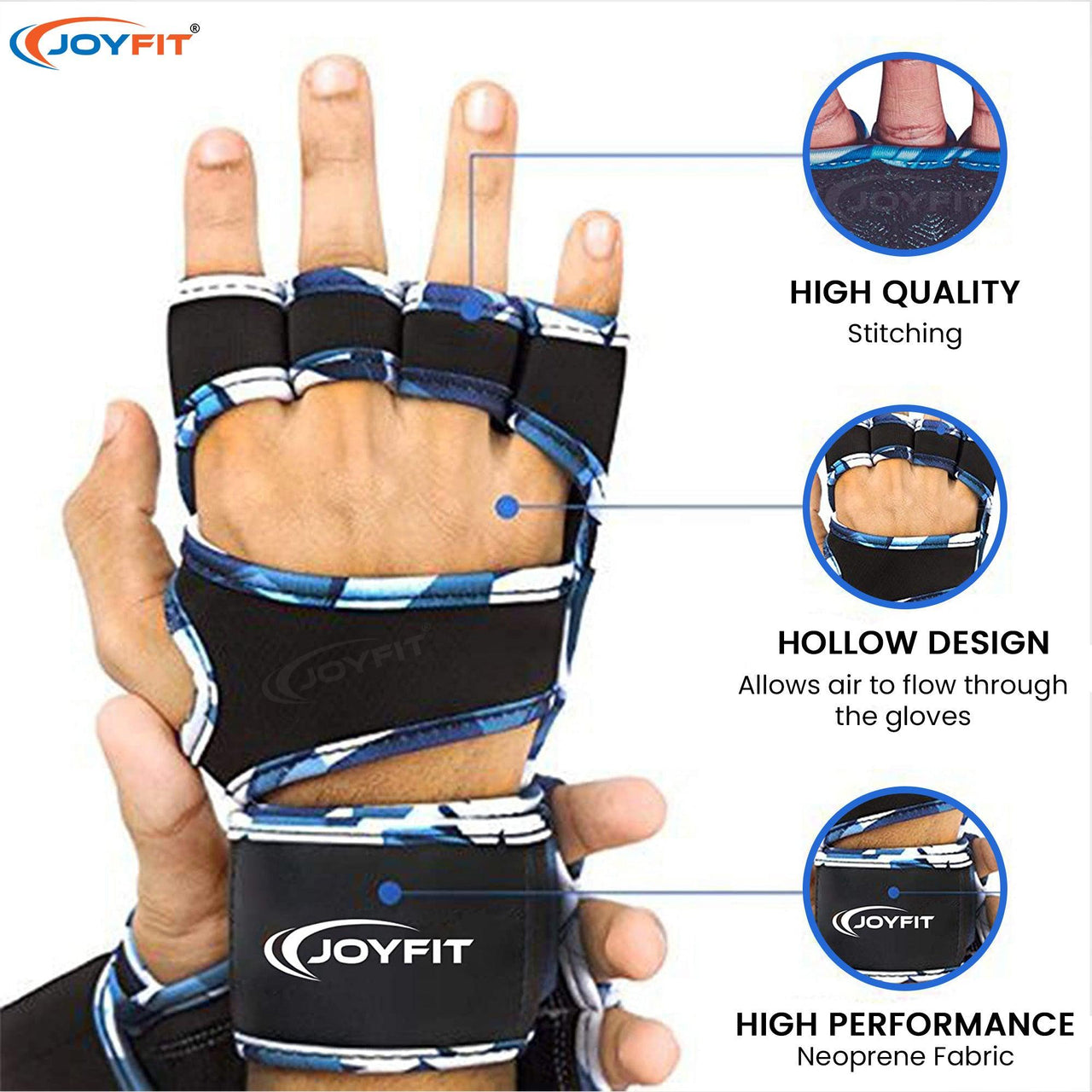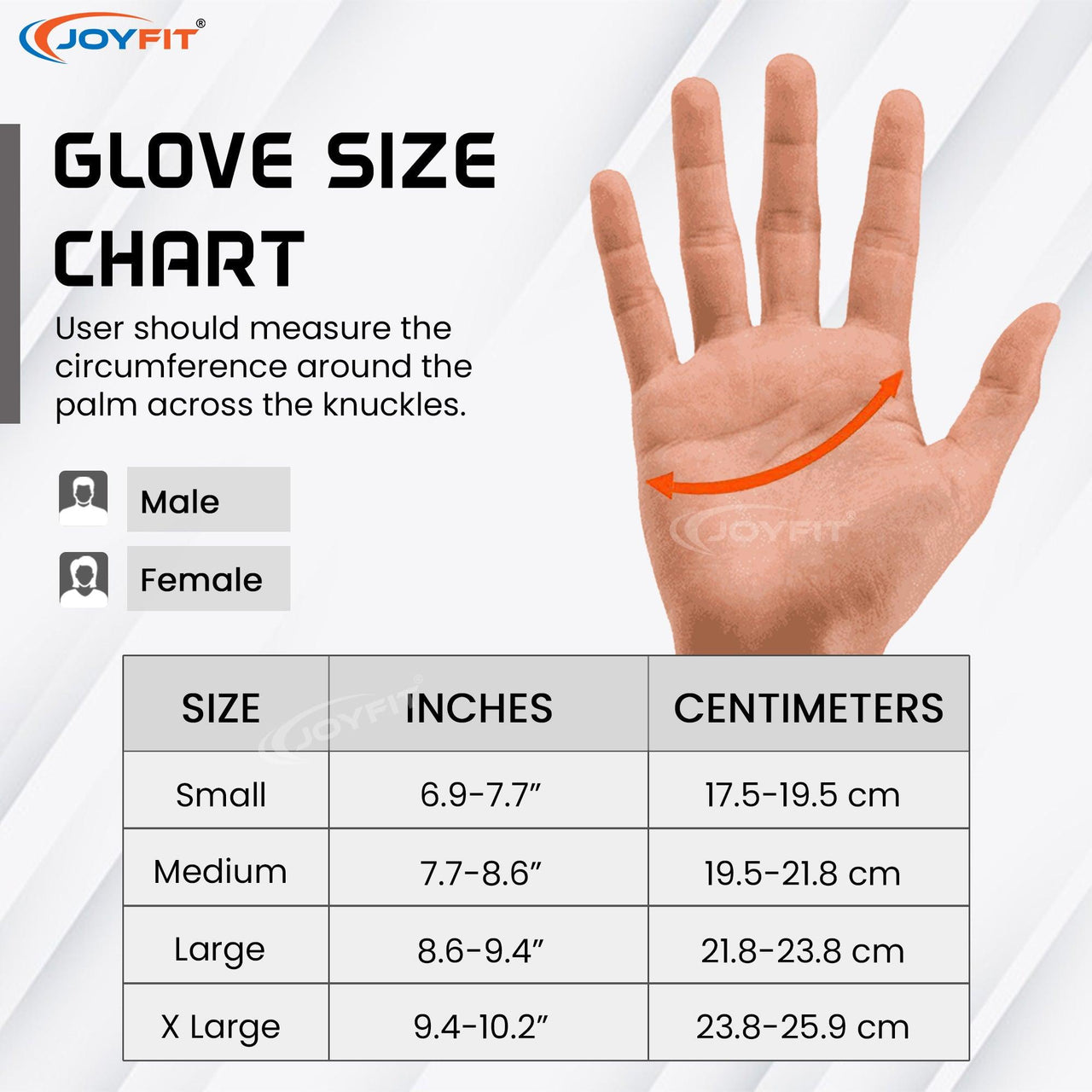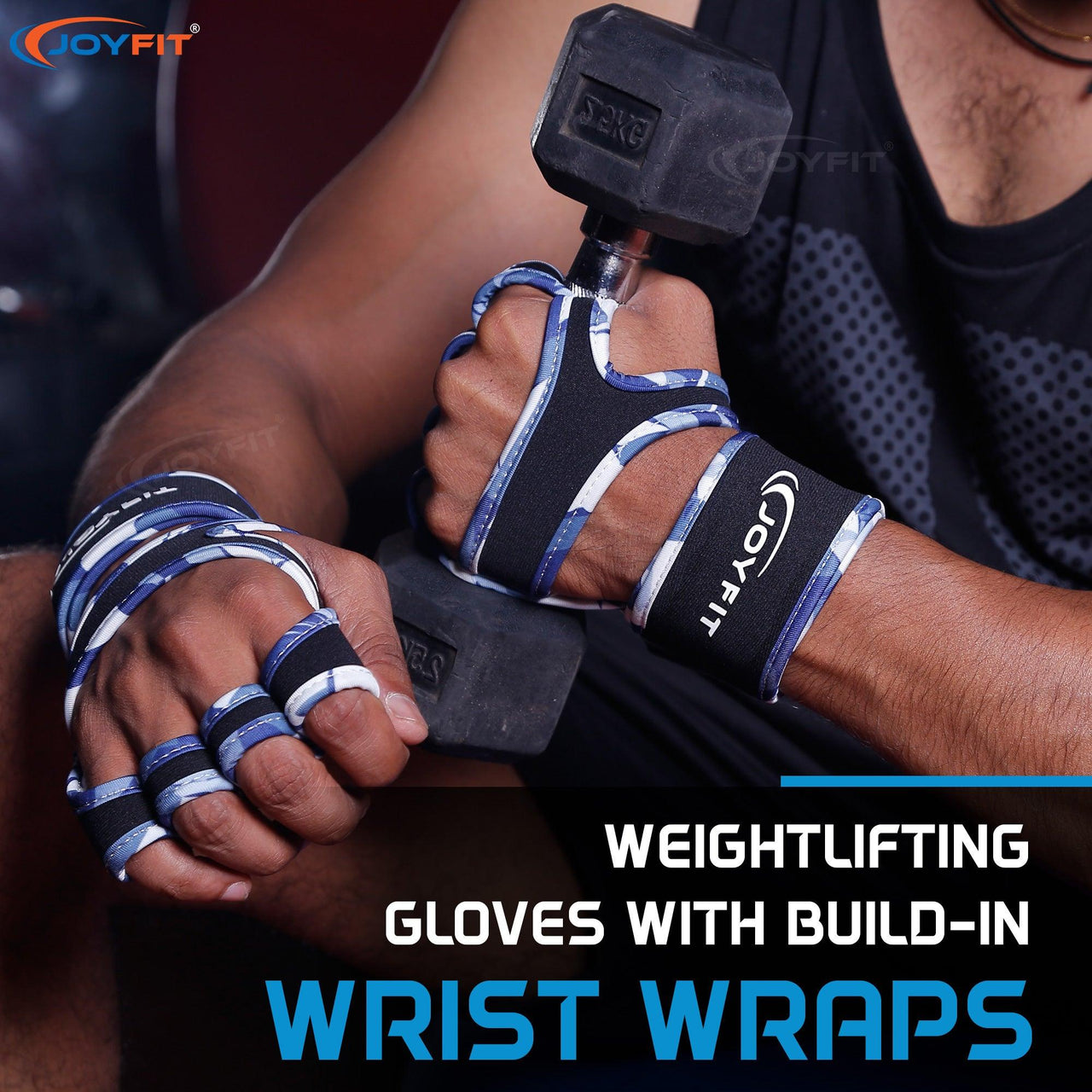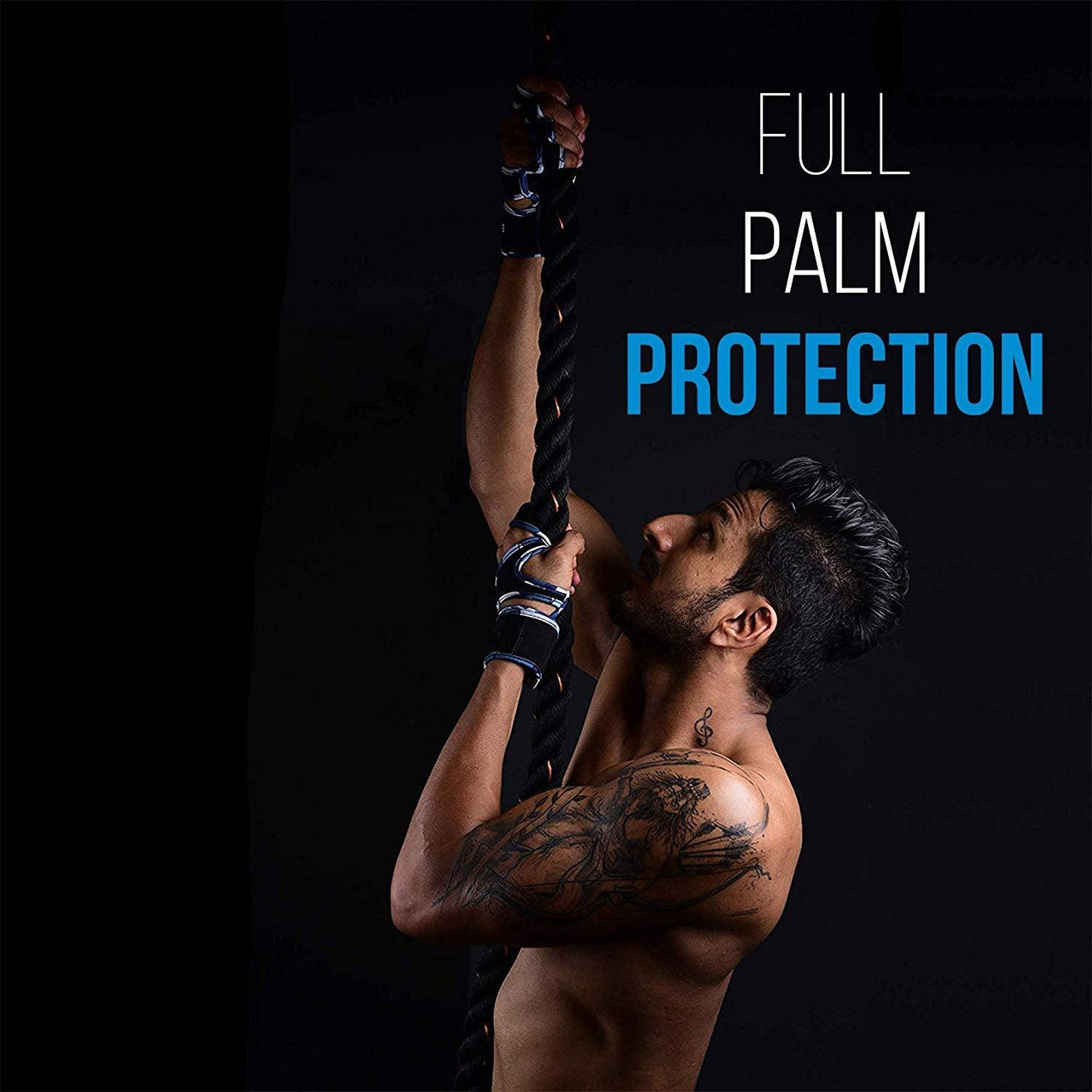 Weight Lifting Heavy Duty Gloves with Thick Wrist Support
These Y back design Weightlifting Gloves from Joyfit have been crafted with high-quality Nylon Straps that absorb shock, thus providing maximum support to the hands and wrist of the user. The thick wrist support and the anti-slippery silicone lining give a firm, yet comfortable support grip.
Specifications
Padded Weightlifting Gloves- This Joyfit gloves have extra cotton padding which gives maximum support and protection to the wrist during heavy weightlifting exercises.
Sturdy built-up- Joyfit Weightlifting Gloves are made of breathable nylon fabric and have a Y- Back Design. They are sweat absorbent and odour free, non-slippery, rash and itch free.
Thick Wrist Support- This weightlifting gloves from Joyfit has a thick wrist wrap, which gives a strong grip and maximum support. You can choose your size by measuring the girth of your wrist.
Light and Airy- Enhanced Ventilation and Comfort make the weightlifting glove extremely breathable, can be hand washed.
Multi-purpose- This Weightlifting gloves has been exclusively designed for heavy workouts like weightlifting, powerlifting, dead lifts etc.
Available in Two colors- Black and Blue.