Gym Gloves with Wrist Wraps
Rs. 899.00
Rs. 1,300.00
-31% OFF
Color
Size
Small
Medium
Large
Extra Large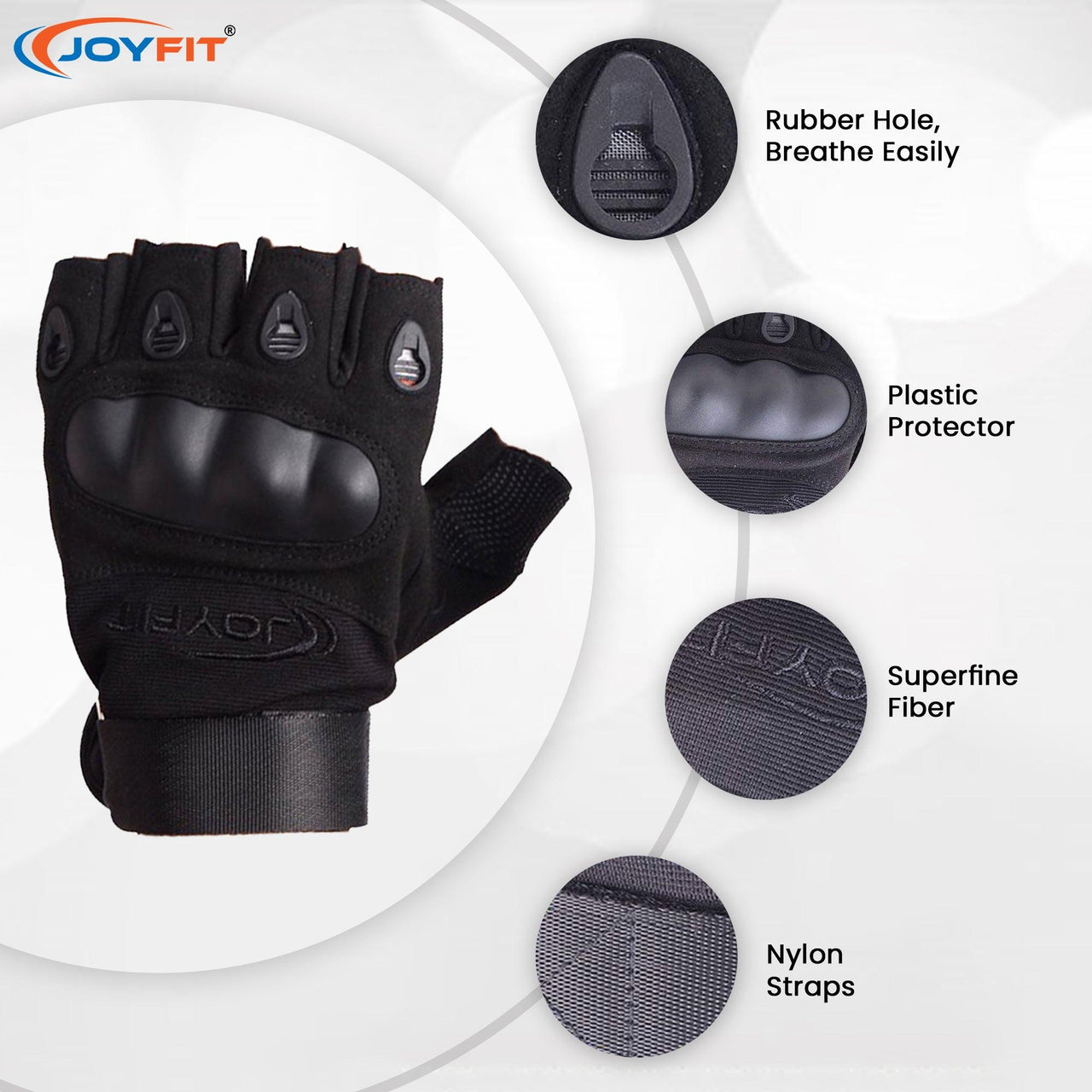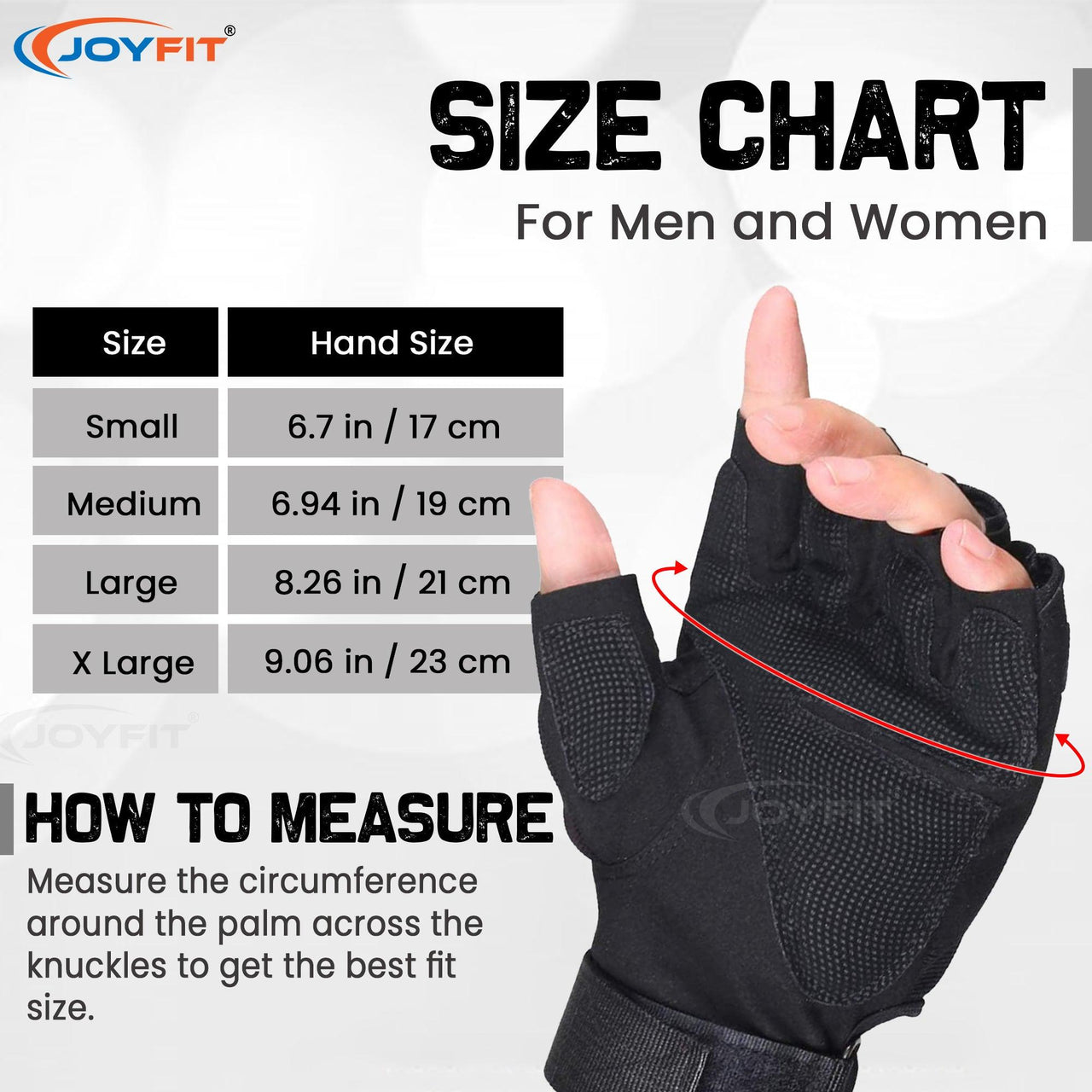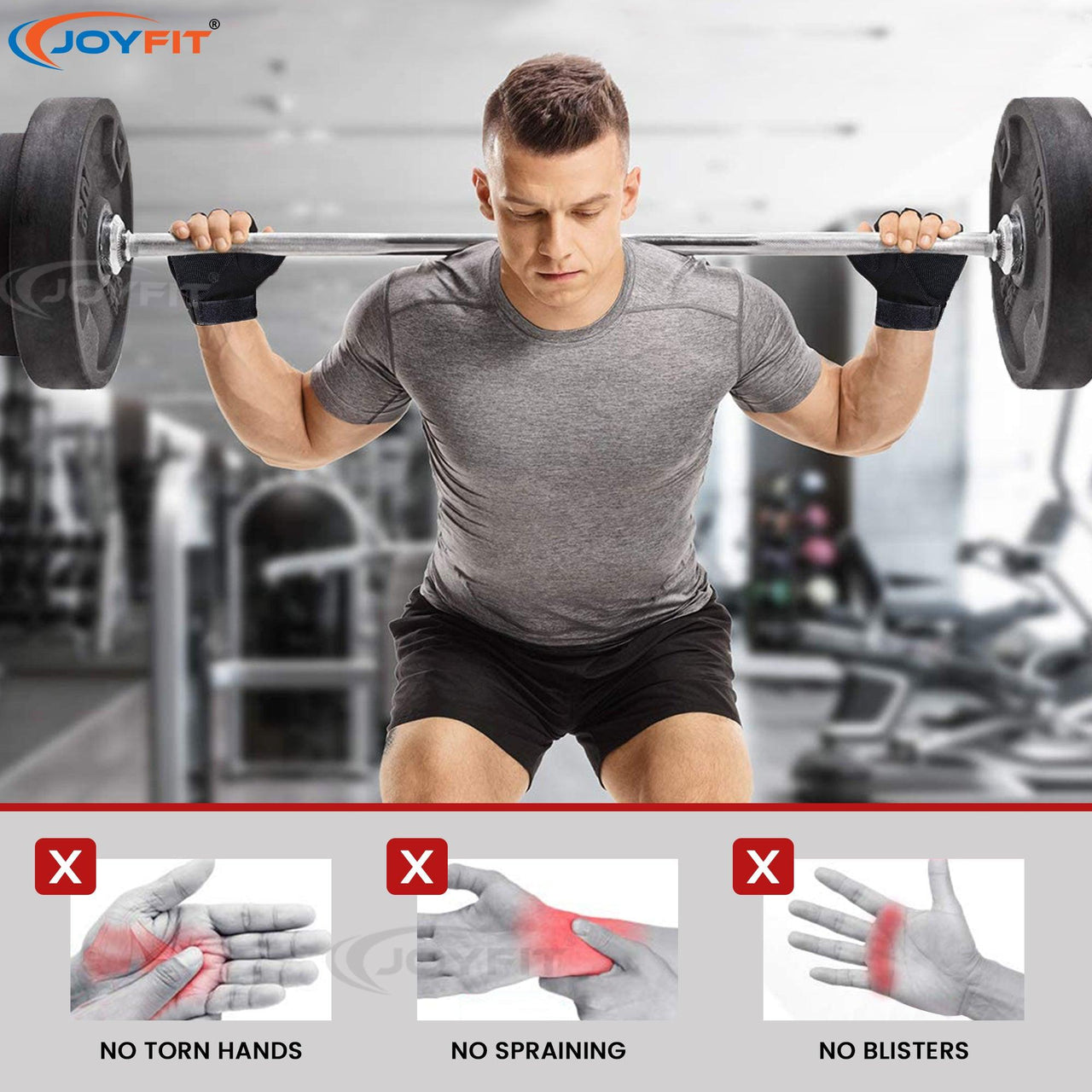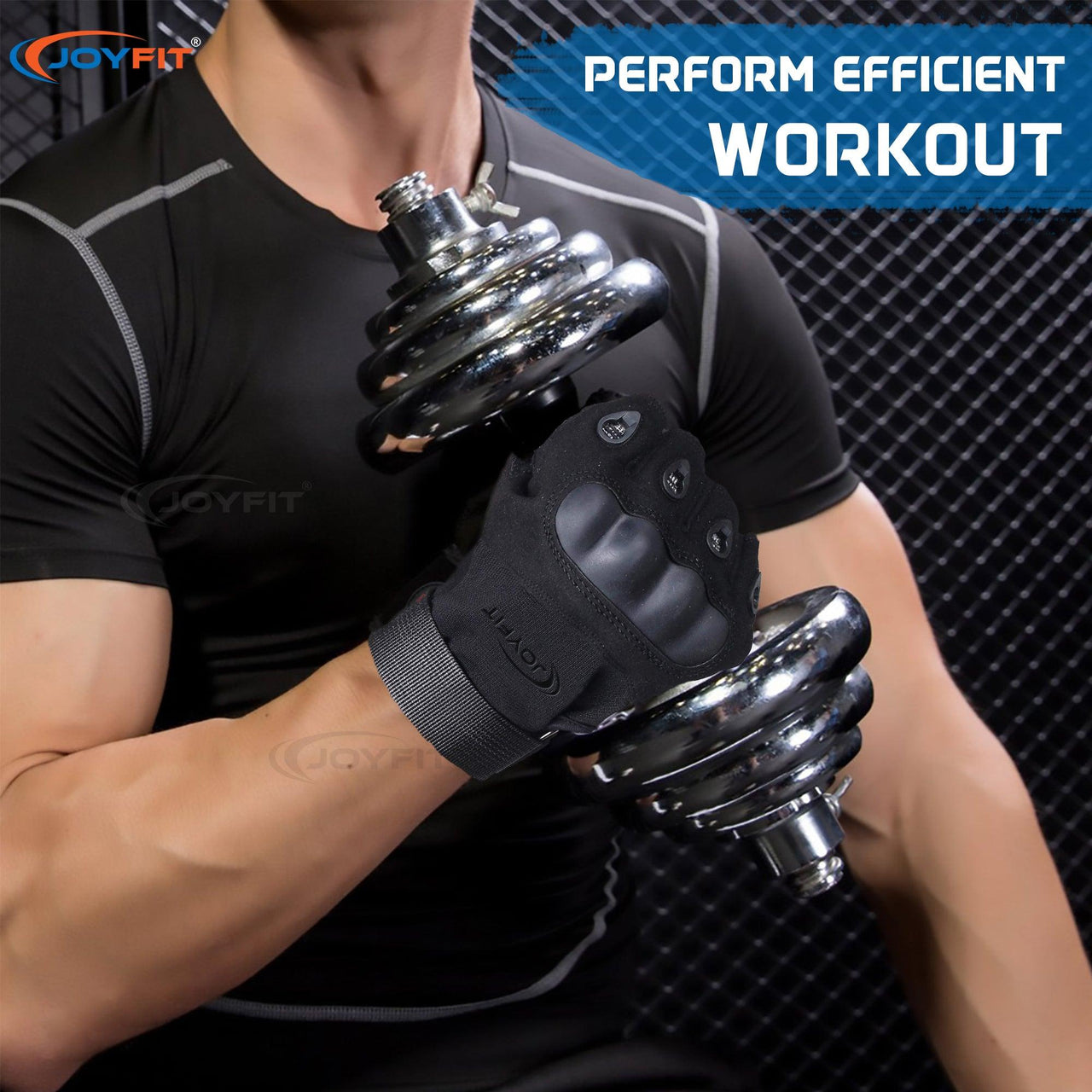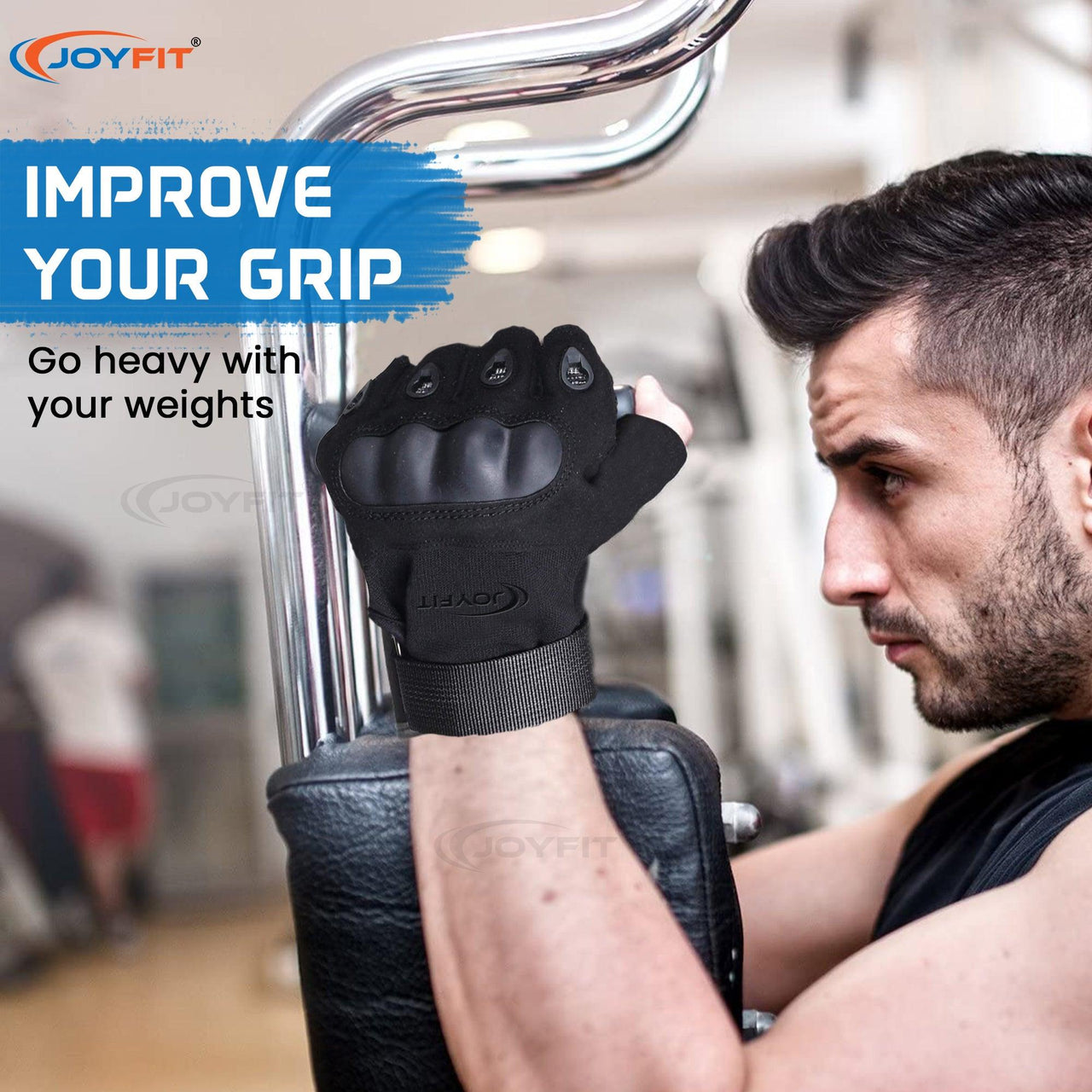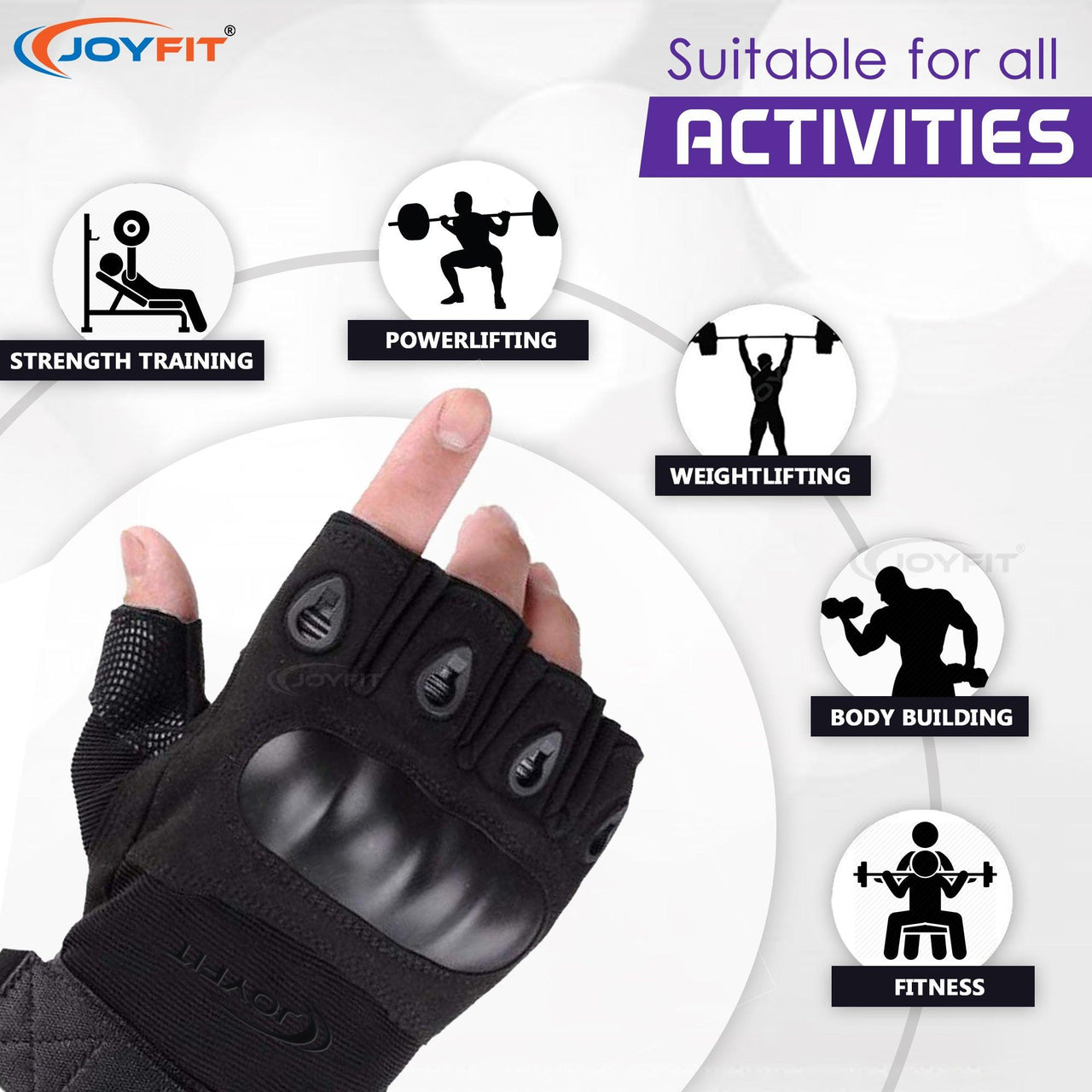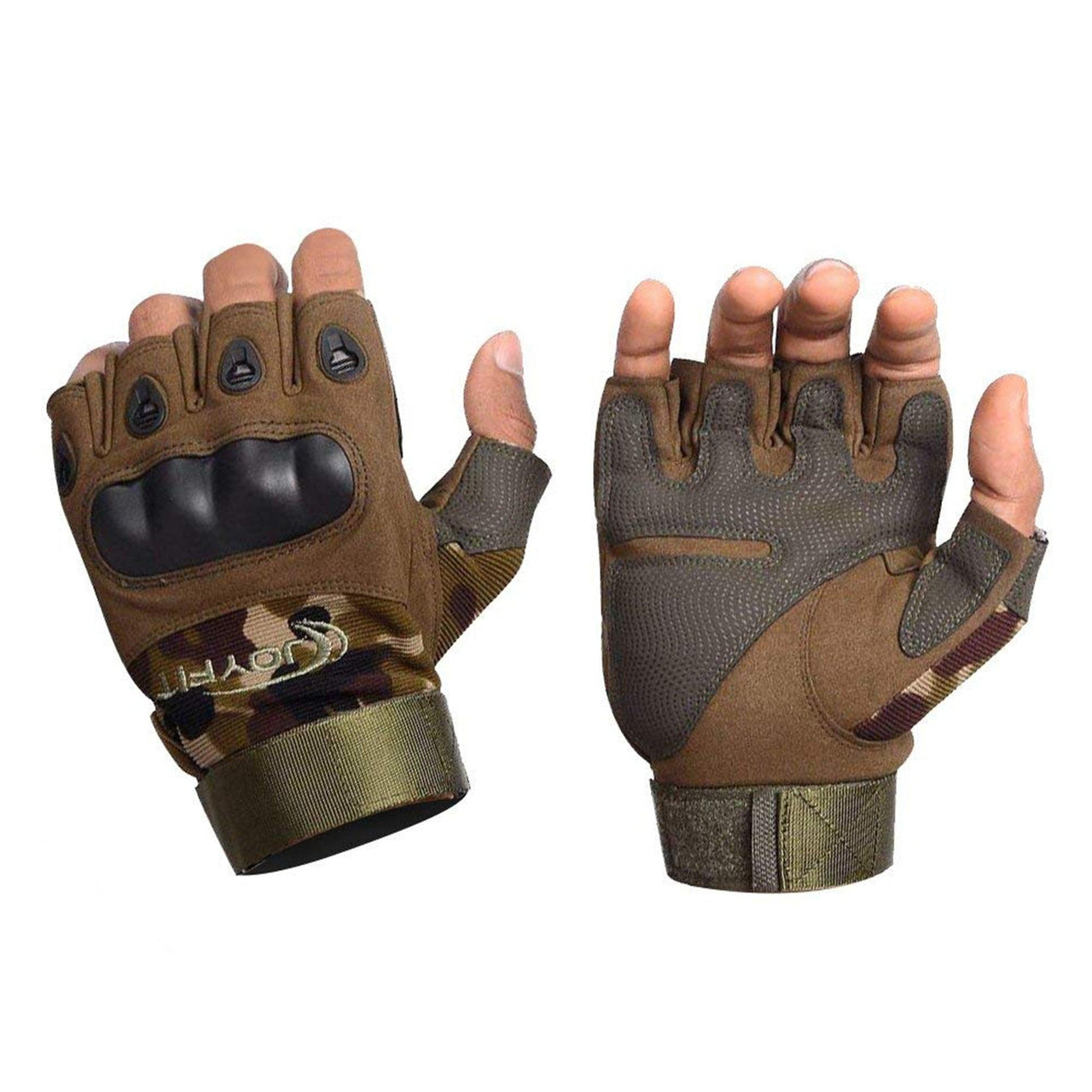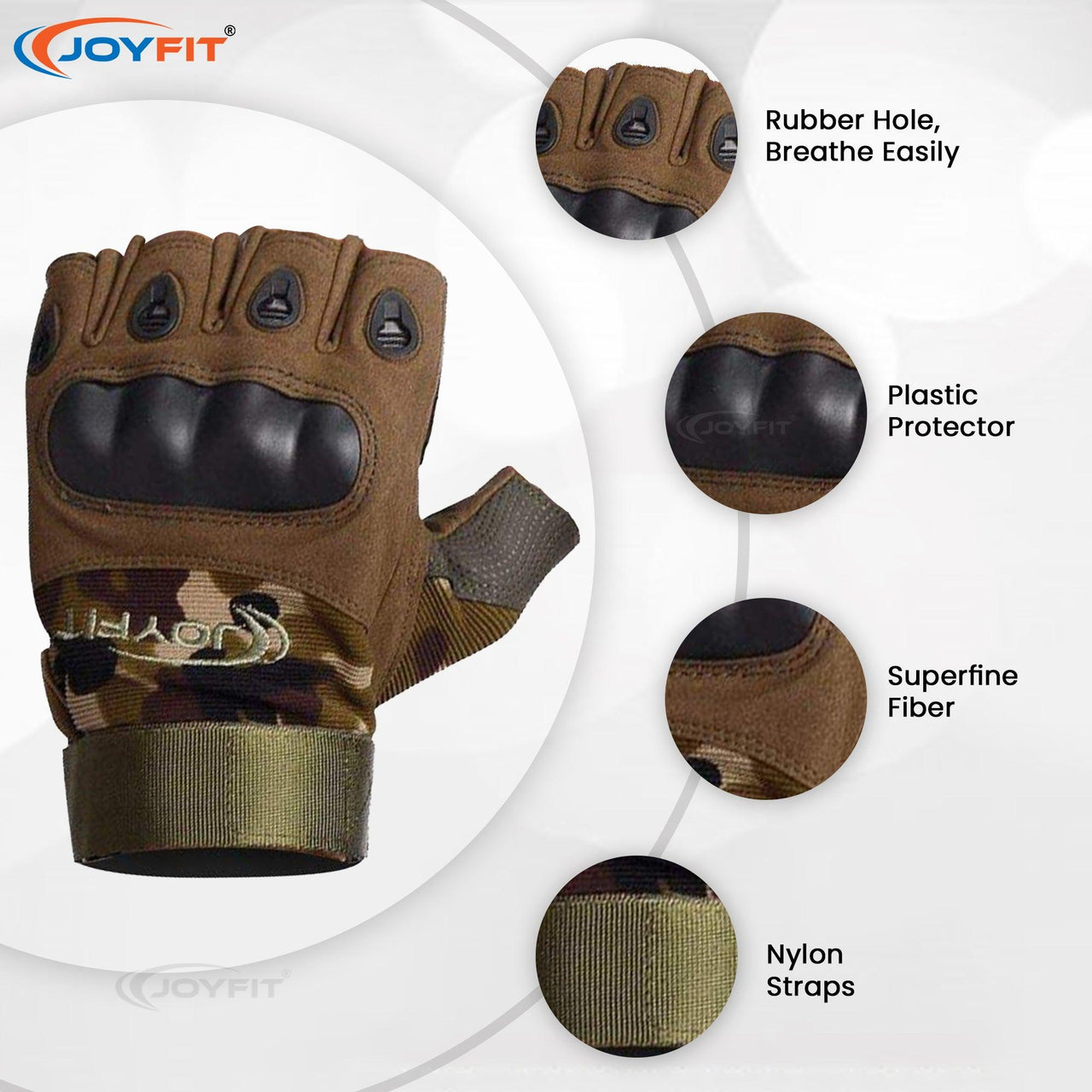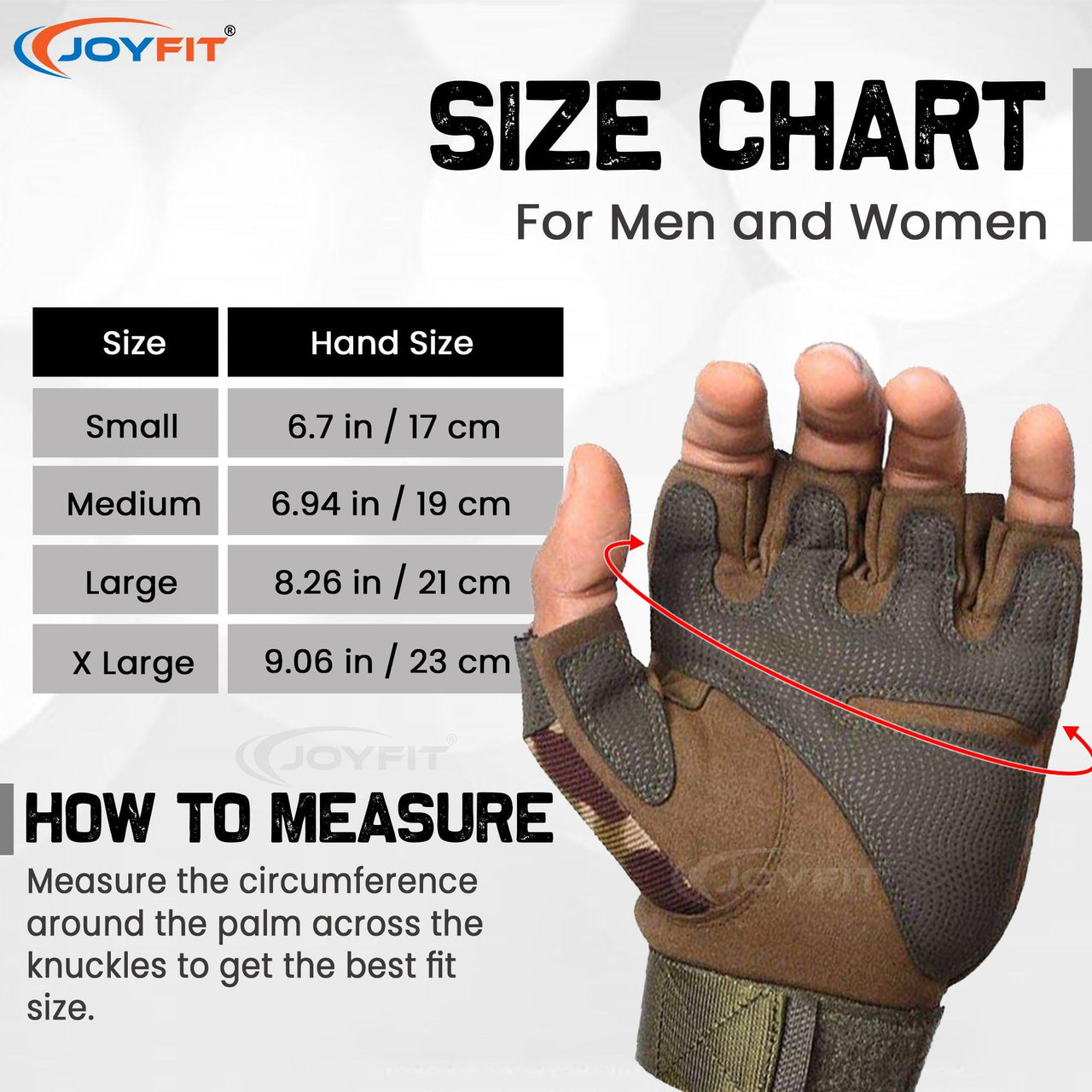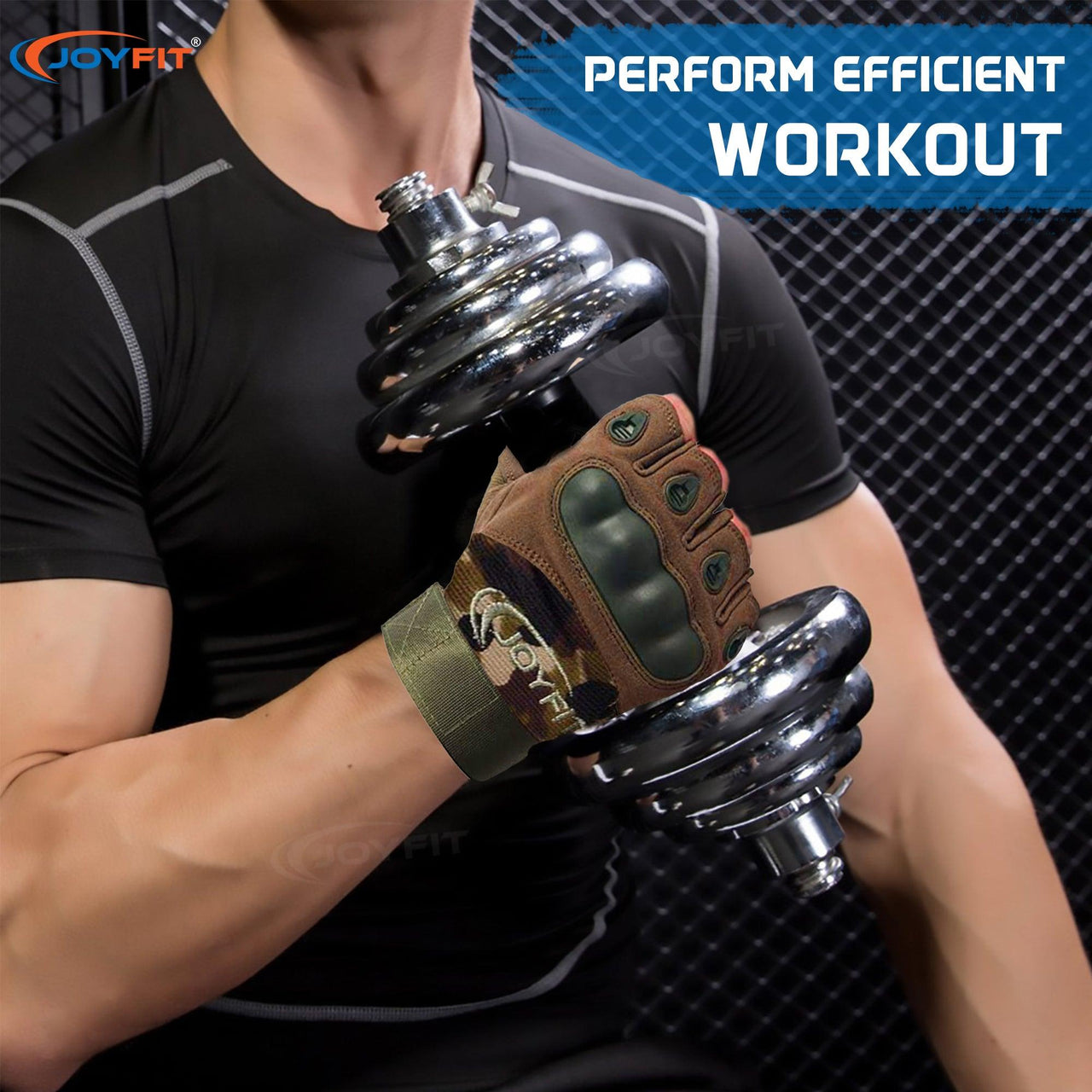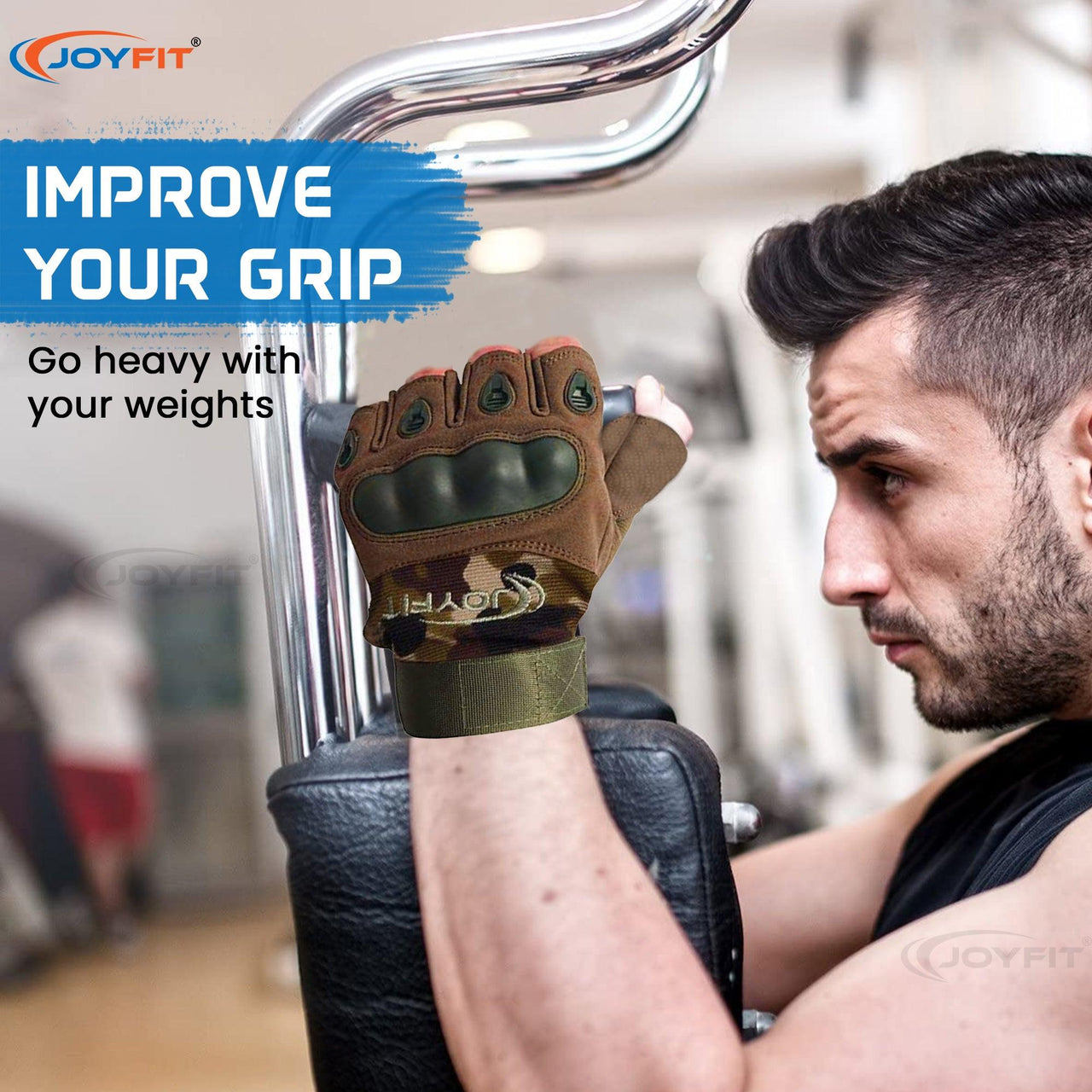 Gym Gloves with Wrist Wraps For Indoor and Outdoor Activities
This Gym Glove with Wrist Wrap support help in reducing the risk of injuries during sports and exercise sessions and can be used by both men and women. This glove is best suited for activities like Cycling, Yoga, Cross-training, Pilates, etc. They are crafted with high-quality shock absorbing Nylon Straps.
Specifications
Multi-purpose- Gym gloves with wrist wraps can be used for Yoga, Pilates, Crossfit Training, Pull up, Push up, gym exercises, etc.
Wrist Support and Sturdy build up- Has wrist support, made of breathable nylon fabric; sweat-absorbent, hence odor-free.
Comfortable on the skin- Firm yet comfortable grip, non-slippery, anti-sweat, anti-moisture, rash, and itch-free technology.
Light and Airy- Enhanced Ventilation and Comfort make the gym glove extremely breathable.
Washable- Can be hand washed.
Variation- Available in two colors with different size.

Previous Product
Next Product