Joyfit Finger Support (Pack of 10)
Rs. 449.00
Rs. 800.00
-44% OFF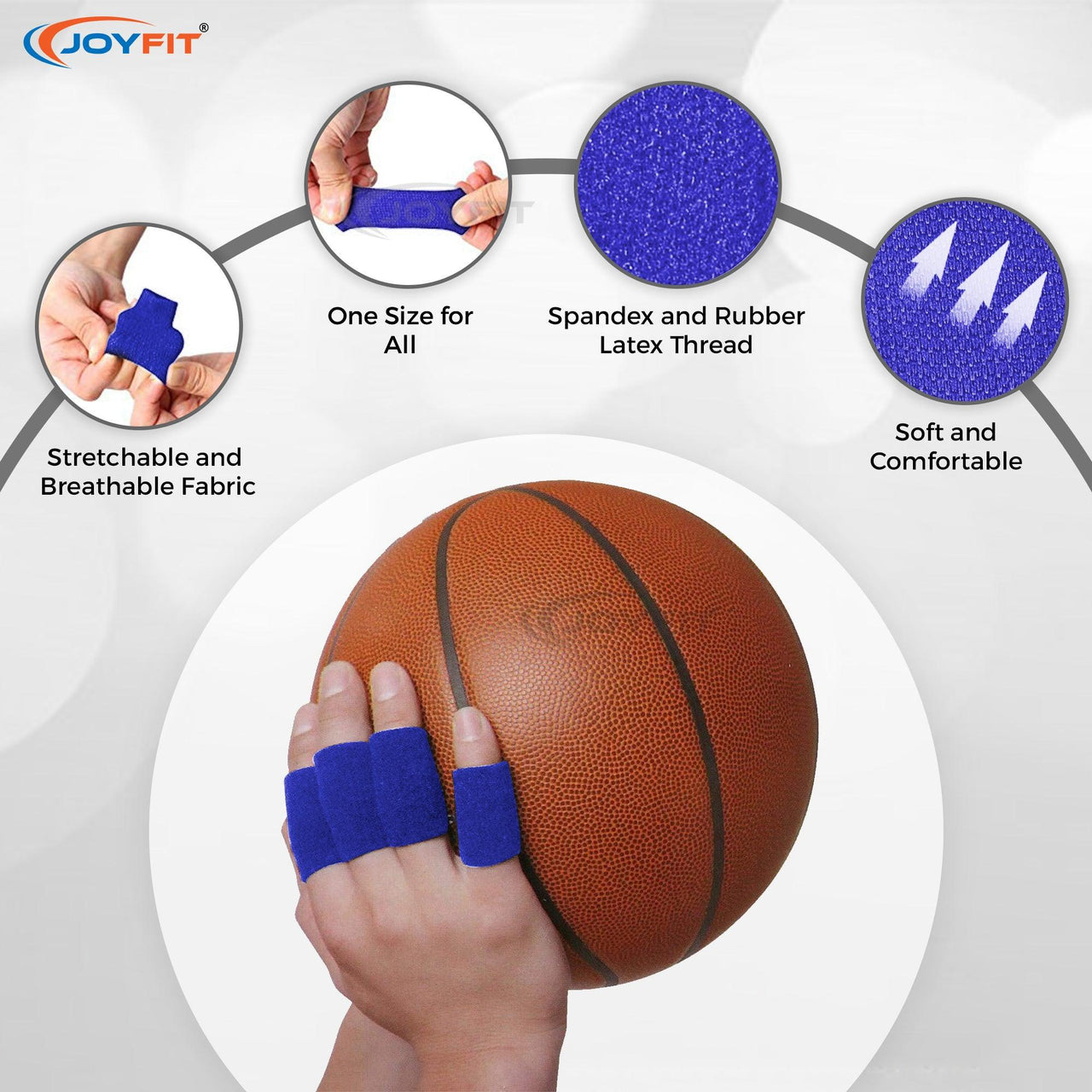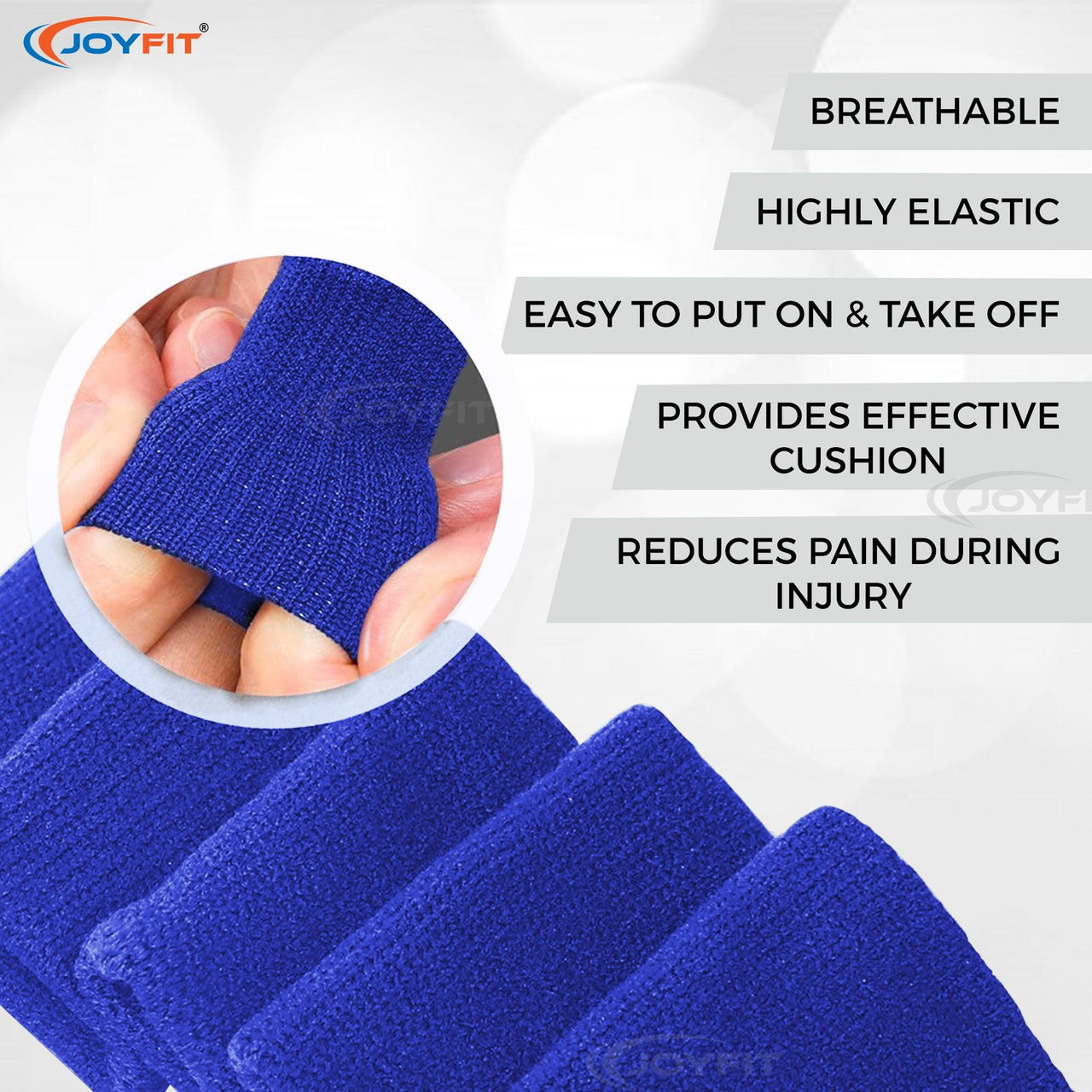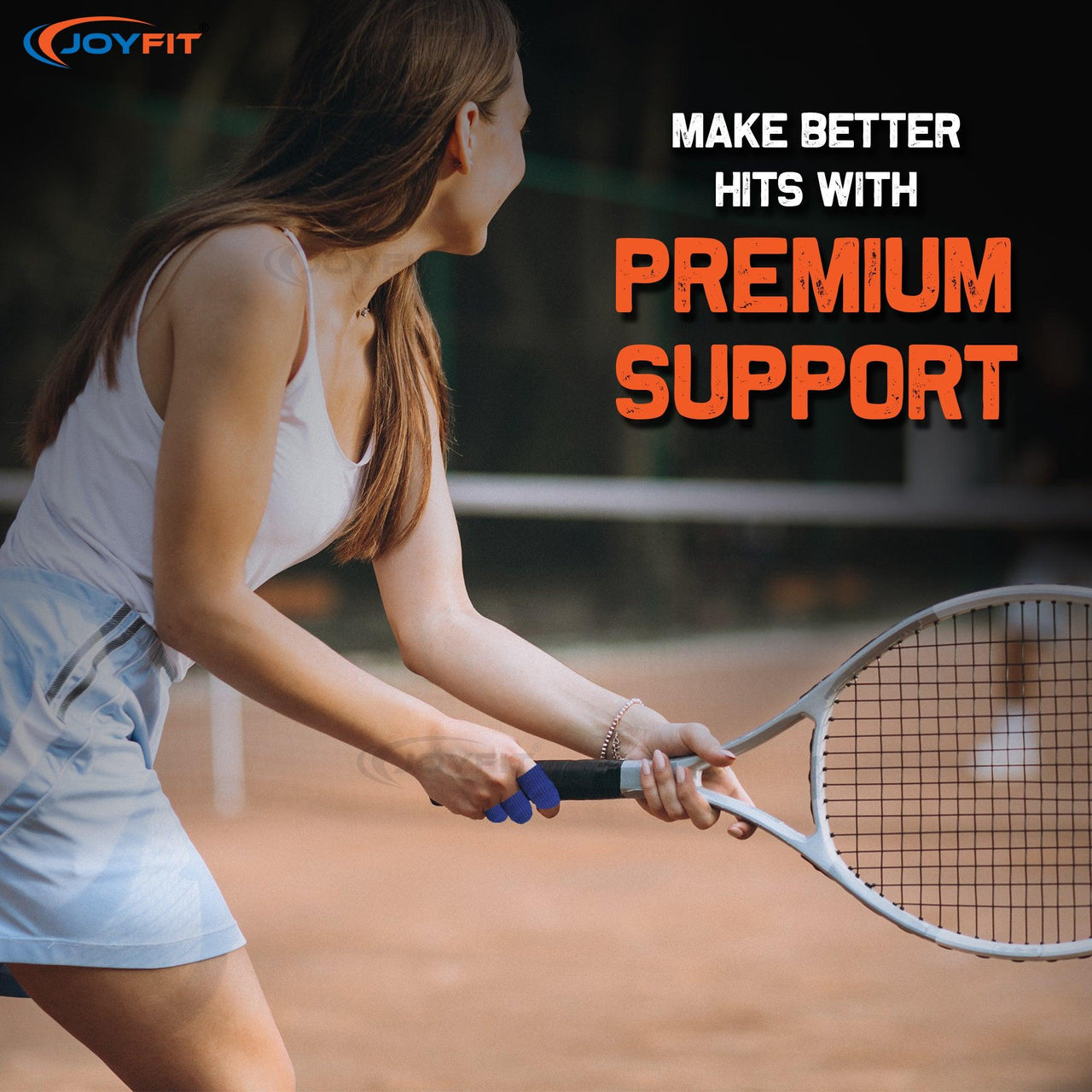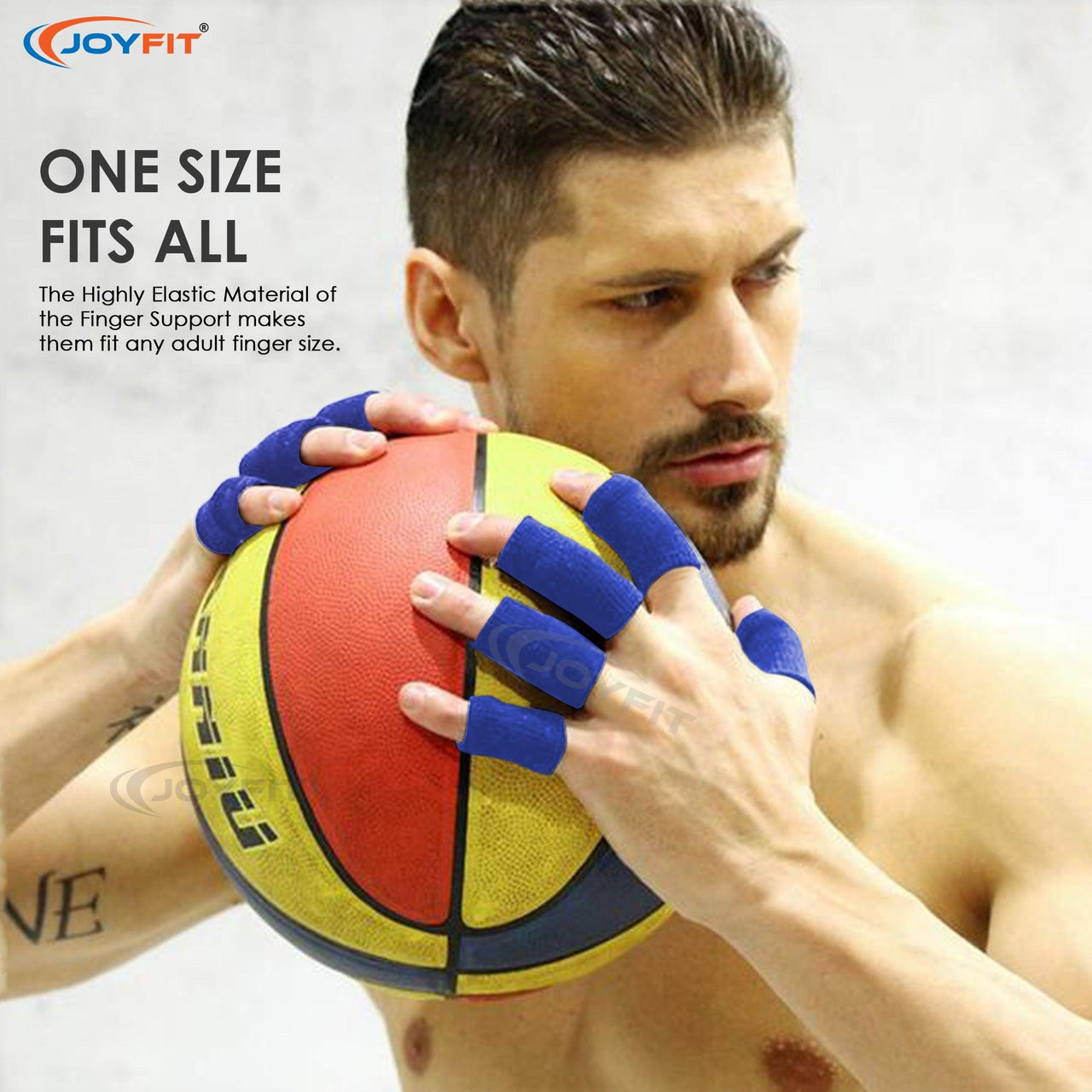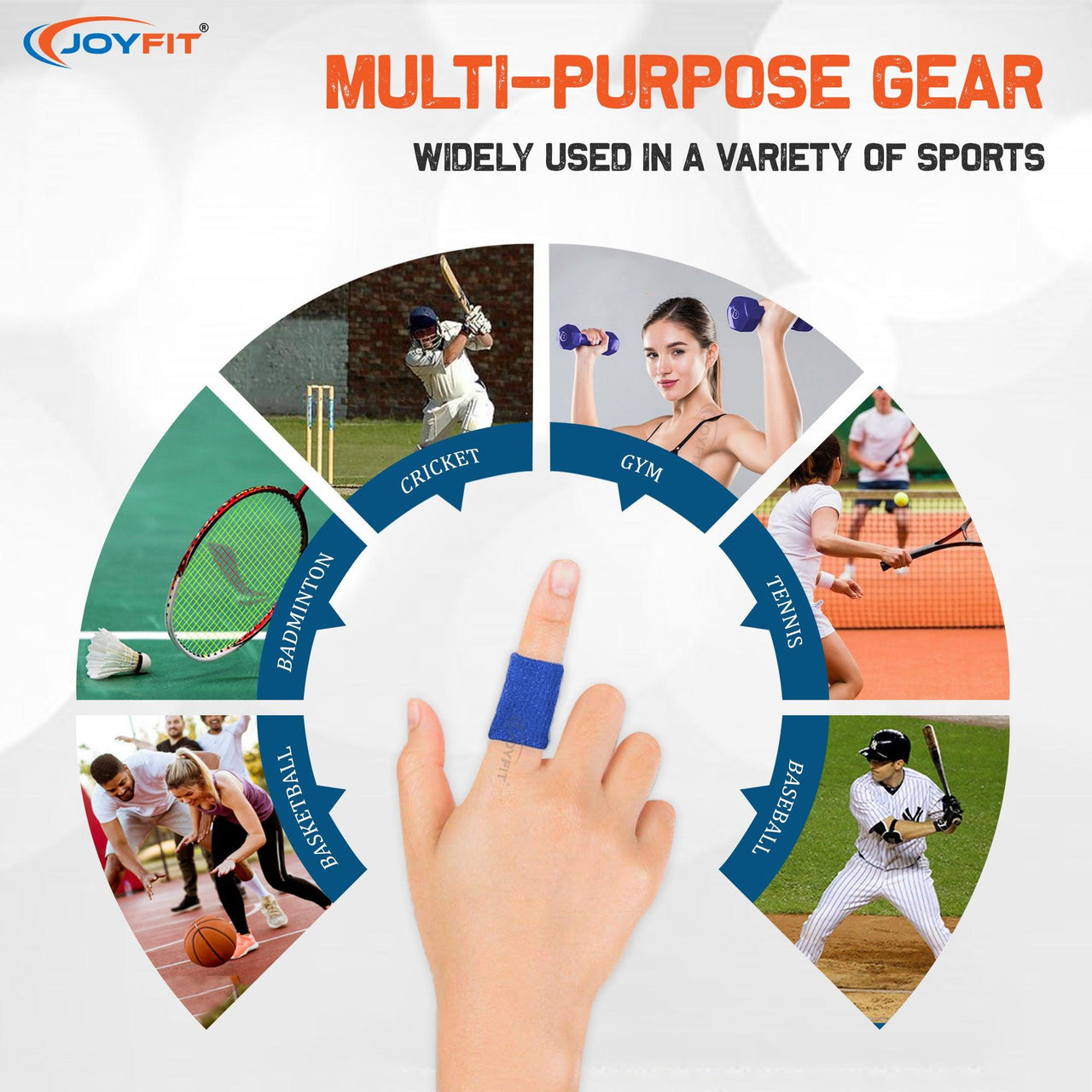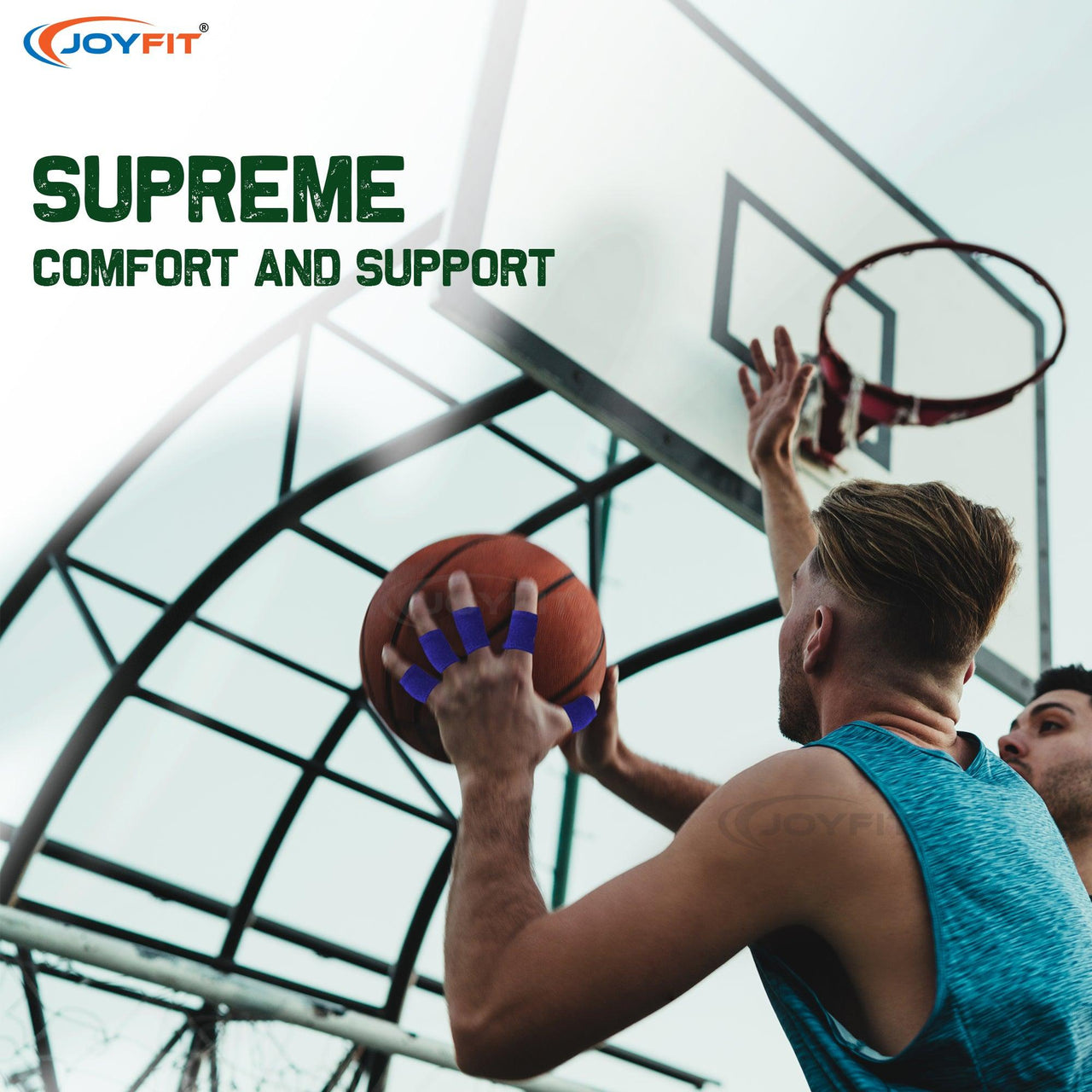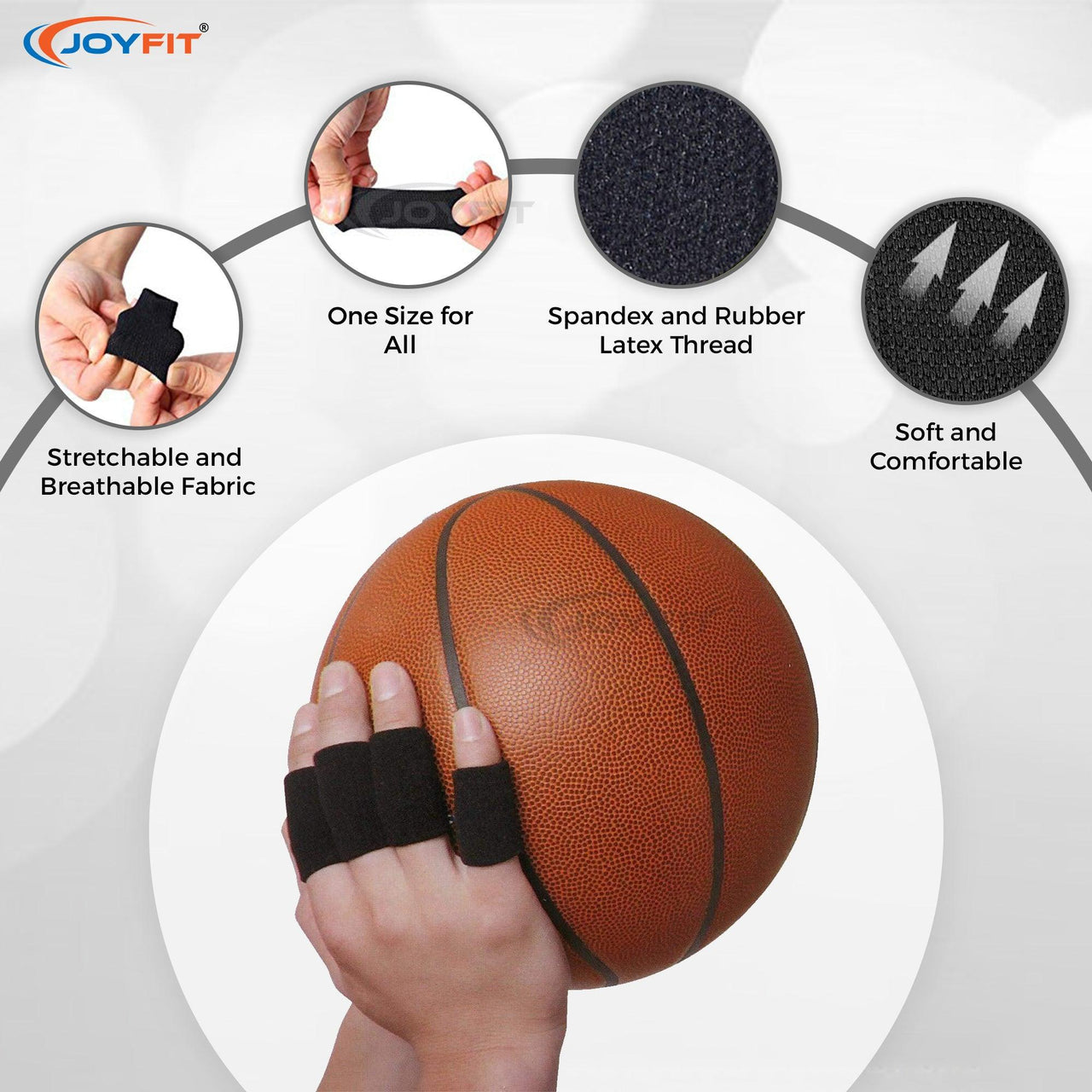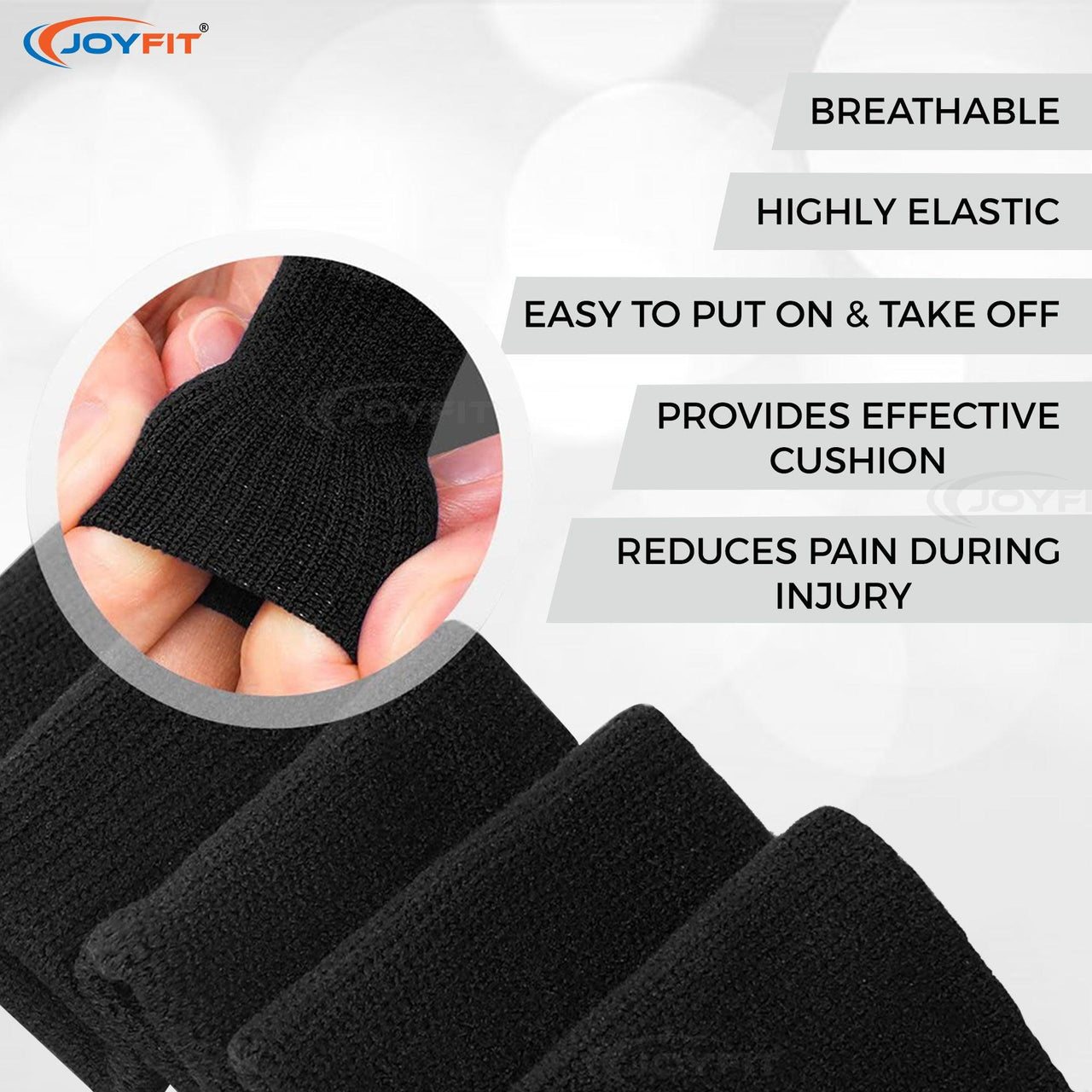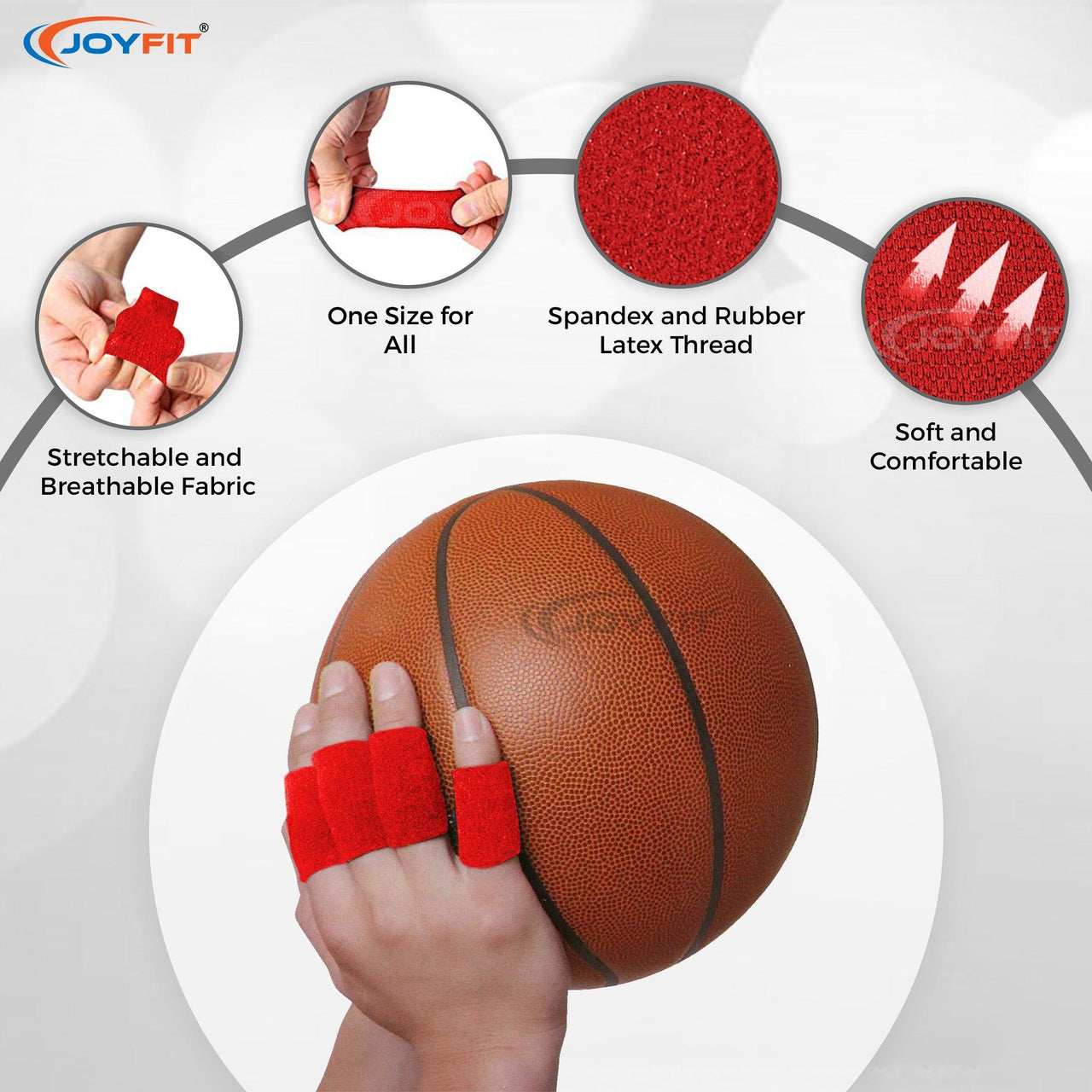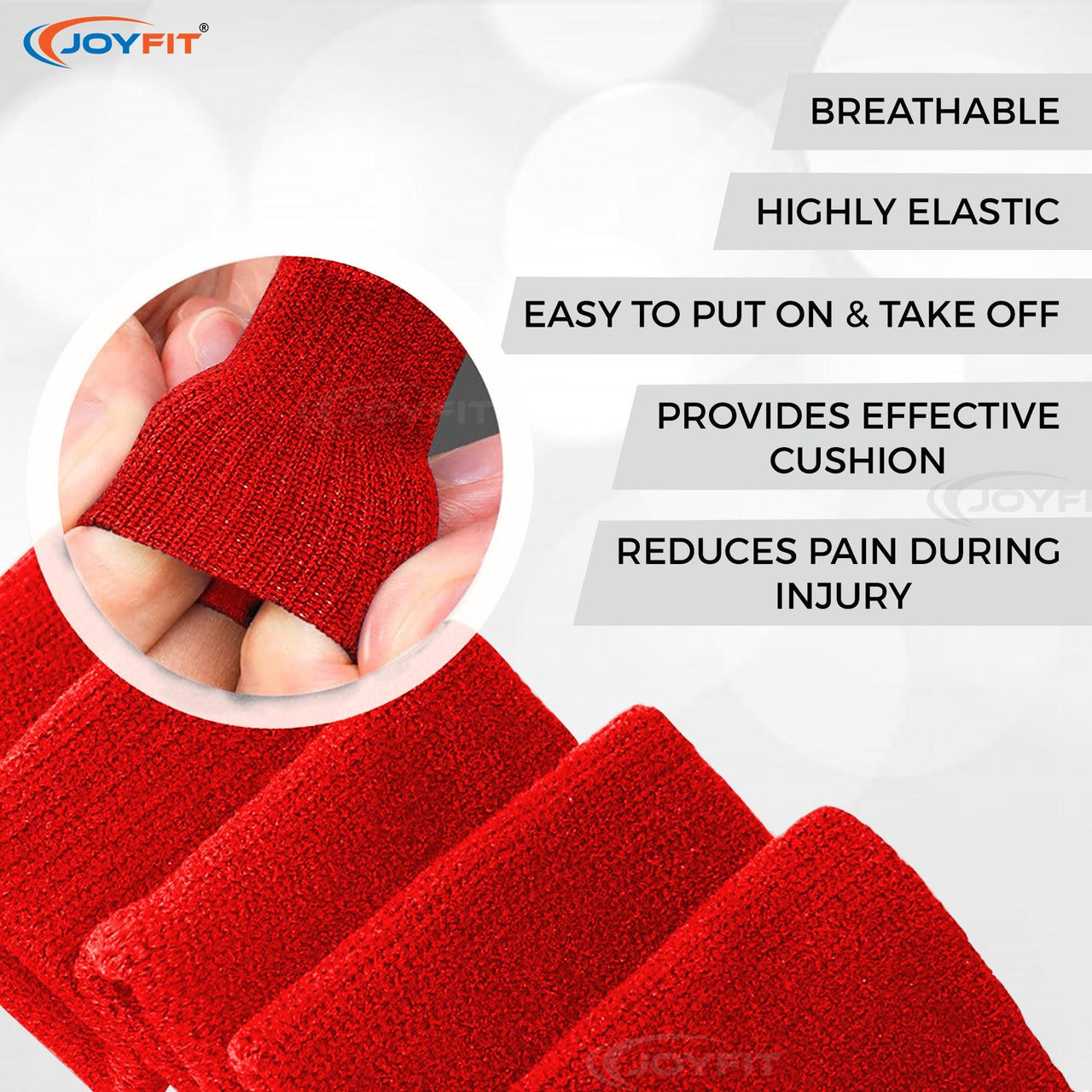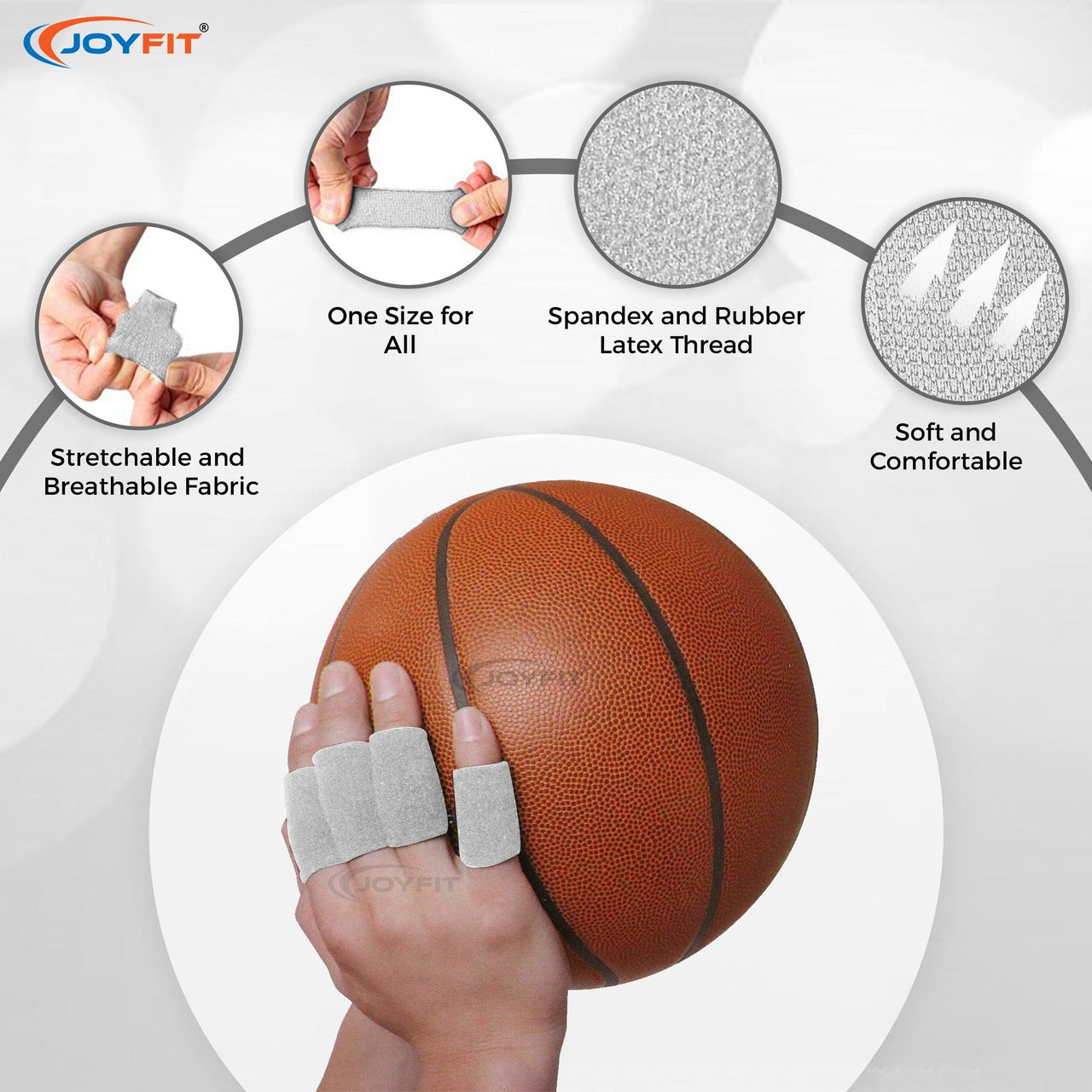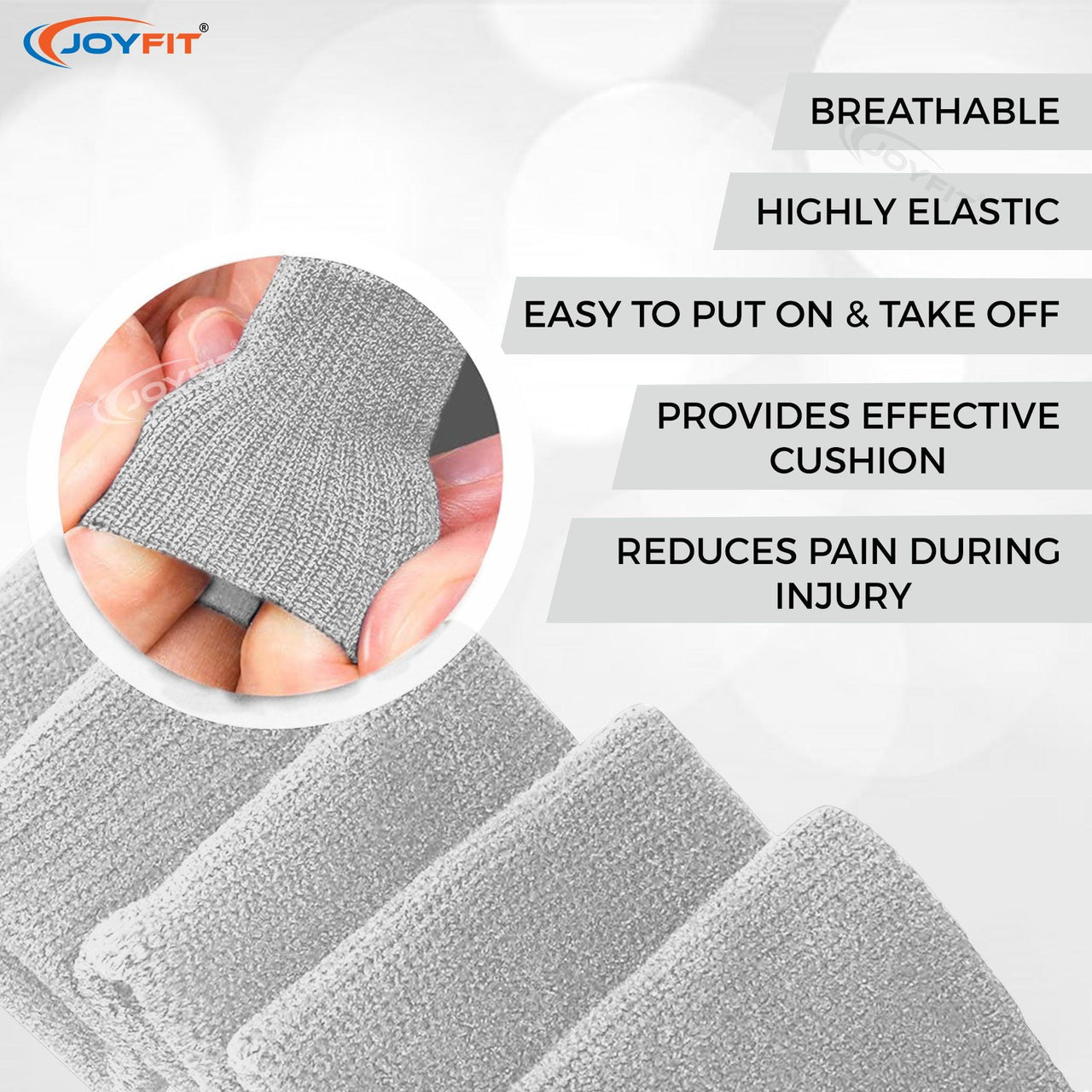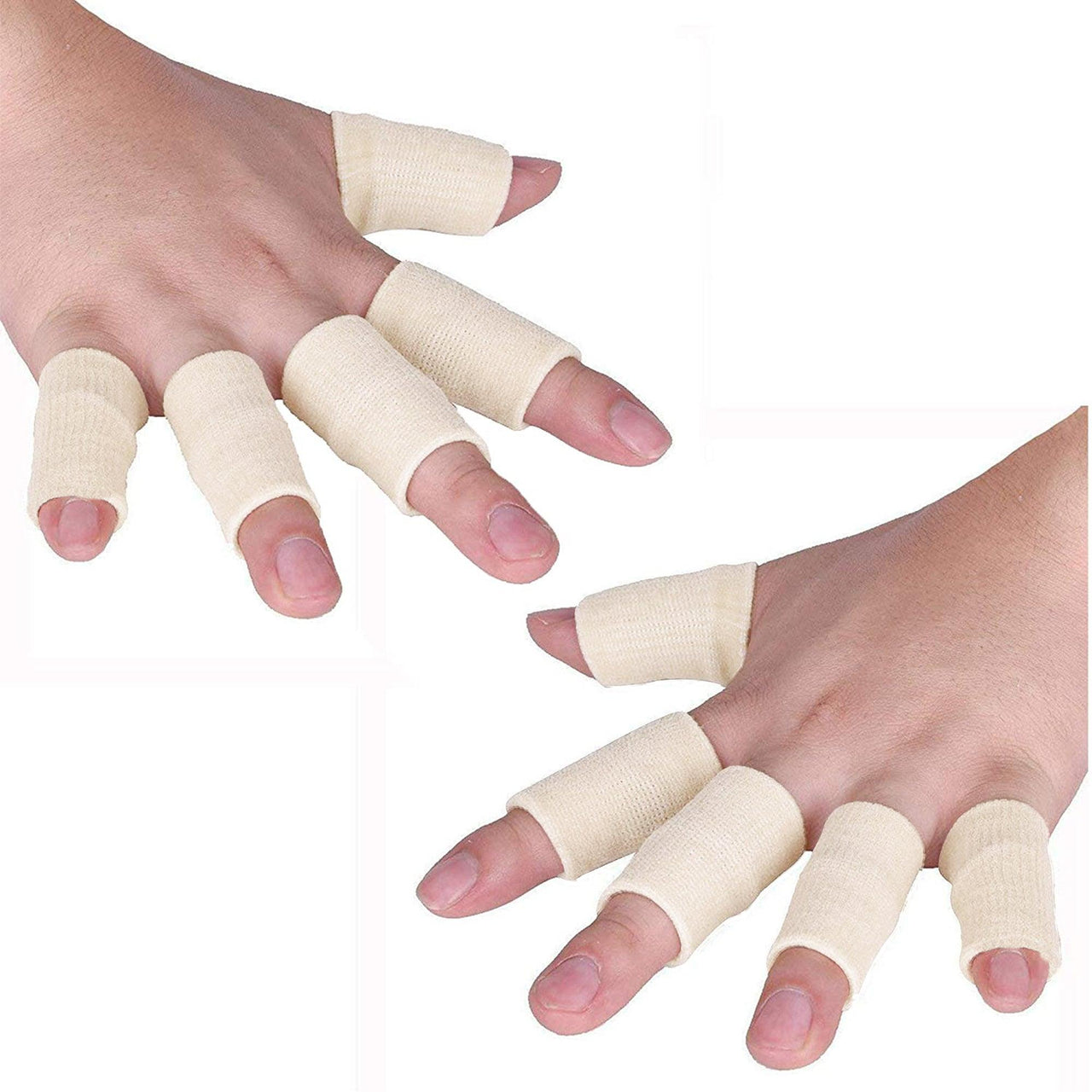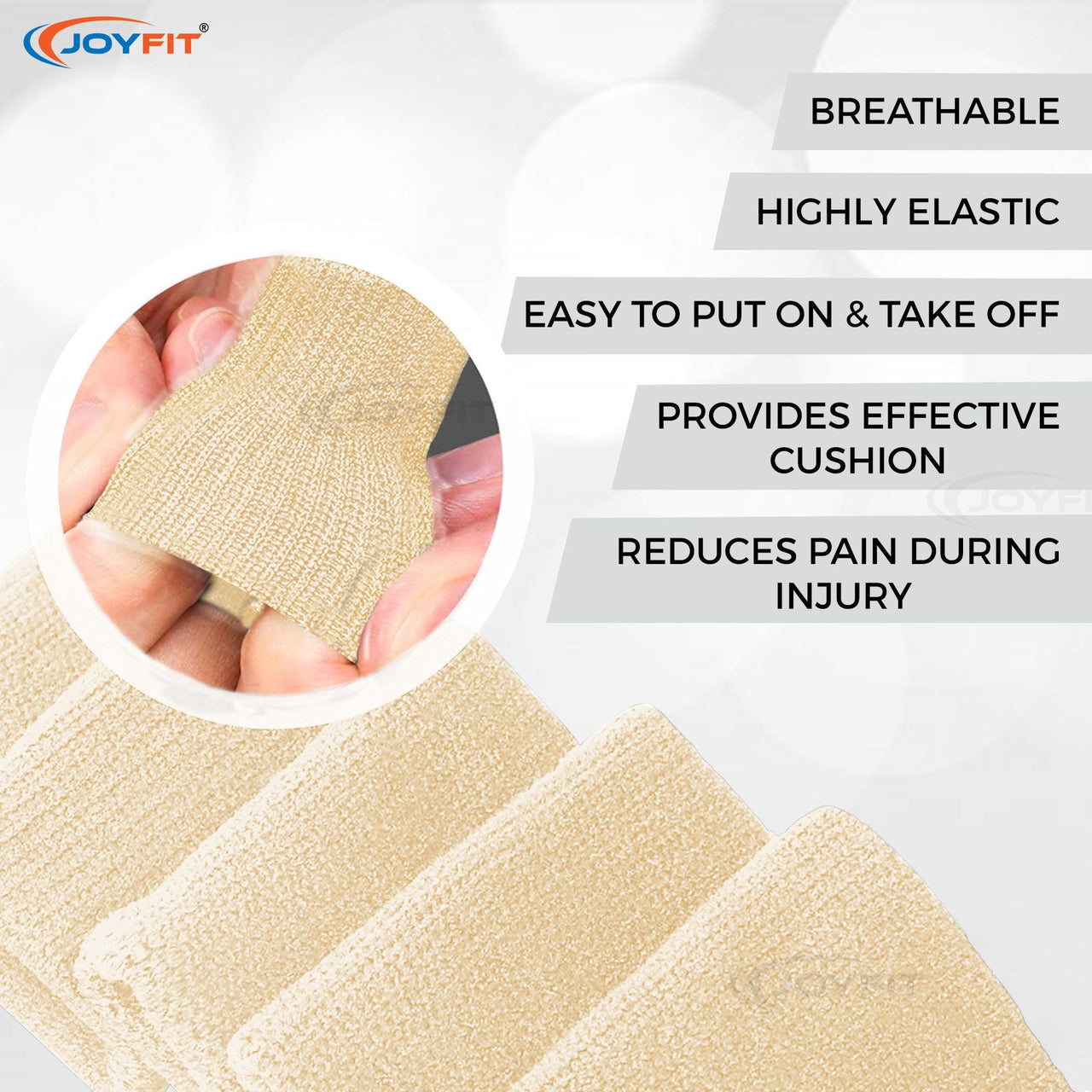 Joyfit Finger Support with Effective Cushioning for Sports and Fitness Activities (Pack of 10)
JoyFit Finger support is made of premium quality spandex and rubber latex, the Joyfit Finger support is elastic, absorbing sweat, breathable, which is soft and comfortable in daily wear. It comes in one standard size and fits almost all adult fingers with its premium elastic feature.  It is most suitable for fitness training, volleyball, cricket, athletics, basketball, baseball, soccer, Table-tennis, cross-fit, tennis, cycling, volleyball, badminton, biking, and boating. This finger support is suitable for both men and women sports enthusiasts. It comes in 5 colors: Red, Ivory, Blue, Black, and Grey.

Specifications
[PREMIUM GRADED DESIGN & QUALITY]: Joyfit Finger Support Sleeve is soft and lightweight. Manufactured using high-quality rubber latex, which makes it highly elastic and durable. And, maintains the flexibility of fingers during any sports activity. 

[EFFECTIVE CUSHION PRESSURE]: As a finger guard, the Joyfit Finger sleeve can effectively cushion the fingers and helps protect the finger joints from any sports-related injury. 

[EFFECTIVE SWEAT WICKING]: The Joyfit finger support is made with premium quality spandex which makes it breathable and effectively absorbs sweat, thereby keeping the fingers dry. 

[WIDELY USED MULTI-SPORT GEAR]: Joy Fit Finger Support is ideal for athletics, cricket, basketball, gym, soccer, cross-fit, tennis, cycling, volleyball, baseball, boating, biking, and other sports. 

[ONE SIZE FITS ALL]: The Joyfit finger support sleeve comes with standard size and is specially designed for all the adults. They are suitable for both men and women in all kinds of sports activities. 
In the Package: 10 pieces of Finger Support 
Color Options: Red, Ivory, Blue, Black, and Grey
Previous Product

Next Product