Weight Lifting Pads (Pair)
Rs. 699.00
Rs. 1,500.00
-54% OFF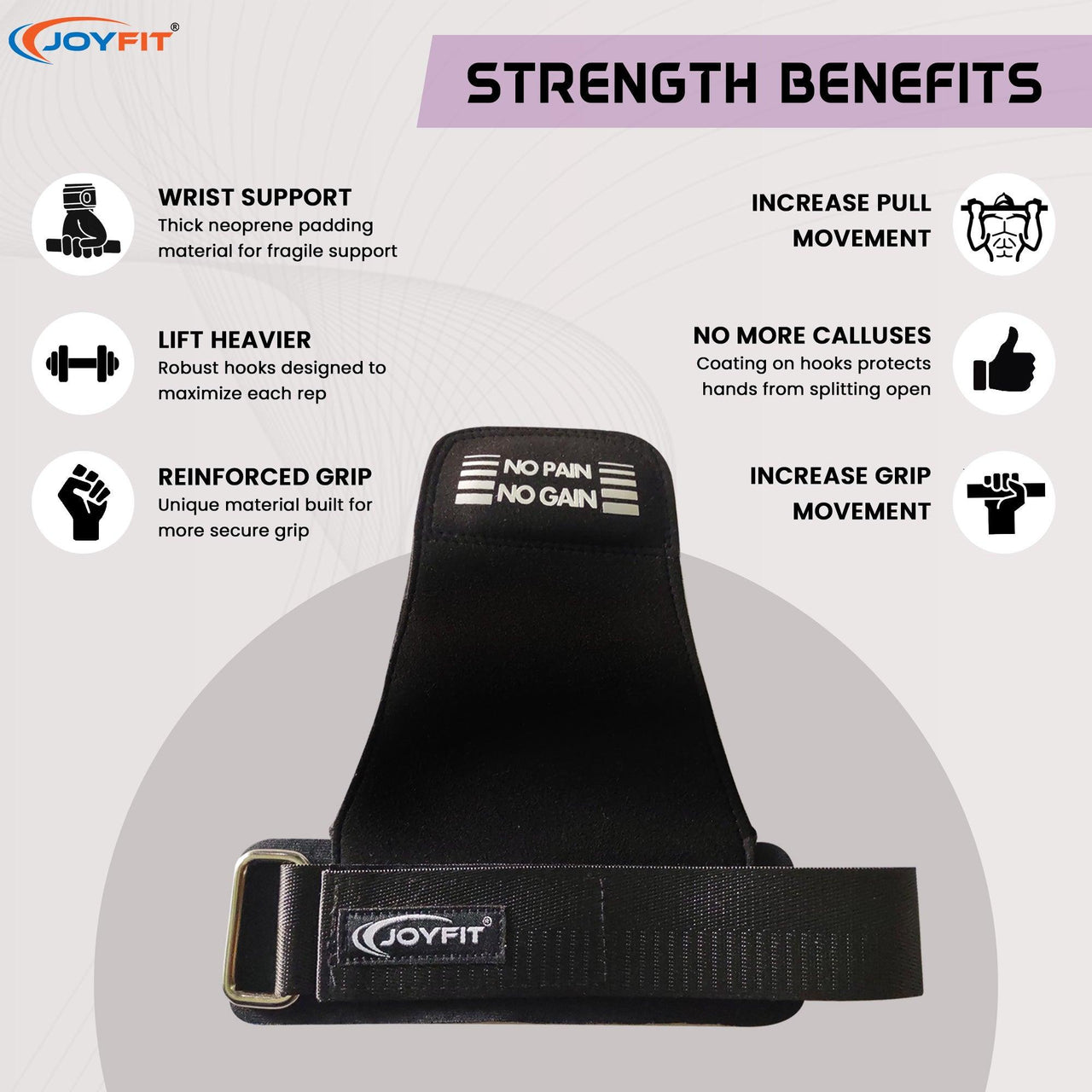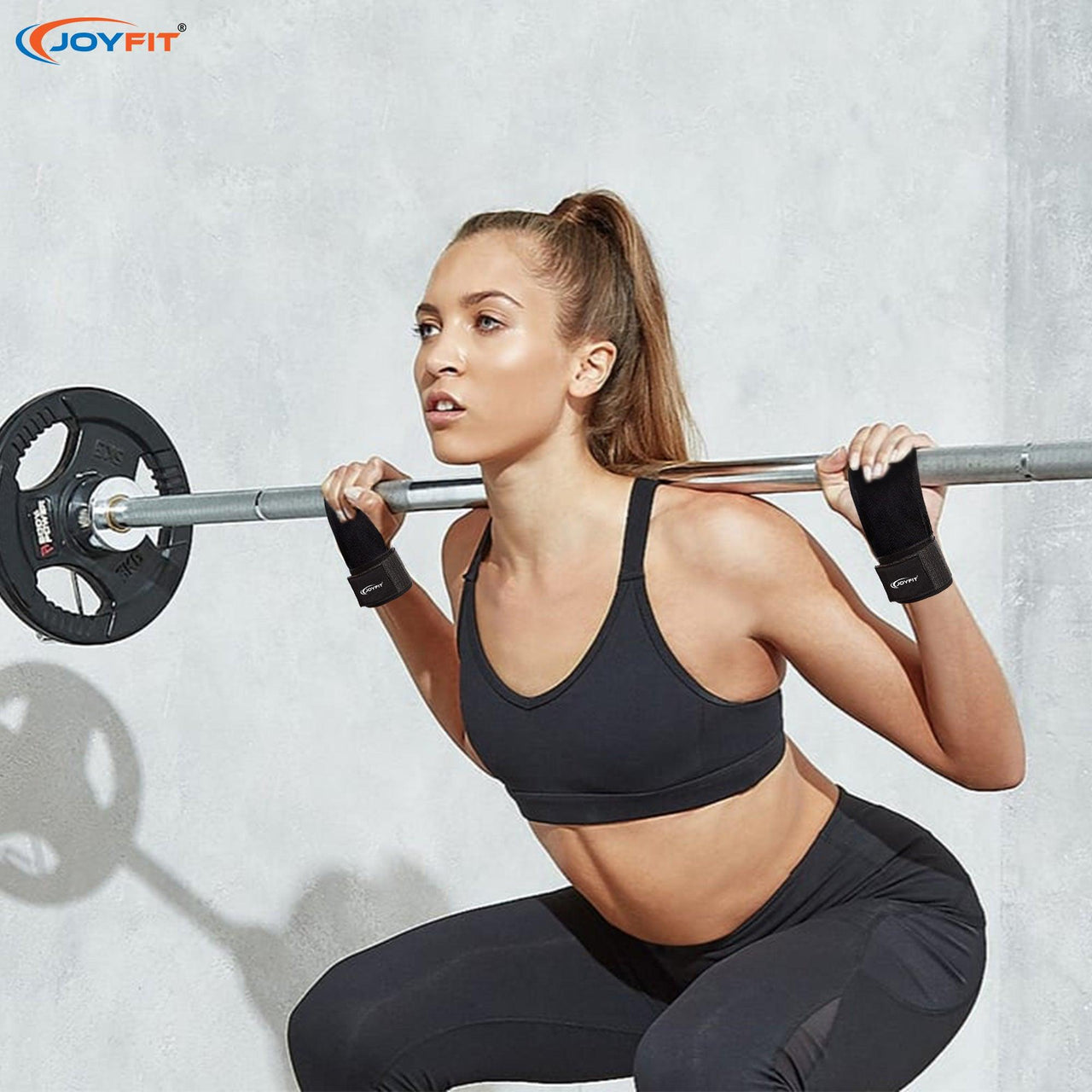 Weight Lifting Pads - Adjustable Wrist Support for Weight Lifting, Home & Gym Workouts (Pair)
The Joyfit lifting pads are made with a strong nylon wrist strap. The additional neoprene padding added with industrial-grade velcro on the wrist supports hold the weightlifting grips in place, improving your hold over heavy bars and providing the needed security while lifting heavyweights. The Nylon wrist support straps of the Joyfit lifting pads are highly strong and durable. They doubly stitched straps that can carry really heavyweights. They let you perform intense exercises without any wear and tear. The Joyfit wrist support with a hook helps you control the weight and relieves your forearms which reduces the risk of injury.  The wide wrist support straps of our lifting pads are fully versatile, fast, and self-supporting lifting grips supporting your grip while you are focusing on your workouts. 
Key Features
Thick Neoprene Wrist Wrap Padding
The nylon pads help you to hold heavy-weight handles and bars without losing your grip. Apart from the nonslip component, the neoprene pads improve the comfortability of your workouts.

Adjustable Wrist Straps
The adjustable nylon straps are created to fit any adult wrist size. The industry-grade velcro straps make sure that these weightlifting pads stay at one place while performing the workouts
No More Calluses
Usually, the metallic texture over the gym handles often causes calluses. Joyfit lifting pads add a layer of protection between your palms and the lifting bar and prevent calluses from forming. 
Go Heavy On Your Lifts 
While performing intense workouts, your palm may get sweaty which leads to slipping of the handlebars. Our non-slip deadlift straps with lifting hooks help to shift the pressure from your palms to the wrist and increase your grip strength.
BENEFITS
Increase Your Pull Exercises

Protection from Calluses

Improved Lifting Capacity

Improve Strength & Stamina

Bigger Well Defined Muscles
PACKAGE CONTAINS: 1 Pair Weight Lifting Pads