Gym Grip for Weightlifting (Black)
Rs. 799.00
Rs. 1,200.00
-34% OFF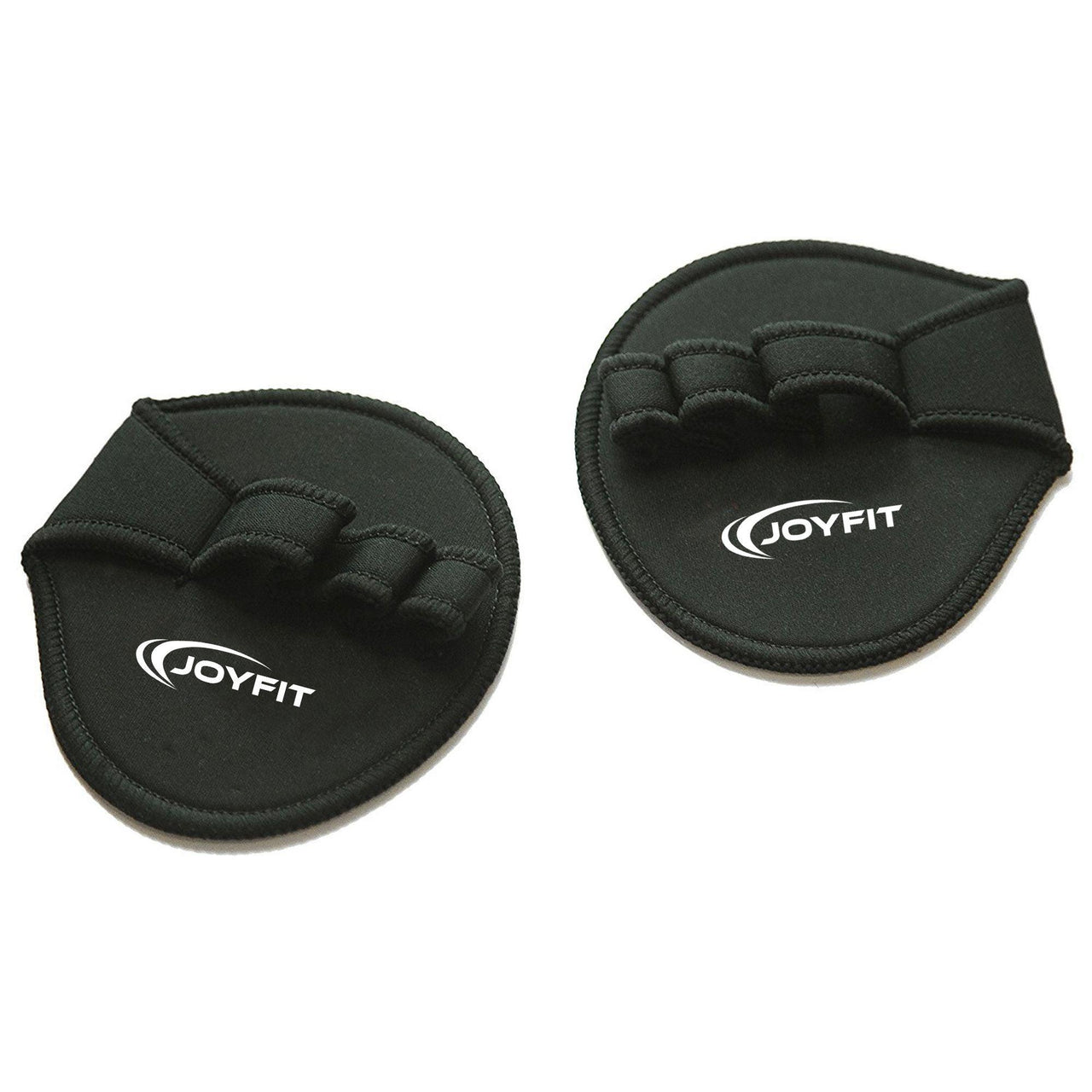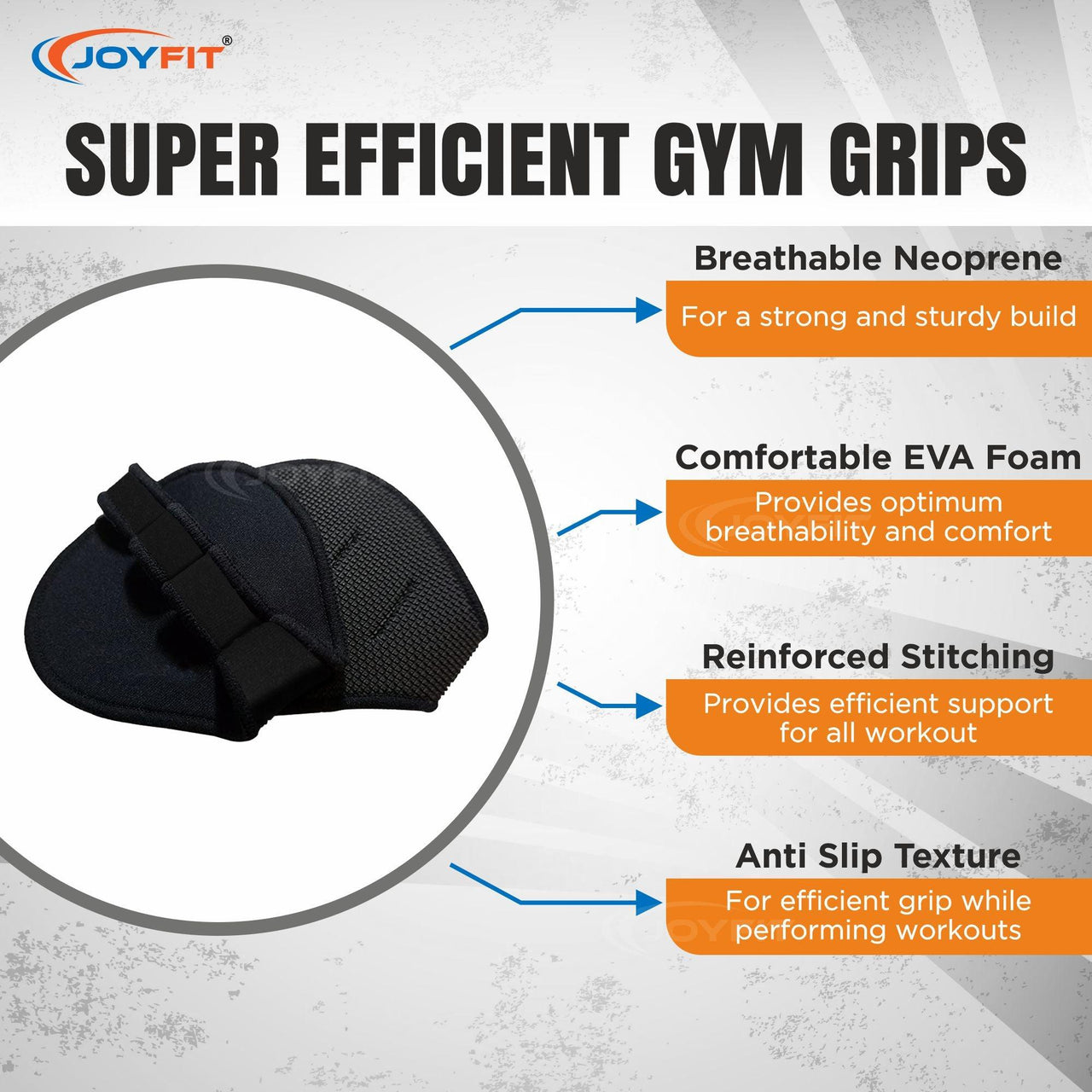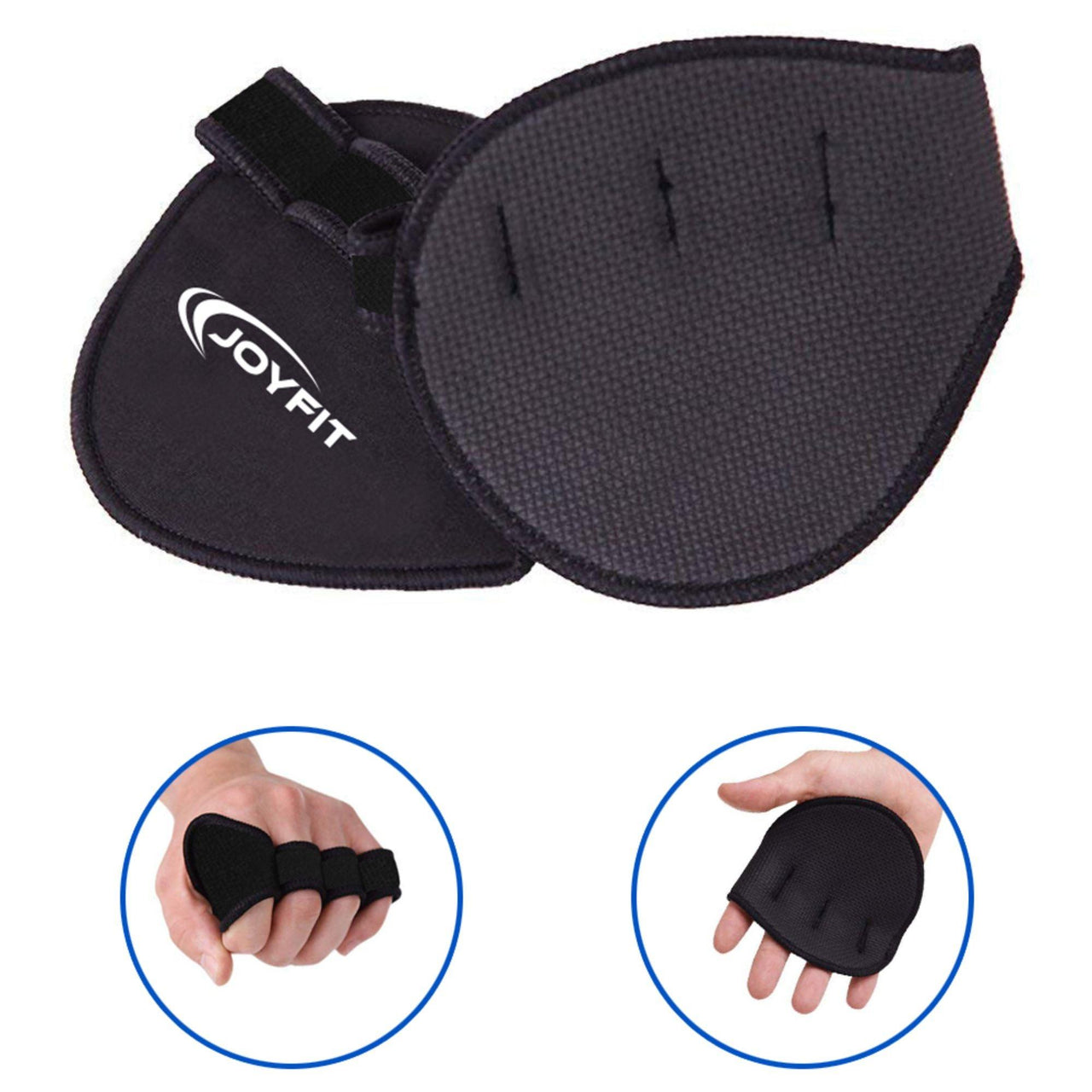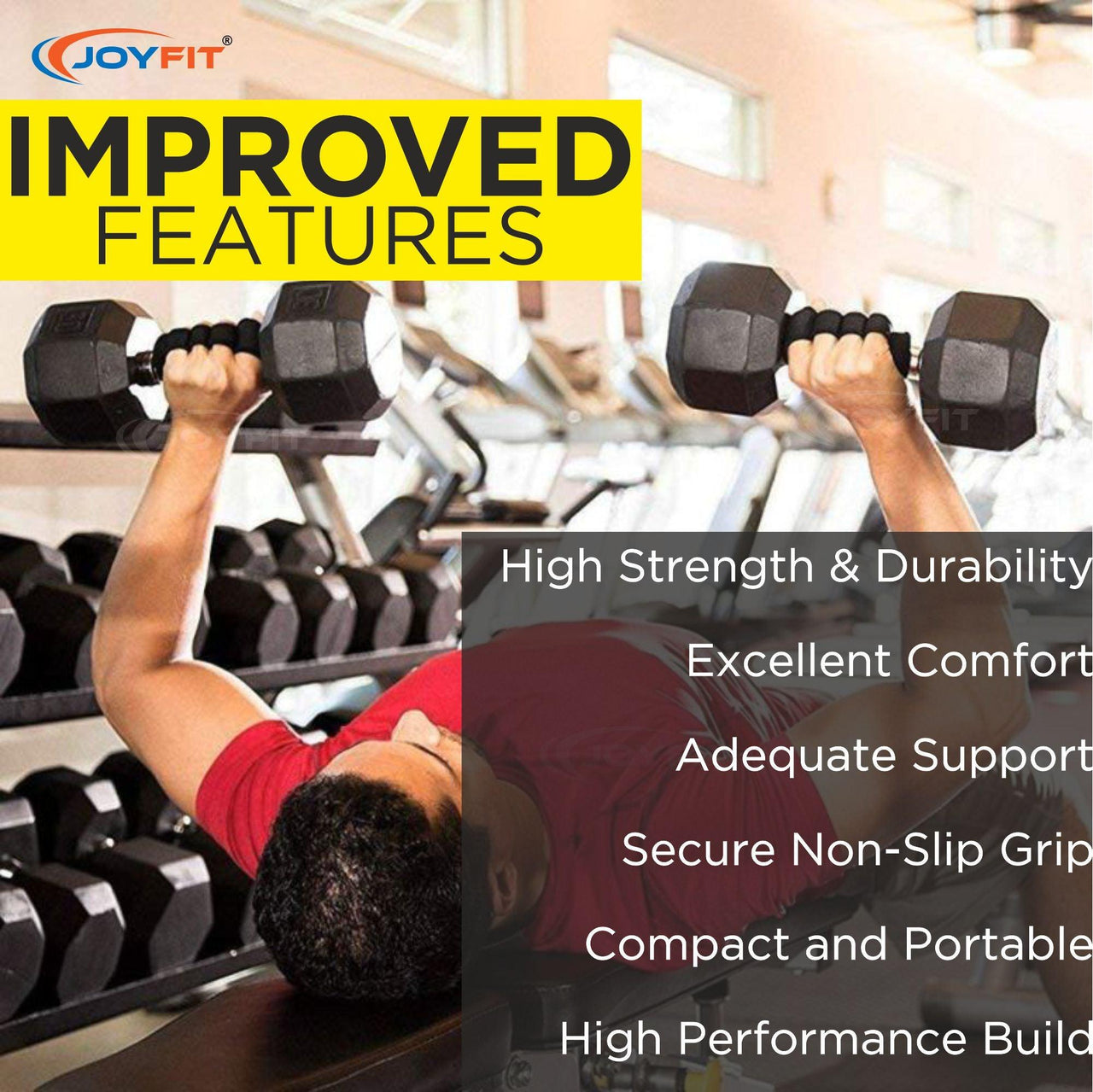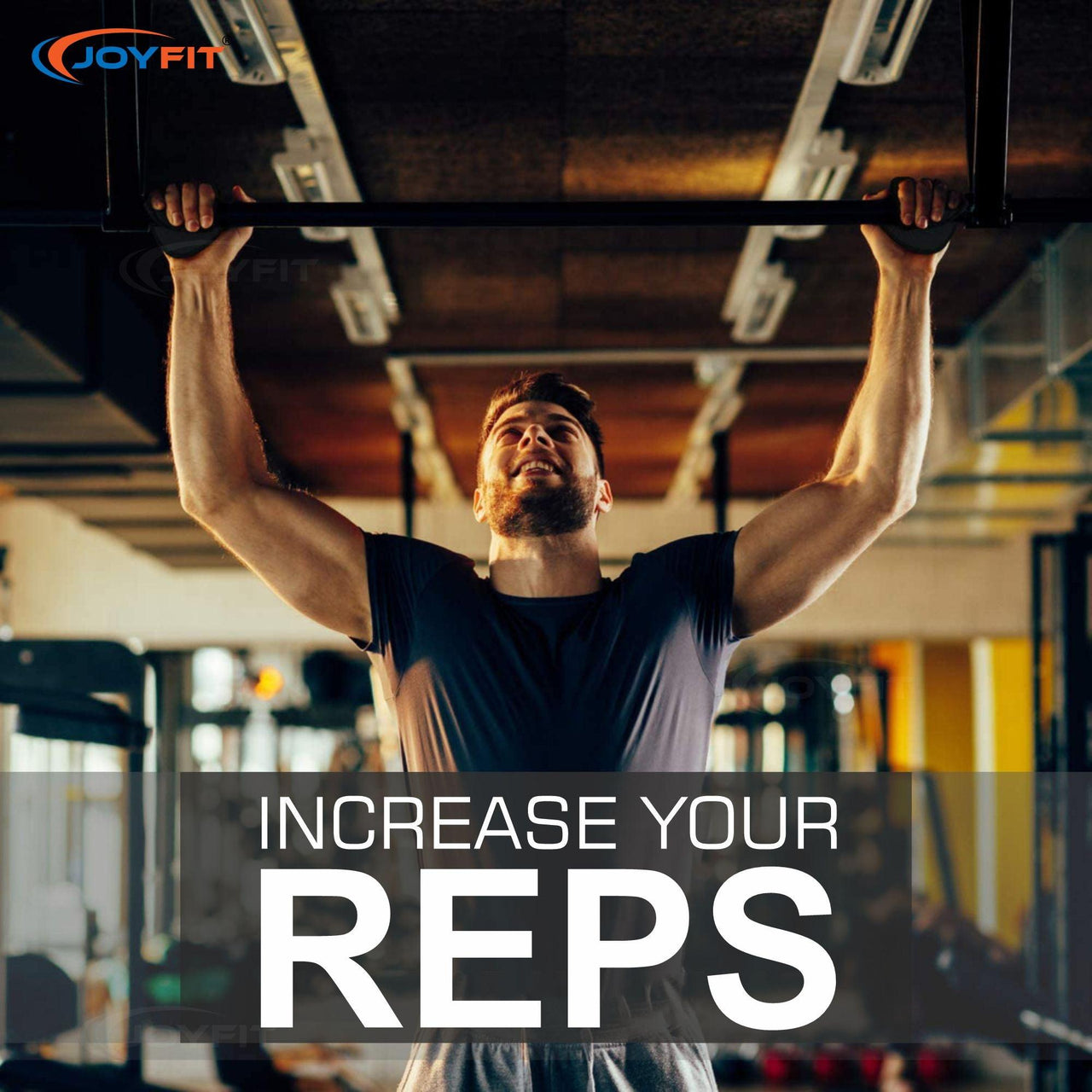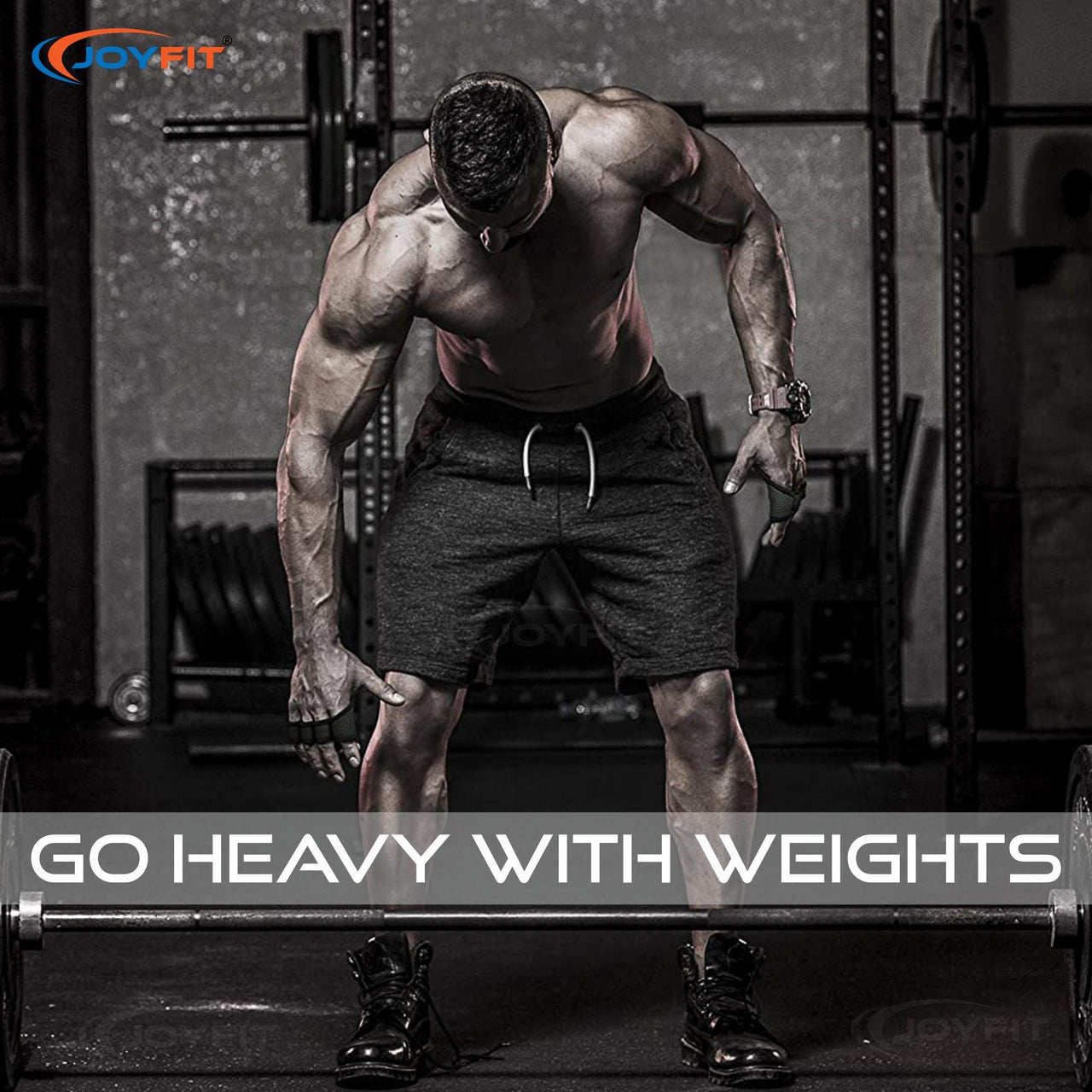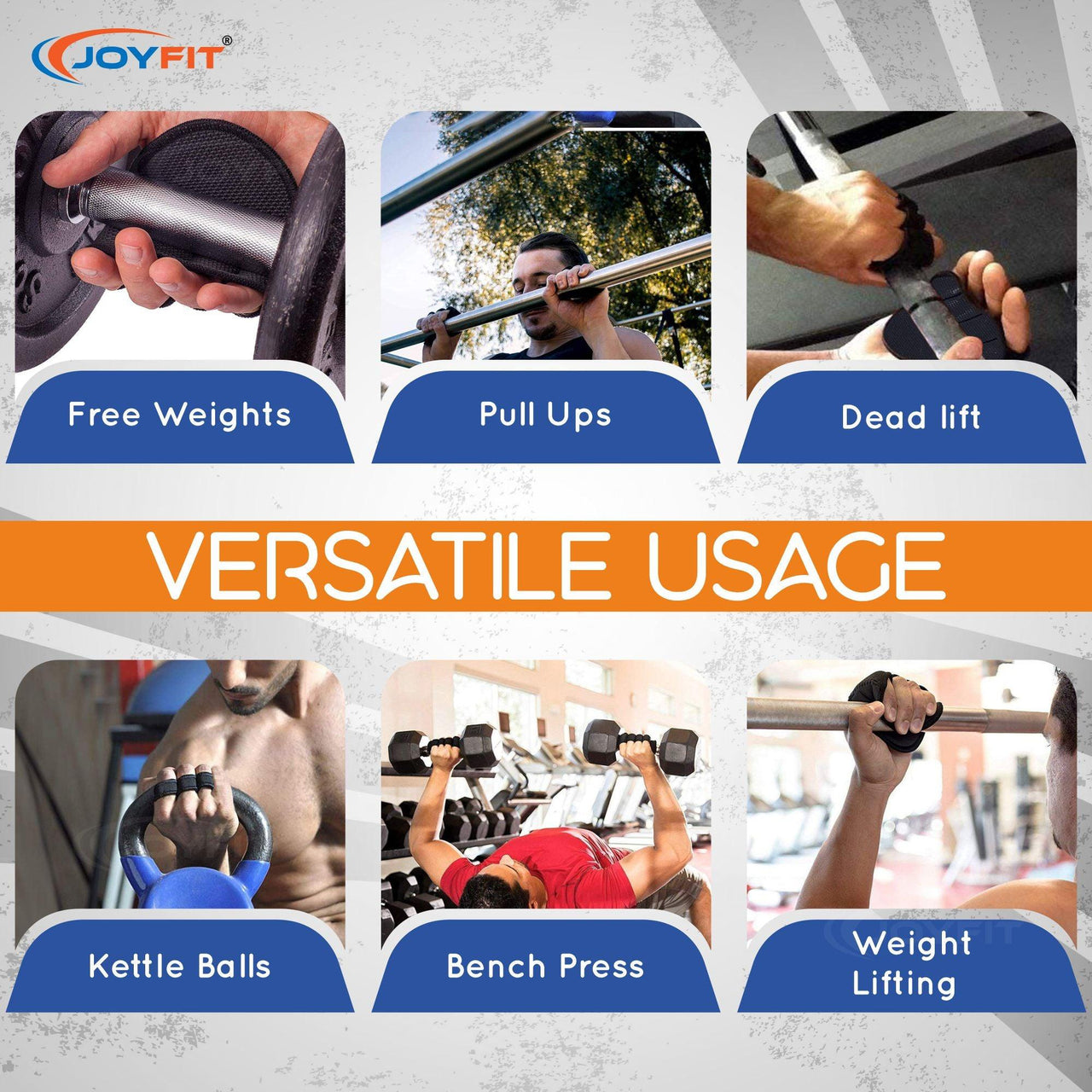 Description
This Weightlifting Grip is designed for both men and women and can be used for Crossfit, Bodybuilding, Crossfit Training, Powerlifting, chin ups, pull ups, deadlifts, dumbbells, kettlebell workouts, etc. These grip pads eliminate sweat and odor to keep the moisture free. An excellent weightlifting gym grip choice, this is almost an all-rounder.
Specification
Comfortable built- 4 finger loops give a stronghold and grip to the hands.
Moisture lock formula- Non-sweaty and non-slippery inbuilt.
Multipurpose- Along with gym exercises and sports activities, it can be used to reduce calluses in the hands.
Sturdy- Made of EVA Foam and Neoprene Material, Flexible.
Washable- Dirt Resistant, however, can be hand washed.