Wall Mount Anchor with bolt and screws
Rs. 1,499.00
Rs. 2,500.00
-41% OFF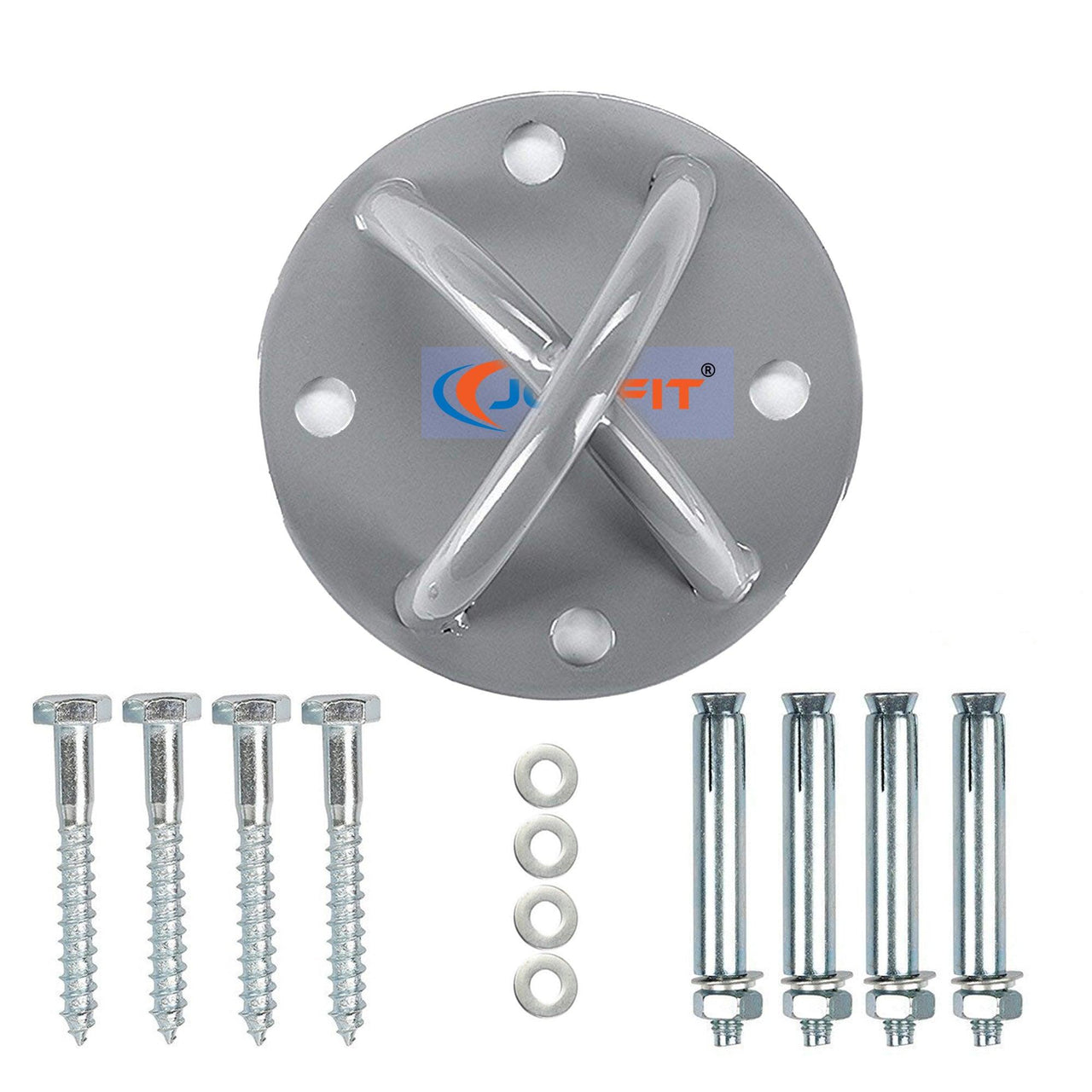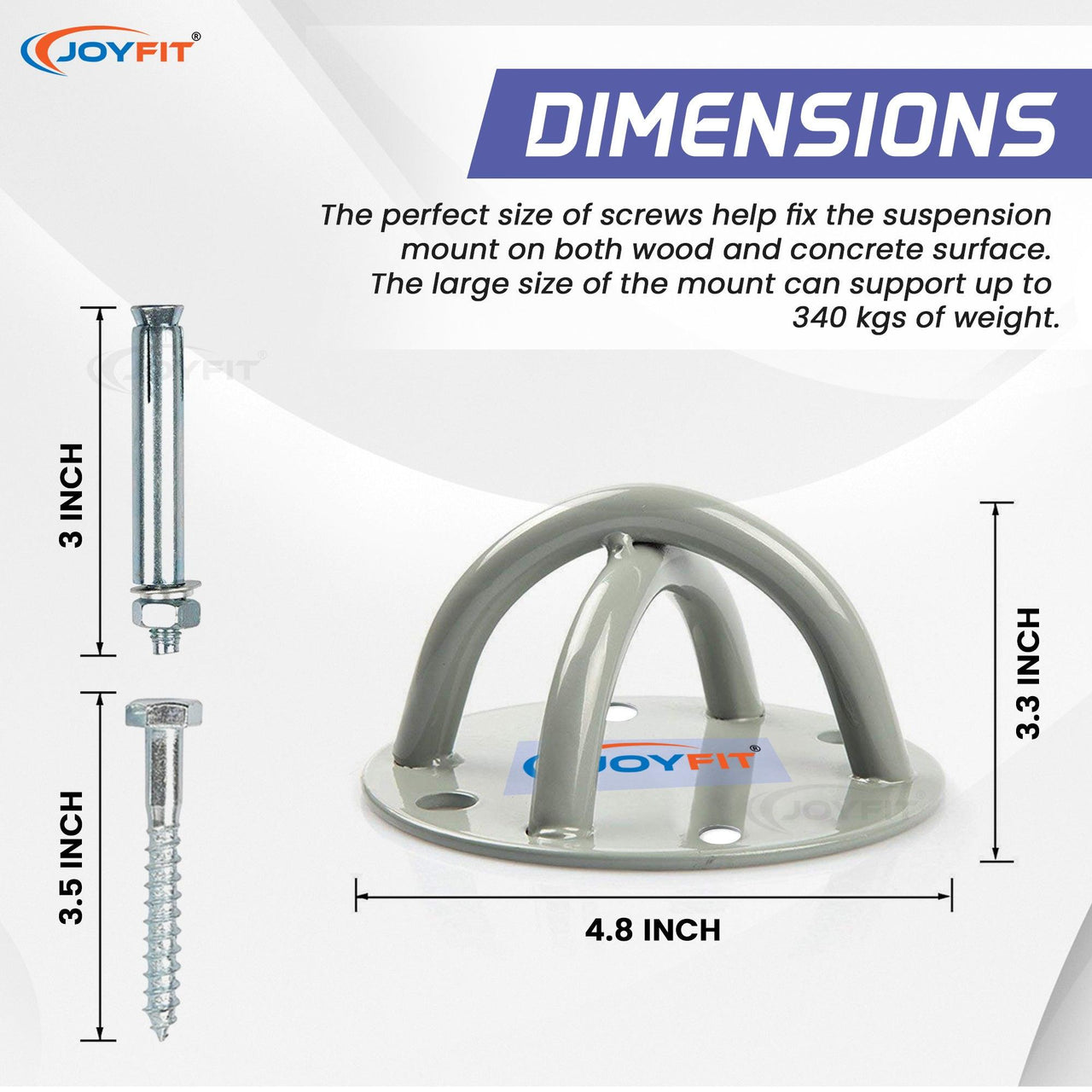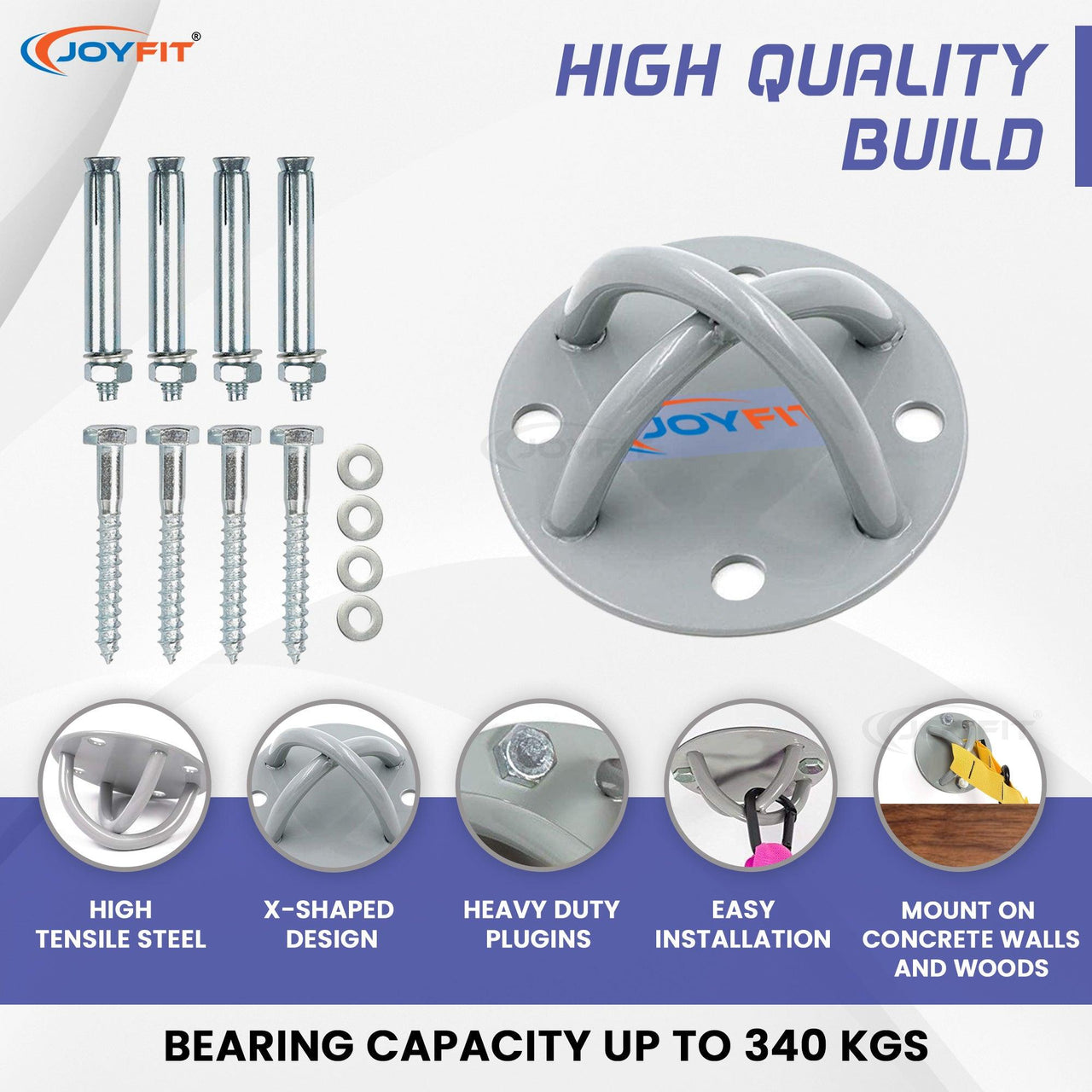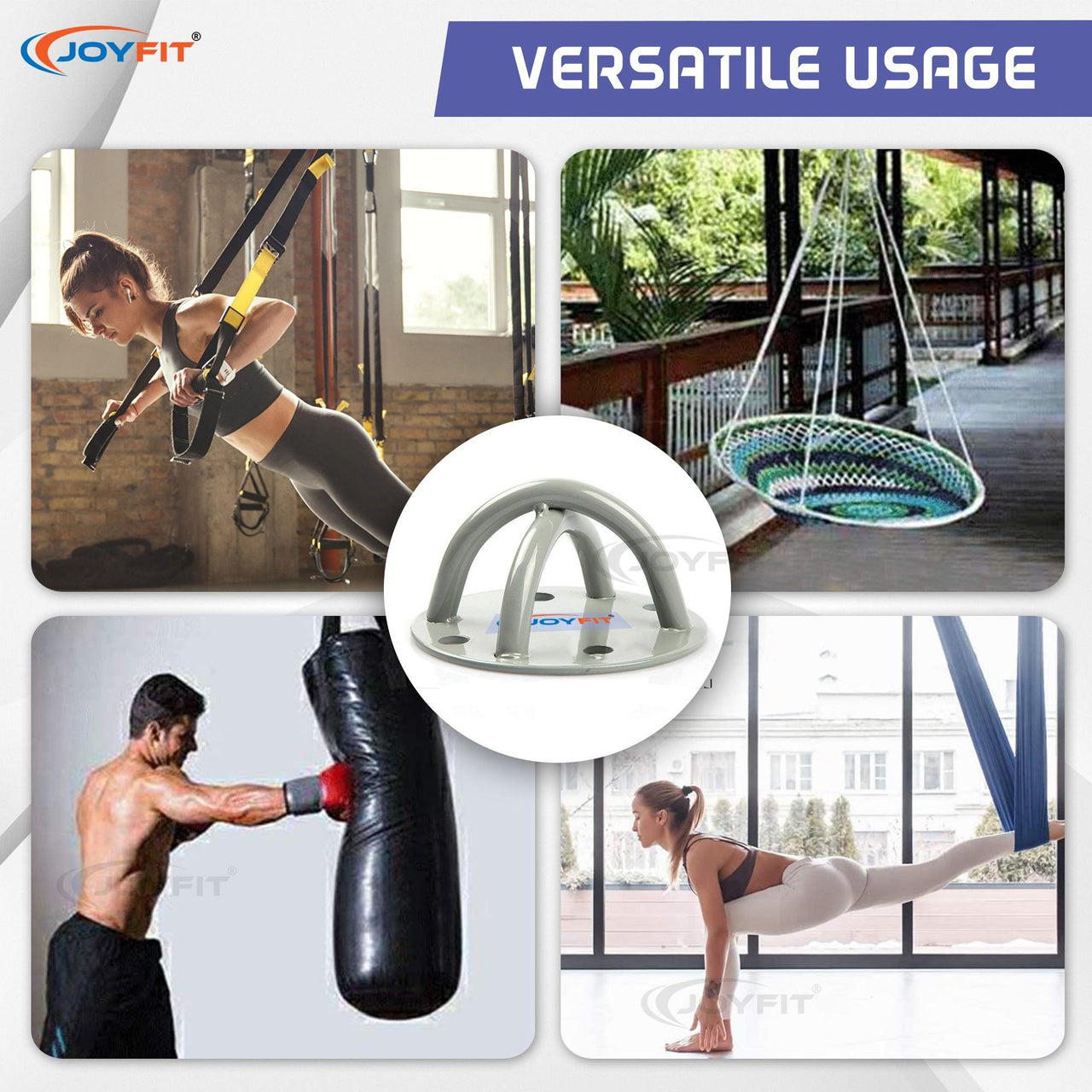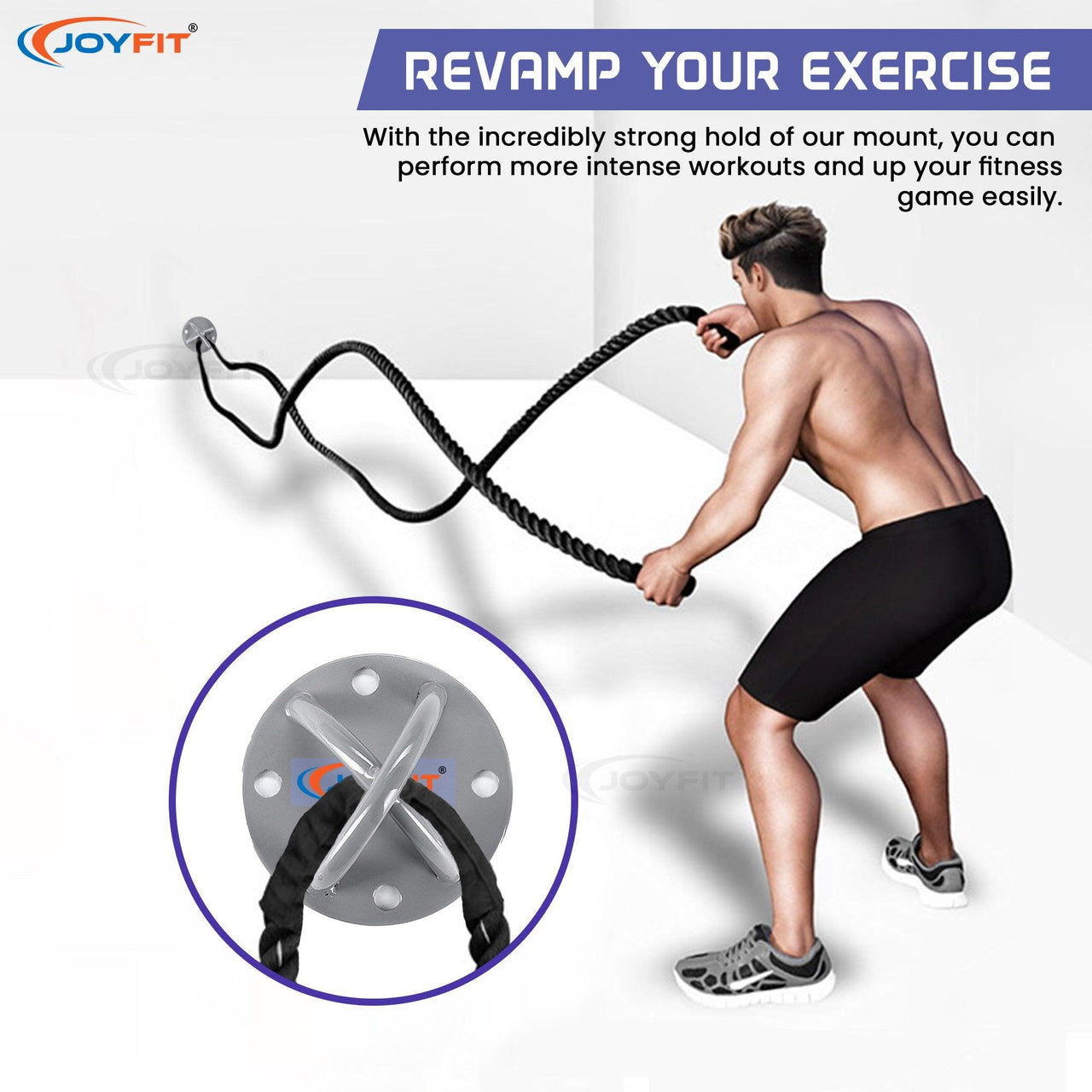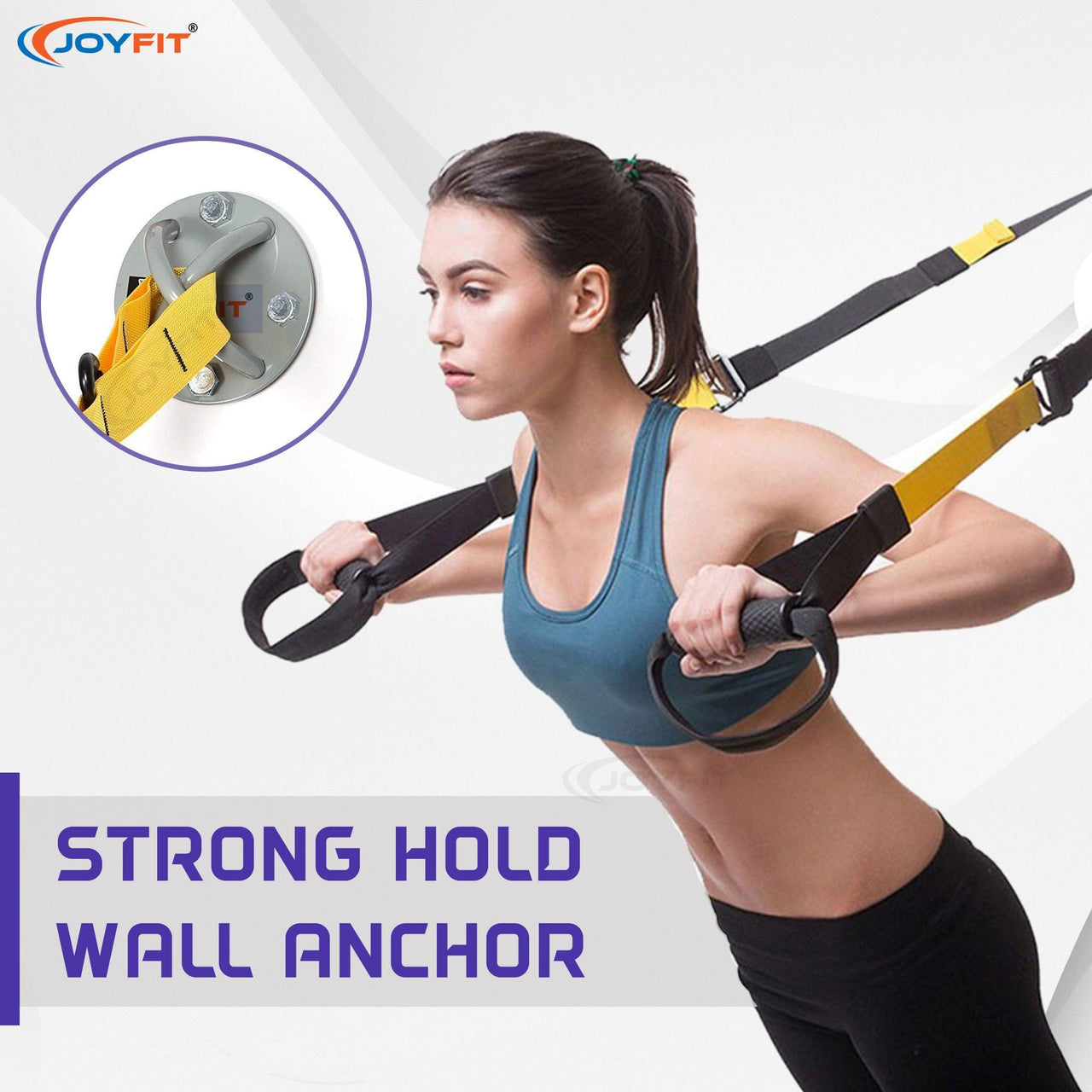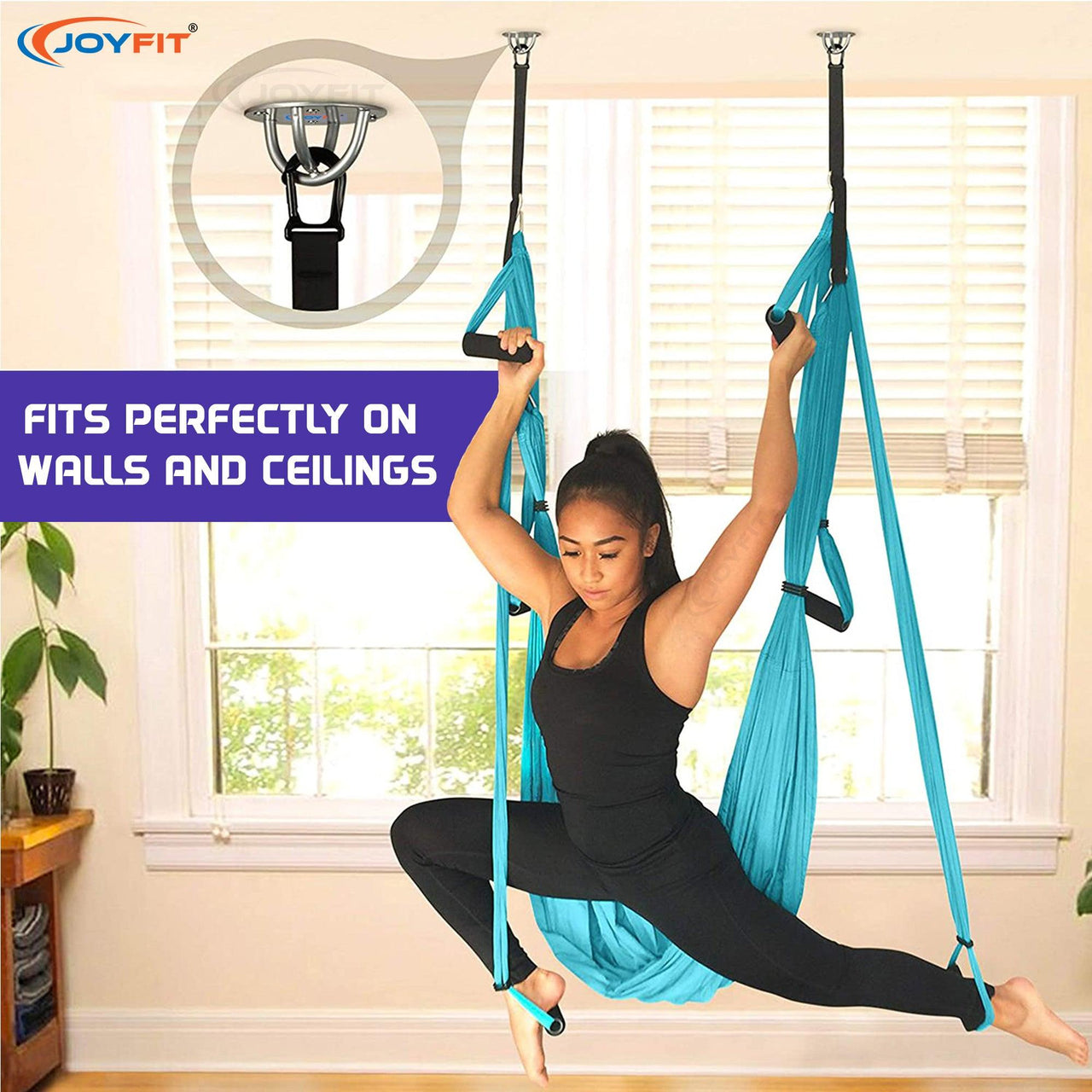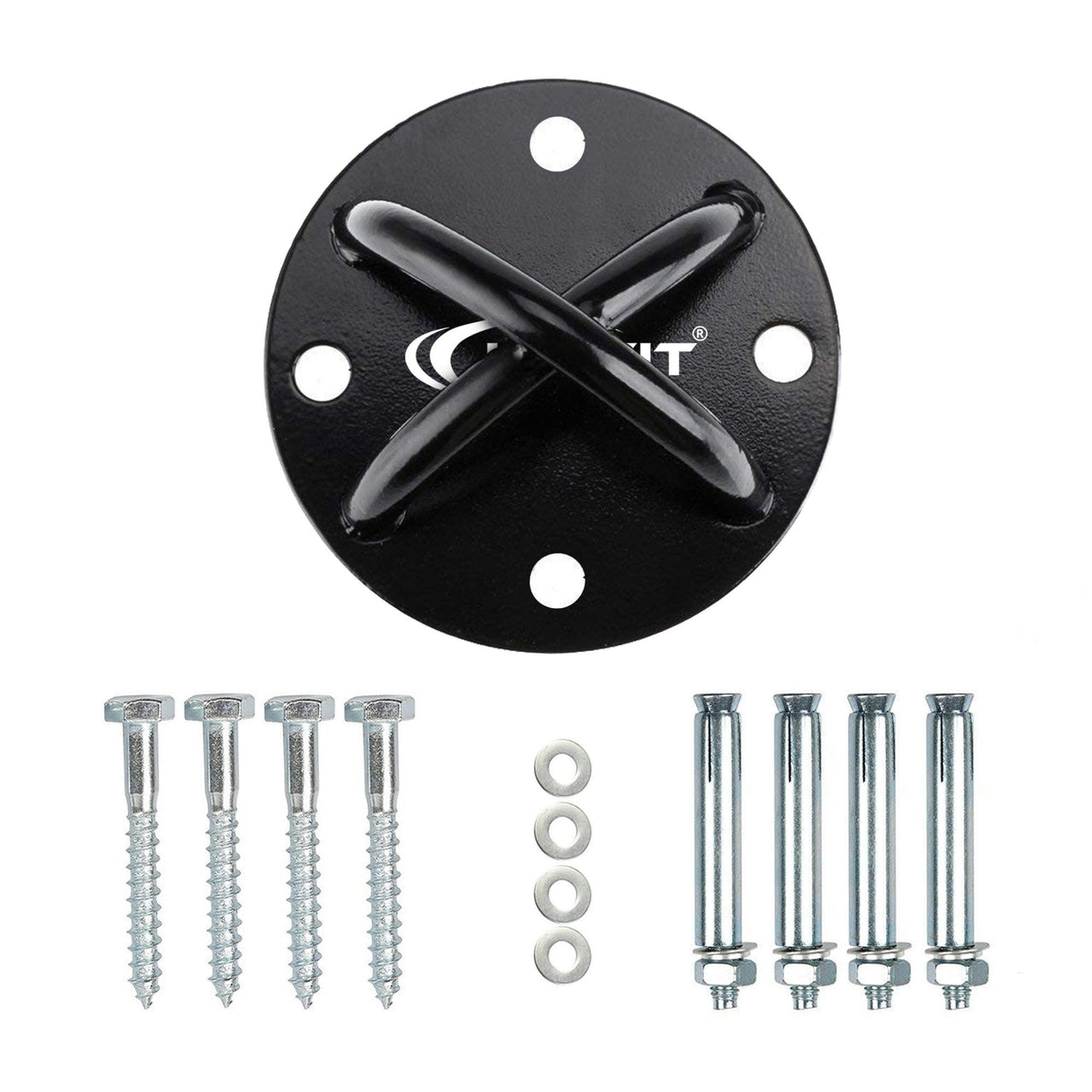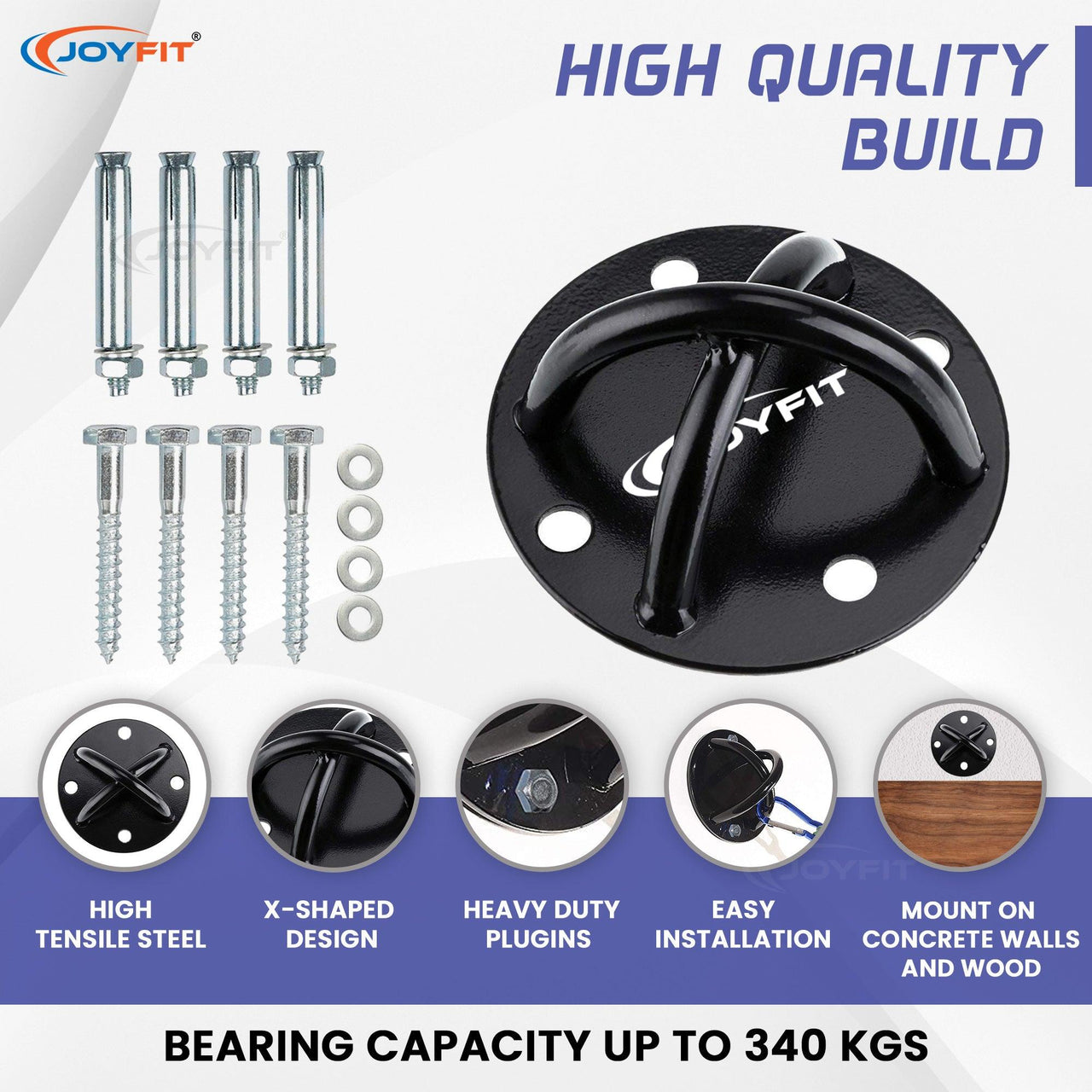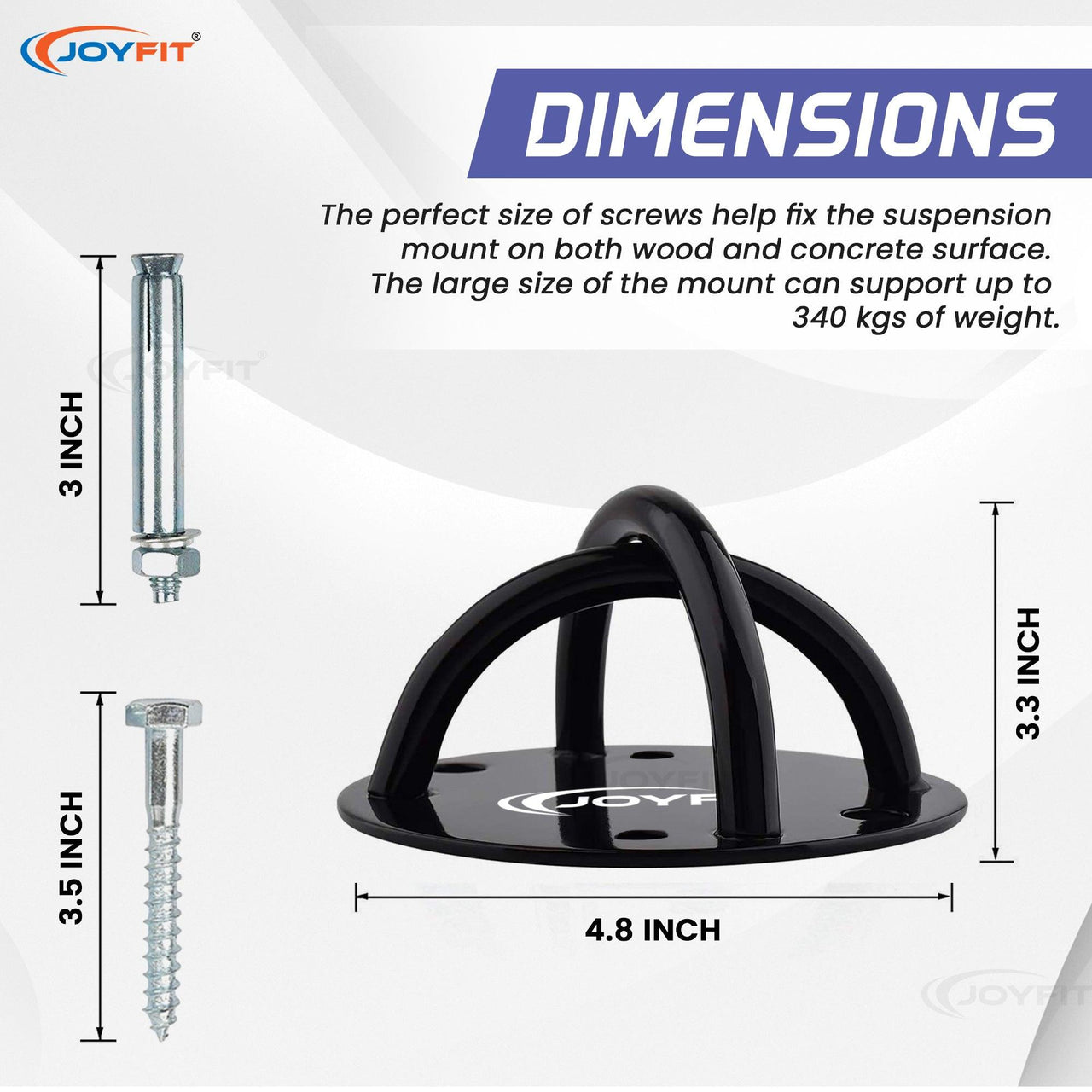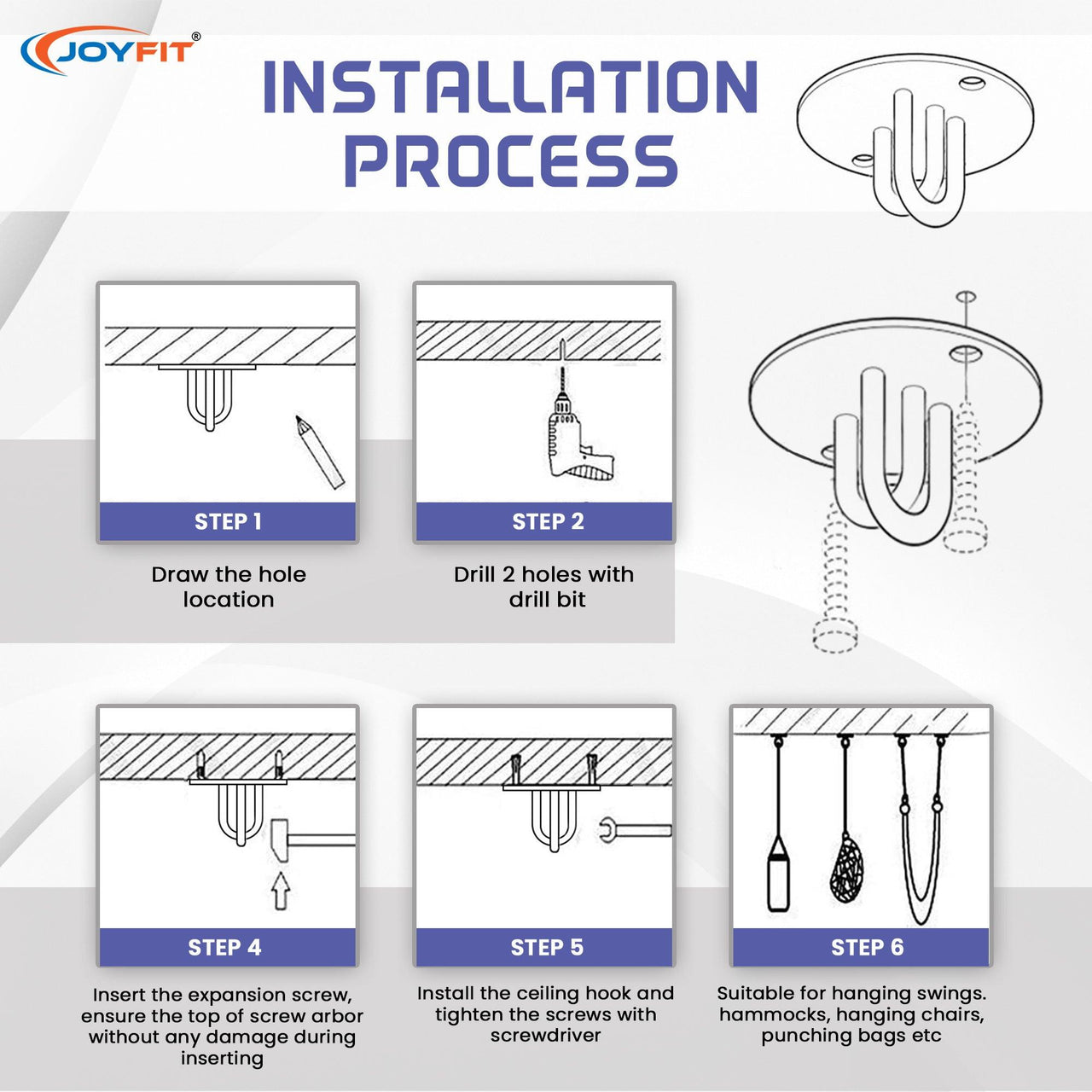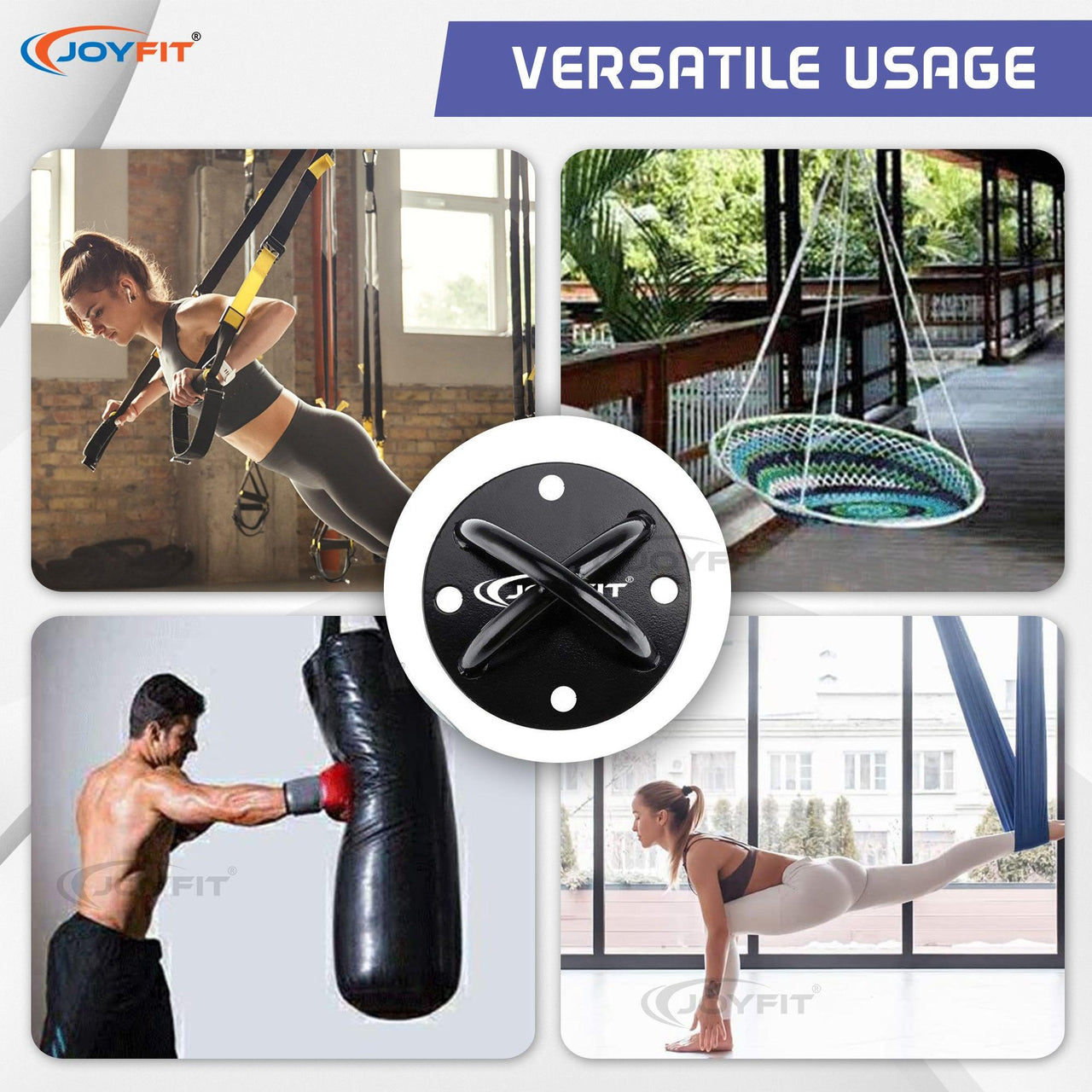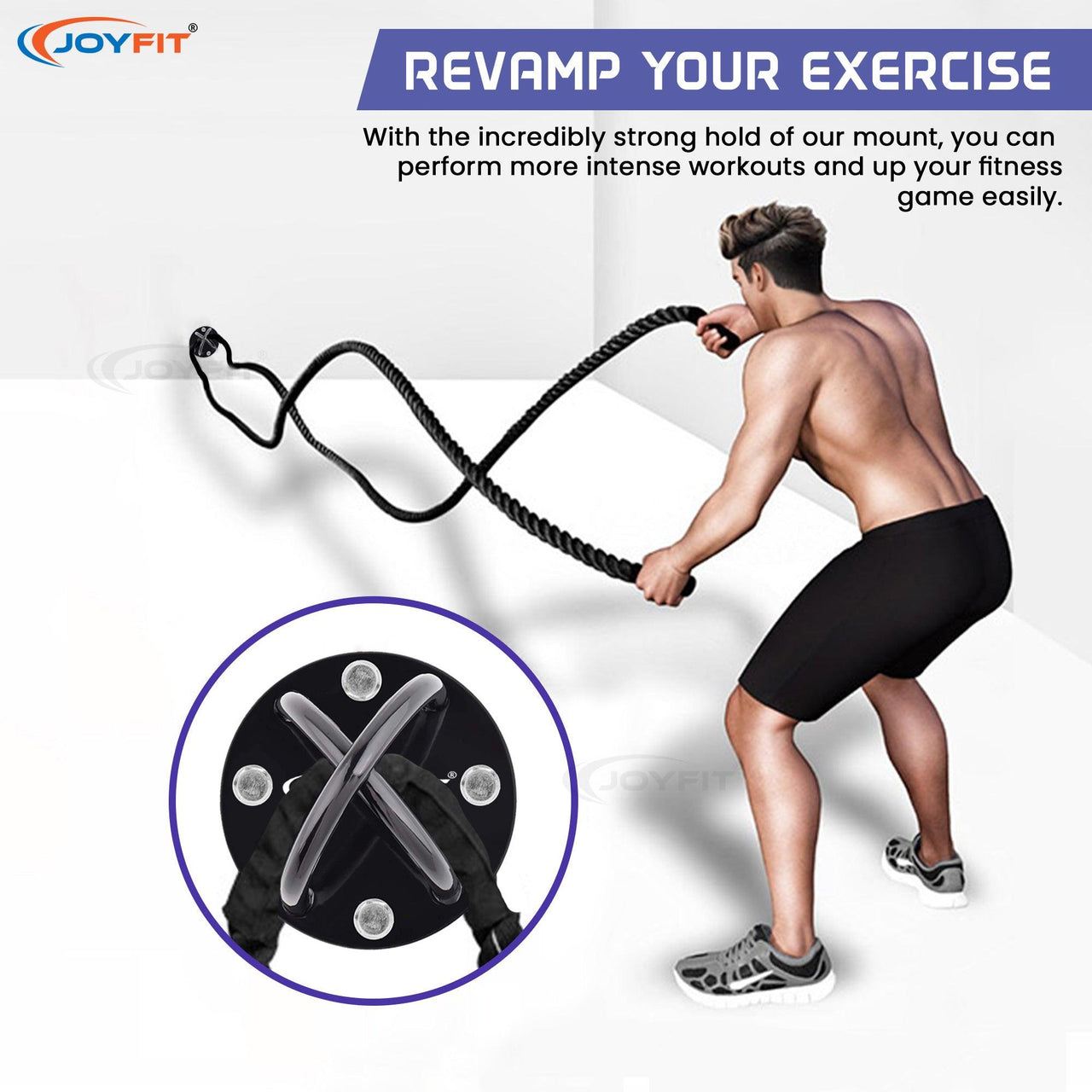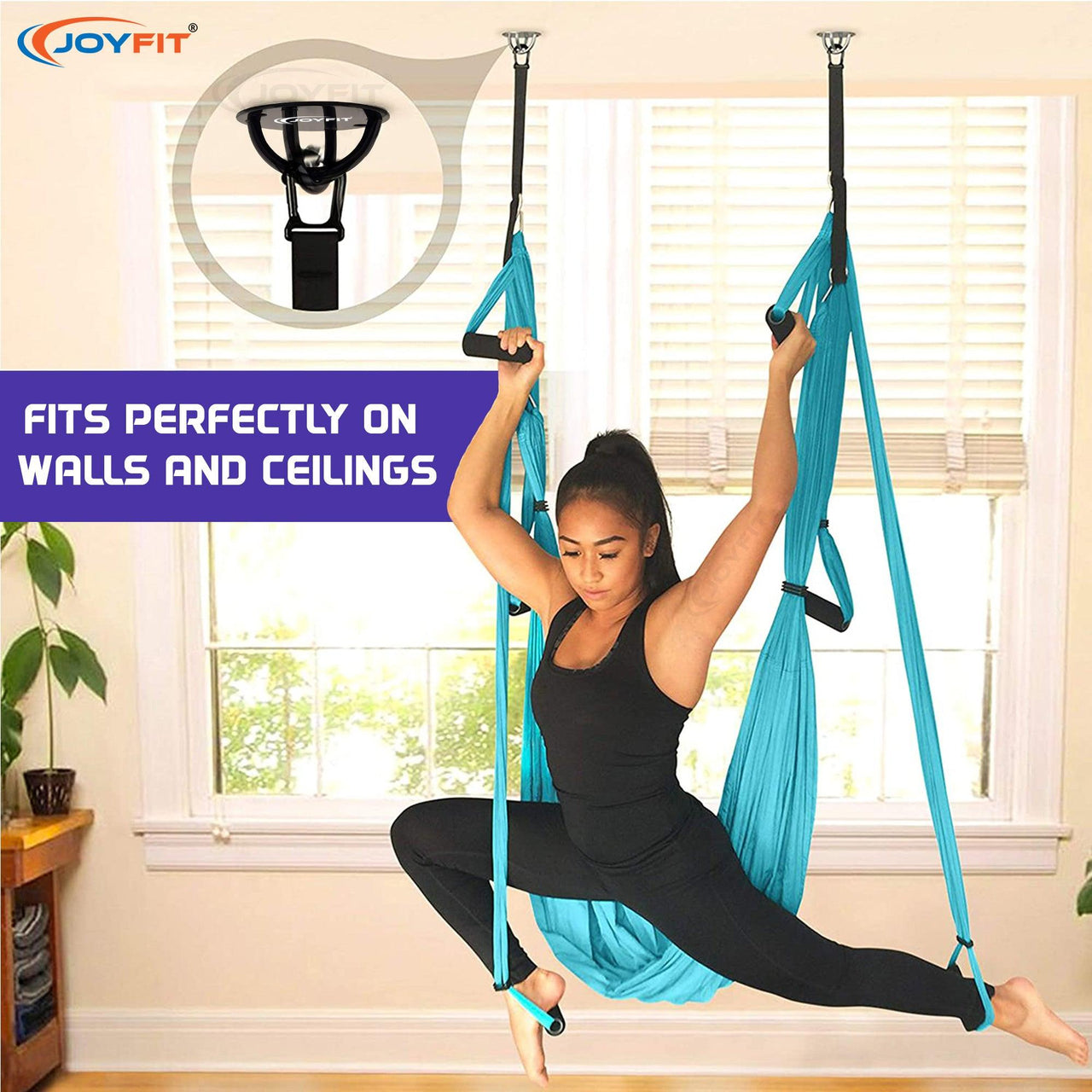 Wall Mount Anchor with bolt and screws for Suspension Strap, Battle Ropes
Joyfit Suspension Straps Wall Mount Anchor is the best fitness accessory if you are looking to use resistance bands, suspension straps, CrossFit rings, battle ropes, Yoga Swings/Hammocks or Boxing equipment. This suspension strap comes with chrome coated, non-slippery, stainless steel grip wall anchor that has a capacity to hold over 340 kgs in suspension.


Specifications
Multipurpose design-

It's multi functional, the Wall Mounting Anchor supports Suspension straps, Resistance Bands and Crossfit training Rings of all brands and types.

Easy Installation/Mounting- 2 Sets of Screws Are Included in the package, for easy mounting of the suspension strap without any hassle.
High strength- Can hold up to 340 kgs while in suspension.
Dimensions- Base Diameter is 4 and 5/8".
Available in two colors- Grey and Black.