Sweat Belt for Fat-Burning
Rs. 499.00
Rs. 2,500.00
-81% OFF
Size
Small
Medium
Large
Extra Large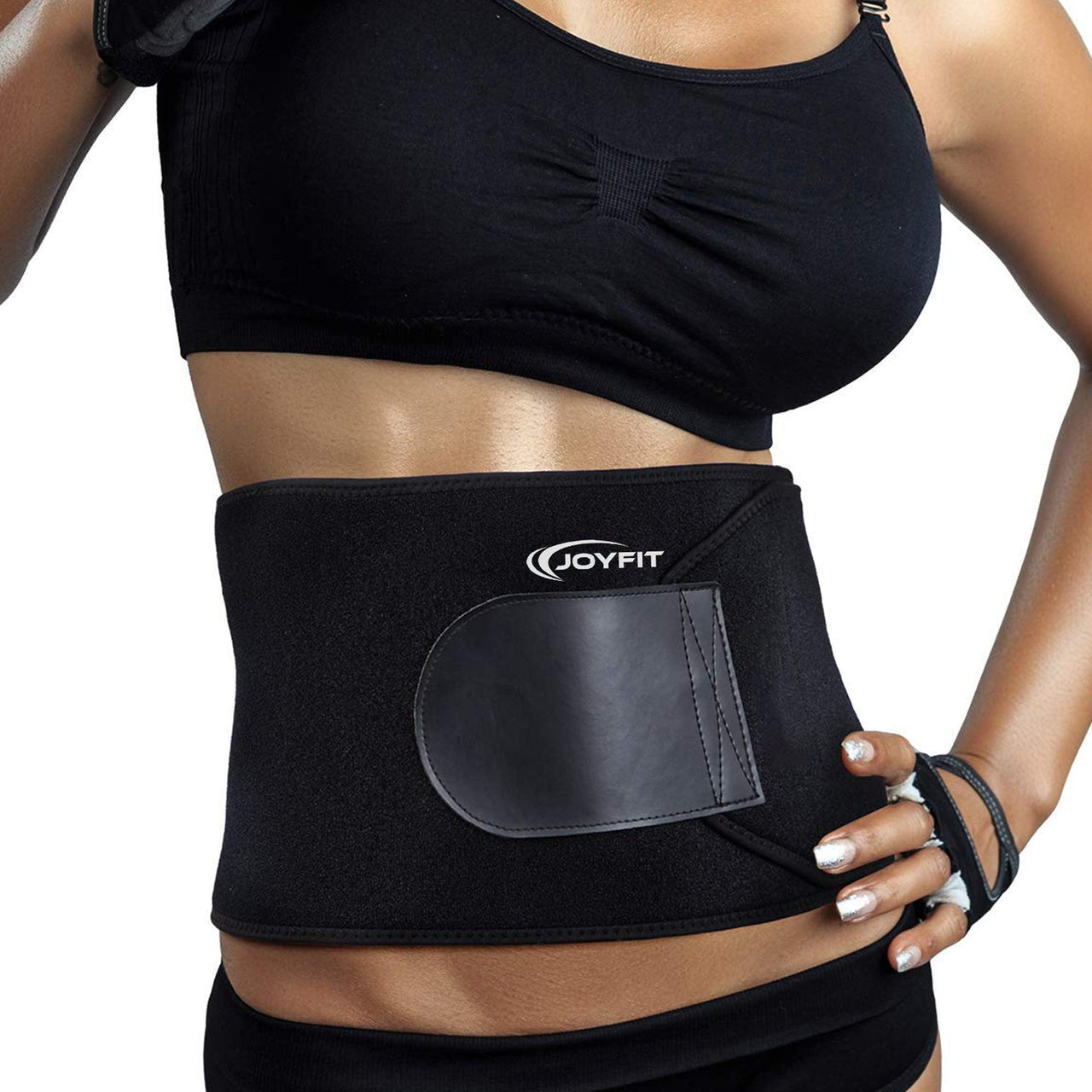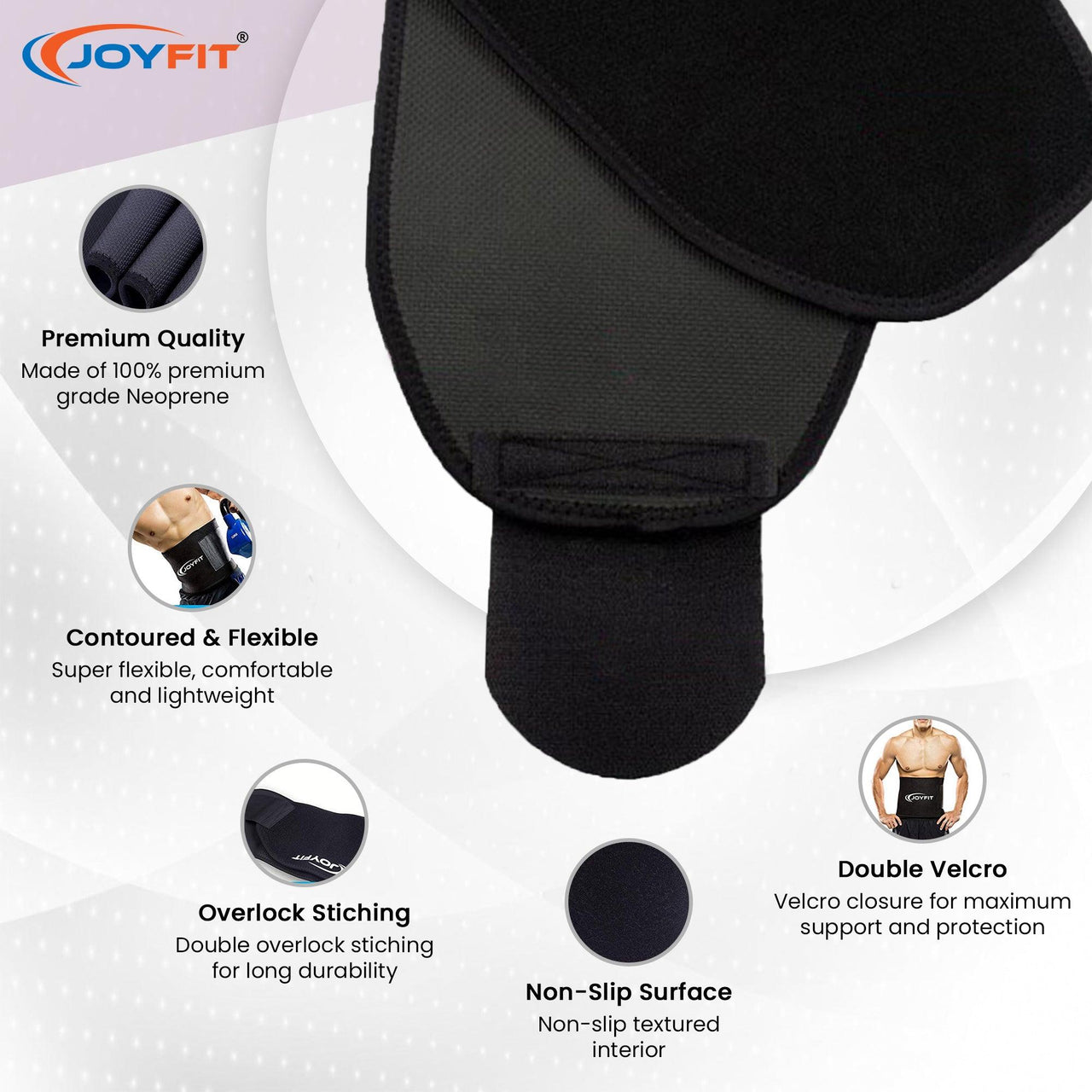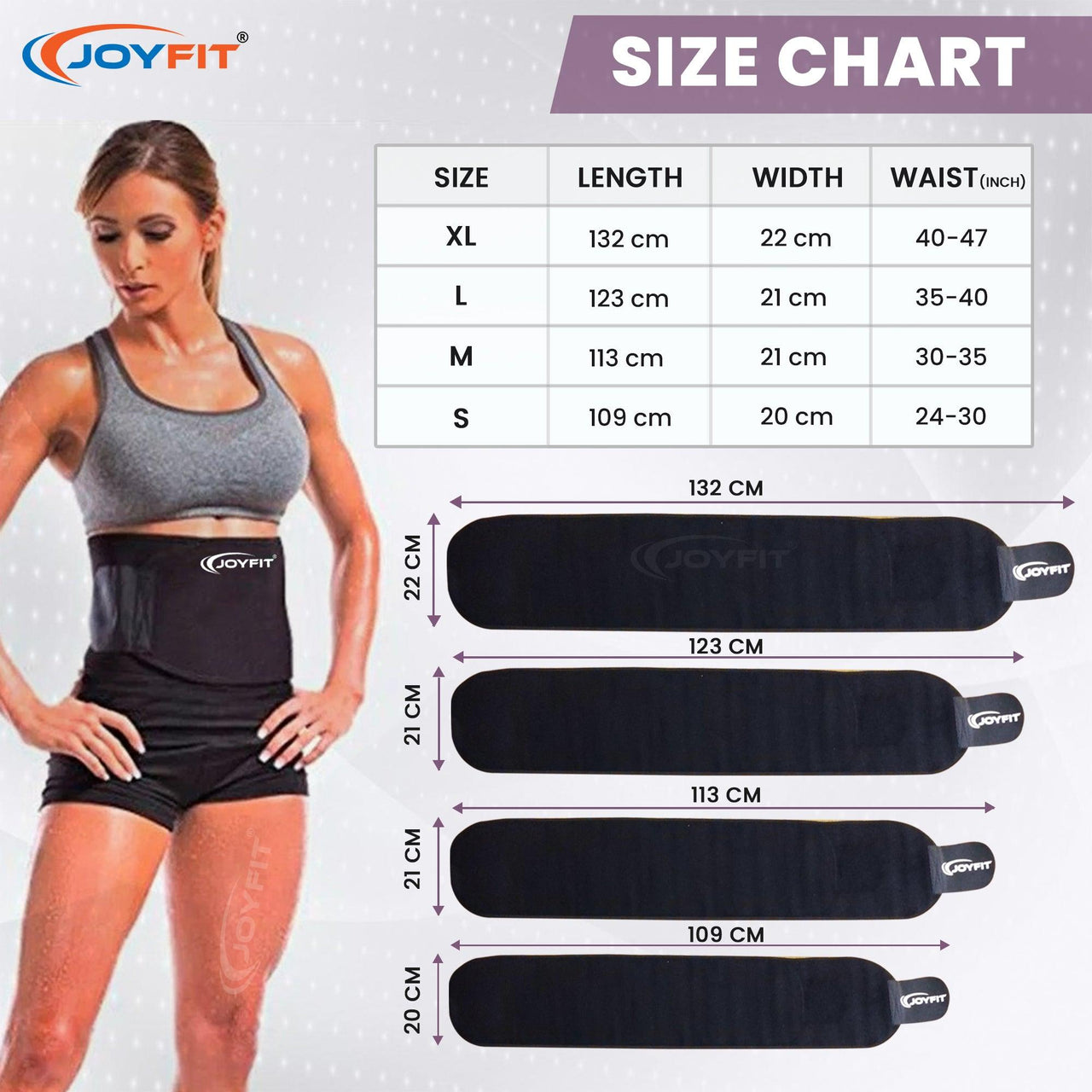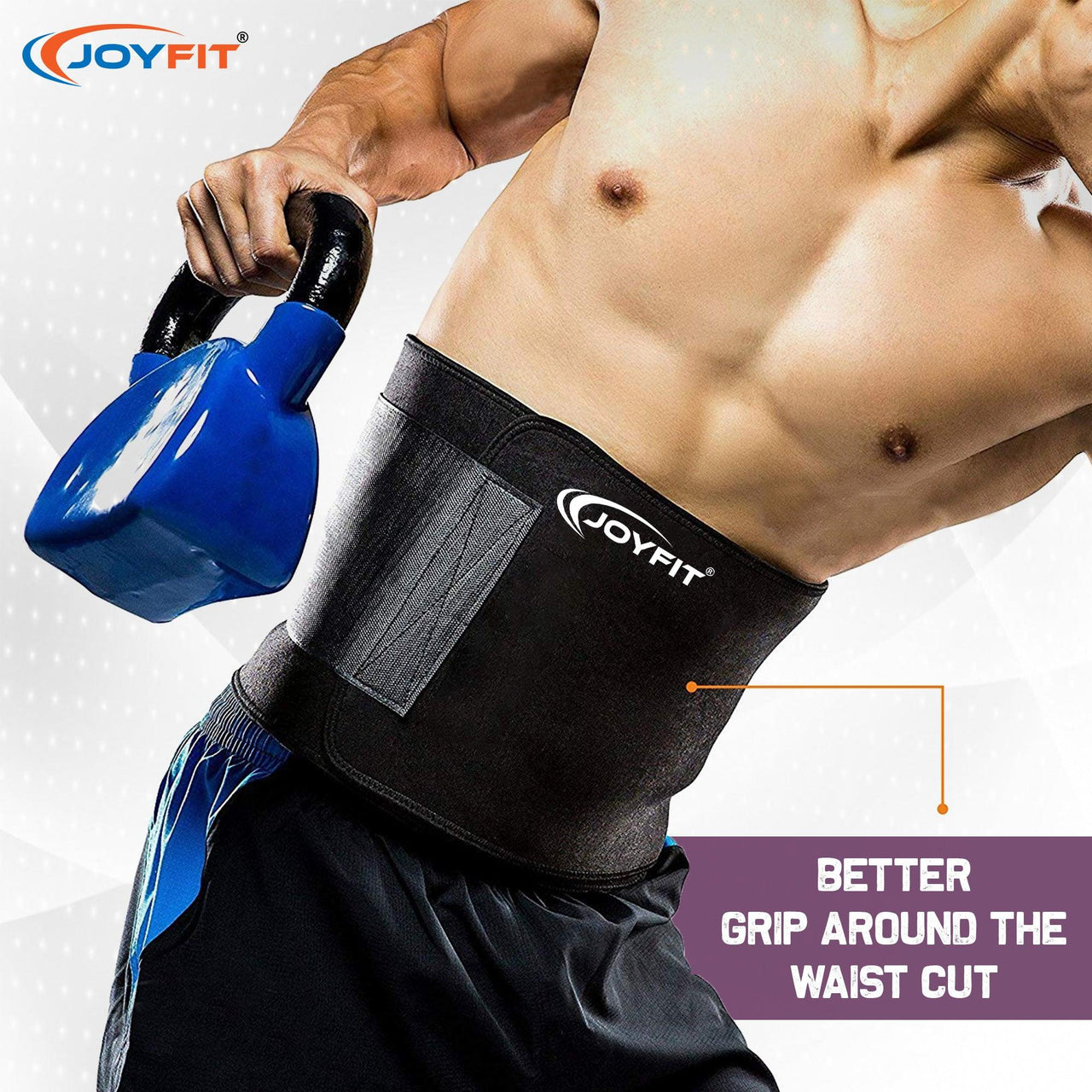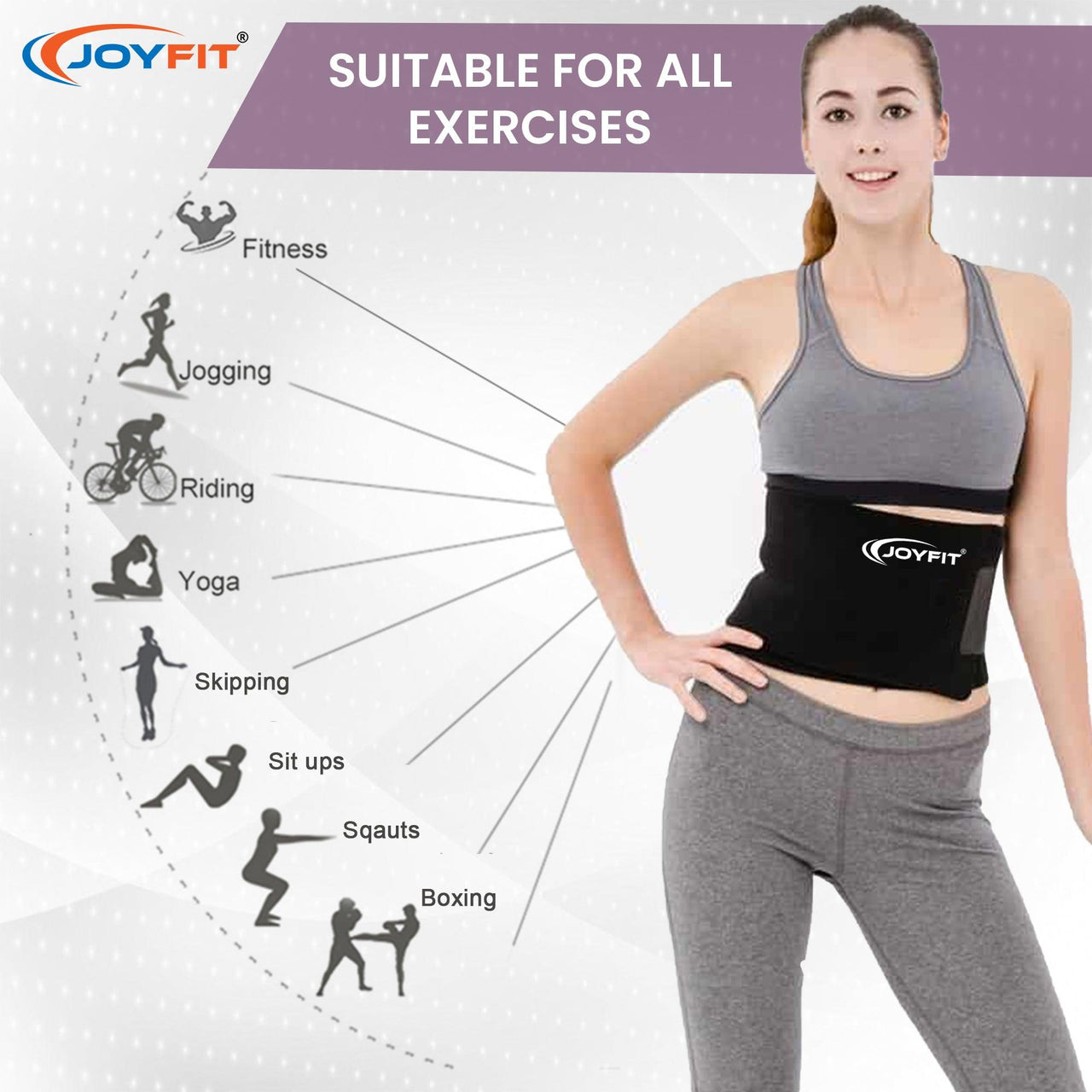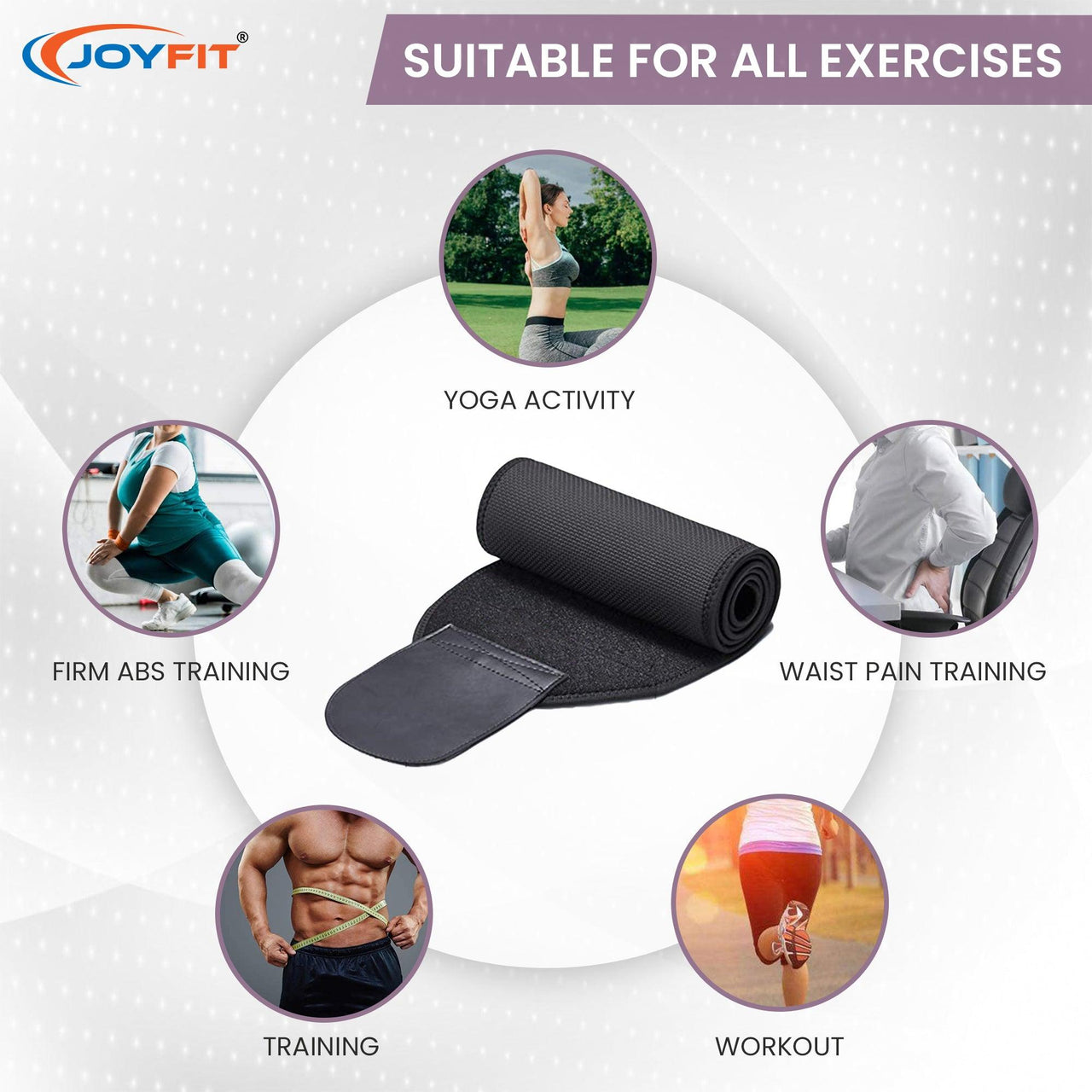 Sweat Belt for Fat-Burning and Body Toning - 100% neoprene, latex-free material
Sweat acts as a catalyst in the fat loss and body toning process. Joyfit Sweat Belt should be worn over the waist to get maximum sweating and better results. The 100% neoprene, latex-free material provides a better grip around the waist. It has a double Velcro closure that helps to adjust the belt accordingly. The double-stitched trim ensures high durability and facilitates long-term usage.
Specifications
Best for Maximum Sweating- This sweating belt has been specifically designed to enhance the intensity of your workout by increasing the sweating around your waist.
Custom Fit- This Belt can fit waists of any sizes, as it is highly flexible to adapt your shape and contour to fit comfortably.
High-Quality Build-up- It is made of extra-thick 100% latex-free high-quality Neoprene material. The Belt has an inner lining that repels moisture and makes it anti-slippery.
Durable and Long Lasting- Joyfit Sweat Belt are long-lasting and easy to care for.
Multipurpose- Sweat Belts can be used by men and women of all age, irrespective of size and shape of the waist. Can also be used athletes, gym freaks and novices alike.