Squat Pad- Padded with two Shoulder Straps
Rs. 599.00
Rs. 2,000.00
-71% OFF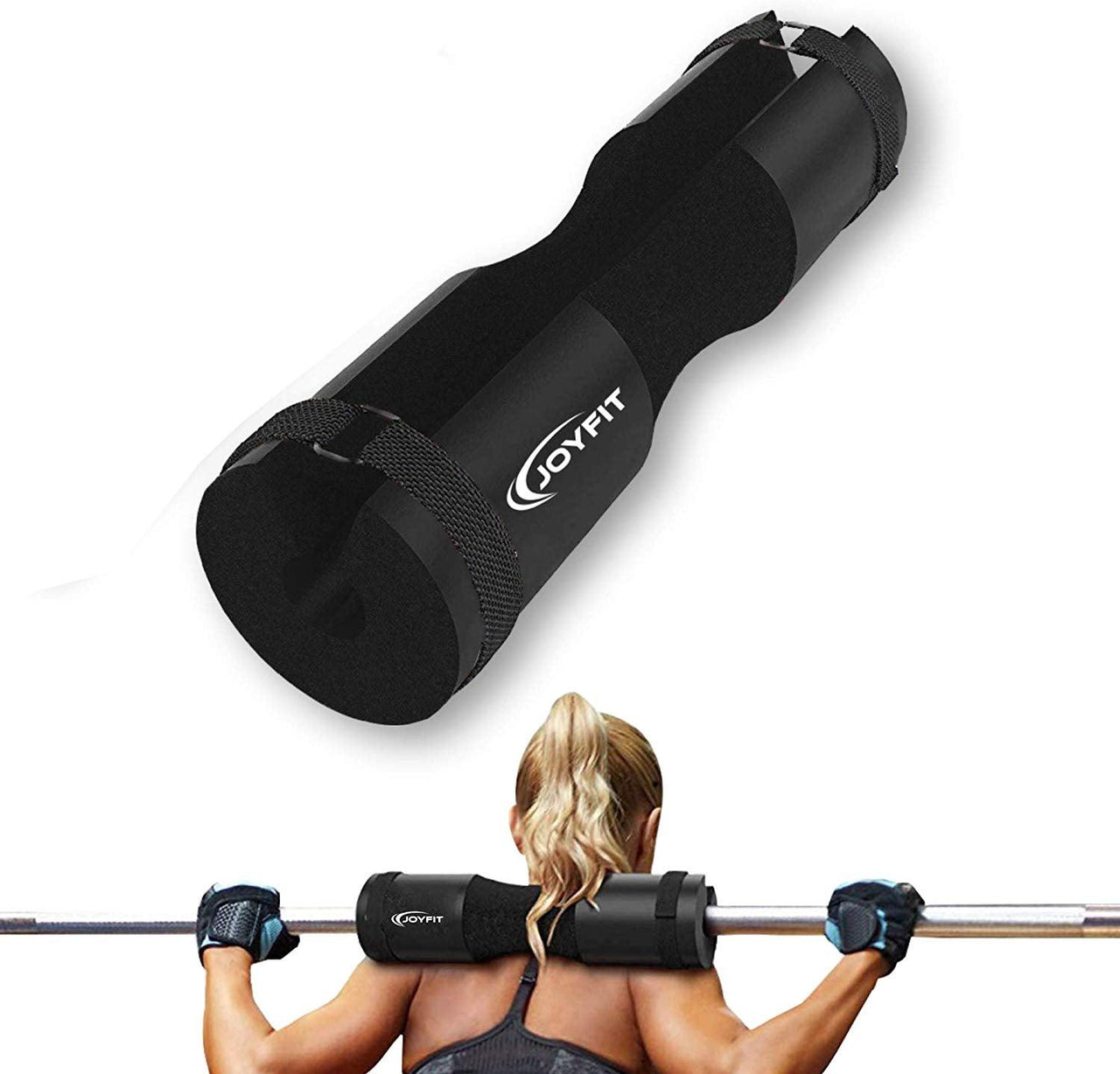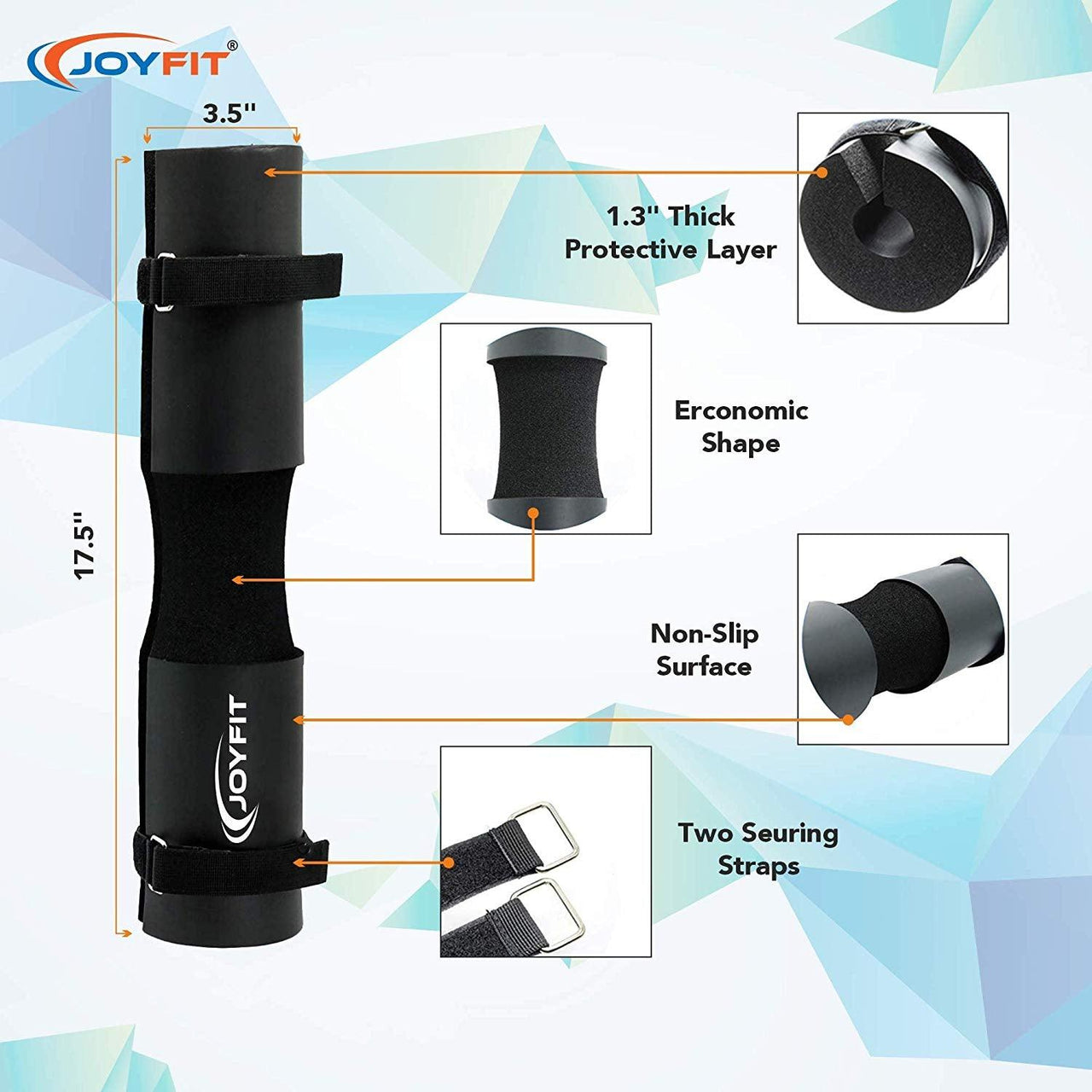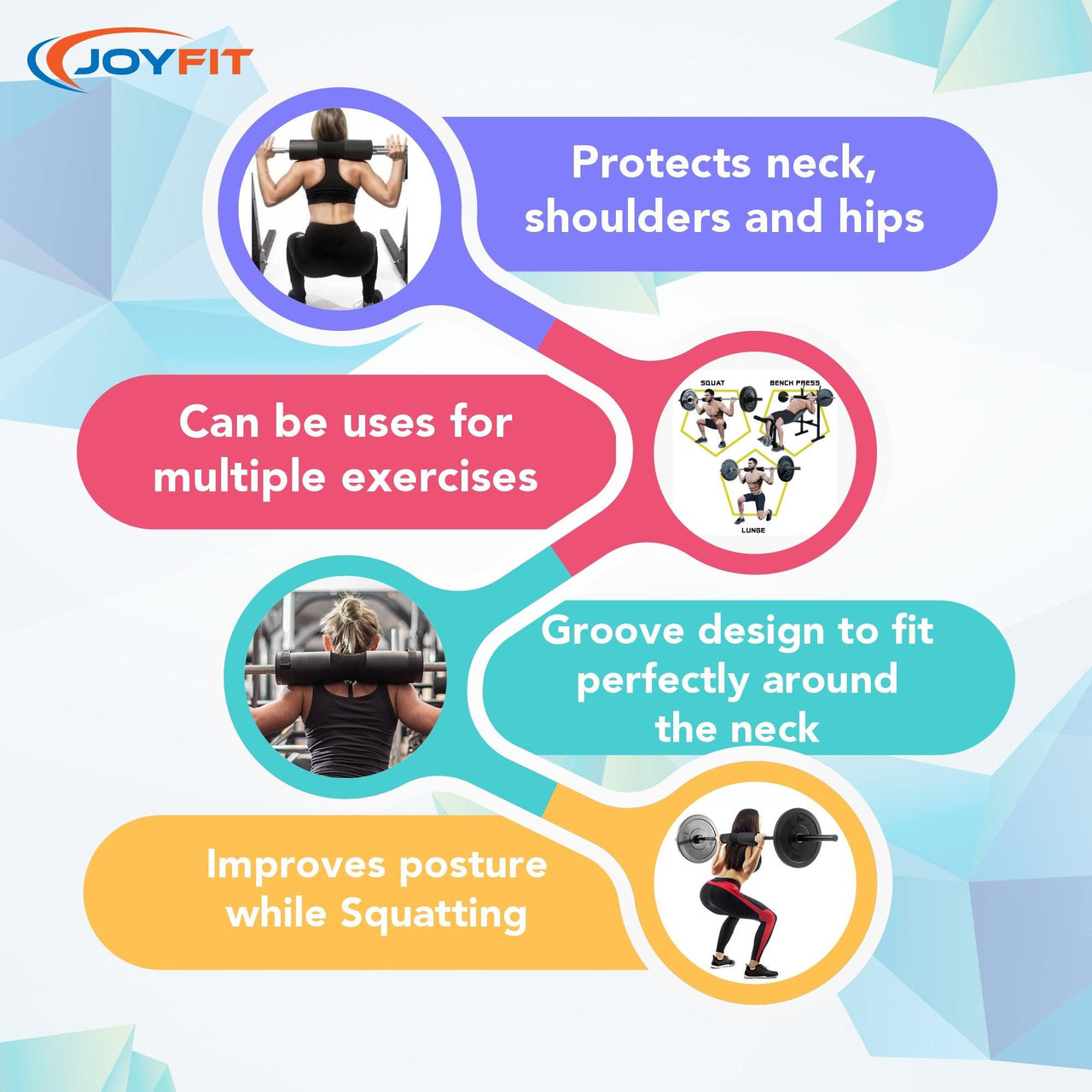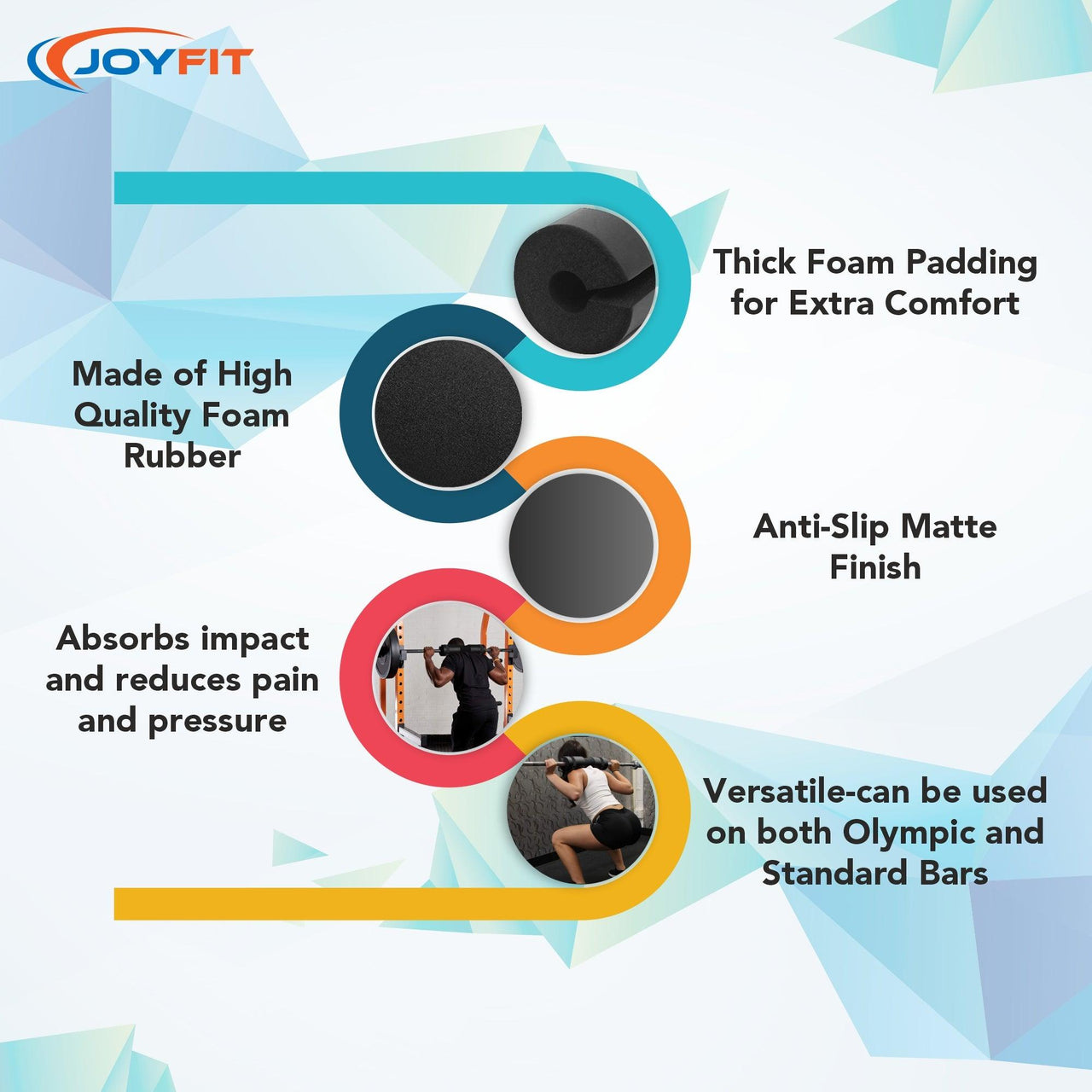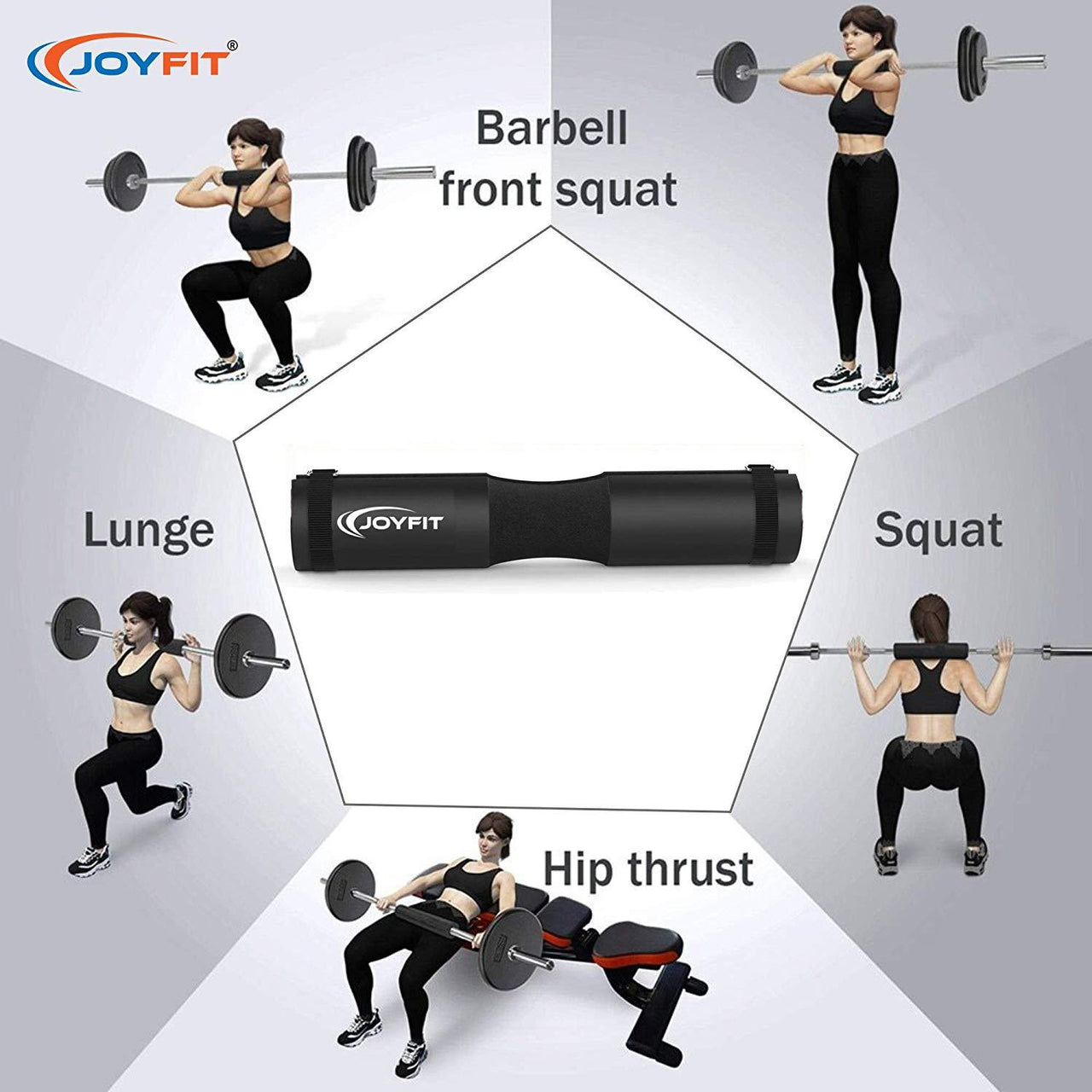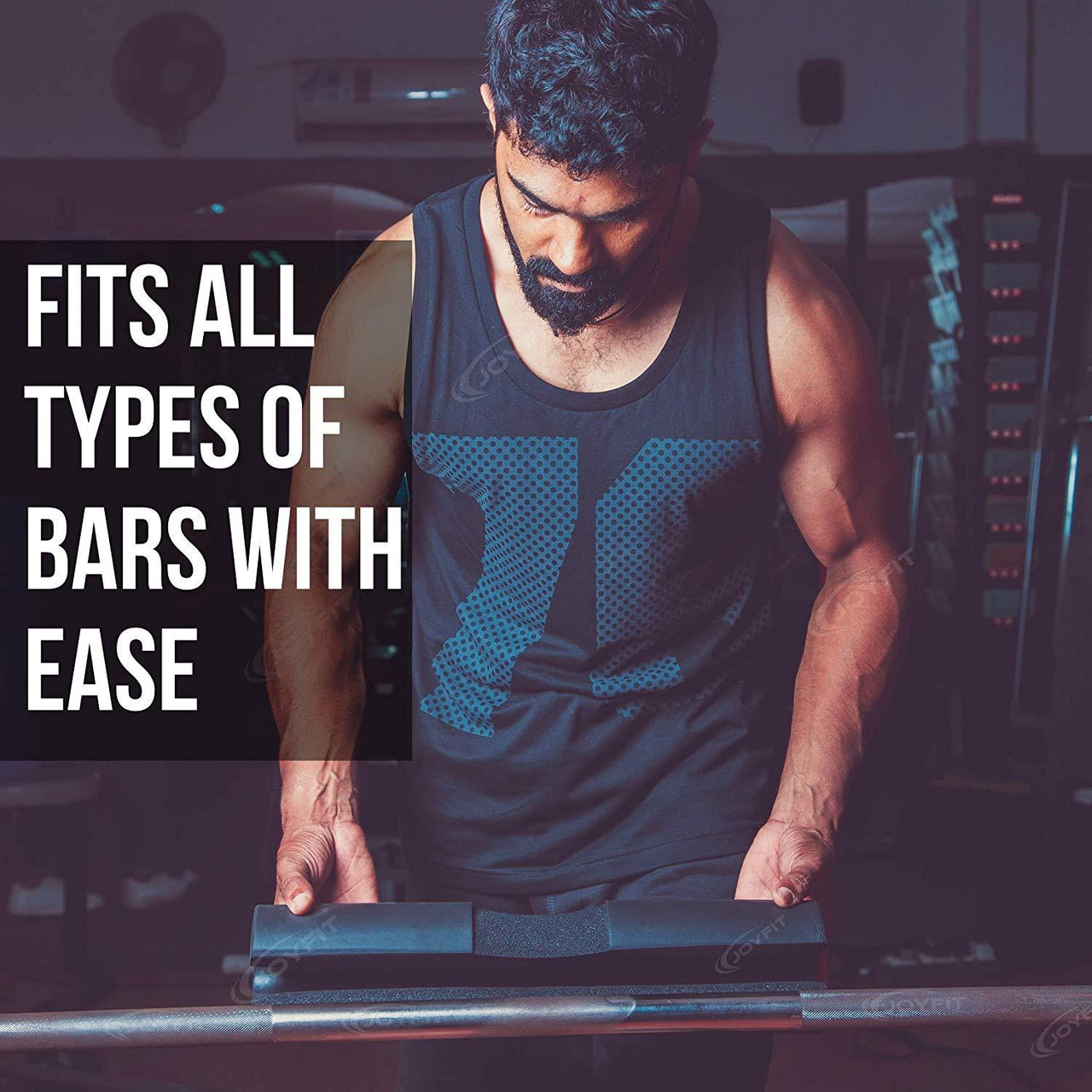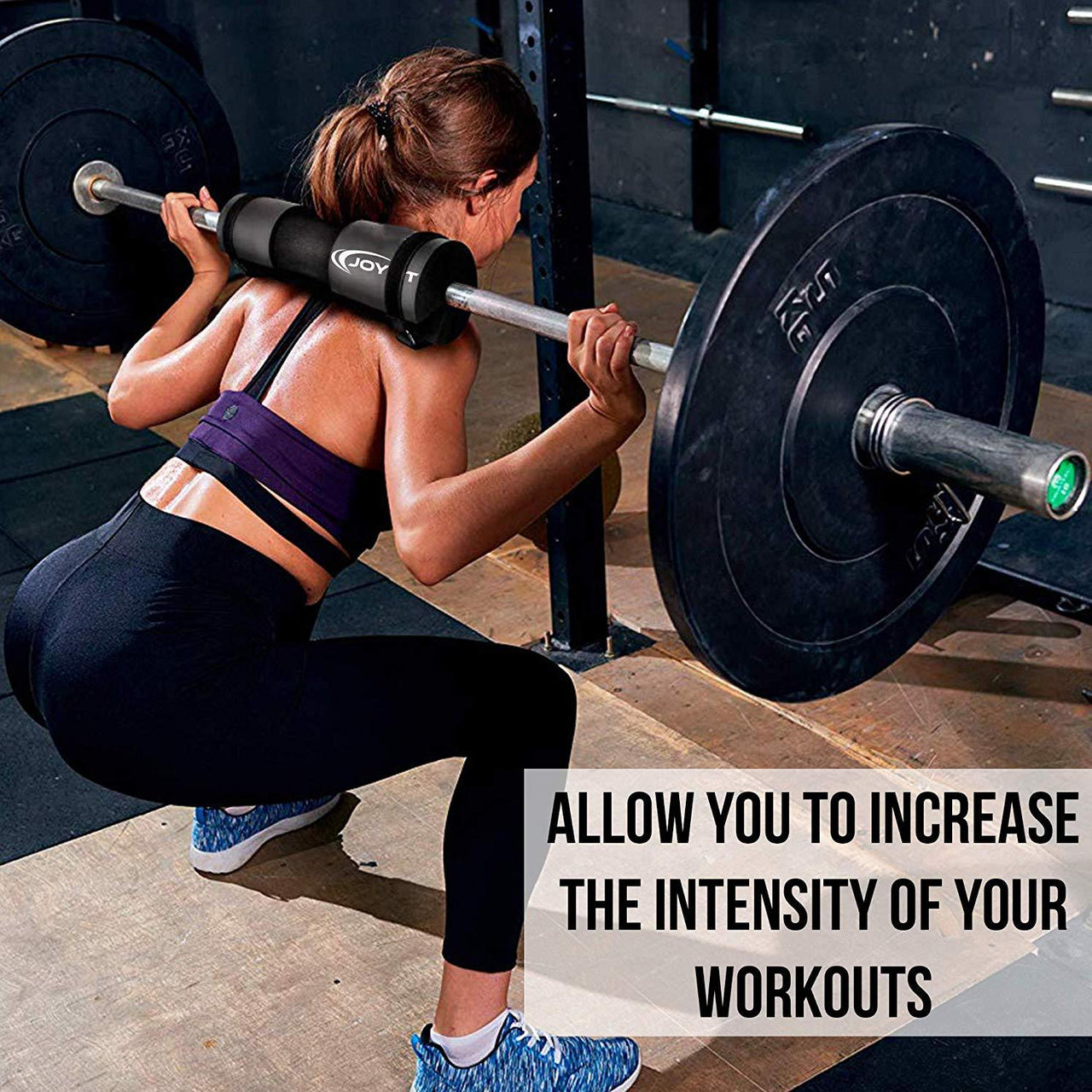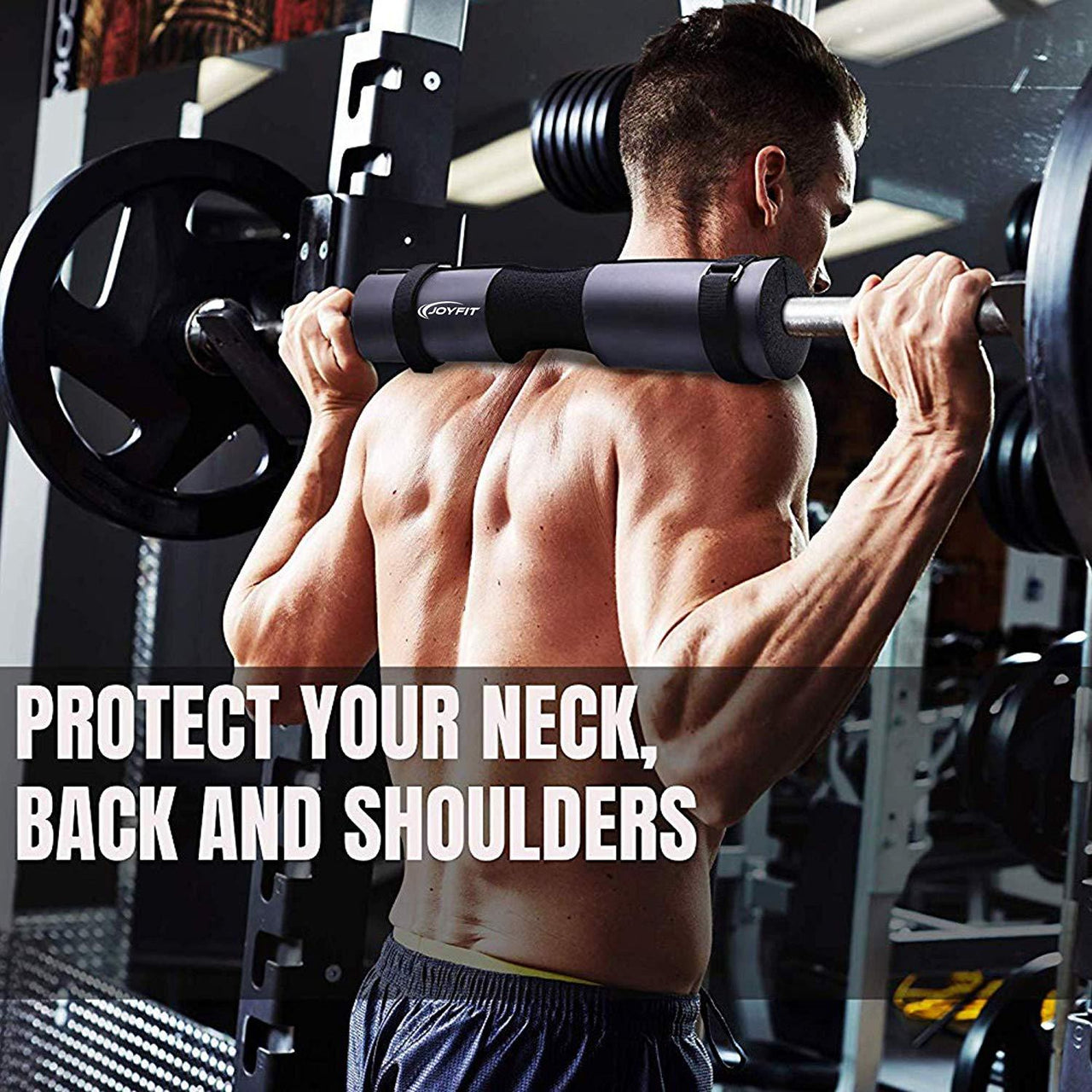 Squat Pad- Padded with two Shoulder Straps For Better Support
This Squat Pad provides comfort and support to the neck, shoulder, and thighs during exercises like squats, hip thrusts or lunges by distributing the weight across the shoulders and back. This is made of ultra-durable tough foam which easily slides over any barbell bar. It helps users to lift the heaviest weight without any pain, injury or bruise. This squat pad also has a groove design which fits perfectly around the neck and protects it.
Specifications
Cushiony build up- Joyfit Squat Pad is made of thick, high density, non-slip rubber-foam which absorbs impact and reduces pain and pressure on neck, shoulders, and hips during squats, lunges and hip thrusts.
Versatile- This foam squat pad can be used on any Olympic size or standard size bars without any extra effort. It's easy to install and uninstall.
More effective workout- Joyfit Squat Pad reduces discomfort and pain, which allows you to workout longer, and with more weight.
Package contents- 1 Foam Squat Pad.
Dimensions- 17.5" x 3.5"