Premium Grade Resistance Loop Bands
Rs. 1,099.00
Rs. 2,200.00
-51% OFF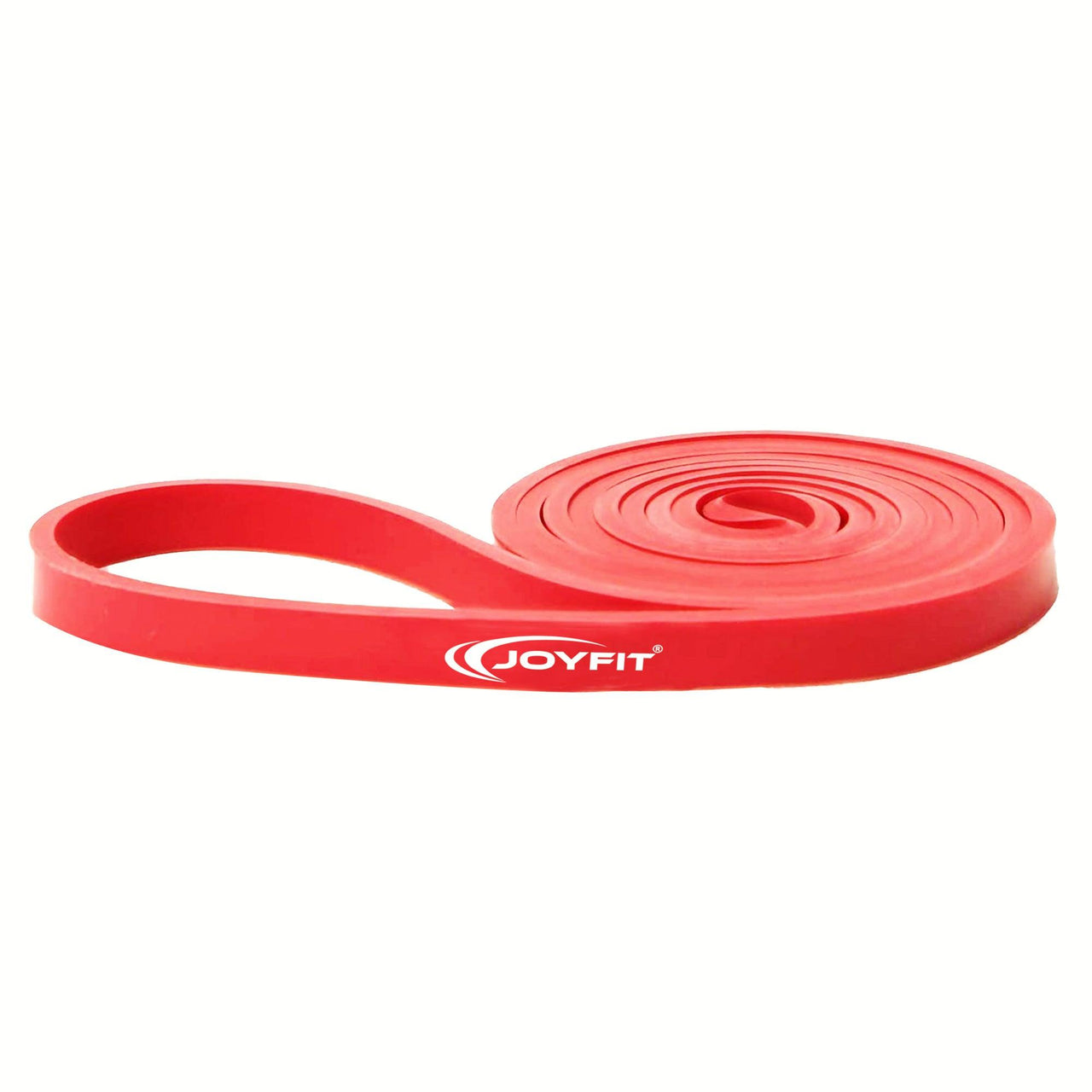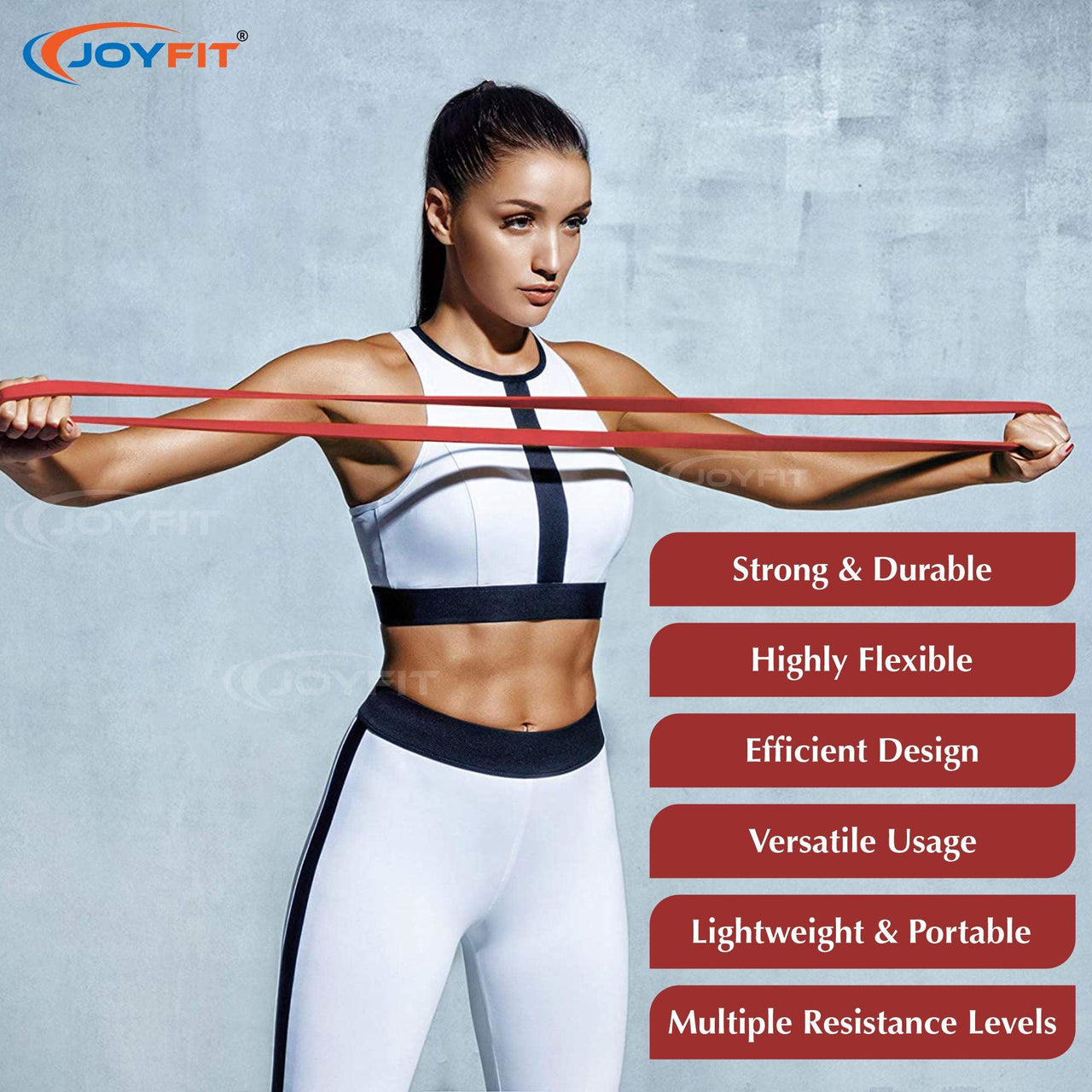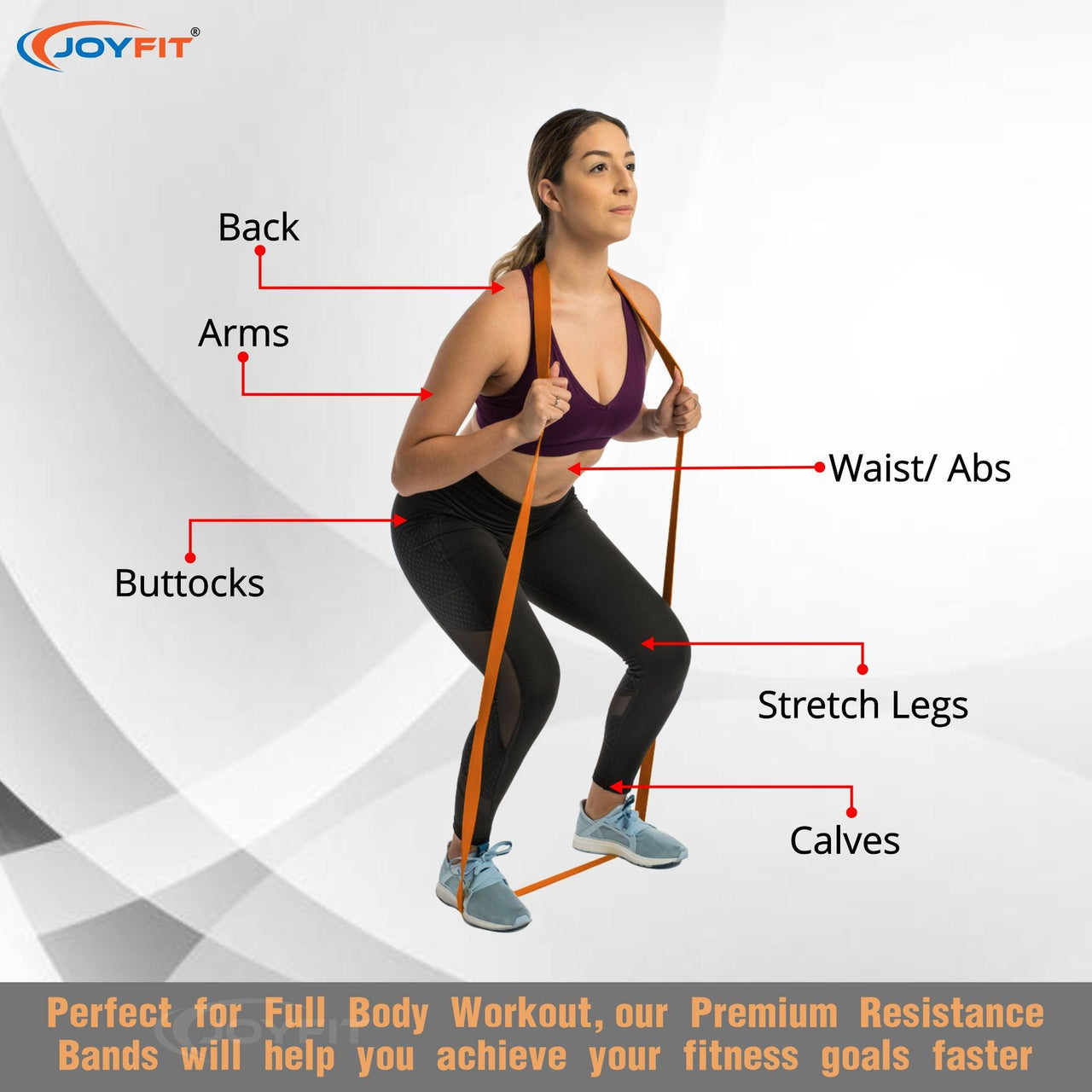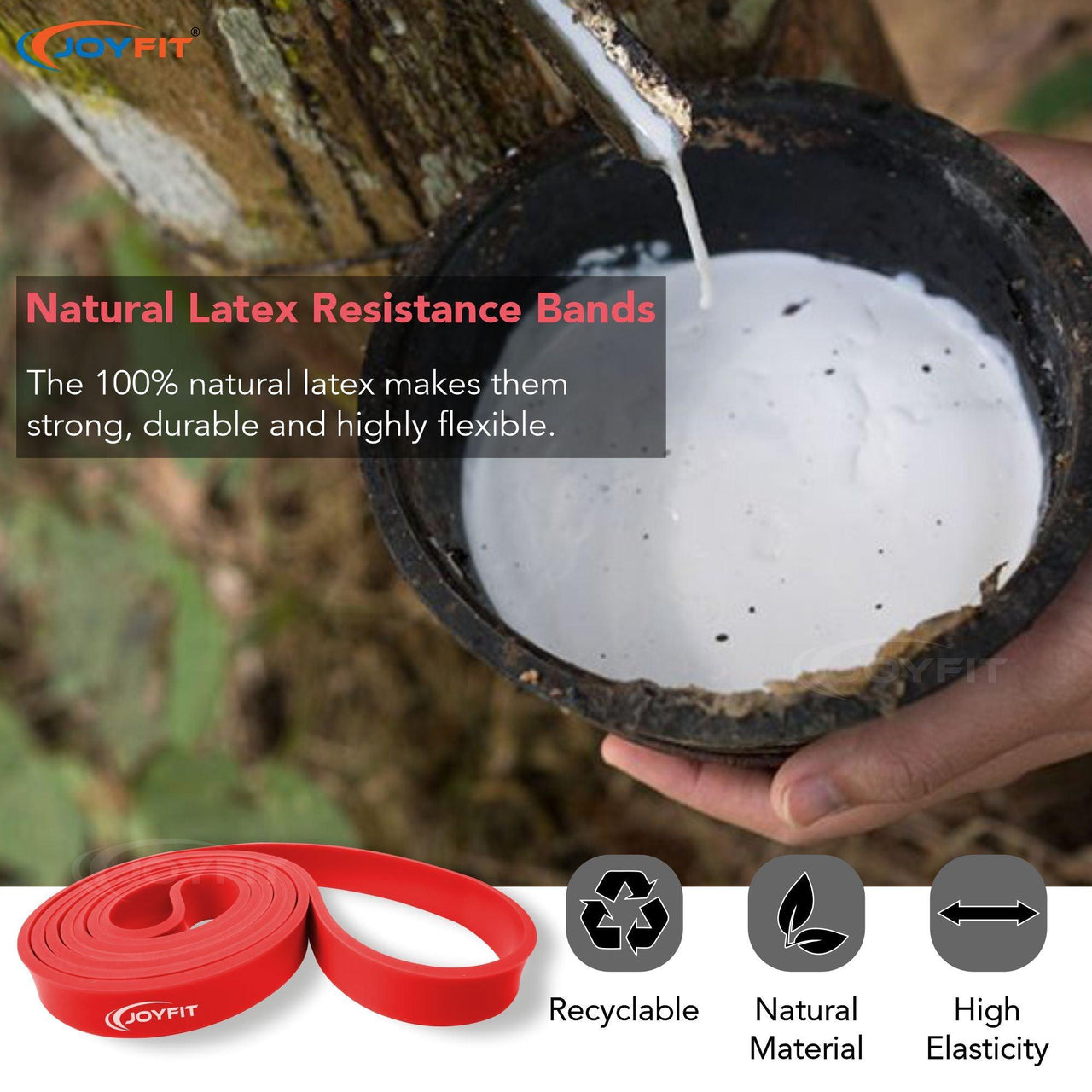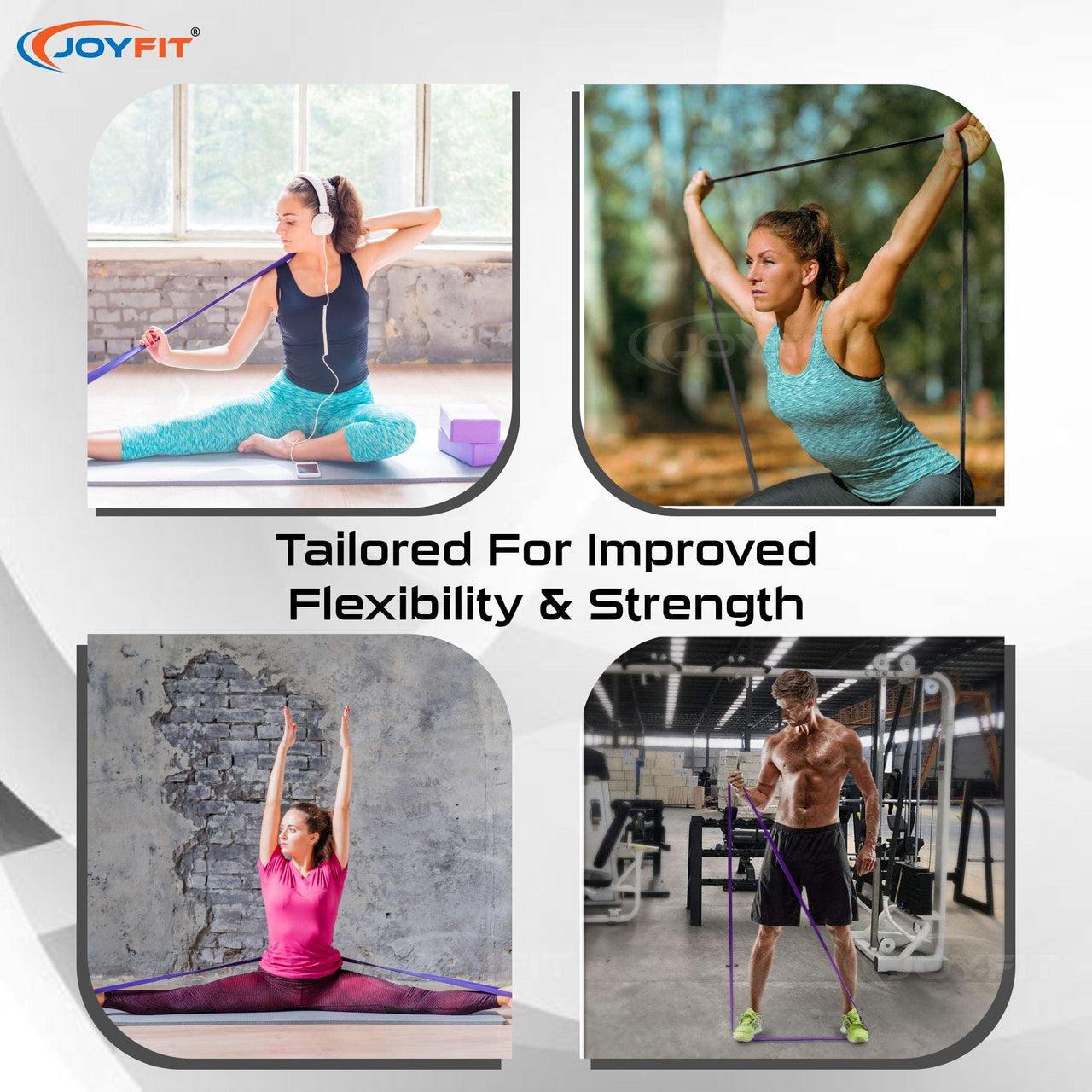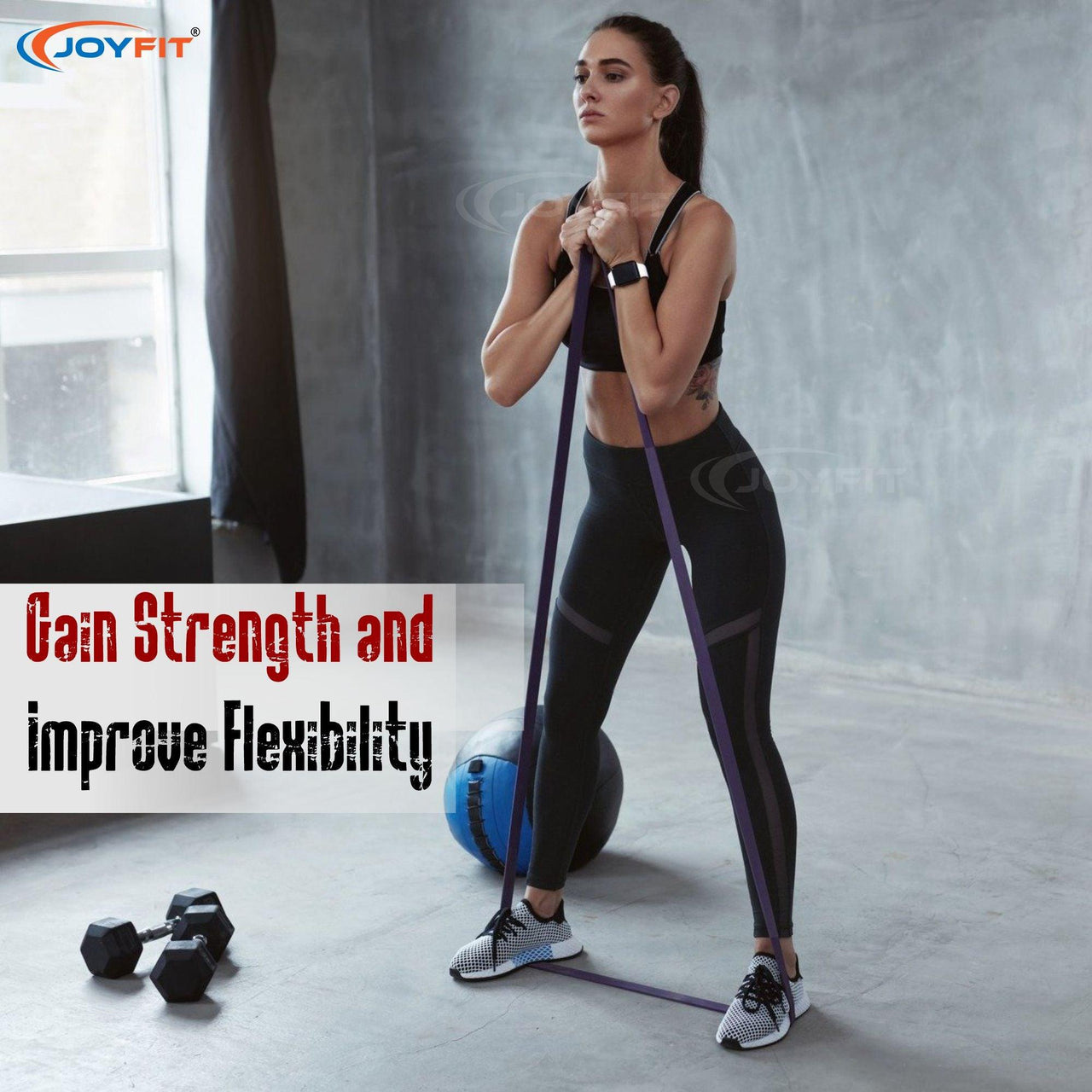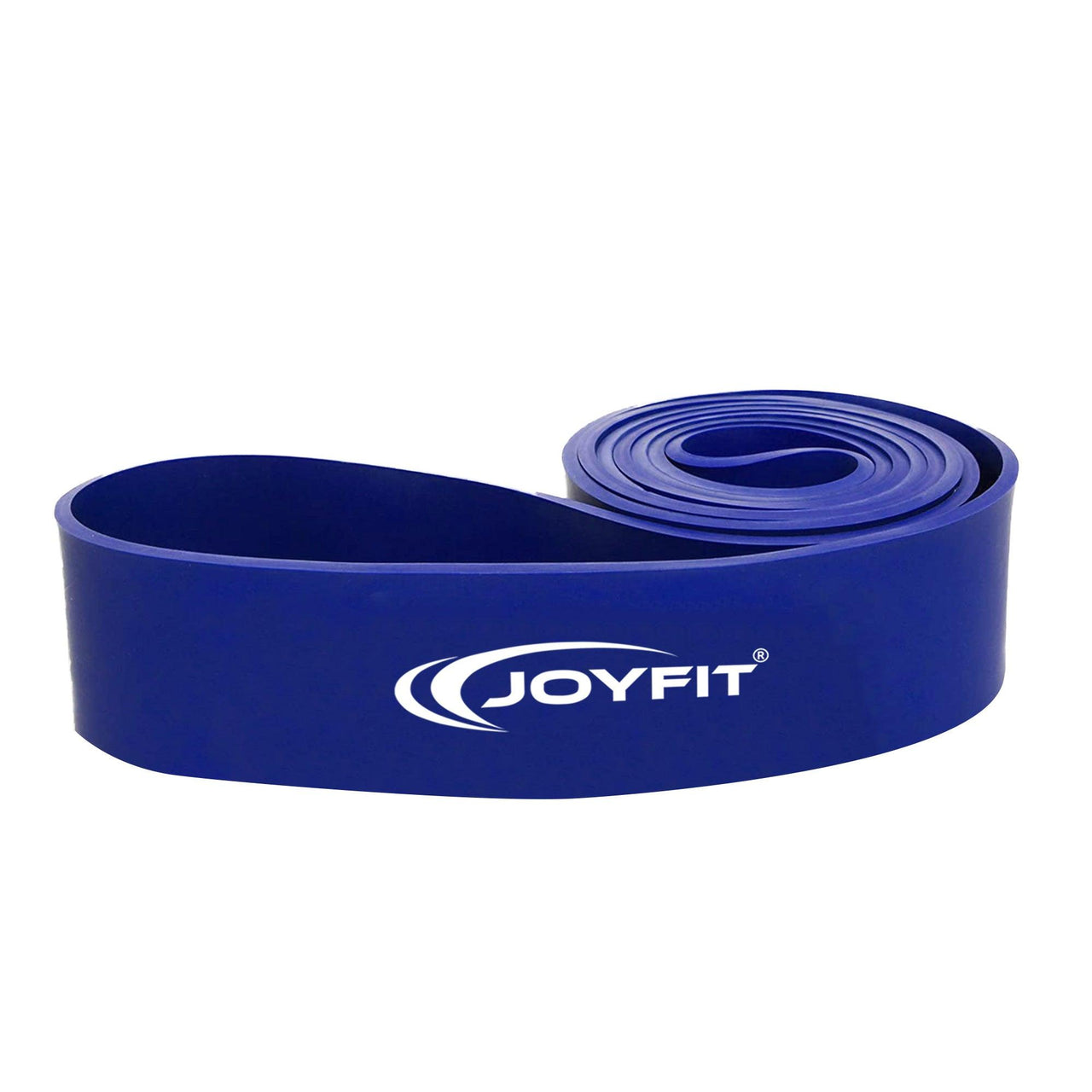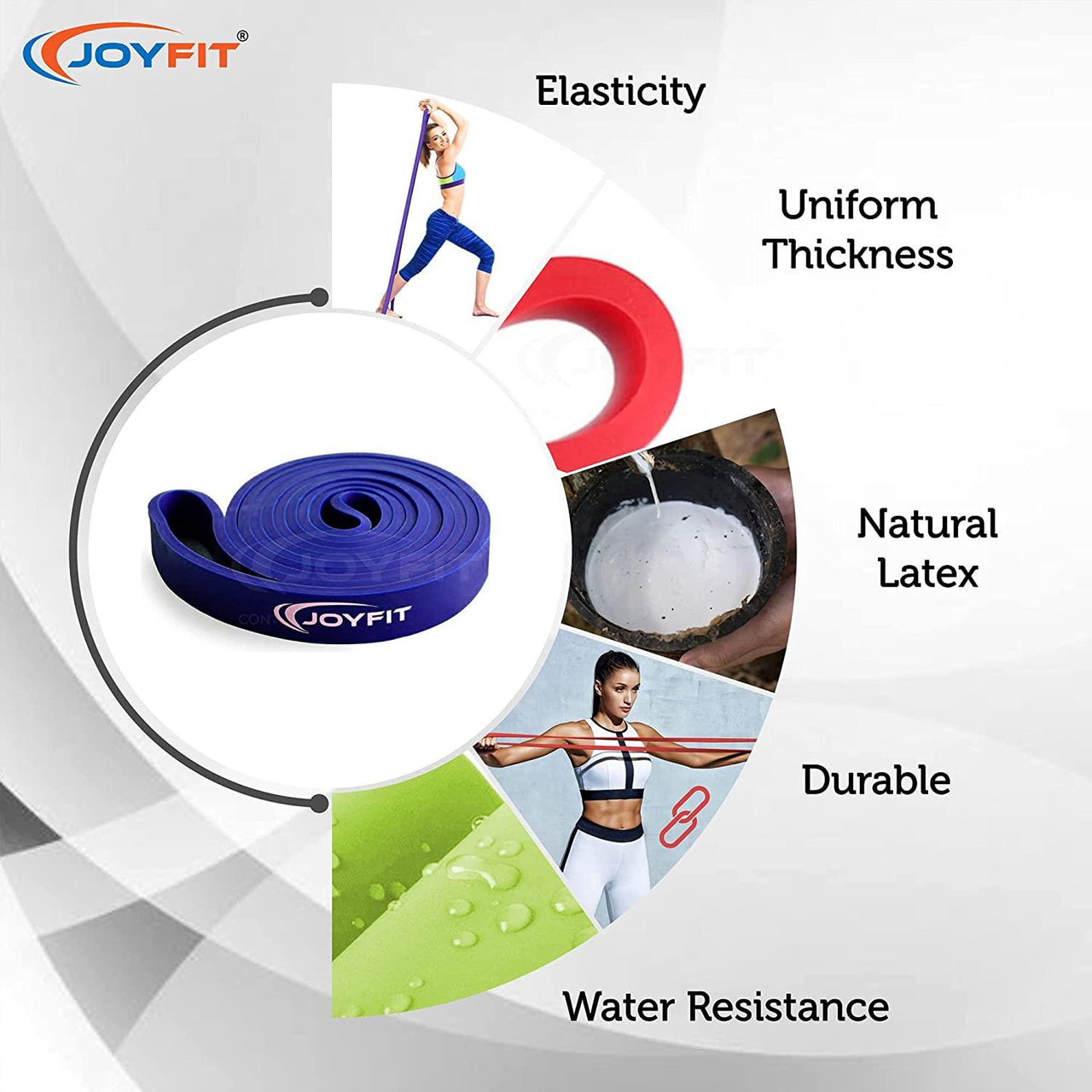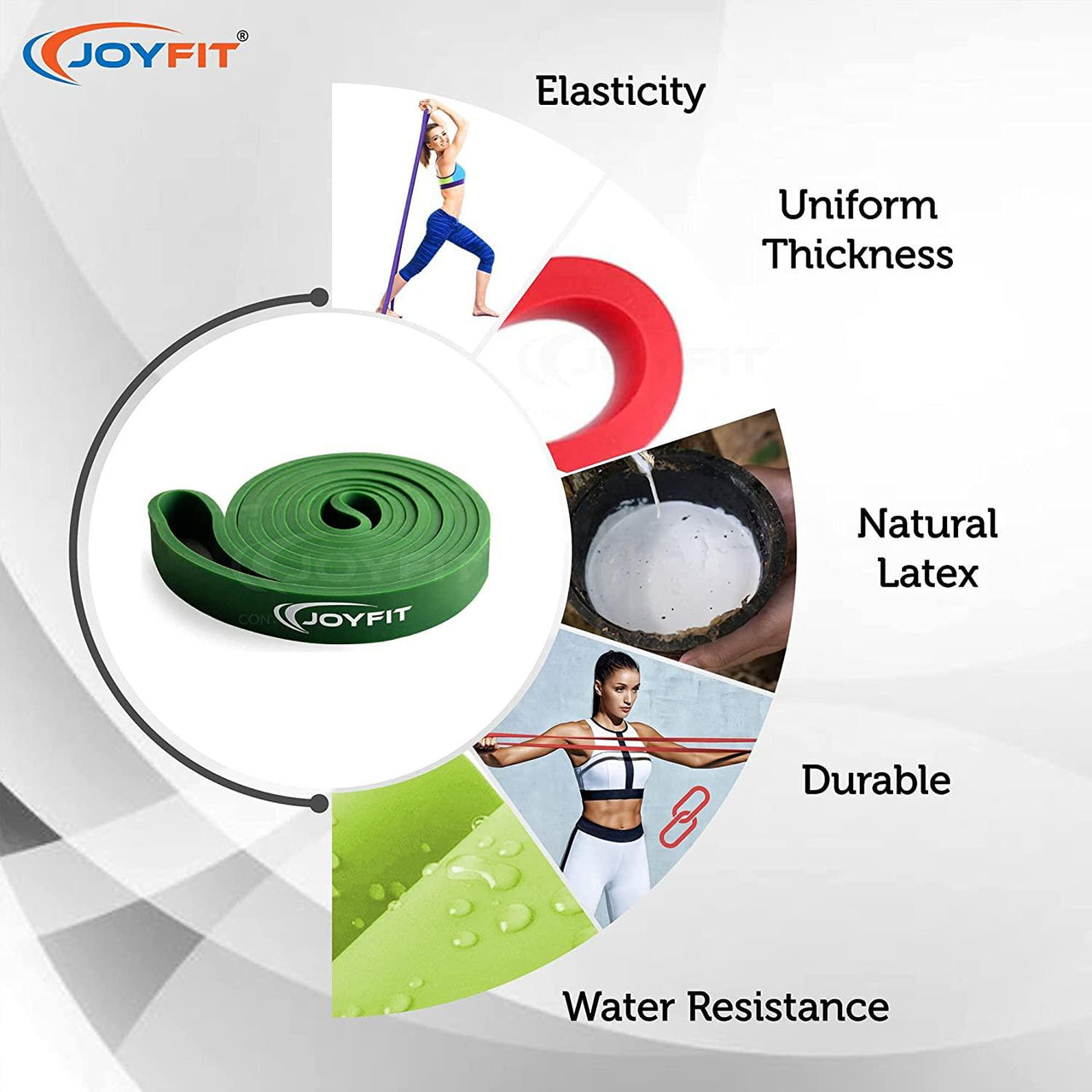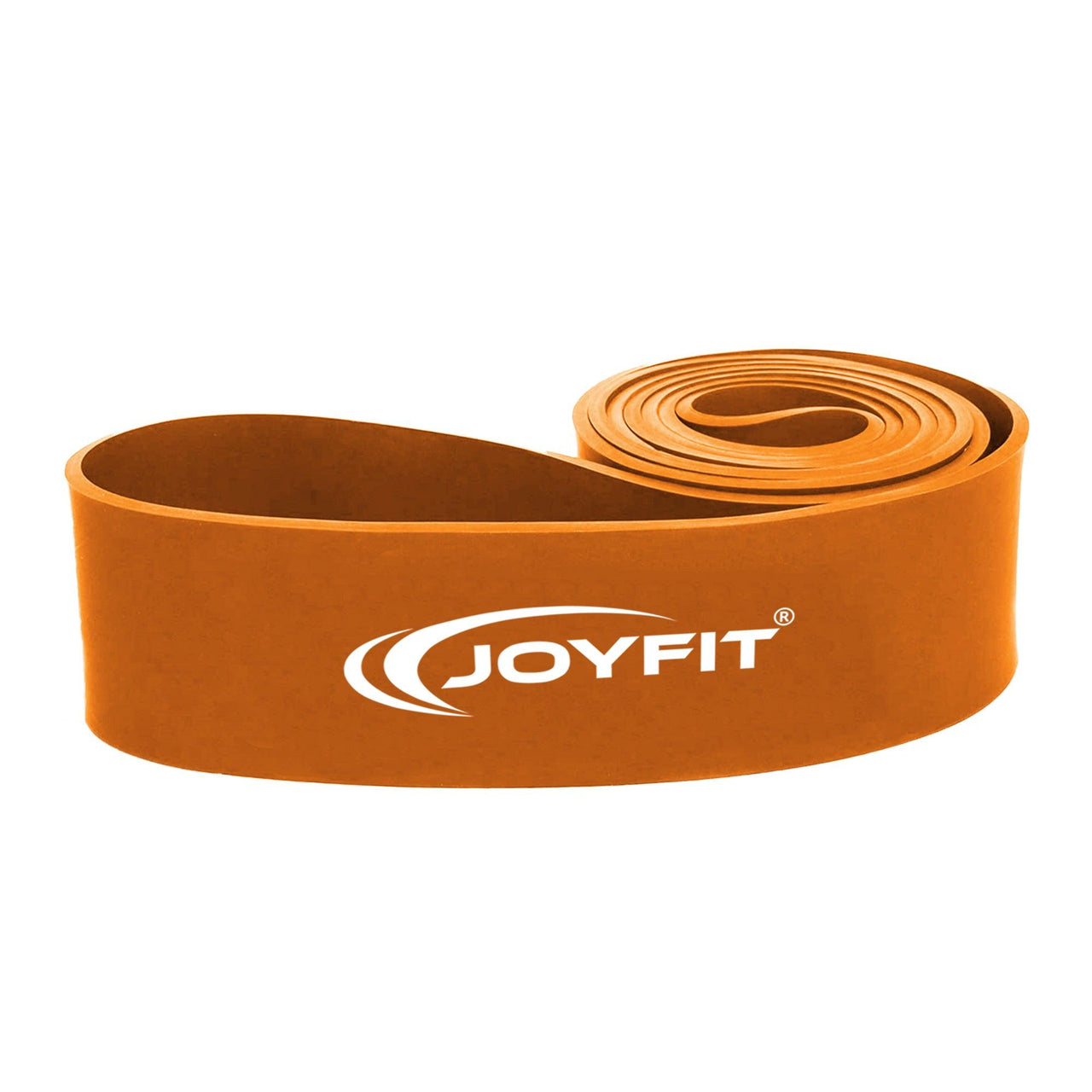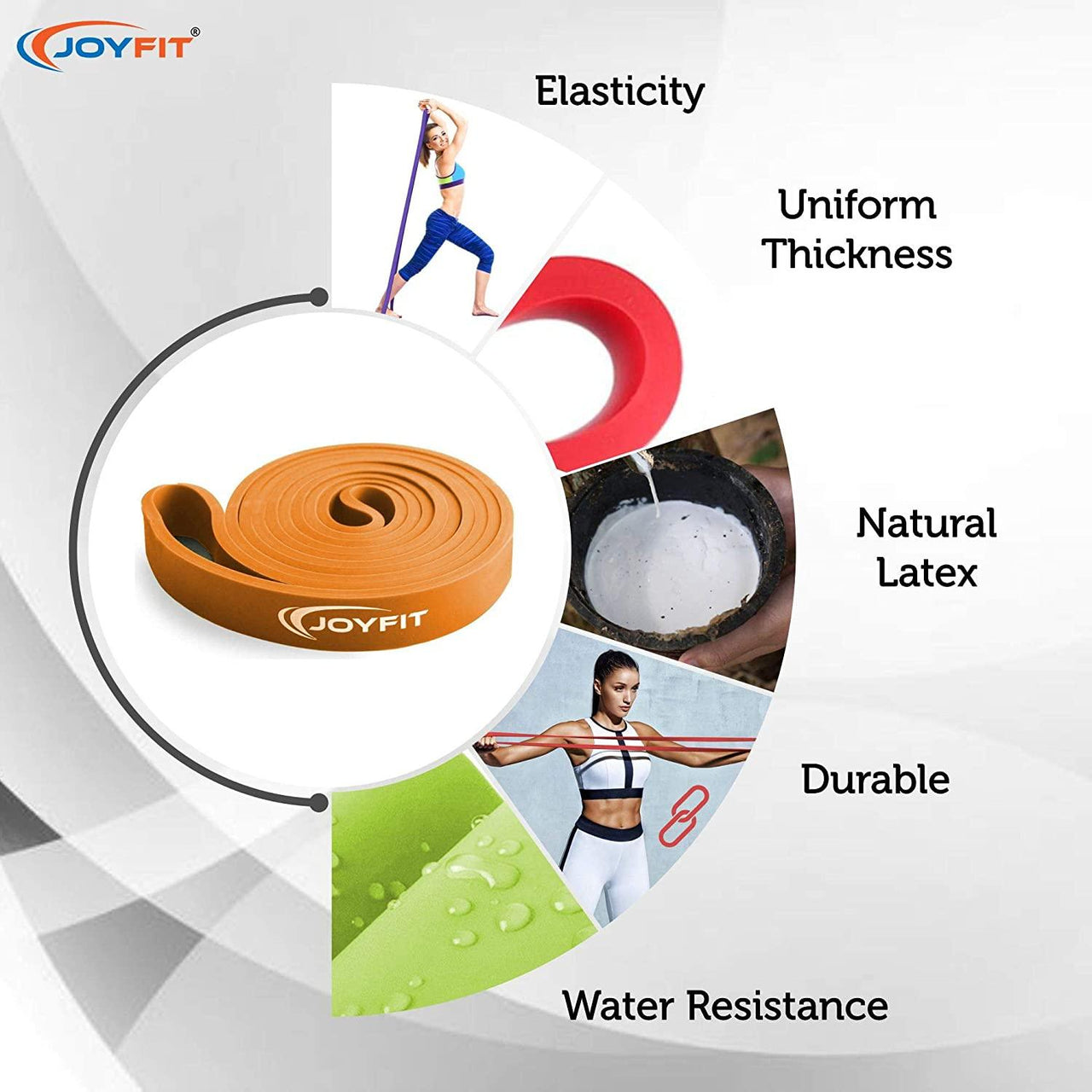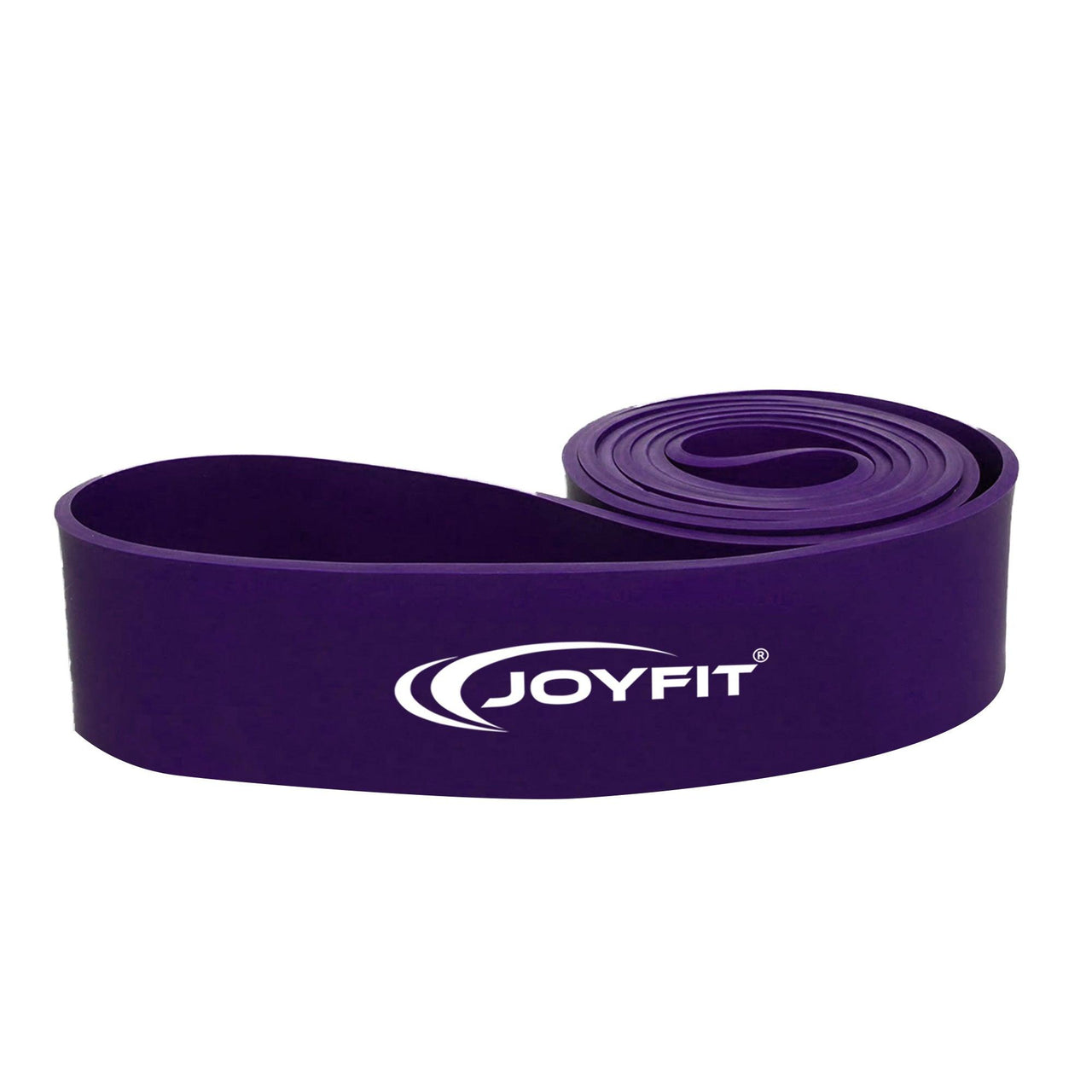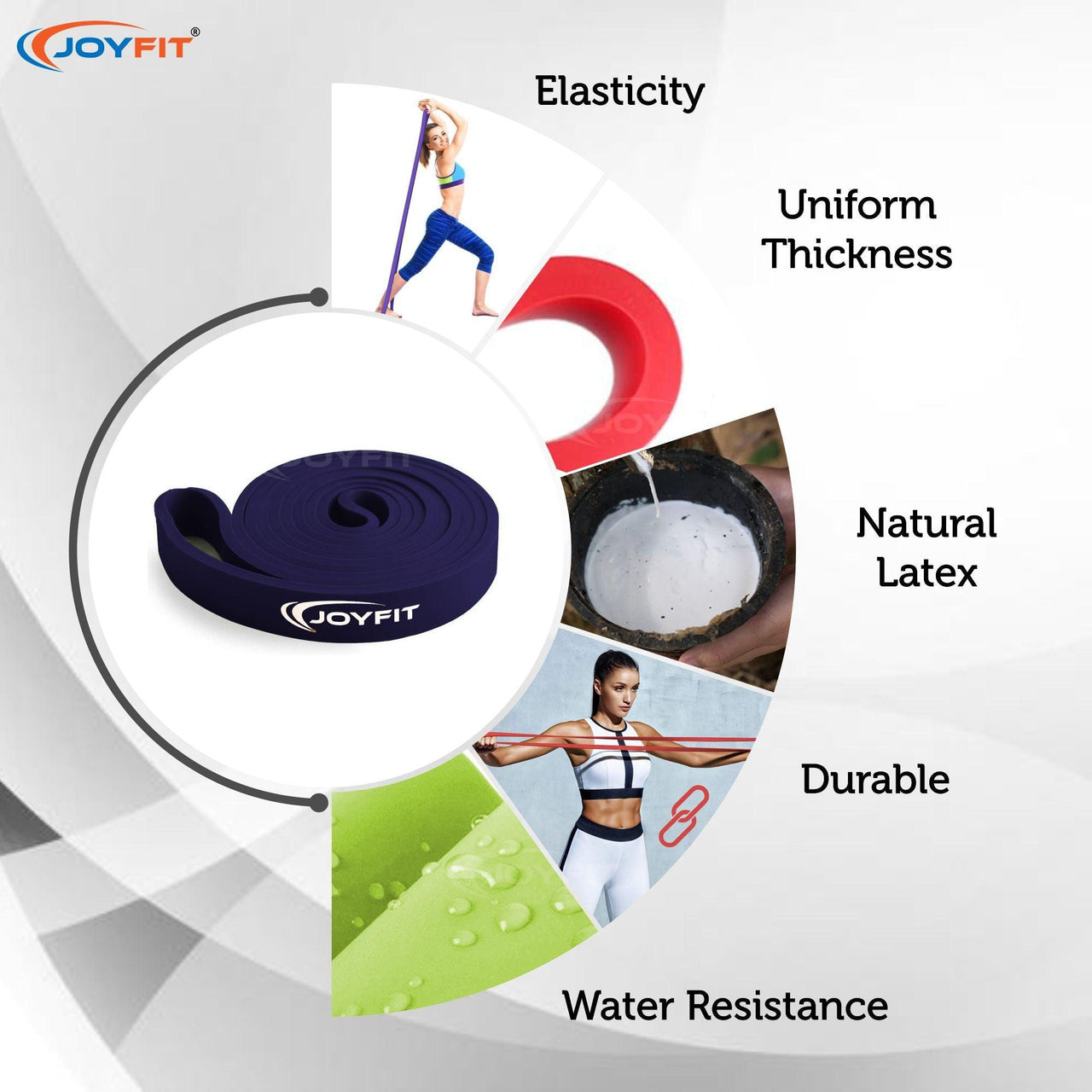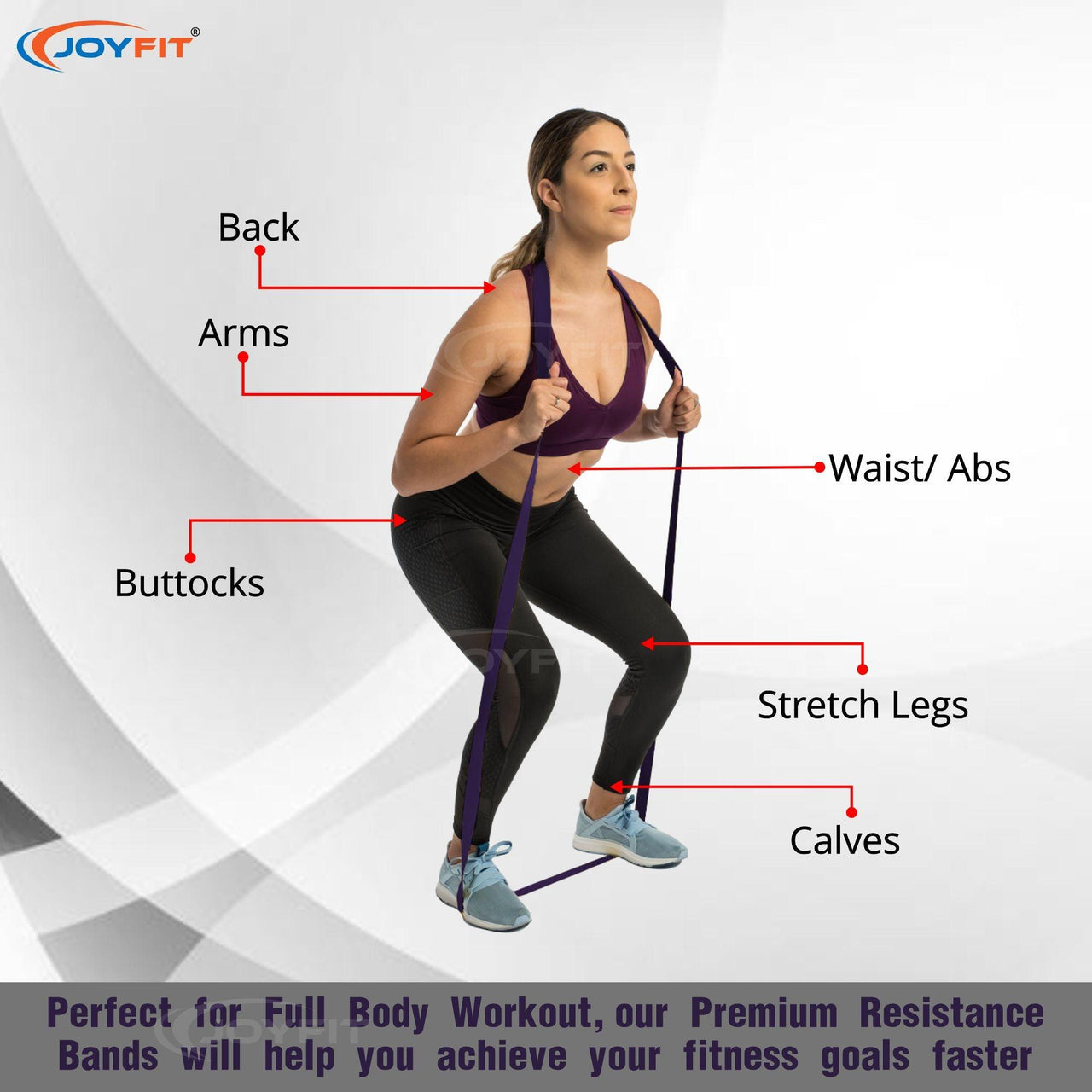 Premium Grade Resistance Loop Bands For Yoga, Crossfit, and Strength Training
This premium quality natural Latex Rubber Resistance Loop Bands from Joyfit is a simple yet much effective fitness accessory. This band is best suited for Crossfit, Yoga, Pilates, Strength Training, Muscle toning, and Stretching. Using Resistance bands increase muscle strength and flexibility. The Joyfit Resistance Bands come with 5 different tension levels, which make them suitable for all levels of fitness trainees. Whether you are a beginner, intermediate, or advanced, you can always find the right tension level for your workouts. These bands are crafted to provide comfort and efficiency and are ideal for both men and women for their workouts.
 Specifications
Available in 5 Color coded Resistance Levels-

Color coded as per the level of resistance. Red (15-35 lbs), Green (20-70 lbs), Blue (35-85 lbs), Purple(30-75lbs), and Orange (50-125lbs).
Supreme quality built up- The Joyfit resistance bands are built with strong 100% natural latex which makes it highly elastic and durable. 


Improve your Strength Efficiently- With the Joyfit Resistance bands, you can effectively hit different muscle groups such as your legs, hips, abdomen, back, chest, and arms through a wide range of exercises such as band squats, leg extensions, lunges, bicep curls, resisted push-ups, etc. 


Comfortable- Easy, Comfortable, and non-sticky elastic grip; anti-sweat and anti-moisture build up. 


Perfect for Physiotherapy- Help athletes/runners/arthritic people from chronic pain, sprain, or acute injuries. 


Portable

-

They roll up easily and can be carried to the park, gym, or can be stored alongside your exercise equipment at home. 


User Base-

Can be used by beginners and professionals alike.


PACKAGE CONTAINS: 1 Pc Resistance Loop Band