Resistance Loop Bands Pack of 4
Rs. 599.00
Rs. 1,500.00
-61% OFF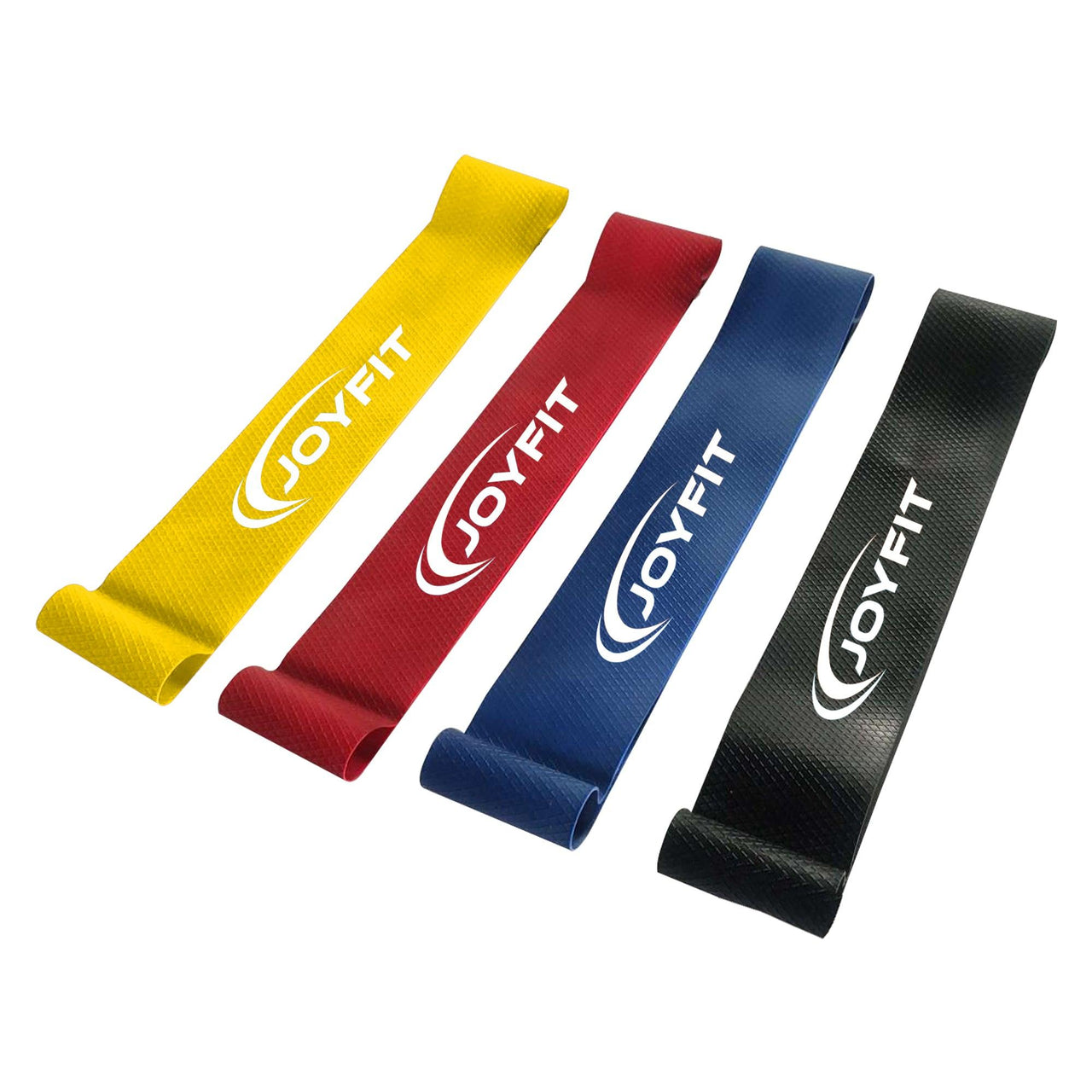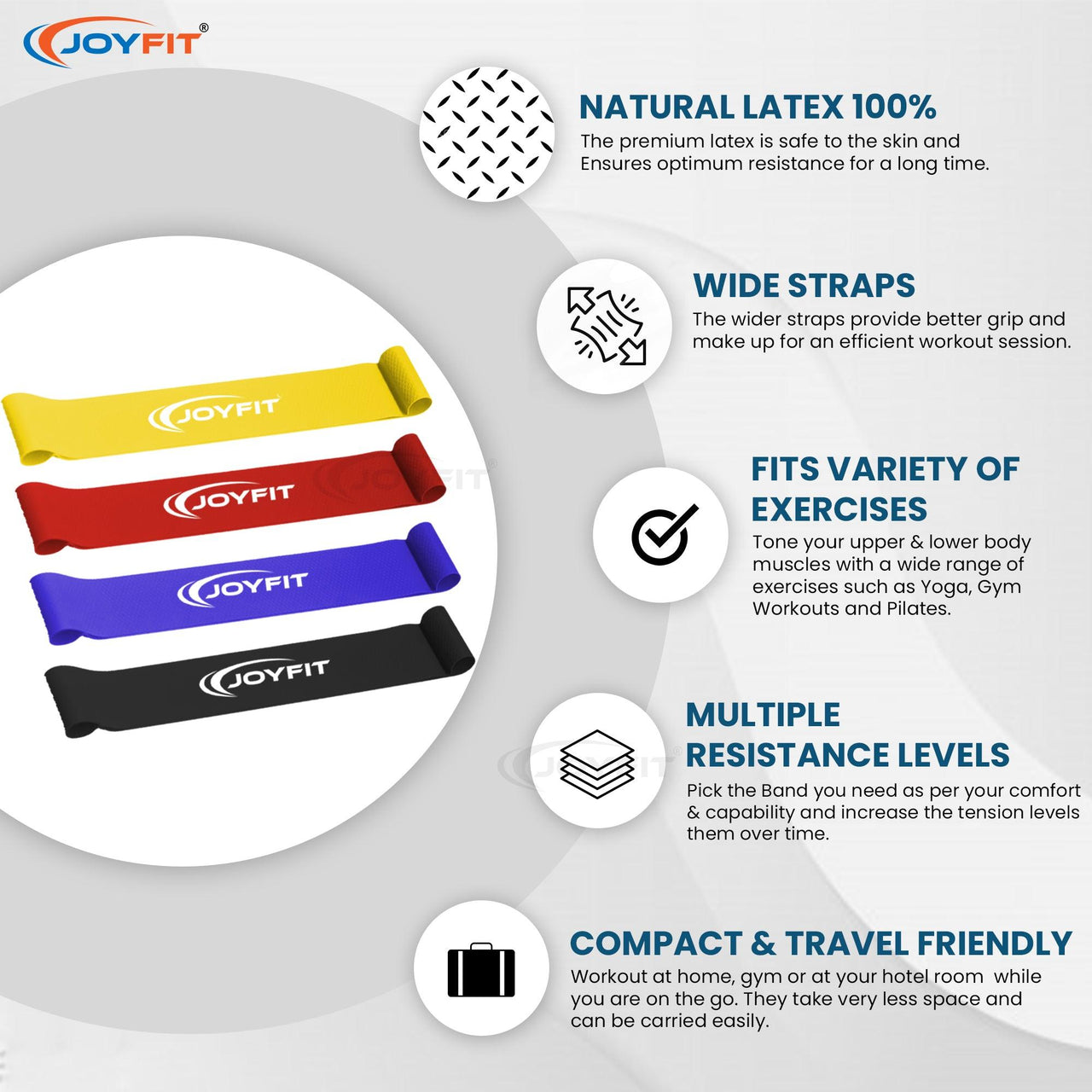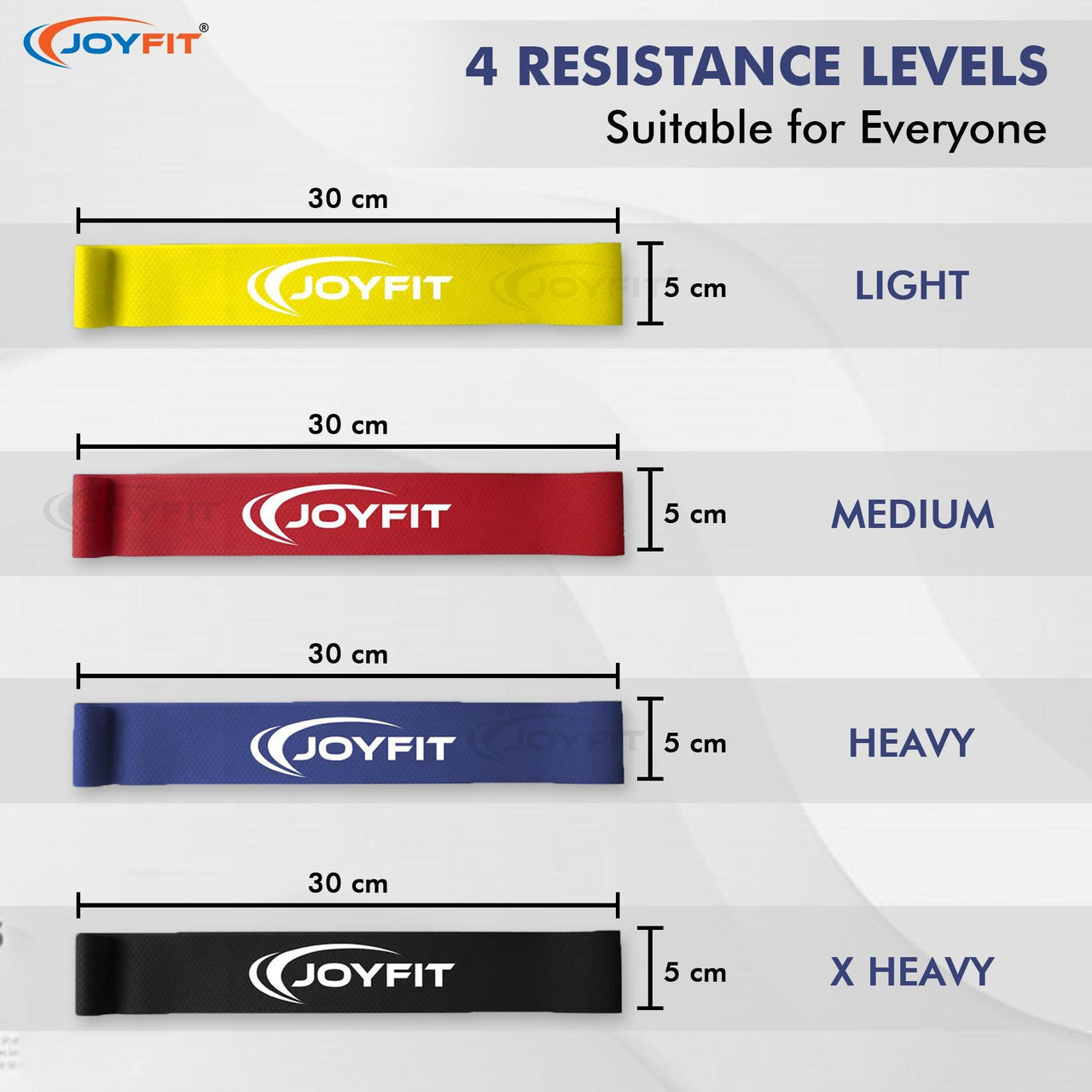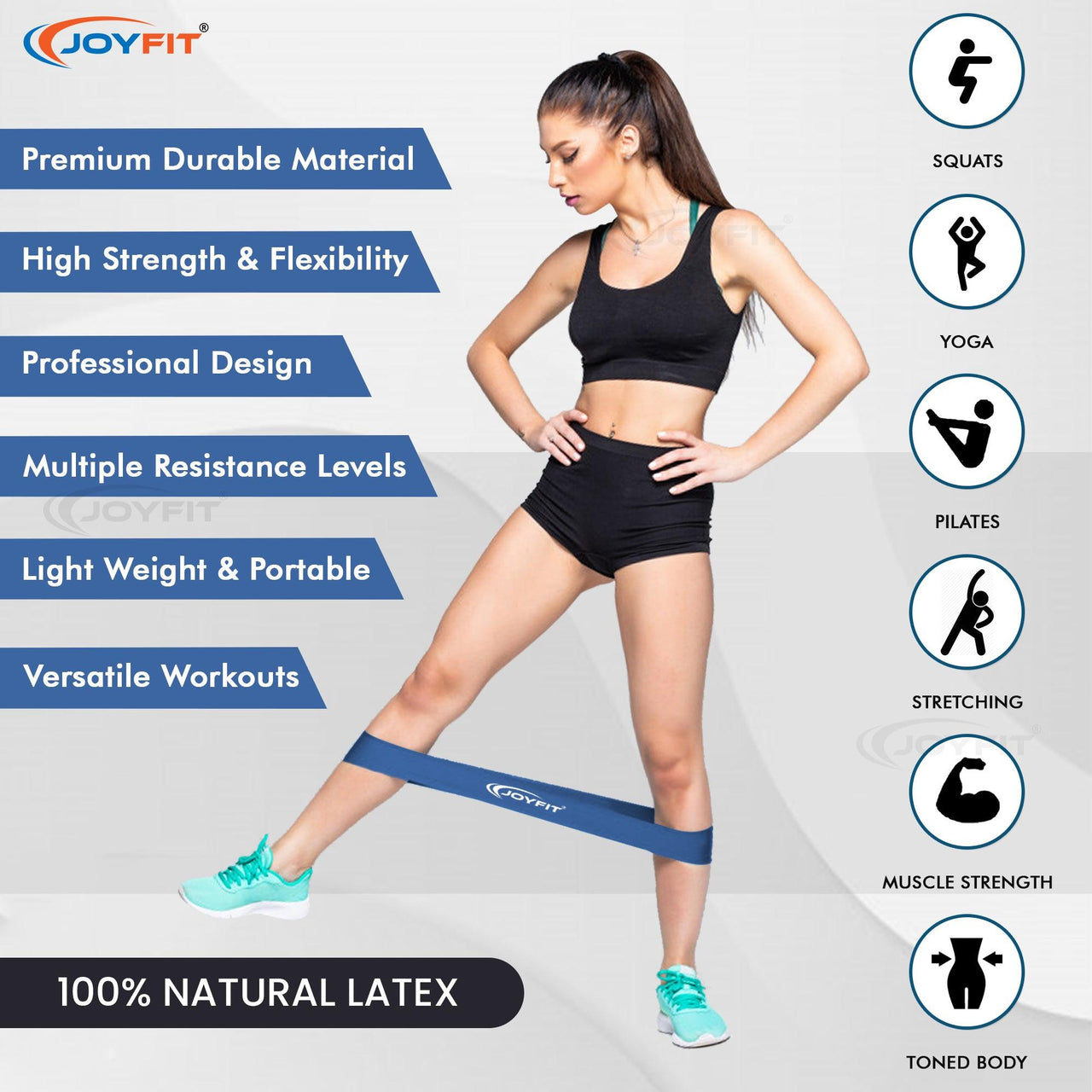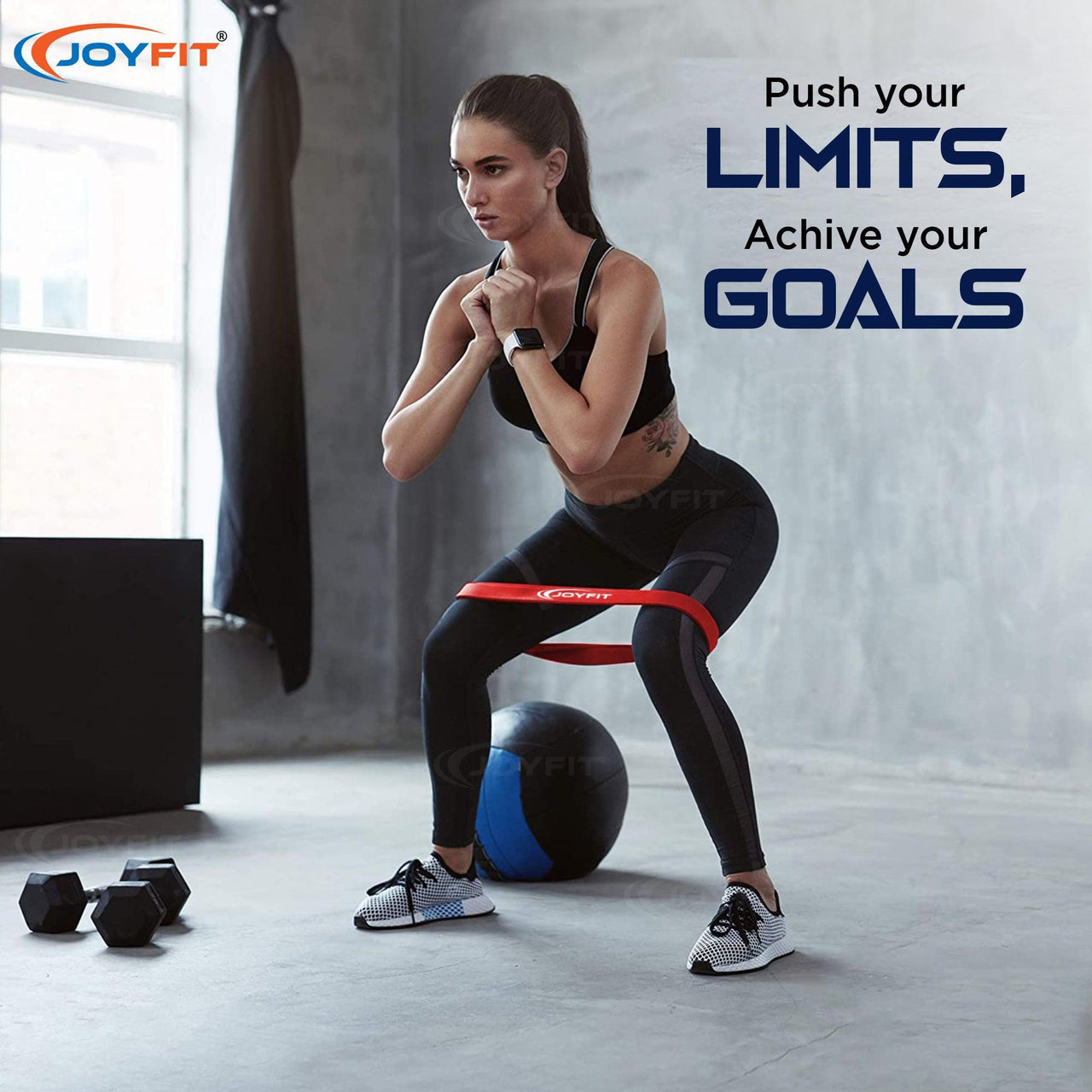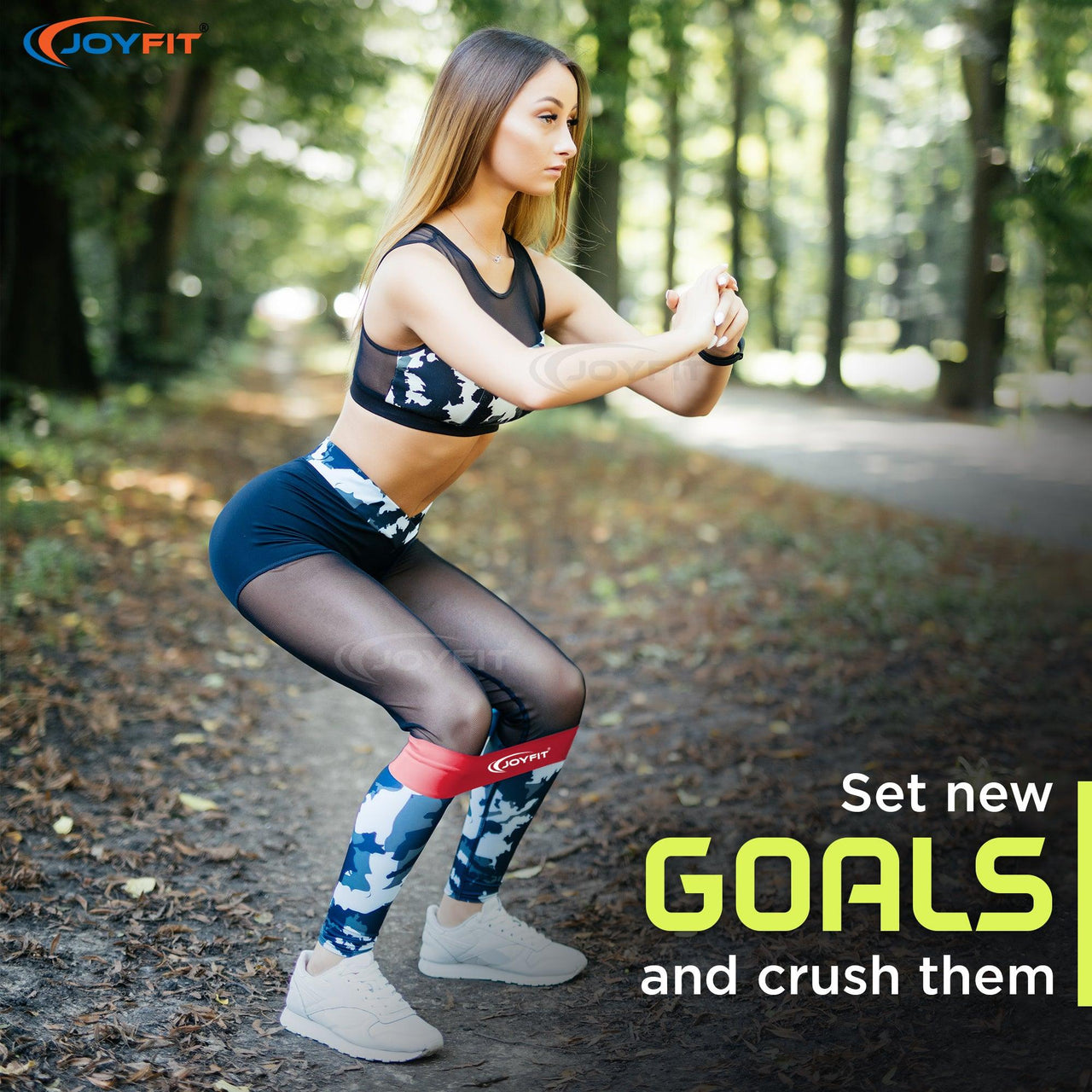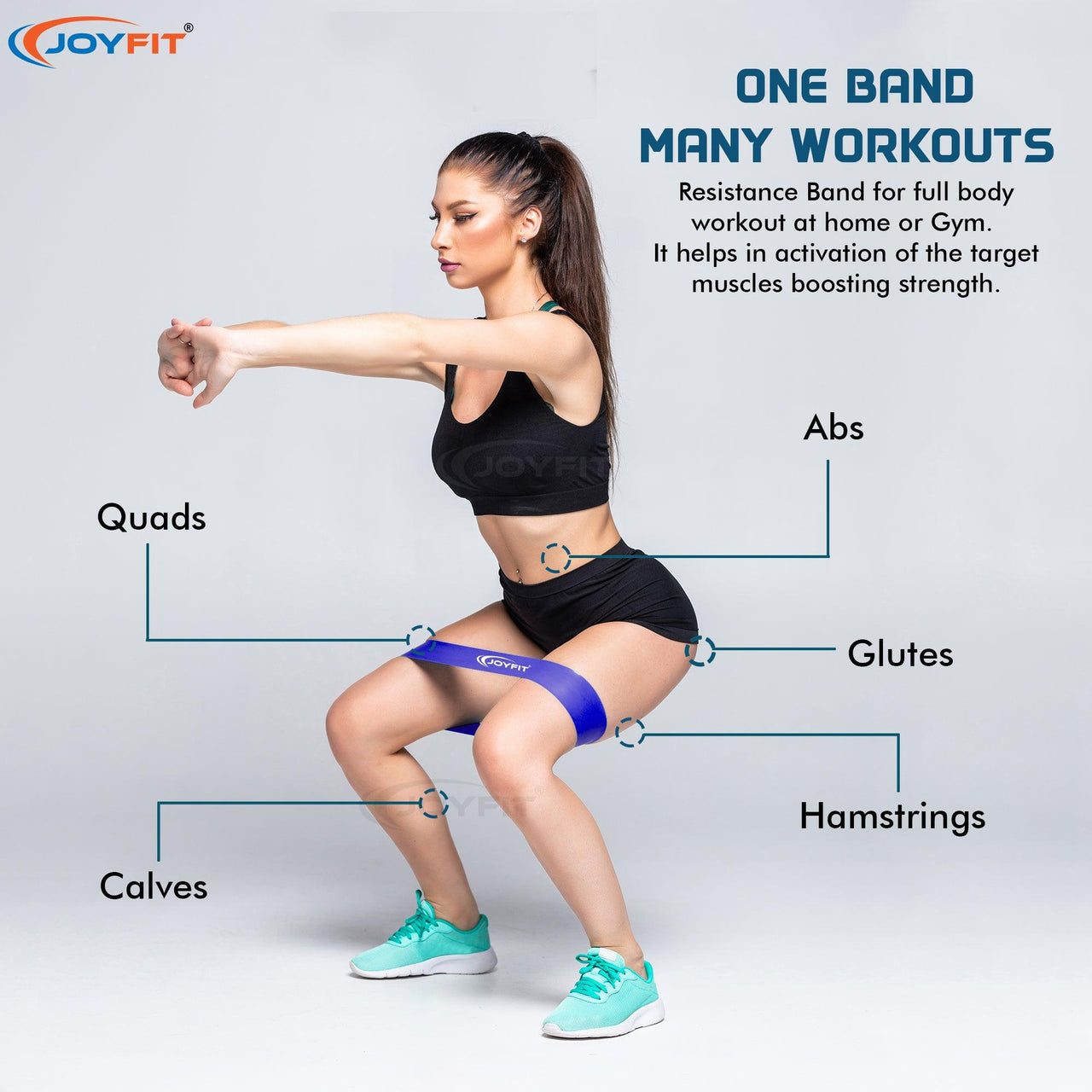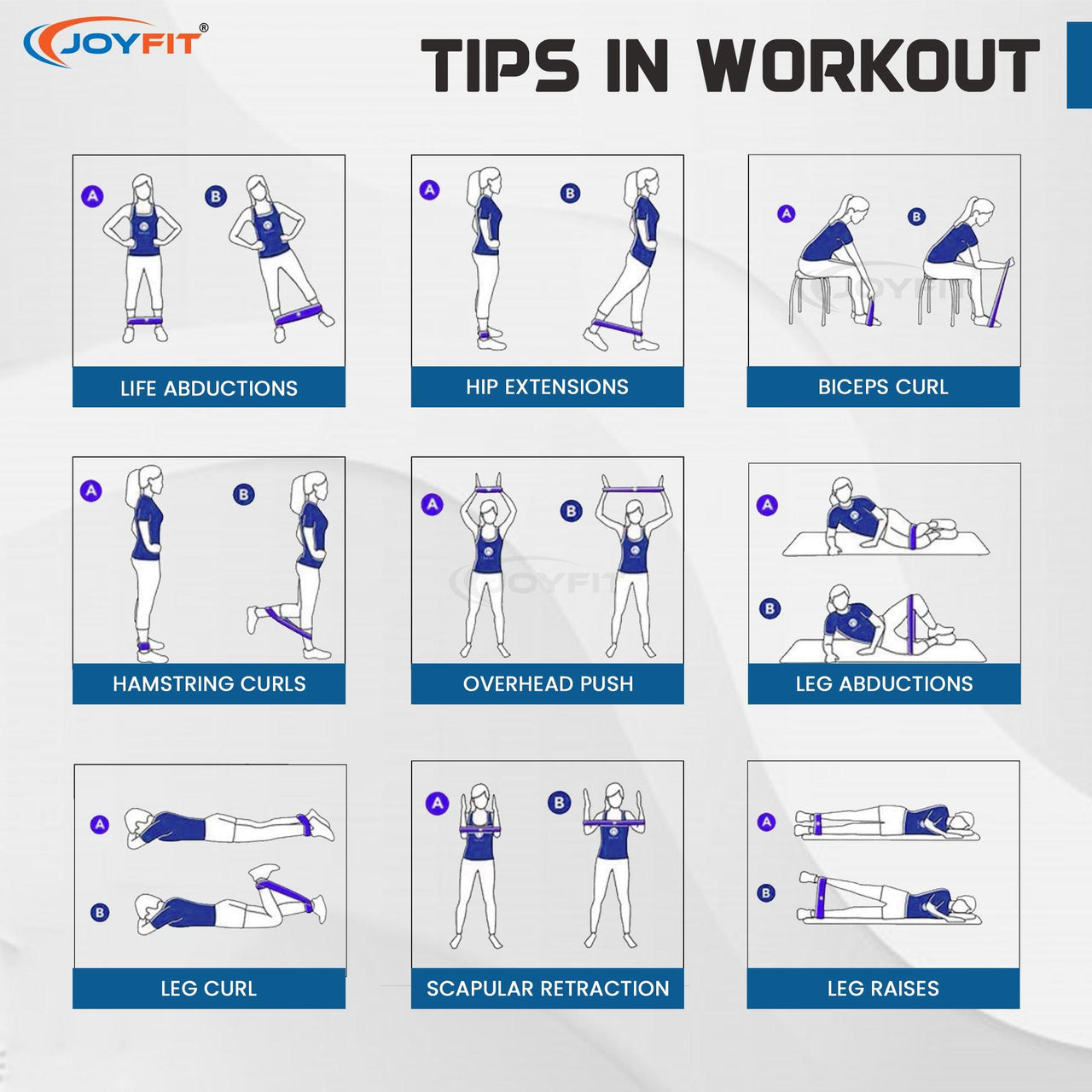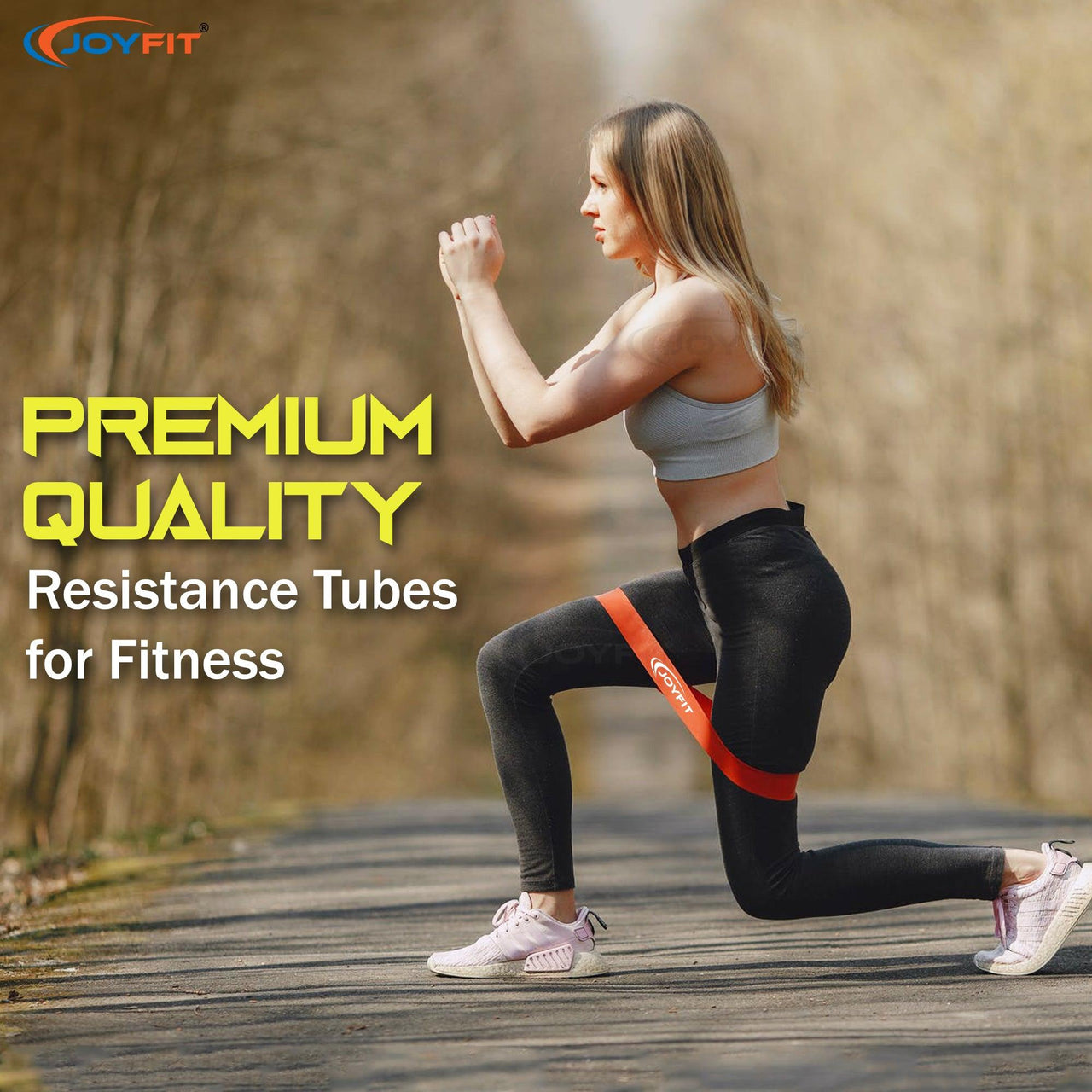 Resistance Loop Bands for Strength Training, Workout Pack of 4
These Rubber Loop Bands for Resistance Training can be used for exercises like Yoga, Pilates, Squats, Stretching, etc. Using Exercise Loop Bands for resistance increases muscle strength and flexibility. Resistance Bands also allow a full range of motion tensing up the body muscles, helping them flex and grow. This package has 4 Loop Bands, colour coded according to the level of resistance.
Specification
Available in 4 colors- Color coded as per the level of resistance.
Multipurpose- Can be used for different types of exercises like Stretching Routines, Strength Programs, Powerlifting Techniques, Yoga, Pilates, Cardio, etc.
Supreme quality built up- Made of 100% Natural Latex Rubber, which makes them durable and eco-friendly.
Perfect for Physiotherapy- Help athletes/runners/arthritic people from chronic pain, sprain or acute injuries.
User Base- Can be used by beginners and professionals alike.