High Durability Resistance Bands
Rs. 349.00
Rs. 1,350.00
-75% OFF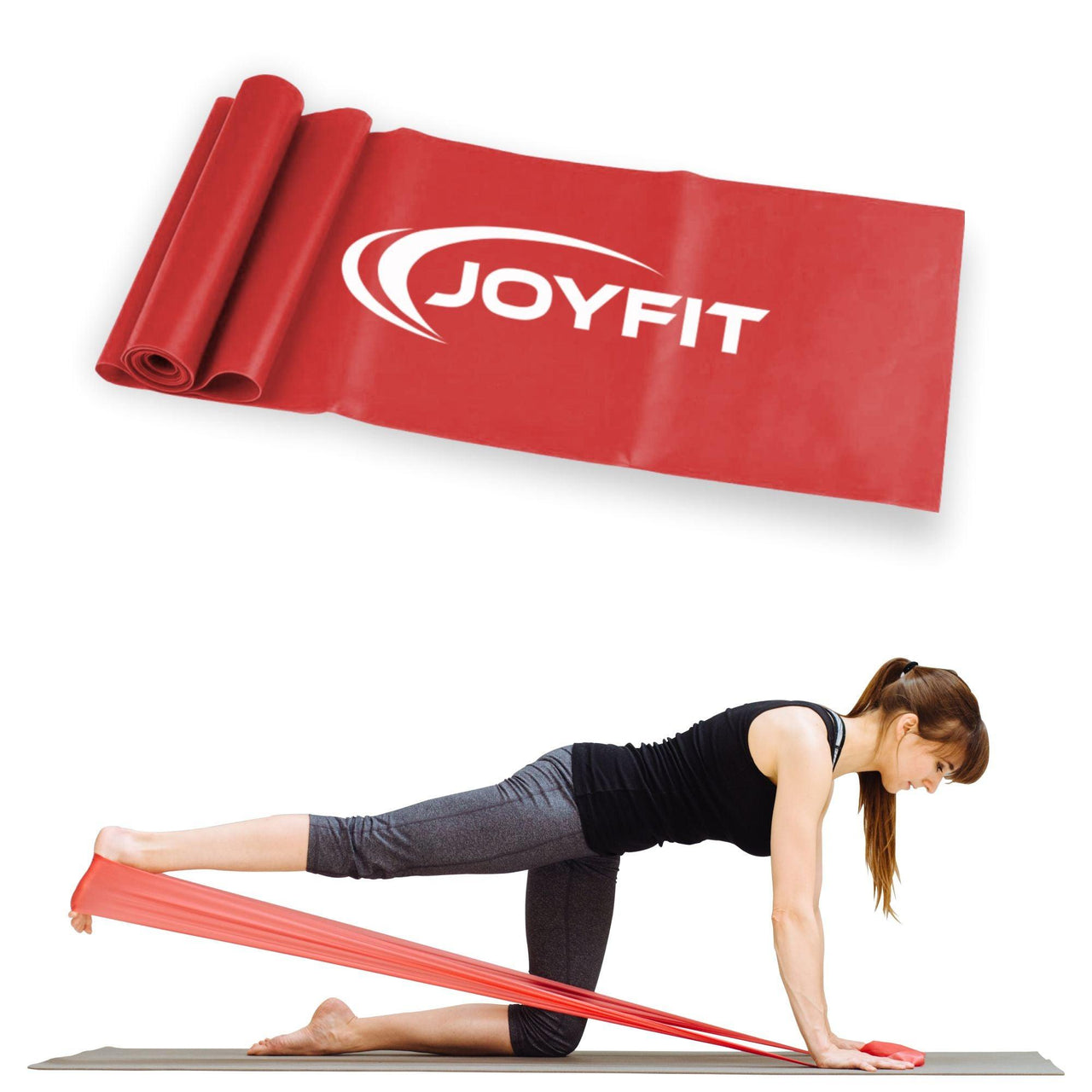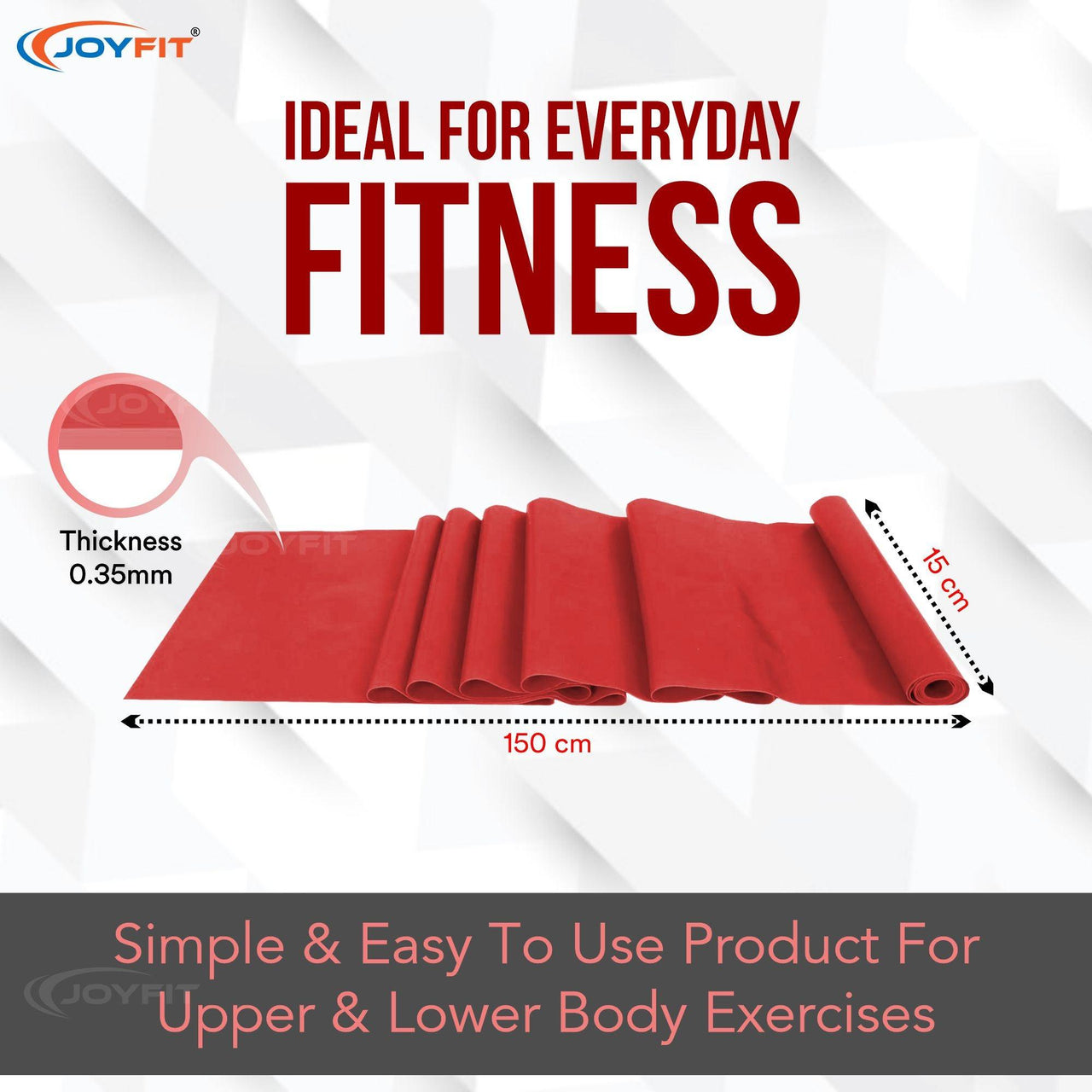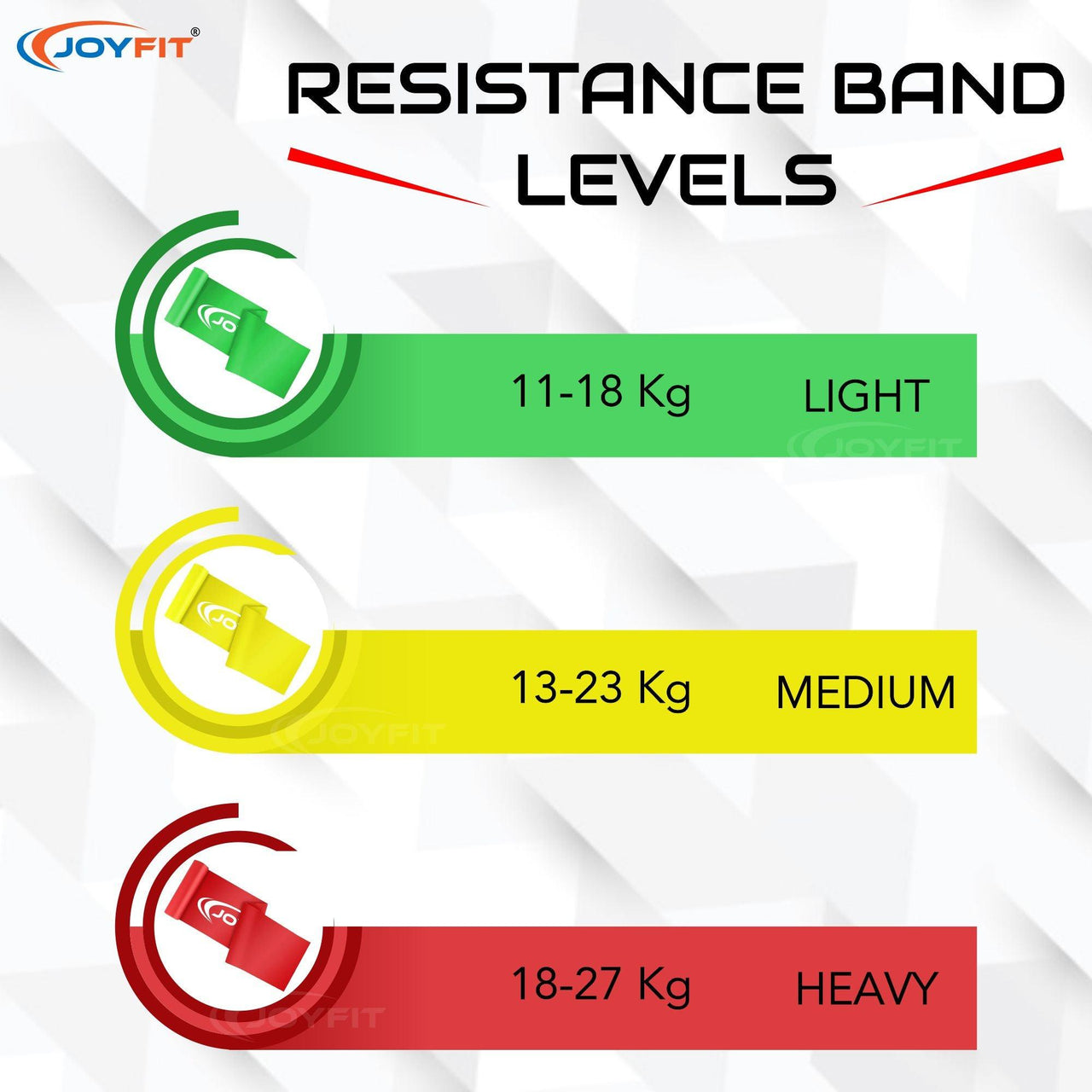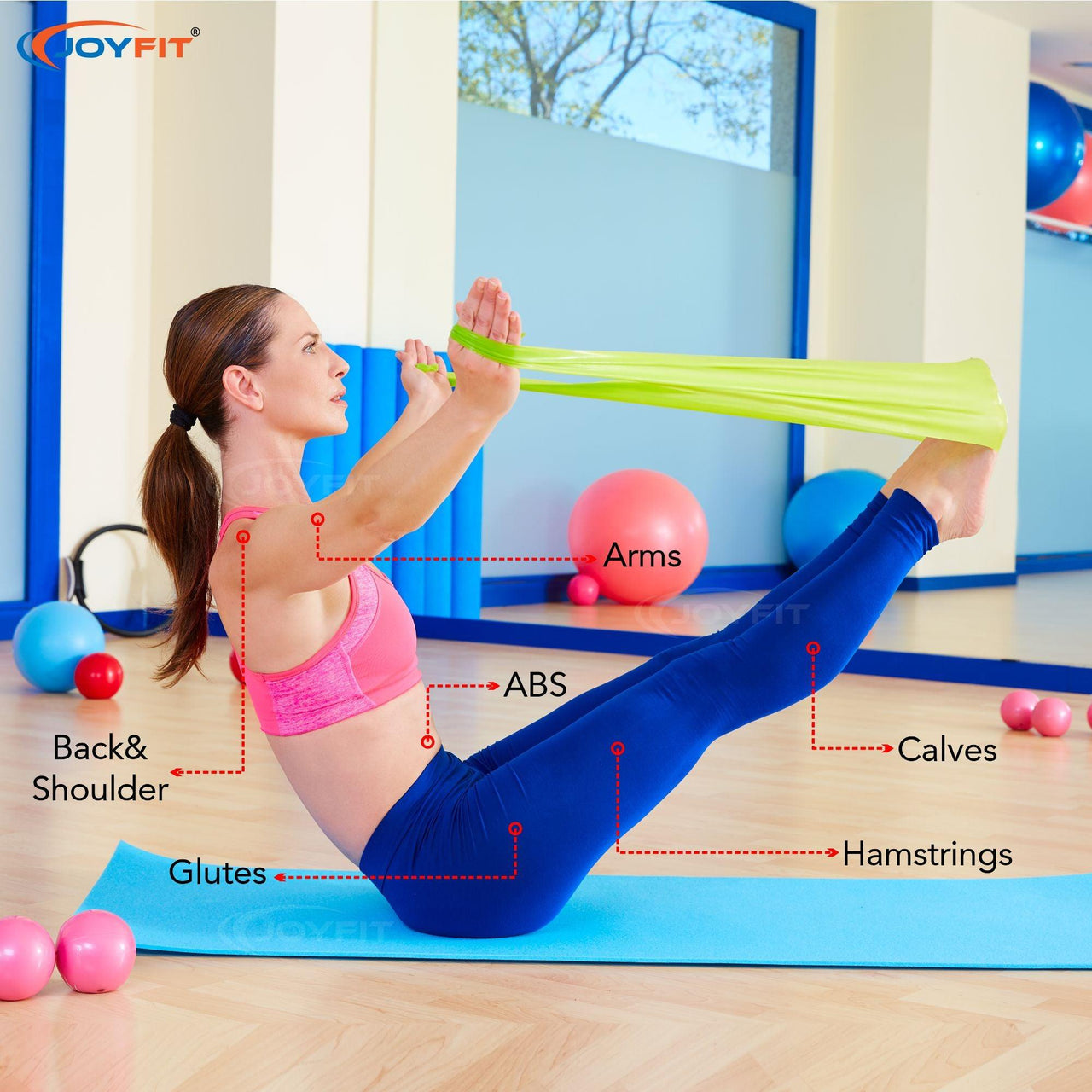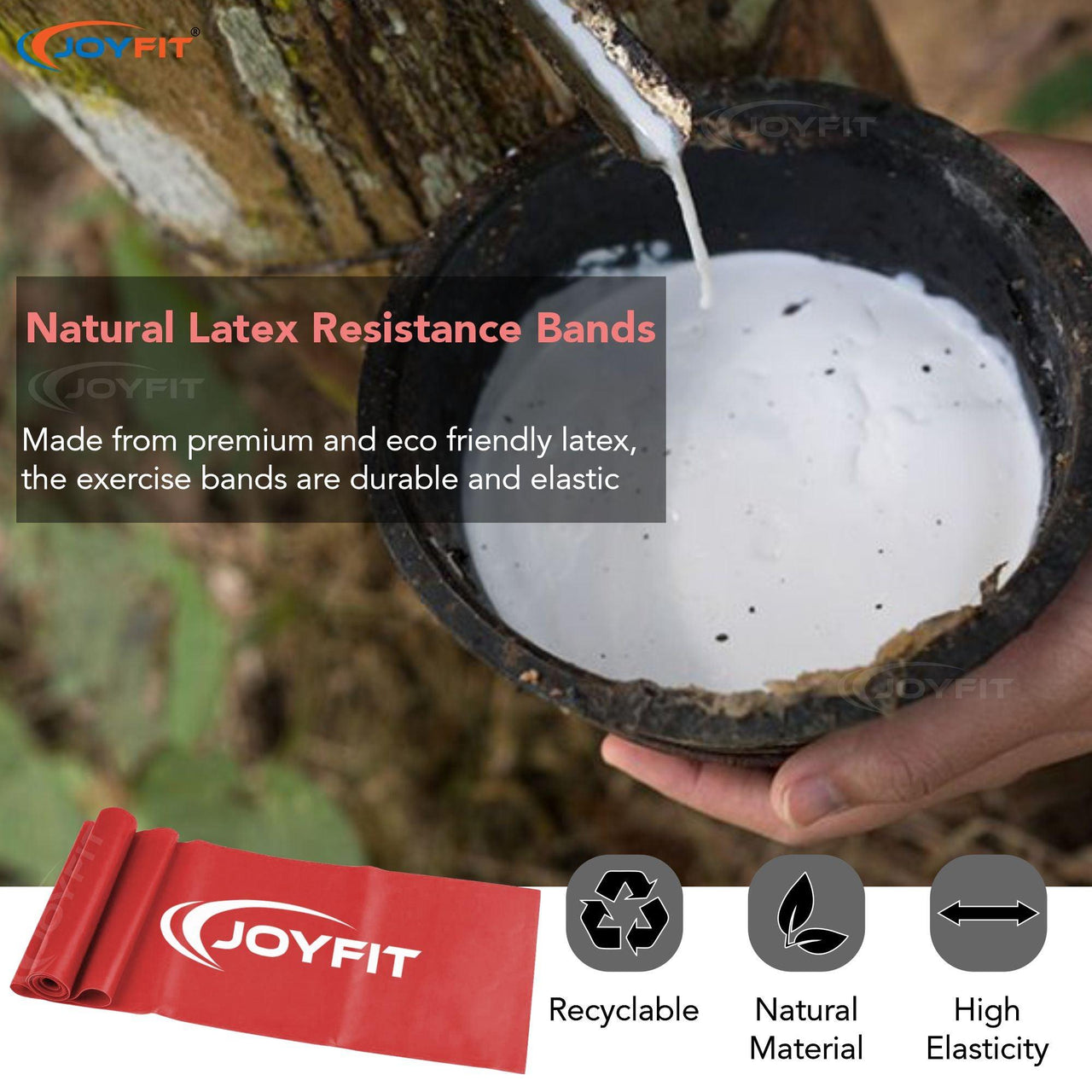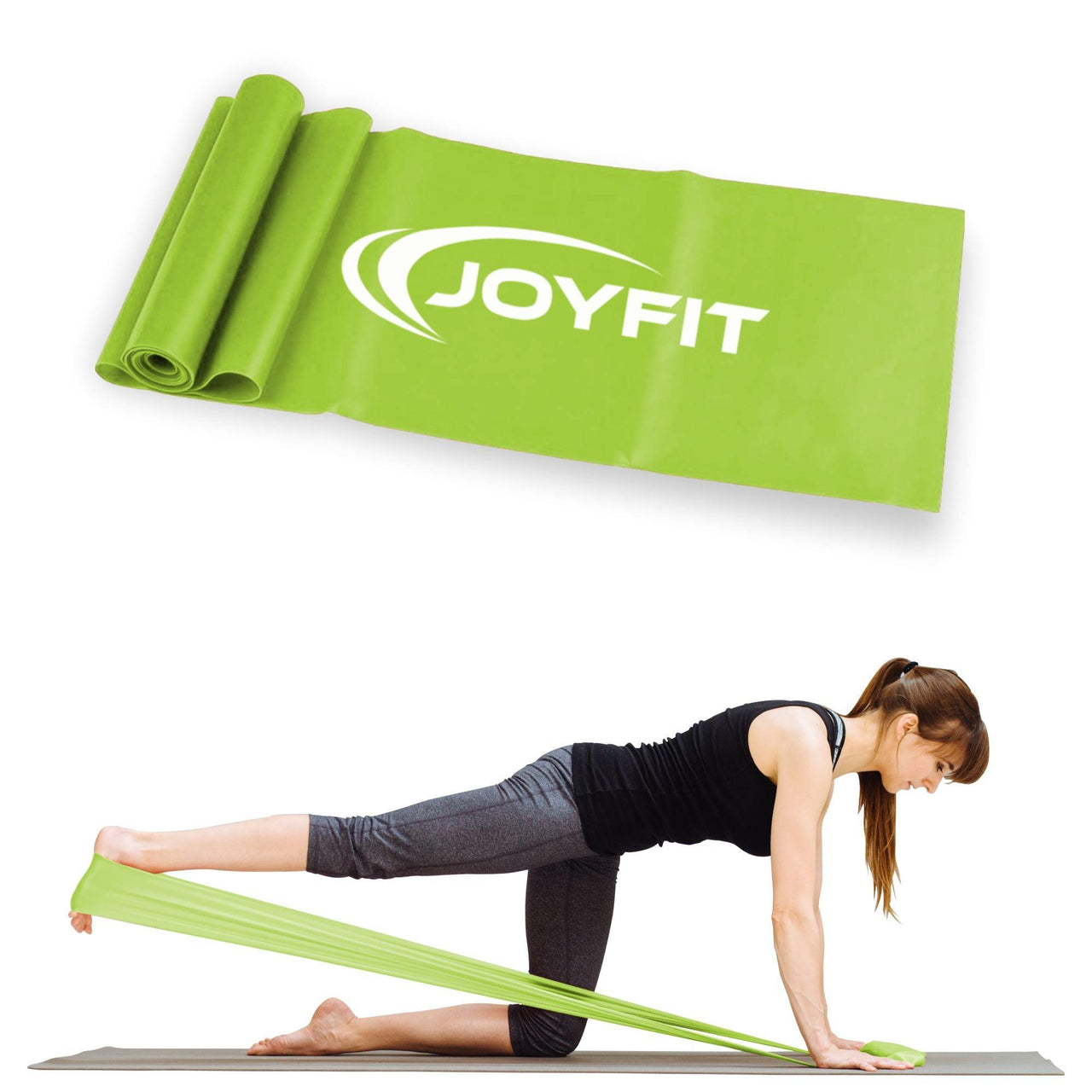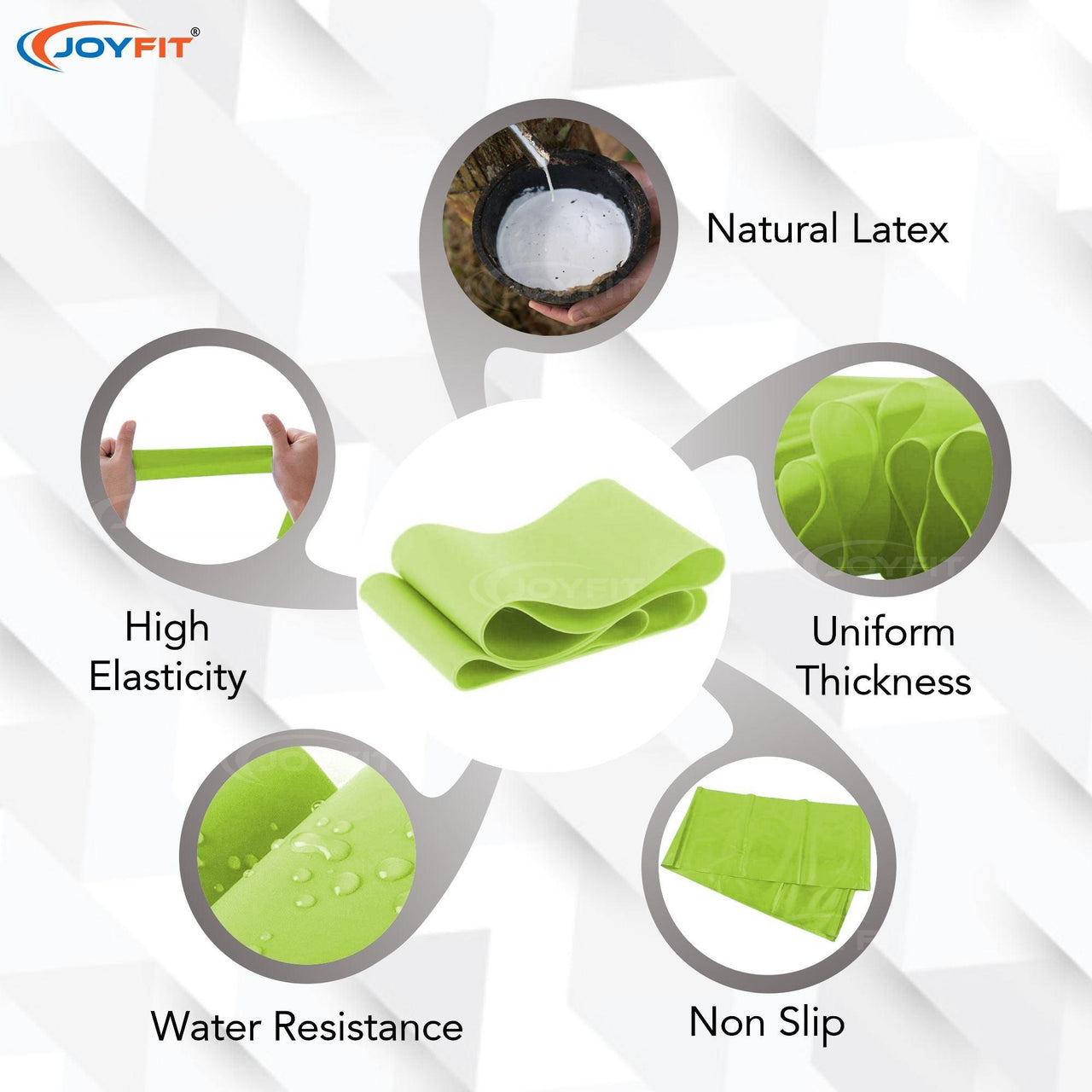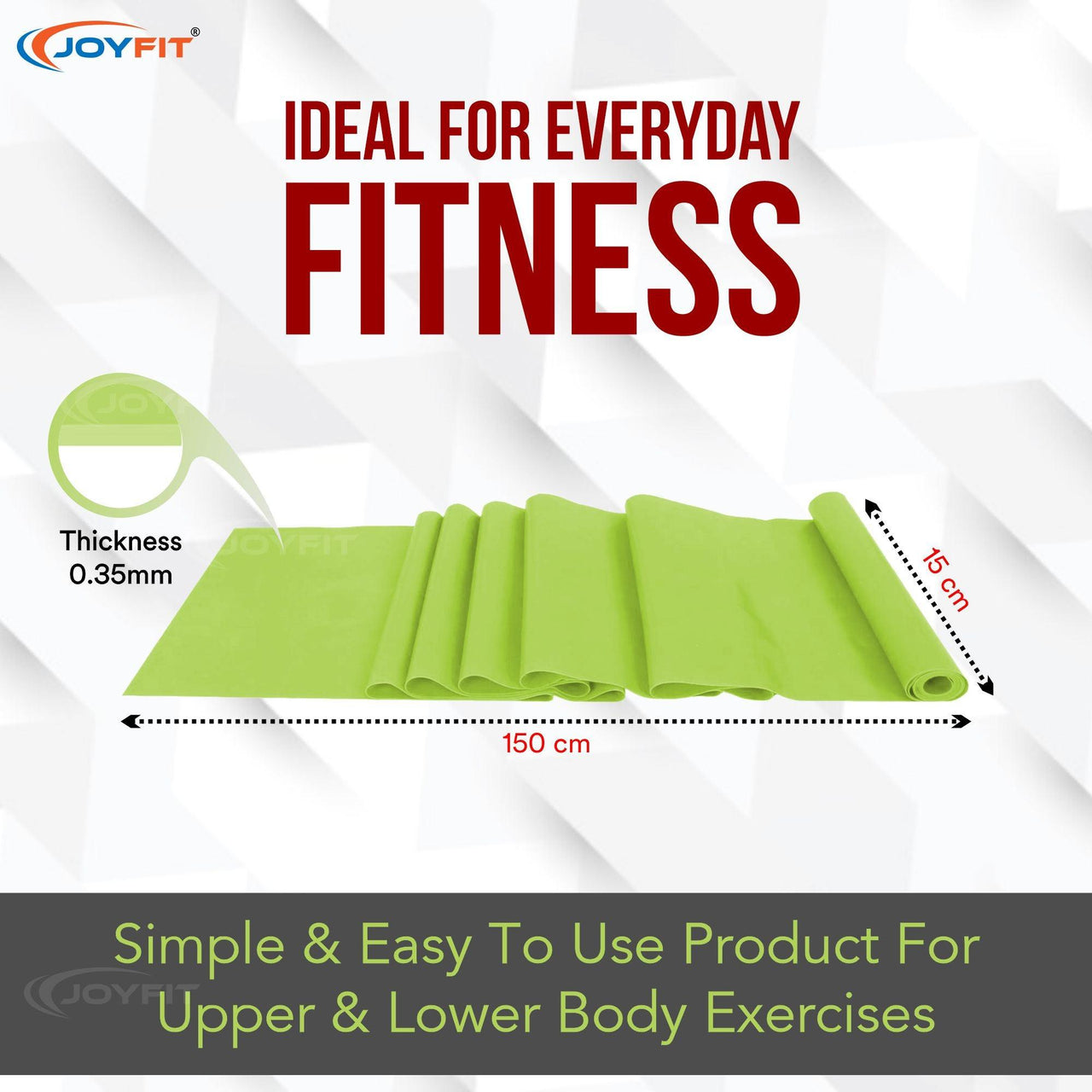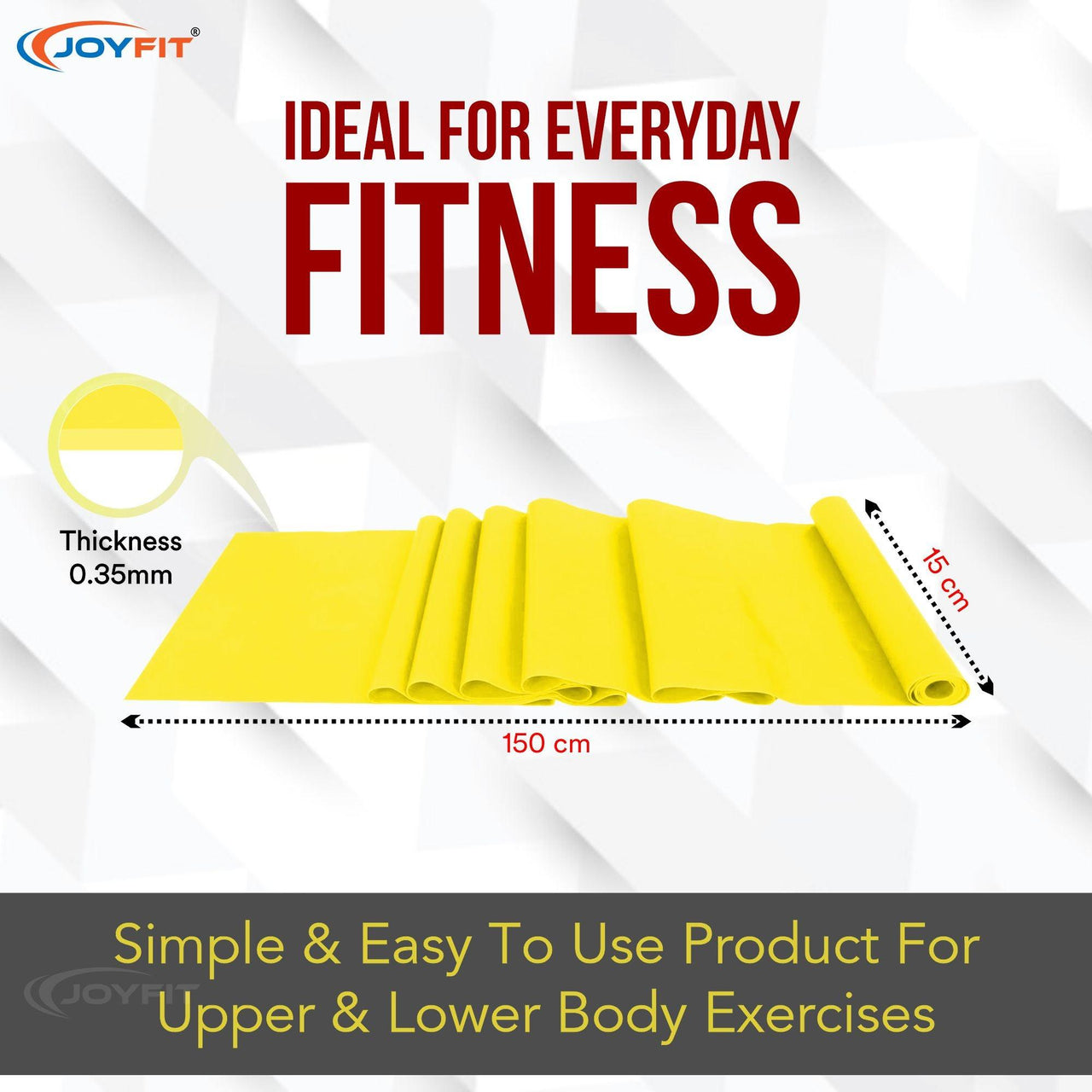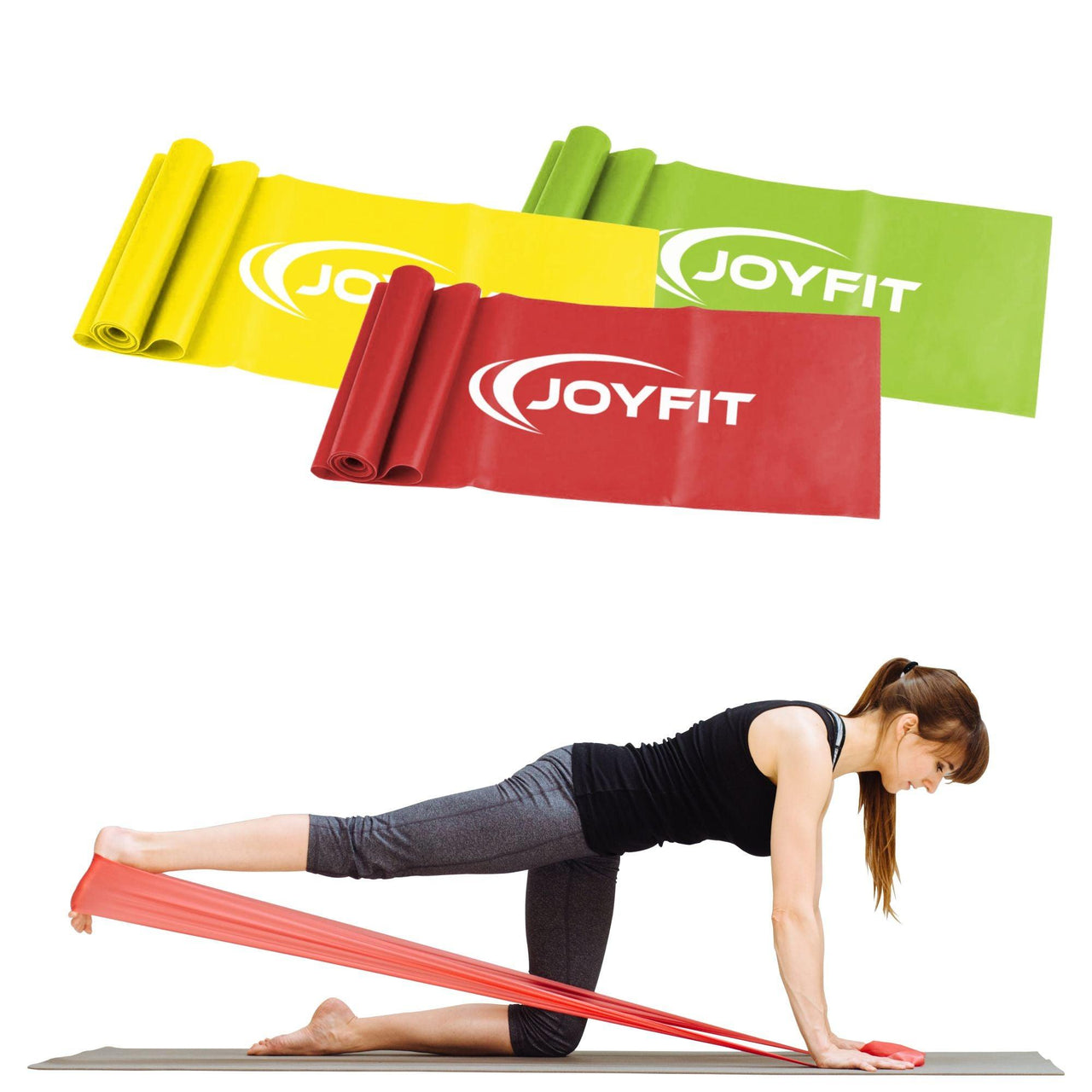 High Durability Resistance Bands For Muscle and Strength Training
This resistance tube band is a simple yet much effective fitness accessory. It is best suited for Yoga, Pilates, Resistance Training, Crossfit and other exercises. Using Resistance bands increase muscle strength and flexibility. They also allow a full range of motion tensing up the body muscles, helping them flex and grow. 
Specifications
Available in 3 colors- Color coded as per the level of resistance. Red (13kgs), Yellow (10kgs), Green (9kgs).
Supreme quality built up- Made of 100% Natural Latex Rubber, which makes them durable and eco-friendly.
Comfortable- Easy, Comfortable and non-sticky elastic grip; anti-sweat and anti-moisture build up.
Perfect for Physiotherapy- Help athletes/runners/arthritic people from chronic pain, sprain or acute injuries.
User base- Can be used by beginners and professionals alike.