Mini Resistance Band Set
Rs. 399.00
Rs. 1,500.00
-74% OFF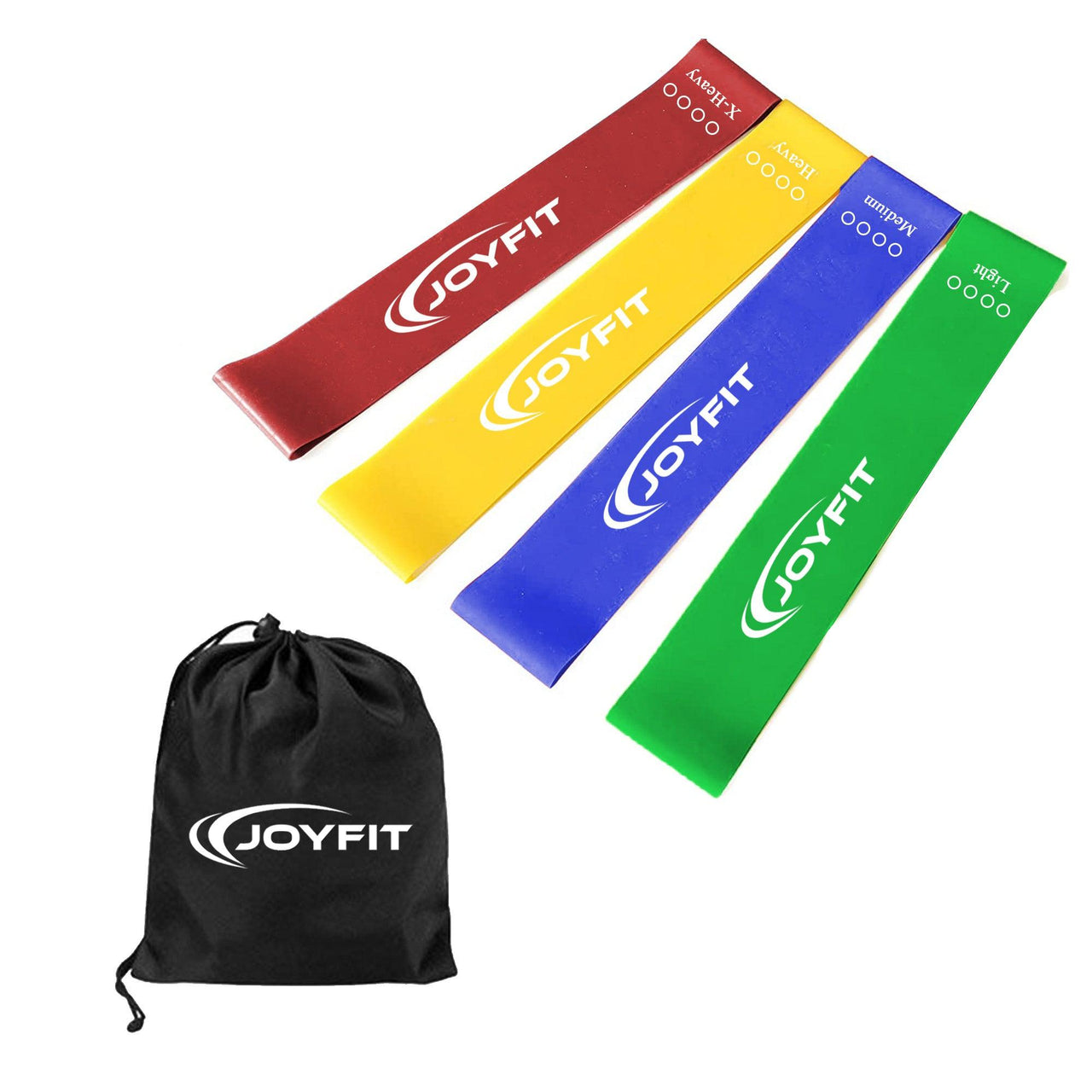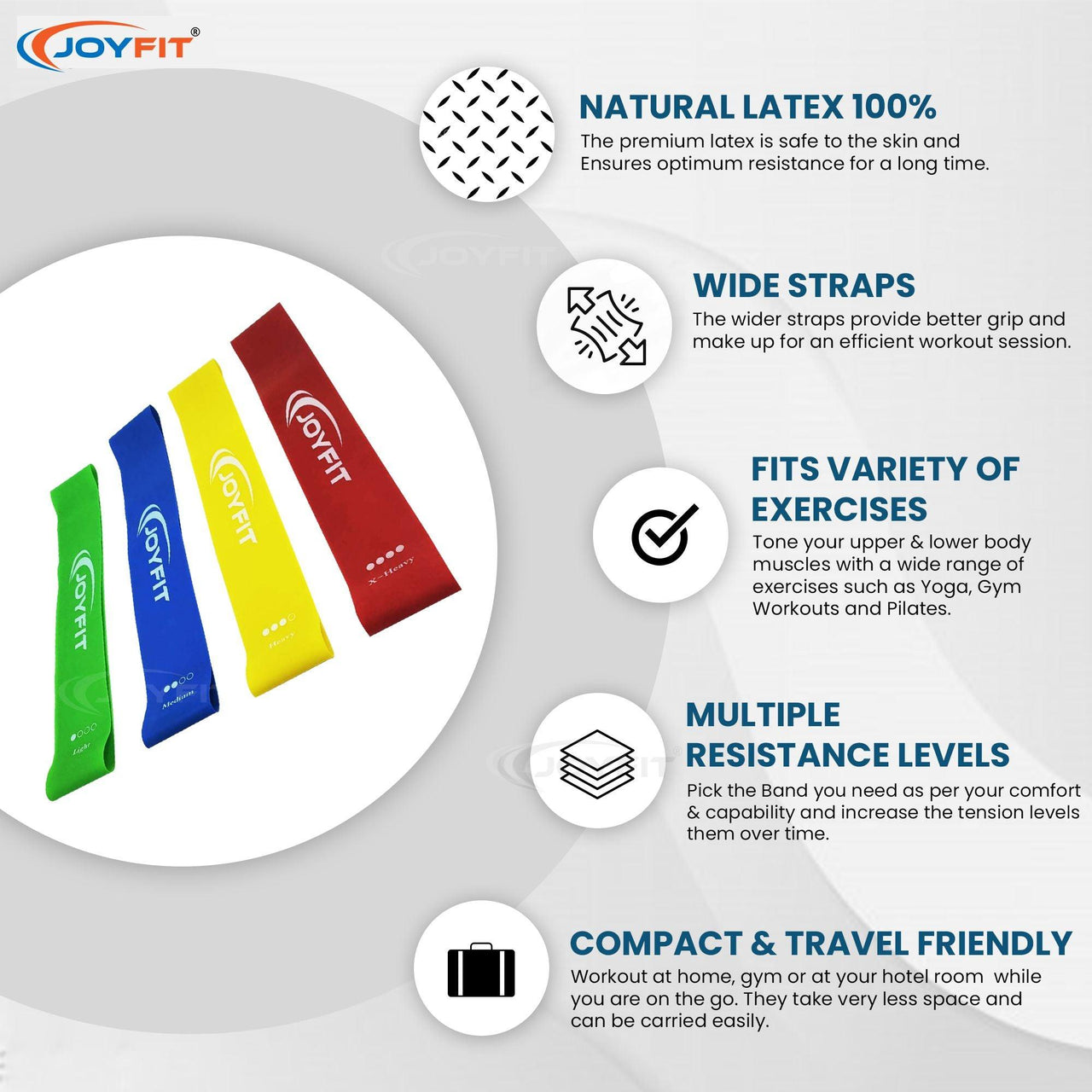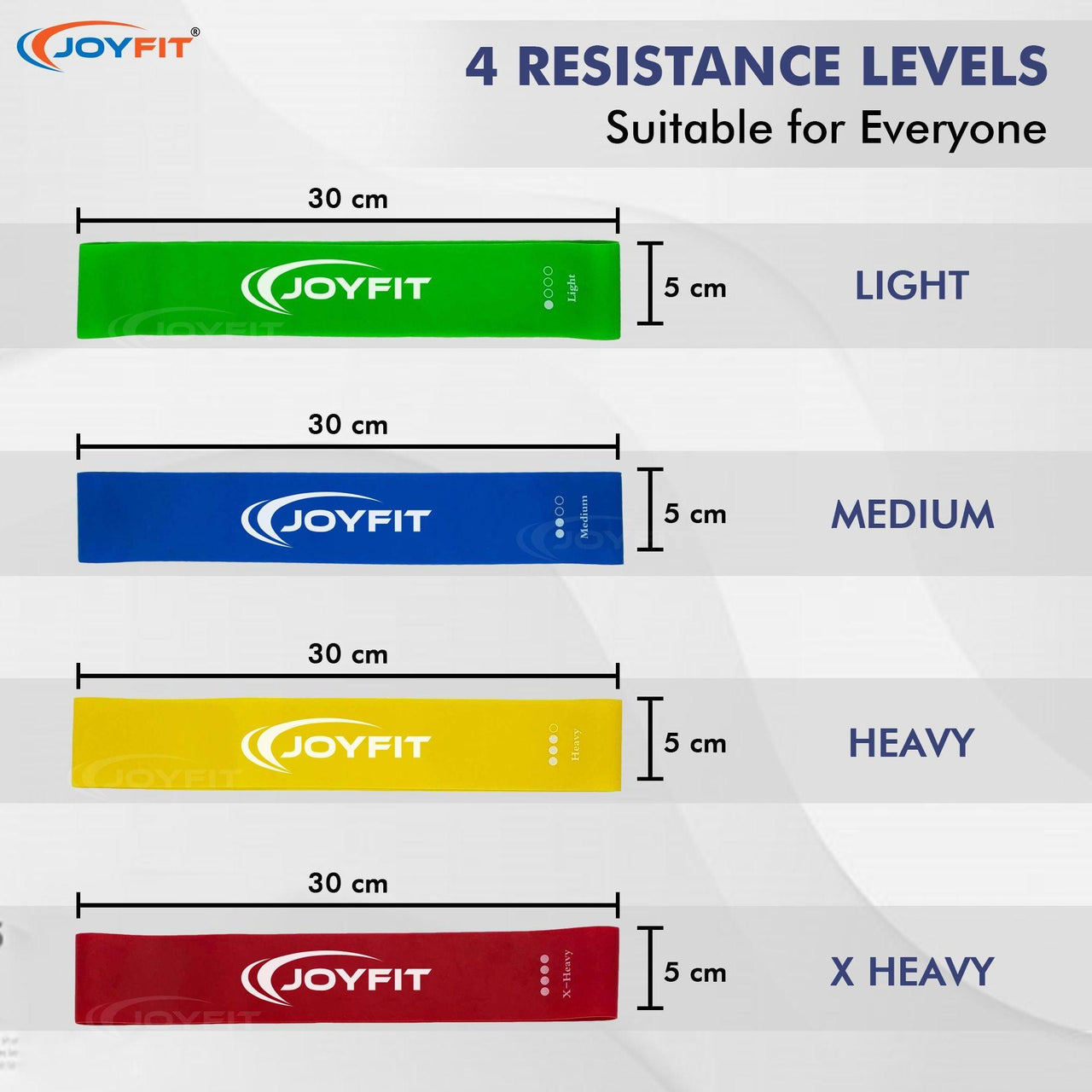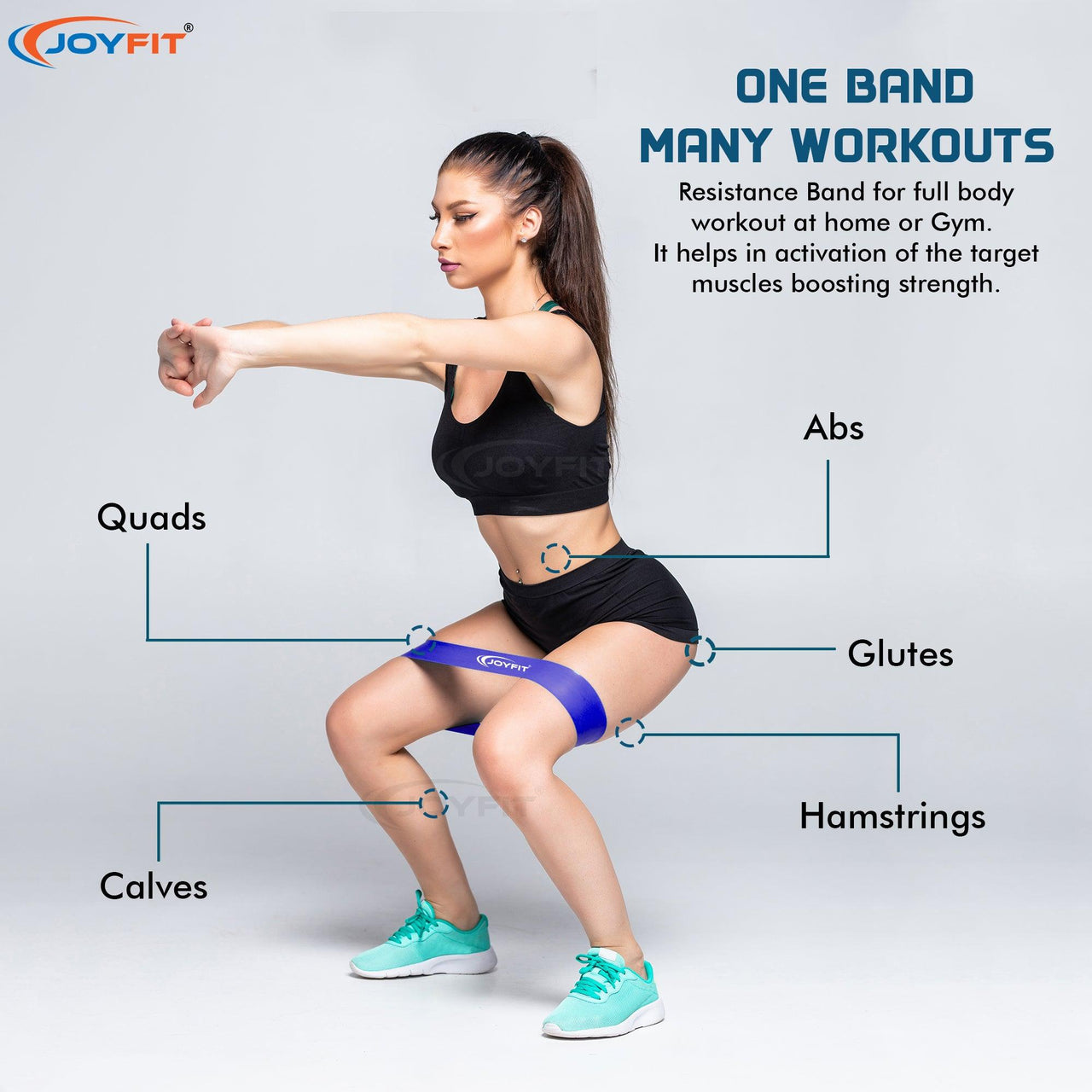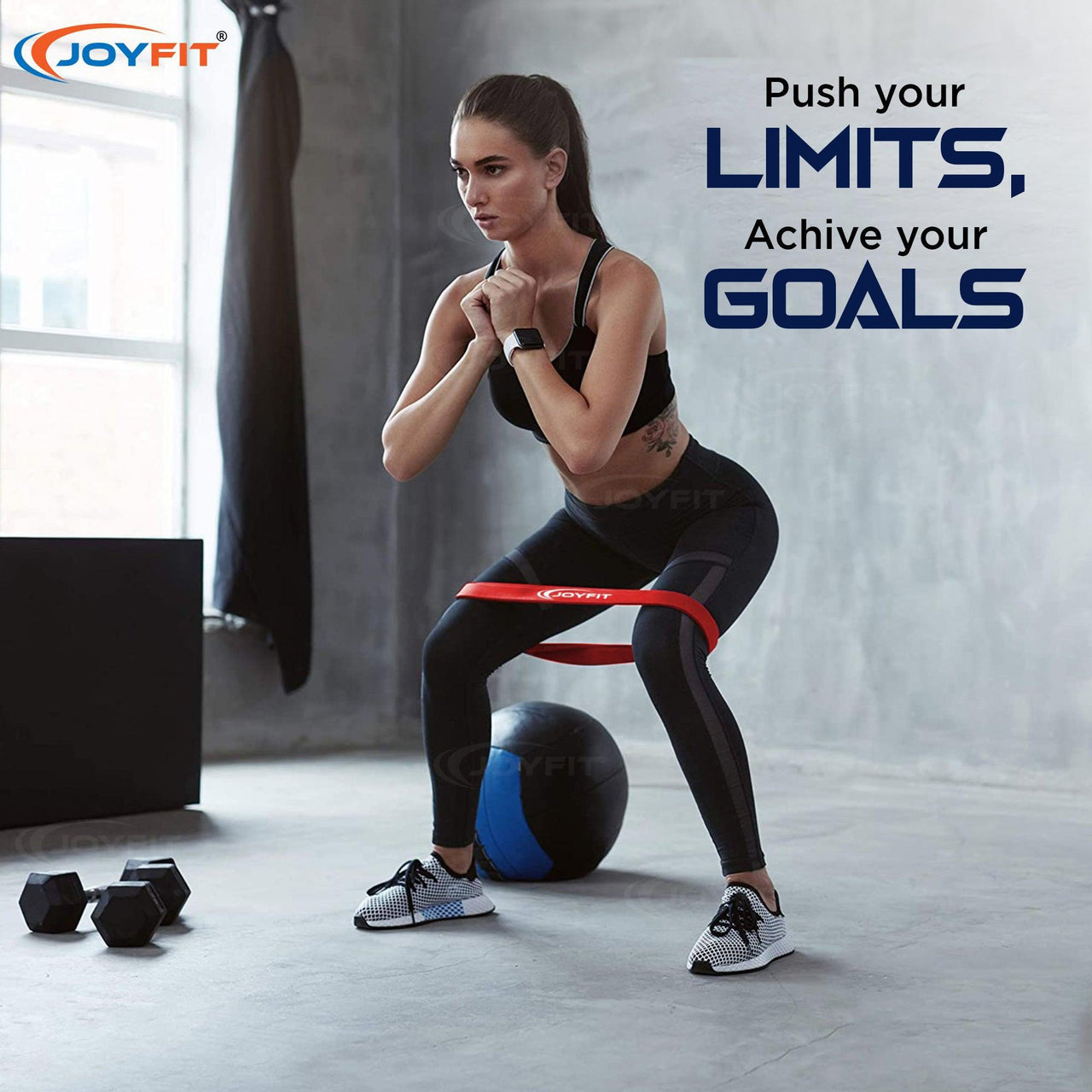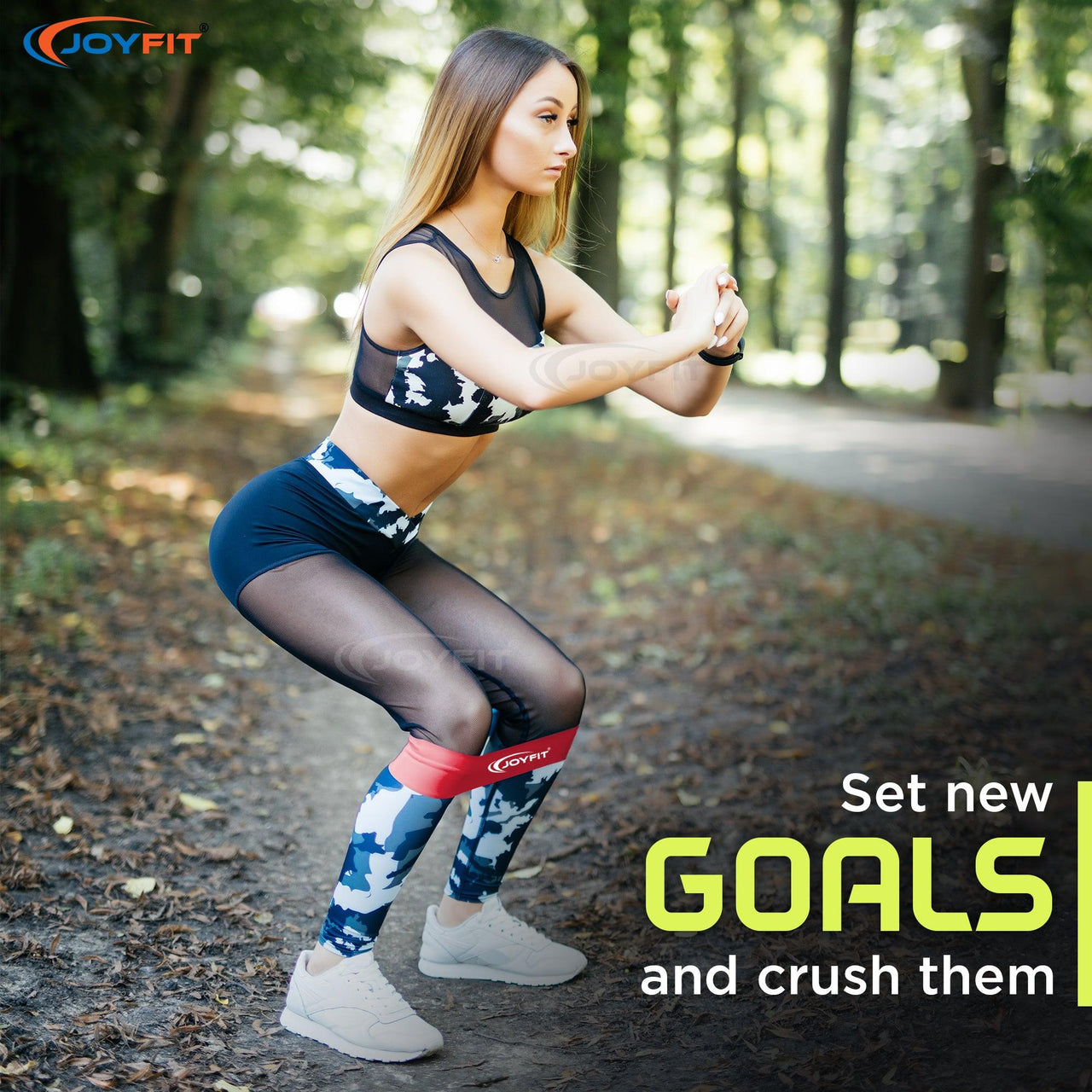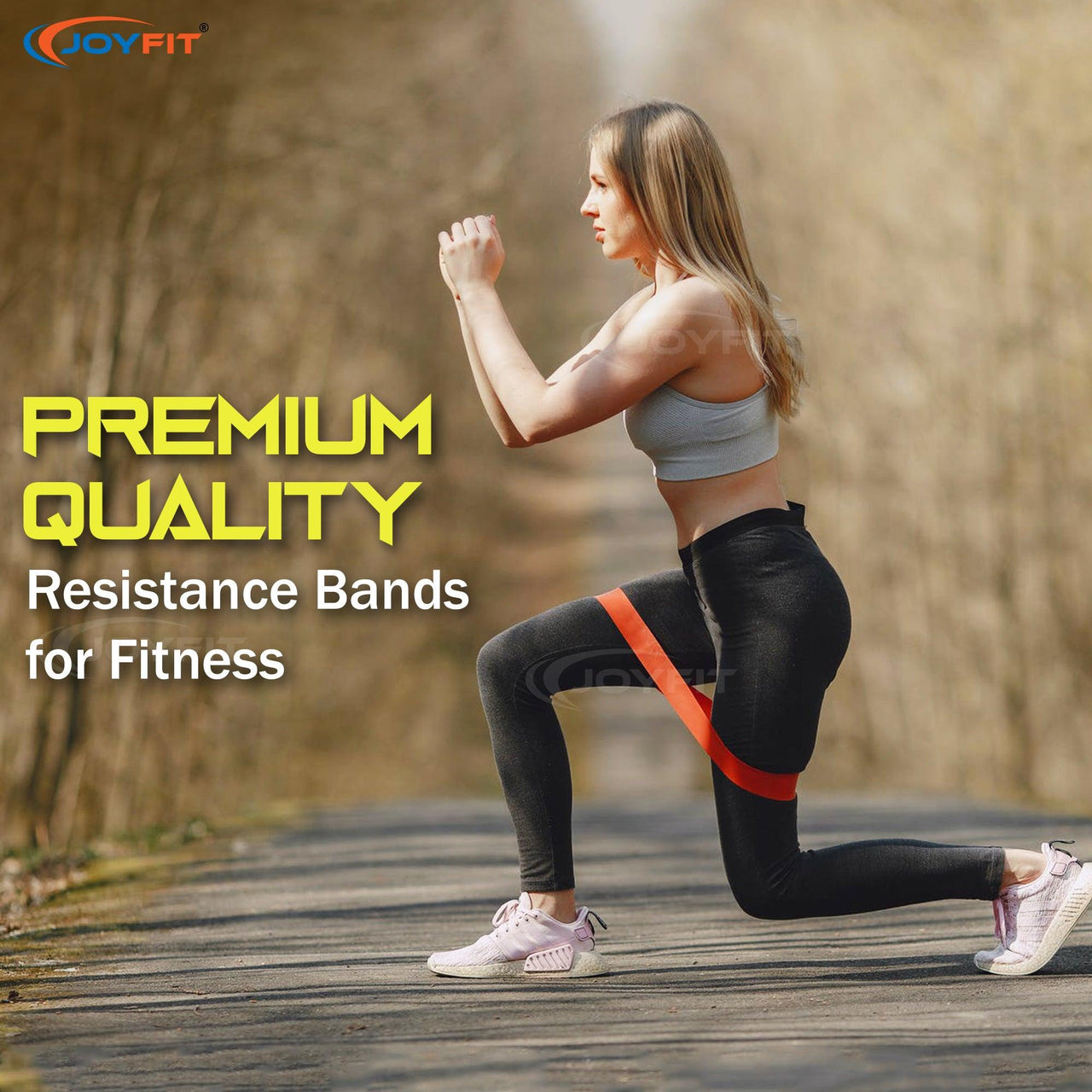 Mini Resistance Band Set for Yoga, Strength Training, Lower & Upper Body Workouts
The Joyfit Resistance Mini Bands help all muscle groups while working out and improve their strength. They are also ideal for yoga and flexibility exercises. With their professional design and premium material, our resistance mini bands are suitable for all fitness enthusiasts. 
Product Specification 
Made with 100% natural latex, the Joyfit Mini Resistance Loop Bands are strong and durable. The latex is easy on the skin and is engineered to provide good flexibility while retaining the necessary tension for a good exercise. 
Multiple Resistance Levels
Our Resistance band set comes with colour coded resistance levels: Green (Light ), Blue (Medium), Yellow (Heavy), and Red (Extra Heavy). Whether you are a beginner, intermediate, or an expert, you can always find the right resistance level for your workout. 
Ideal for Full Body Workout
The Joyfit resistance bands are crafted to suit a number of different exercises such as leg abductions, hip extensions, hamstring curls, seated bicep curls, Overhead Push, Scapular Retractions etc. for strengthening the lower and upper body. 
The light and compact nature of the Joyfit mini resistance bands set makes them easy to carry and travel with. These bands cater to the needs of a wide variety of exercises and hence are suitable for both men and women.
Benefits of Mini Resistance Bands: 
Improve strength and stamina 

Improved Athletic Performance
Train Your Lower And Upper Body Muscles
Improve Joint Strength
PACKAGE CONTAINS: 4-Mini Resistance Bands and a Carrying Bag. 
COLOUR: Green, Blue, Yellow, and Red.