Knee Wraps for Weightlifting
Rs. 799.00
Rs. 2,000.00
-61% OFF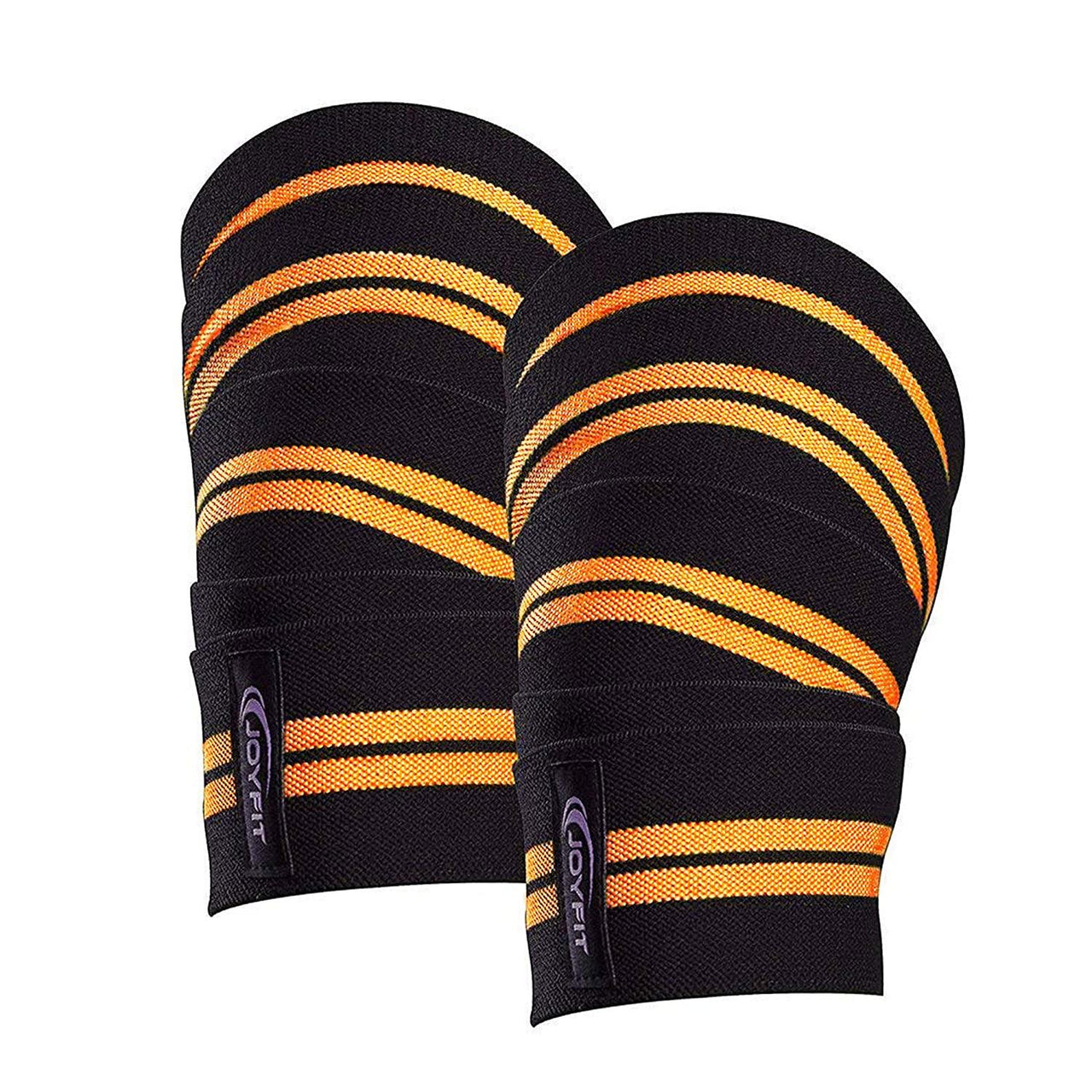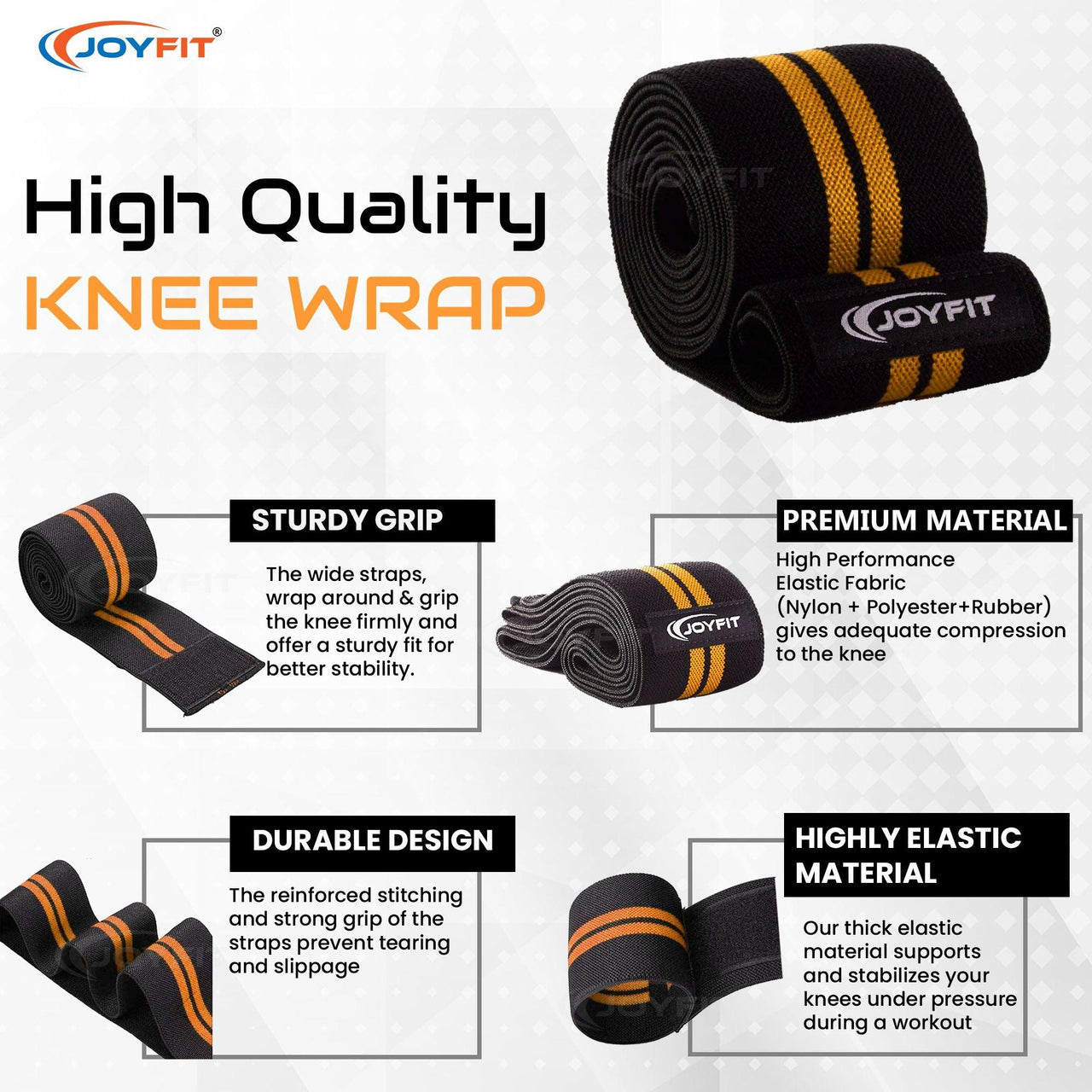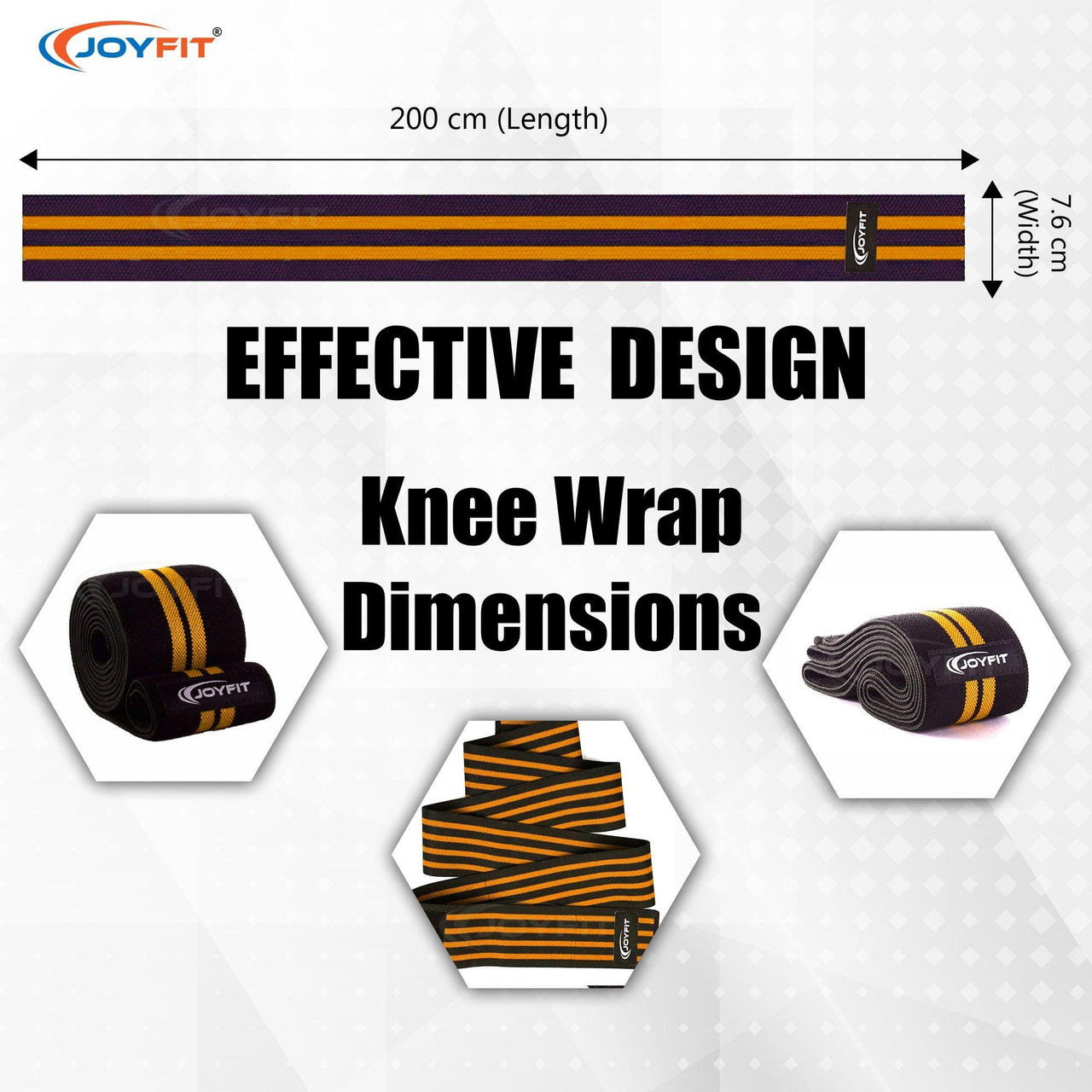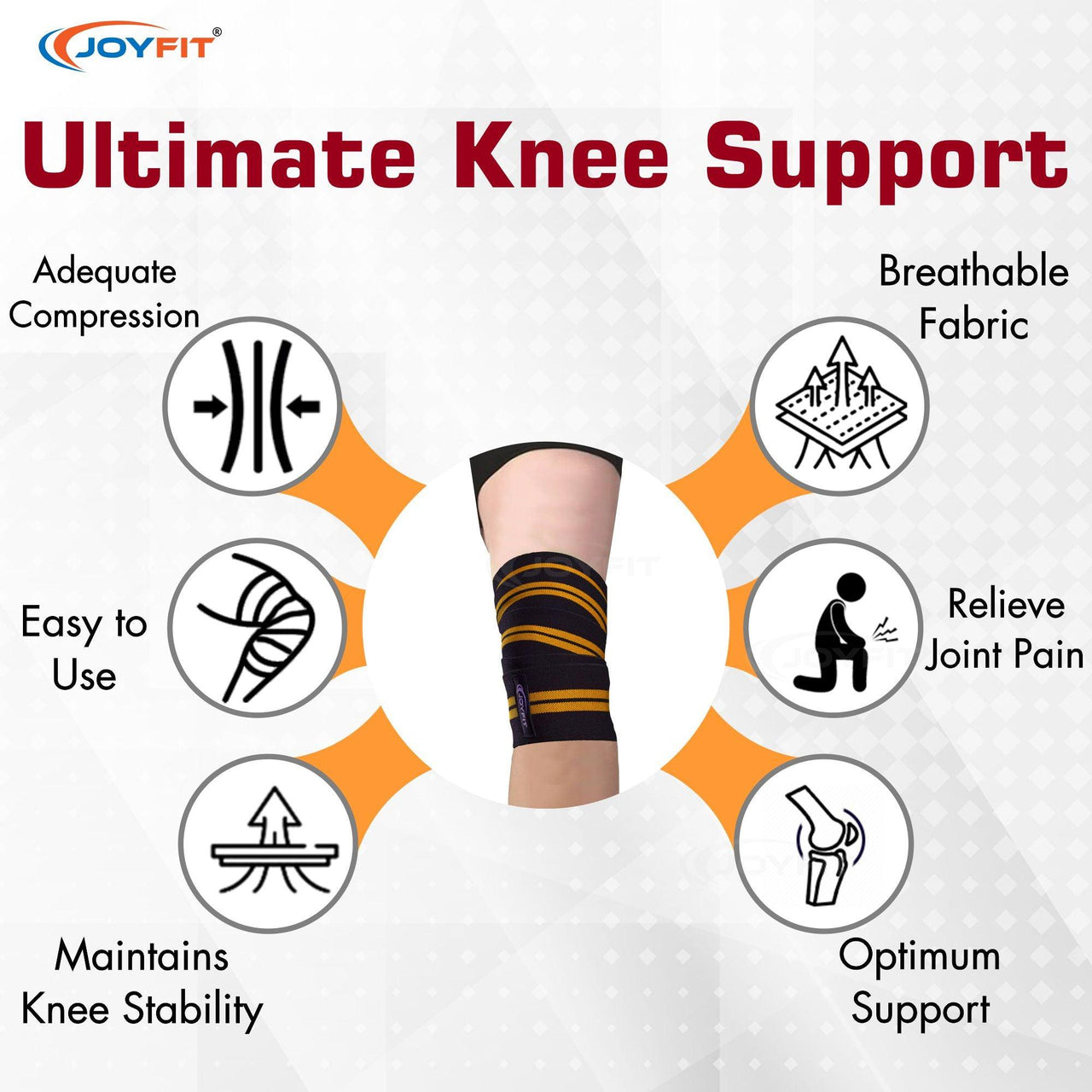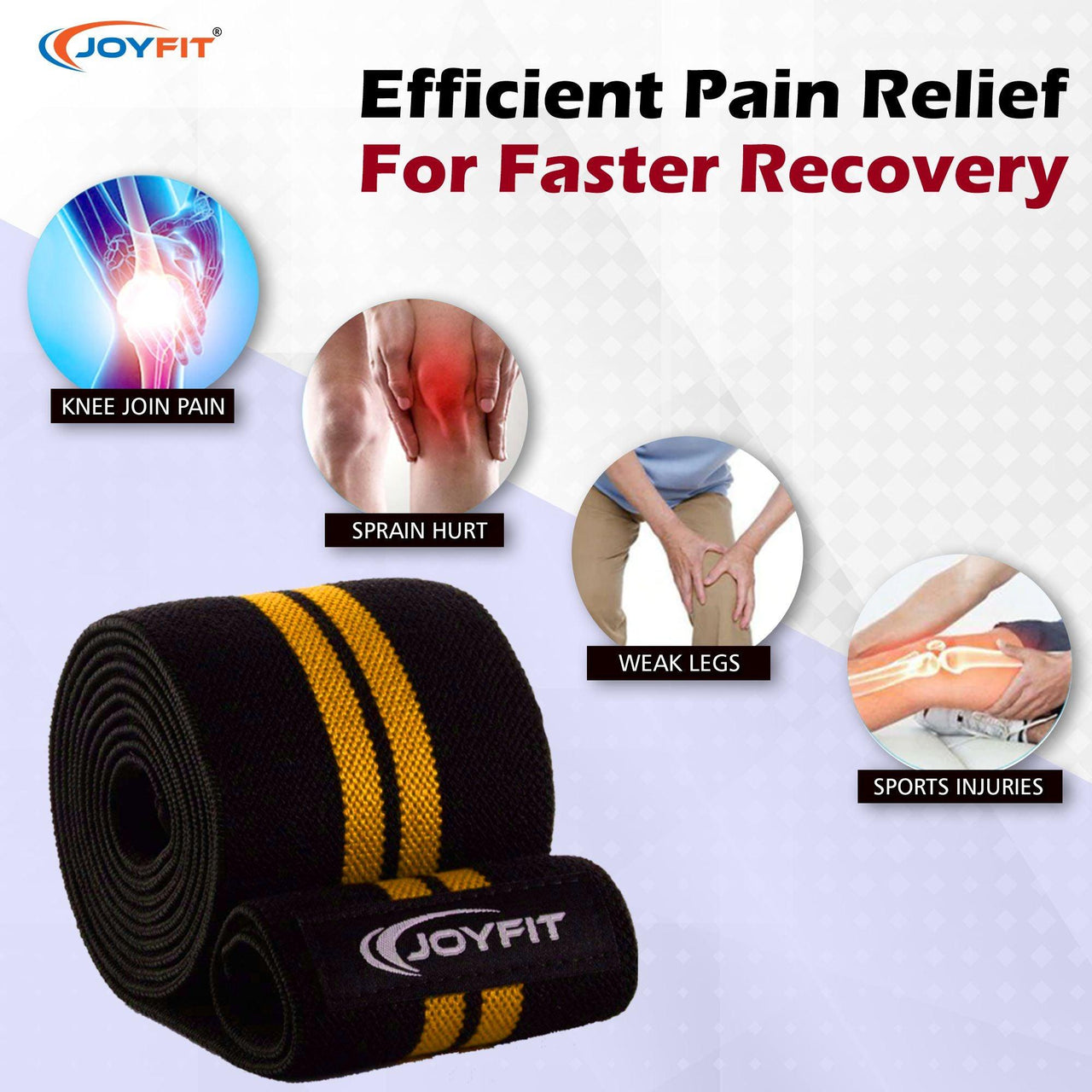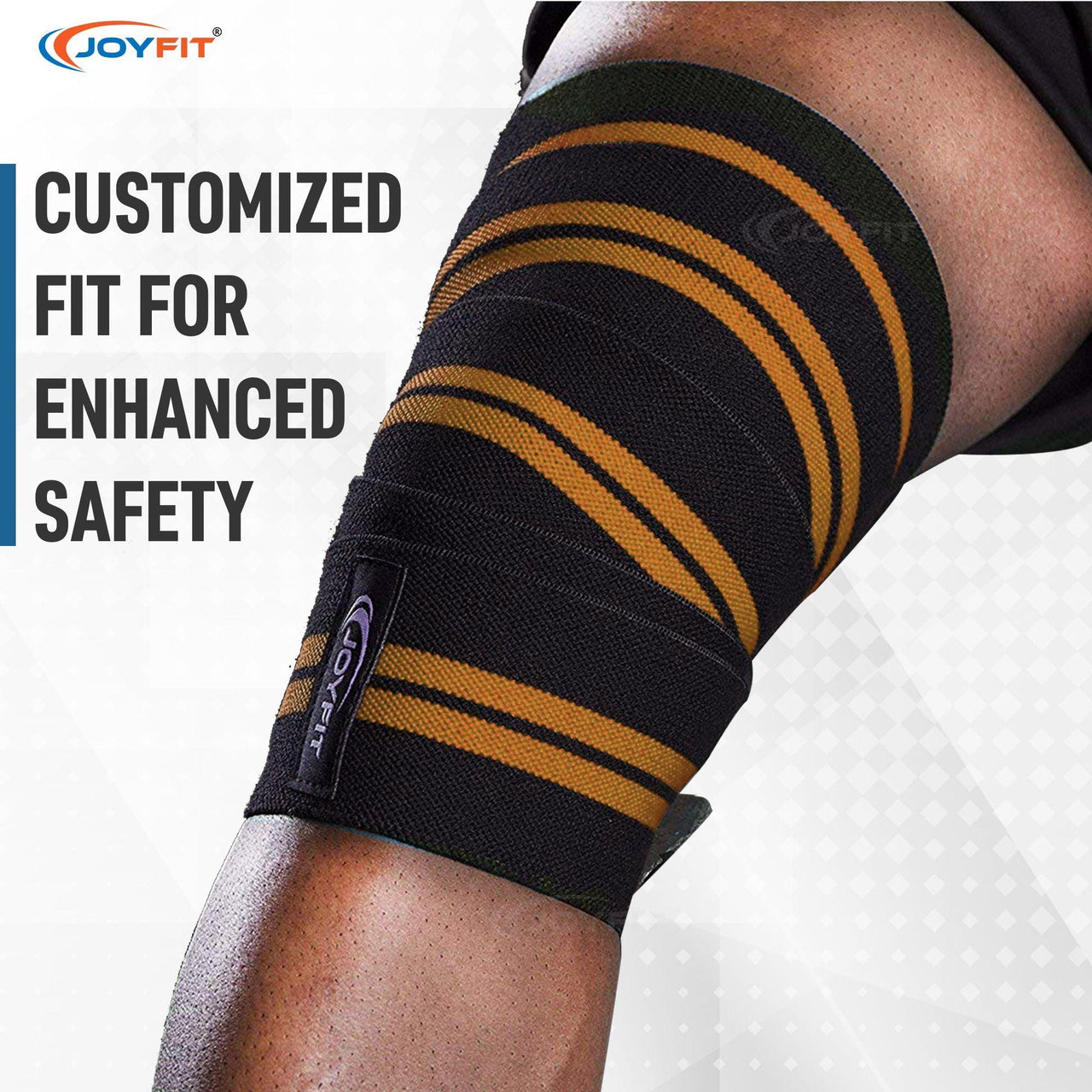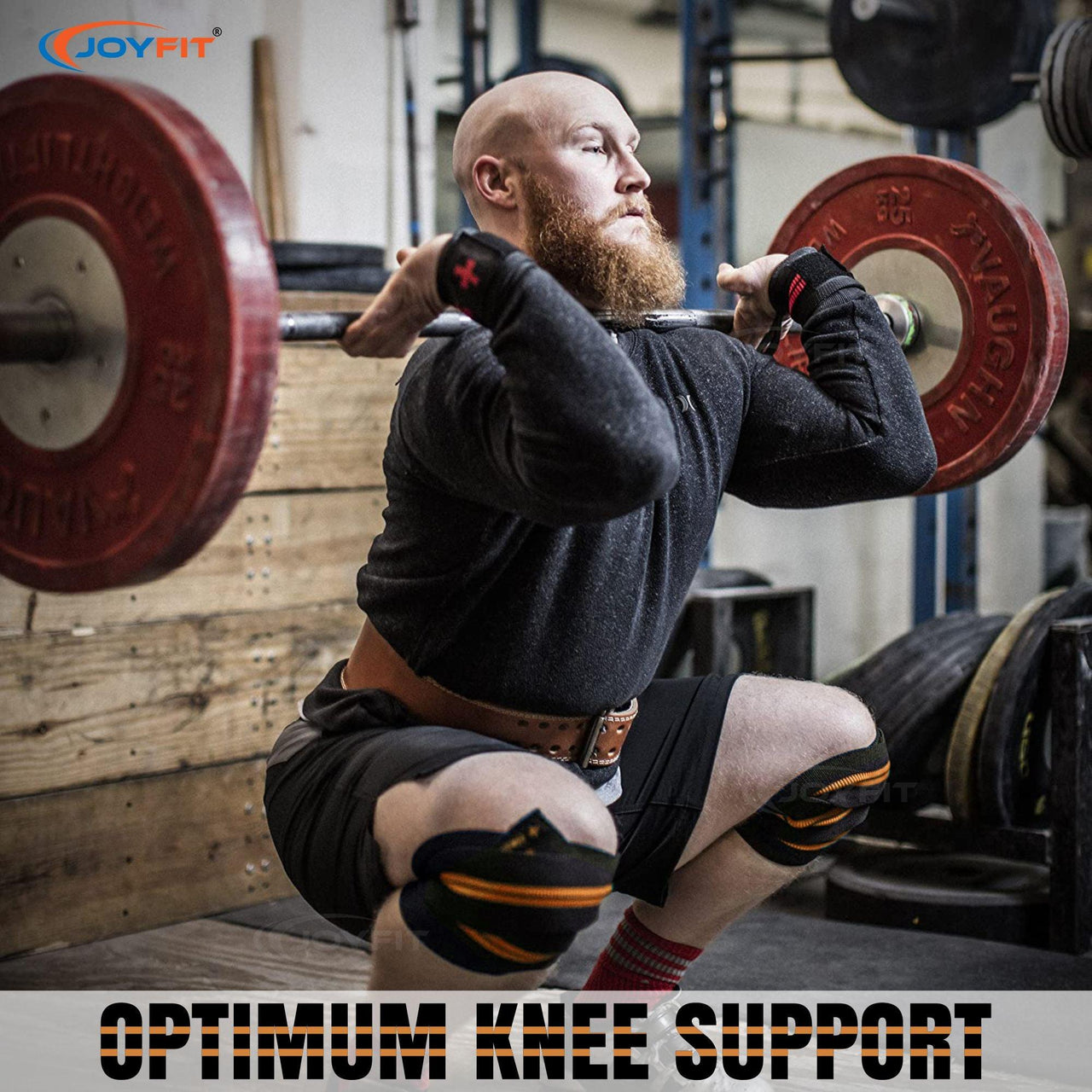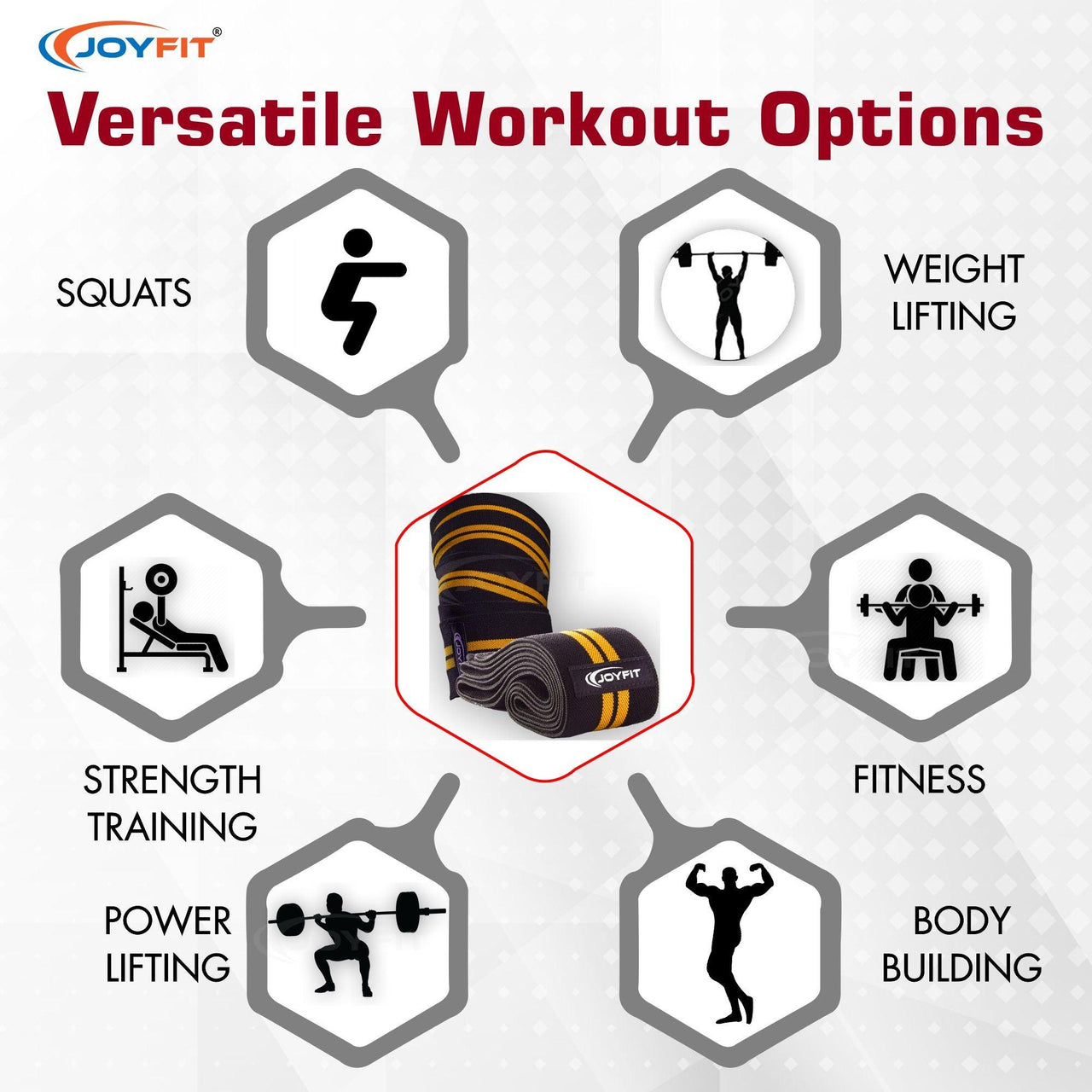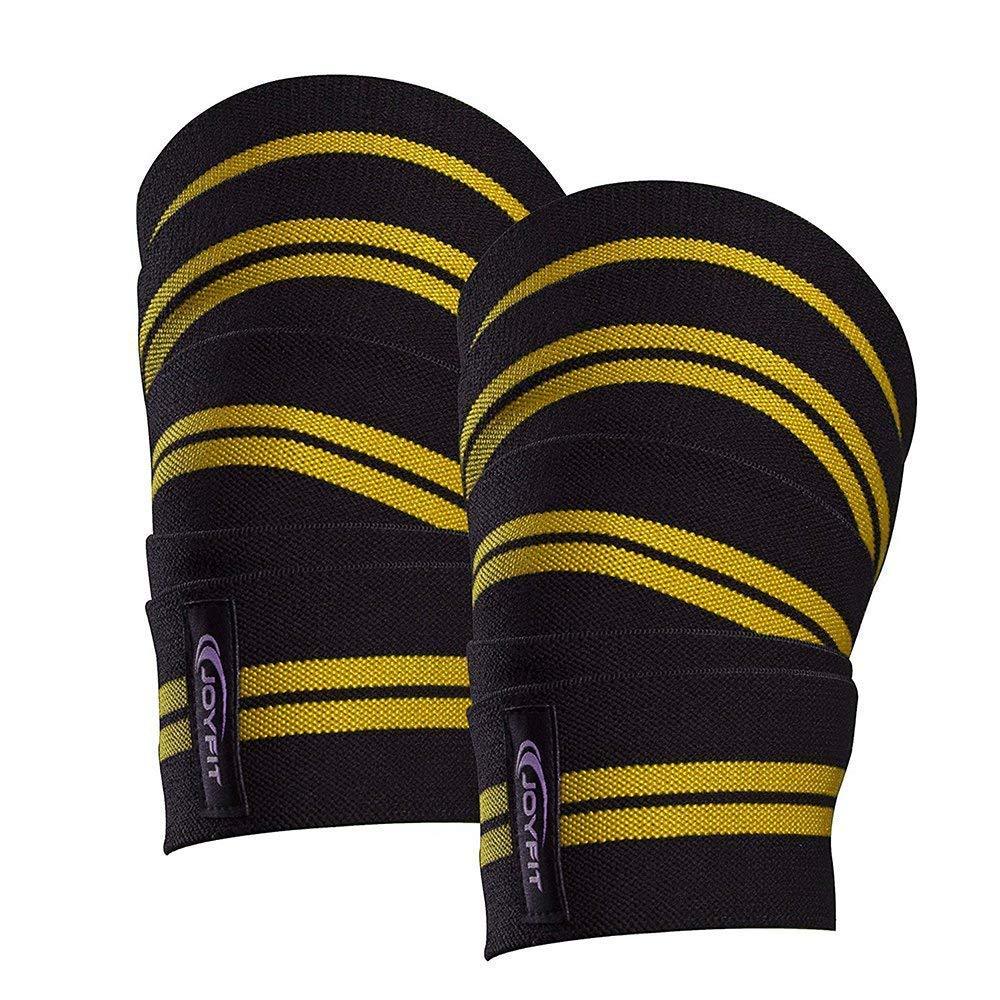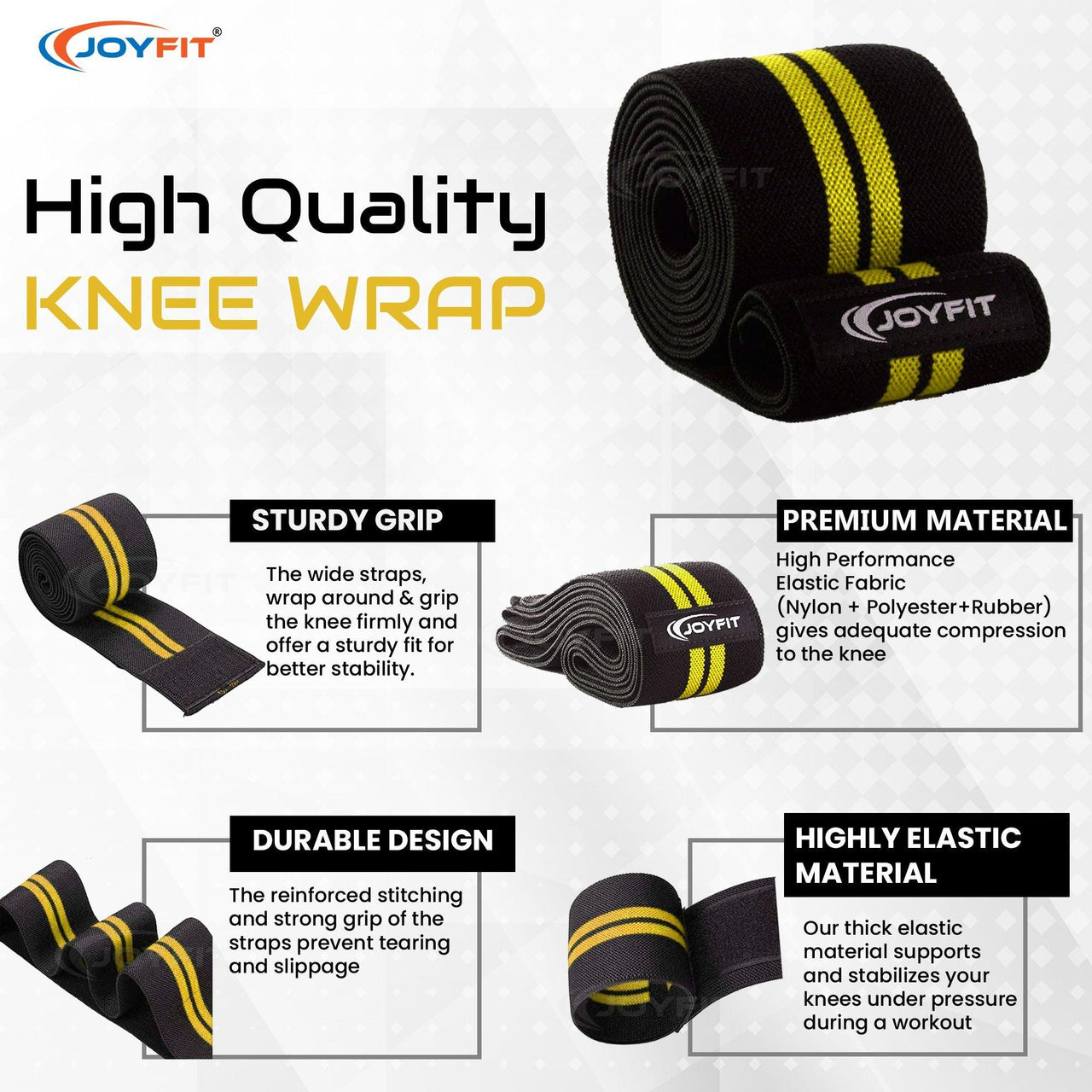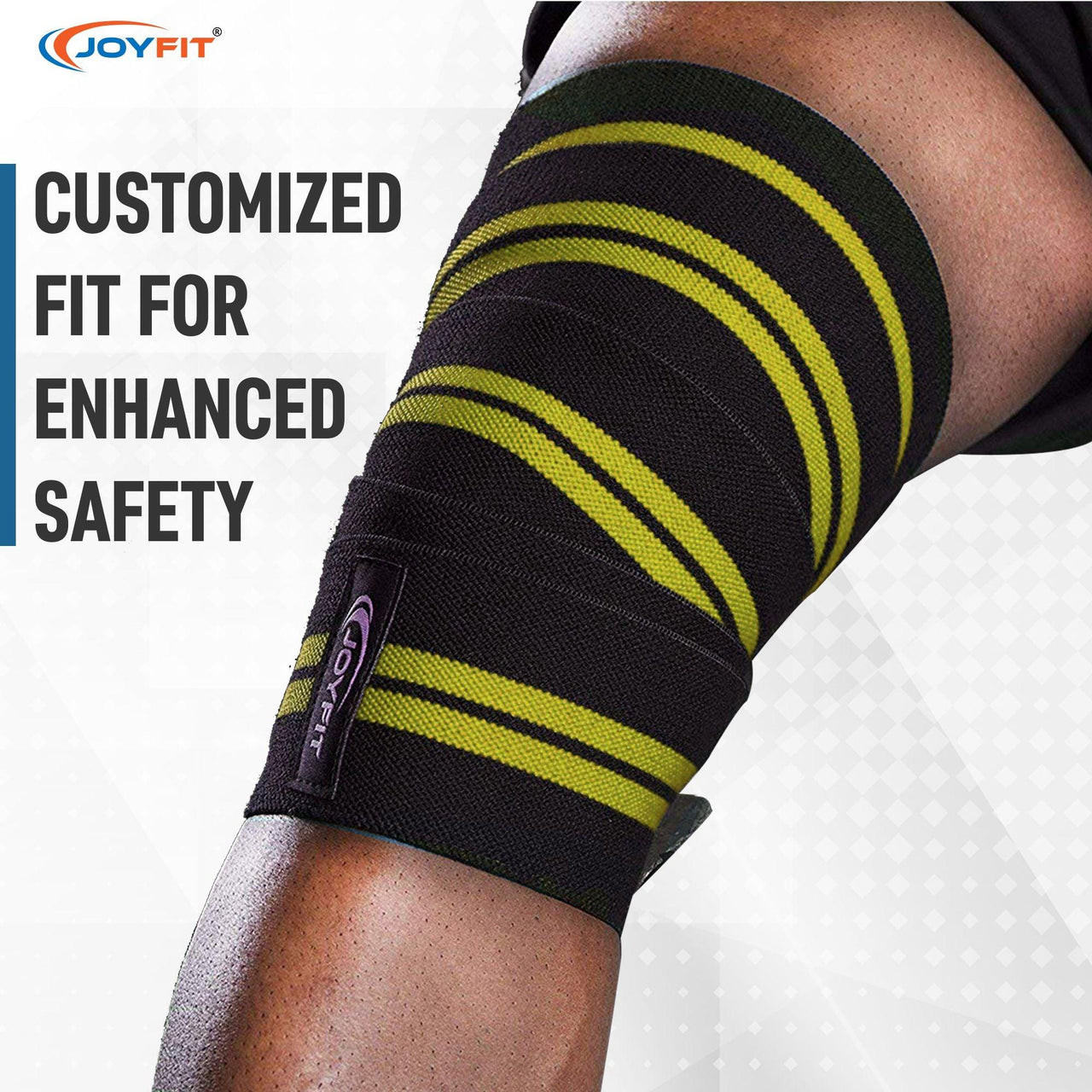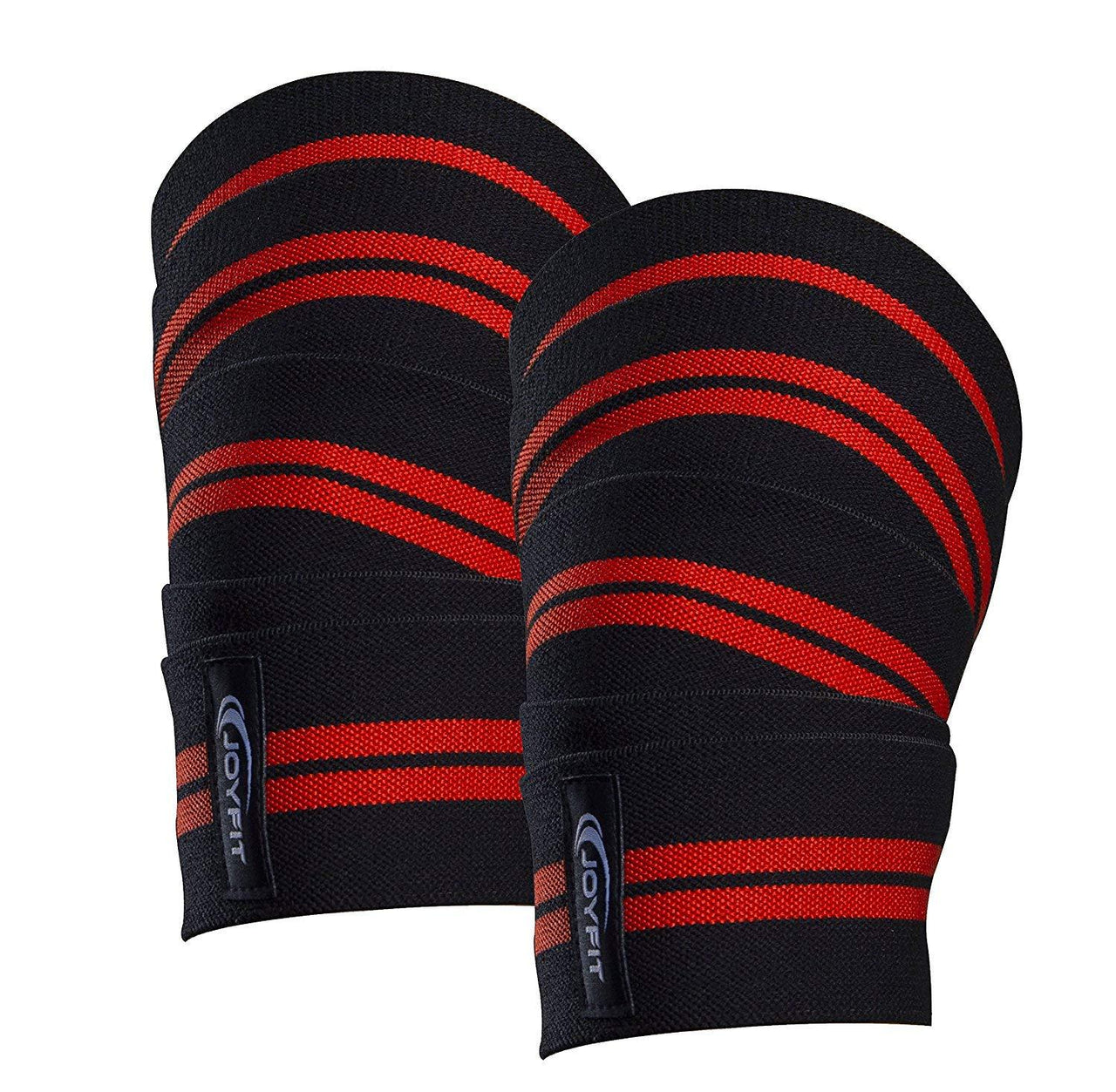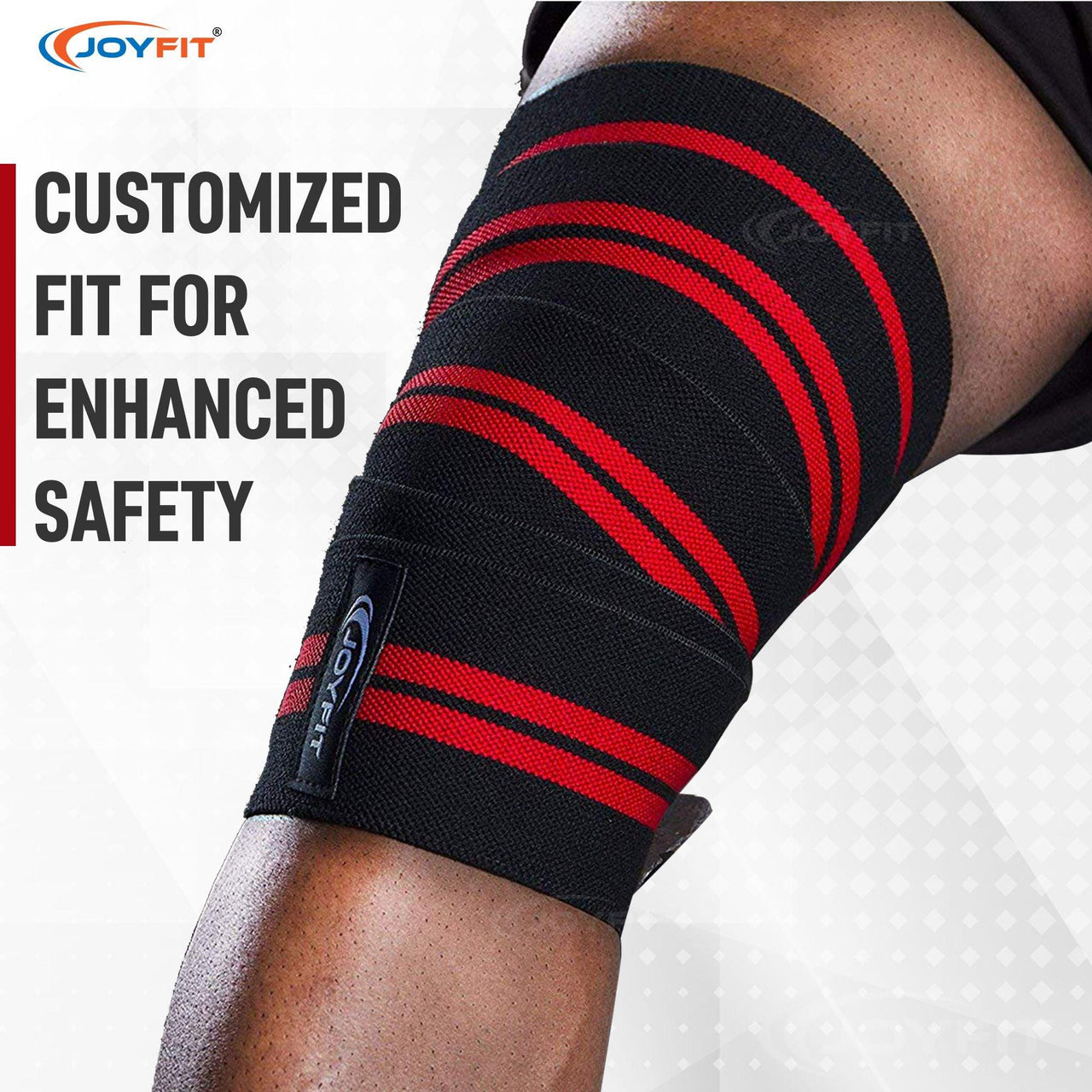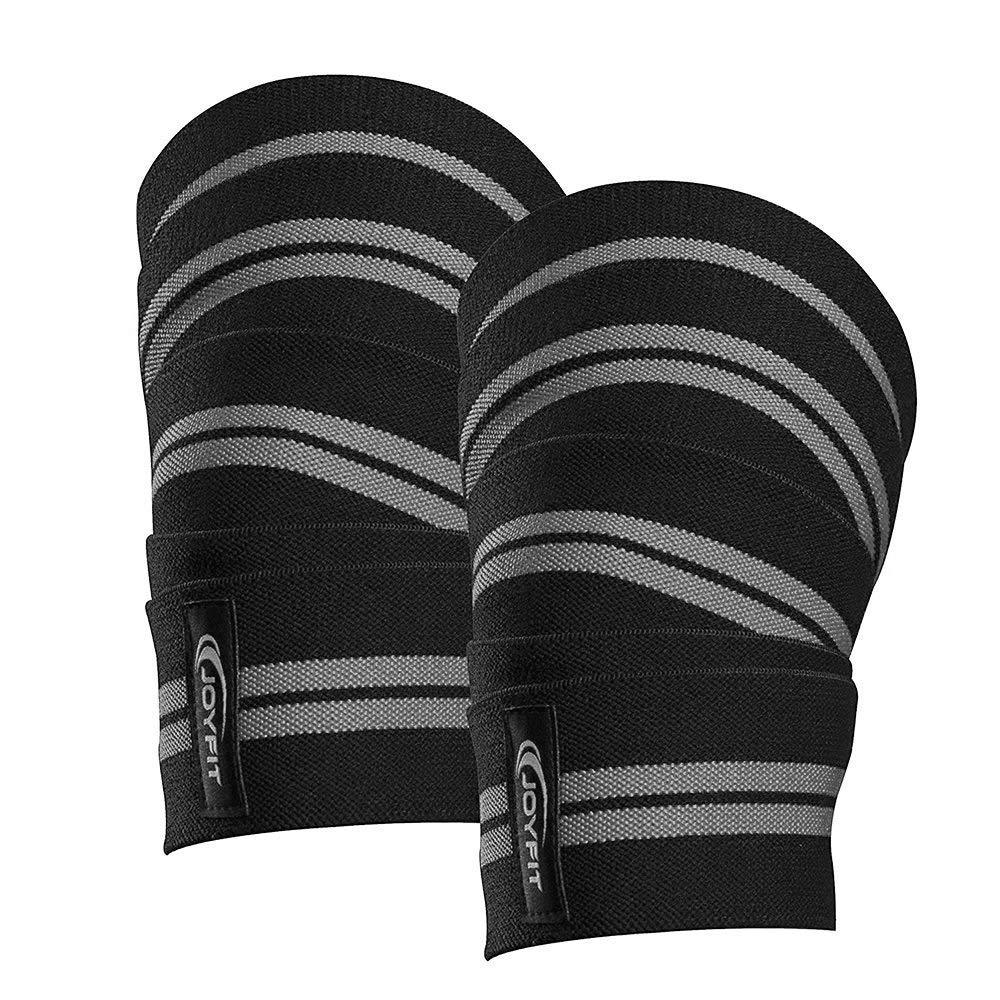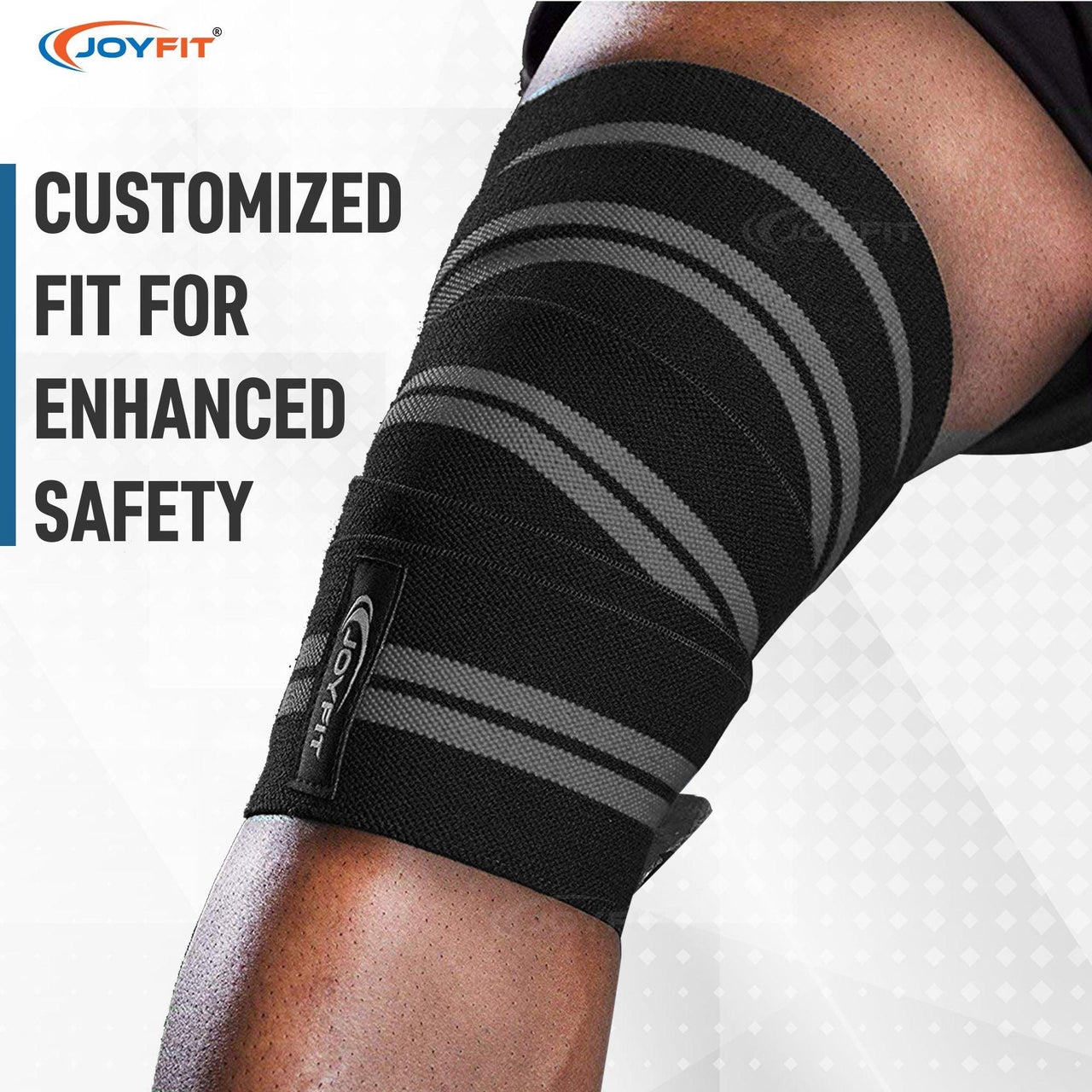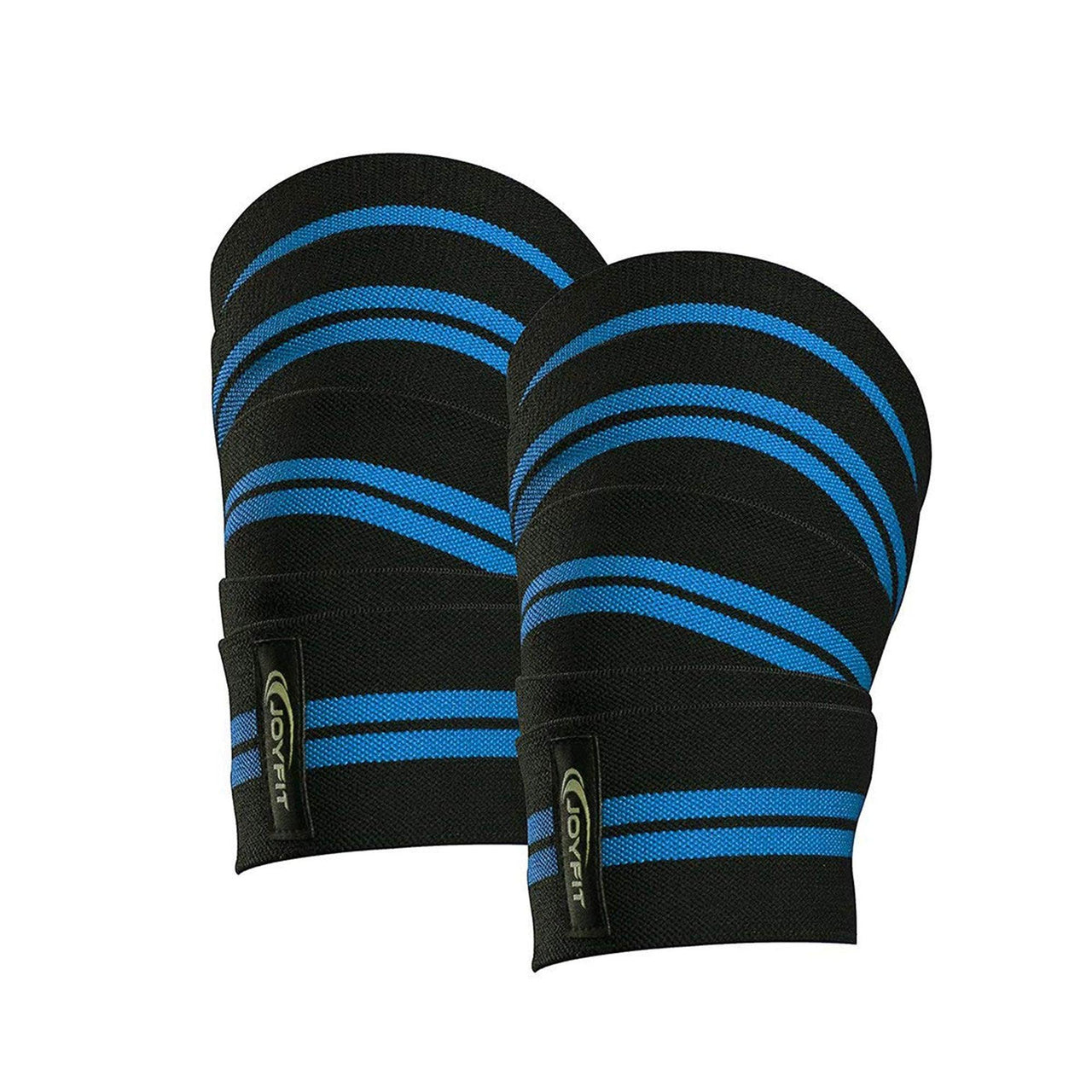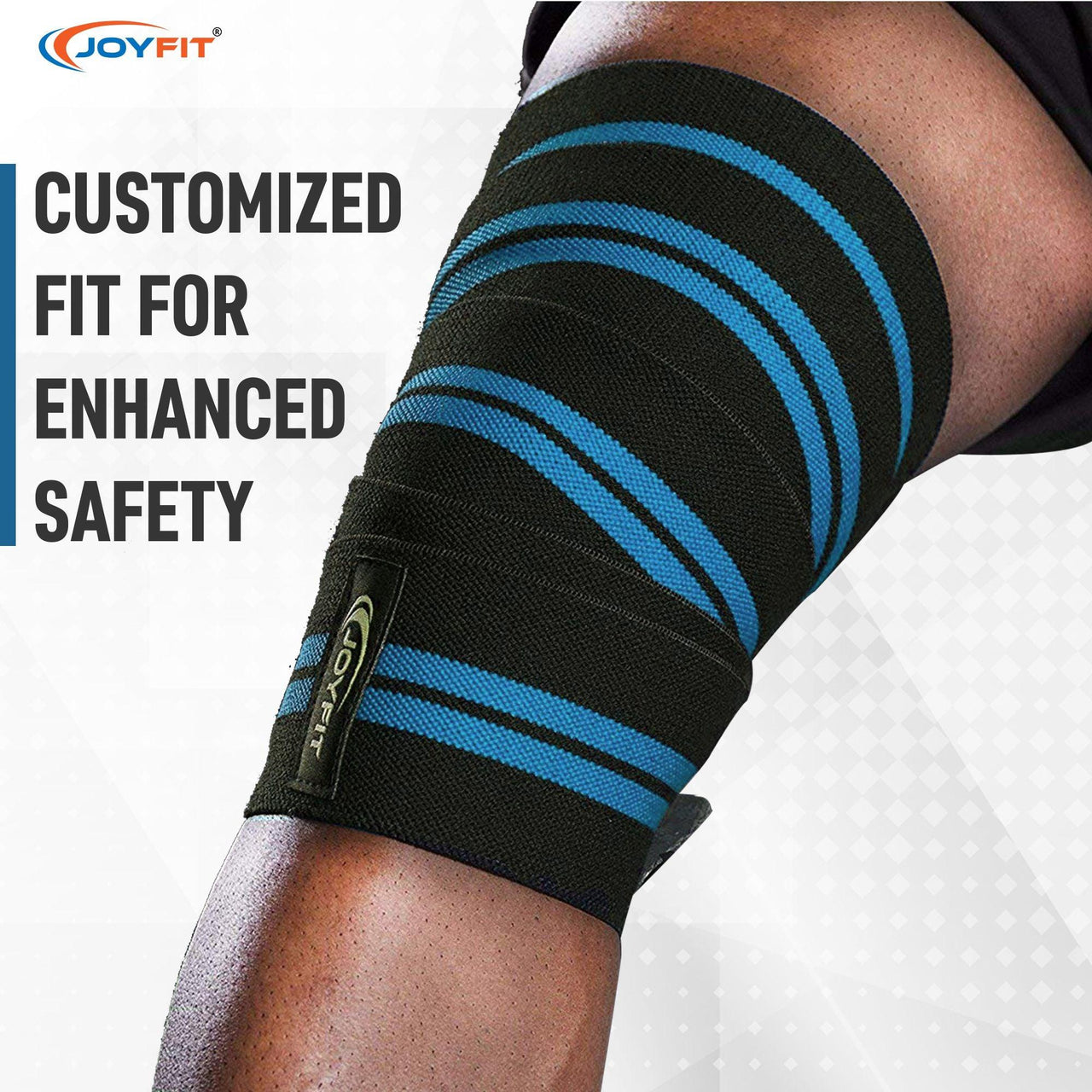 Knee Wraps for Weightlifting - Pair, Workout and Sports
This adjustable Knee Wrap provides optimum support, protection, and stability to the knees during heavy weightlifting sessions.

It provides knee stability during gym weightlifting, powerlifting, Crossfit & squats and also provides extensive compression, supports knee and stability around surrounding structures under heavy loads. 

It can also be used during sports activities like Volleyball, Basketball, etc. It has a super thick closure which gives a snug grip and is soft, flexible, and washable. This Knee Wrap can be hand washed. 
Specifications
Premium Quality Built-up- Made of high-quality polyester and latex rubber material, this Knee Wrap has a double stitch lining that ensures longer durability. 


Adjustable size, one size fits all- Joyfit knee wrap is 200 cm long

and 7.5 cm wide, made of elastic material and hence can fit all adult size easily. 

Thick Strap for Better Support- The snug fit of the wrap protects the calf muscles during heavy weightlifting sessions.

Multipurpose- This Knee Wrap is great for Bodybuilding, Weightlifting, Powerlifting, and Cross Training, basically, any sport that induces heavy pressure on the knees. 


Available in five colors- Blue, Yellow, Red, Grey, and Orange. 
PACKAGE CONSISTS OF: Pair of Knee Wraps
Click here to know how to protect your knees during weightlifting