Knee Wraps for Weightlifting
Rs. 1,199.00
Rs. 2,500.00
-53% OFF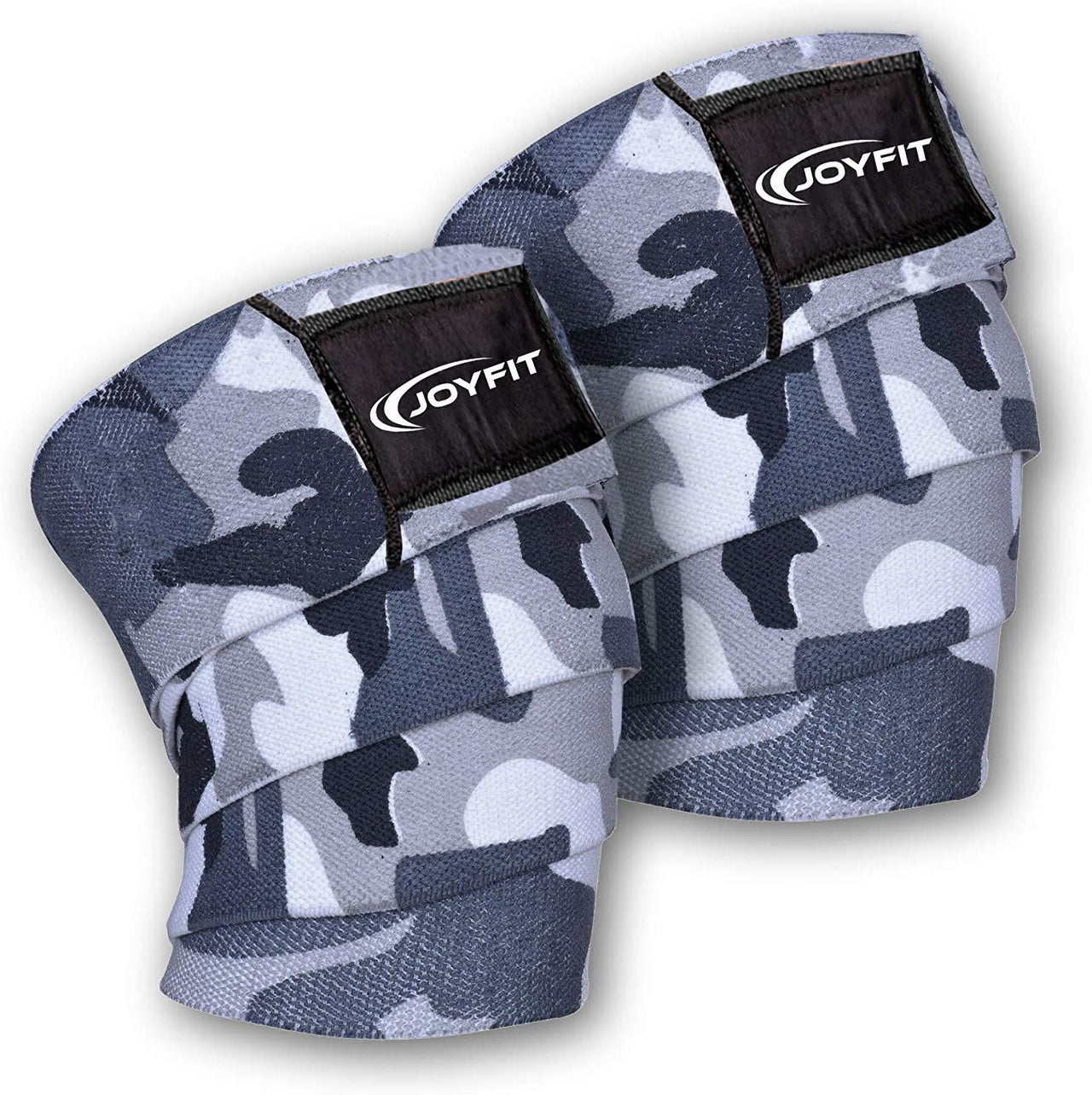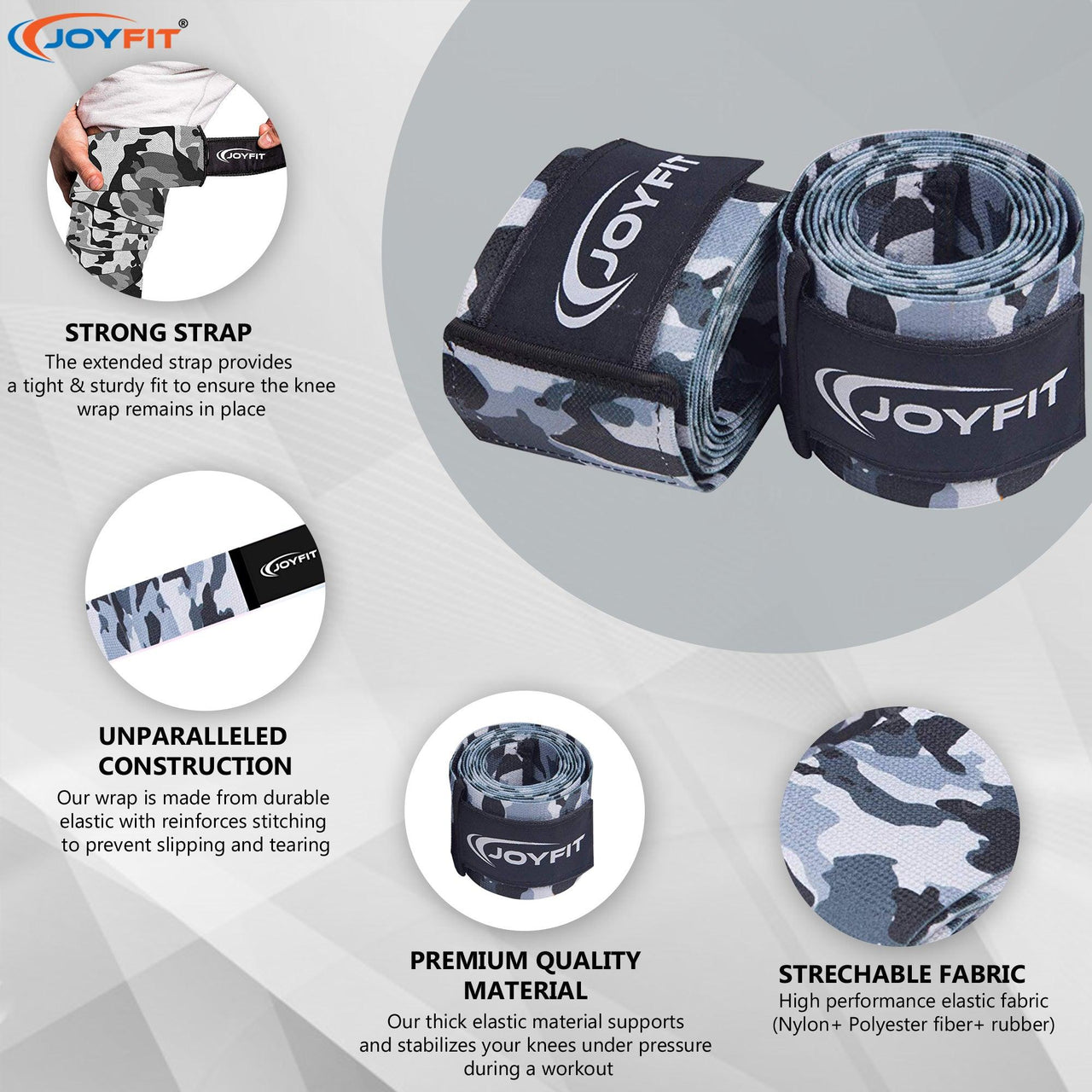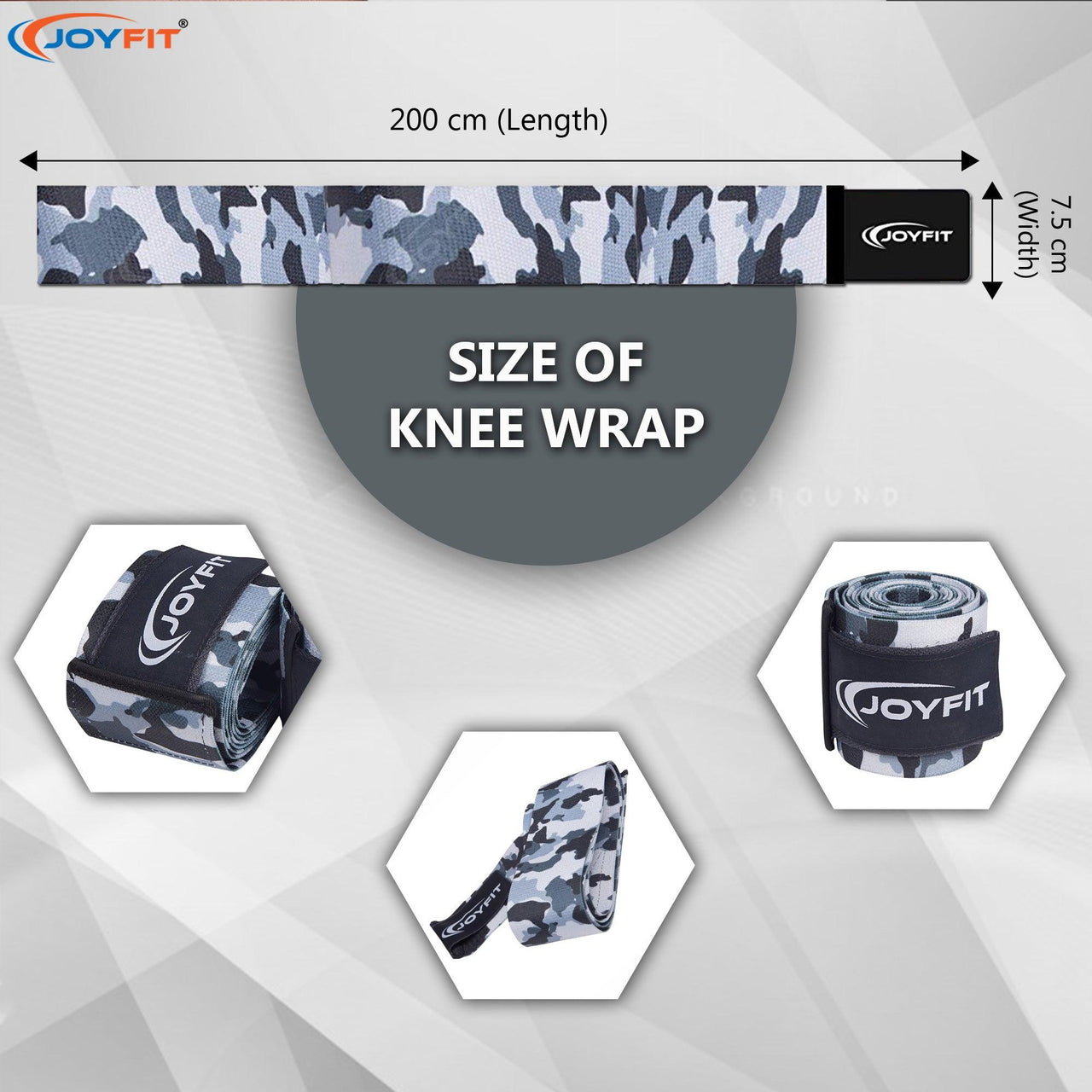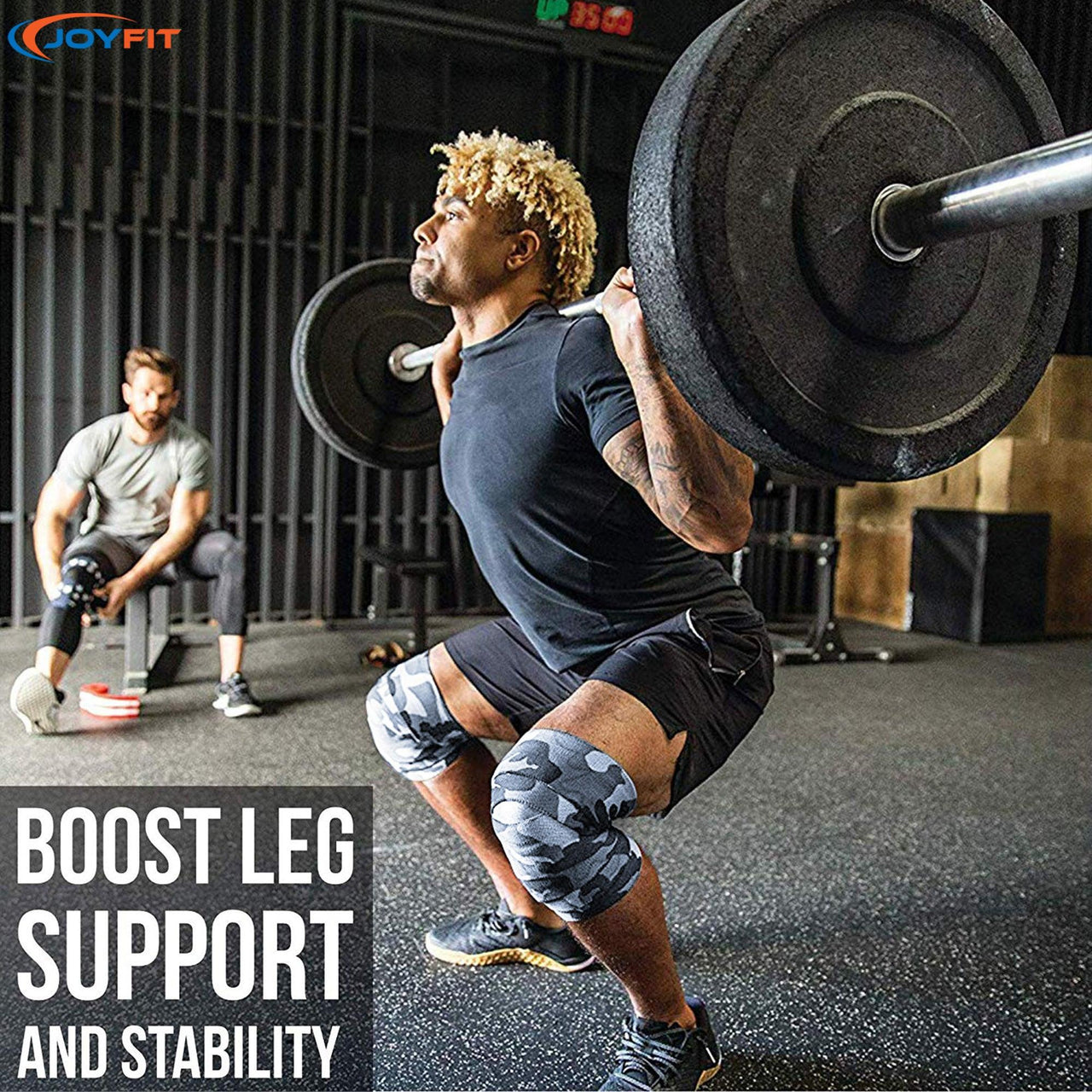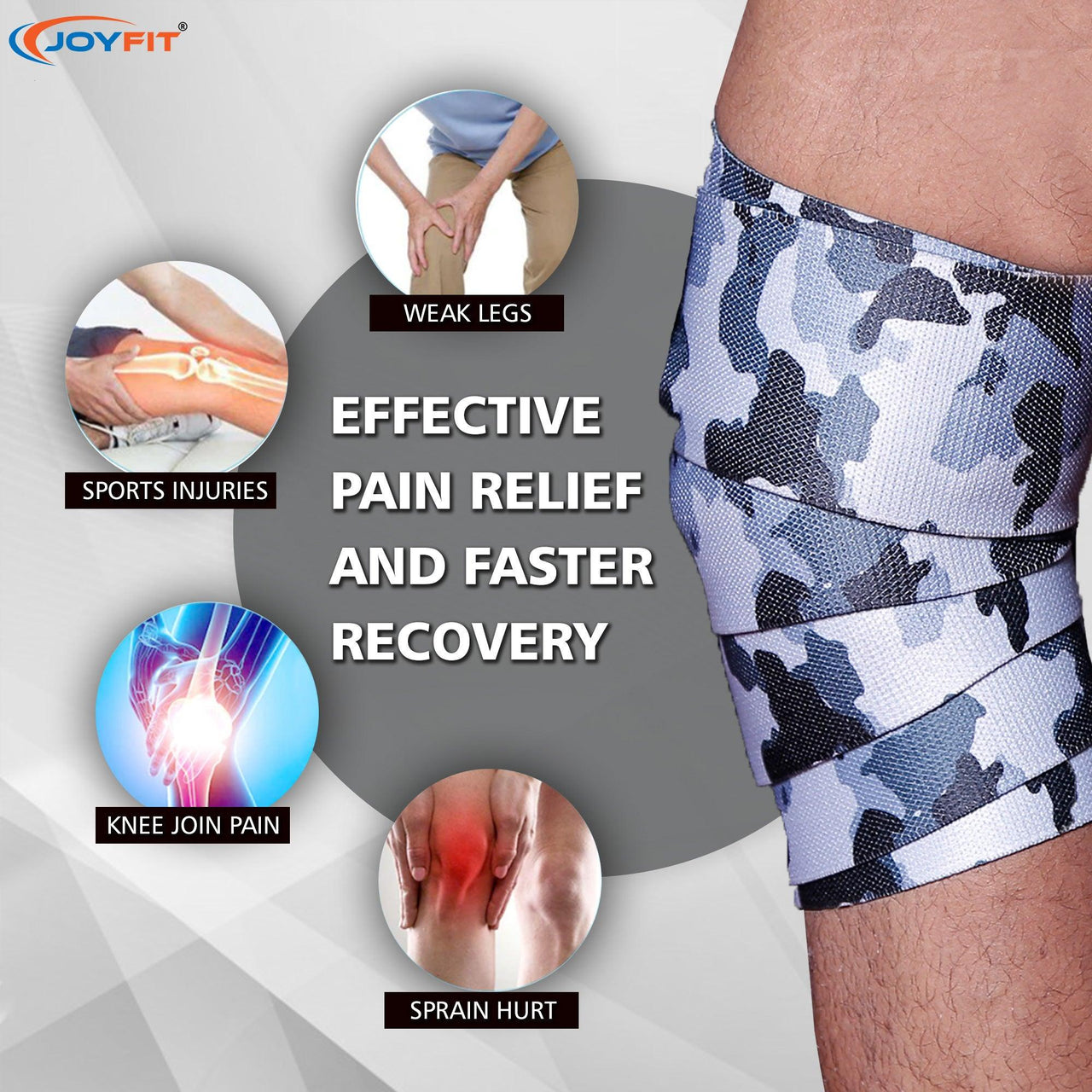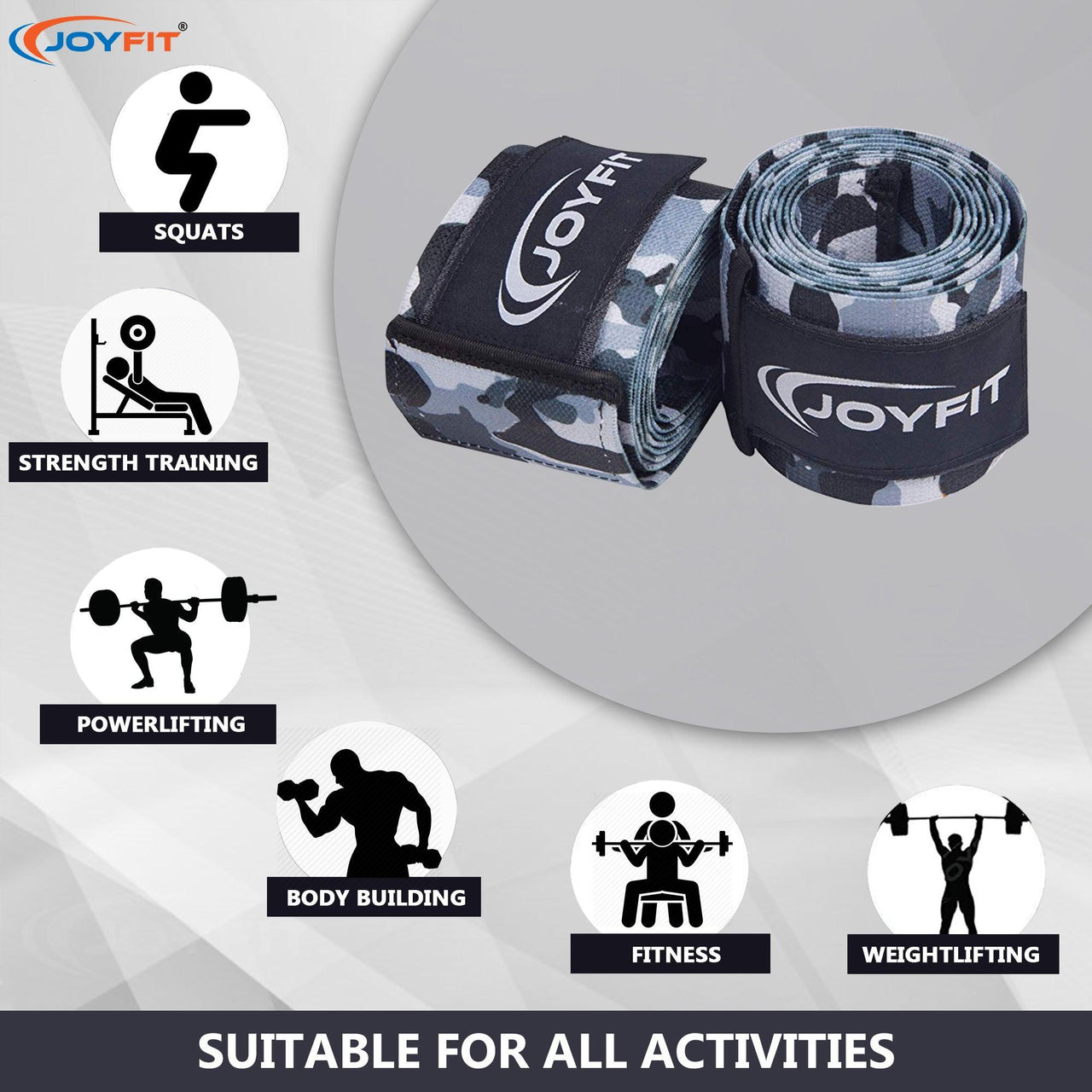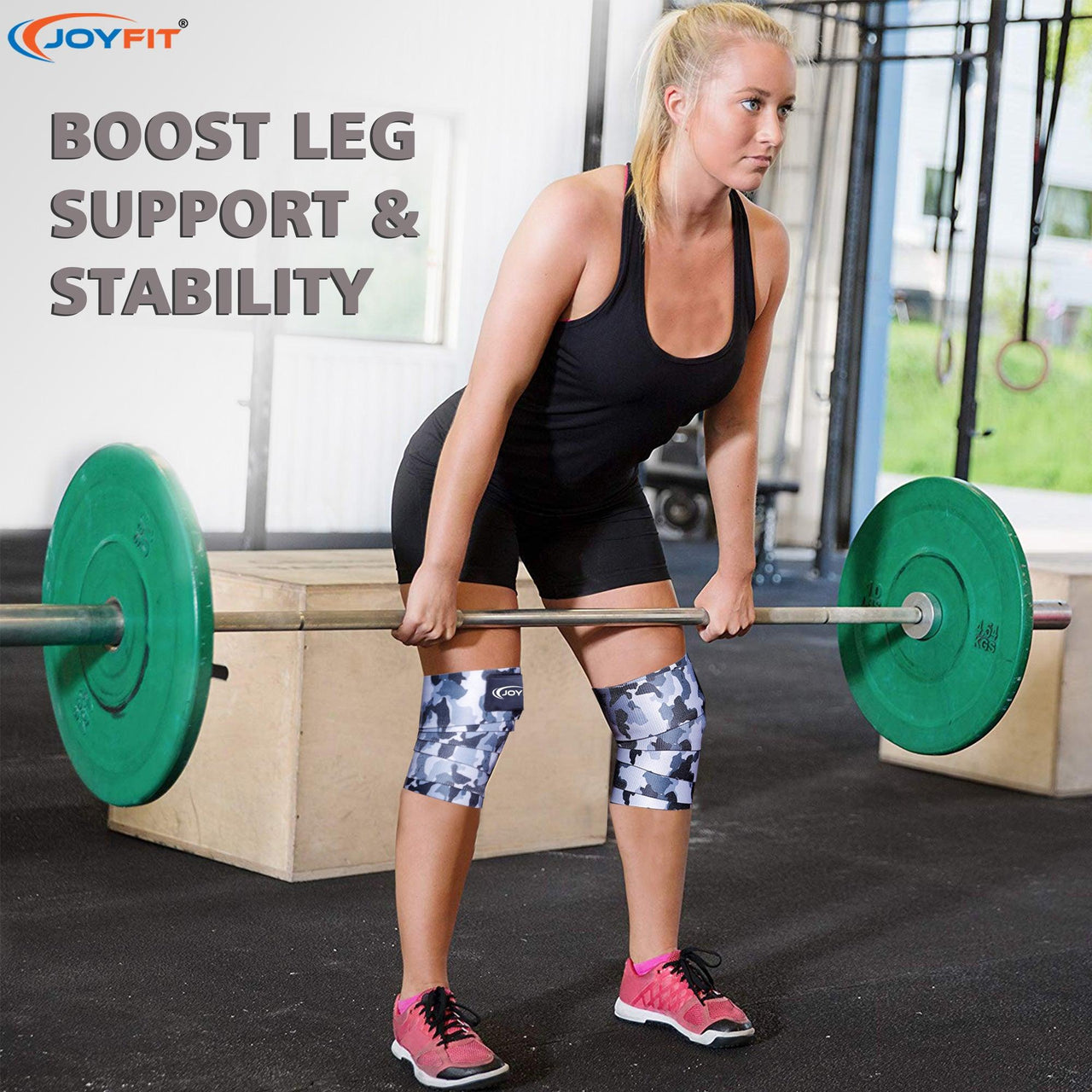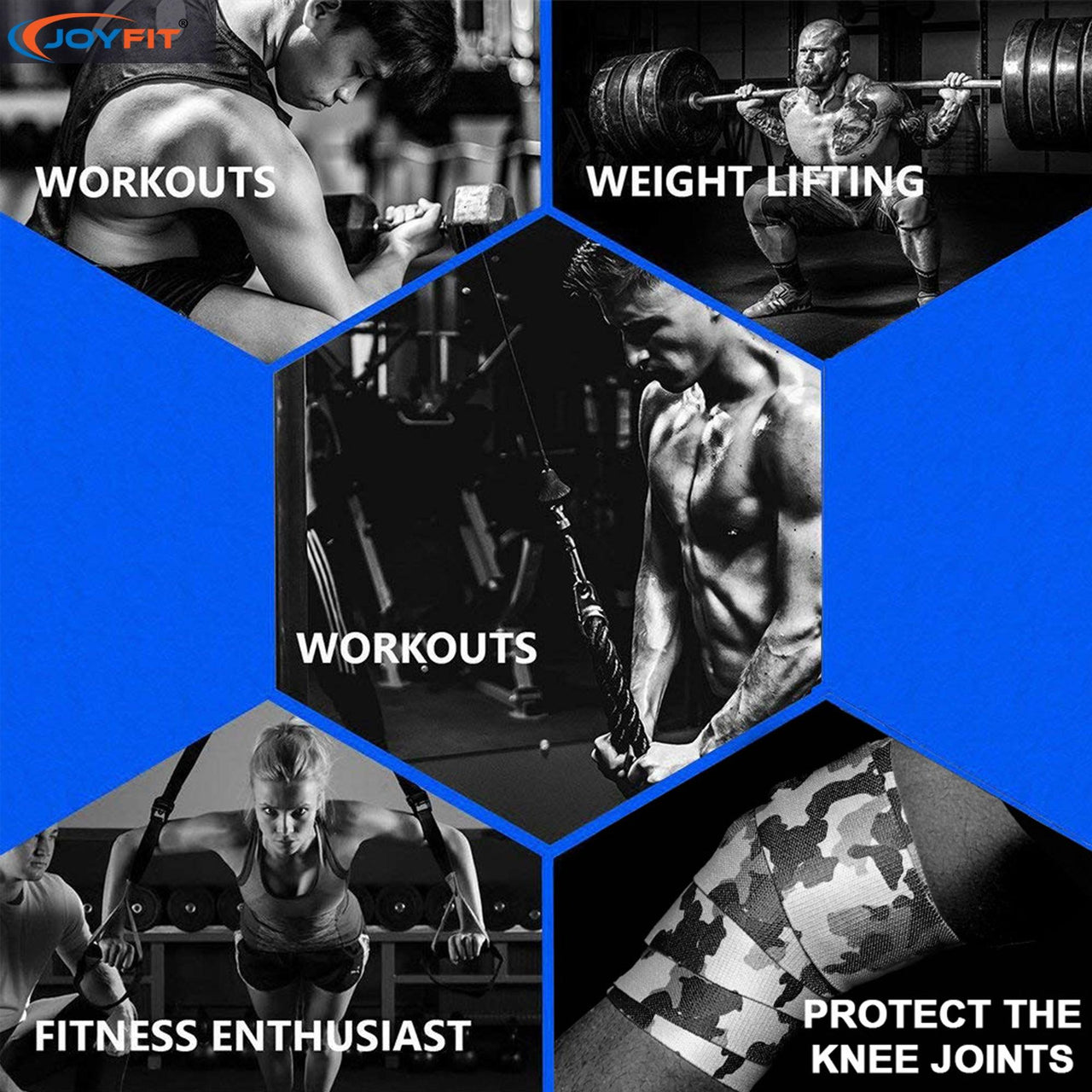 Knee Wraps for Weightlifting - Camouflage Blue, Workout and Sports
This adjustable Knee Wrap provides optimum support, protection, and stability to the knees during heavy weightlifting sessions. It can also be used during other activities like Powerlifting, Deadlifting, Crossfit, Volleyball, Basketball, etc. It has a super thick closure which gives a snug grip and is soft, flexible and washable. This Knee Wrap can be hand washed.
Specifications
Adjustable size, one size fits all- 2 meters long and 75 mm wide, super elastic, and hence can fit all adults easily.
Thick Strap for Better Support- The snug fit of the wrap protects the calf muscles during heavy weightlifting sessions.
Multipurpose- This Knee Wrap is great for Bodybuilding, Weightlifting, Powerlifting and Cross Training, basically, any sport that induces pressure on the knees.
Premium Quality Built-up- Made of high-quality polyester and latex rubber material, this Knee Wrap has a double stitch lining that ensures longer durability.