Short Knee Sleeves for Complete Knee Support
Rs. 1,799.00
Rs. 3,000.00
-41% OFF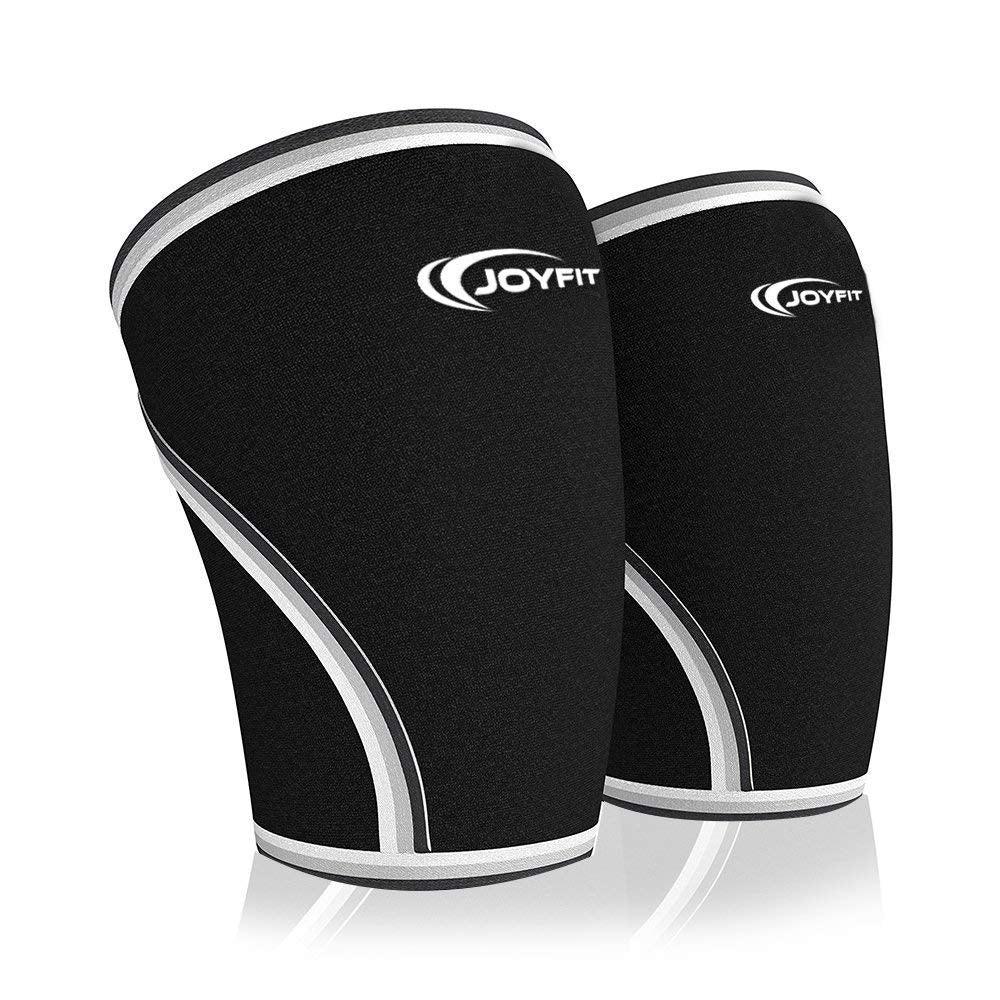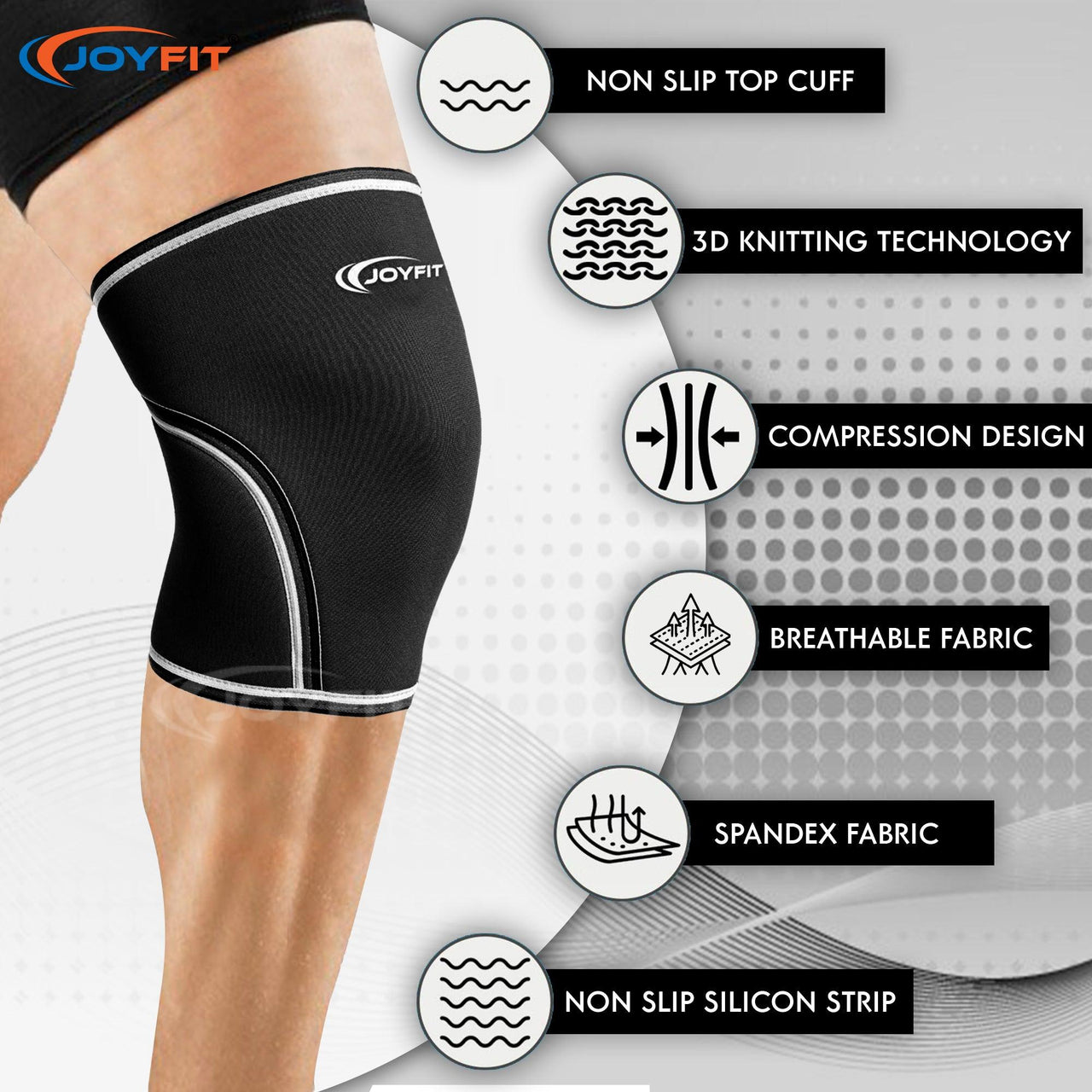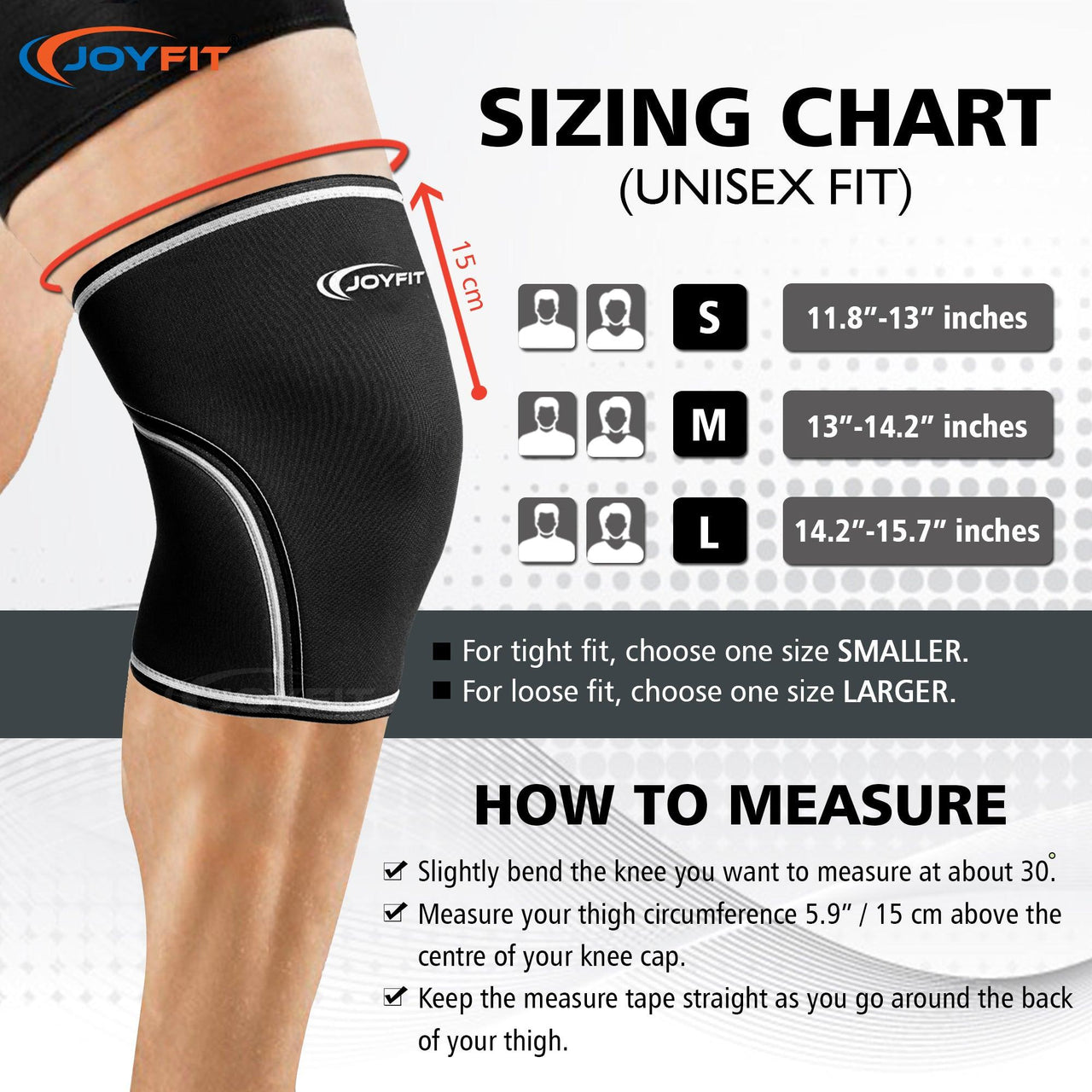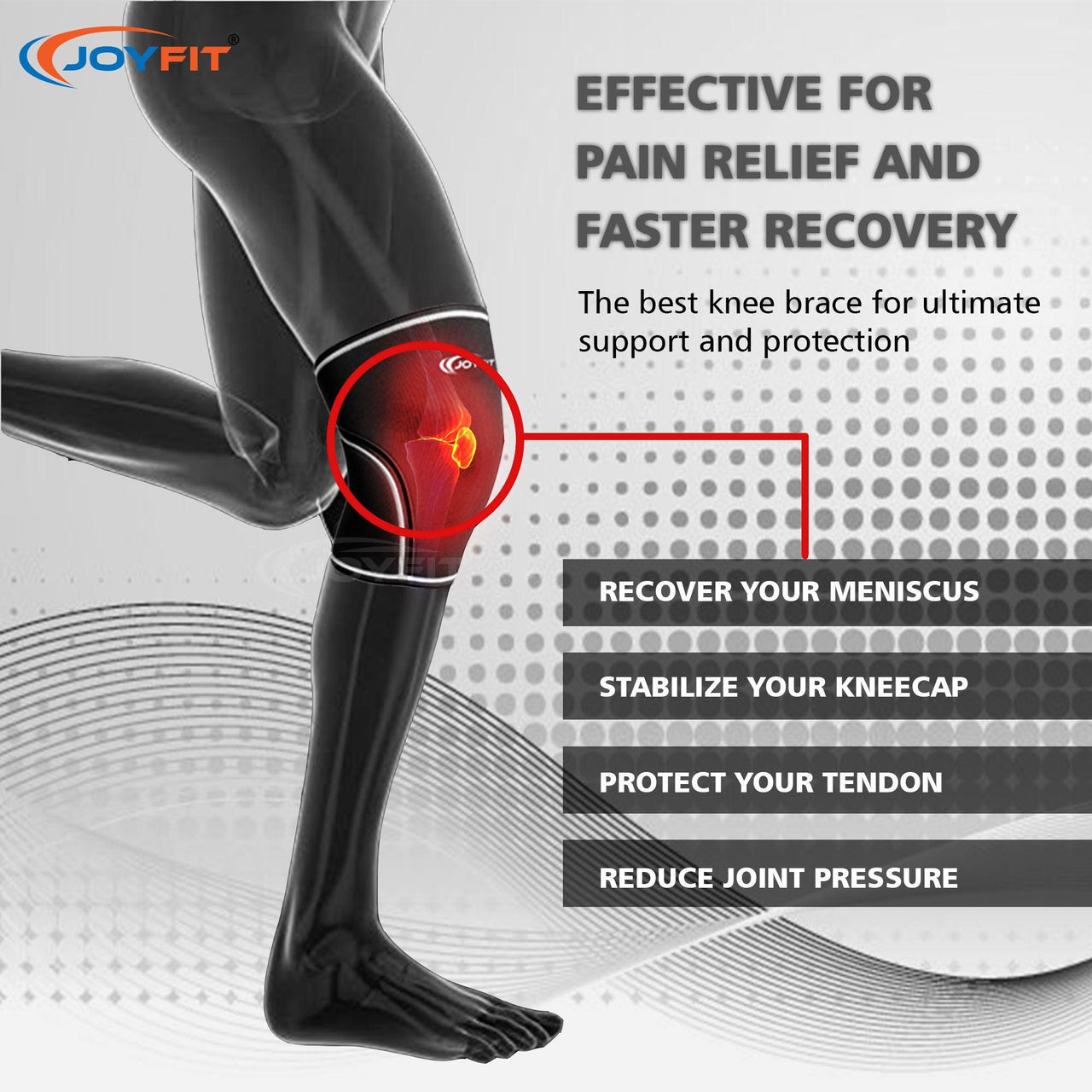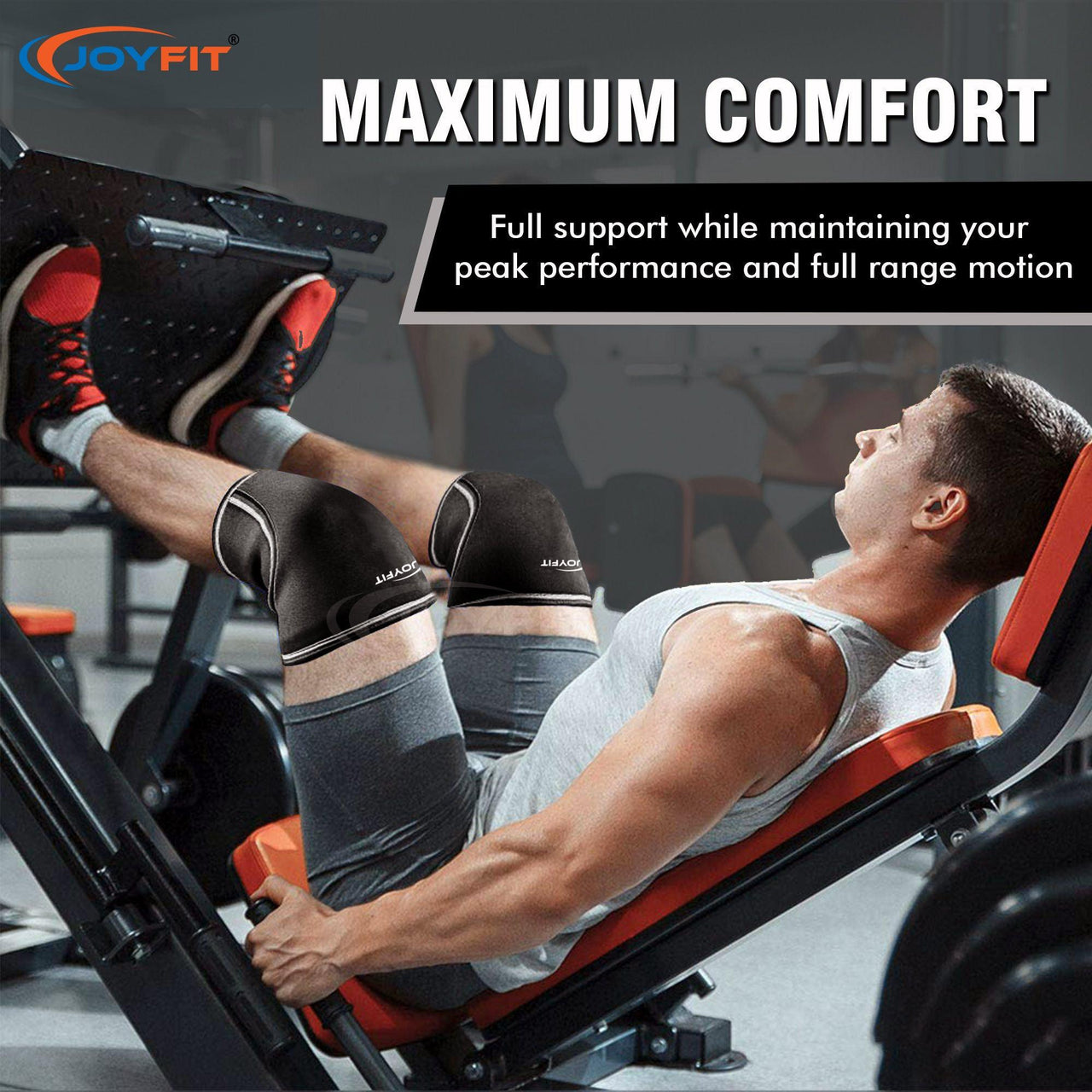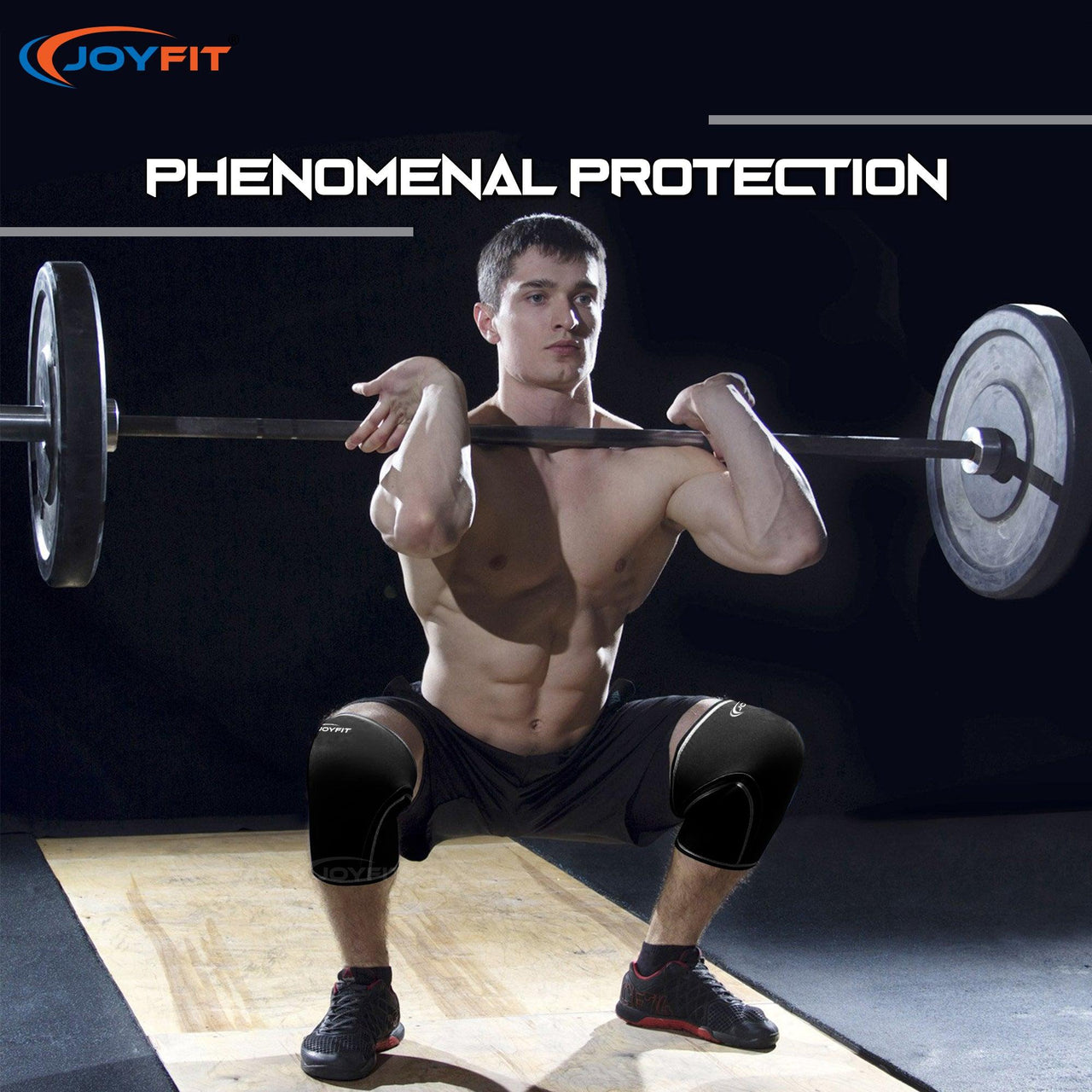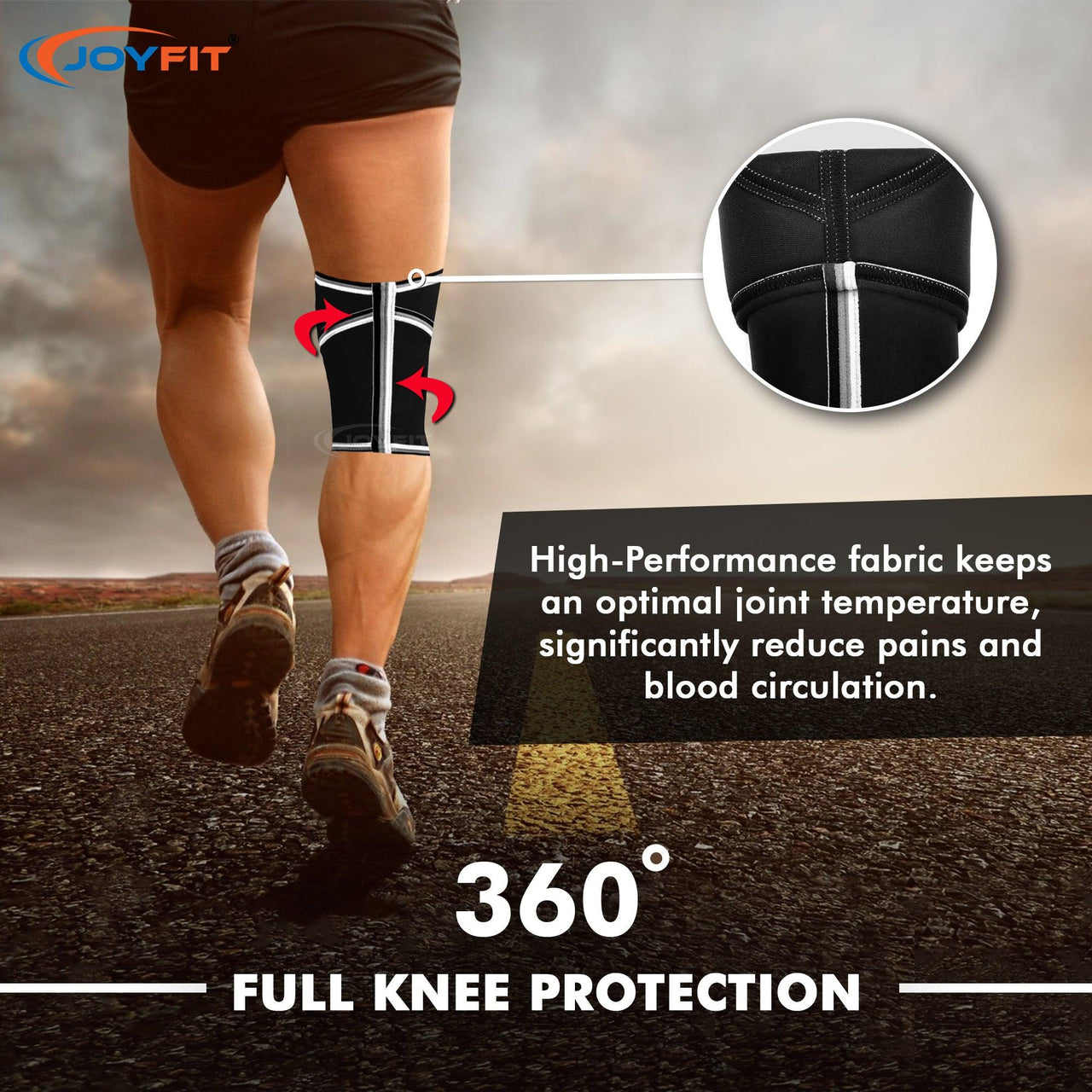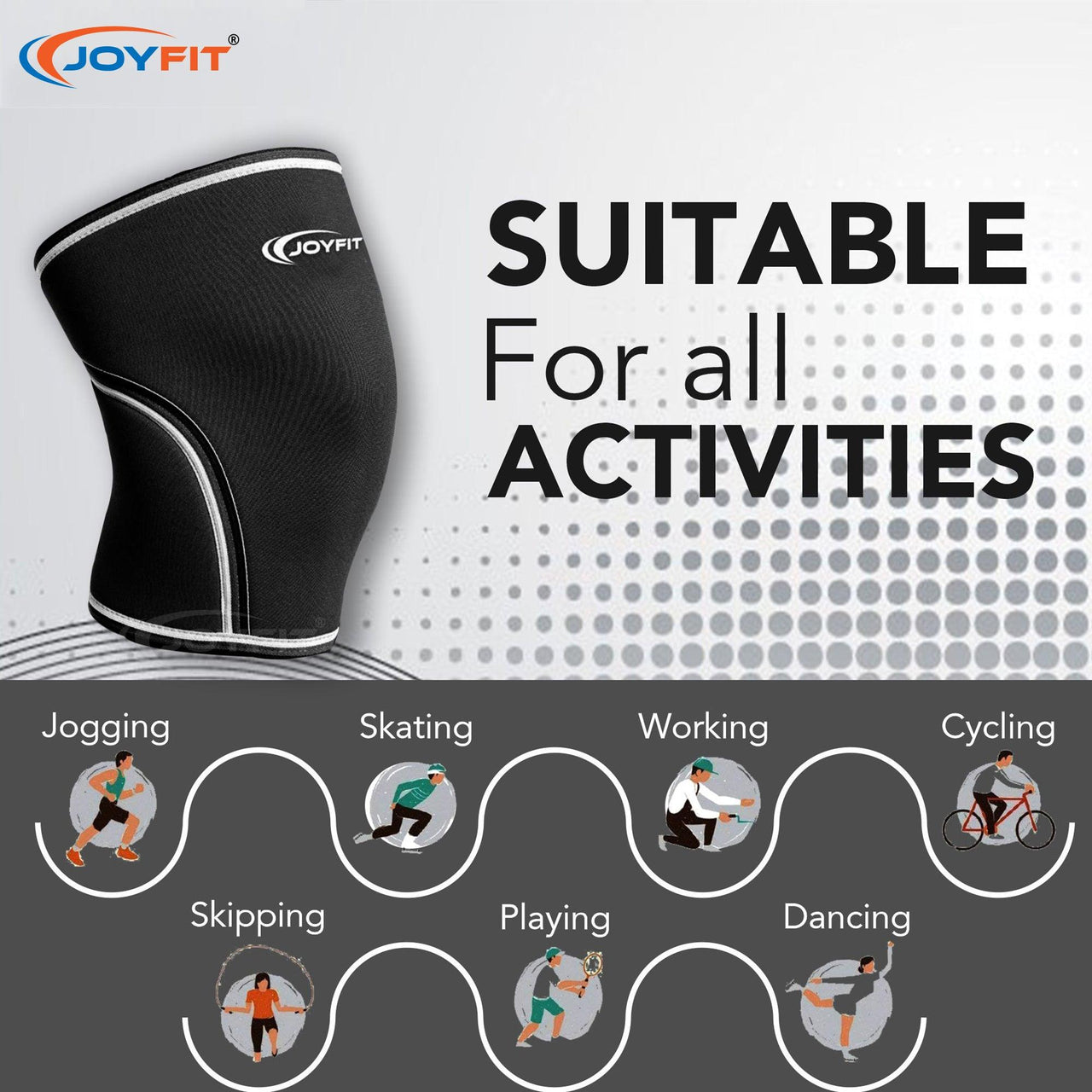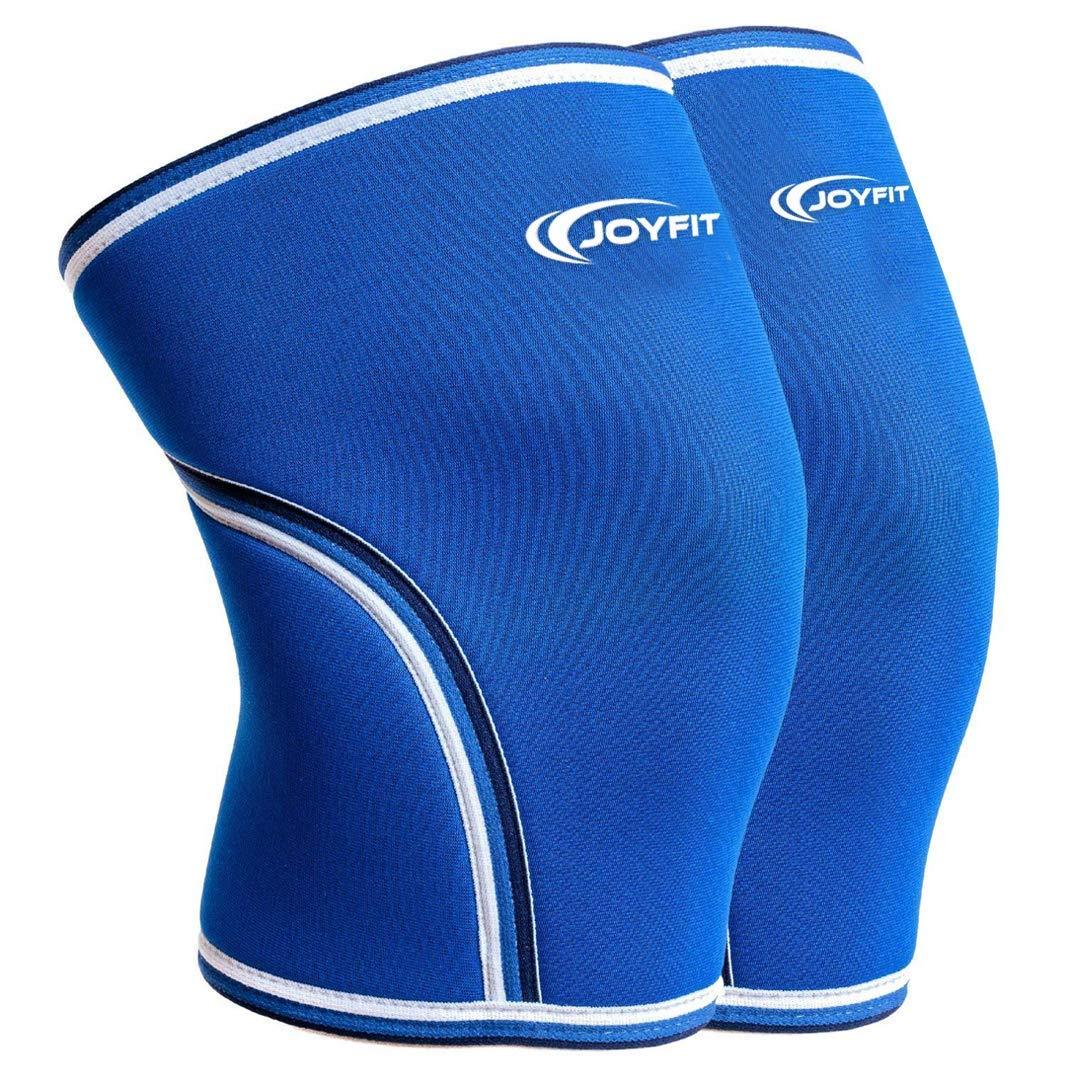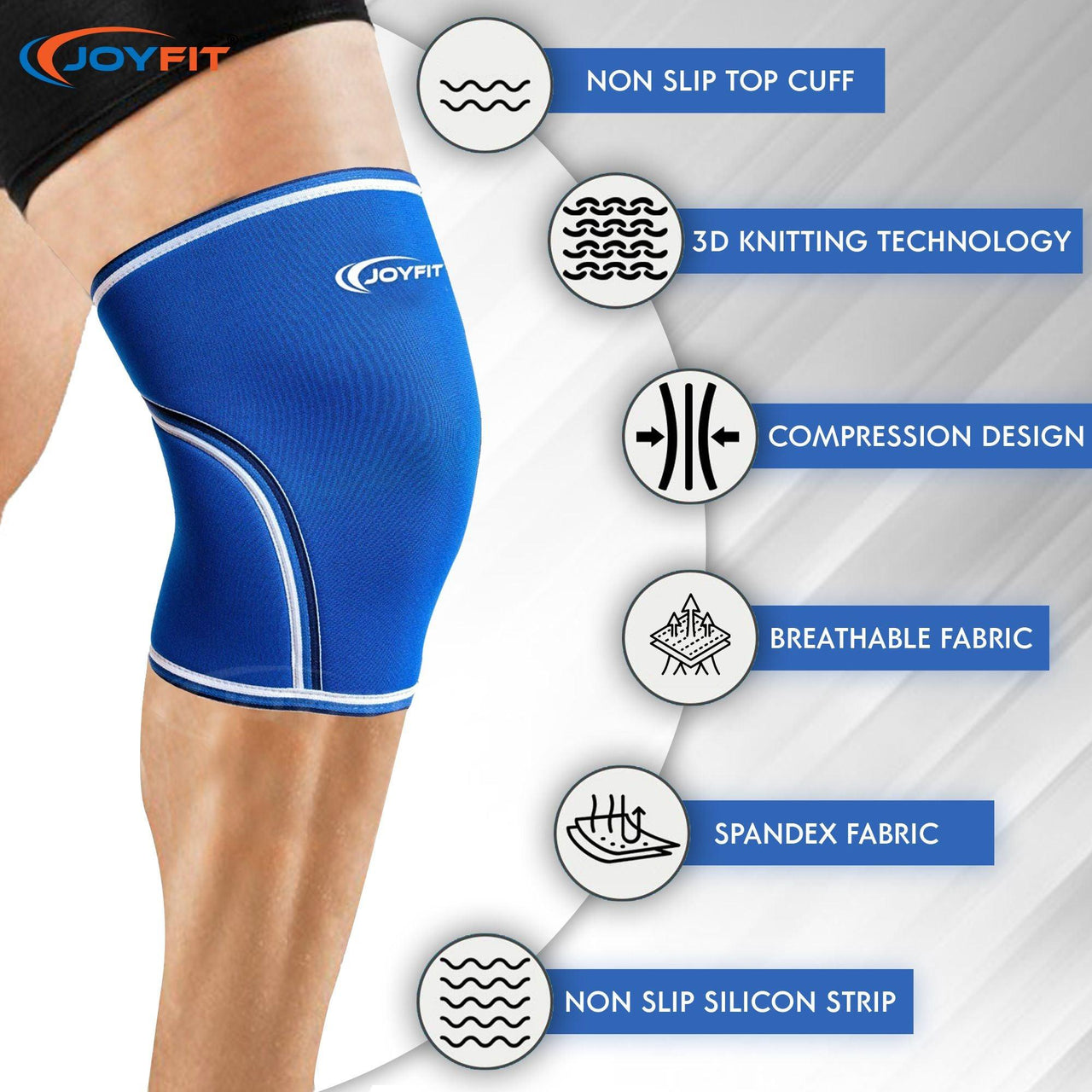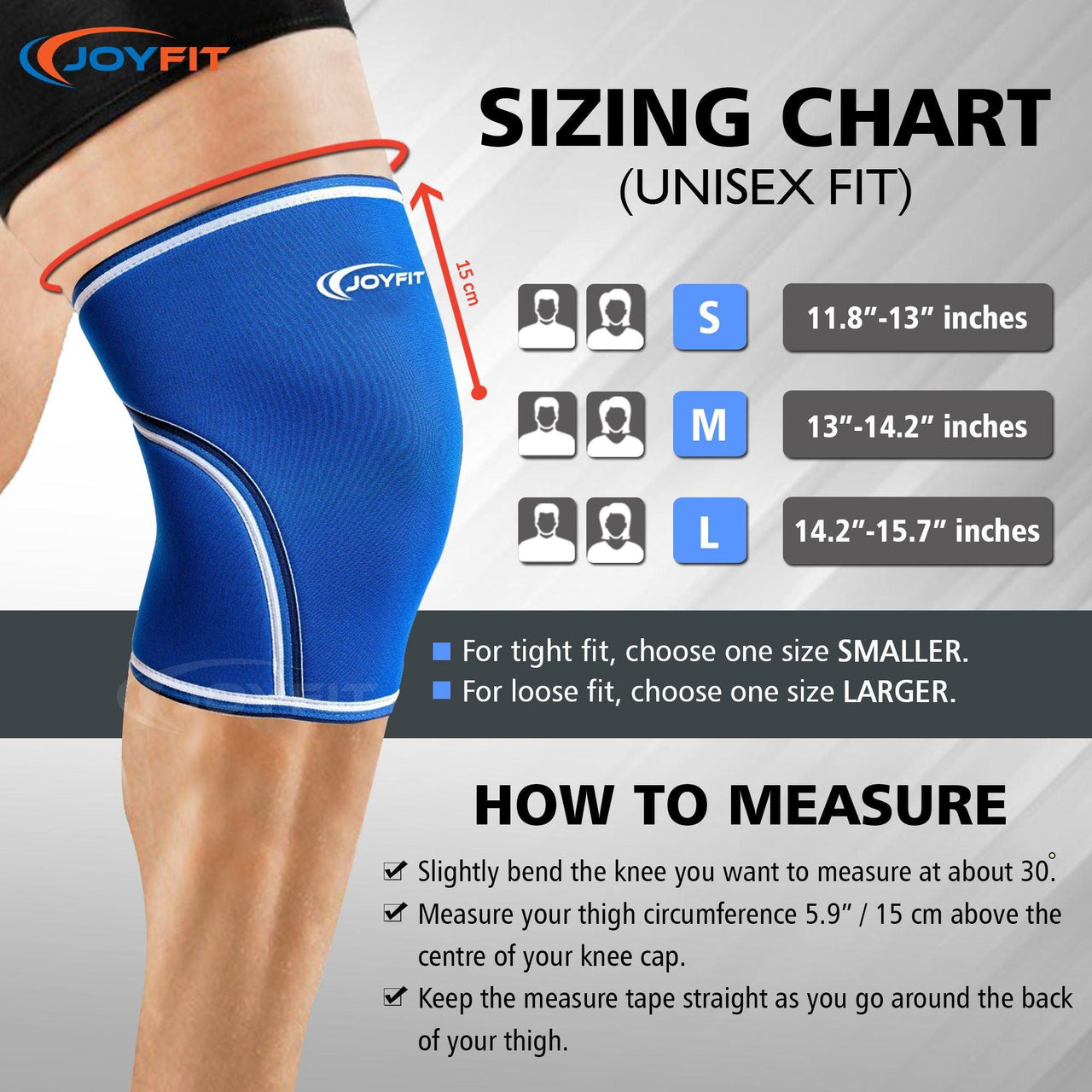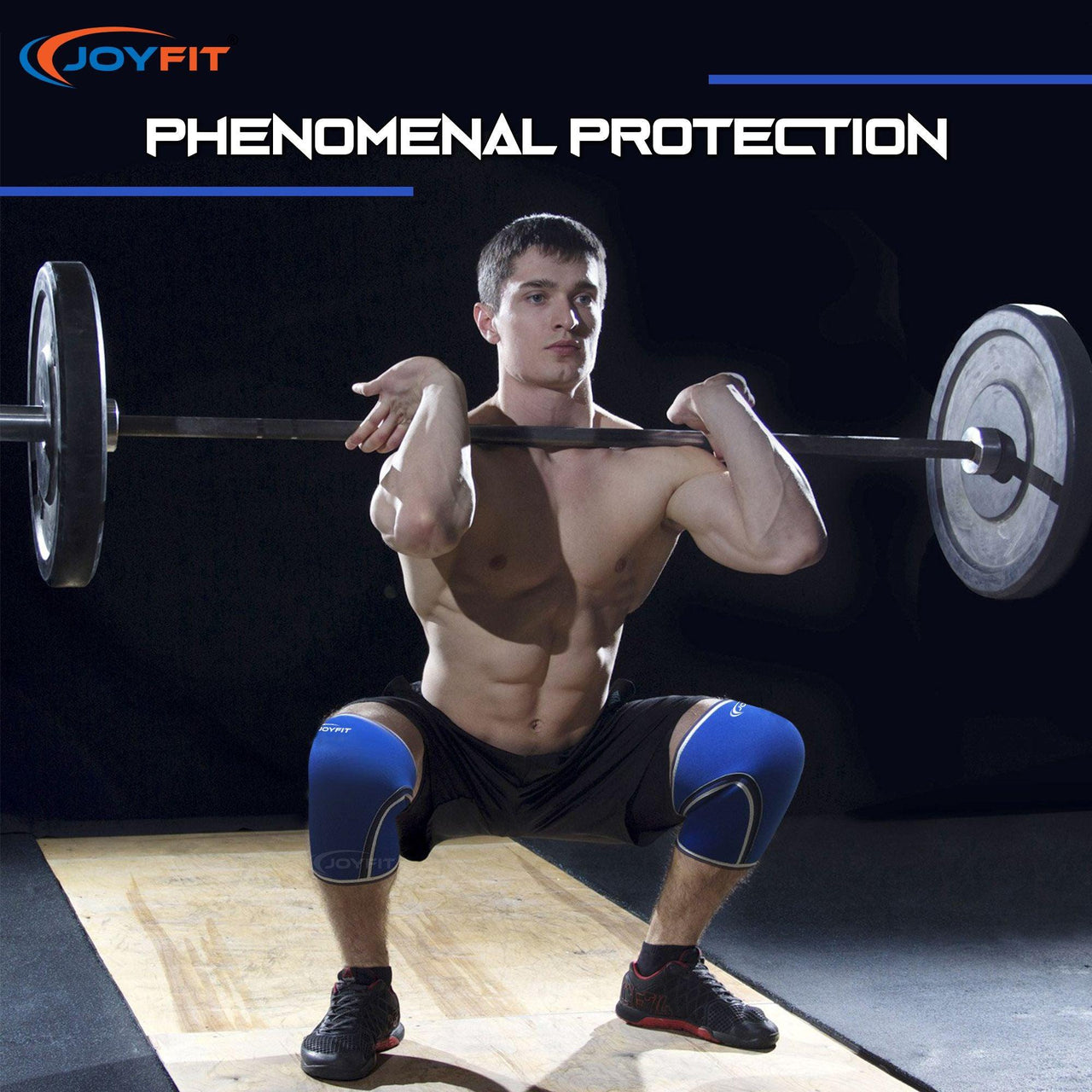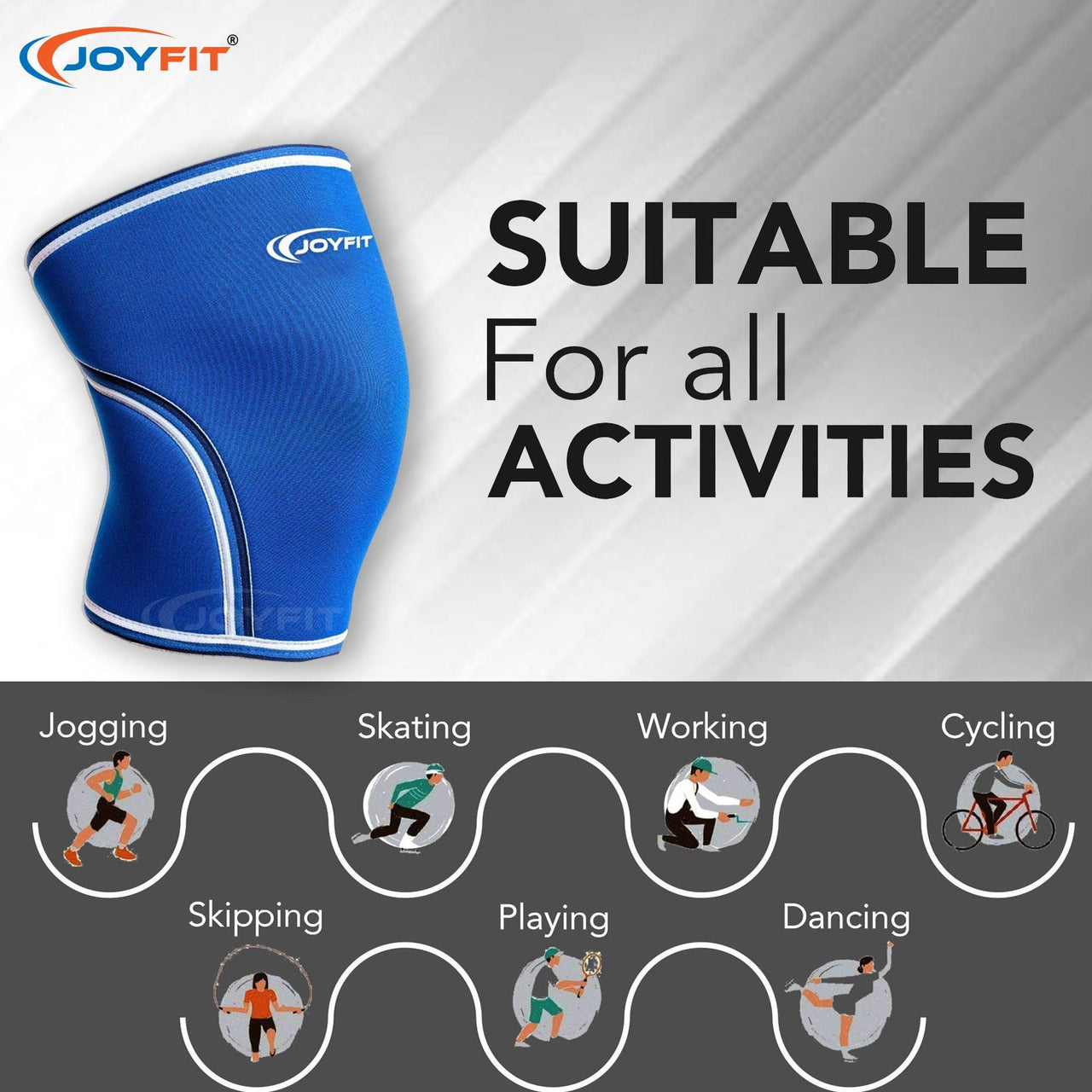 Knee Sleeves for Weightlifting, Powerlifting, and Deadlifts for Versatile Knee Support
Joyfit Knee Compression Sleeve is designed with fine-quality breathable spandex to improve confidence while you workout and offer enhanced support and protection to your knees. It is crafted with an anti-slip silicone strip for uniform compression and comfort, retaining the heat around the joint. JoyFit 7 mm Knee Compression Sleeves help to ensure great compression to Promote Muscle Recovery & Injury Prevention. It provides perfect Knee Support for Weight Lifting, Cross Training, Powerlifting, Gym and boosts your daily workout routine. It fits perfectly for men and women.
Specifications
SUPERIOR QUALITY KNEE SLEEVE: Joyfit's high-quality knee support is made with premium spandex fabric, a comfortable and breathable material designed to allow airflow to prevent sweating. 


DESIGNED FOR BETTER IMPROVED PERFORMANCE: Joyfit knee sleeve is ergonomically shaped helps to relieve pressure and reduces stress on the knee joint during intense exercise and offers a full range of leg motion. 


CHOOSE RIGHT SIZE: The knee sleeve pair is available in 3 different sizes, Small (11.8 - 13 inches), Medium (13 - 14.2 inches), and Large (14.2 - 15.7 inches). 


AVAILABLE IN TWO COLORS: Black and Blue.


KNEE INJURY PROTECTION, RELIEF & RECOVERY: Joyfit kneecap effortlessly reduces knee pains, and protects from Arthritis, Joint Pain Relief, ACL protection, Meniscus Tear, reduces inflammation, soreness & stiffness. 


PUSH YOUR LIMITS & ACHIEVE FITNESS GOALS: Joyfit knee compression sleeve is perfect for a wide range of activities and sports such as weightlifting, powerlifting, gym, workout, squats & other sports-related activities. 


IN THE PACKAGE: A pair of knee sleeves.