Knee Cap with Anti Slip Silicone Lining (Single)
Rs. 1,199.00
Rs. 2,500.00
-53% OFF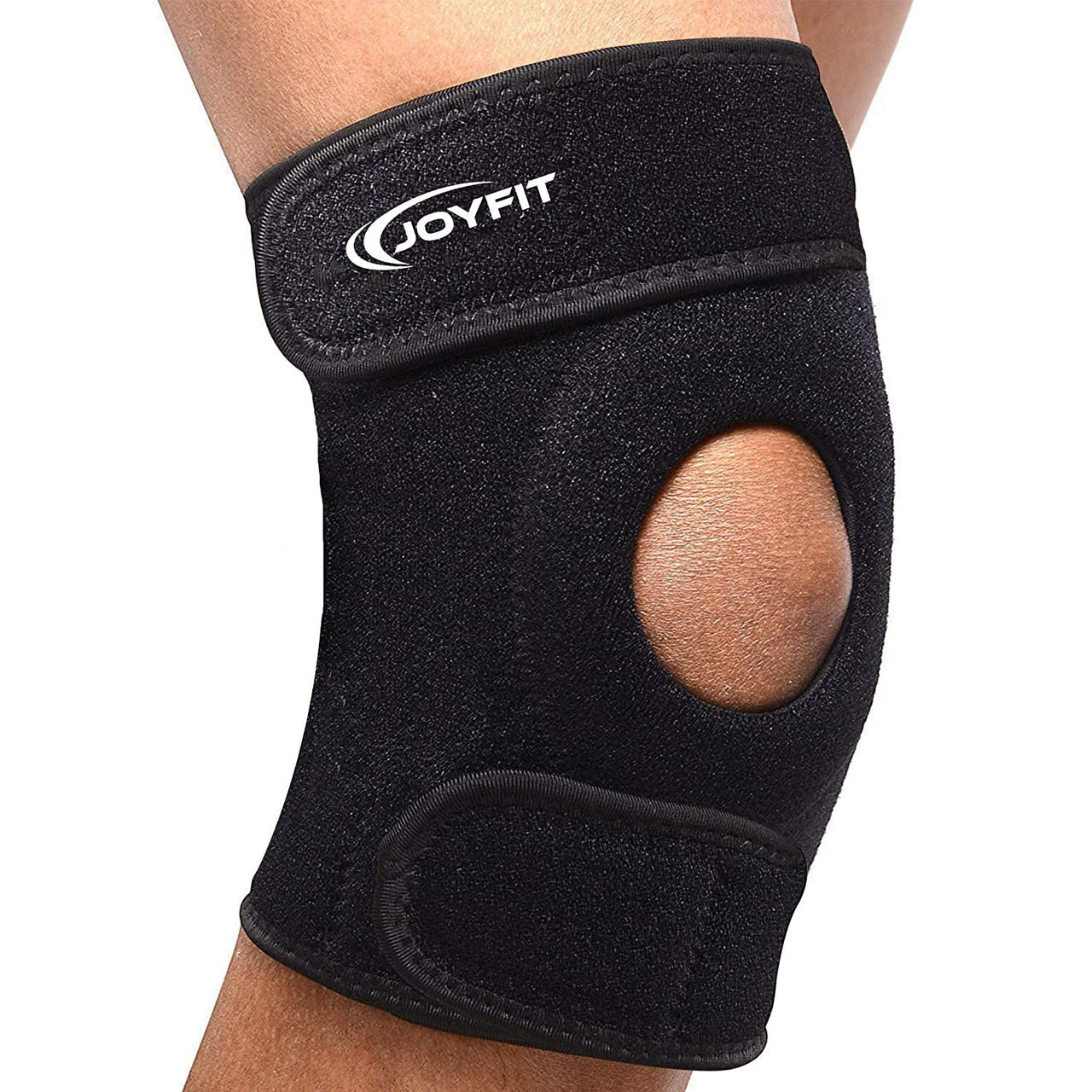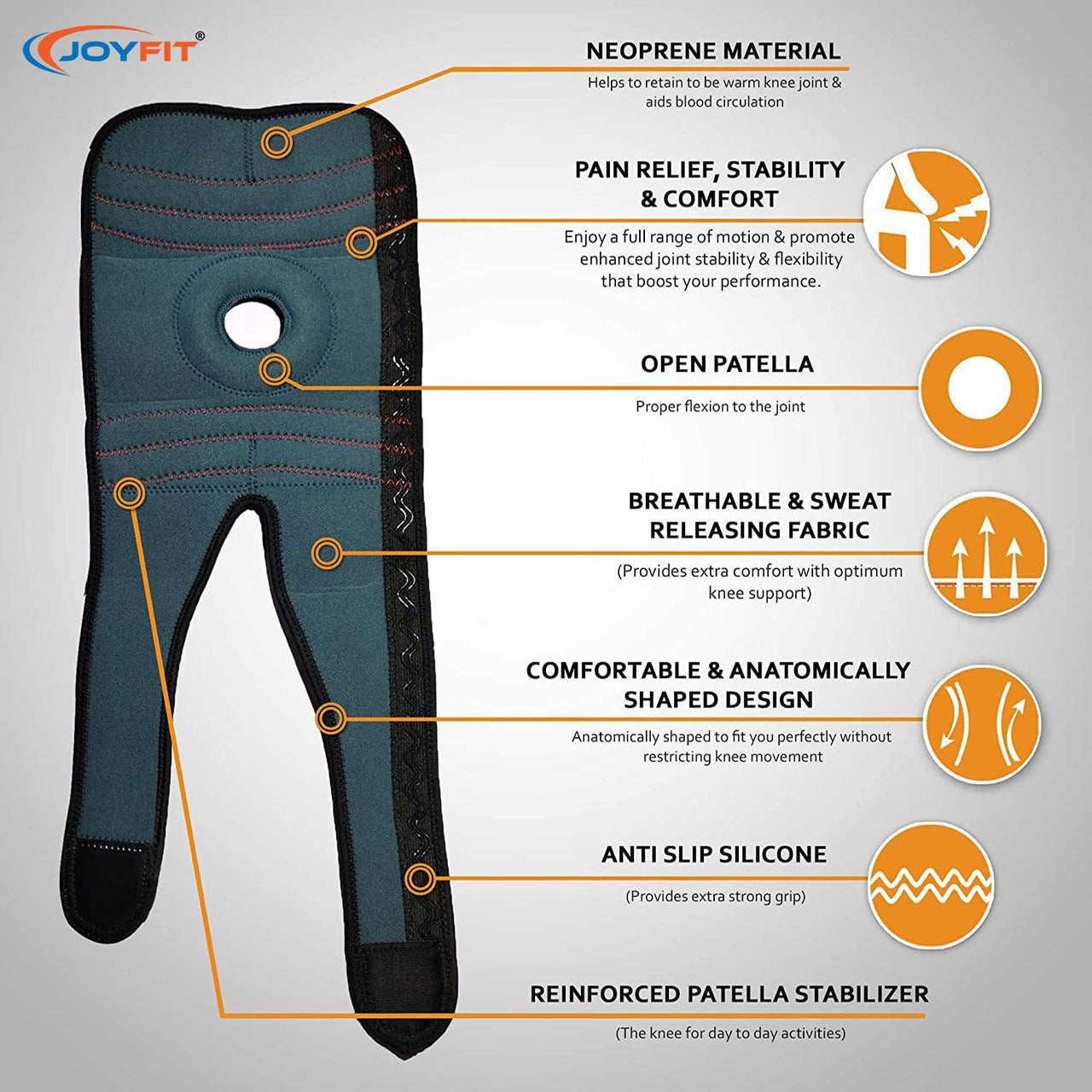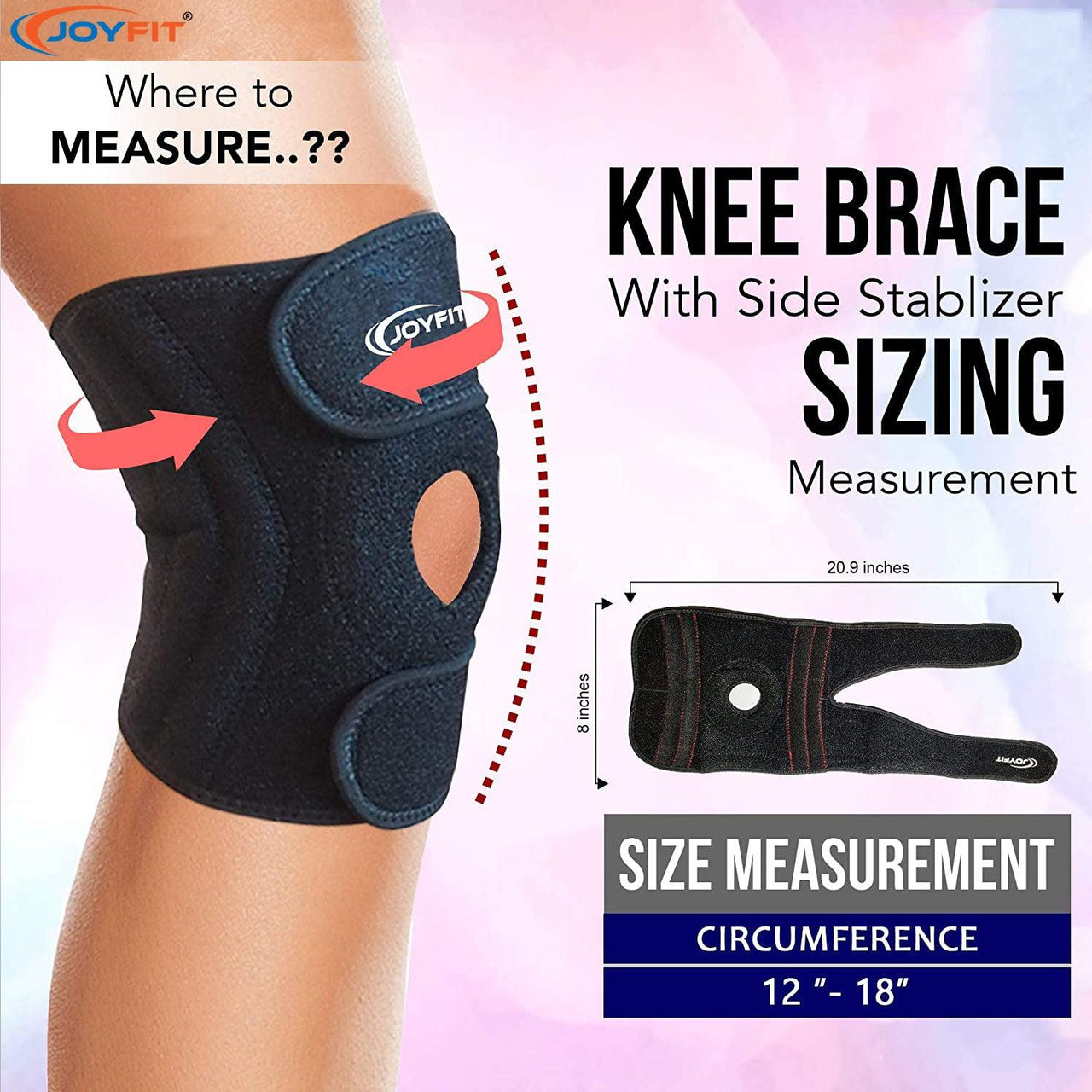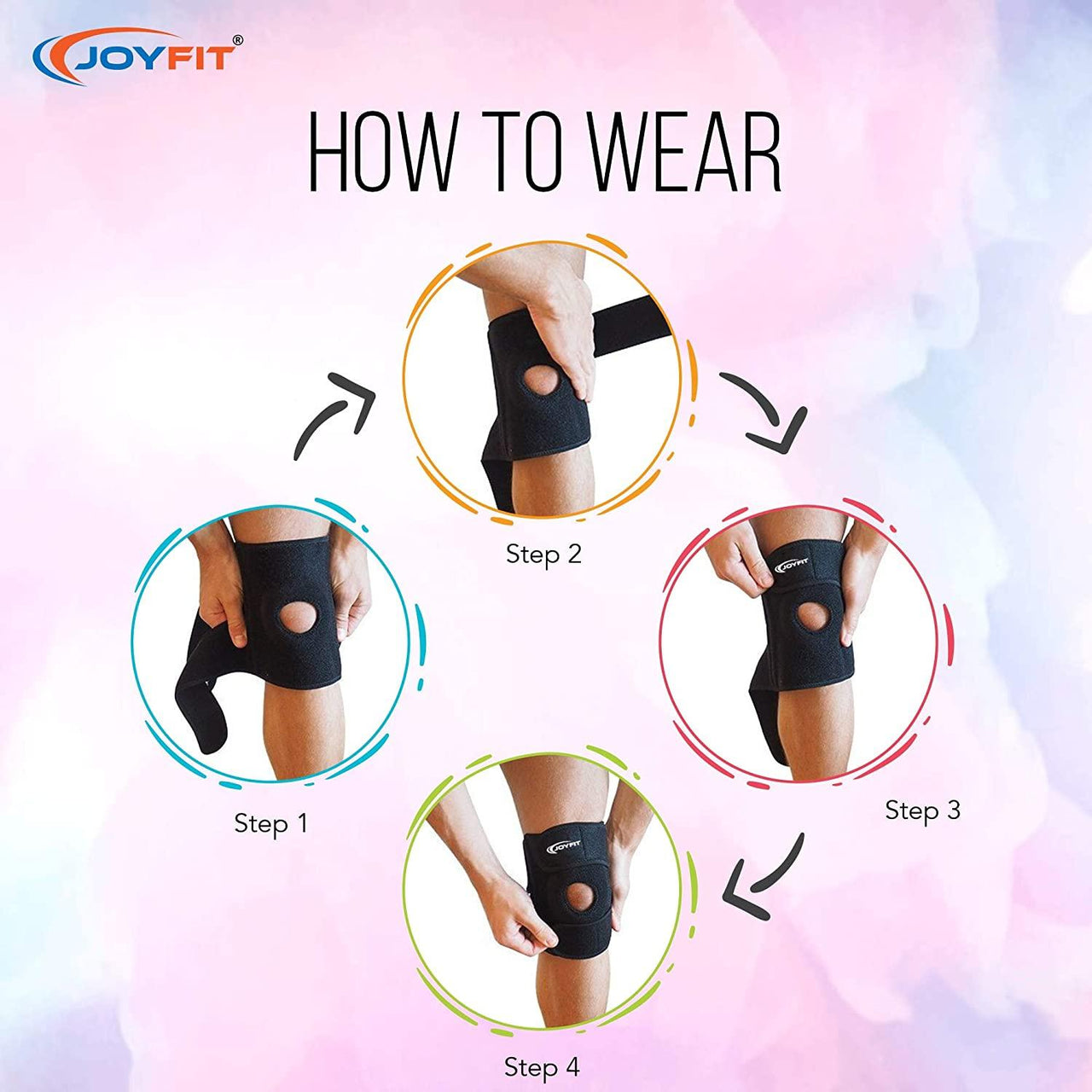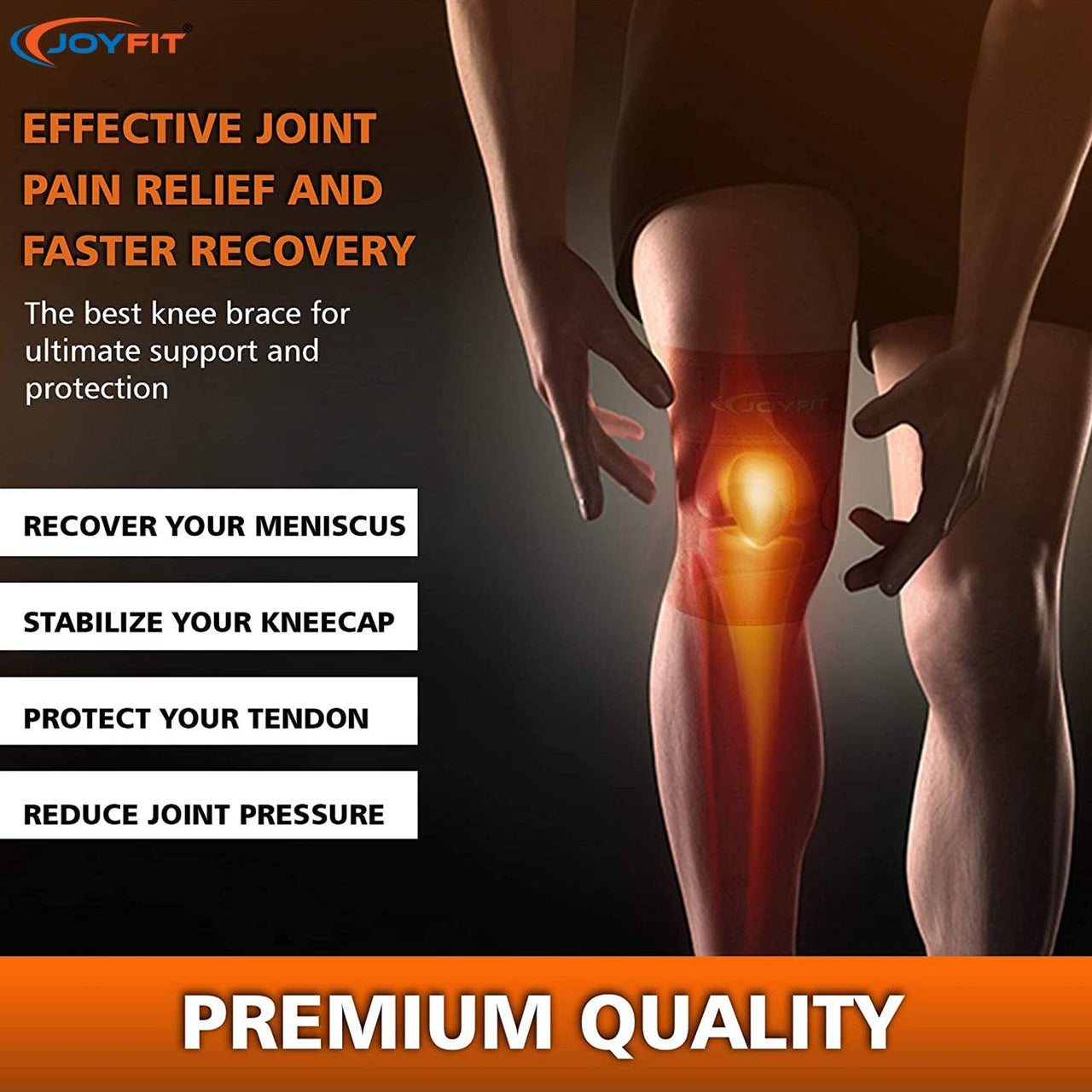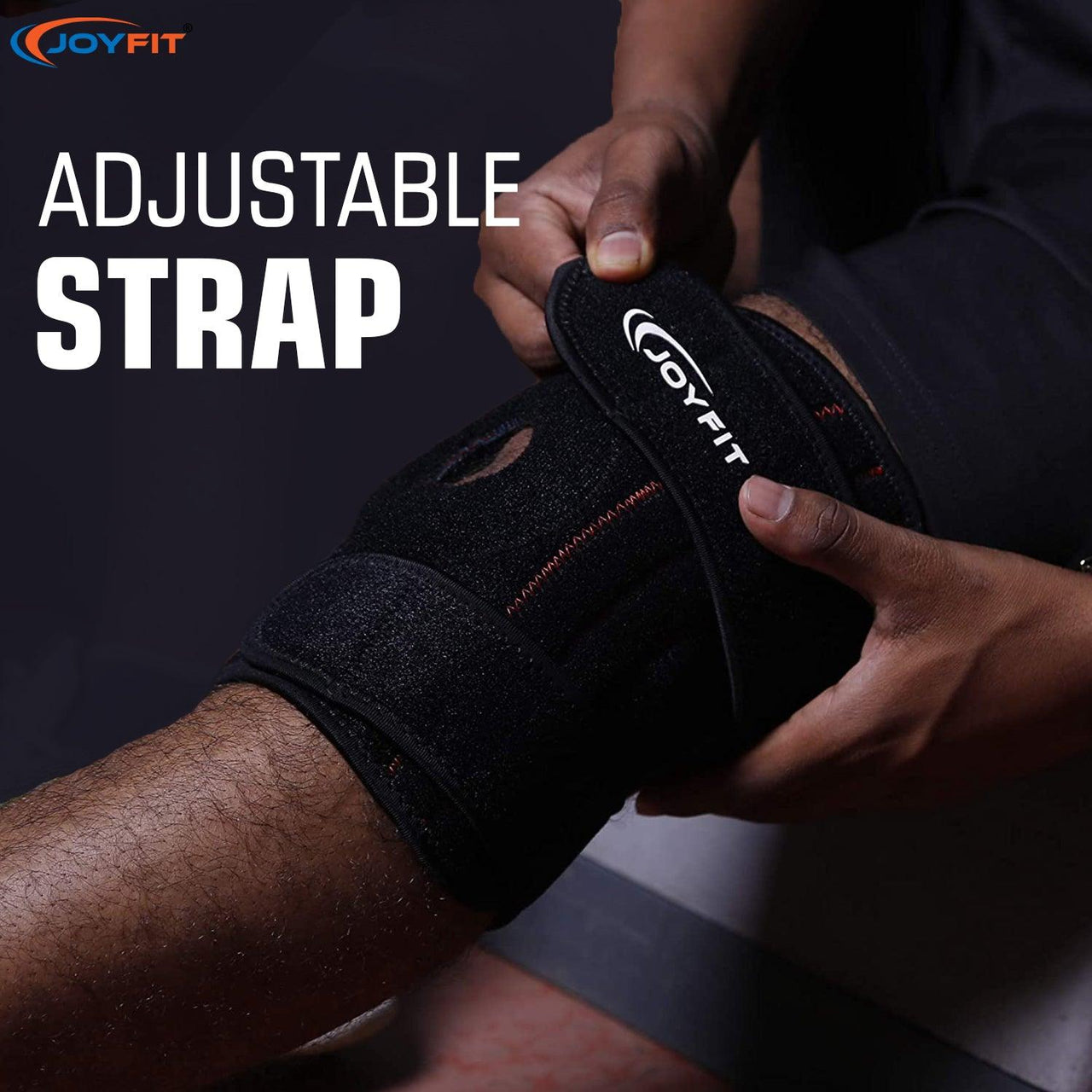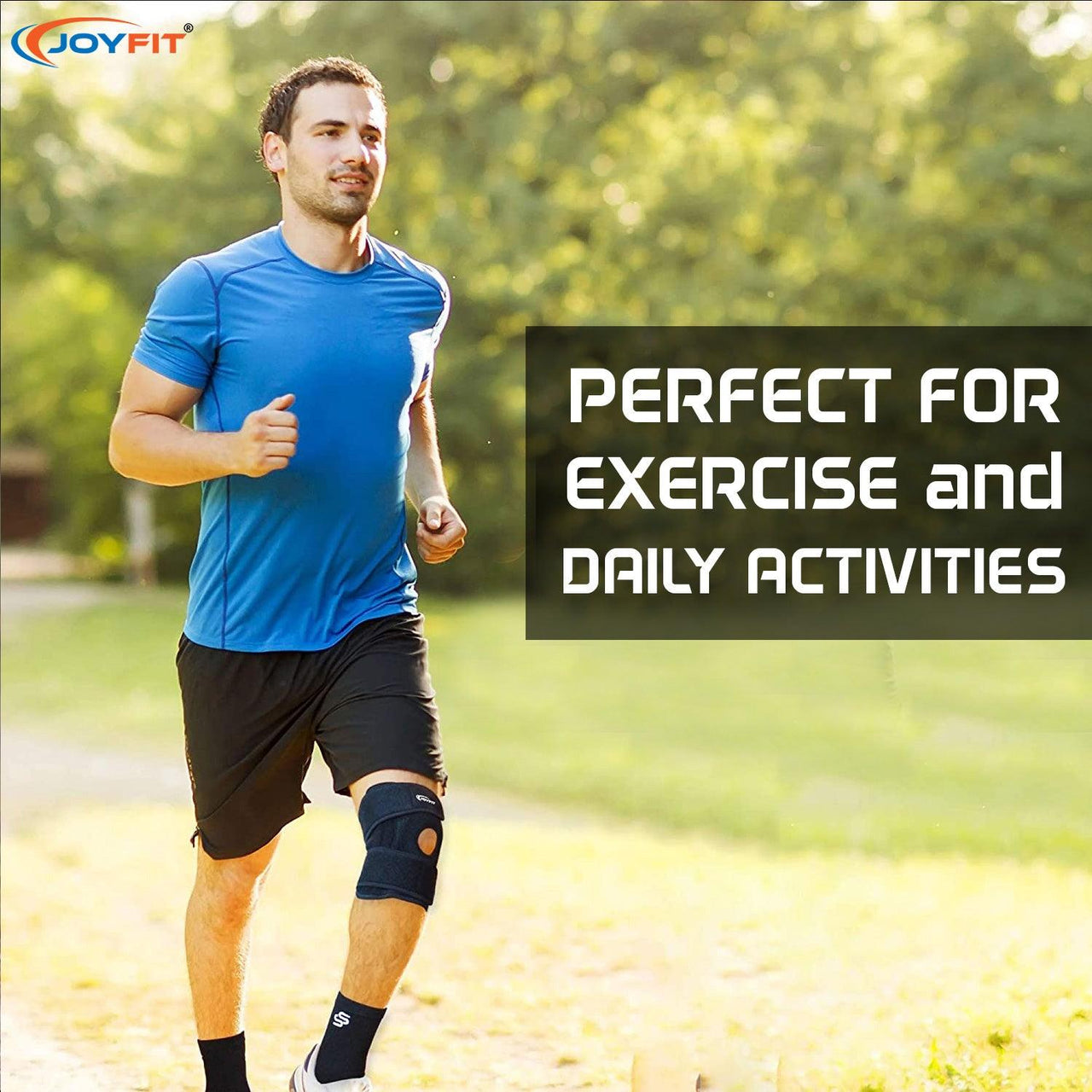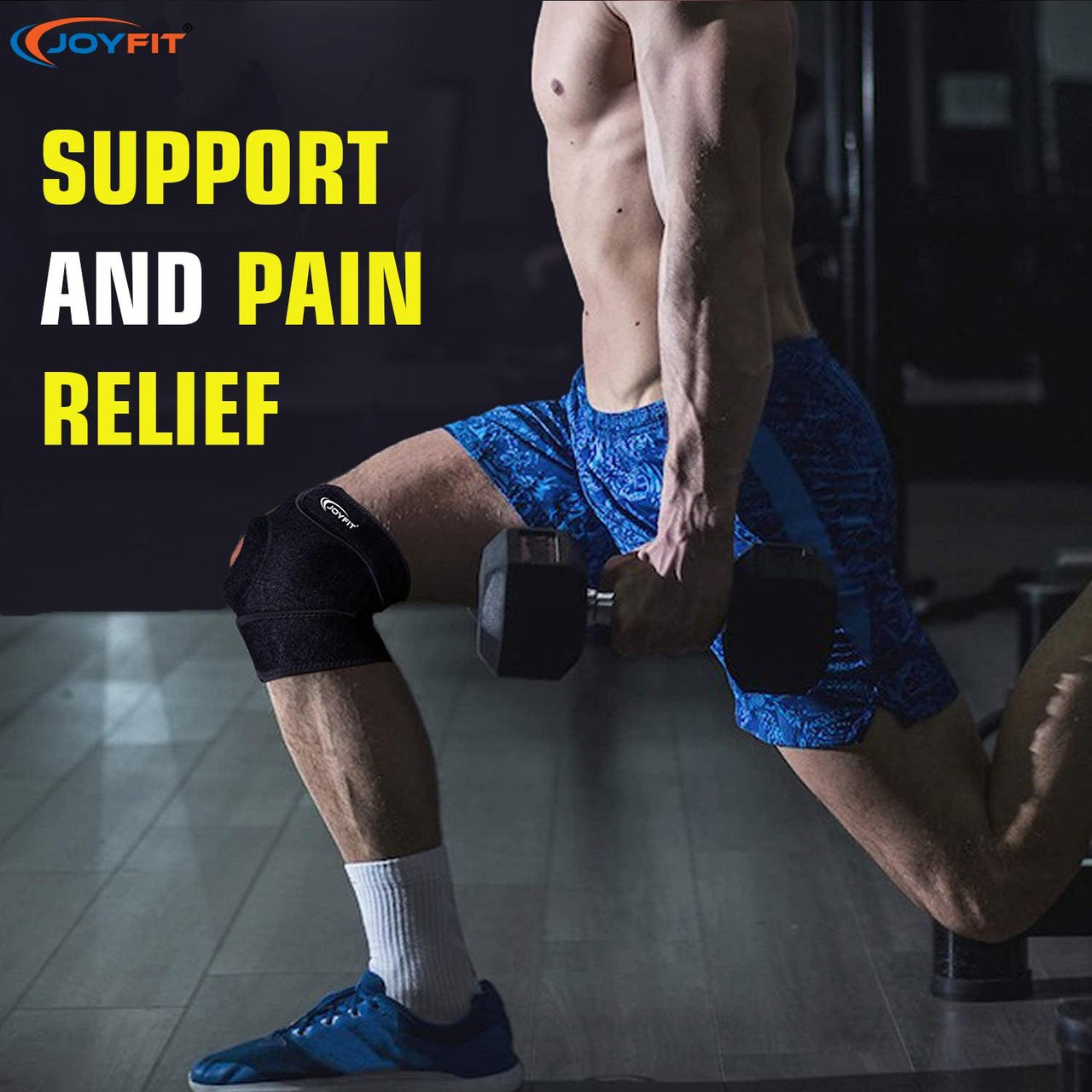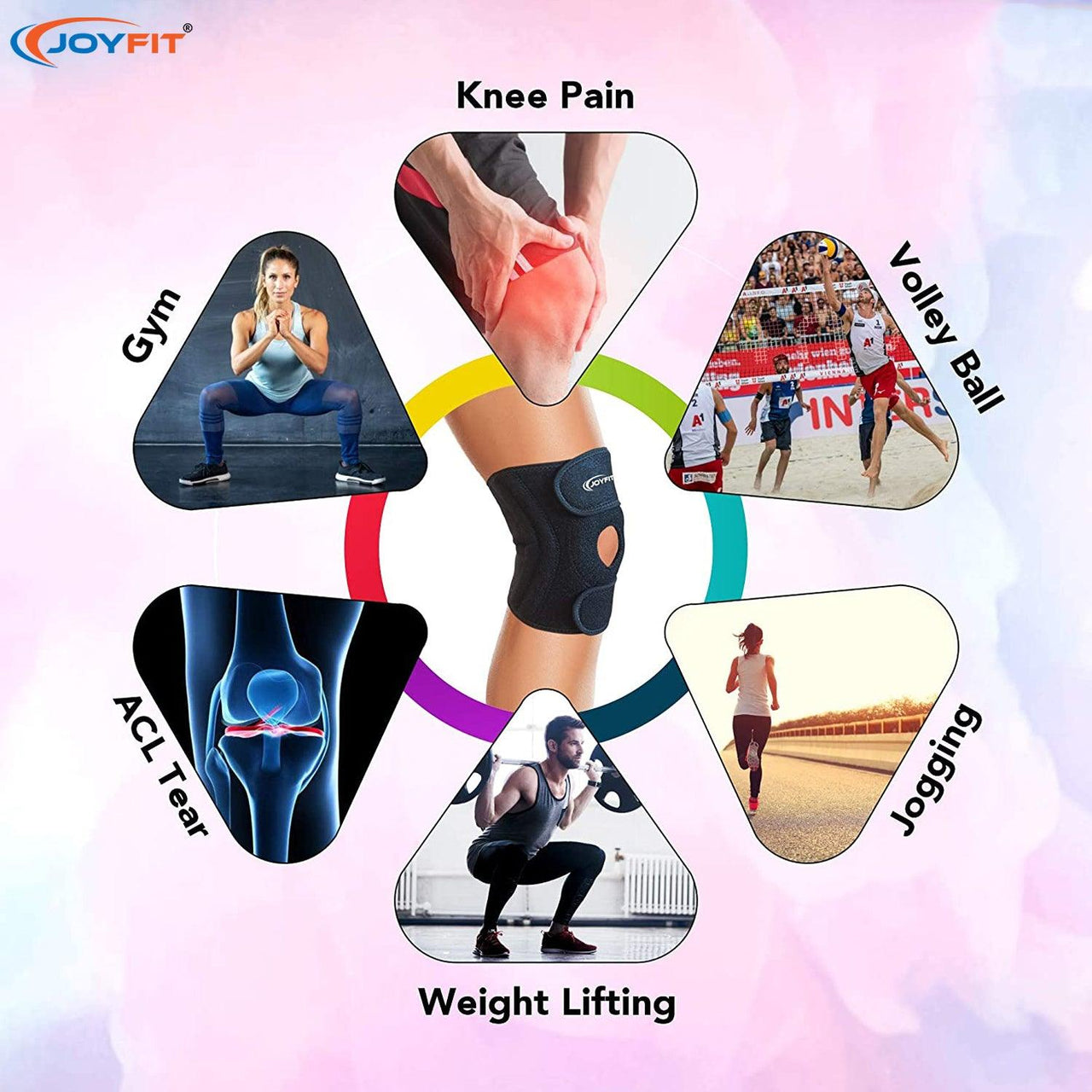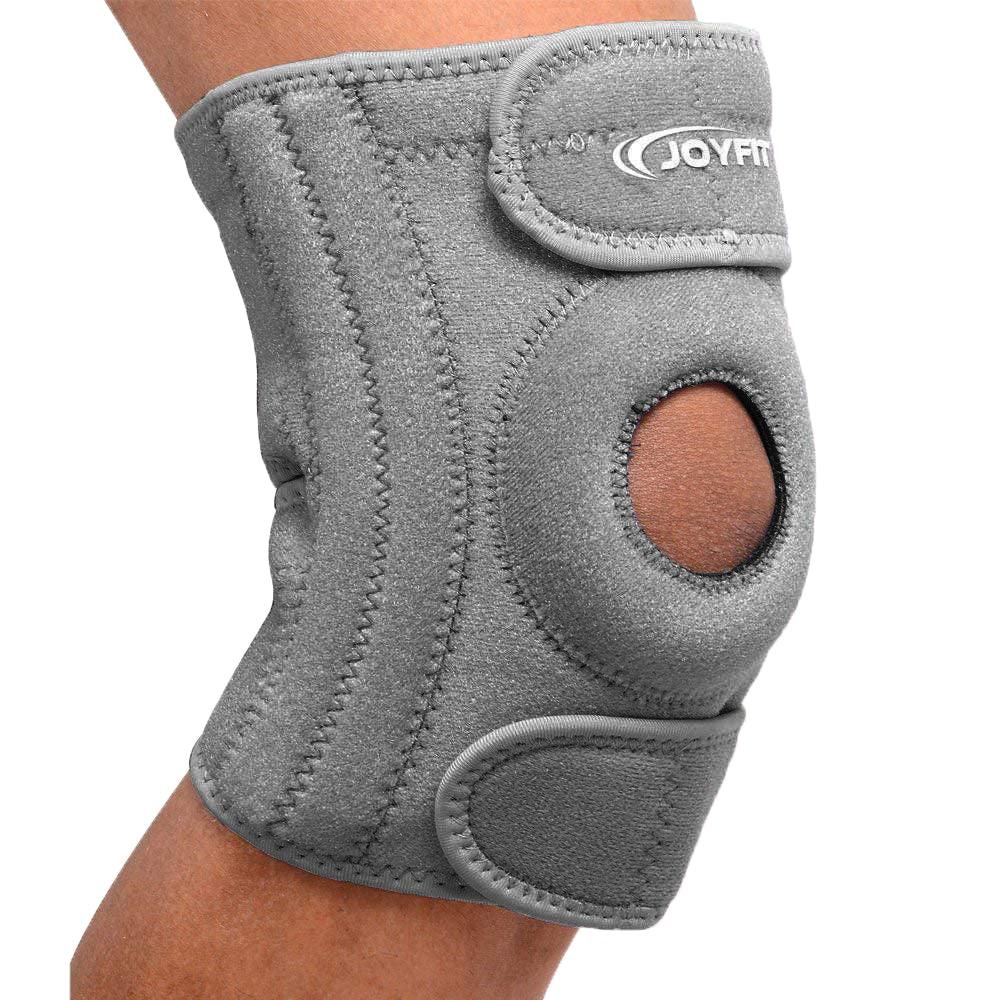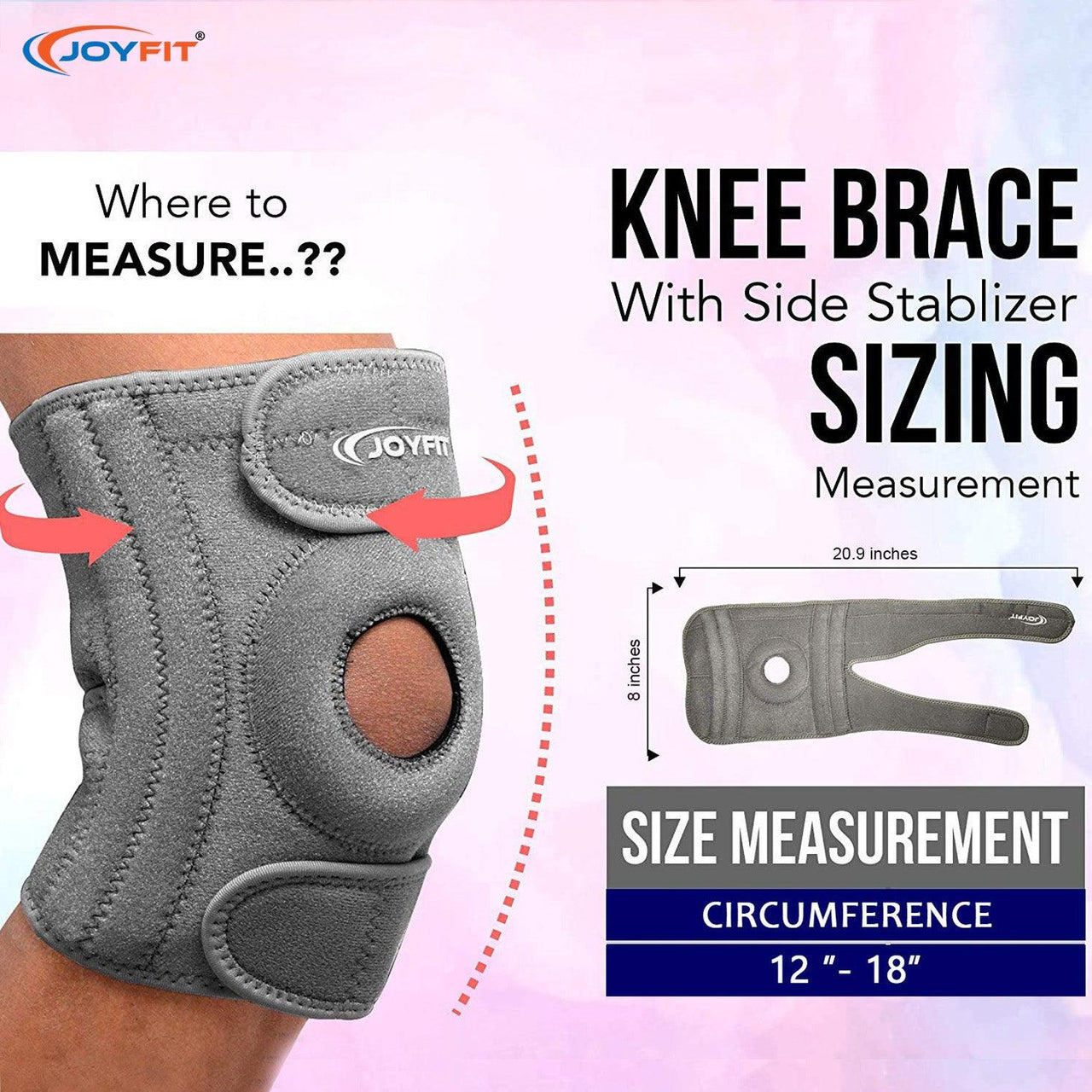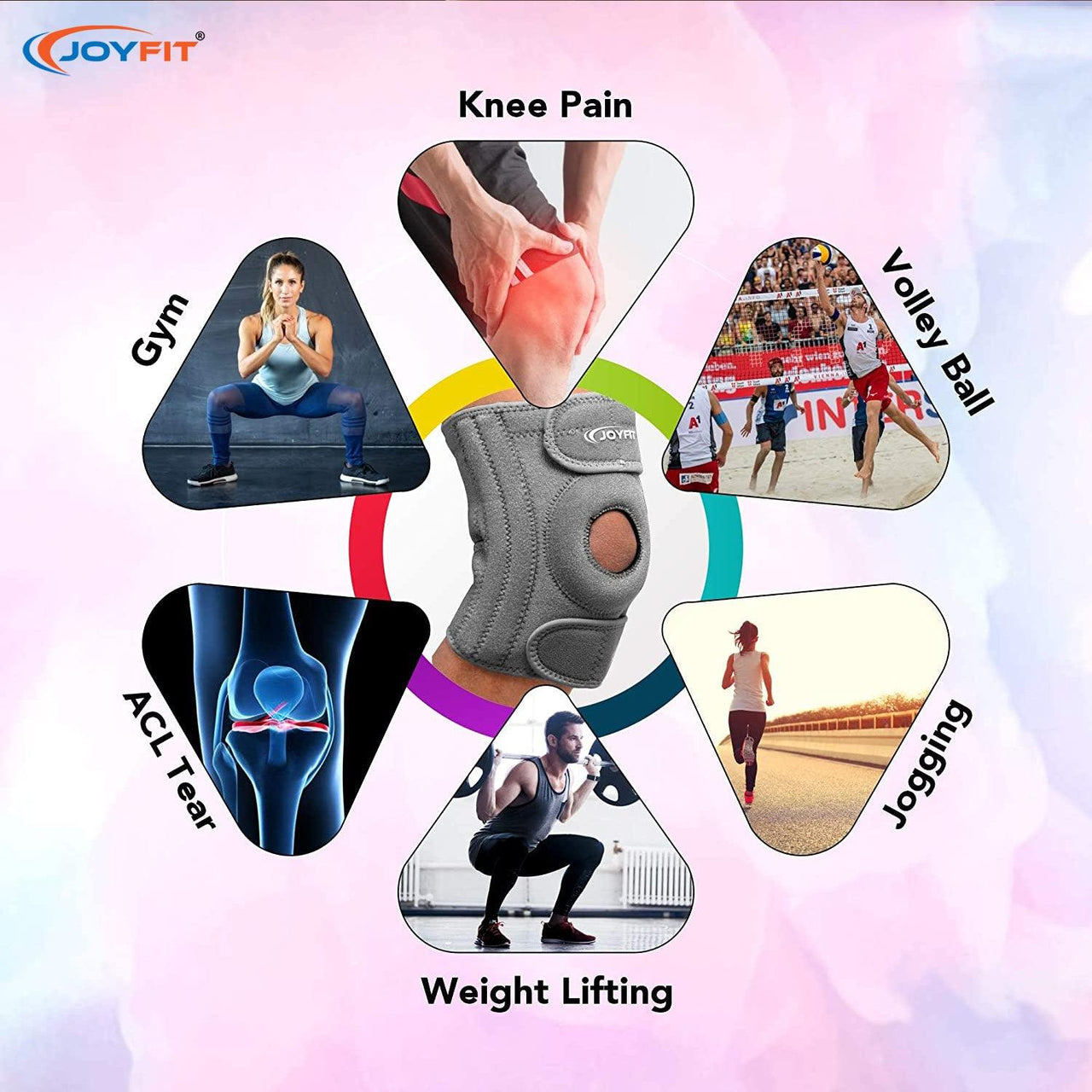 Knee Cap with Anti Slip Silicone Lining For Knee Pain, Gym (Single)
This Patella Knee Brace has been specifically designed to provide maximum support and comfort to the athlete's knees. It is comfortable and has a strong built, that gives a firm non-slippery grip, improving muscular endurance, reducing inflammation and promoting muscular recovery.
Specifications
Supreme quality built up- Velcro Closures, Reinforced Double Stitching, and Non-slip Silicone Strip on one side.
Best Comfort-

 

Airy and comfortable to use, sweat absorbing formula makes it dry and odor free.
Natural Movement-

 

Dual Side Stabilizers provide Maximum Lateral Support for easy and natural movement.
Quality Neoprene-

 

Top quality Neoprene ensures Optimal Durability and Strength, also making it hand washable.
Adjustable Size-

 

This Knee Support Cap is adjustable in nature. Its velcro belts can fit anyone with up to knee circumference of 12.5 inches to 21 inches.
Available in Two colors- Black and Grey.