Knee Caps with Anti Slip Silicone Lining Knee Brace (Pair)
Rs. 1,289.00
Rs. 2,400.00
-47% OFF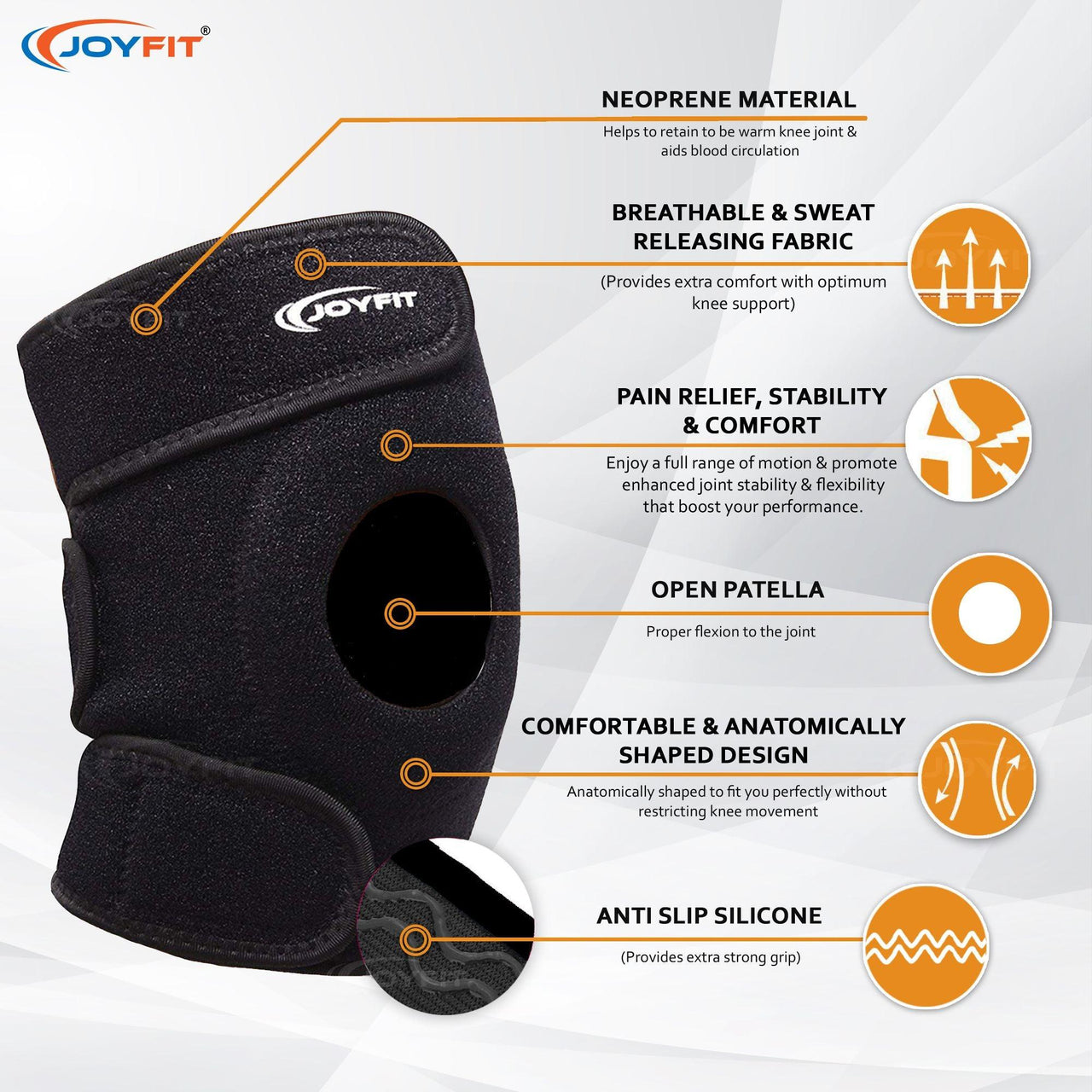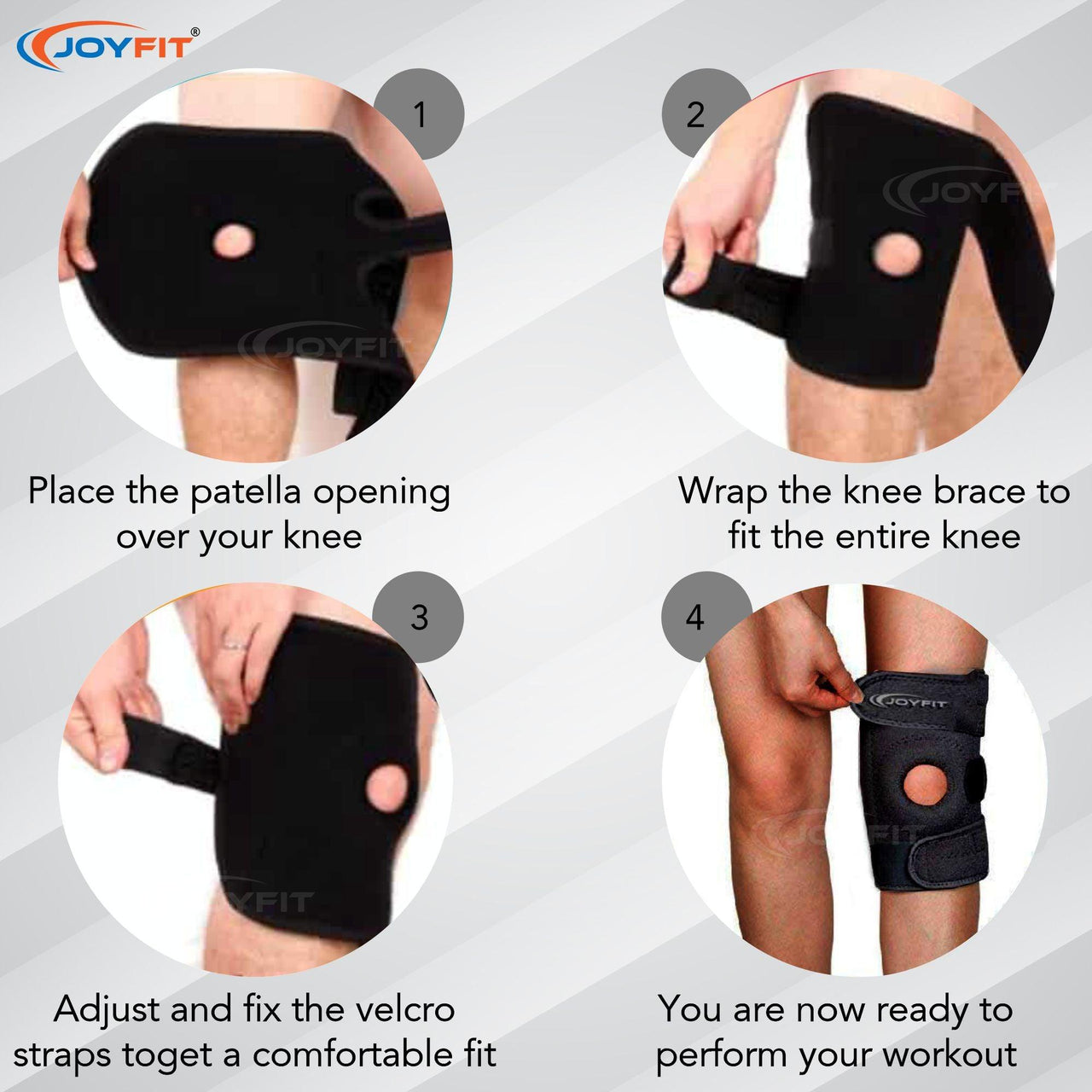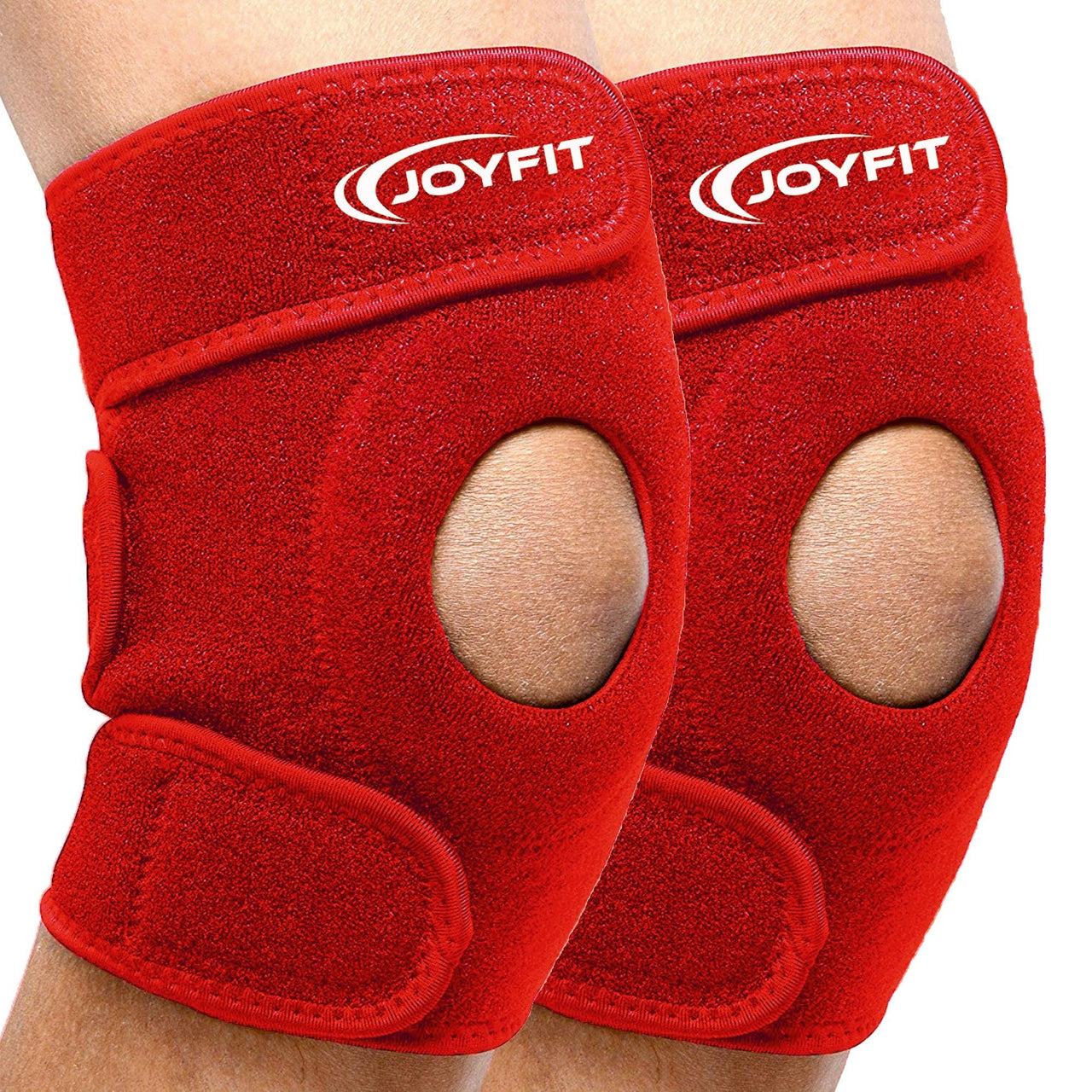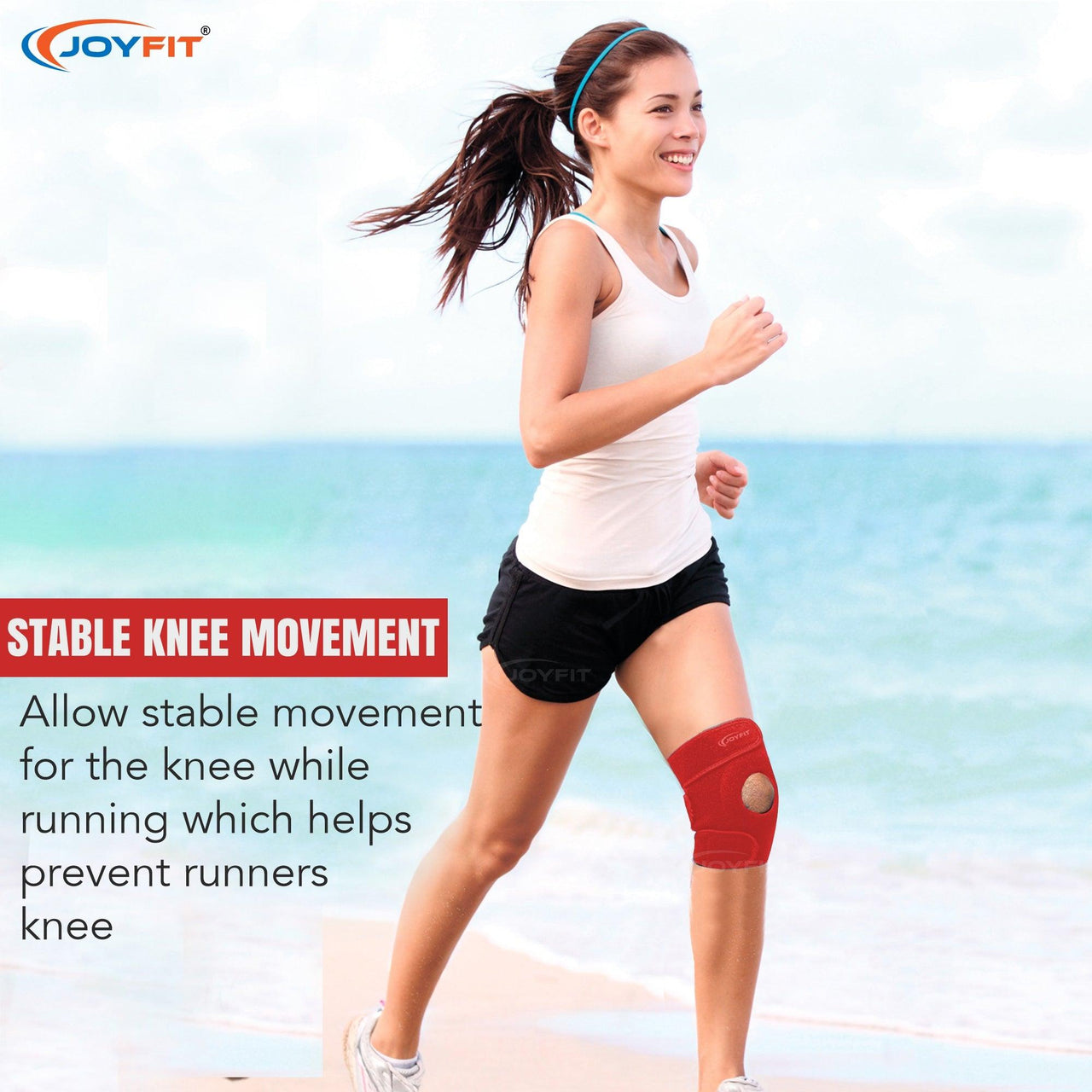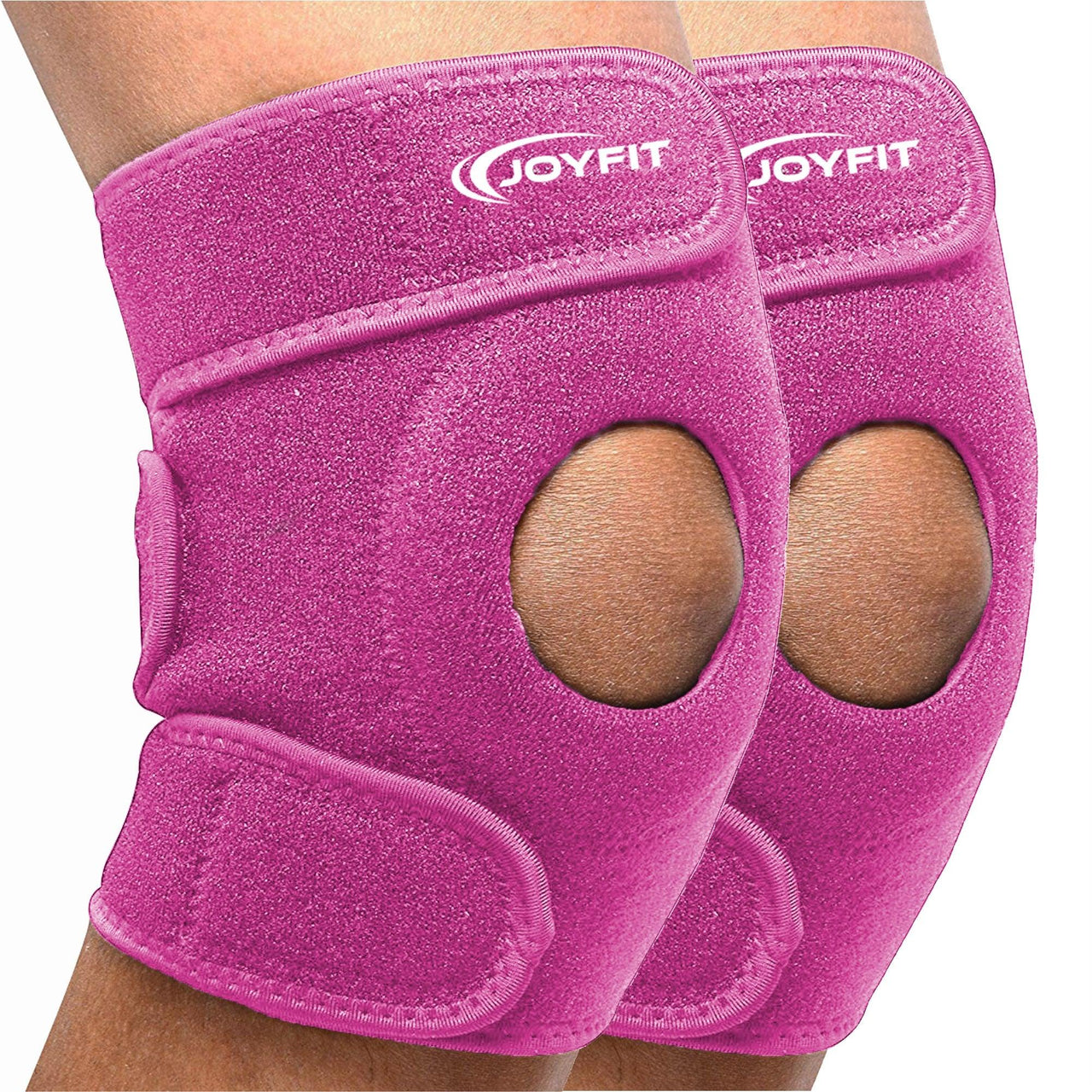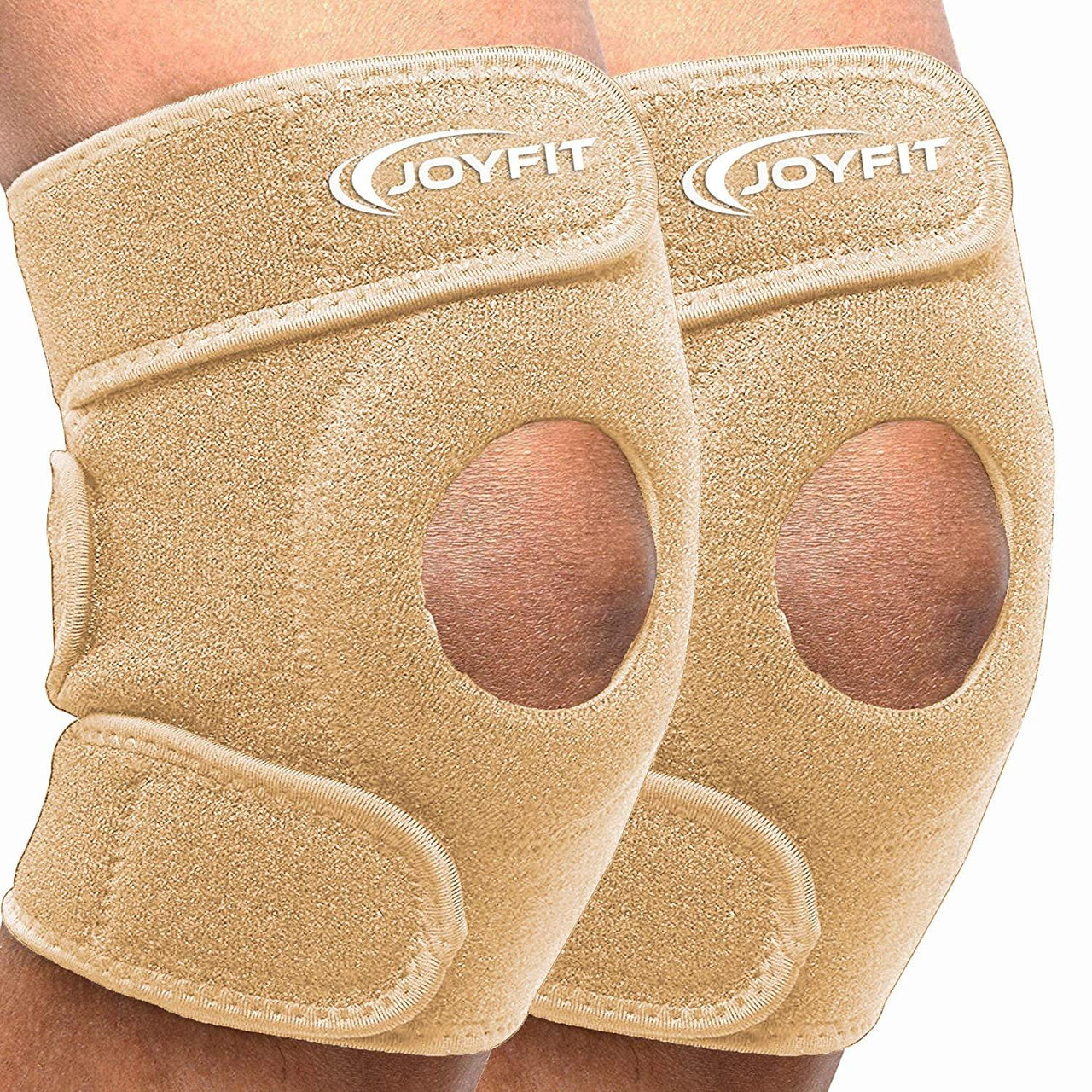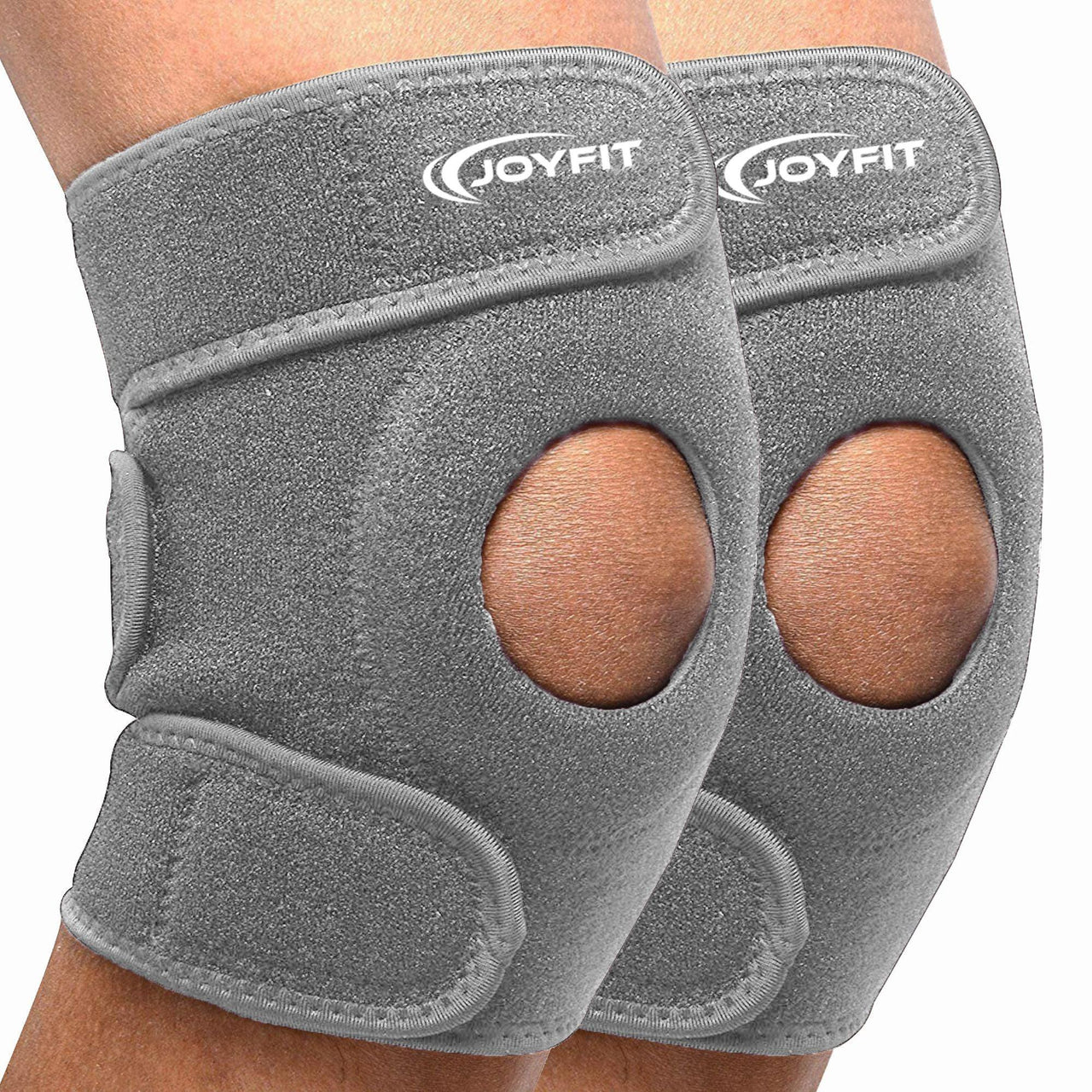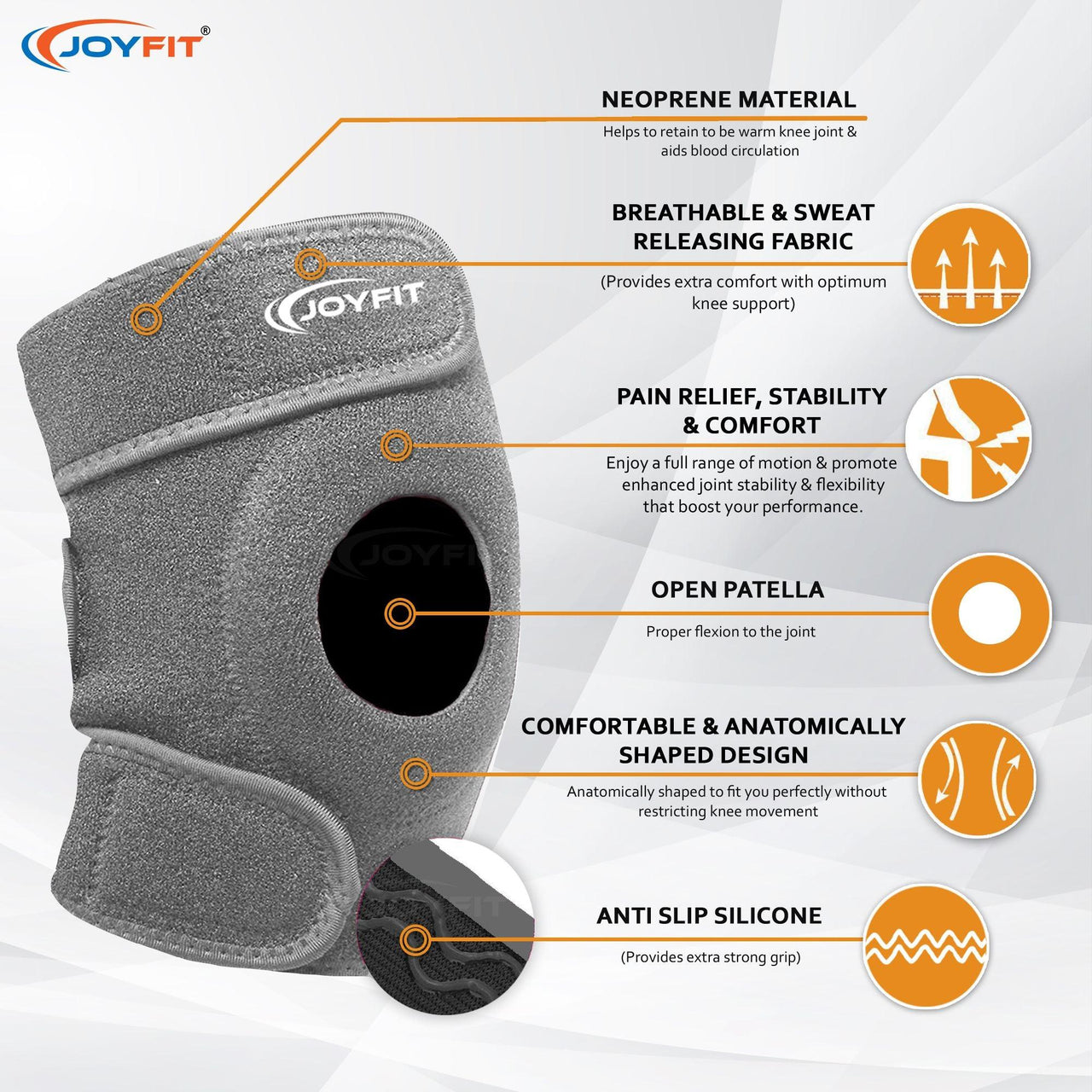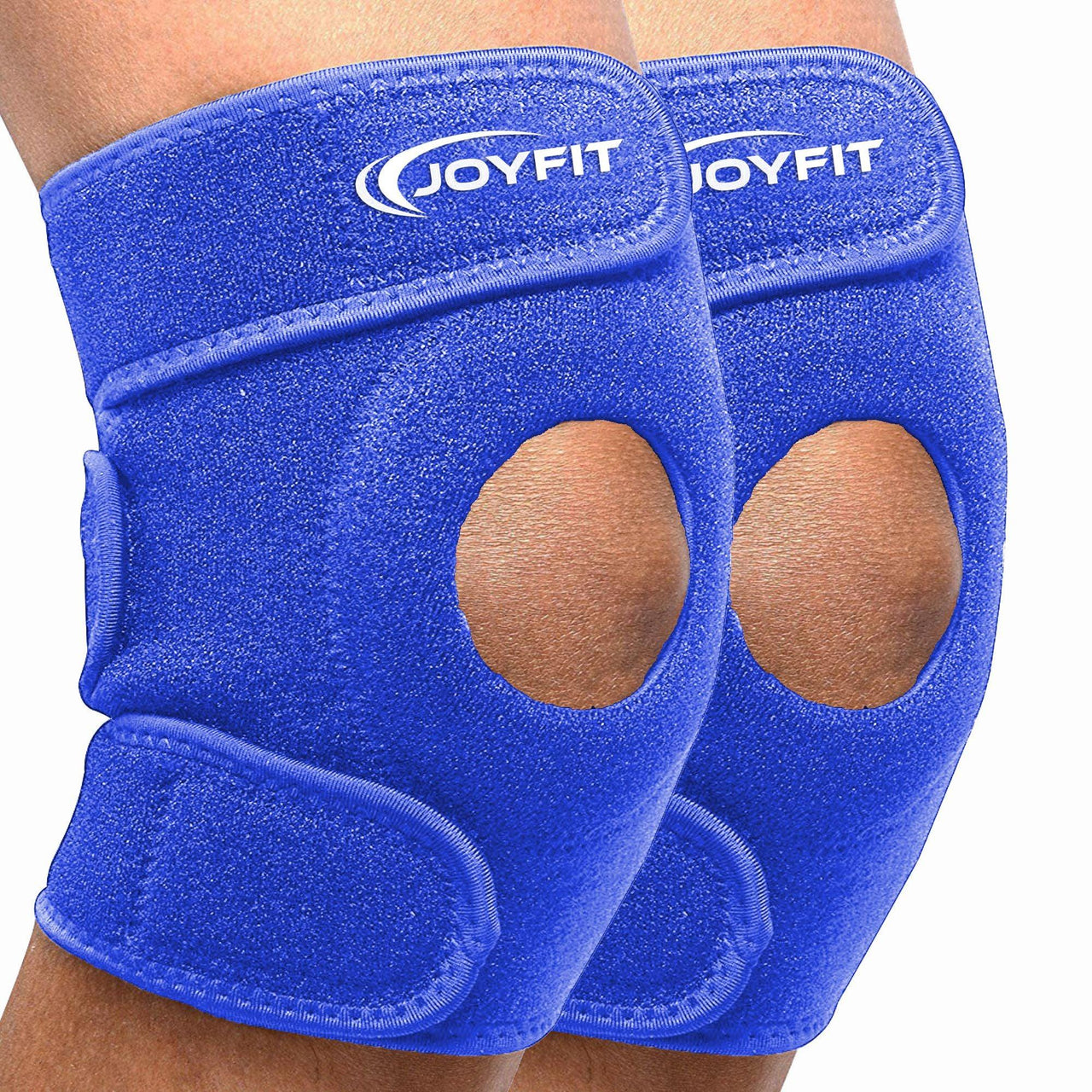 Knee Cap with Anti Slip Silicone Lining for Knee Support (Pair)
The Joyfit knee brace is made of high-quality breathable neoprene material. The silicon gel lining on either side keeps the knee brace from slipping away. It helps in reducing pain from tears, arthritis, bursitis, tendinitis, or other injuries. Joyfit Knee Brace provides super comfort while running, jogging, walking, basketball, gym, sports, wrestling, and any other kind of sports activities. Our knee brace comes with three adjustable straps with knee circumference varying from 12" to 18", which wrap comfortably around almost all adult knee sizes, making them suitable to use by both men and women. 
Specifications
Supreme quality built up-

Joyfit knee brace comes with premium quality thick neoprene padding which provides an efficient cushion to the knees and Non-slip Silicone Strips avoids knee brace from slipping away.

Improve Knee Stability-

The open patella design with dual support keeps the patella in position and helps with joint flexion while performing exercises.

Comfortable and Breathable-

The breathable neoprene padding helps absorb sweat and provide adequate compression. The latex-free fabric provides a comfortable feel and you can use the Joyfit Knee Brace on a regular basis.

Natural Movement-

Provides Maximum Lateral Support for easy and natural movement.

Adjustable Size-

Our Knee Brace comes with 3 adjustable straps that can fit any adult knee size. You can fix the tightness as per your comfort. The silicone lining along the knee brace borders helps maintain a good grip and does not slip out during movement.

Available in Six colors-

Black, Blue, Grey, Beige, Pink, Red. 
Package Includes: Pair of Knee Braces