Kinesiology Tape for Muscle Pain Recovery
Rs. 699.00
Rs. 1,000.00
-31% OFF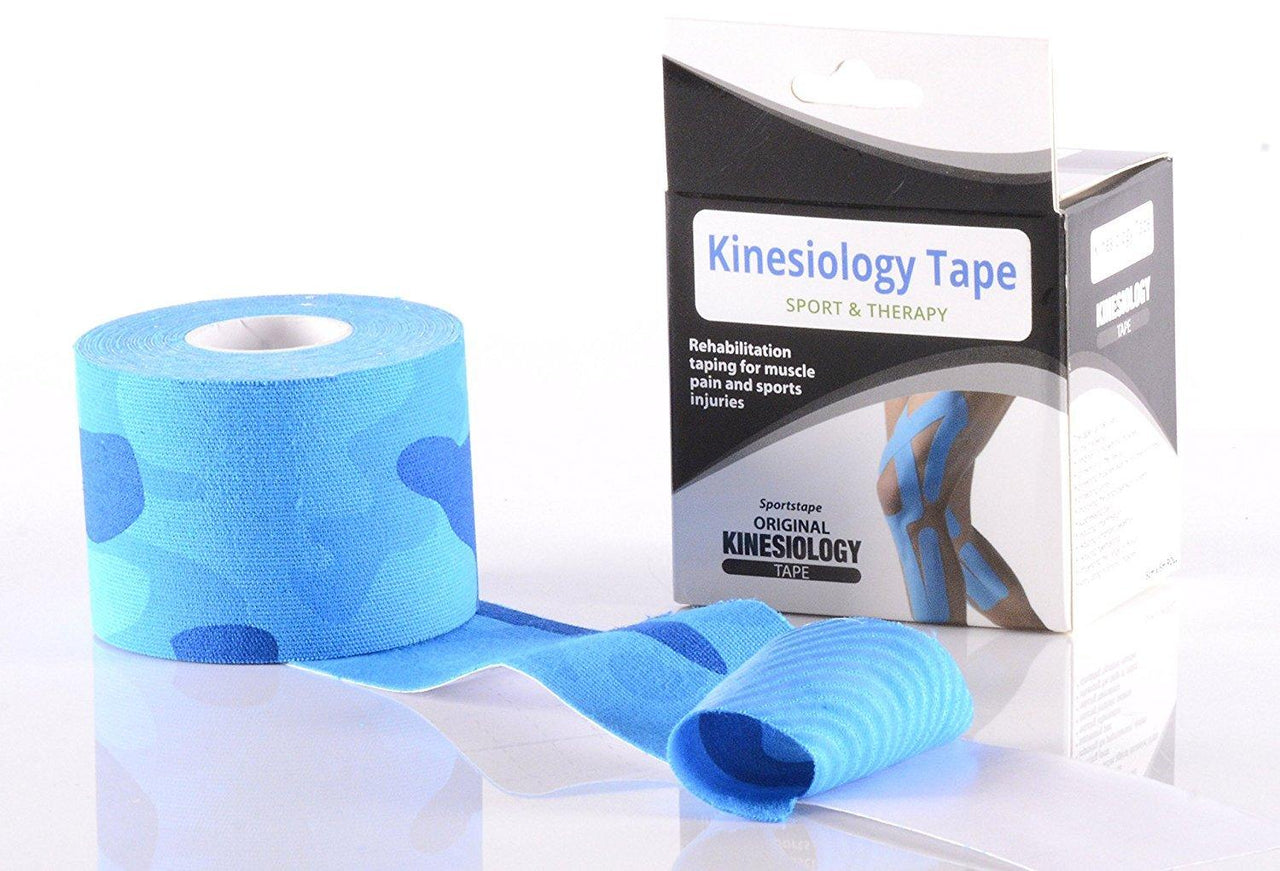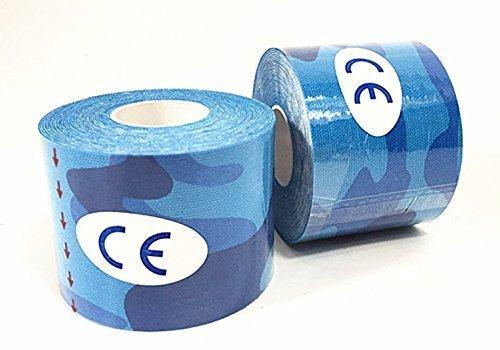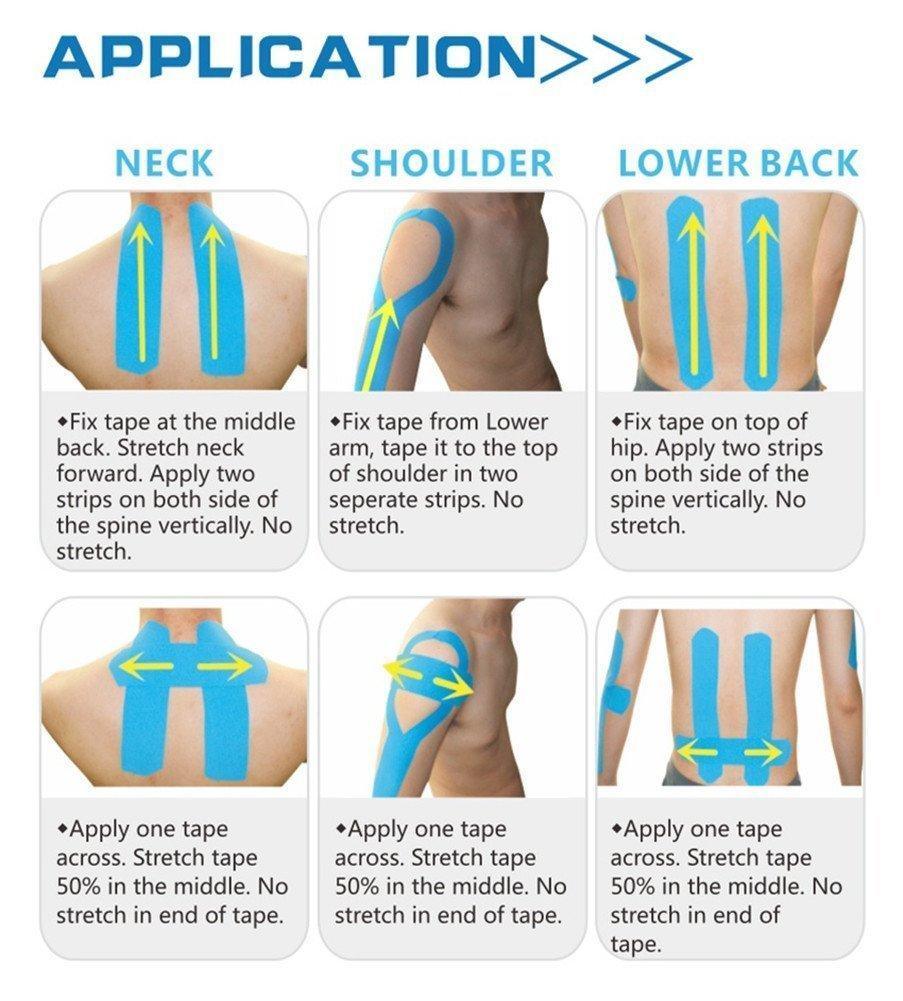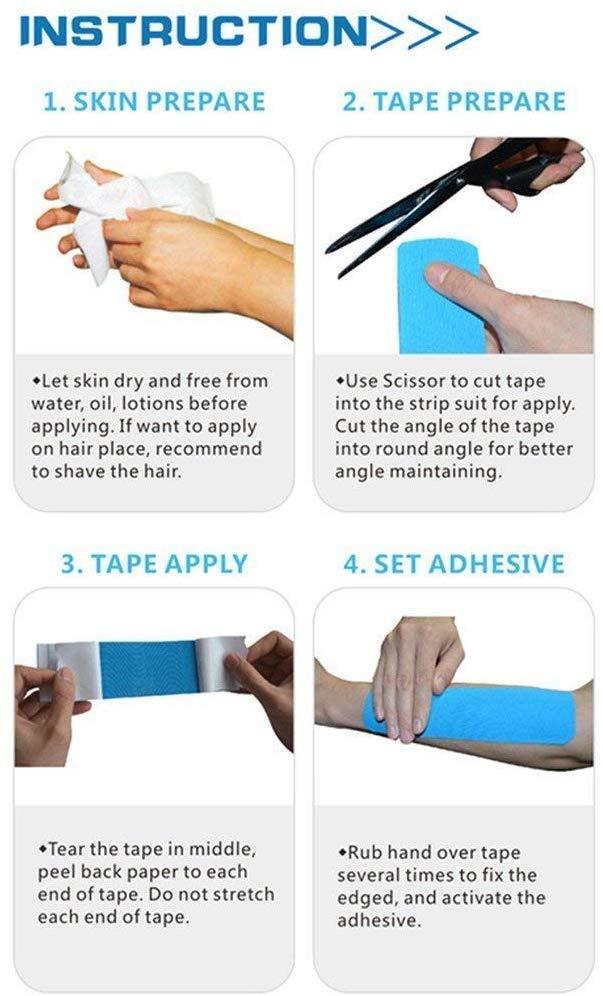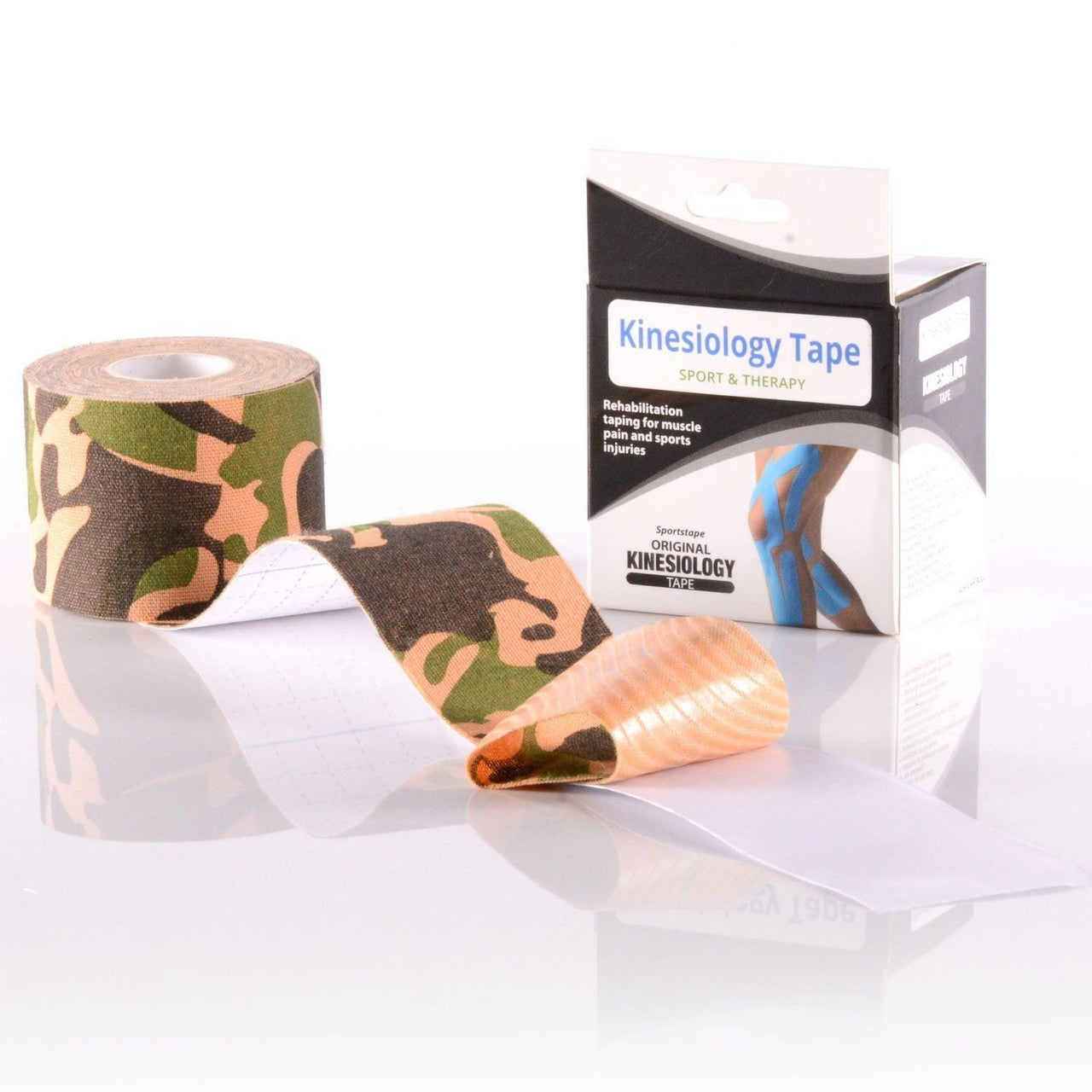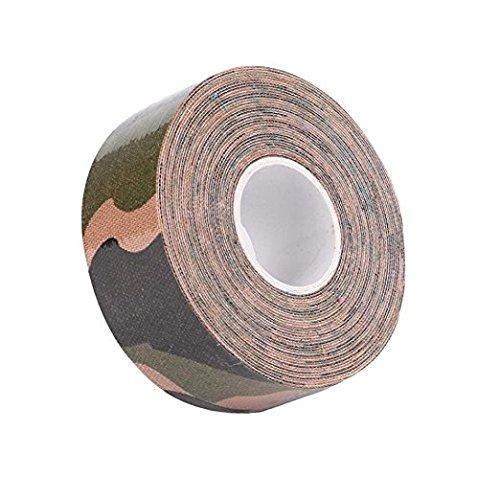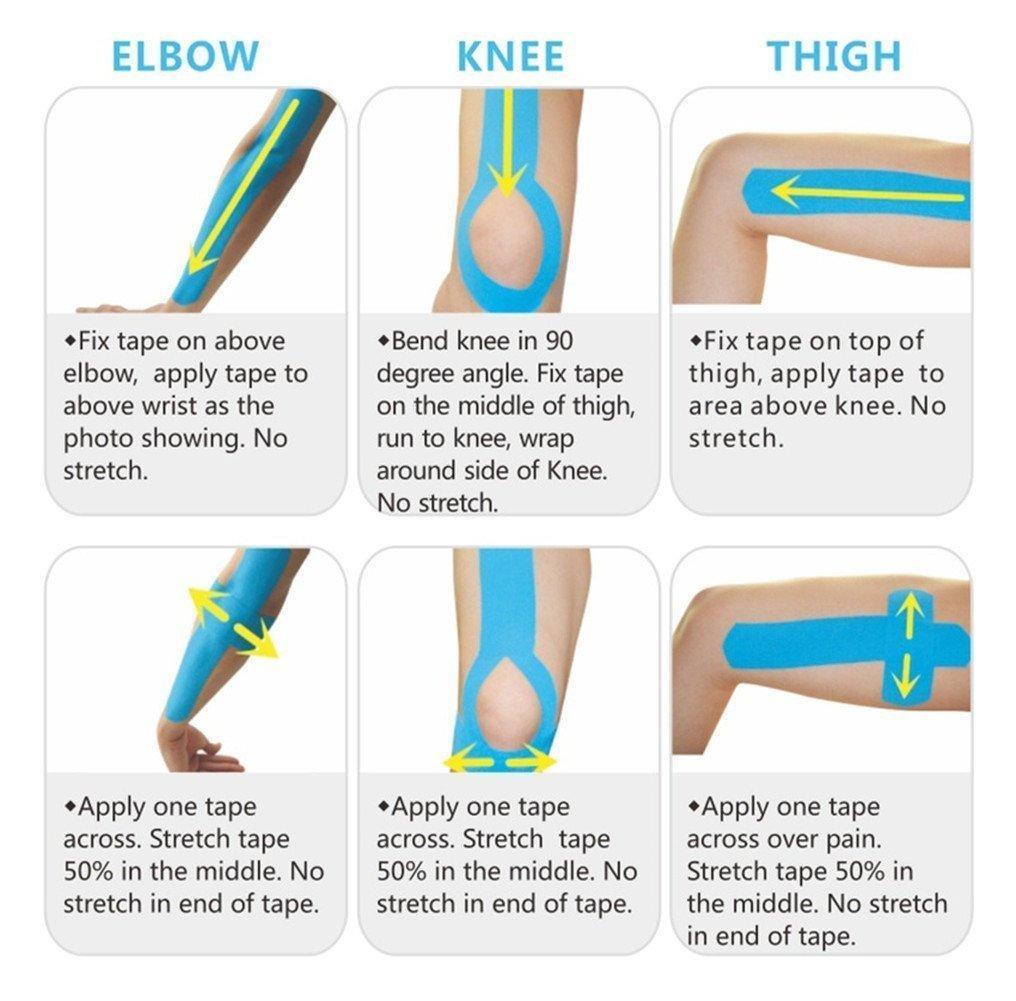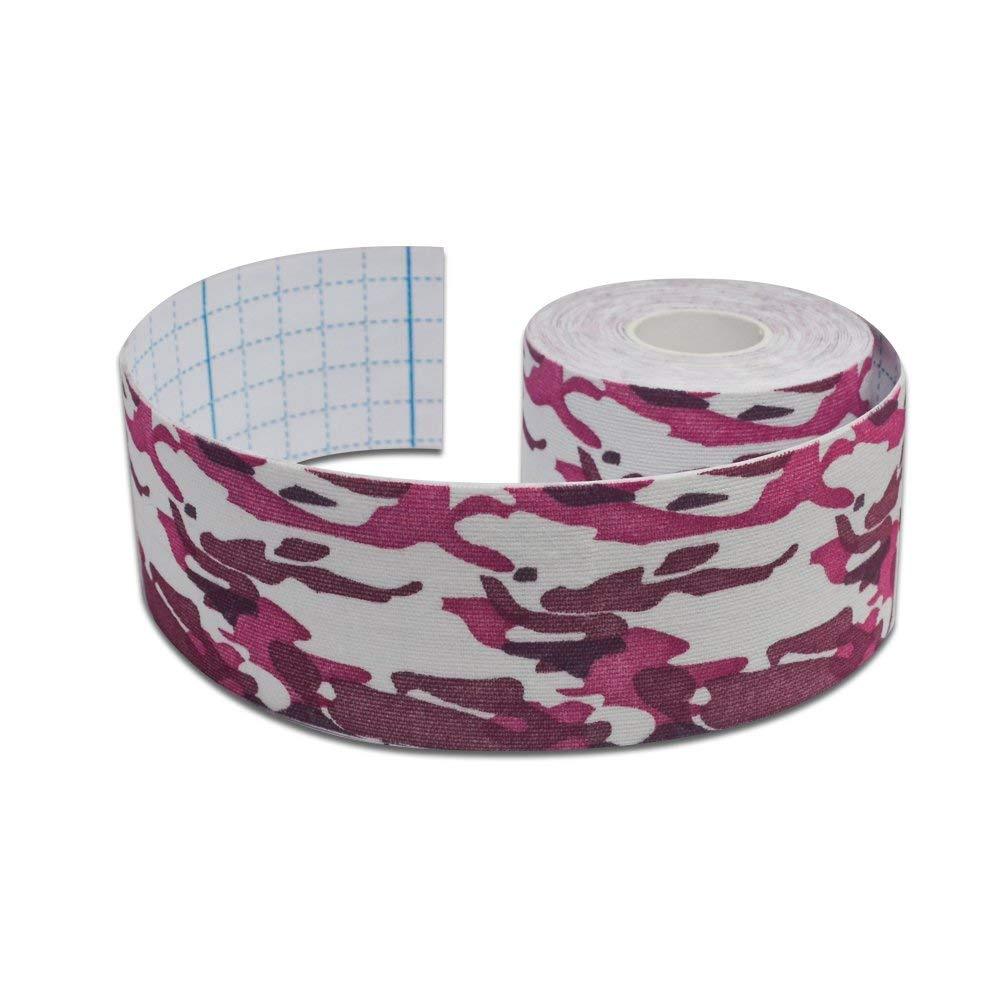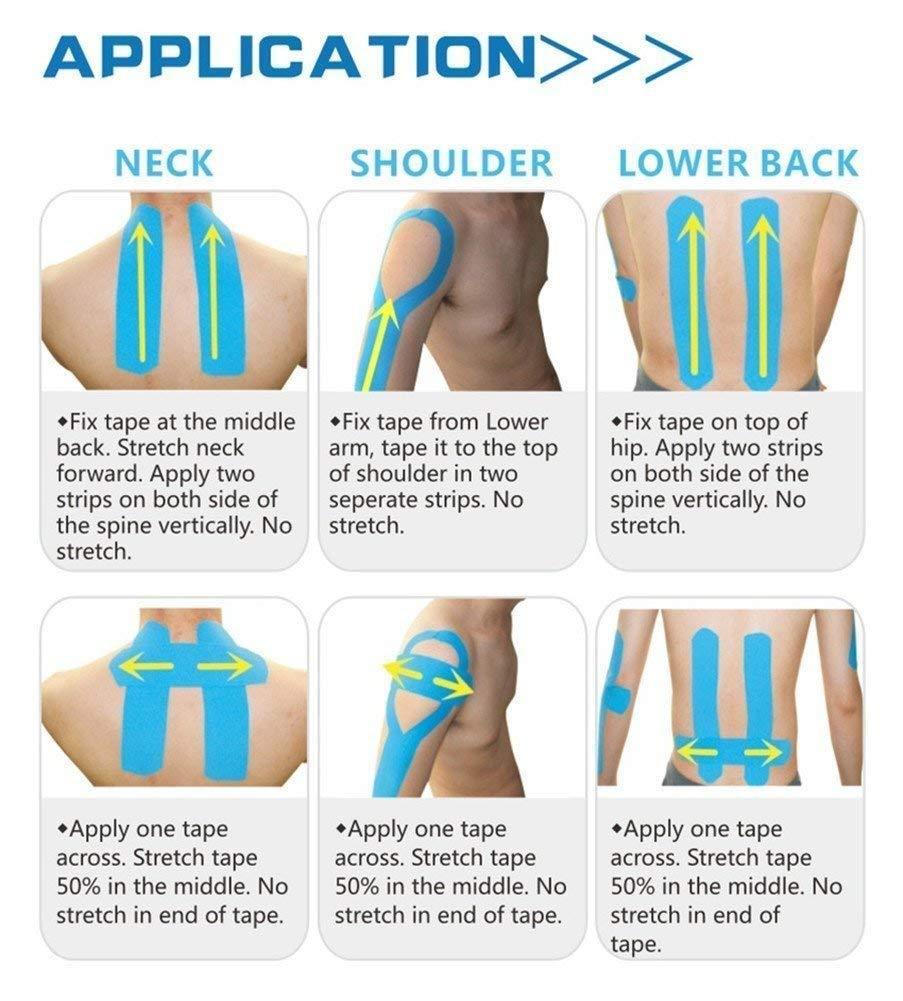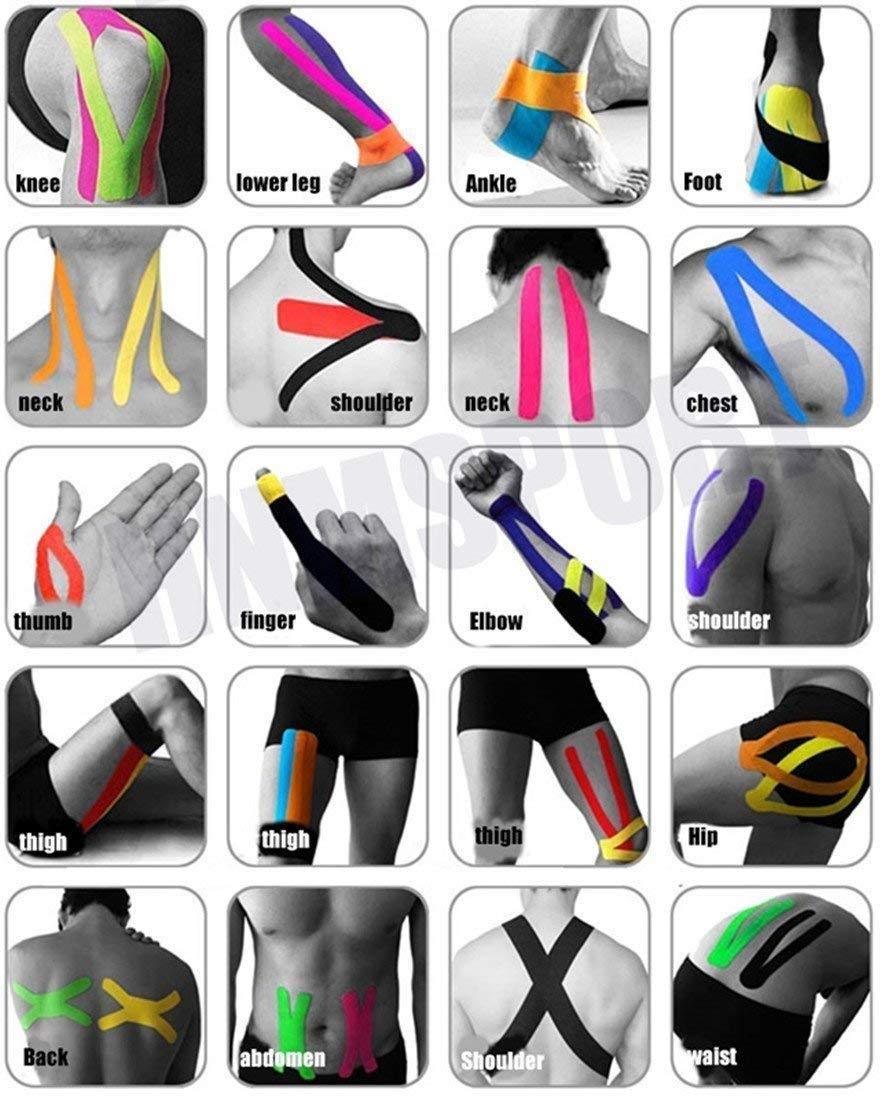 Description
The Kinesio Taping Method is a pain recovery method which is designed to accentuate the body's natural healing process by providing support and stability to muscles and joints, without restricting the body's motion. This method also provides extended soft tissue manipulation to prolong the benefits of therapy. This Kinesiology Tape from JoyFit microscopically lifts the skin away from the muscle and fascia below, creating a decompressive effect. Kinesiology Tapes promote body awareness to correct postures and movement pattern dysfunction. It's ideal for 'text neck' and other common posture issues. One can see dramatic changes in inflammation and bruising when kinesiology tape is "fanned" over the affected area.
Specifications
Multipurpose- Can be used to treat injuries like an ankle sprain, groin pull, hamstring strain, knee injury, shin splints, plantar fasciitis, runner's knee, back pain, and other muscle & joint pain. Best for pain recovery, pain relief, posture correction, and movement pattern dysfunction.
Designed for all- Can be used by men, women, and children of all ages, or as medically prescribed.
Dimensions- 5 CM (breadth) X5 M (width).
Variations- Available in three different colors Blue, Green and Red.