Fat Grip Foam Padded (Pair)
Rs. 799.00
Rs. 2,000.00
-61% OFF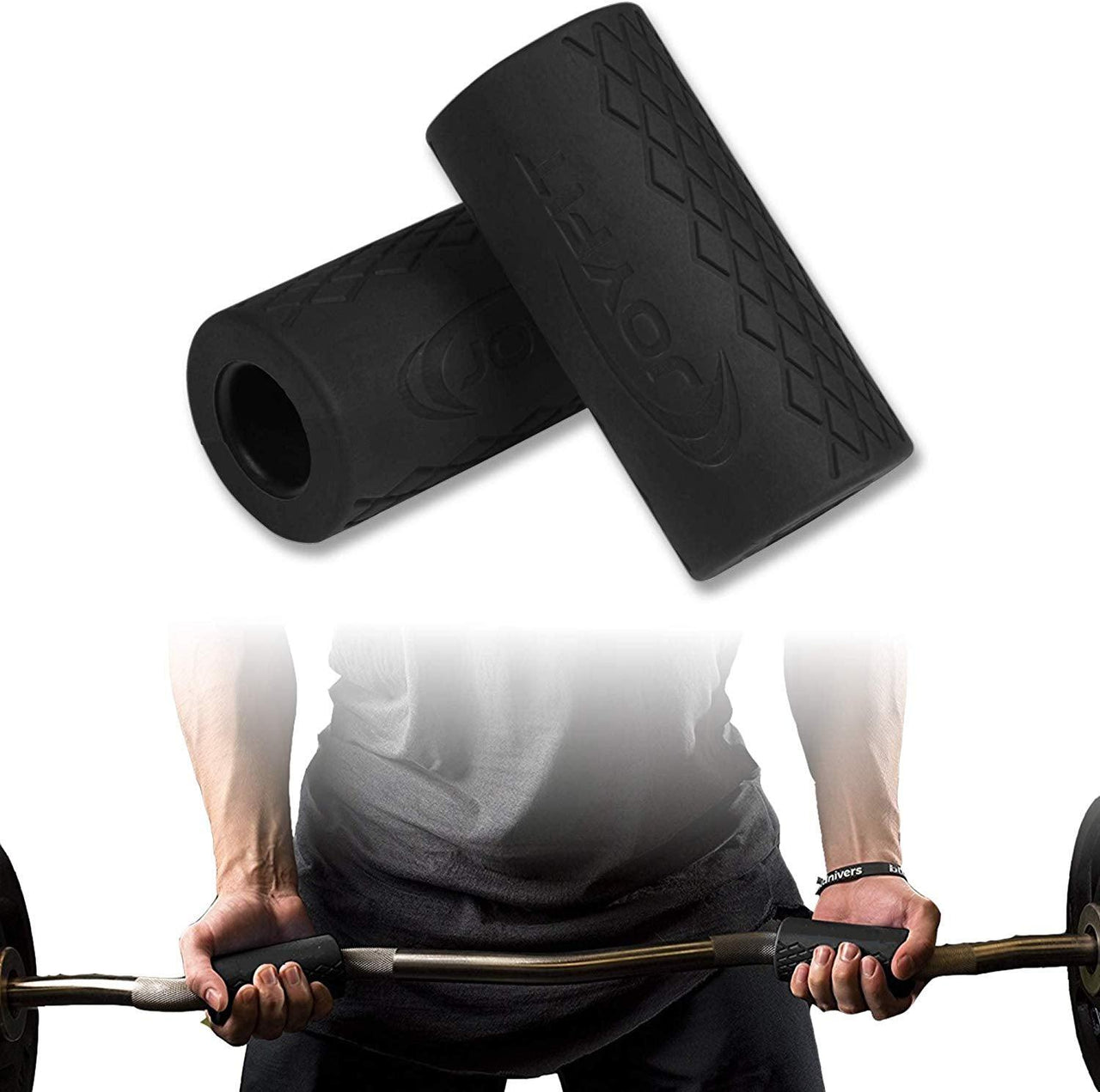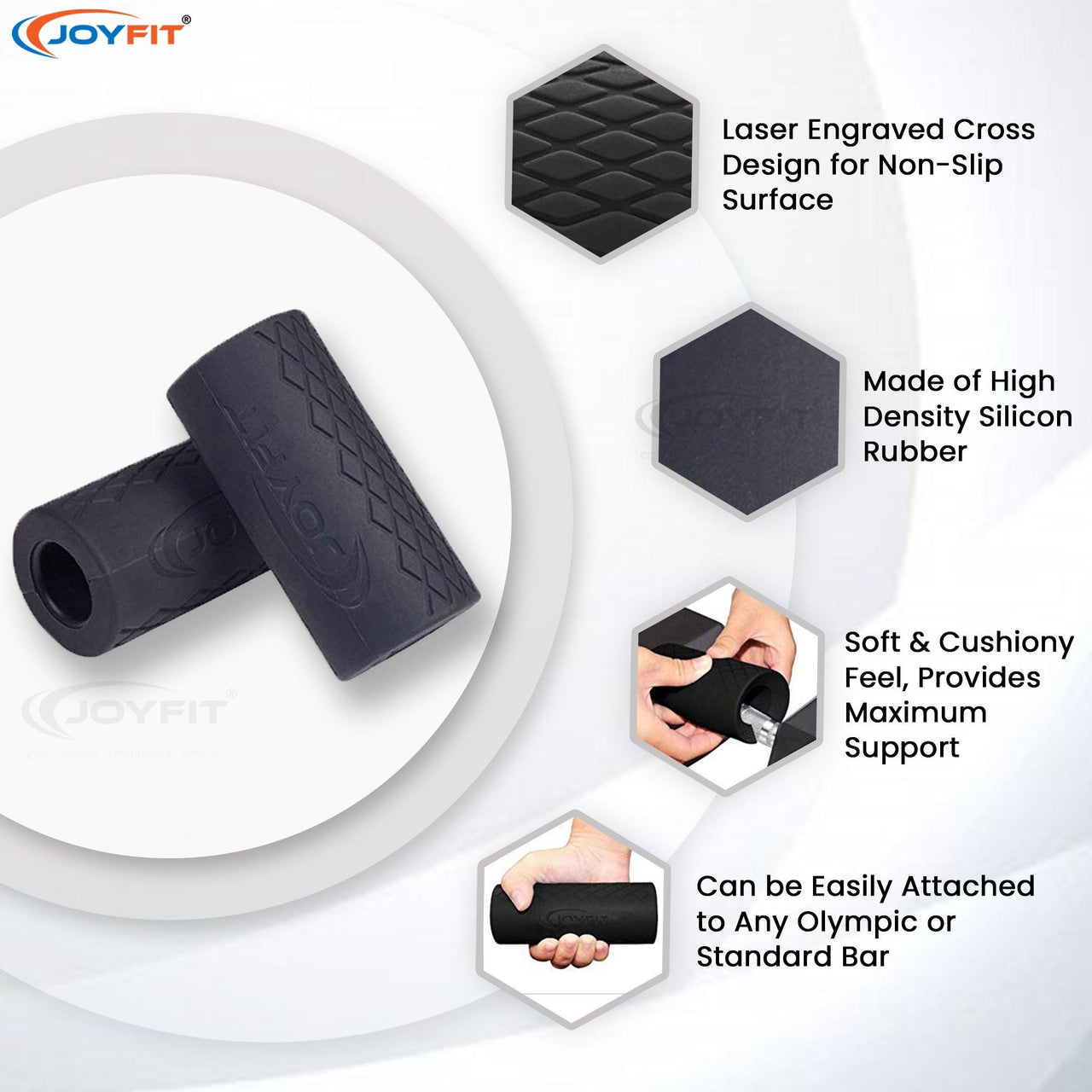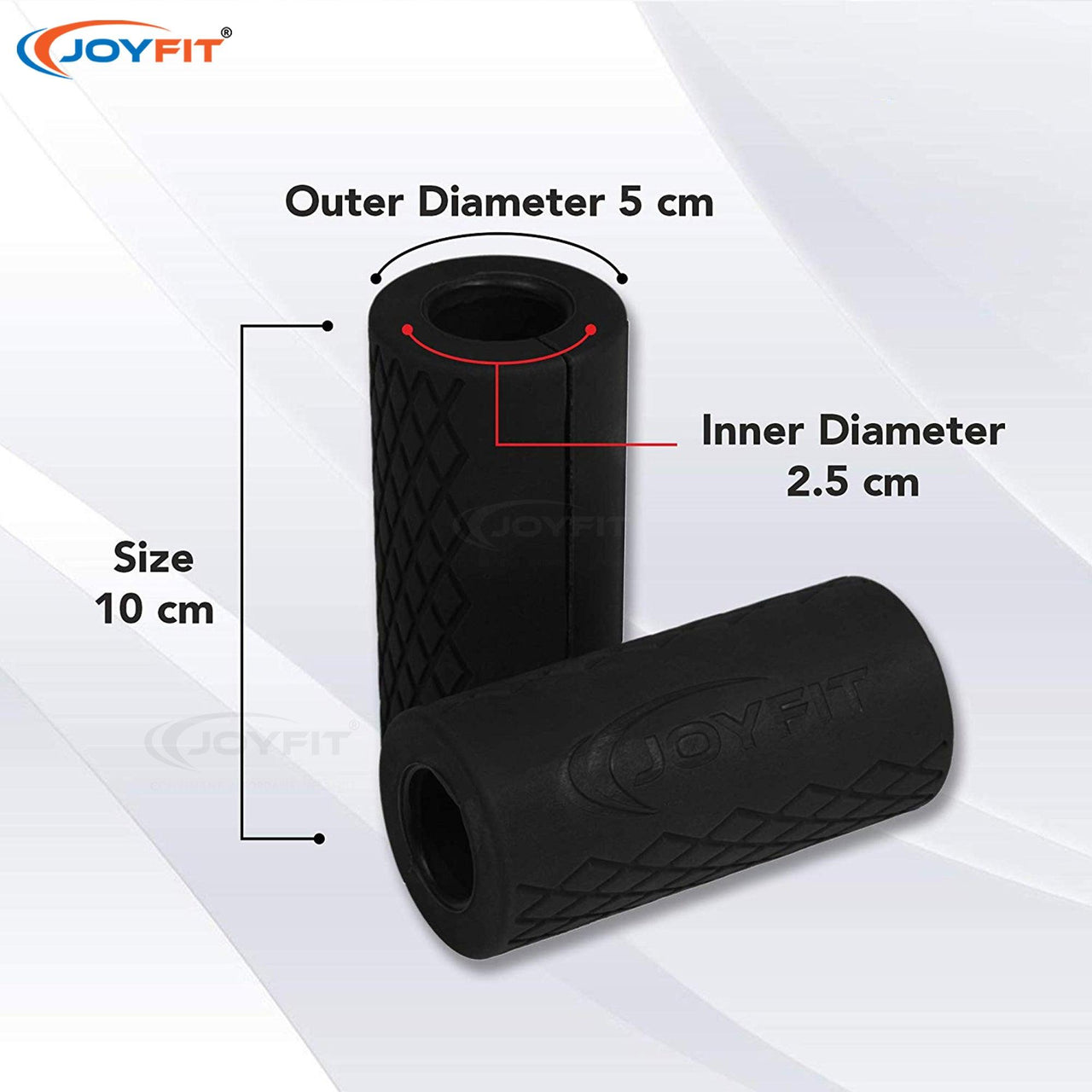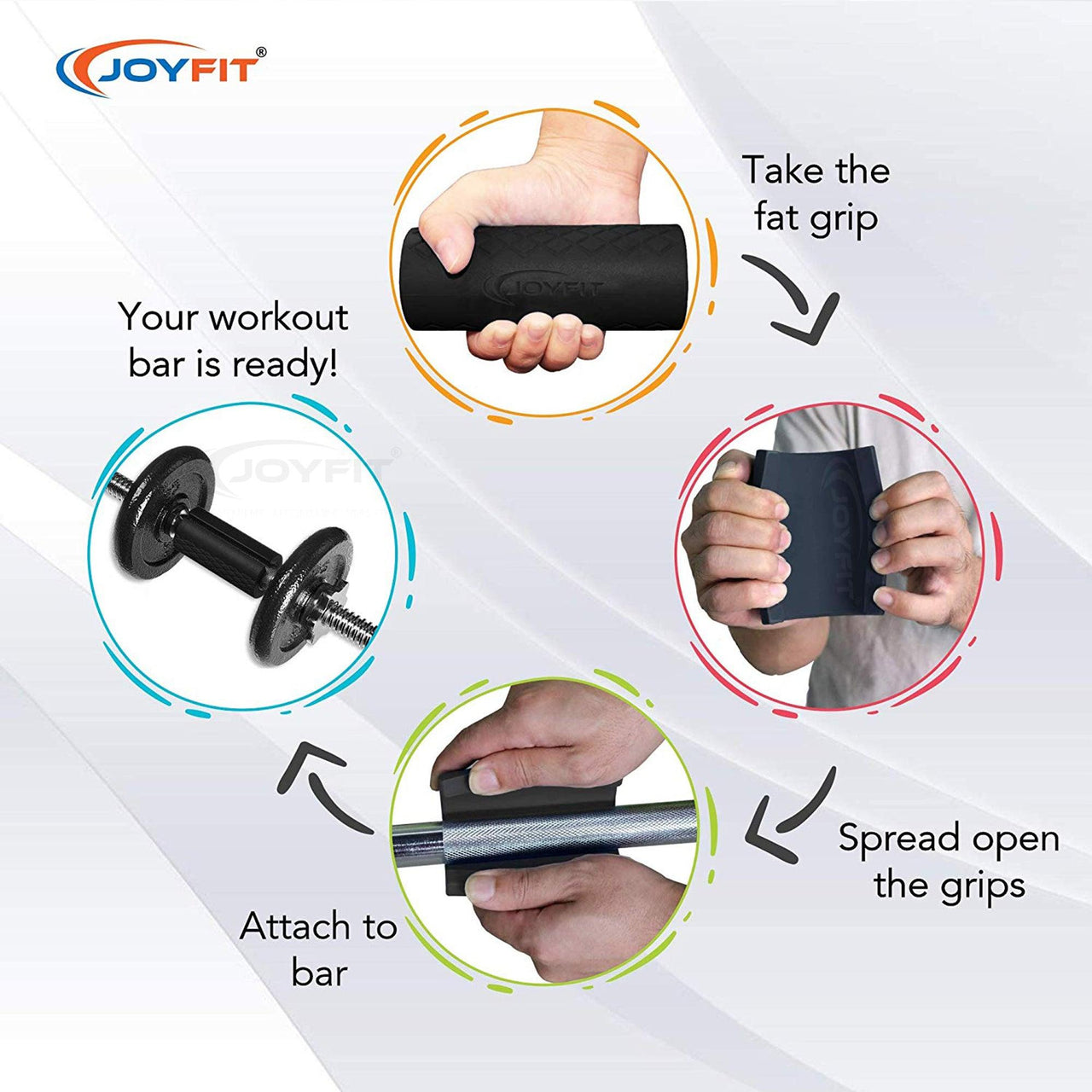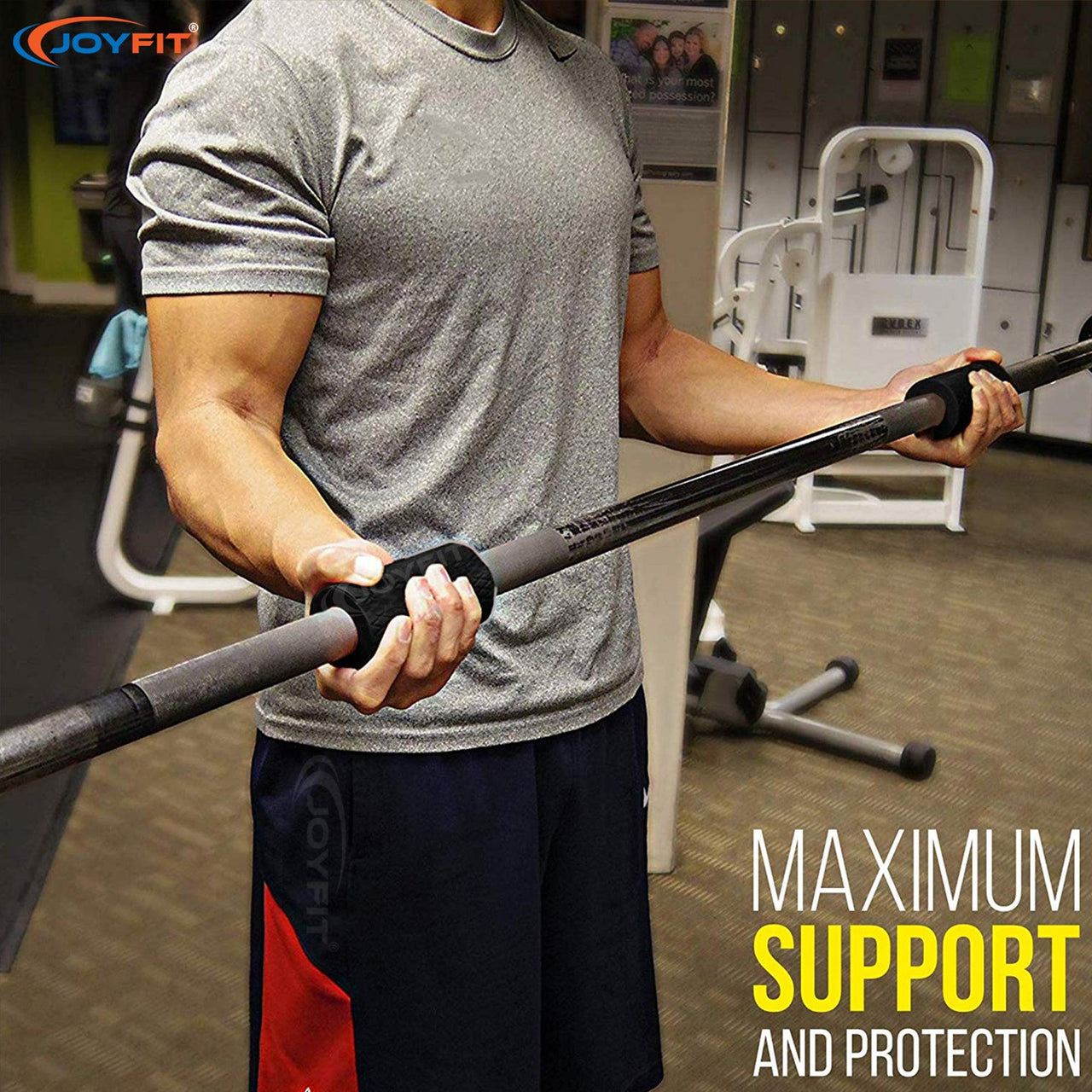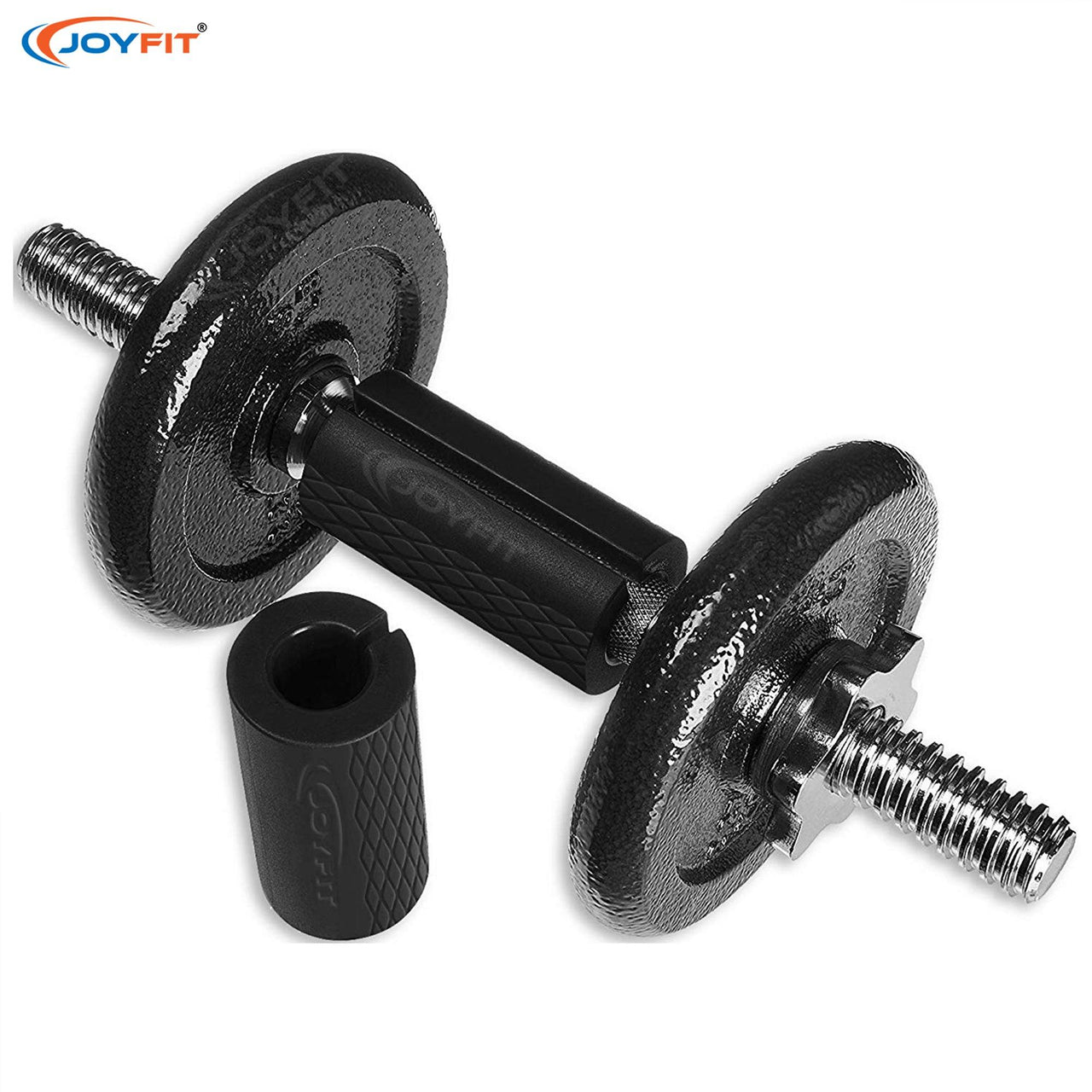 Fat Grip Foam Padded(Pair) for Dumbbells and Barbells
Joyfit Fat Grip is made of high-grade silicone rubber that can transform any bar into a weight lifting bar. It provides support, grip, and protection to the arms and wrist during heavy exercises like weightlifting, powerlifting and deadlifting. They also fit most dumbbells, pull-up bars, and cable attachments, doubling their thickness for a better grip.
Specification
Maximum Support and Protection- Joyfit Fat grip gives maximum support and protection to the arms and wrist while weightlifting. One can easily convert a normal bar into a pull-up bar by putting the fat grips on.
Durable, hold shape for a long period- These Joyfit Fat Grips are bouncy, and hence hold their shape for a long period of time, thus giving optimum support and grip while in use.
High quality- Made of high-quality silicone rubber, this Joyfit Fat Grip has foam padding, which can fit all types of bars. The textured design enables a non-slippery grip.
Great for Weightlifting, Deadlifting, Powerlifting- Joyfit Fat grip reduces any joint pain by shifting the stress and by spreading the weight across a larger surface area. Using a fat grip is the most recommended way to lift the weight.
Dimensions- Outer Diameter- 5 CM. Inner Diameter - 2.5 CM. Length - 4 inch.