Calf Compression Sleeve (Black)
Rs. 499.00
Rs. 1,000.00
-51% OFF
Size
Small
Medium
Large
X-Large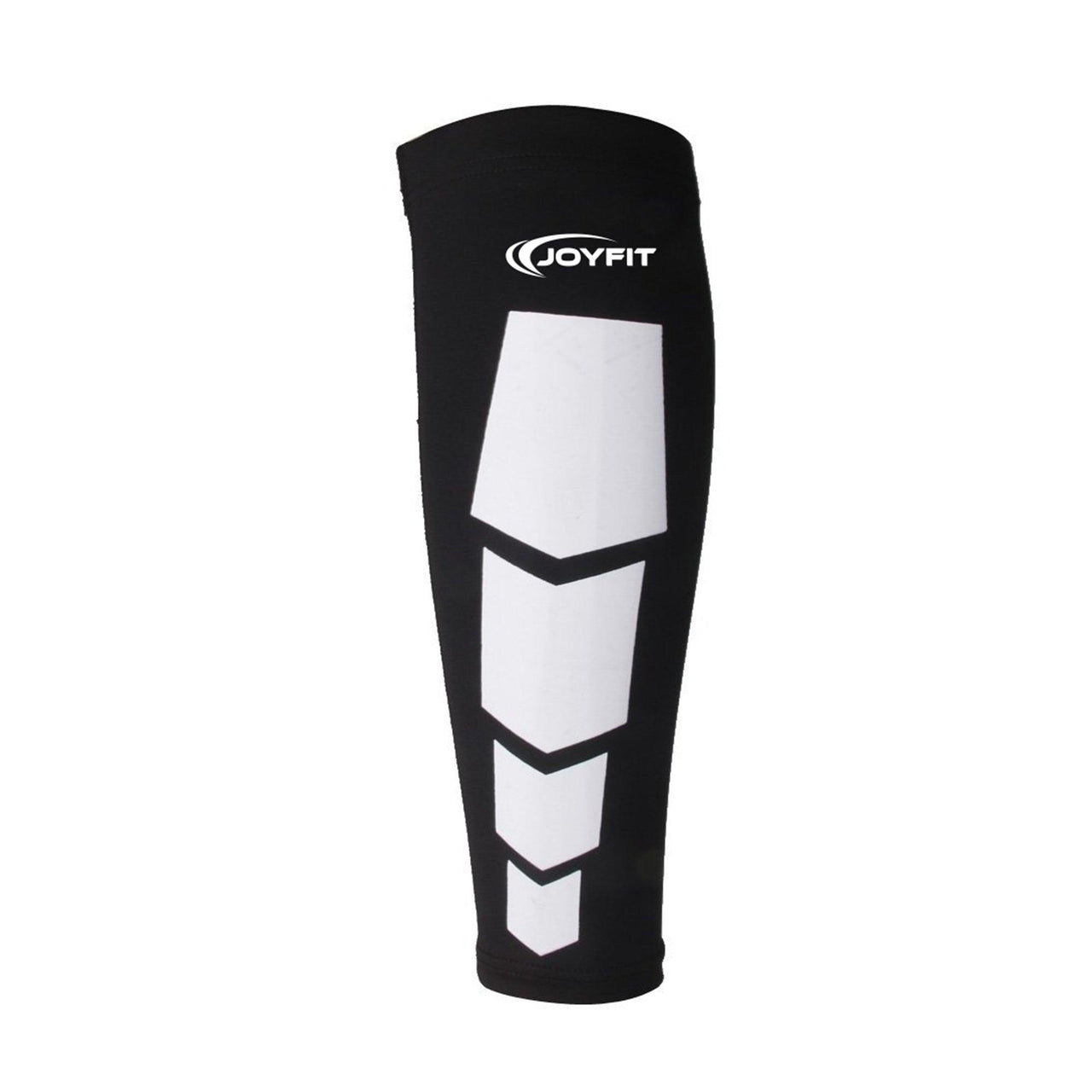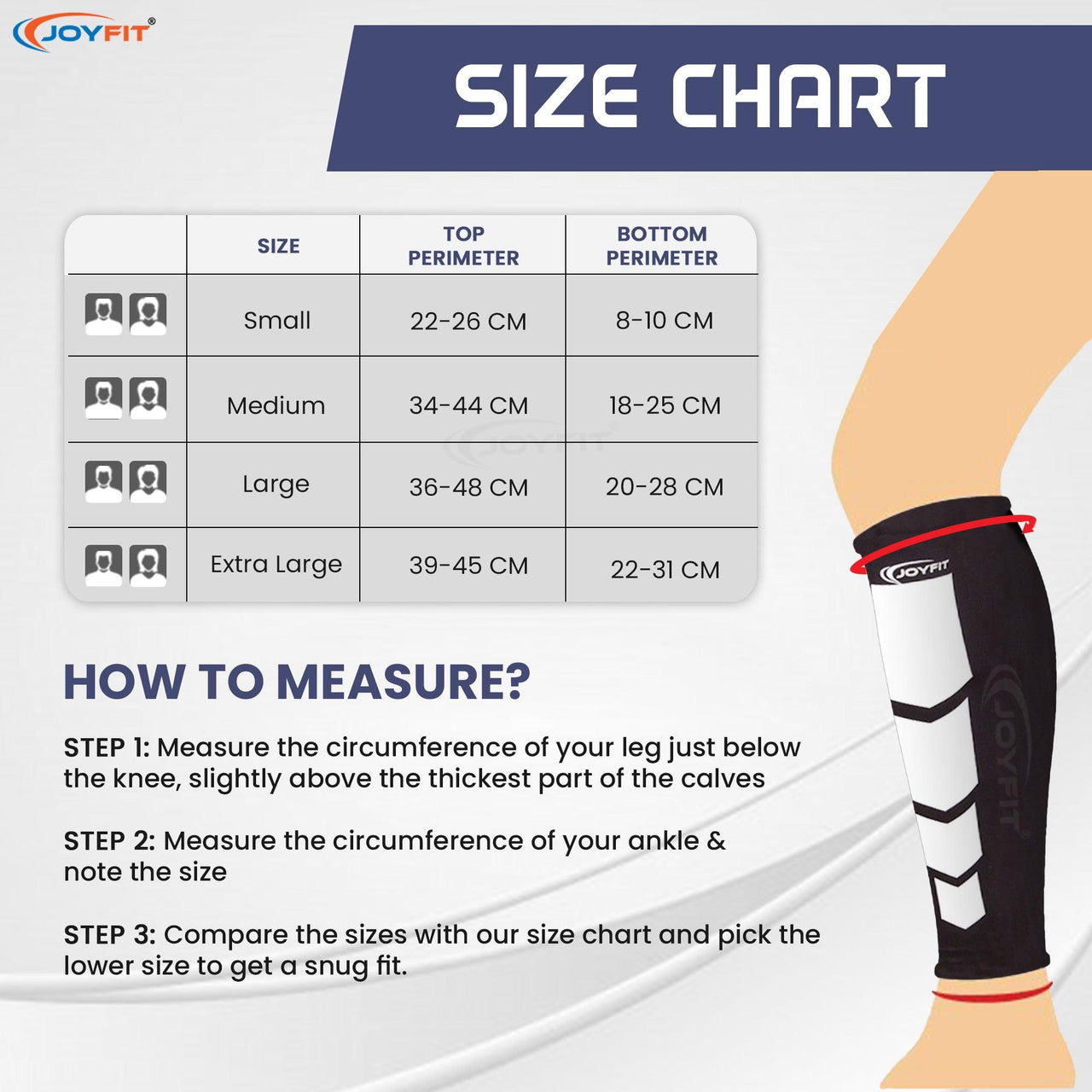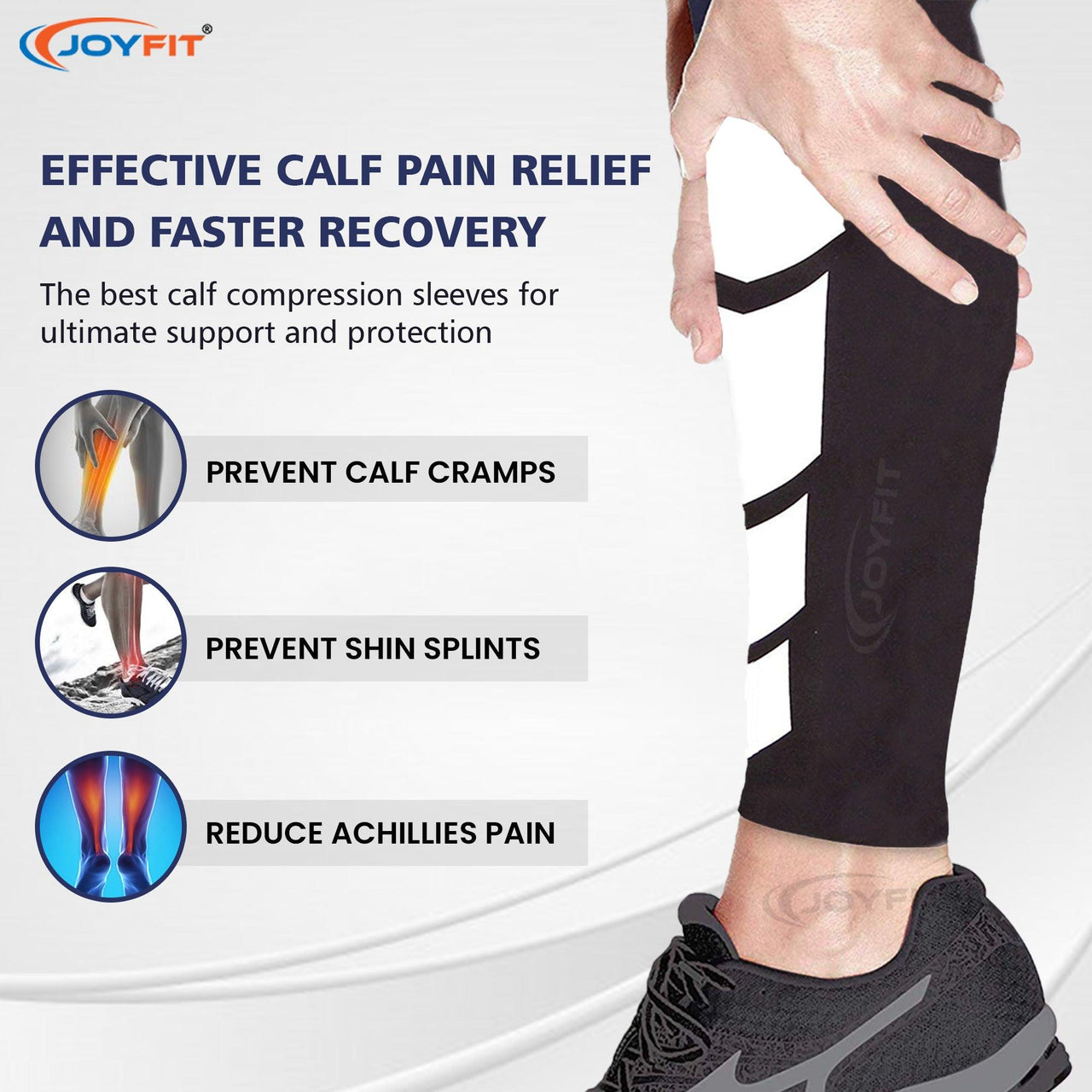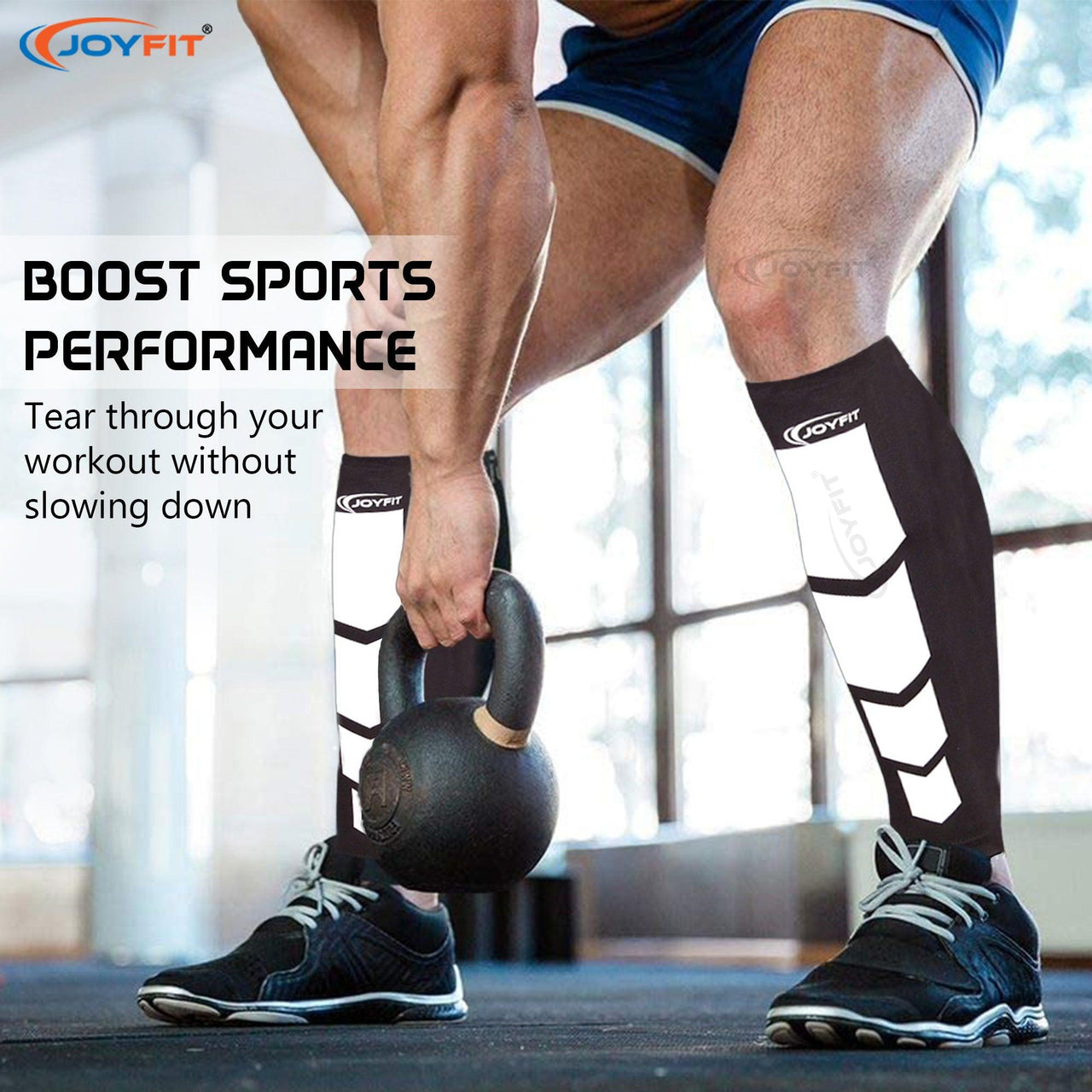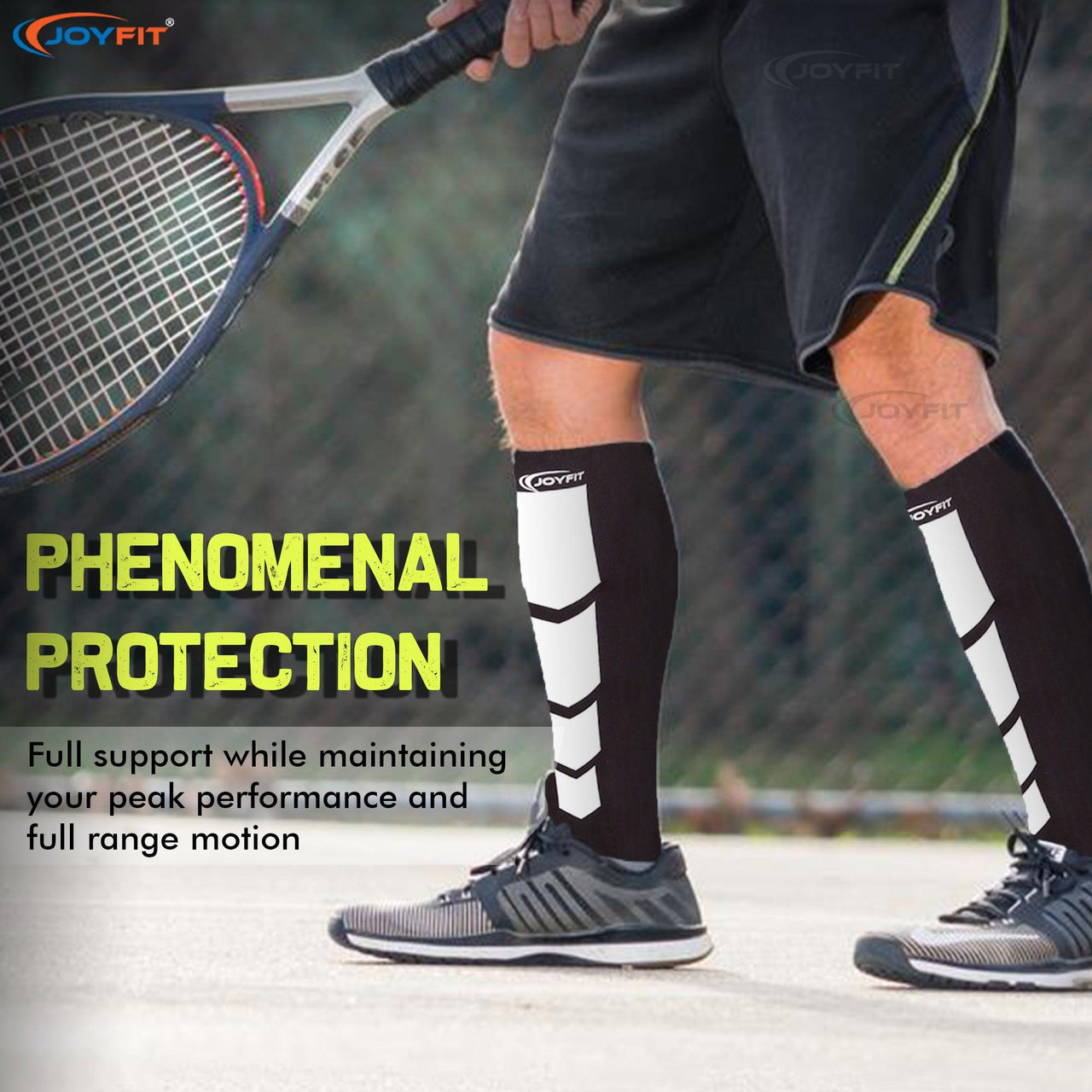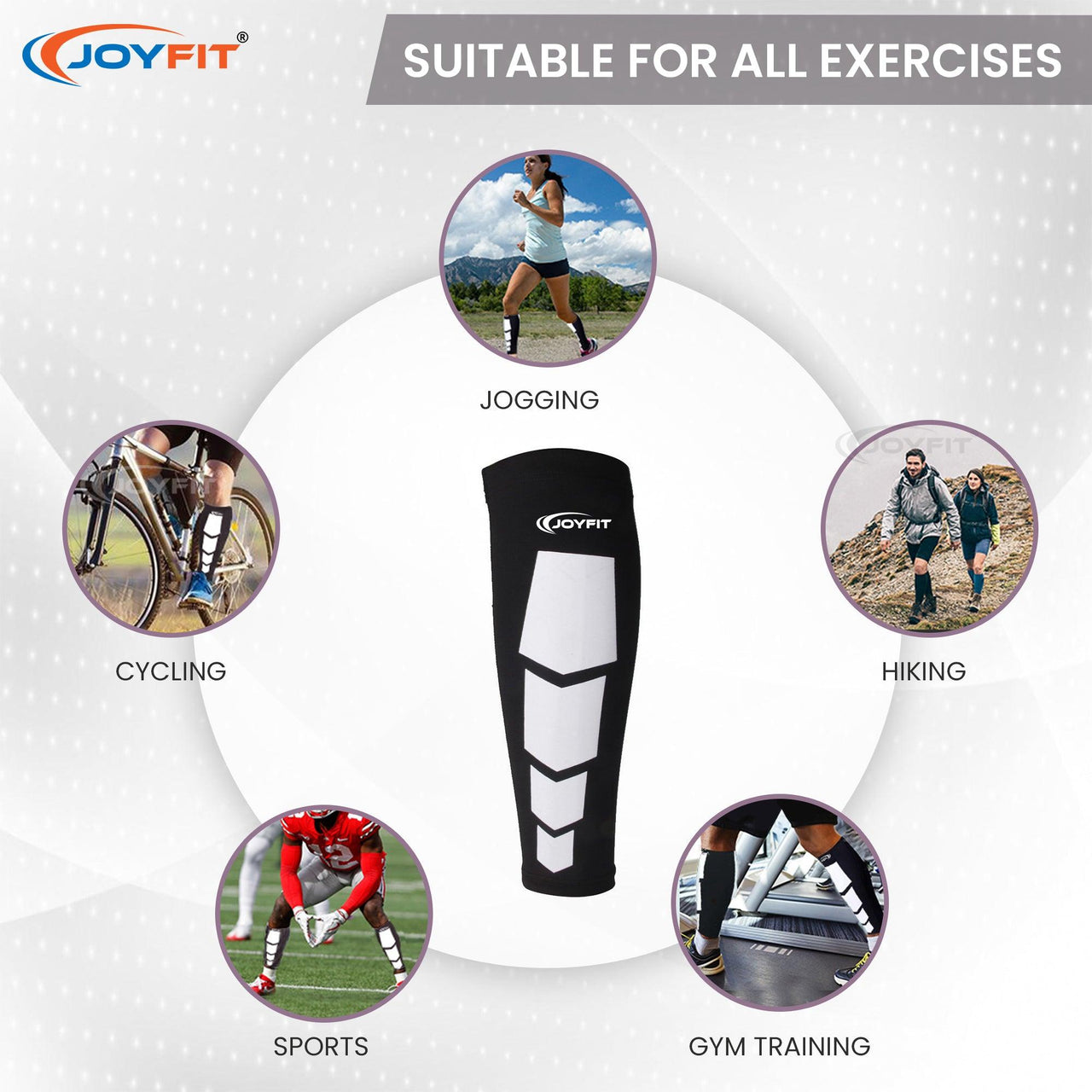 Calf Compression Sleeve with Double Anti-Slip Silicone Lining (Black)
This Calf Sleeve Bundle Package is designed to provide protection and support to the calves during sports and workout sessions. It offers compression and the design fits comfortably under any clothing. This Calf Compression Sleeve can be worn all day long without any discomfort.
Specifications
Compression technology improves blood circulation- Provides an ideal compression level to boost up blood circulation. Improved oxygen circulation reduces the build-up of lactic acid in the knees.
Multipurpose- Suitable for activities like Running, Basketball, Soccer, Football, Golf, Cycling, Tennis, Hiking, Volleyball, Skiing, etc, basically all activities that induce pressure and stress on the joints.
Supreme build up quality- Designed with lightweight, breathable, anti-odor moisture-wicking fabric, strong and durable in nature. Hand Wash possible.
Works wonders on knee pain- Also reduce the pain of sprains and muscle inflammation. Perfect for reducing Knee Pain and Arthritis.
Anti-slippery- Double-Lined anti-slip silicone bristles hold the patella around the knee snugly. Hence, it doesn't roll, slide or slip.