Adjustable Ankle Support Brace with Straps
Rs. 499.00
Rs. 1,000.00
-51% OFF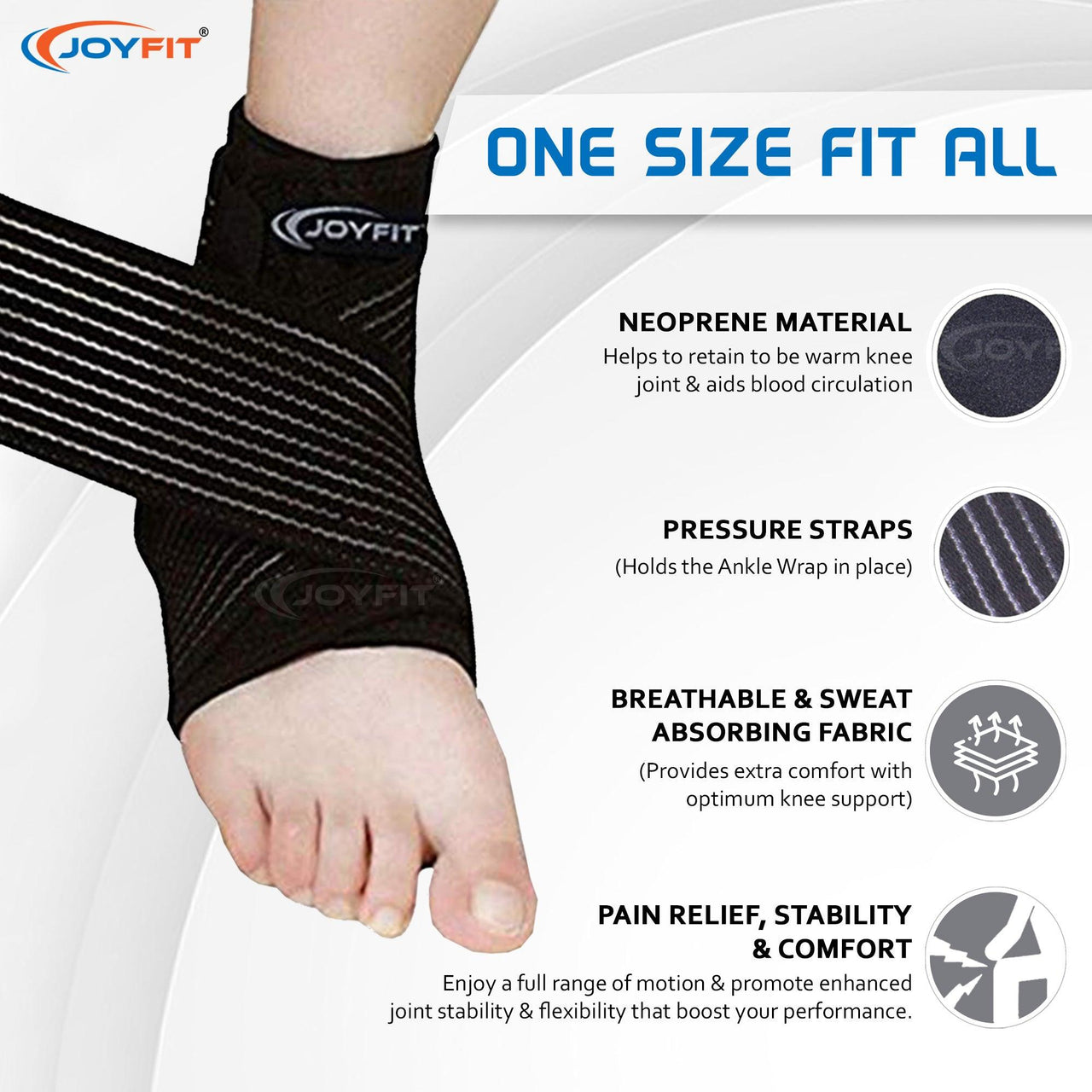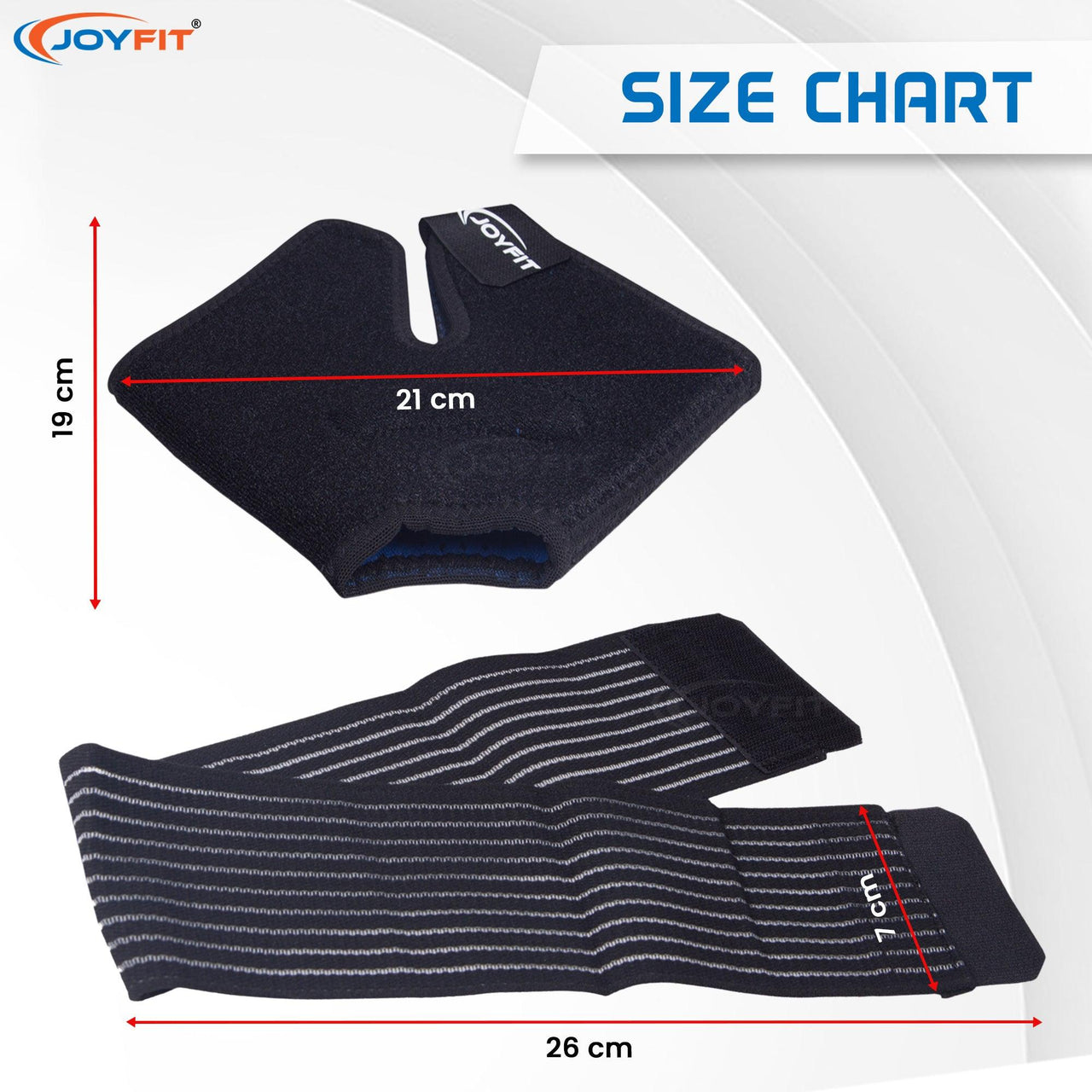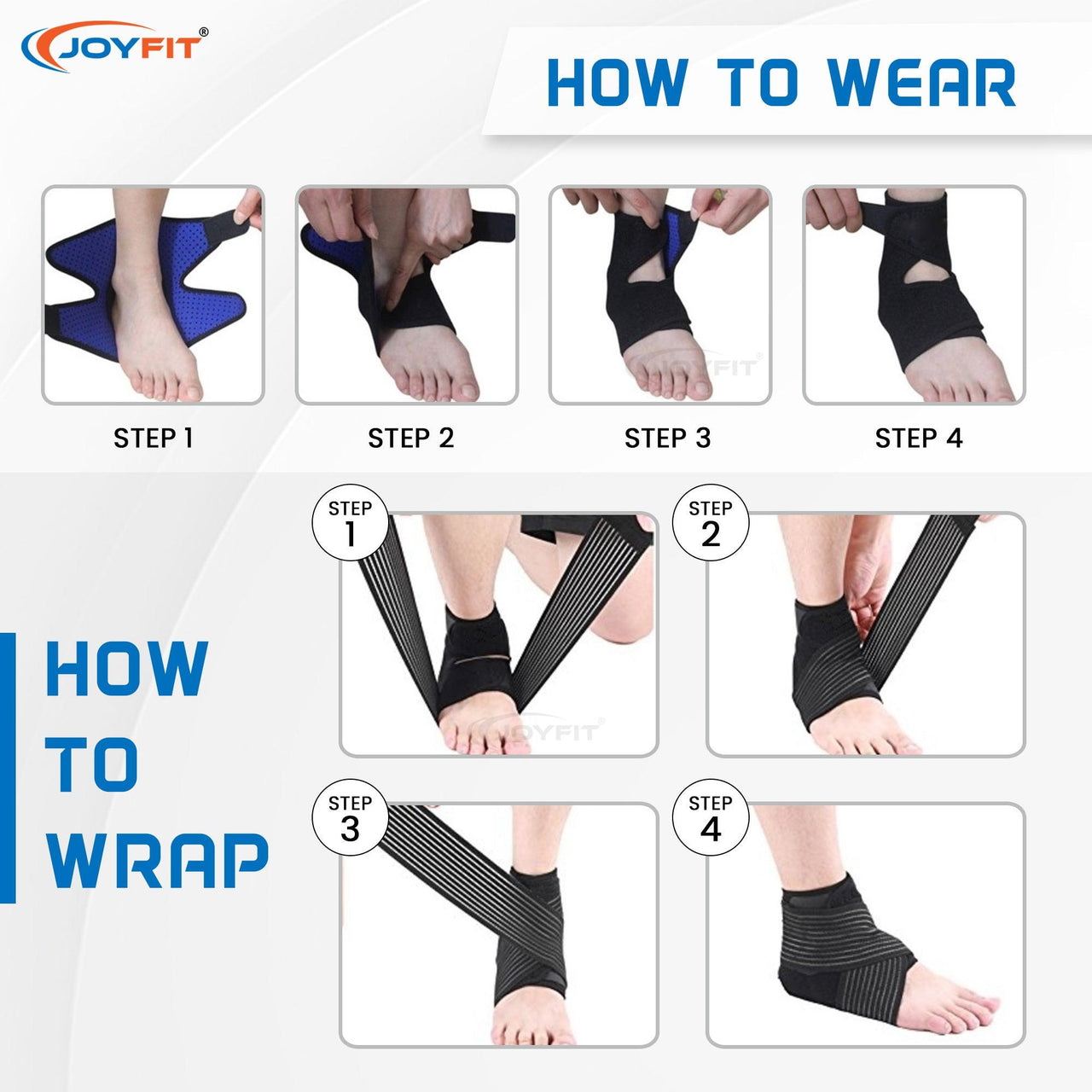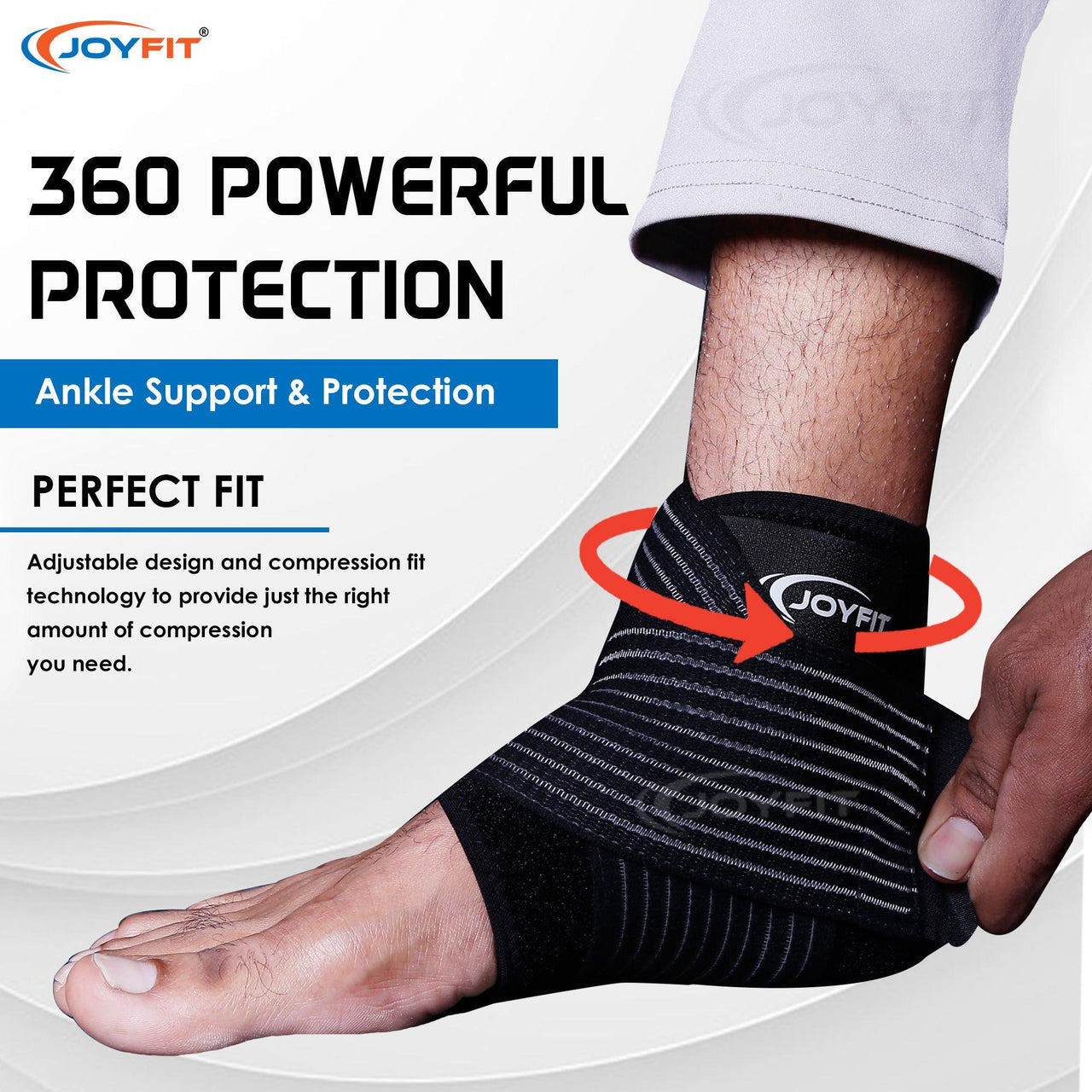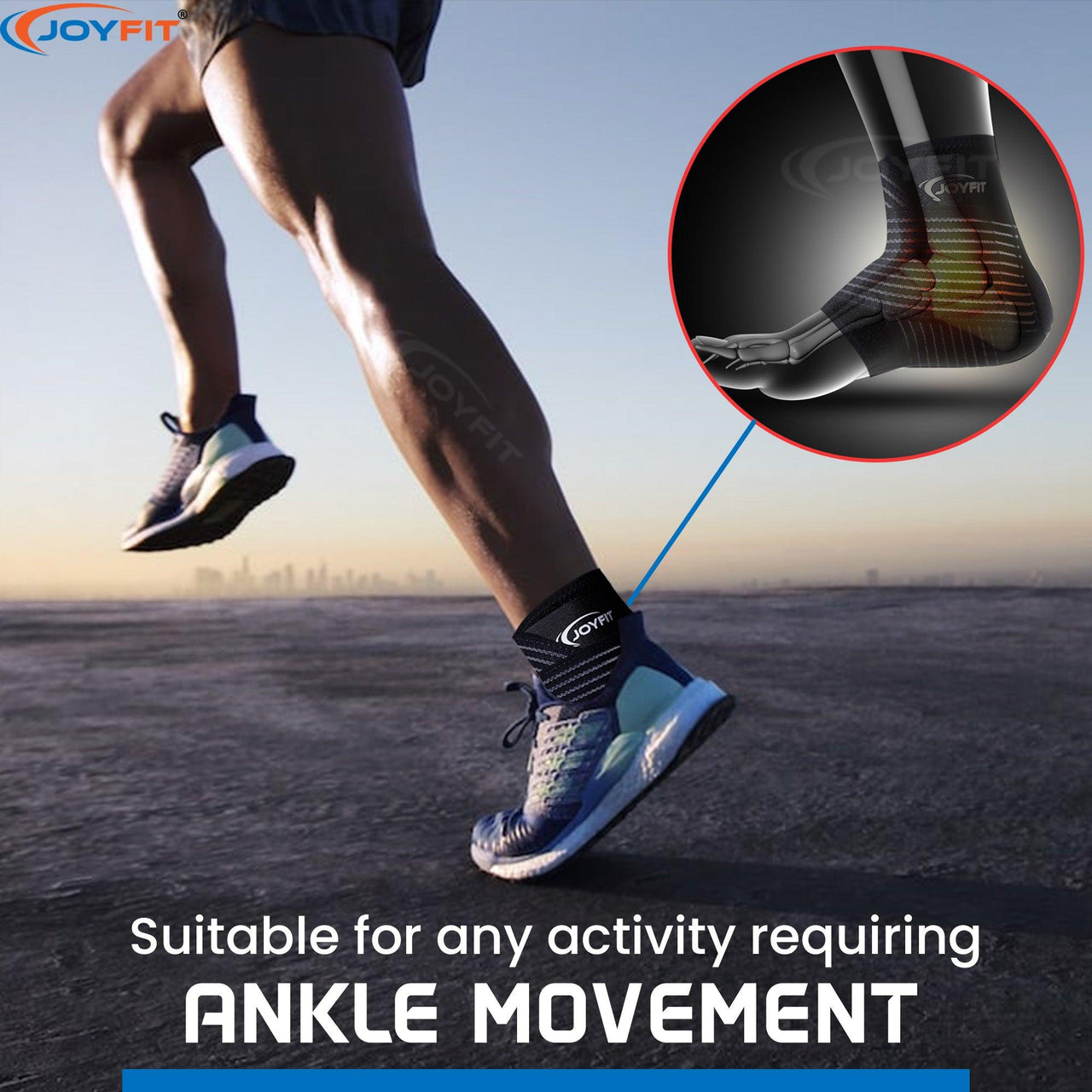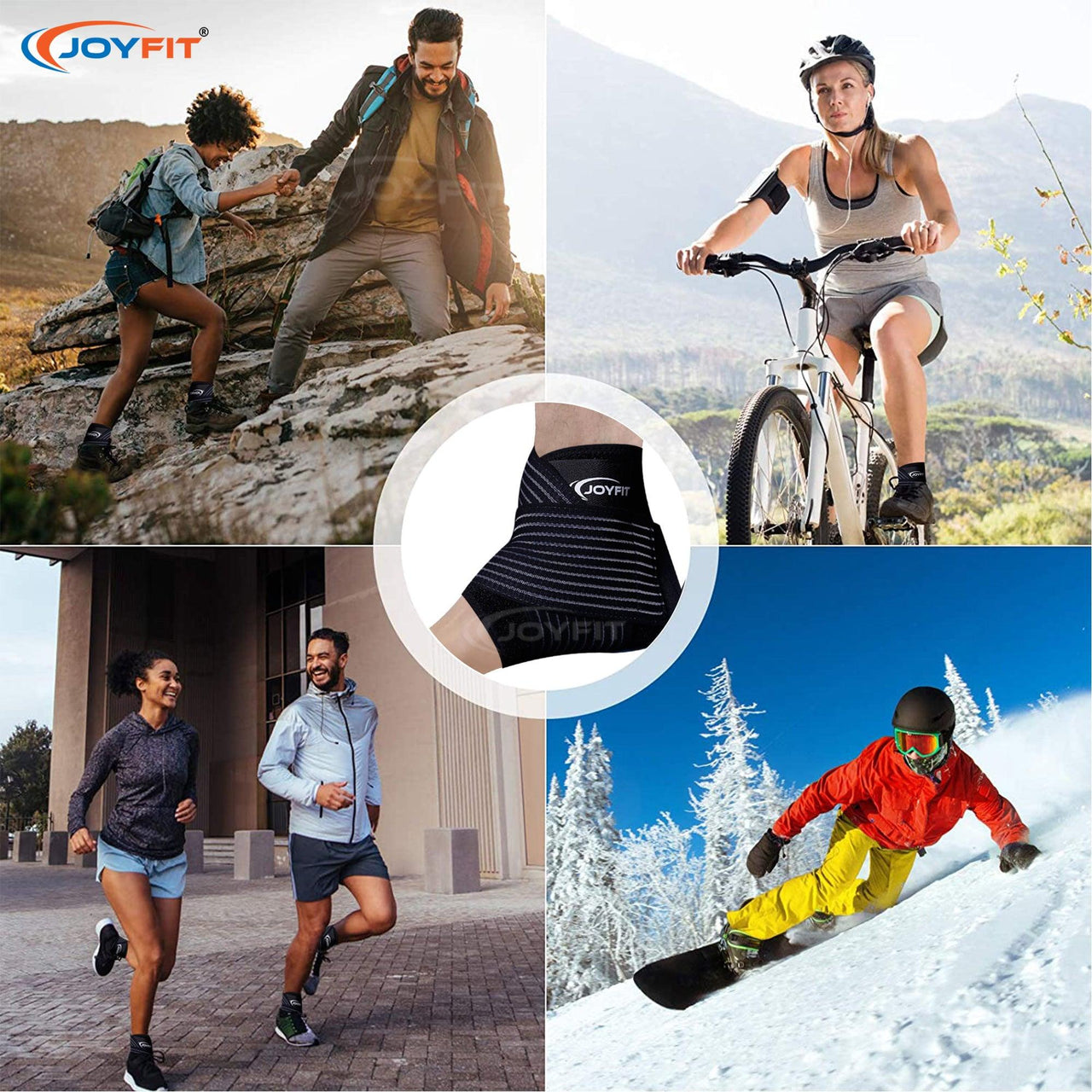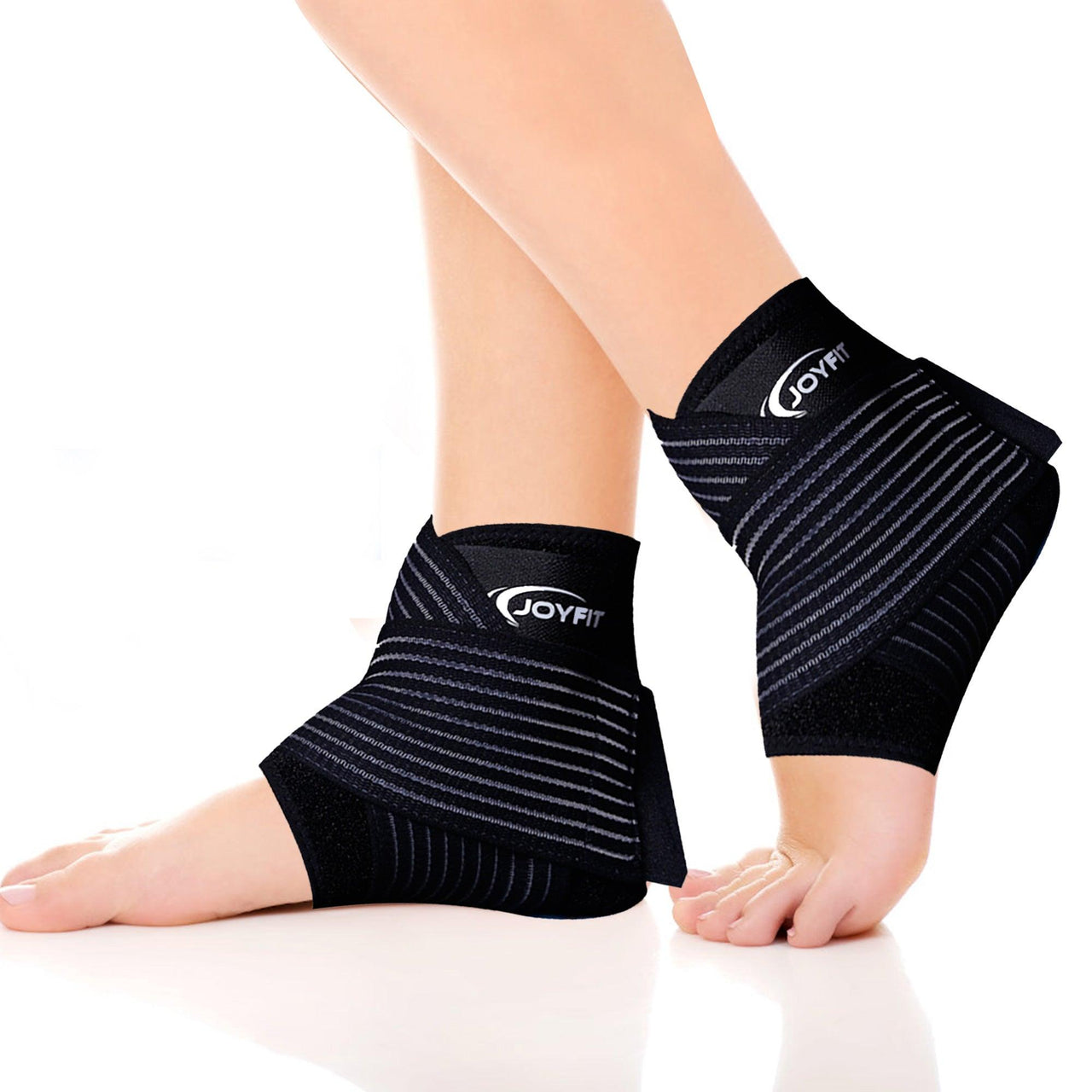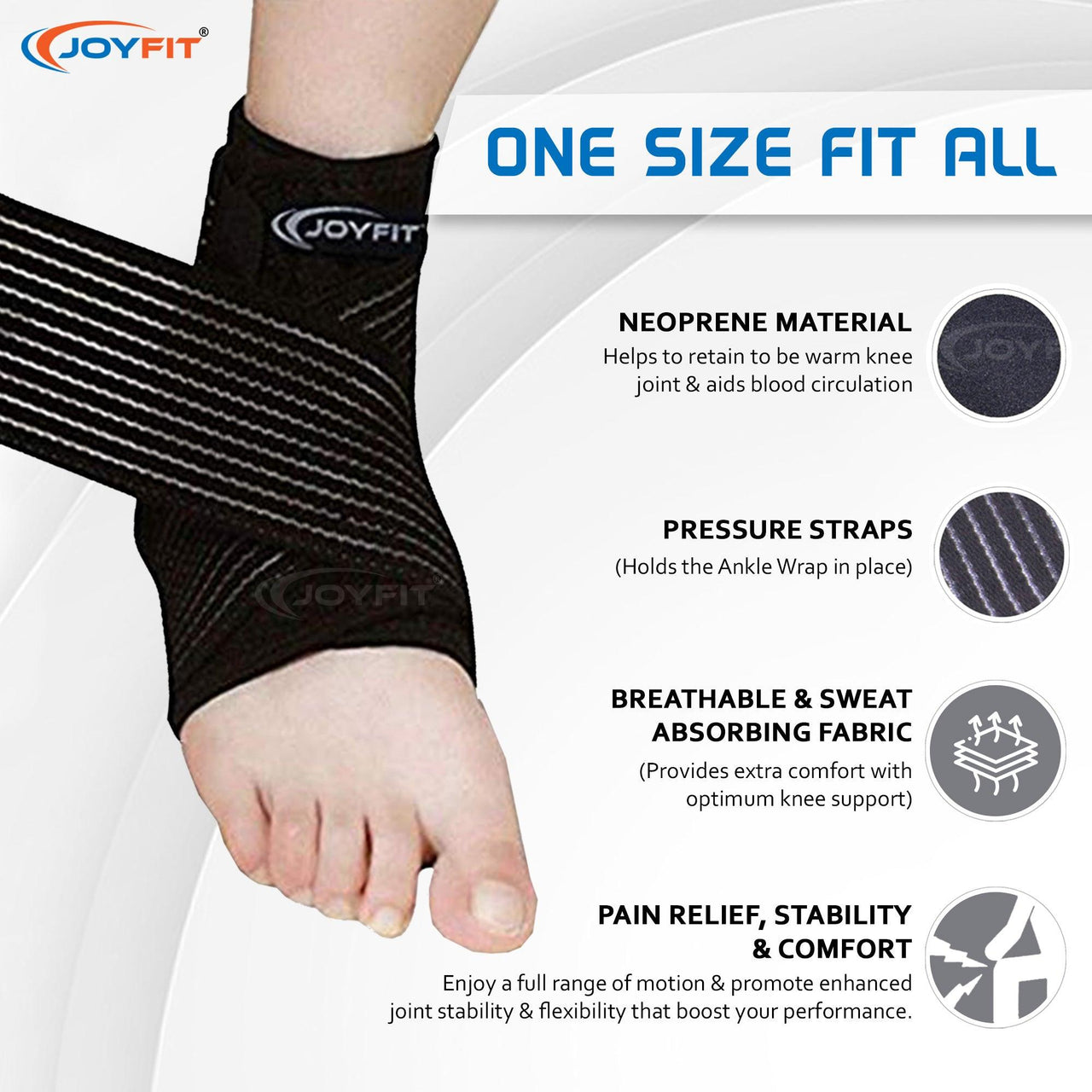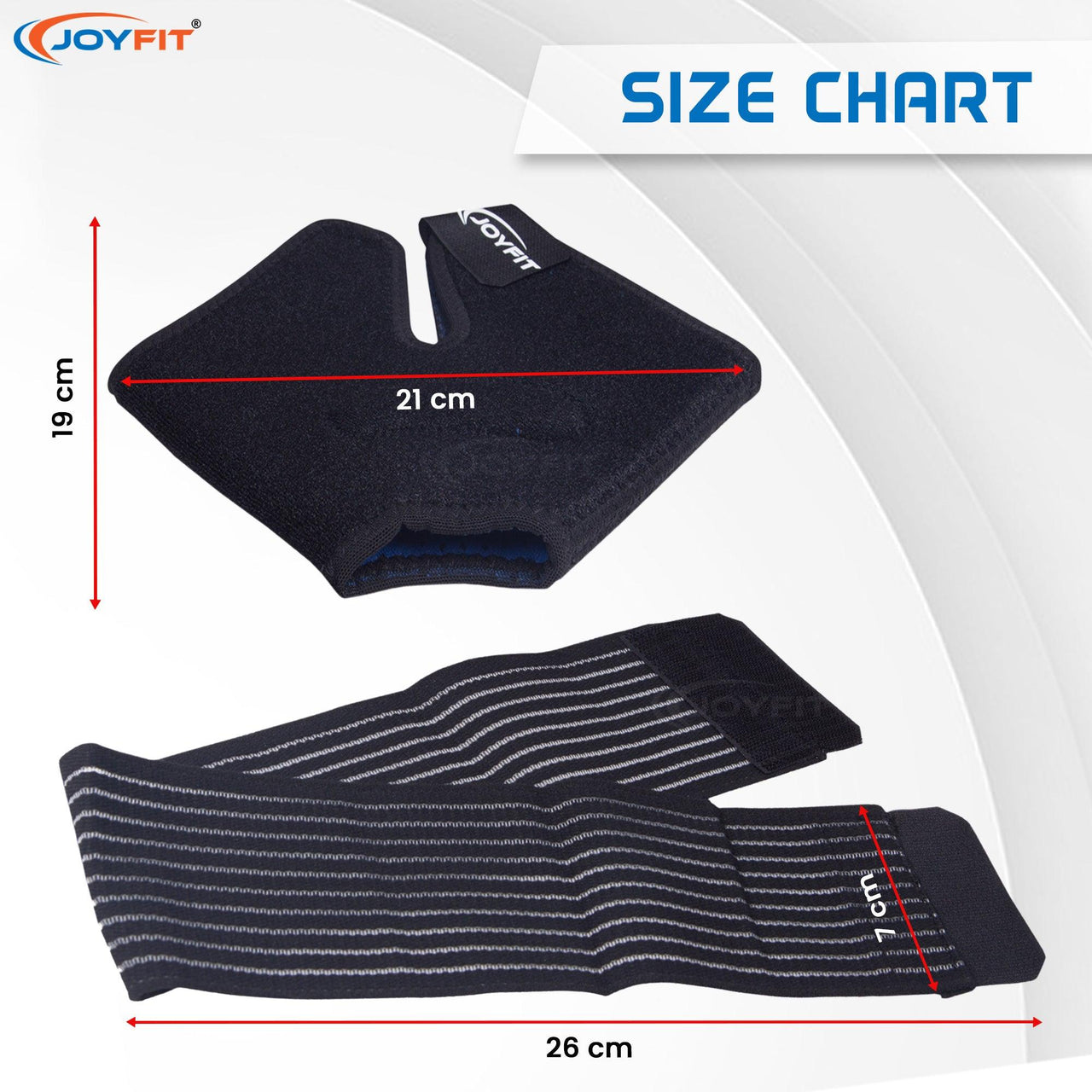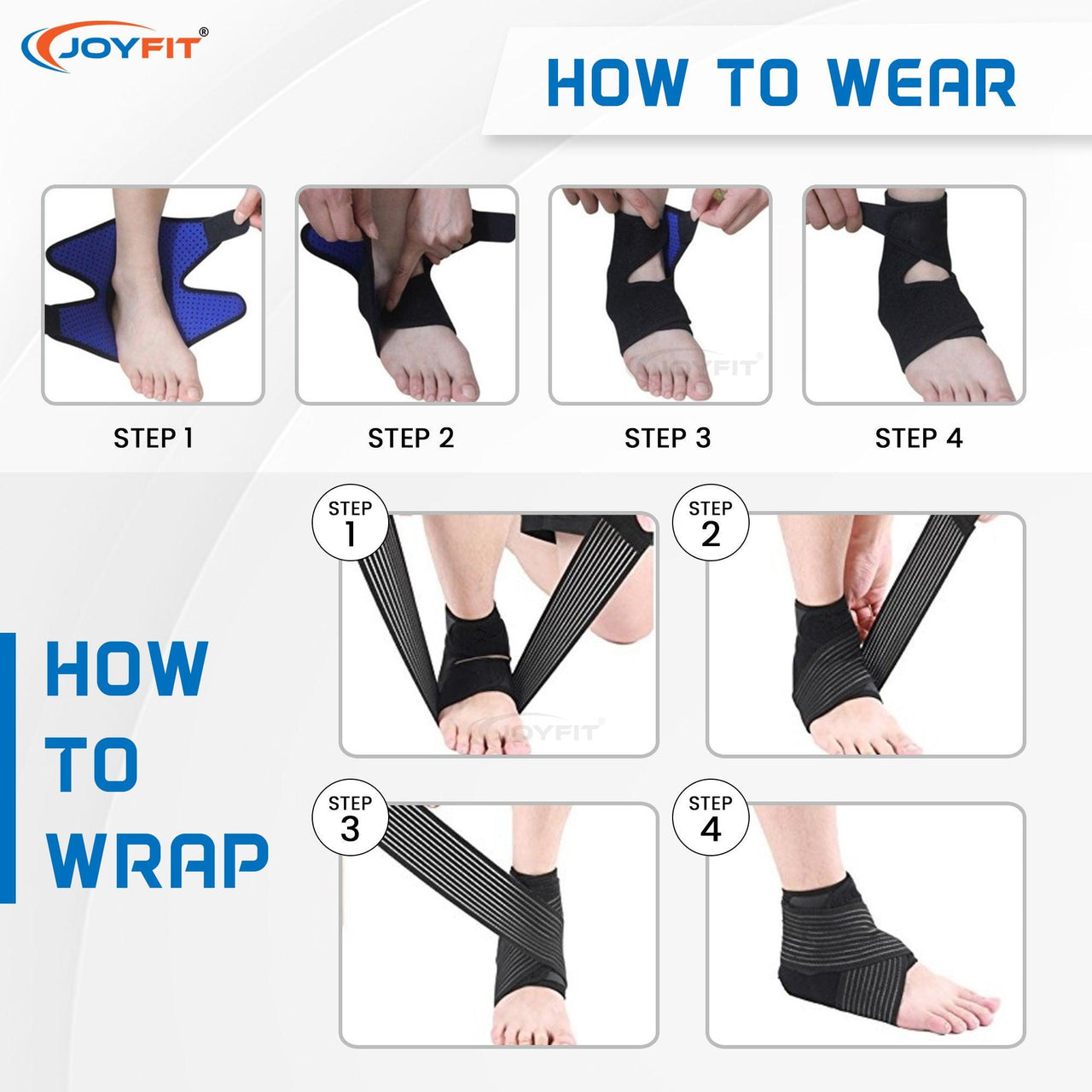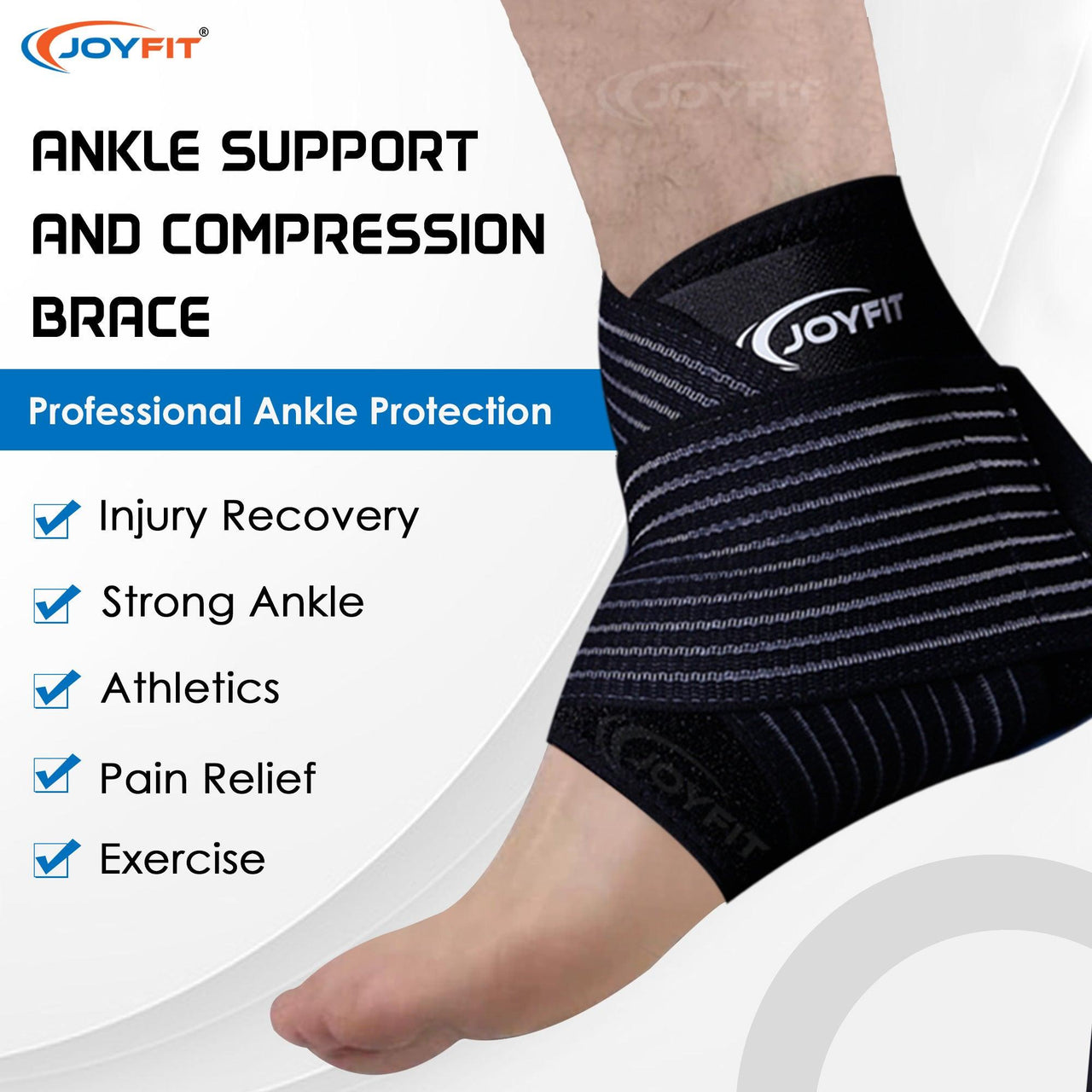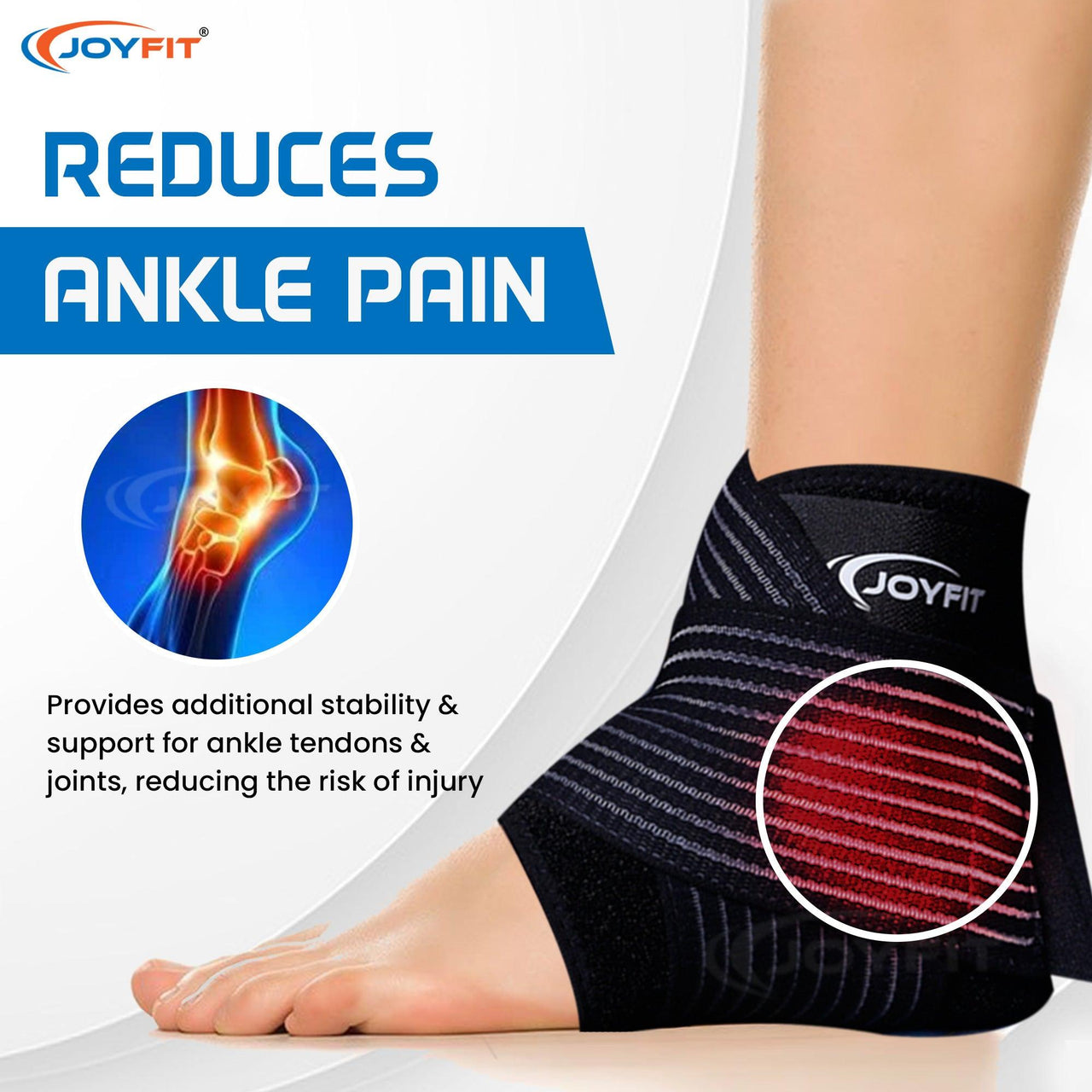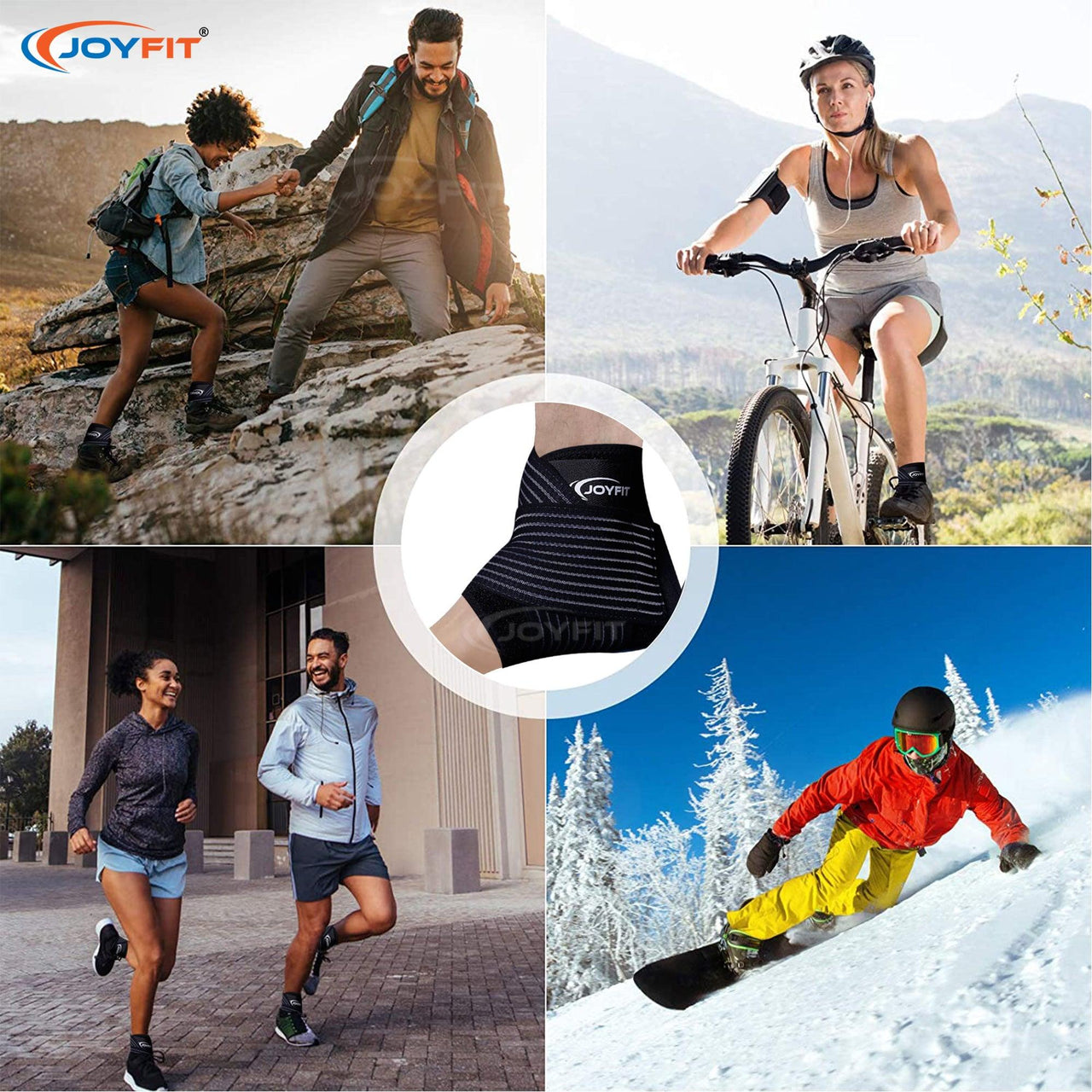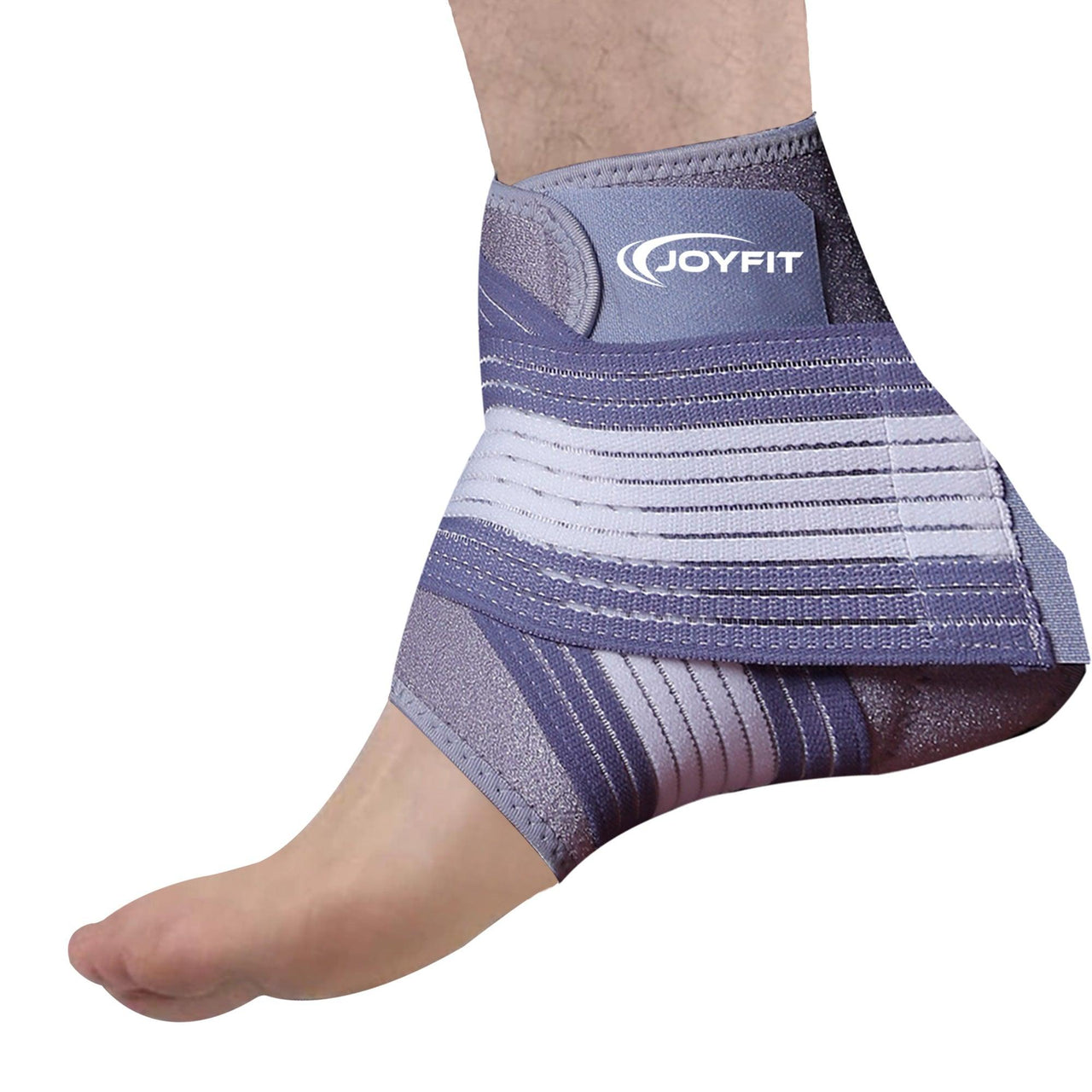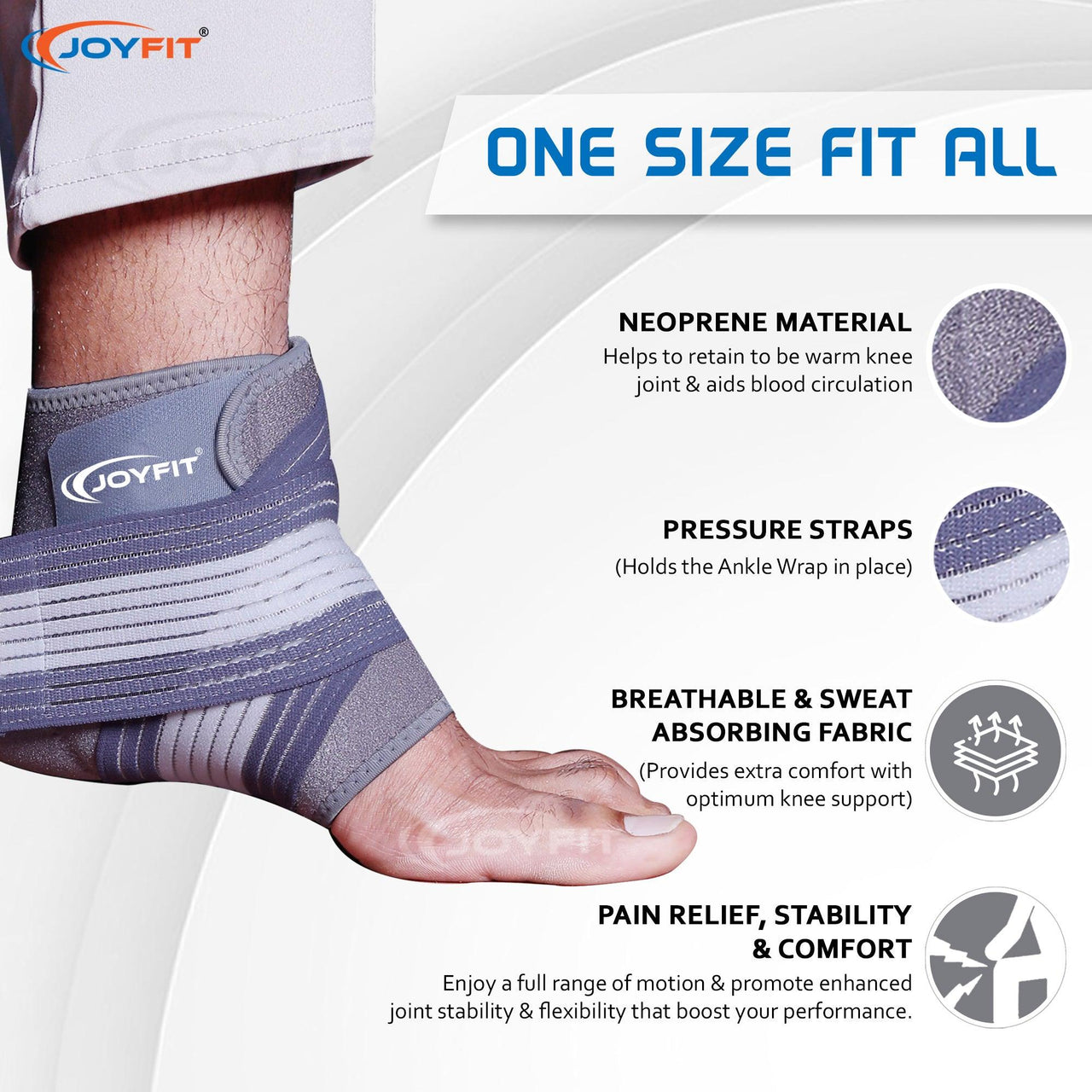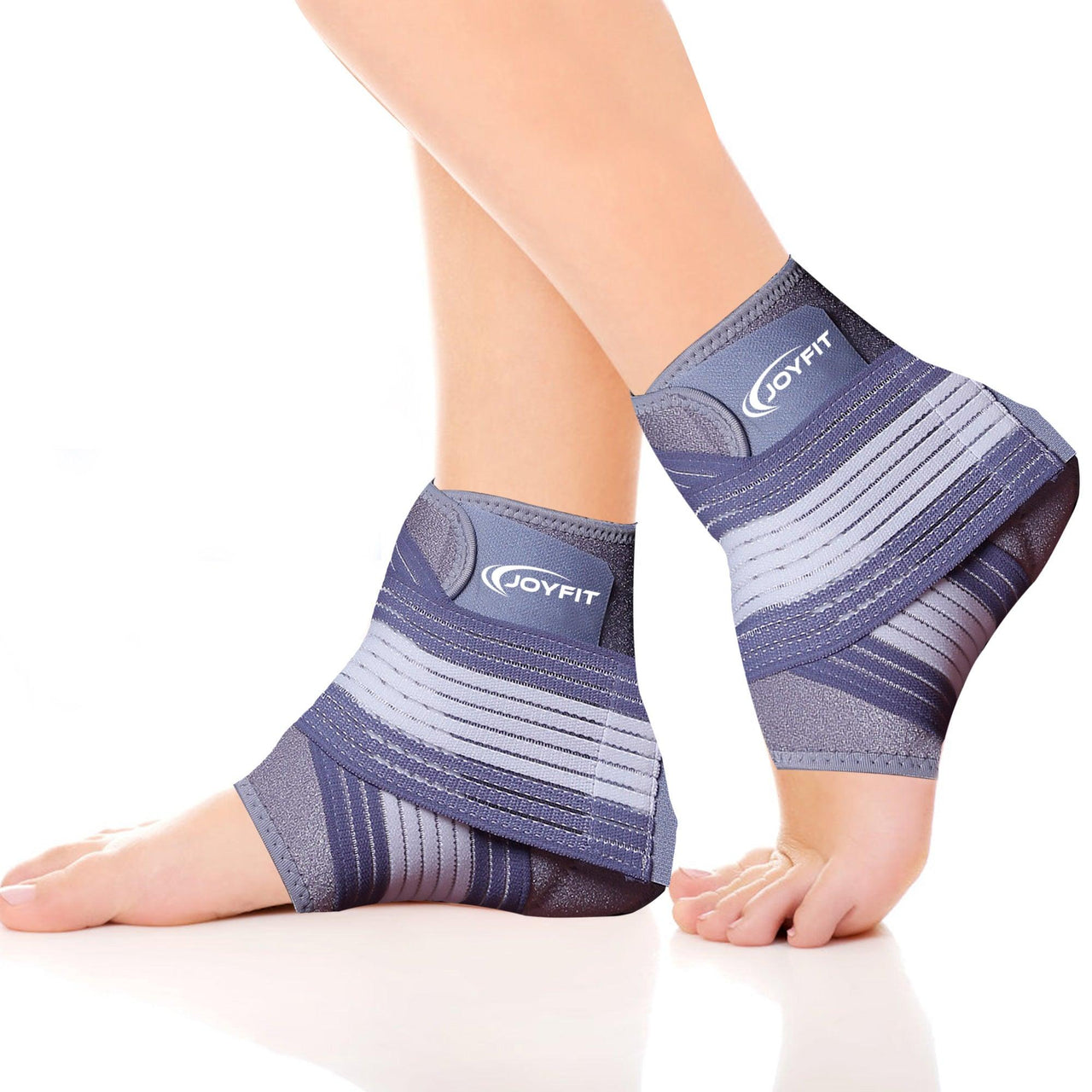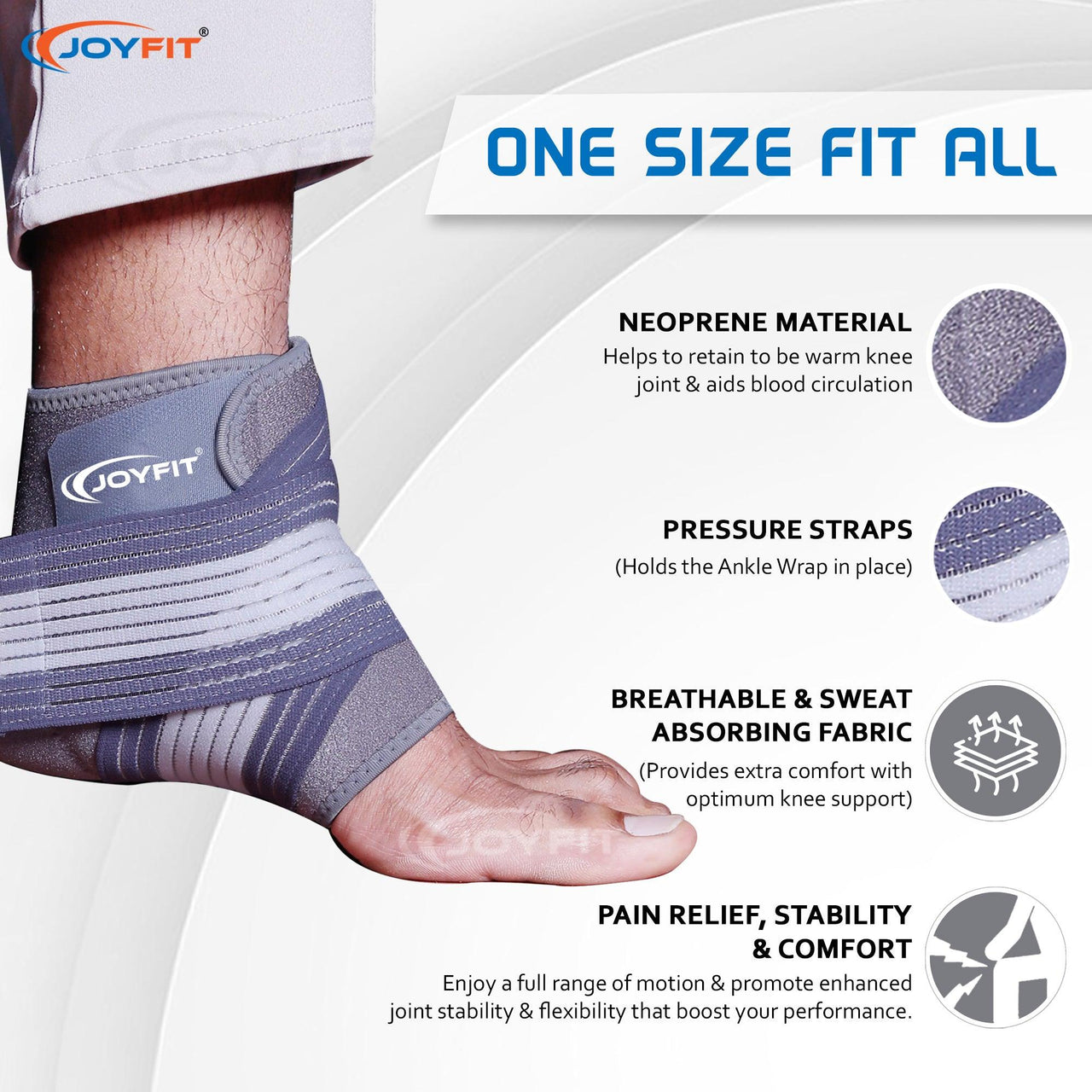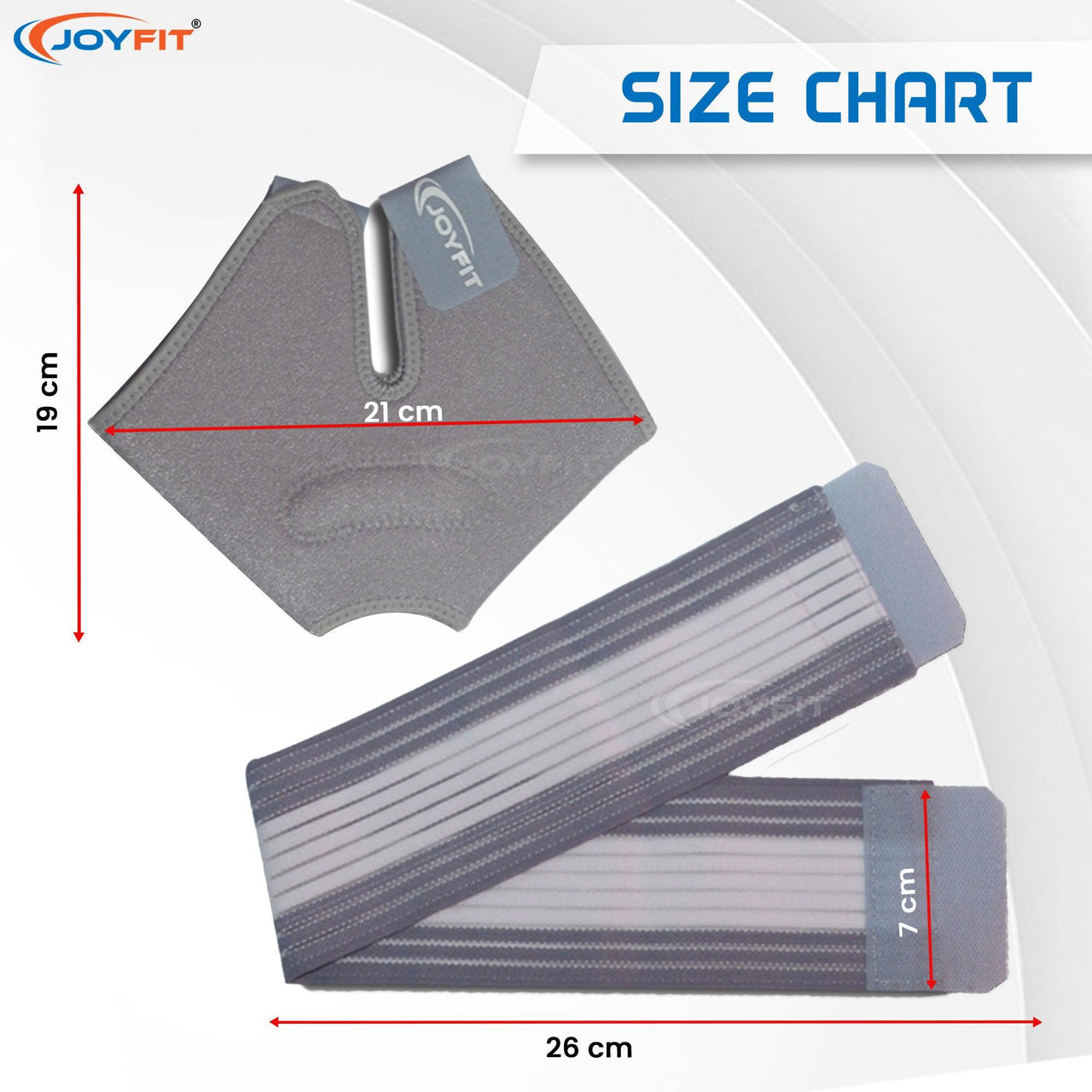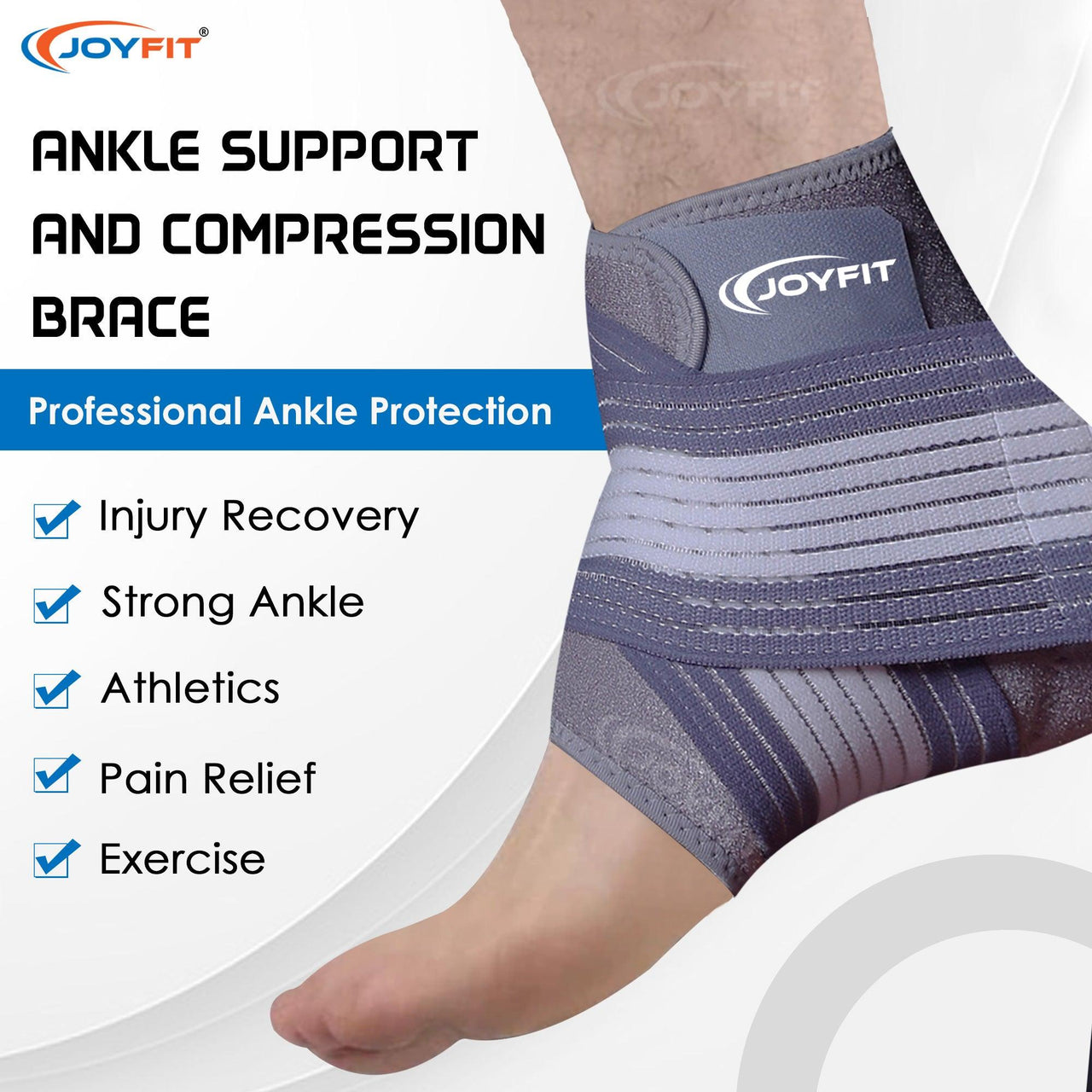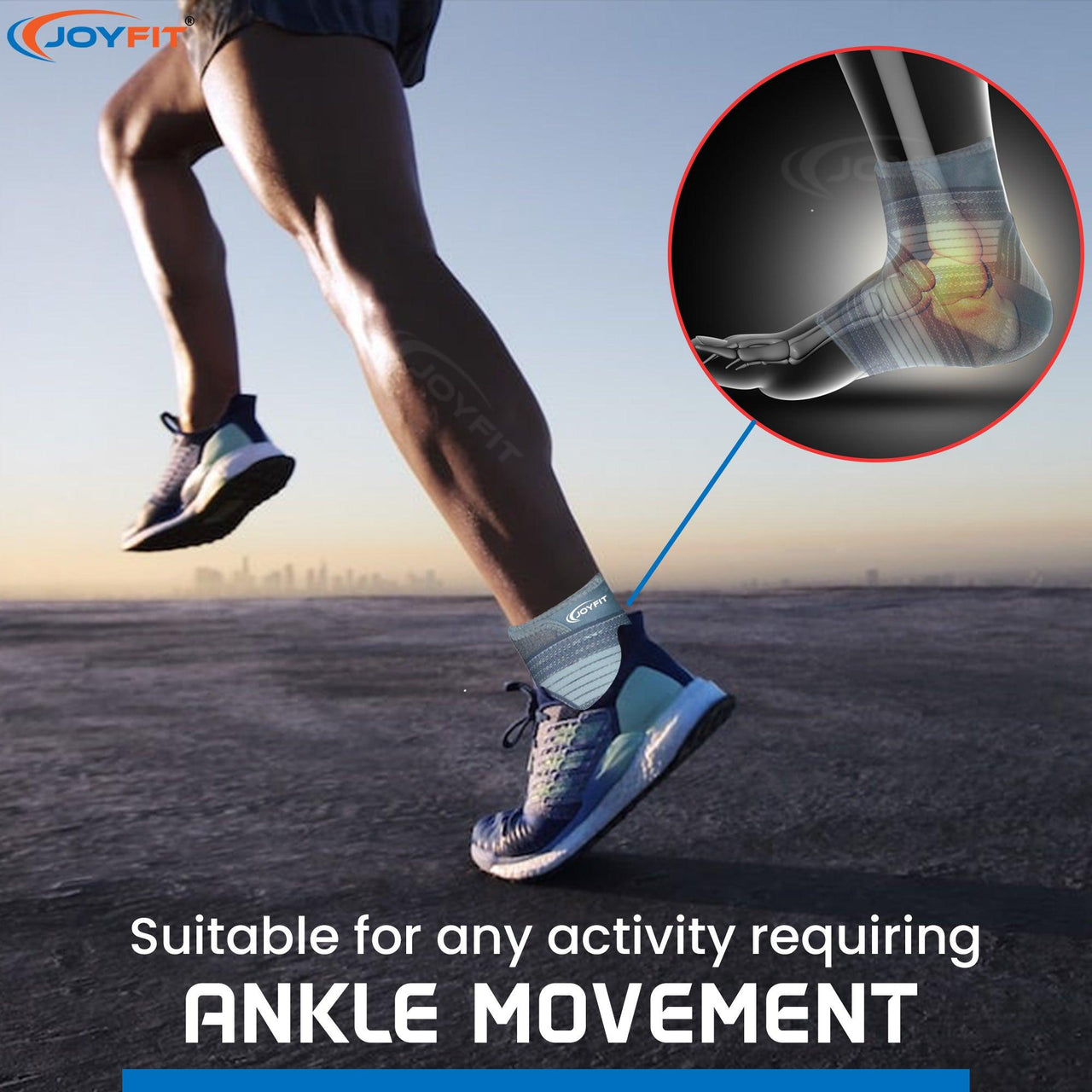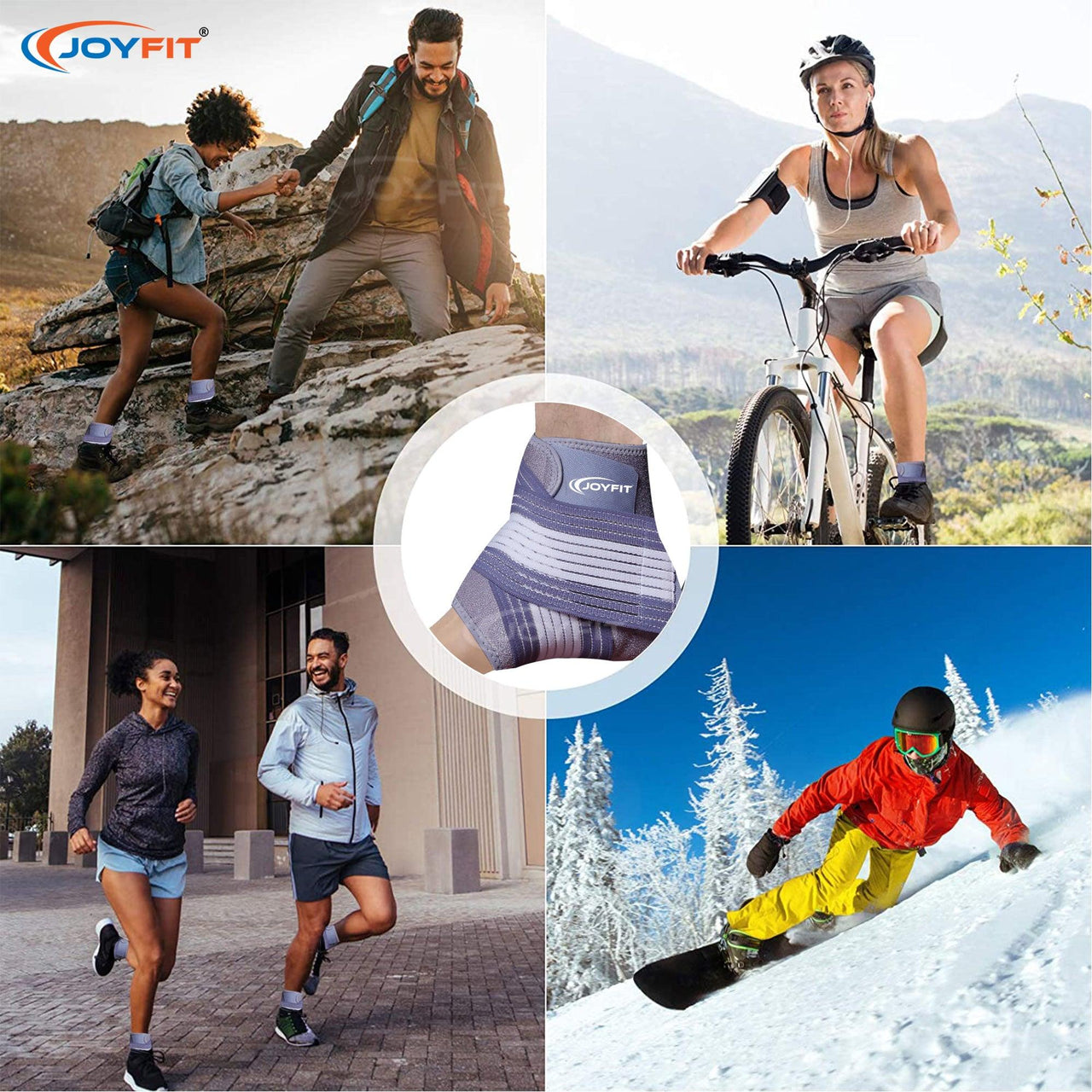 Description
This Ankle Support Strap can be used during activities like running, playing, different gym workouts, etc. It has individual compression cross straps which allow easy adjustment around the ankles for a firm hold. This can also be used for protection and support of weak, sore, or injured ankles. The edges of the ankle brace are flexible, which facilitates blood circulation. The open heel supports the ankle tendons and joints.
Specifications
Adjustable size- Adjustable velcro strap closure, designed for one size to fit all.
Extra straps, easy to wear- Open heel Ankle Support Straps ensures easy to put on. Allows a wide range of motion and still provide support for the ankle tendons and joints.
Non slippery- Built of lightweight Neoprene material, which ensures a firm grip, making it non-slippery.
Multipurpose- Protects the ankle and minimize the risk of injury. Also ideal for speeding up the recovery of an ankle injury.
Compression technology- Compression Cross straps help in the easy adjustment to firmly hold and evenly support weak, sore, or injured ankles. The edges are flexible, which helps in blood circulation.
Comfortable on the skin- Breathable neoprene material retains heat and prevents skin irritation.