Aerobic Steppers with Adjustable Risers
Rs. 1,799.00
Rs. 4,000.00
-56% OFF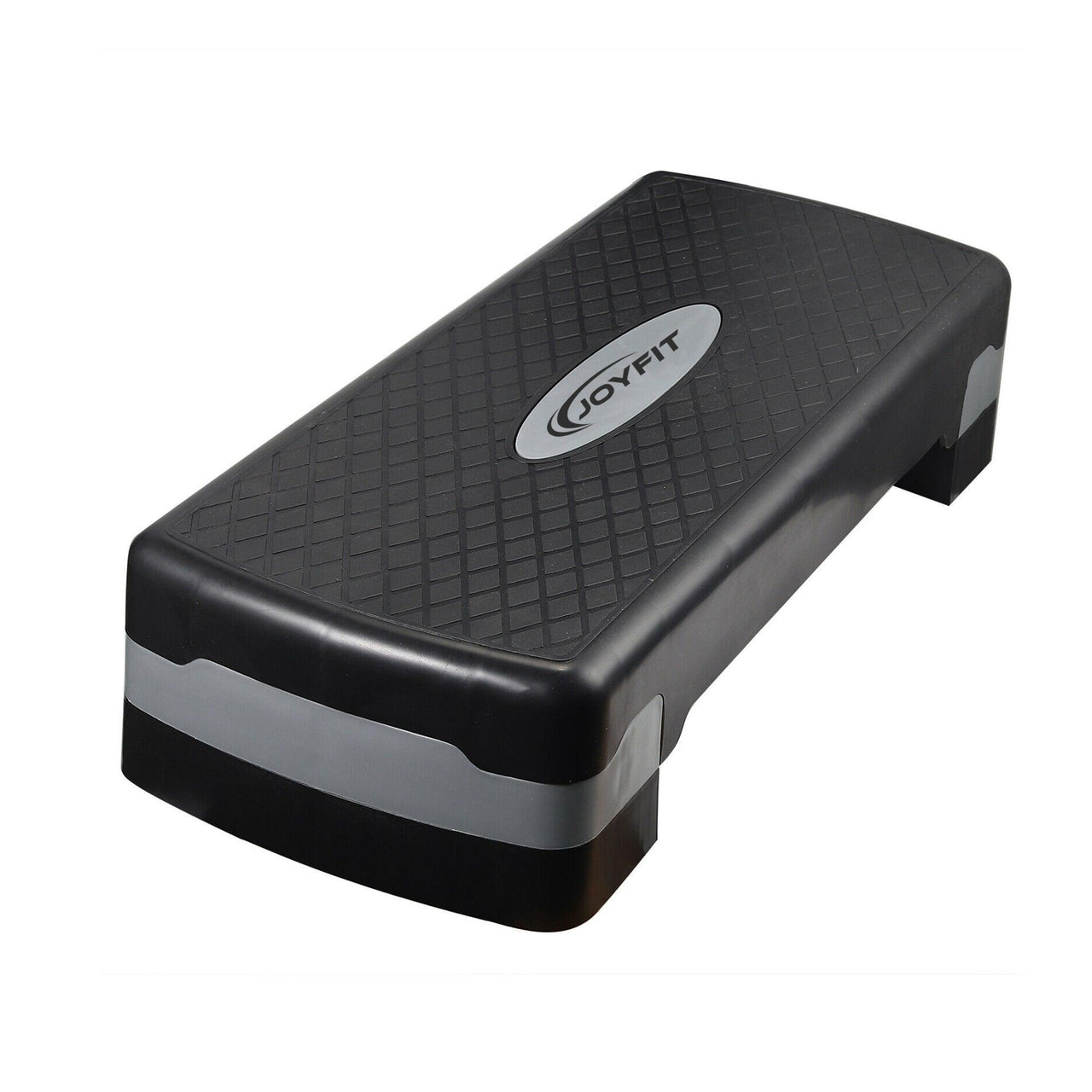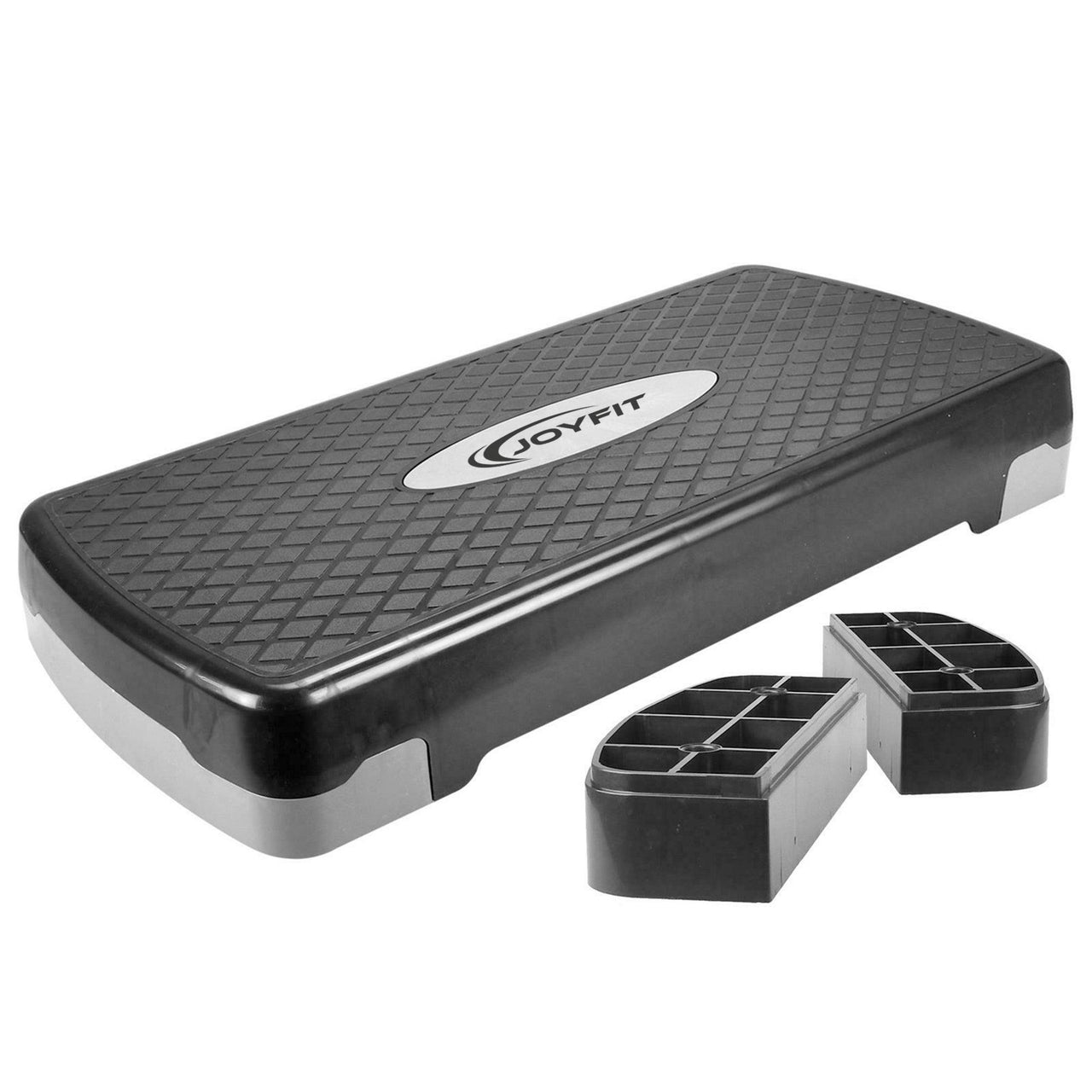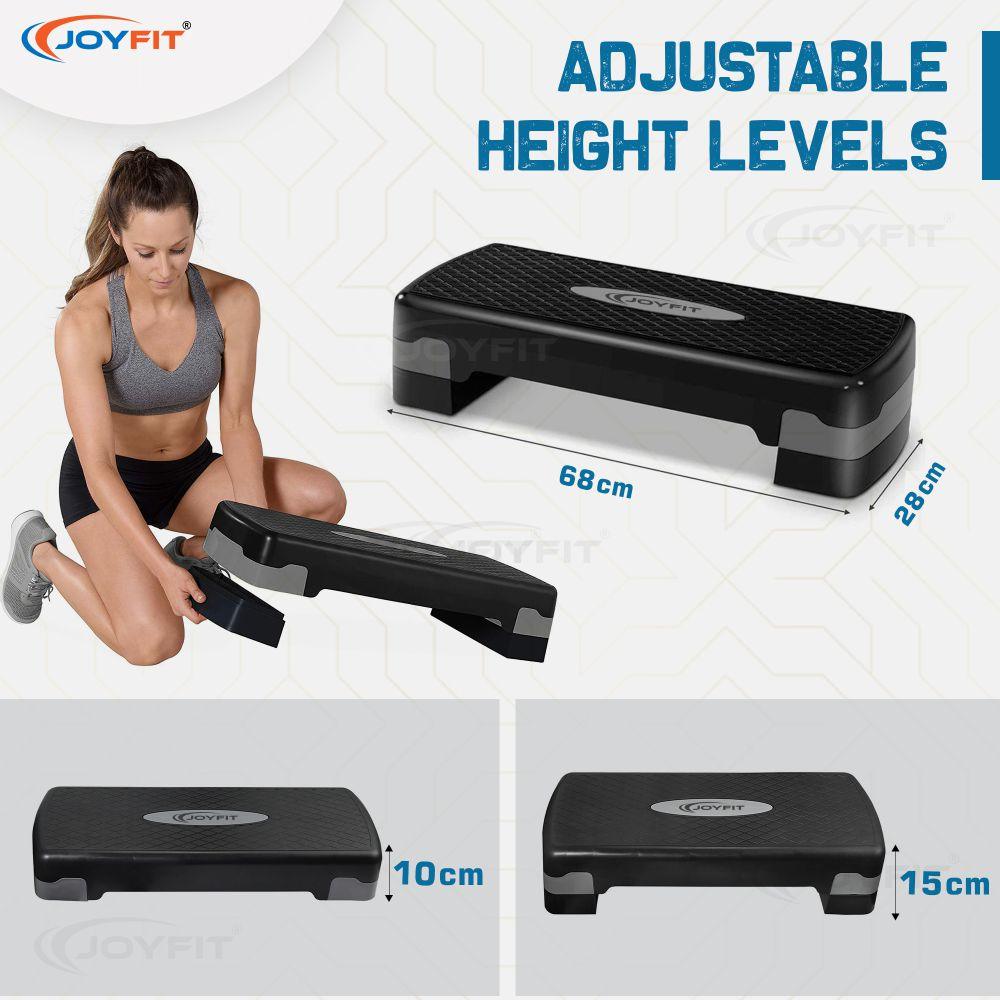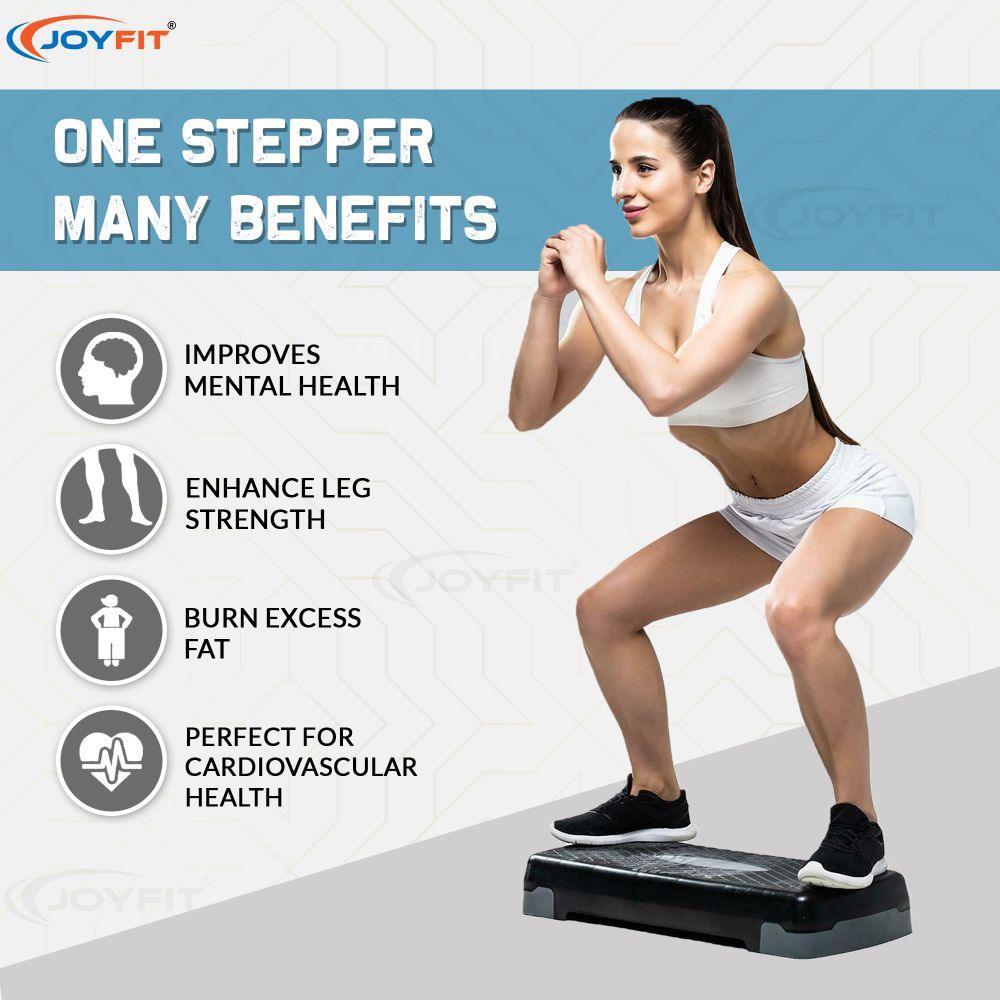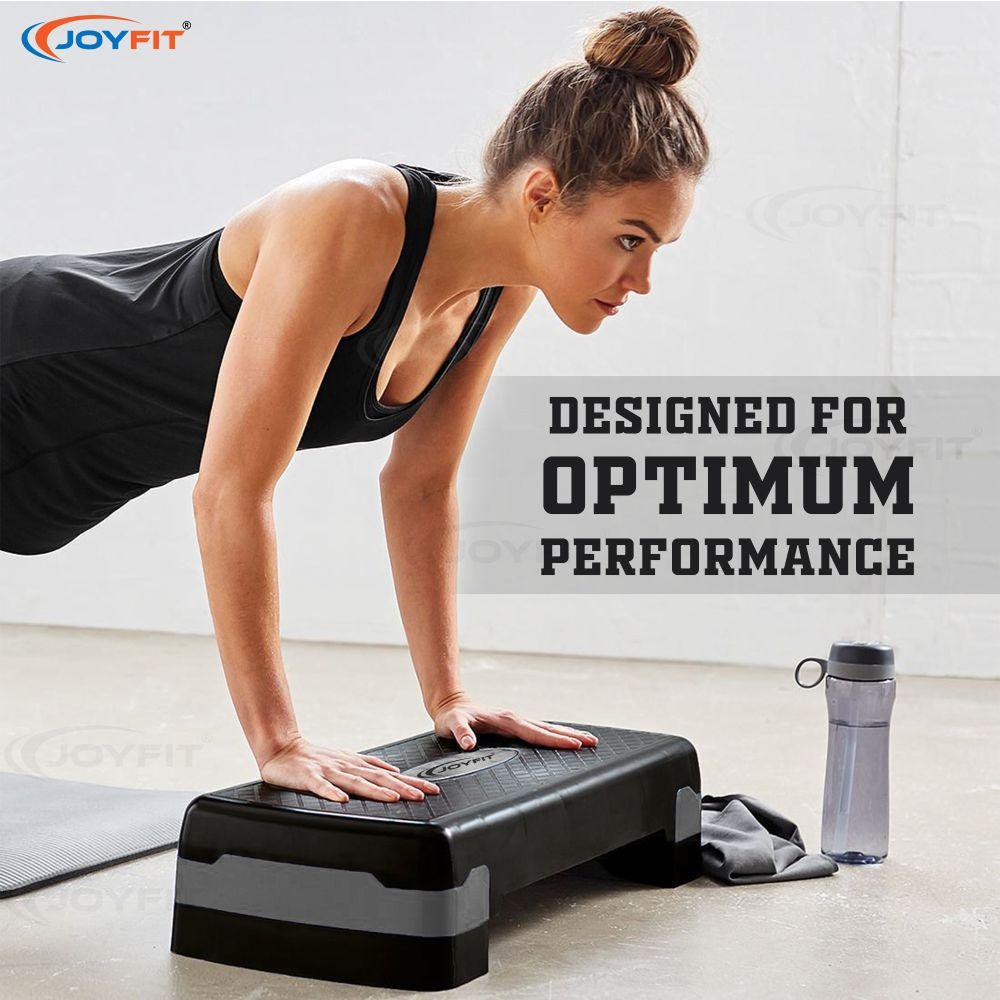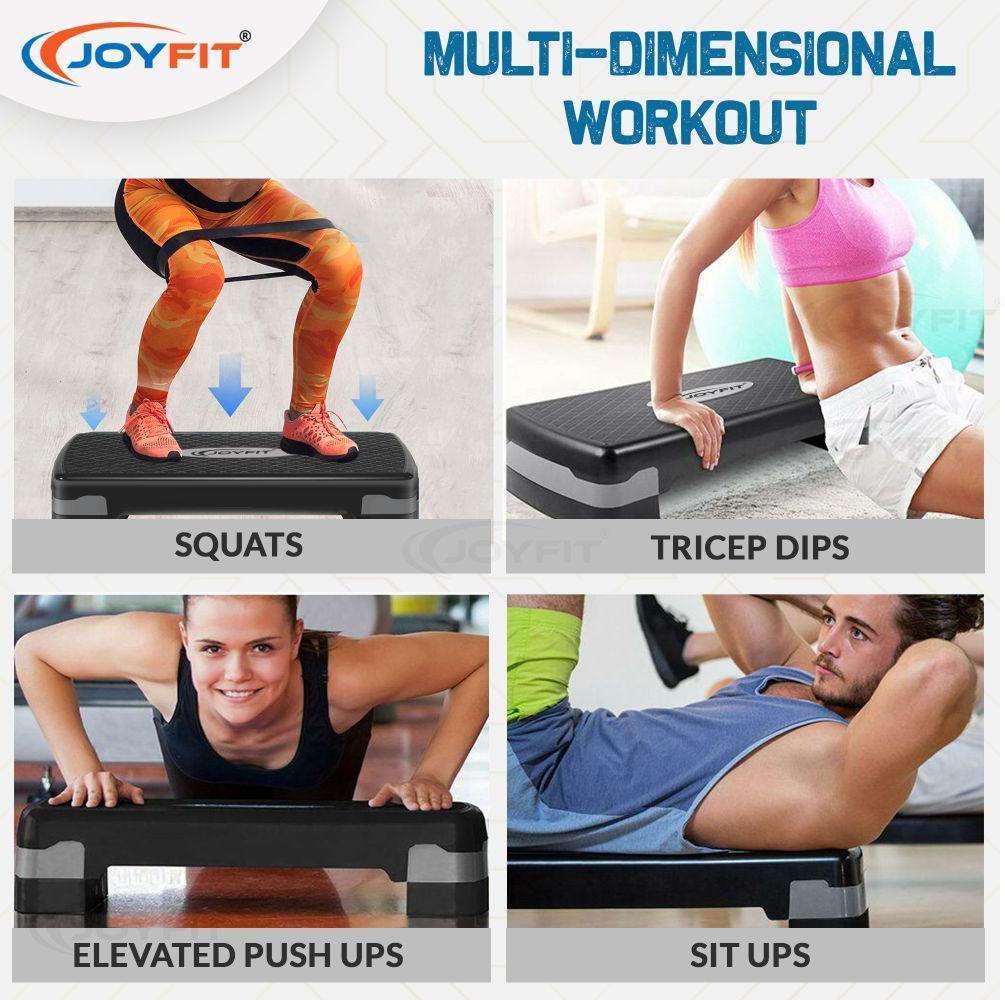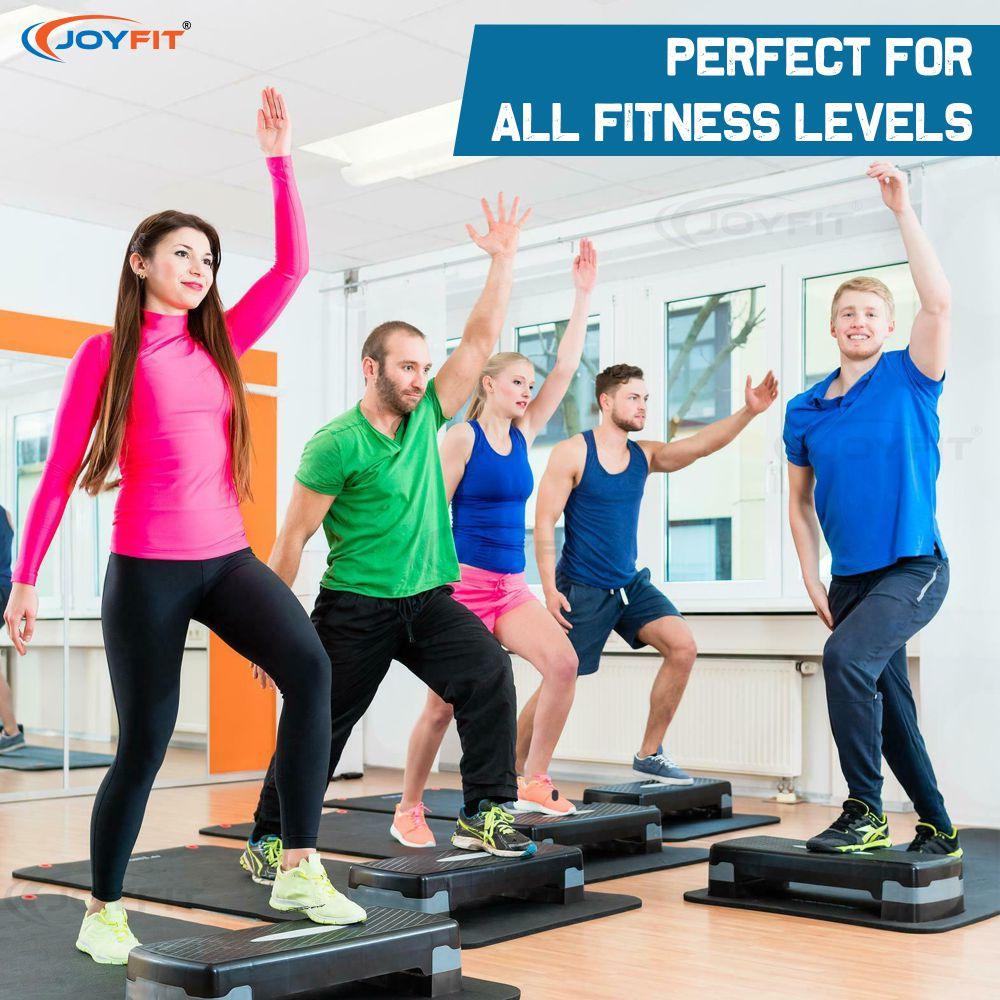 Aerobic Steppers with Adjustable Risers for Cardio, Strength Training, and Aerobic Exercises
The Joyfit Aerobic Stepper with Adjustable Risers is the perfect equipment for Cardiovascular Health, Strength Training, and a variety of Aerobic exercises such as step-ups, cross-over steps, slalom jumps, step curls, and others that you can do at home or gym. The exercise stepper features two height options at 10cm and 15 cm, so it can be customized for different users and to perform a variety of workouts. This step platform can be used to sculpt the lower body and develop the cardiovascular system. This Stepper accommodates users of all fitness levels - beginners or seasoned workout enthusiasts to help build endurance, strength, and improve overall fitness. 
Features 
Durable Design:

Joyfit Aerobic Stepper is made of premium quality ABS material which makes the Stepper rigid, offers high Tensile strength, and provides high durability to the Stepper. 
Sturdy Construction:

Joyfit Aerobic stepper features a shock-absorbing surface, and the textured surface of the Stepper platform prevents slipping, non-skid feet provide stability and protect the floor. 
2-Adjustable Heights:

Offers 2 height levels of 10cm and 15 cm settings for a more strenuous exercise. Simply insert the risers into the bottom platform to make it higher, or store them under the platform to reduce the height.  
Non-Slip Textured Surface:

This aerobic stepper has an Industrial-grade design, with a shock-absorbing, non-stick and non-slip surfaces ensuring you to exercise safely and comfortably and offers the best workout experiences. 
Variety Of Exercises:

Joyfit Aerobic Stepper is

perfect for cardio, HIIT, and aerobic workouts, you can perform burpee jumps, planks, crossovers, basic step maneuvers, and more to boost the intensity of your workout, it helps burn more calories, and lose weight. 
Compact & Portable: The lightweight design of Joyfit Aerobic Stepper is easy to carry and use anywhere; the office, gym, or outdoors. The risers lock into place and can be stored underneath the aerobic stepper platform after your workout session.
Benefits
Perfect for Cardiovascular Health 

Burn Excess Fat
Improves Mental Health
Enhance Leg Strength 
PACKAGE INCLUDES: 1 Pc. Aerobic Stepper