Adjustable Wrist Support Wrap with Thumb Loop
Rs. 449.00
Rs. 900.00
-51% OFF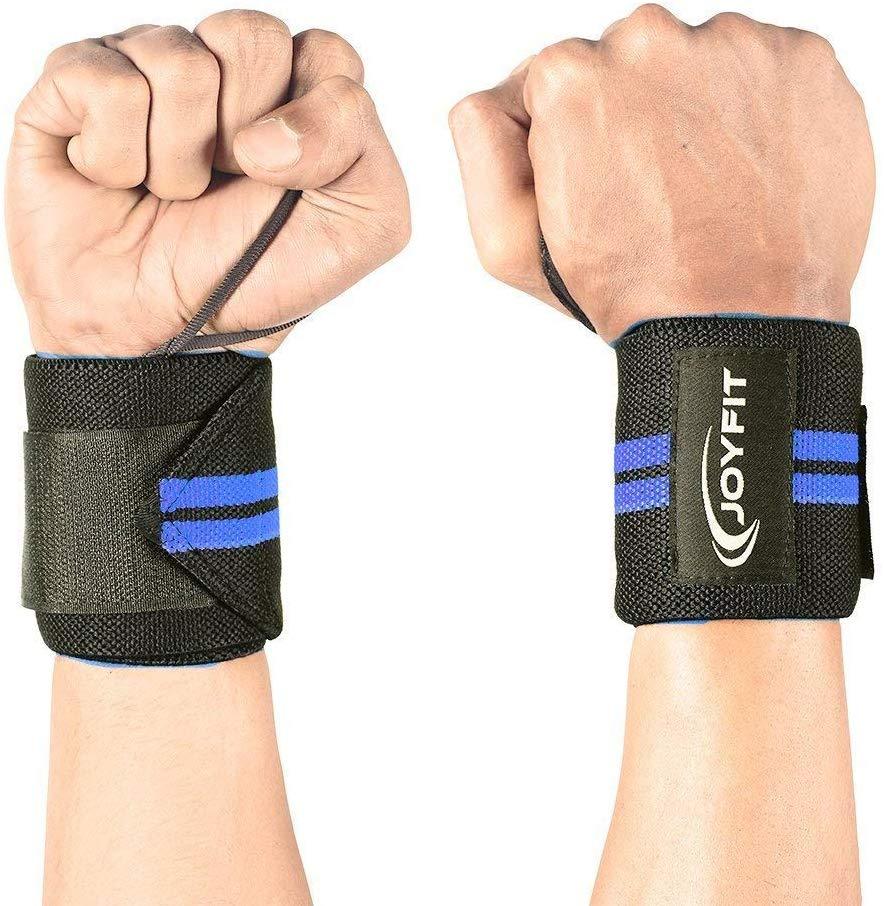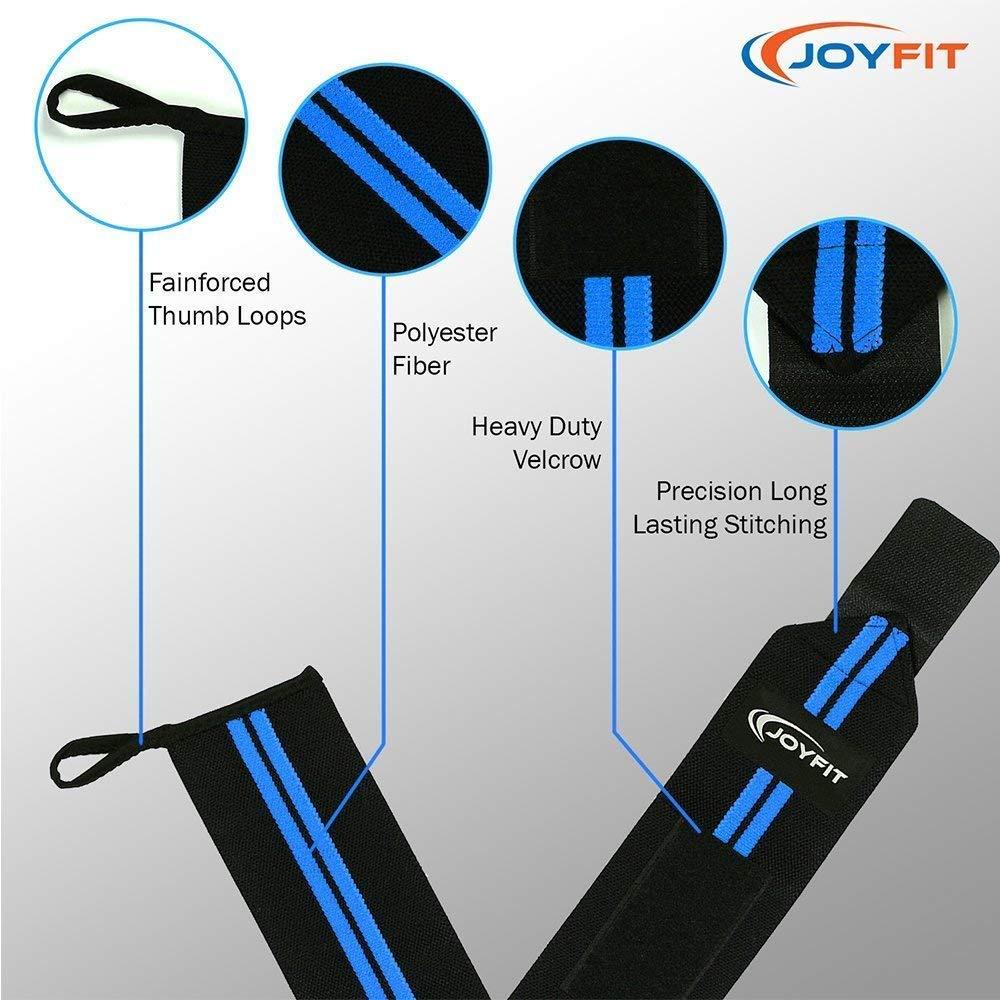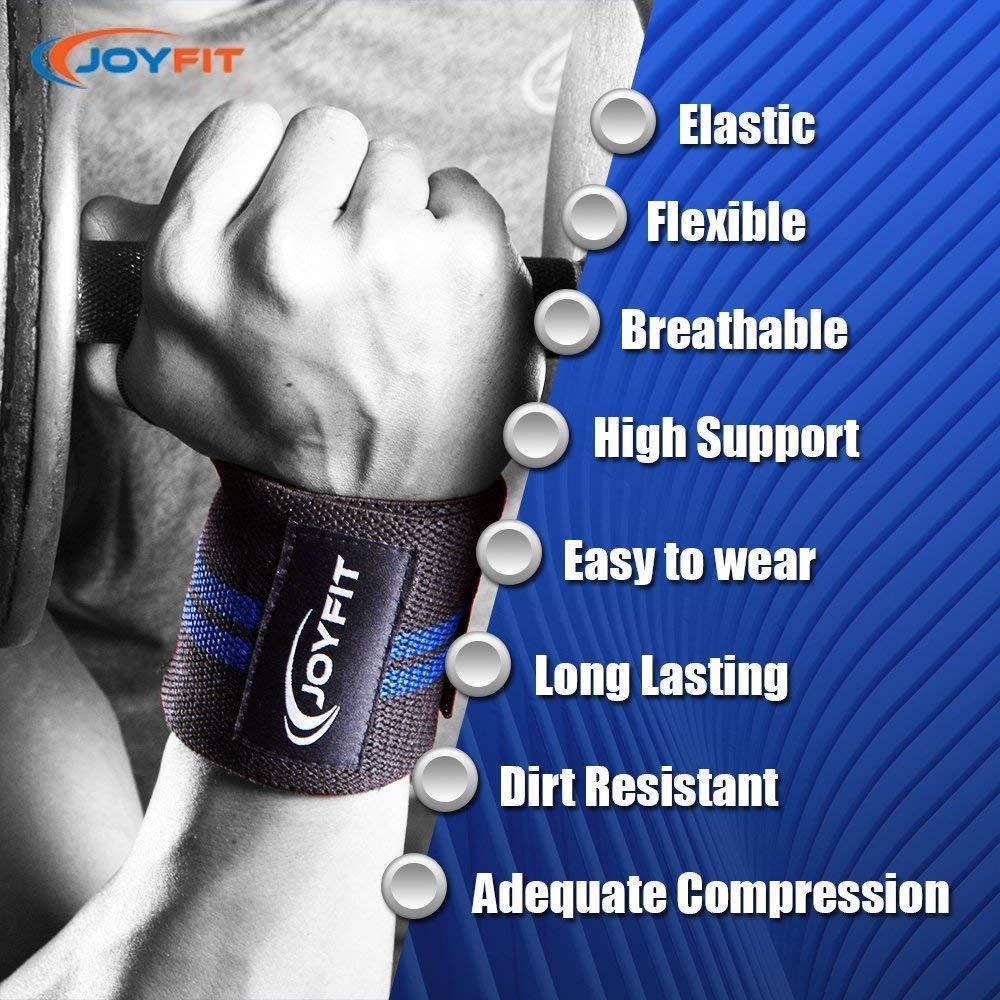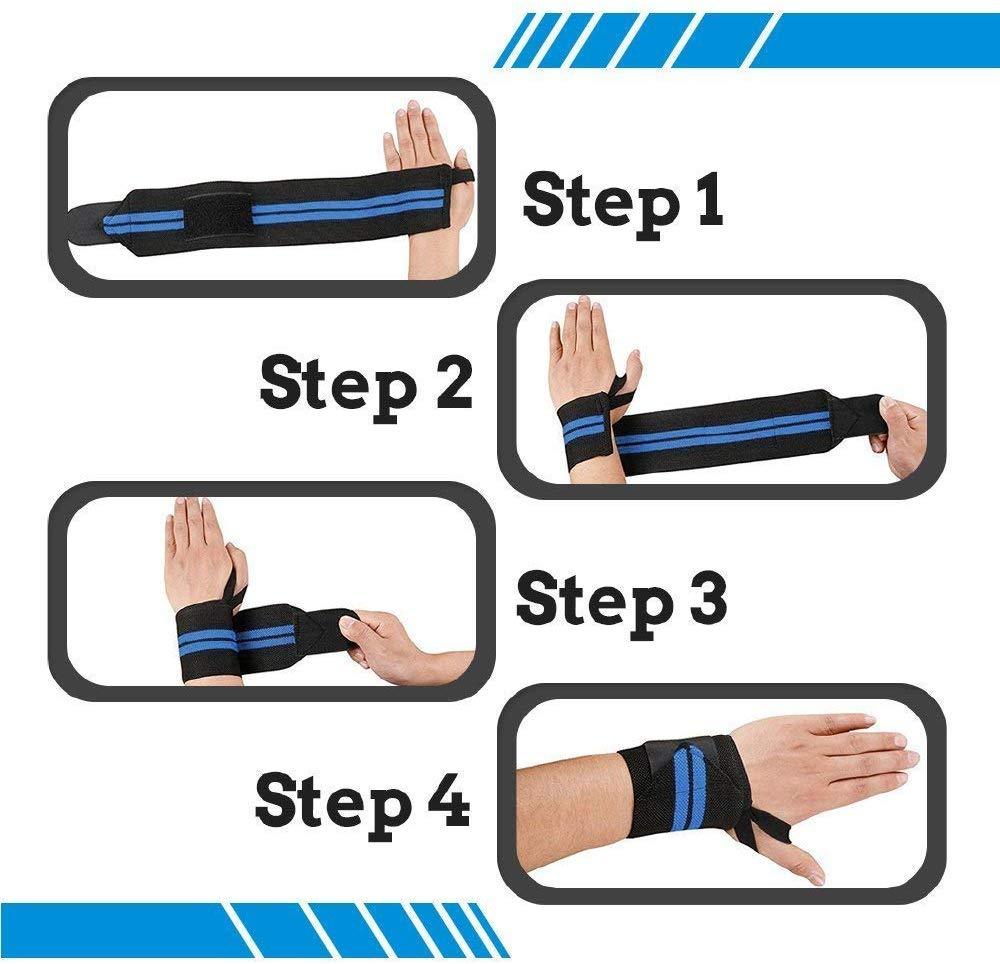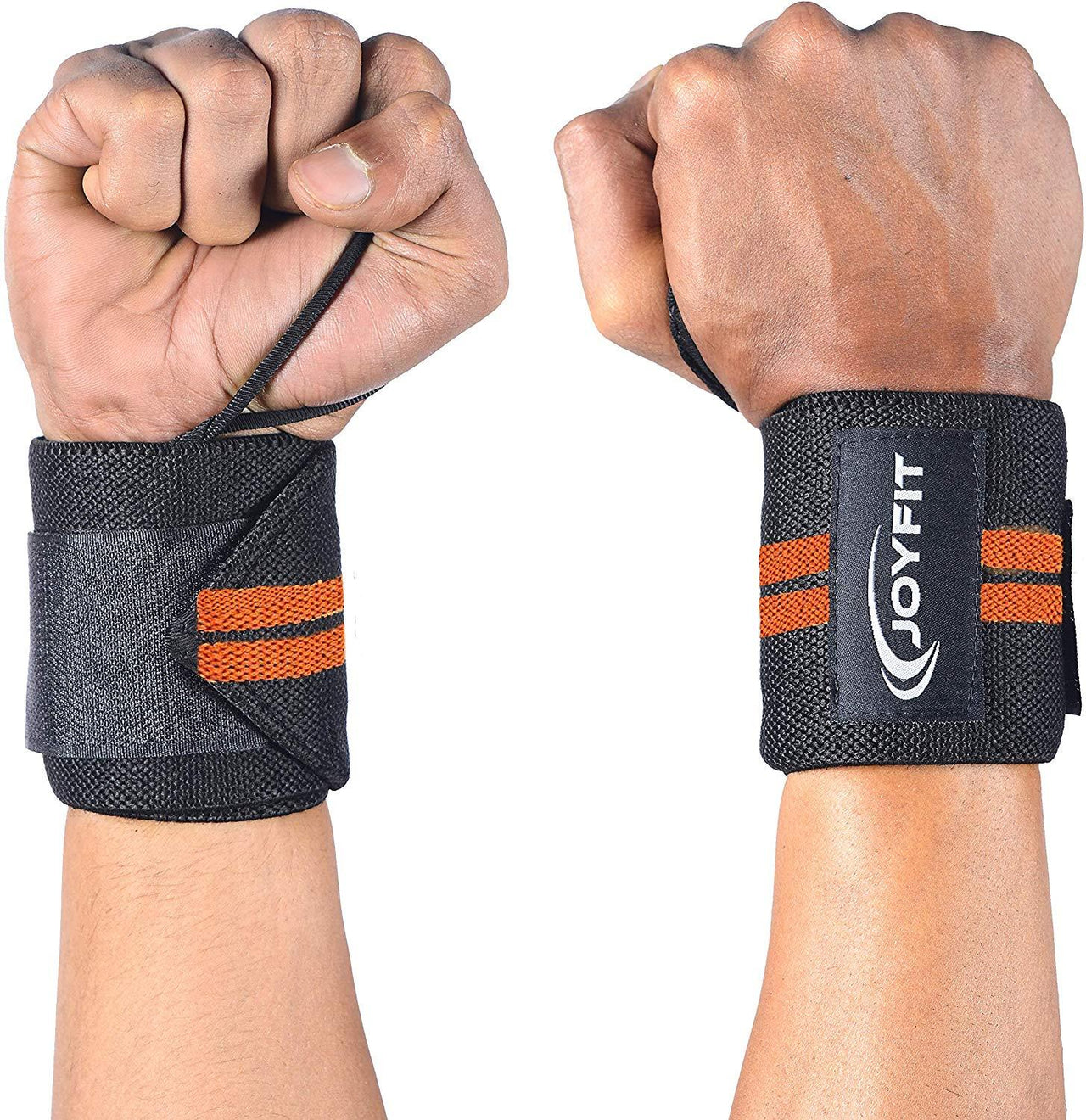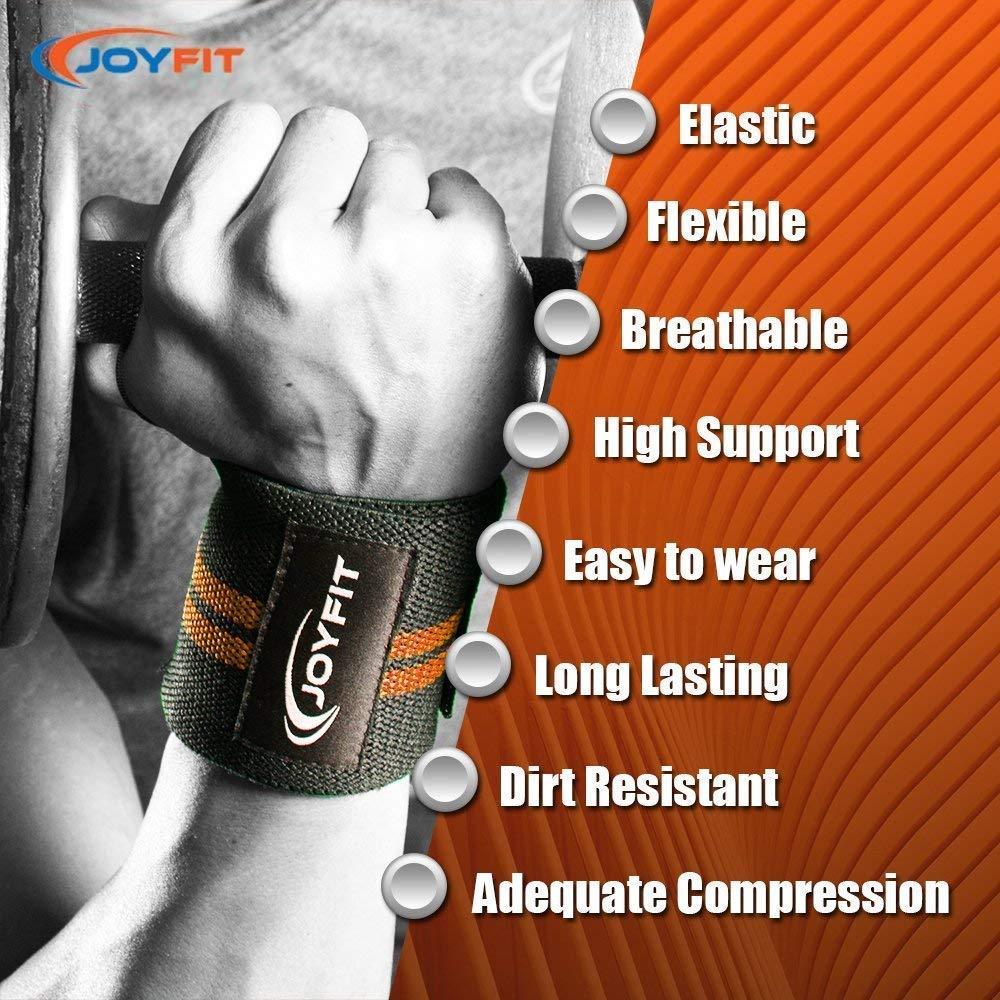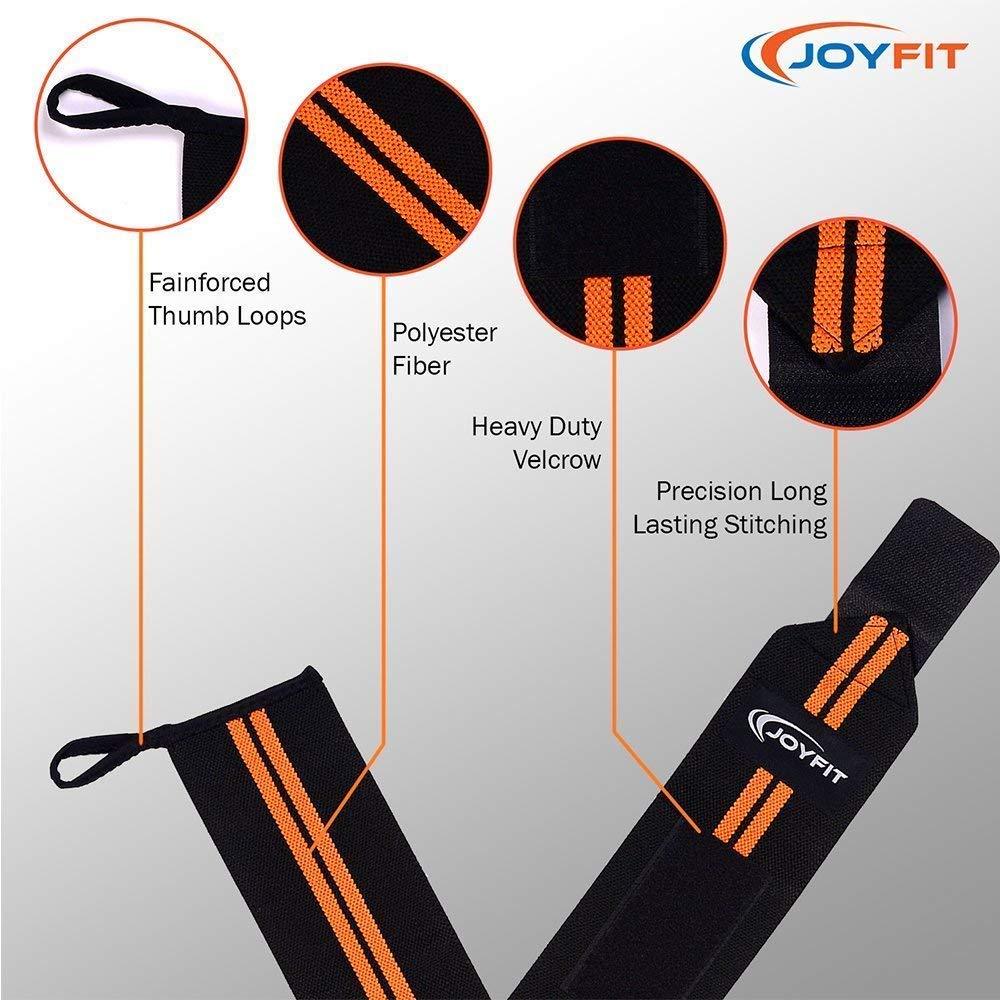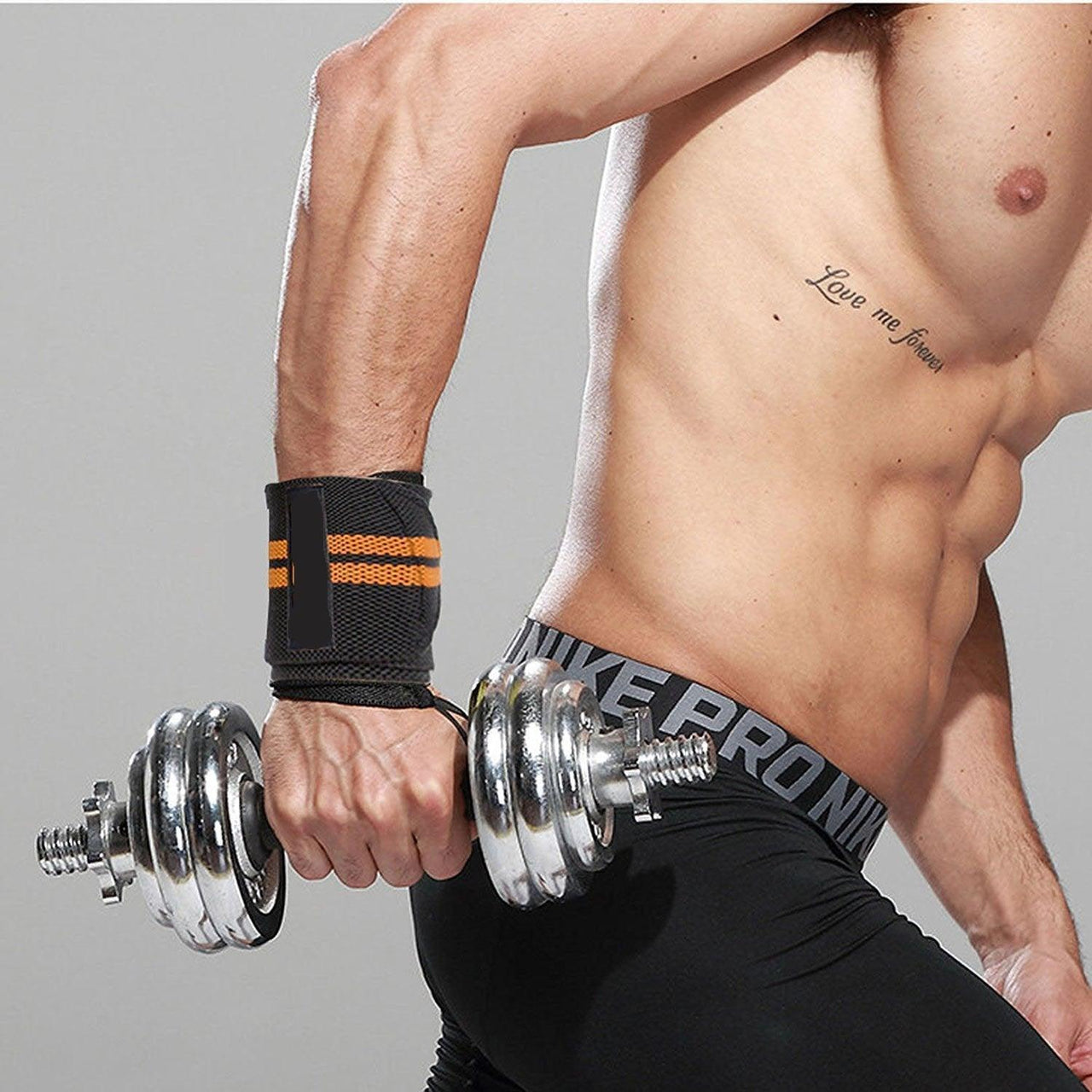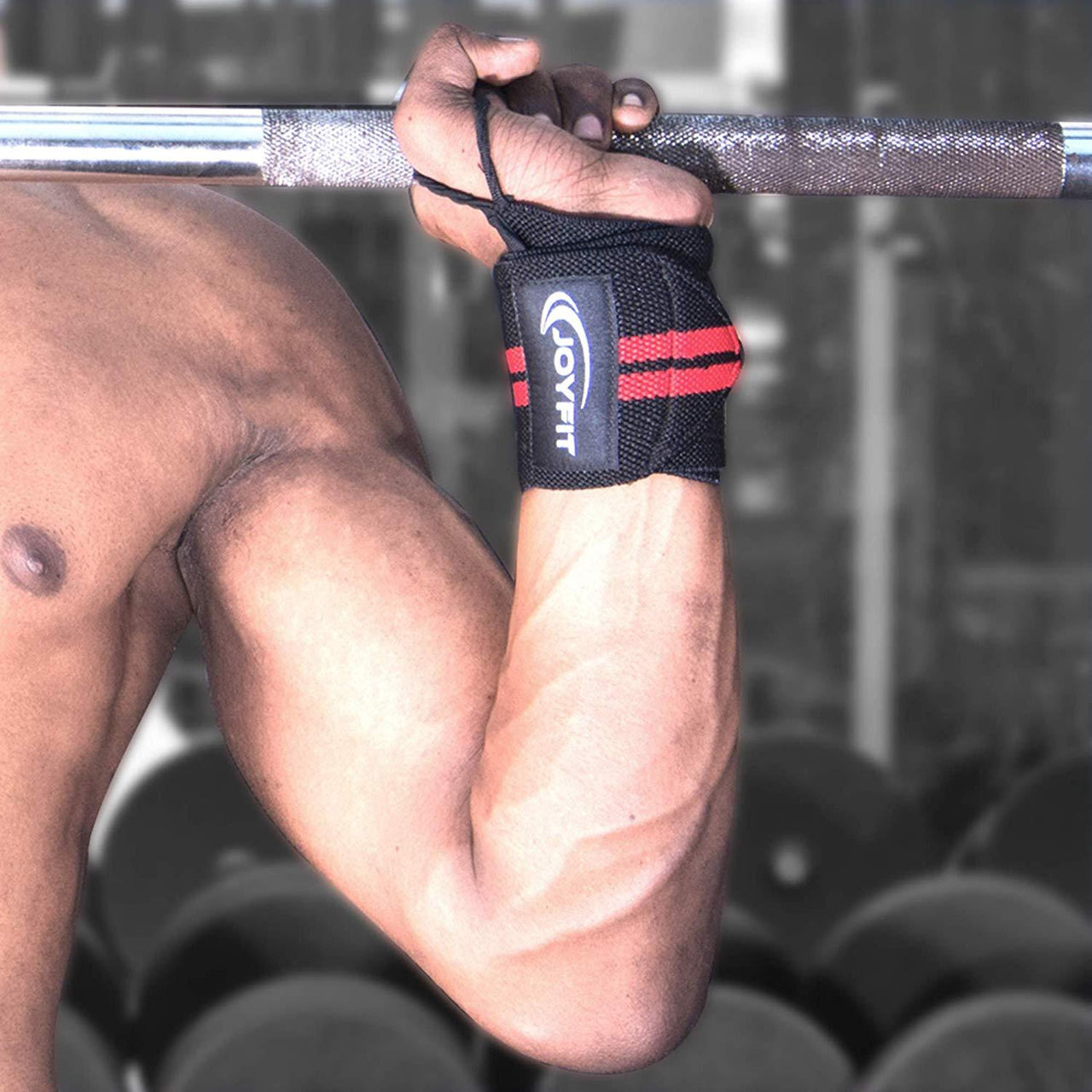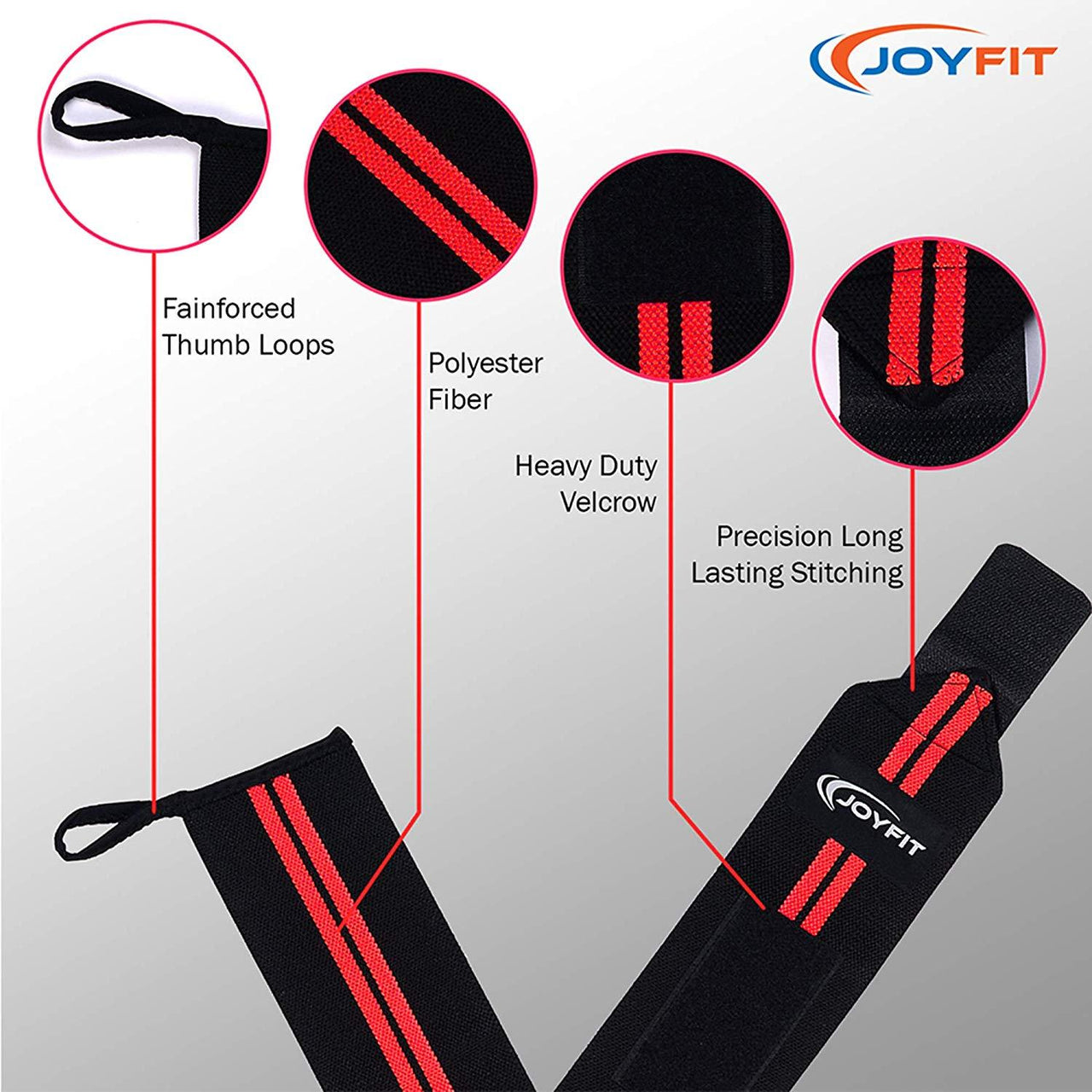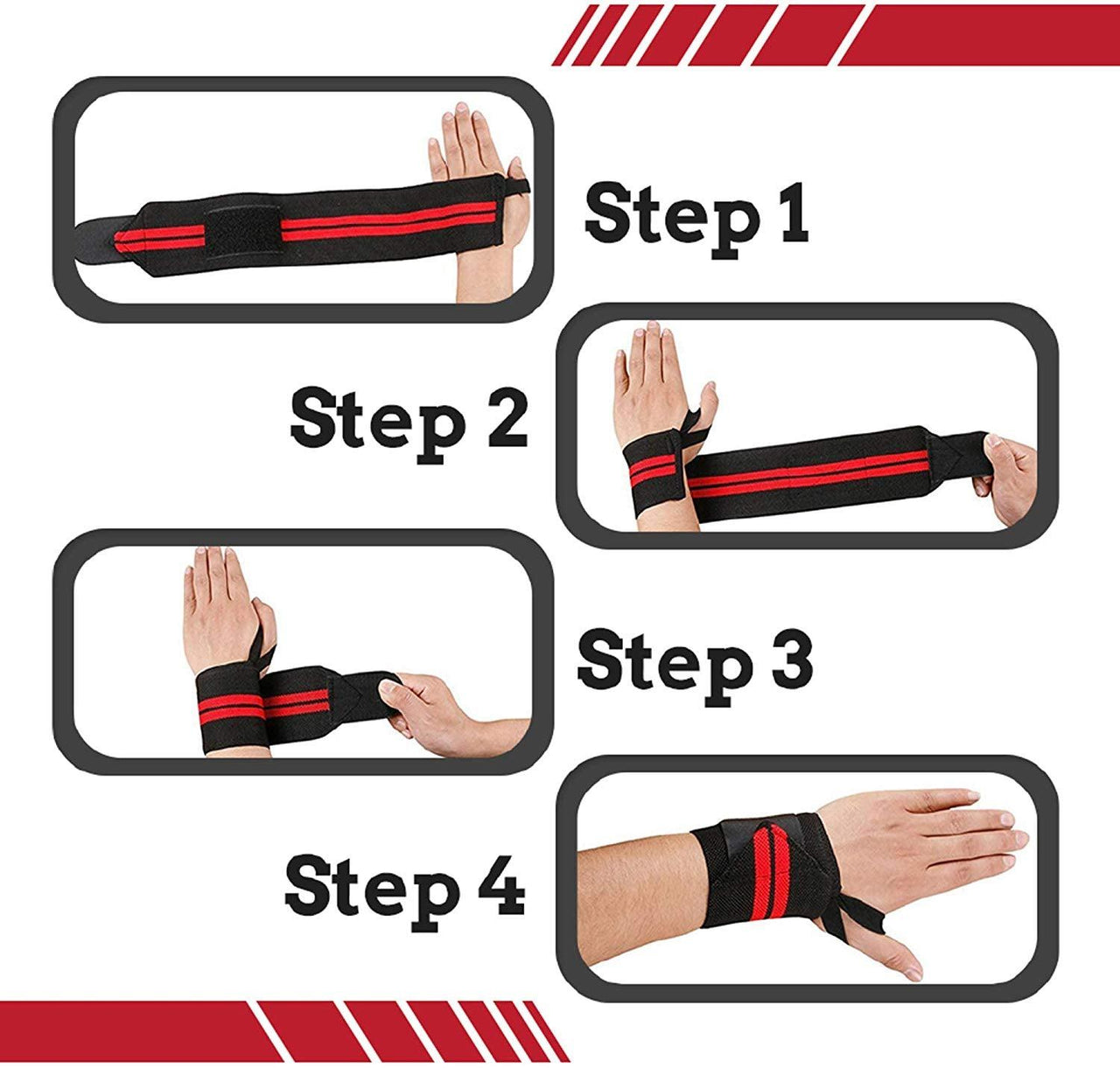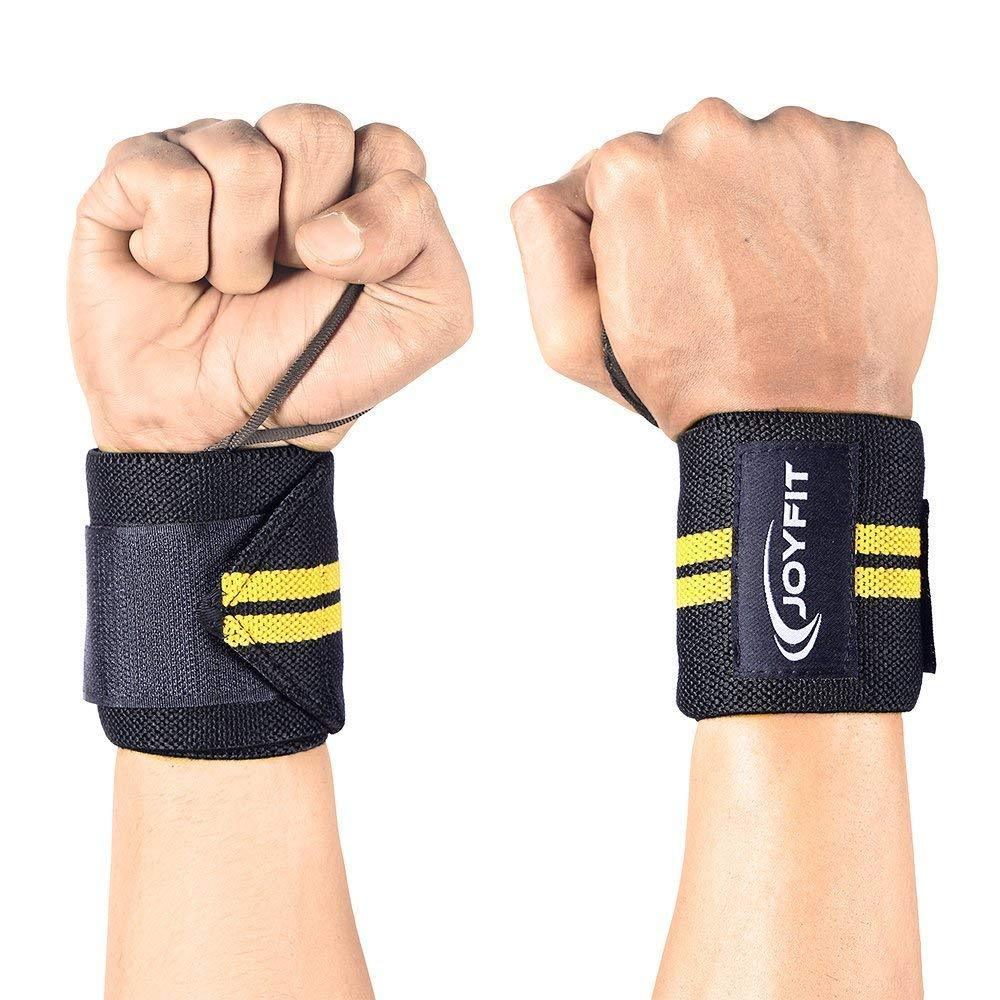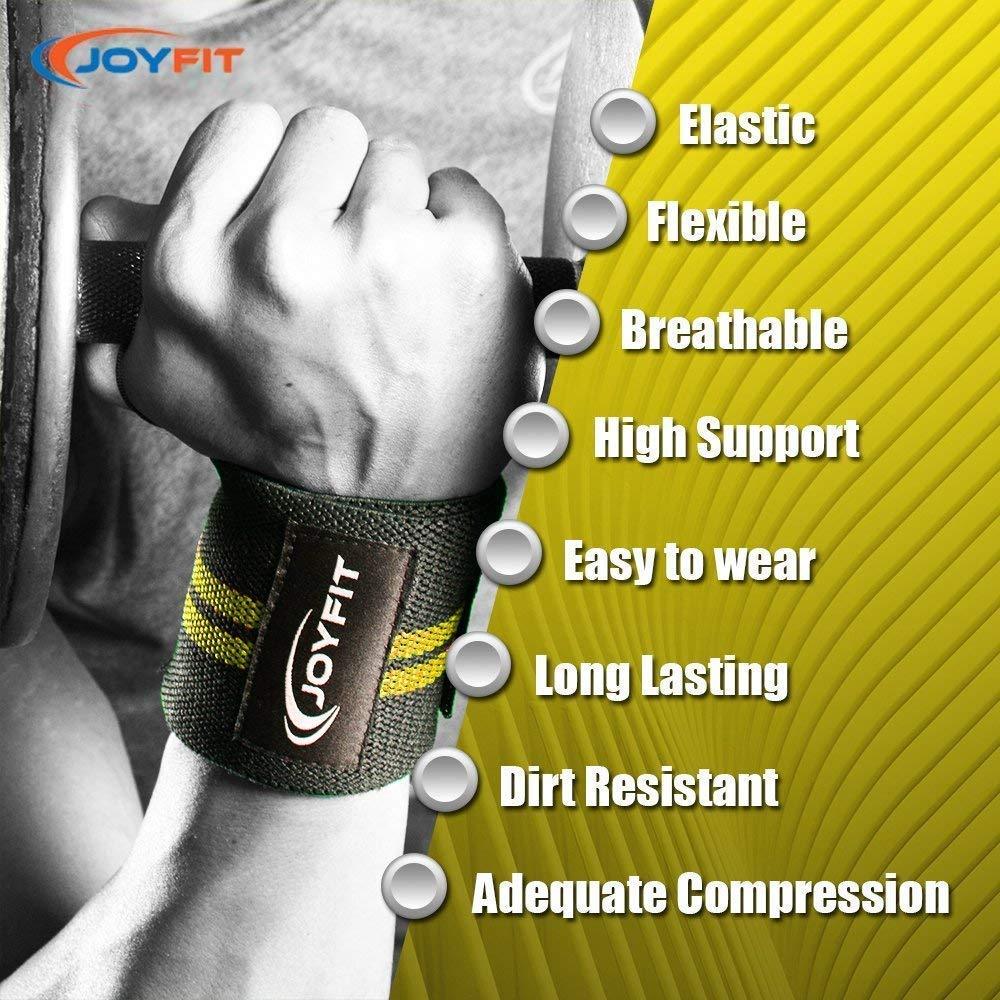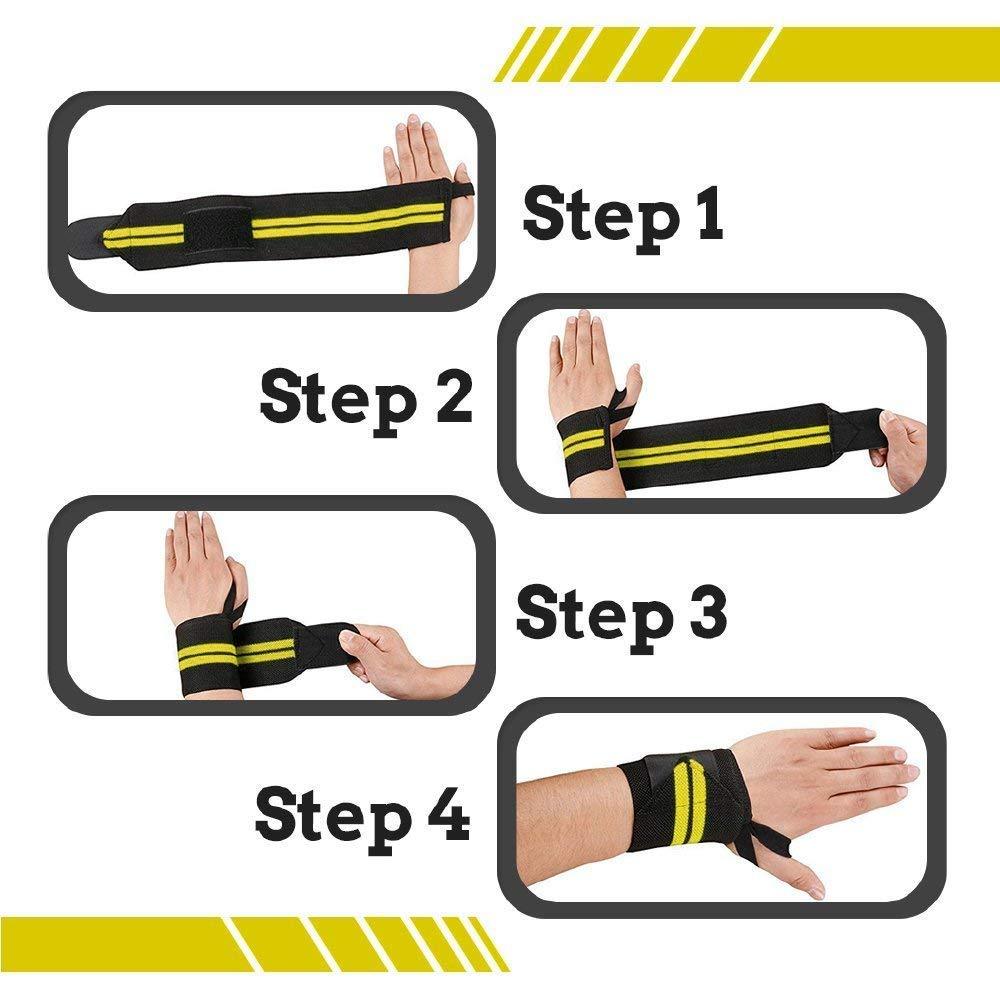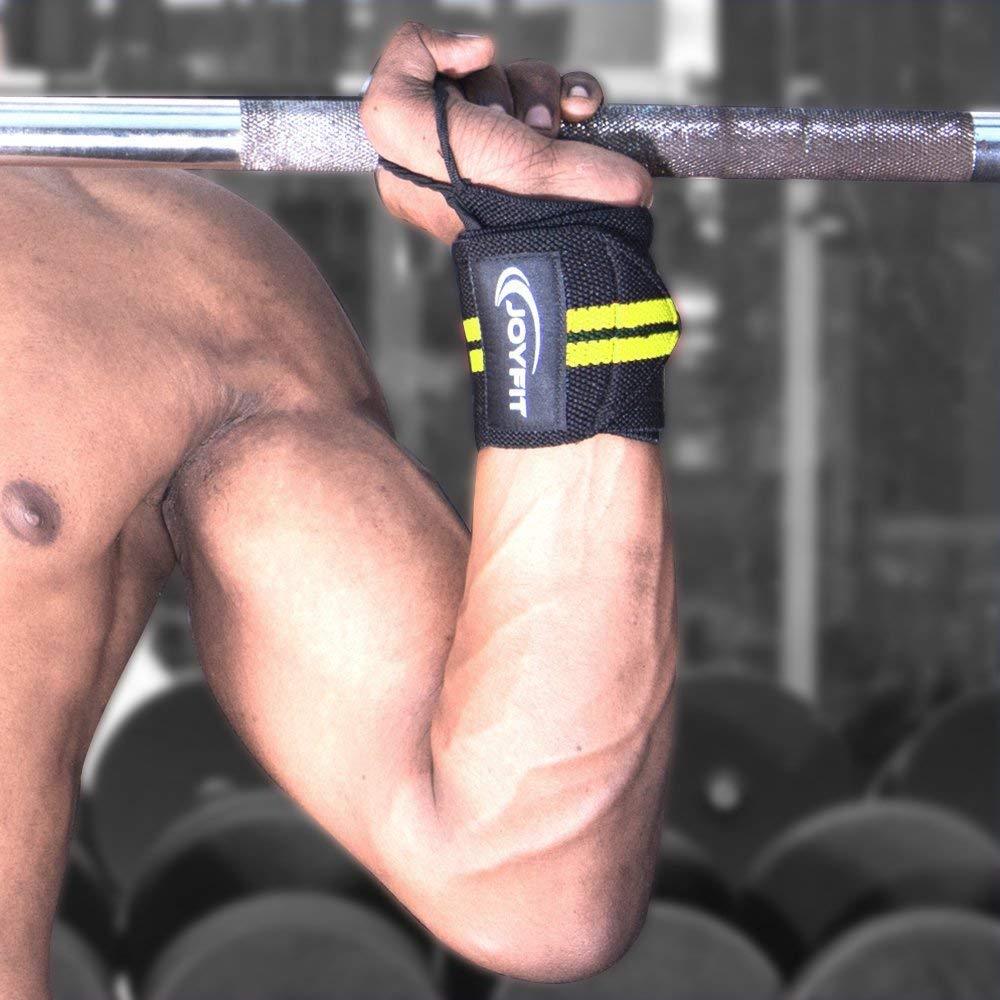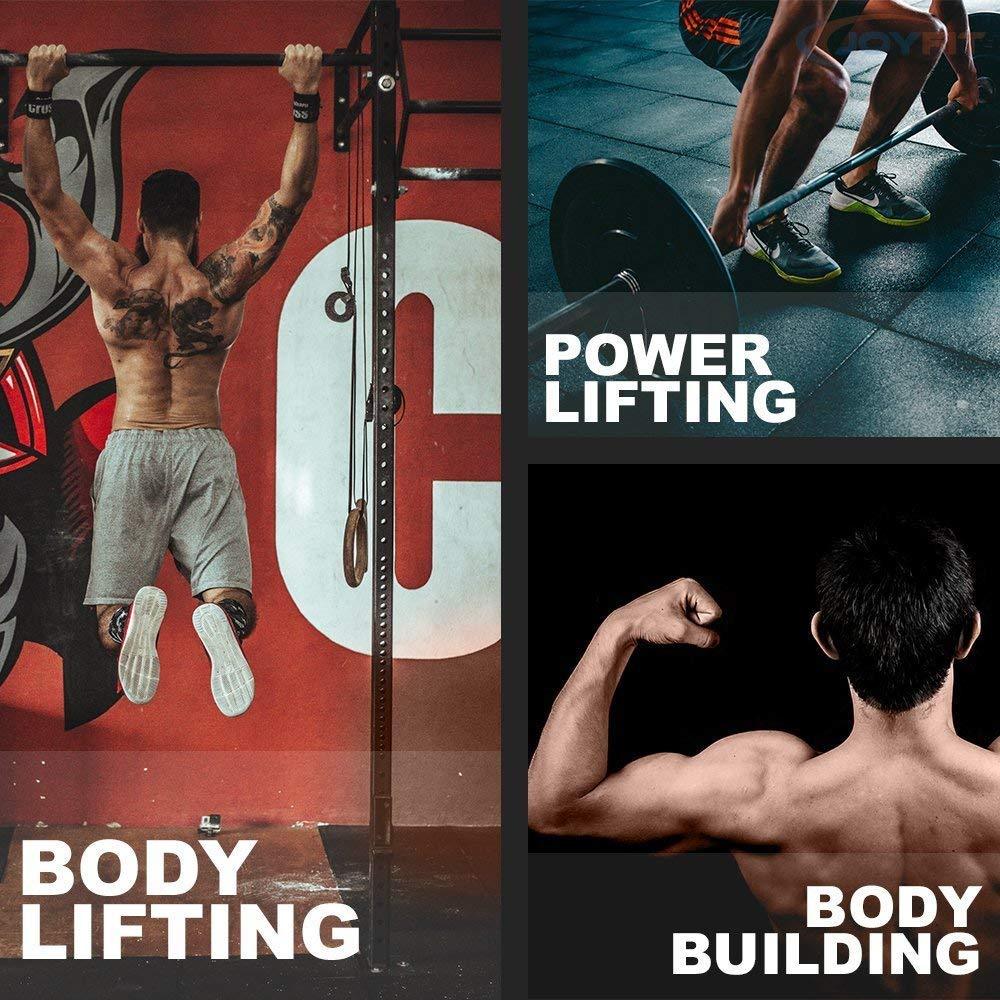 Adjustable Wrist Support Wrap with Thumb Loop for Gym
This pair of Adjustable Wrist Support Wrap with Thumb Loop protects the tendon and muscles in your forearms and provides maximum wrist support. It can be used during all sports and exercises like Volleyball, Basketball, Weight Lifting, Powerlifting, MMA, Yoga, Pilates, etc. It is adjustable, and with the loop in the thumb, the grip is even more strong.
Specifications
Adjustable size, one size fits all- The wrist wrap is elastic, hence can fit adults easily. Get the support you need by adjusting the wraps.
Strong Wrist Support- Protects the Tendon and forearm muscles, resulting in a stronger grip.
Multipurpose in nature- Can be used during a lot number of sports and exercises. Great For Bodybuilding, Weightlifting, Powerlifting And Cross Training, basically any sport that requires to use your wrists.
Thumb Loop Design- Wrist wraps have Thumb Loops to give a more firm and strong grip. The thumb loop also makes it easy to wear the wrist wrap.
Supreme quality built- Made of Polyester fiber and heavy duty velcro straps that have long-lasting stitches.
Available in Four colors- Blue, Orange, Red, and Yellow.