Adjustable Pull Up Bar with Gear Lock
Rs. 1,399.00
Rs. 3,000.00
-54% OFF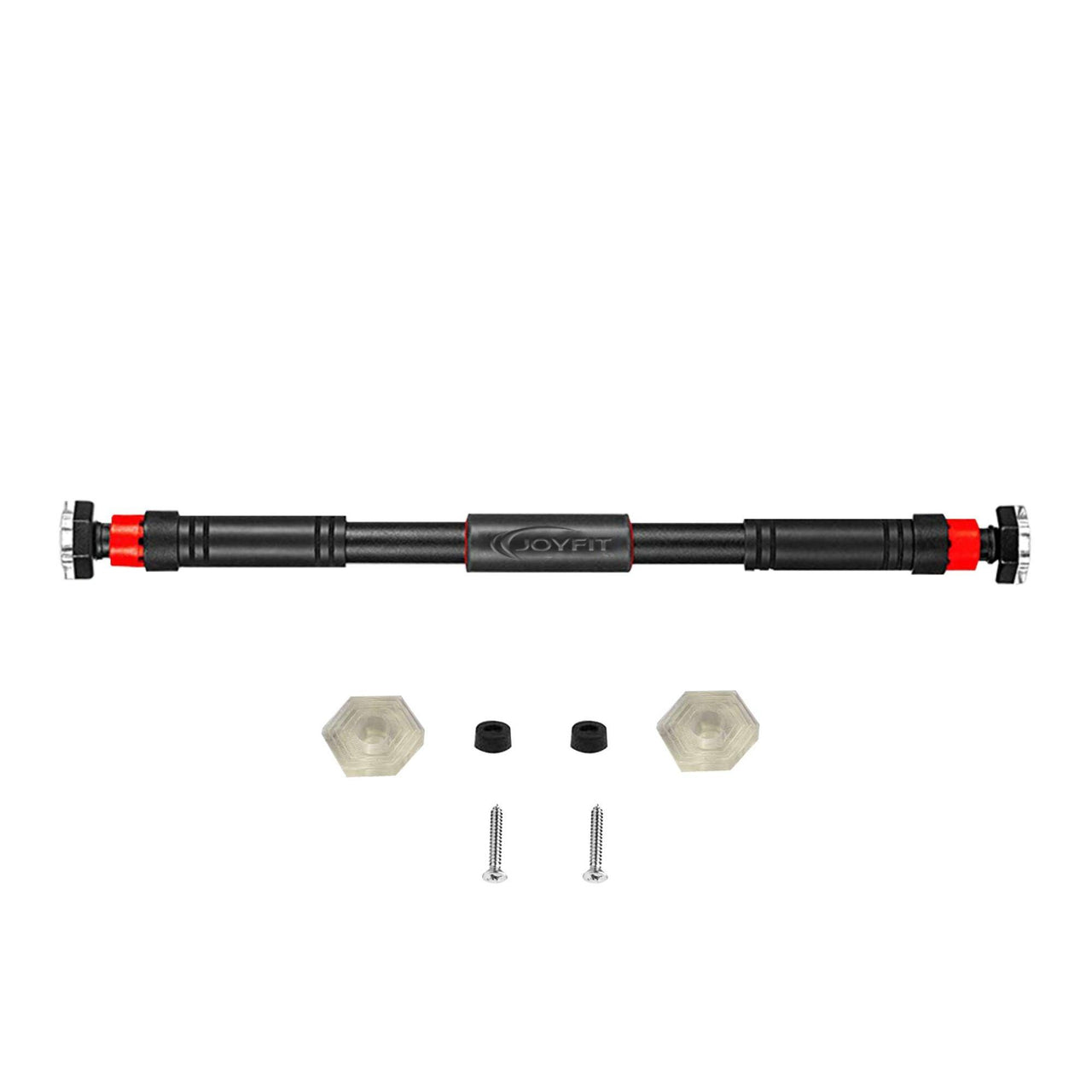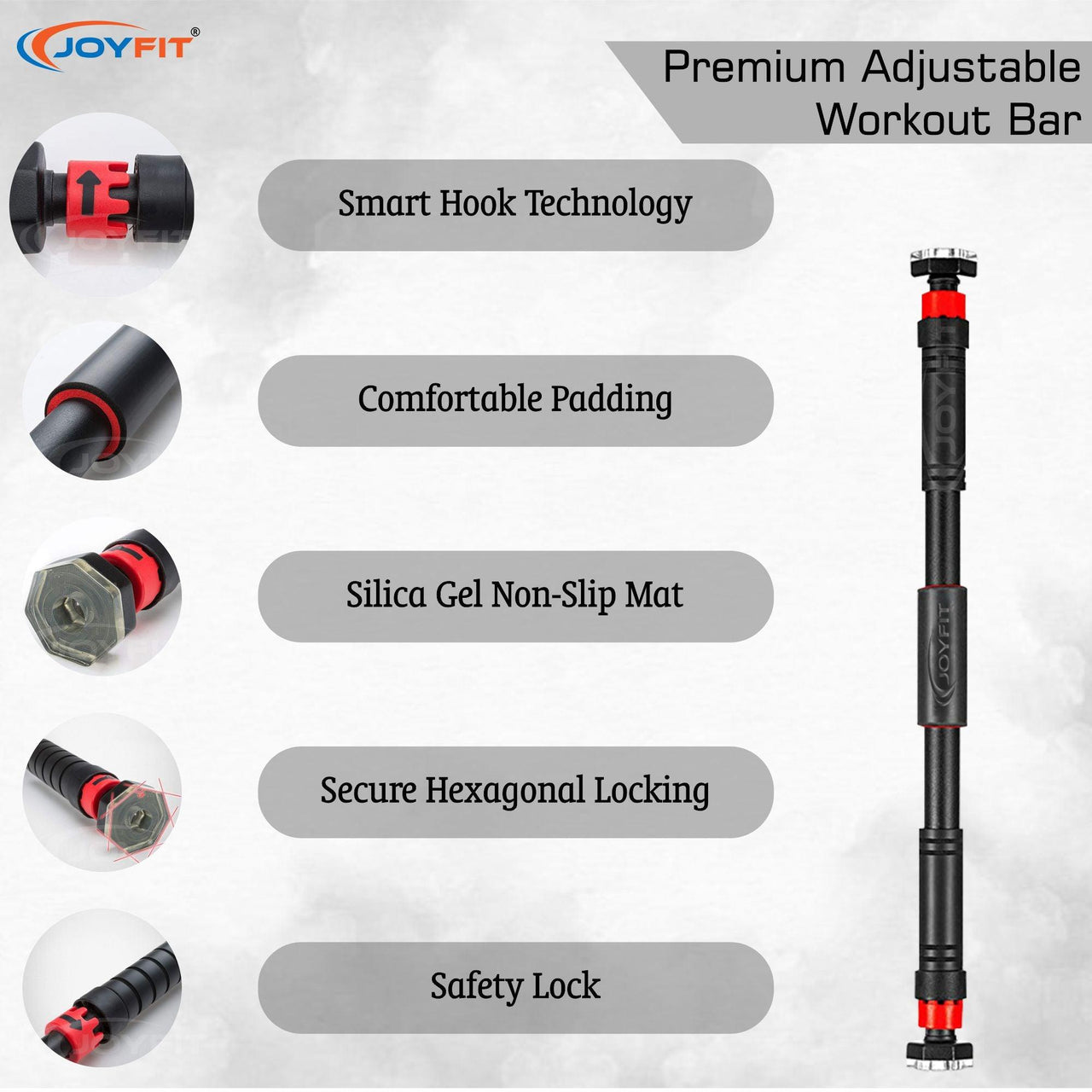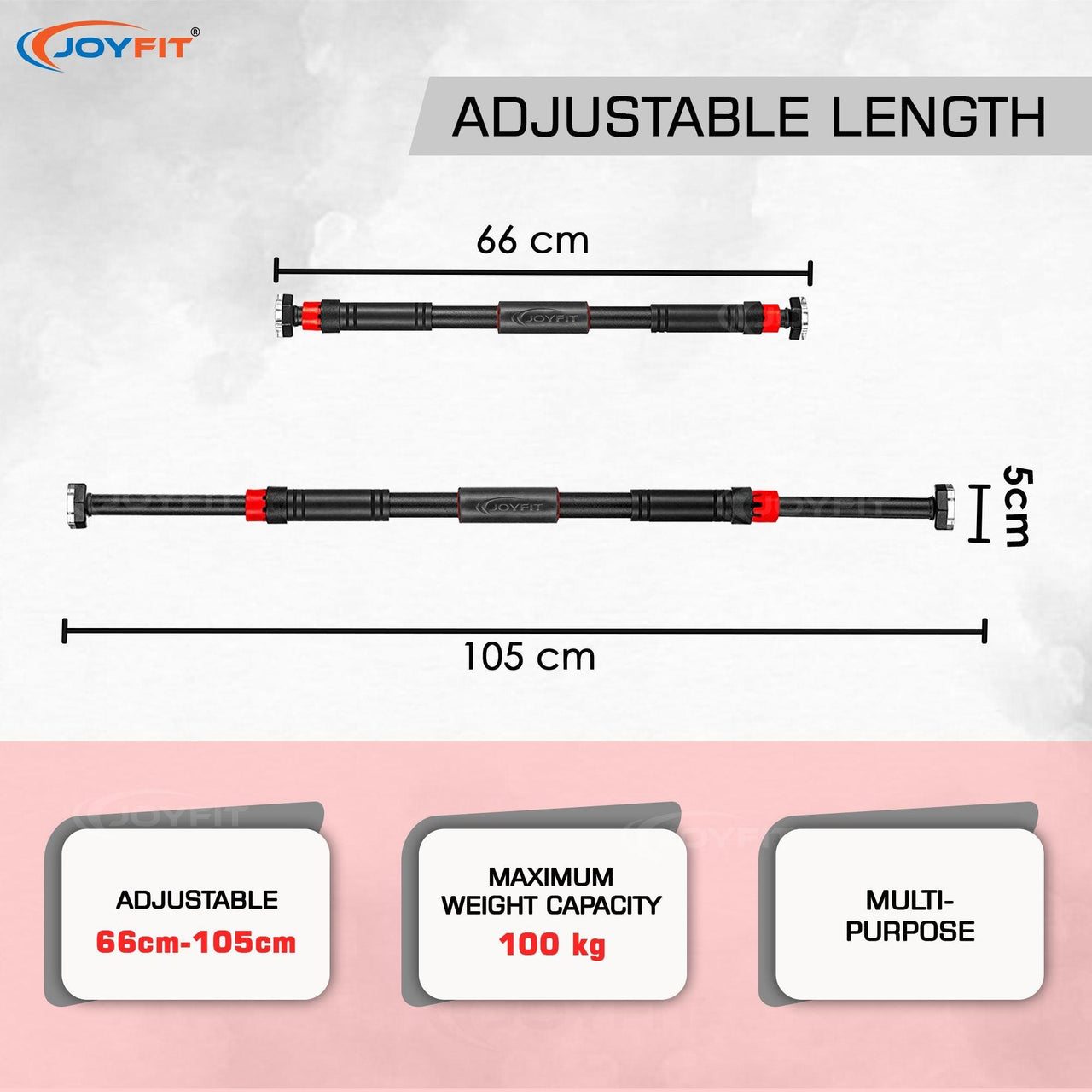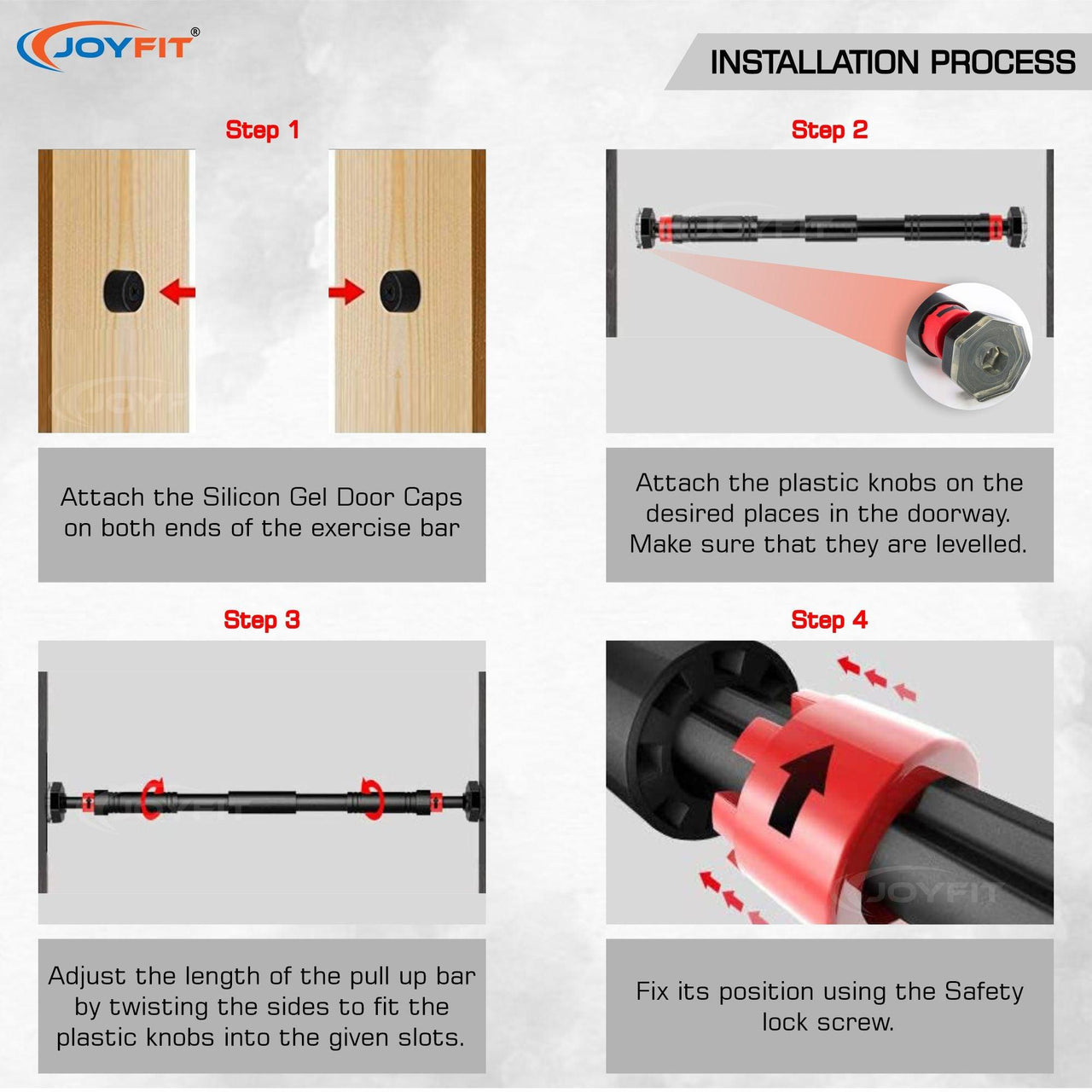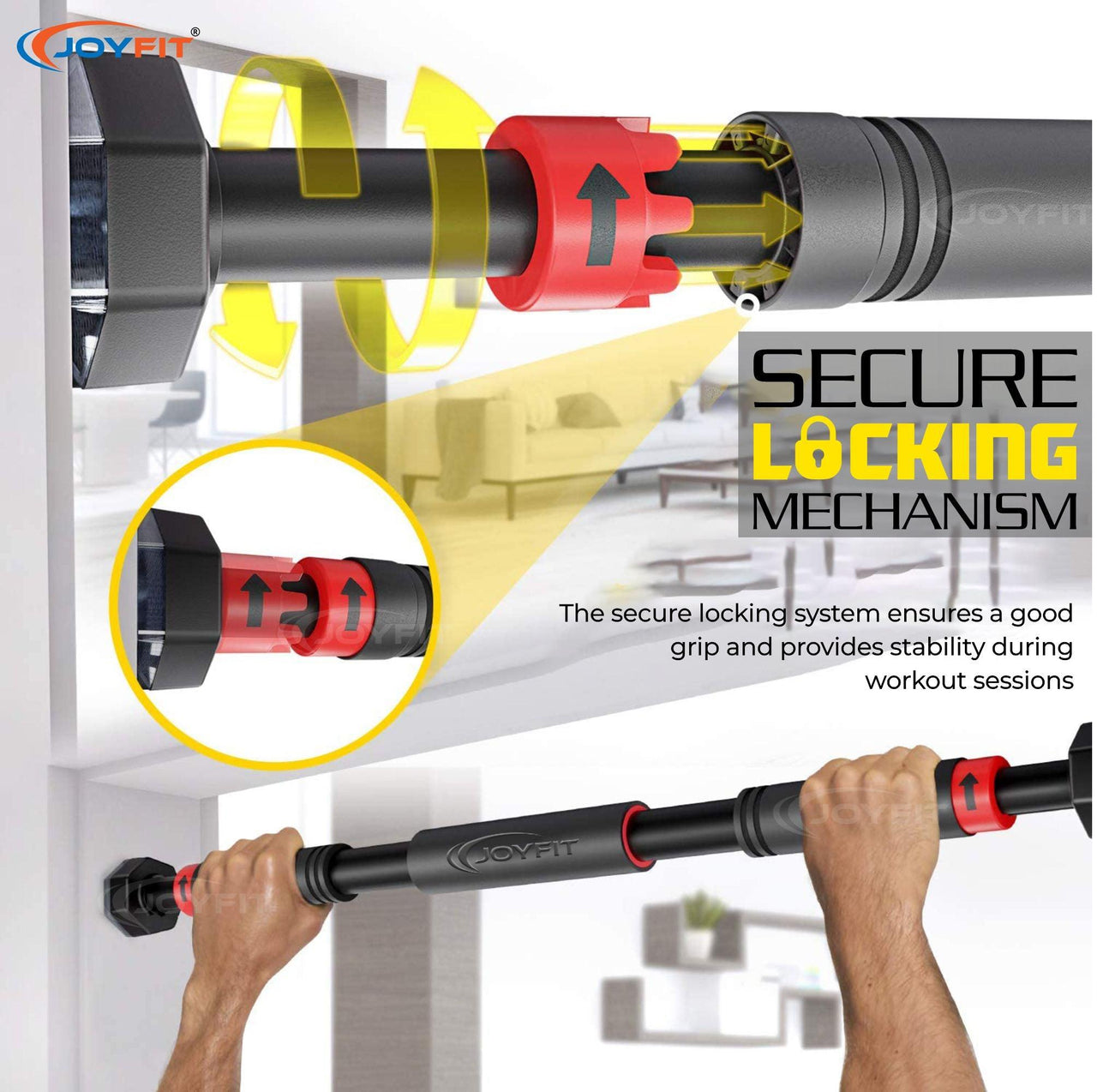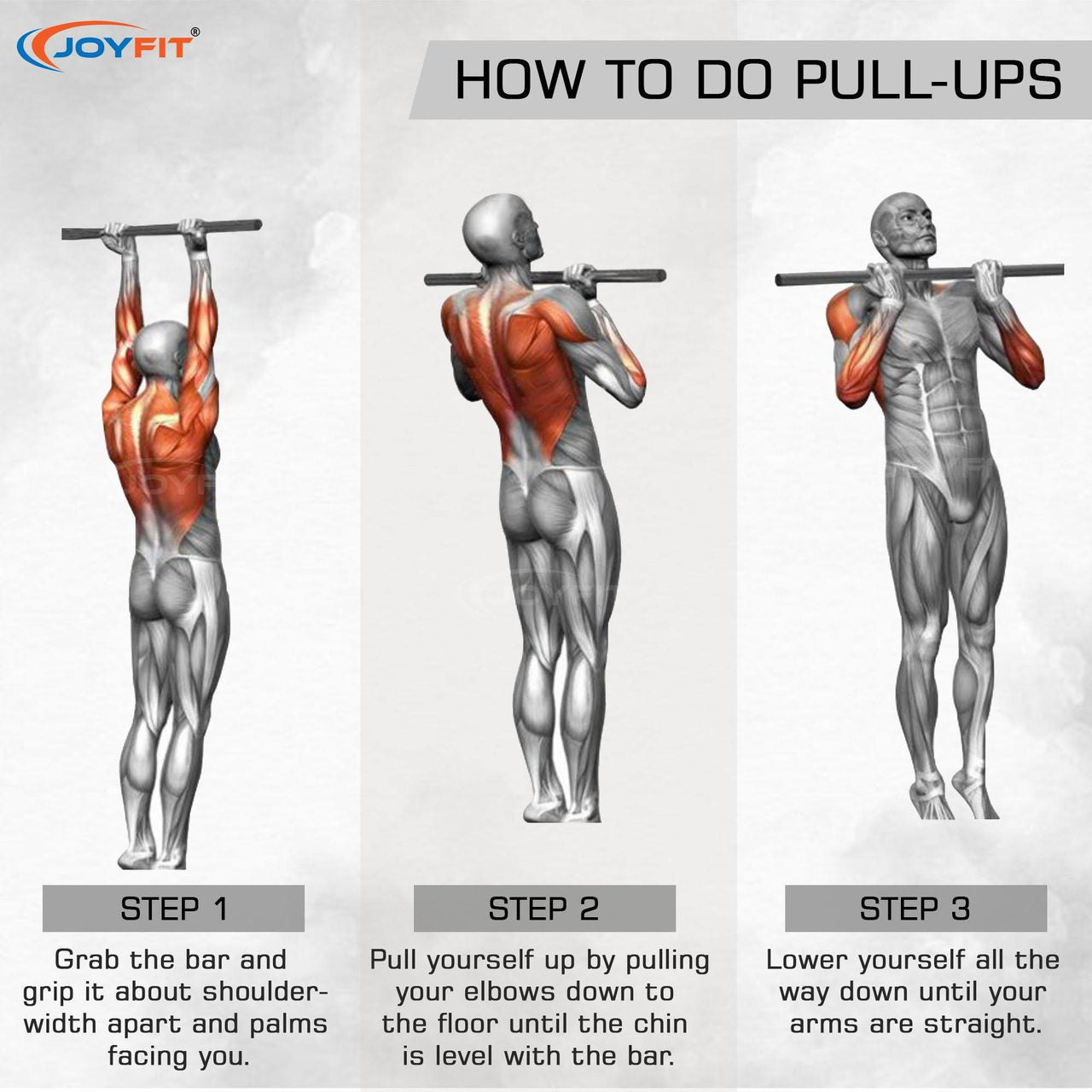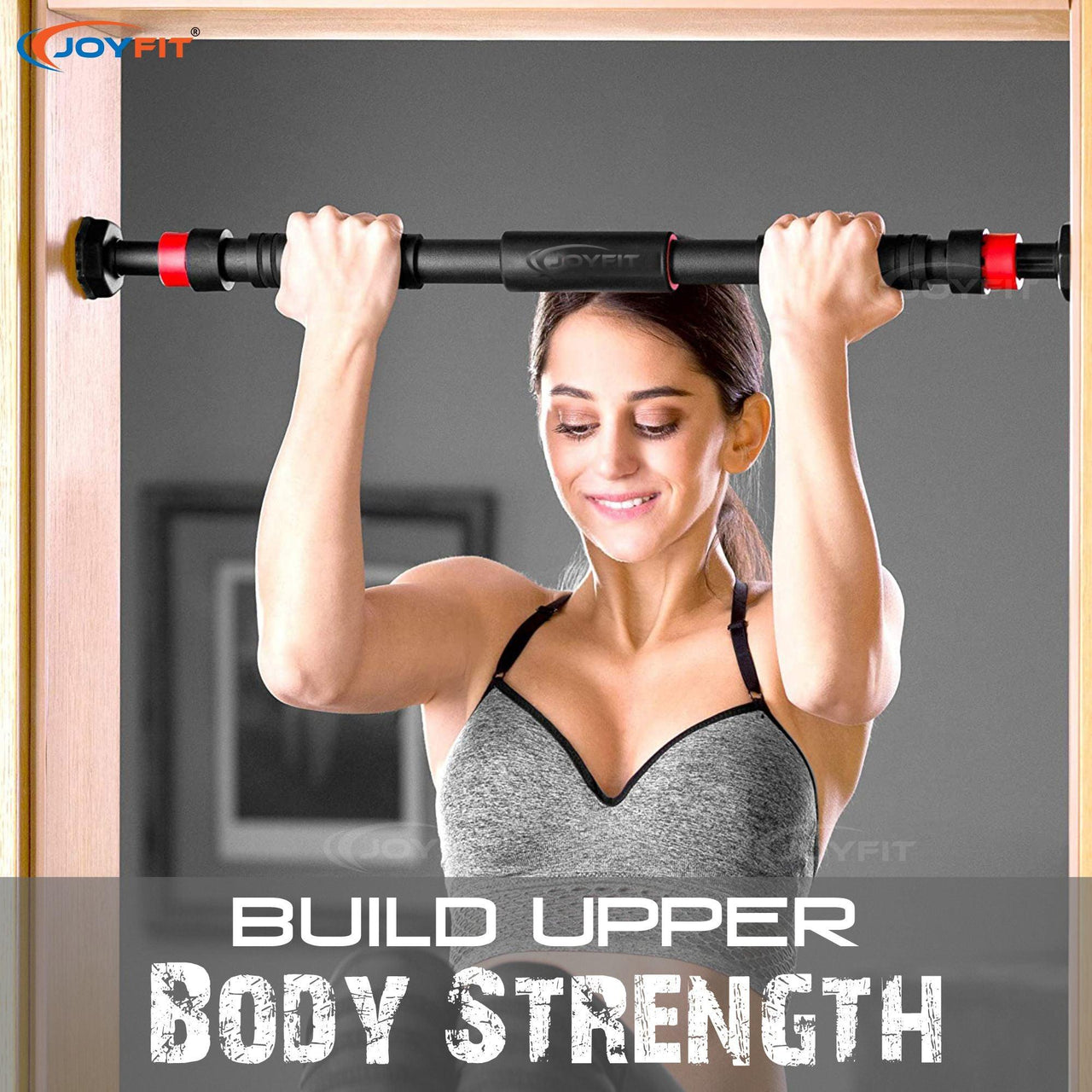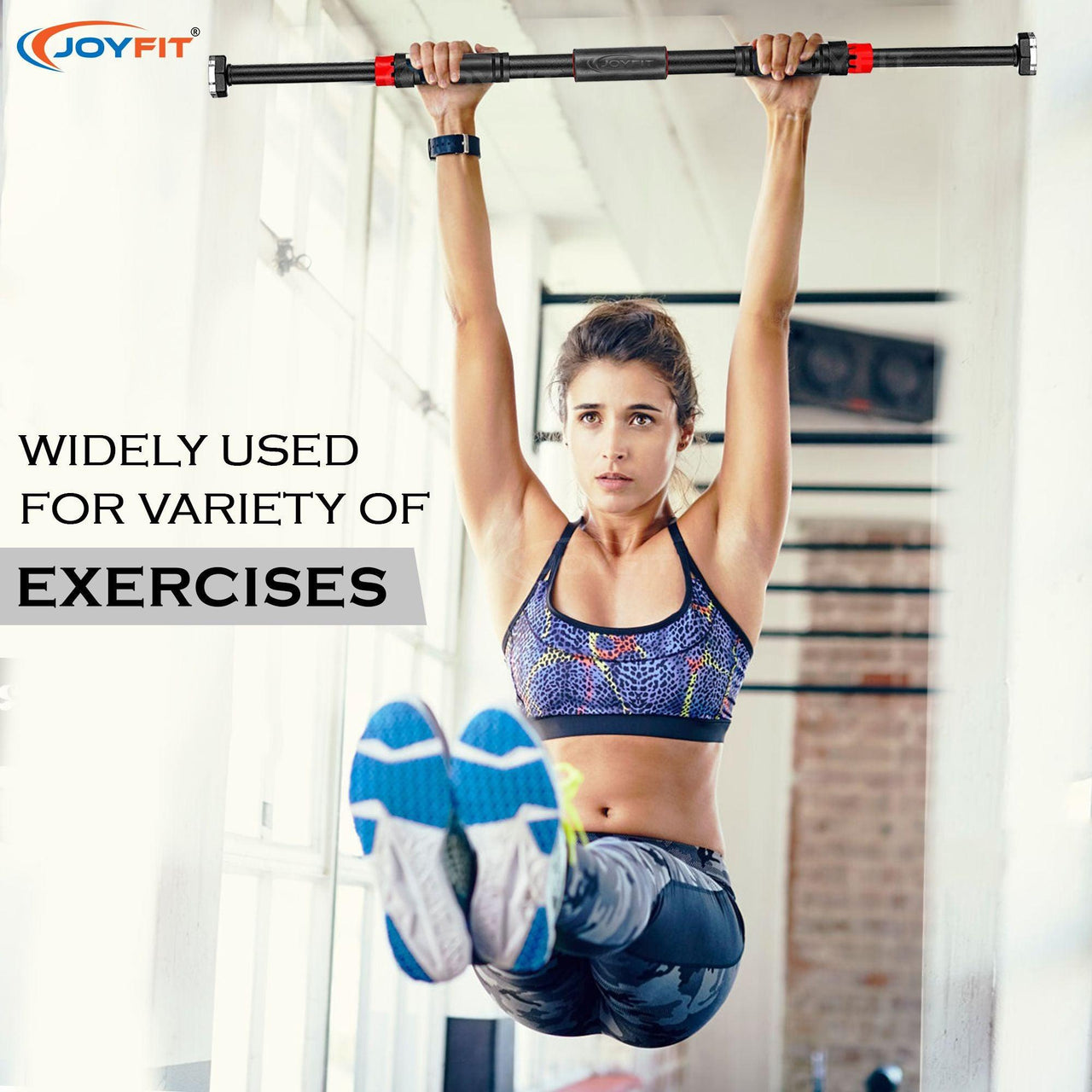 Adjustable Pull-Up Bar with Gear Lock for Chin-ups & Upper Body Workouts
The Joyfit Pull up bar is one of the best workout equipment designed to provide efficient exercises, all within the comfort of one's own home. They help strengthen the upper body and add definition to the muscles. Its versatile uses include pullups, chin-ups, hanging leg raises, push-ups, dips, sit-ups, and crunches. 
Product Specification
The Joyfit Workout bars are made of heavy-duty Carbon steel frame provide great support and safety. Heavy-duty chrome steel door mounts provide great support and safety. 
Its Non-slip extra-long foam grips provide extra comfort to minimize hand fatigue and pain. The thick EVA foam grip provides a comfortable grip on the bar. 
The Joyfit Home exercise bar length can be extended from 66cm to 105cm. This makes our workout bar suitable for almost all standard doorways. 
The secure locking mechanism provided by the rotatable knobs helps keep the handles and the pull-up bar fixed. This improves the stability of the pull-up bar.
 Pull-up bars can easily hold up to 100 kg of weight if installed correctly.
It is convenient & quickly installed within 30 seconds, helps you enjoy your exercise at any time. 
The Foam Grips provide easy holding and good grip while performing workouts. The thick foam also provides additional comfort to the palms.
Versatile Workout Options
The ergonomically constructed Joyfit workout bar helps you add multiple variations to your upper body strength training exercises. You can fix the Joyfit Workout Bar at a lower level and use it for sit-ups, push-ups, dips, crunches, and even stretching. 
PACKAGE INCLUDES: 1 Pc. Pull up bar with Screw Set 
COLOR: Black