Ab Roller Machine for Strength Training
Rs. 999.00
Rs. 2,000.00
-51% OFF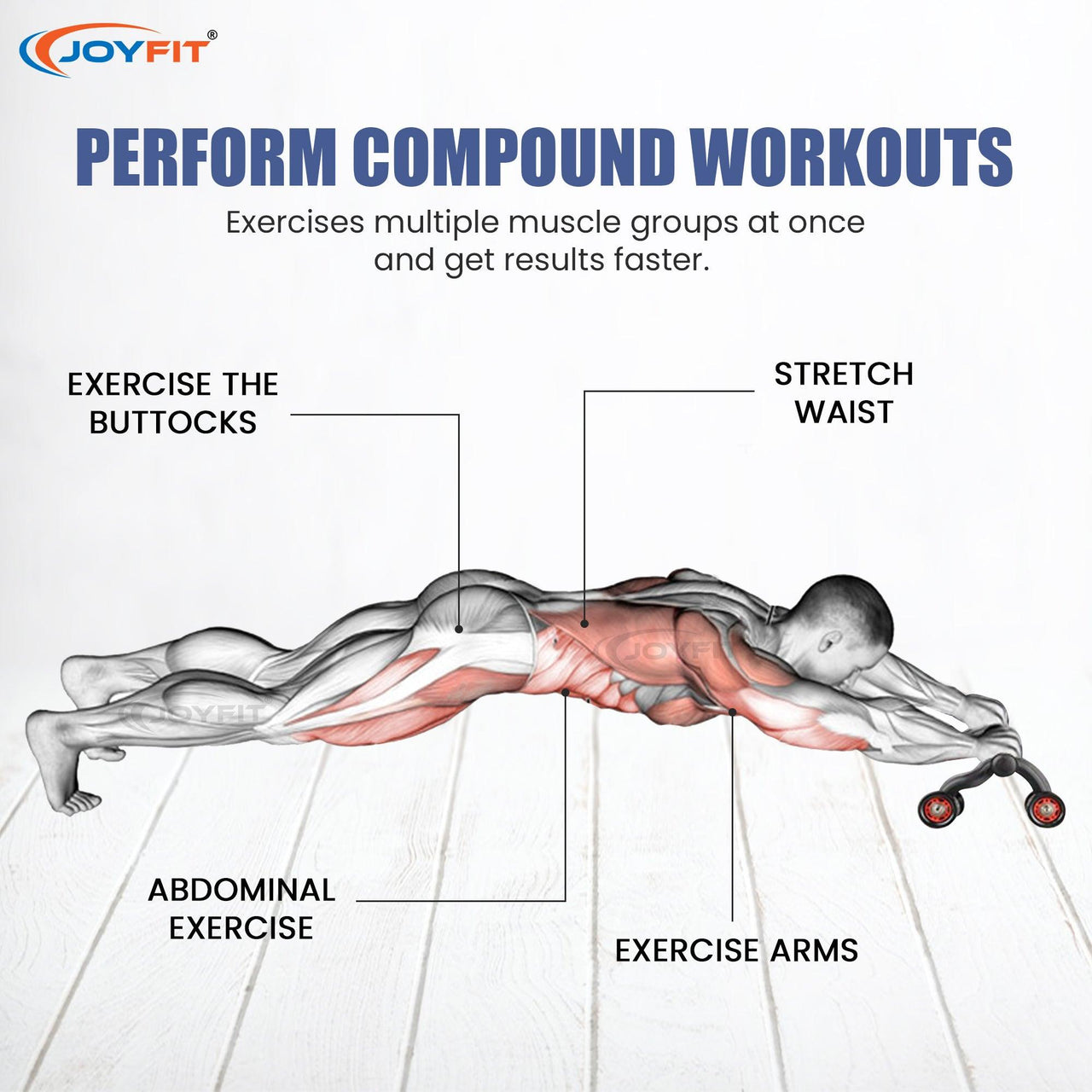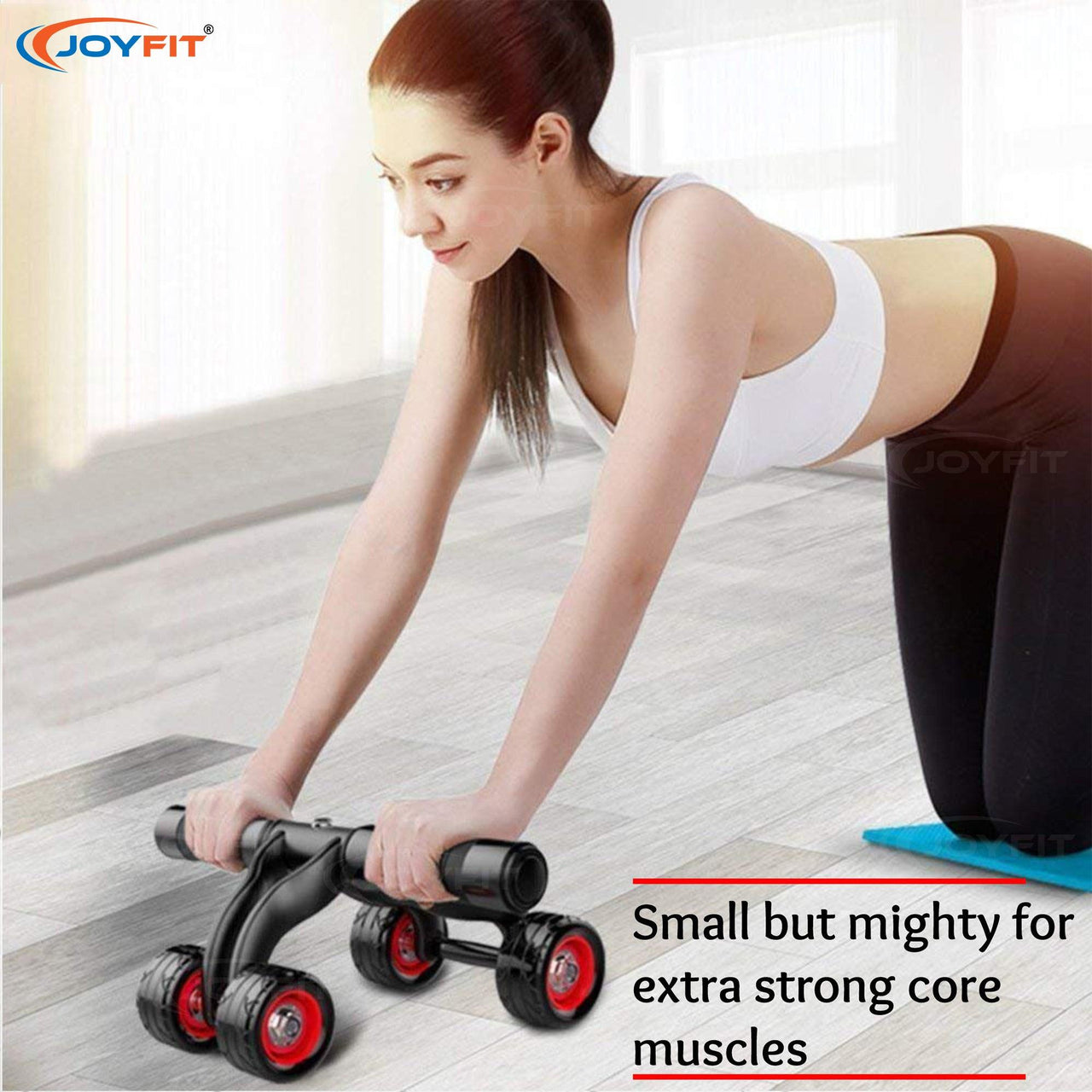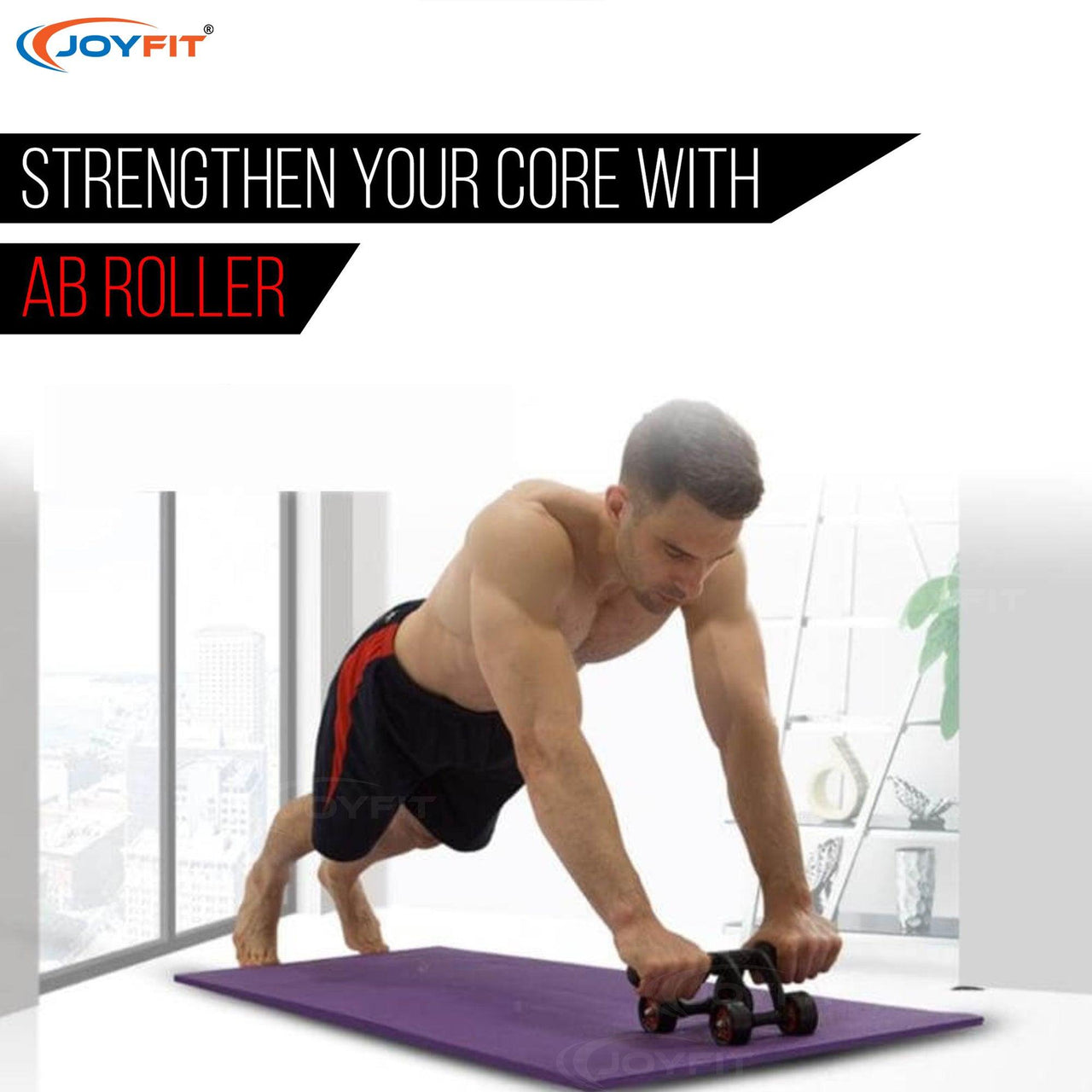 Abs Roller Machine with Wheels, Rubber Stopper, And Foam Knee Pad
The 4 wheeler system of this roller wheel is excellent to provide overall rolling motion, best suited for beginners. The comfortable grips minimize hand fatigue while remaining slip-free even in the sweatiest workout. A high-quality foam knee mat also comes with the package, so that your knees do not hurt while working out.
Specifications
Supreme quality built- Rubberized, soft, comfortable and sweat-free grip. The textured wheels have a strong grip and are skid resistant. Solid built, thus strong and durable.
Perfect for abs exercises and core training- Strengthens and tones the entire body by hitting the abs, core, torso, shoulders, arms, upper and lower back.
Comes with a foam knee pad- Package contains a bonus workout mat- to keep your knee from getting bruised.
Rubber Stopper- Stopper enables the user to control the distance between the roller and the knees.
Comfortable 4 wheels system- 4 Wheels System, provides excellent overall rolling motion stability. Wheels have ball bearings and are joined by a metal rod.
Can be used by beginners as well- Perfect for beginners, can be used for advanced challenging difficult variations as well.